5 collector cars to put in your garage this week
Two Germans, two Italians, and a Frenchman roll into a garage — not the start of a humorous anecdote, but a dream situation formed from this week's selection of eligible exotica available from the Classic Driver Market…
All-terrain and topless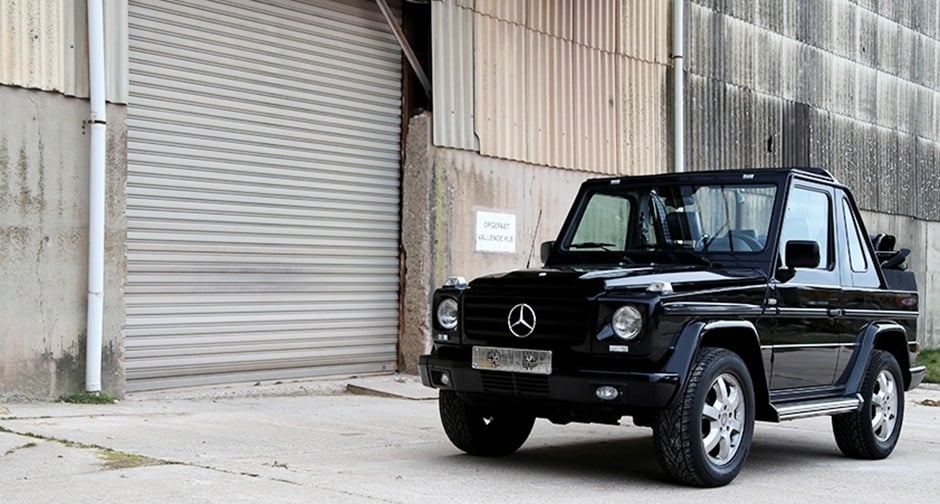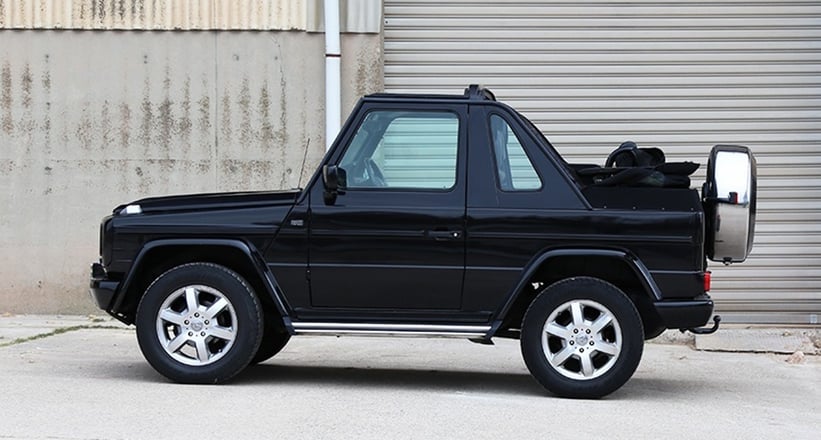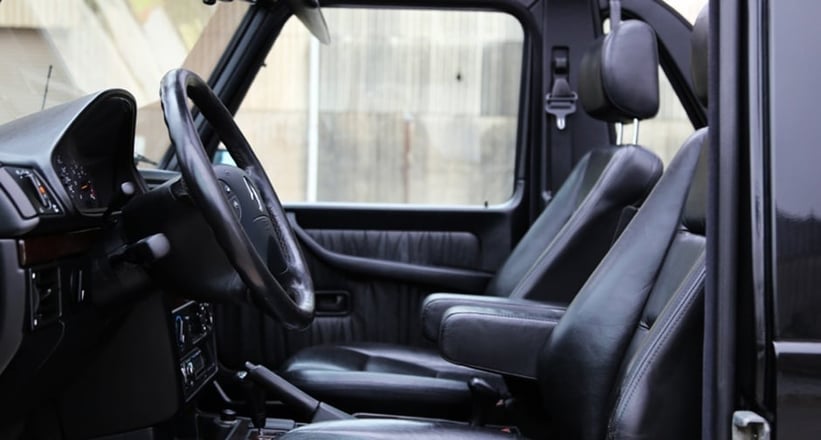 This 1999 Mercedes-Benz G300 TD Convertible makes a hefty case for 'less is more', with its lack of roof and lesser wheelbase resulting into one of the coolest four-seater convertibles on the road. As much as we'd like to see this micro-machine blasting around off road, we'd be just as happy seeing it tackling an urban environment in inimitable military style.
Magic Formula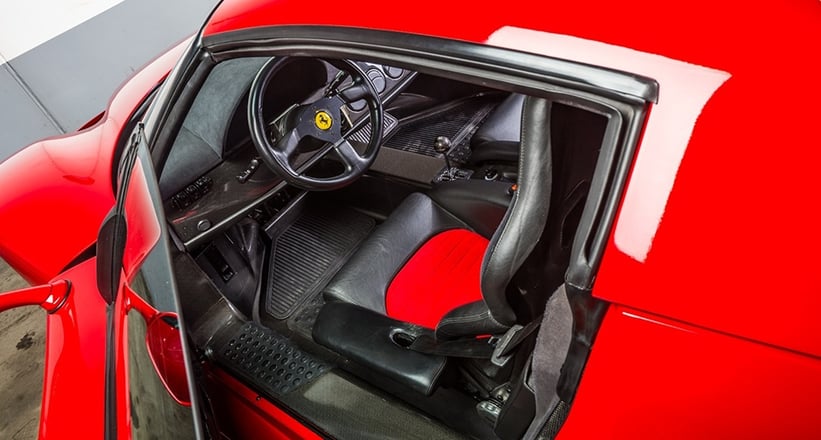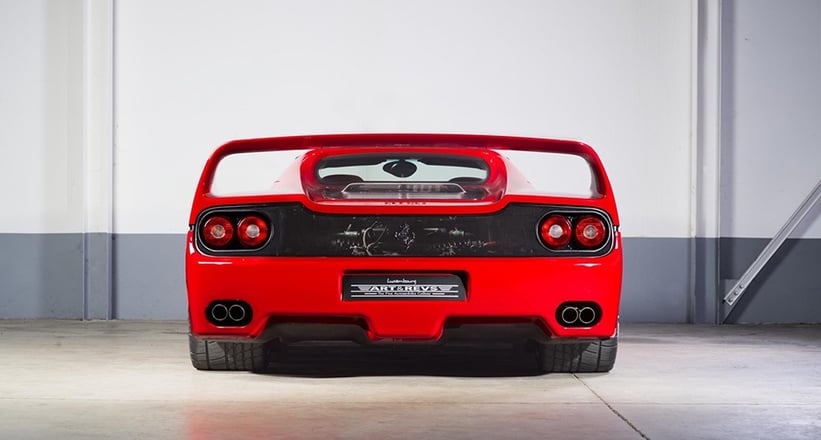 Possessing one of the all-time greatest road car engine sounds, thanks to a Formula 1-derived, 4.7-litre, naturally aspirated V12, spaceship looks, and a removable roof, this 1997 Ferrari F50 has covered just 8,500 kilometres from new and is presented in cherished condition. Who cares if it was slower than the F40 before it? One glance through that mesmerising rear mesh into that carbon-clad engine bay will have you forgetting about its turbocharged older brother…
Hard worker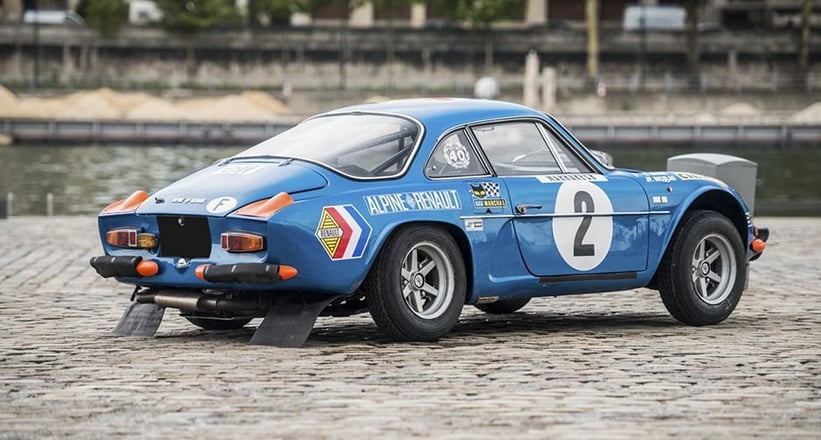 The handsome modern interpretation of the sporting Alpine may have the French marque back on everyone's lips, but we should never forget the rally heroes that the new-wave wonder harks back to. A veteran of the 1971 Monte Carlo Rally, among other high-octane outings, this 1971 Alpine A110 1600S is an ex-Works racer that was campaigned six times in the modern running of the Monte Carlo Rally by its previous owner. From the flared arches to the spotlights and terrific timing gear, this is one unmistakably storied rally rarity.
Wolf in sheep's clothing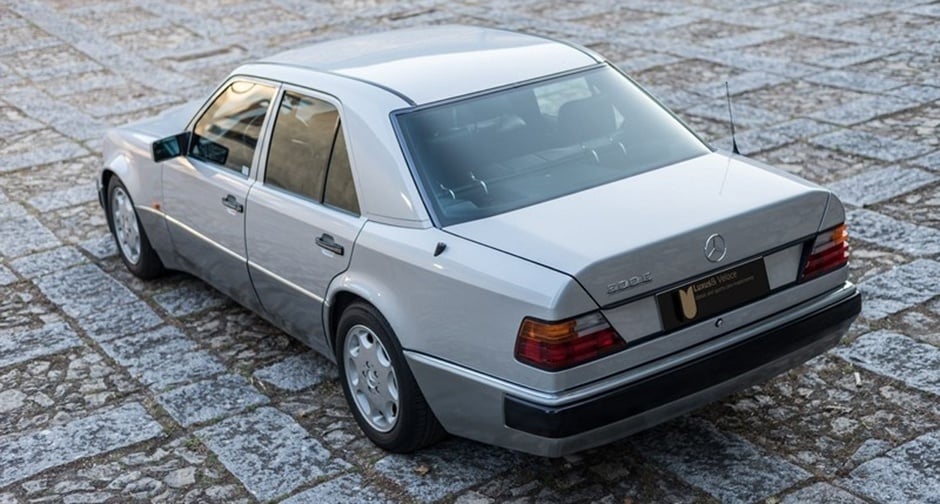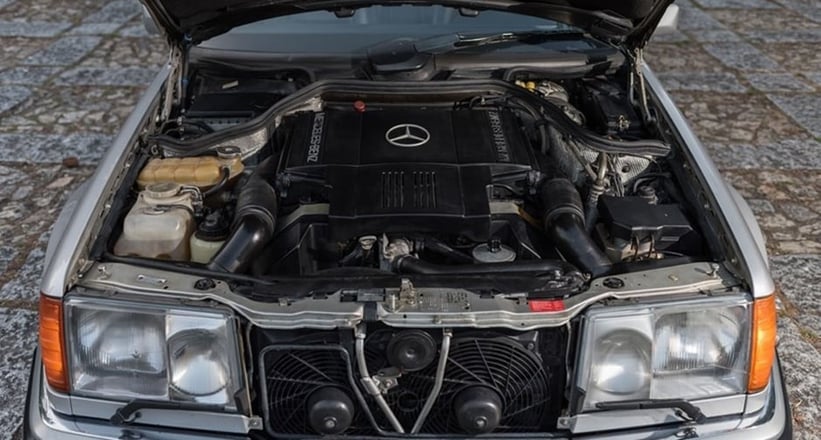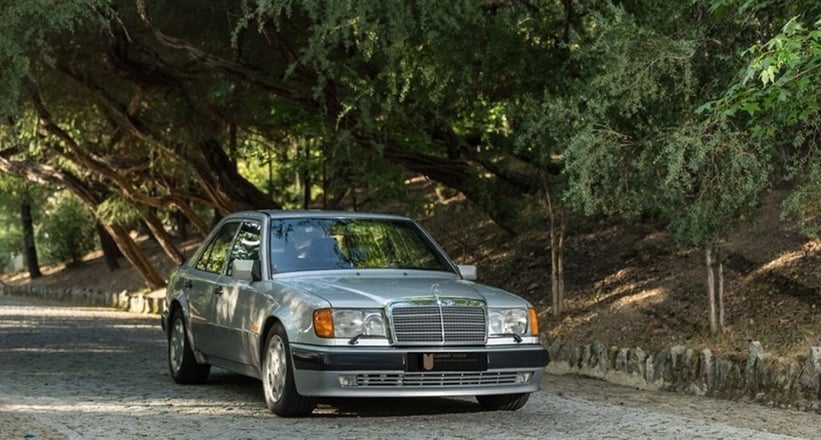 For the driving enthusiast who demanded understated looks, bulletproof build quality, and plentiful power, there was only one real option in the early 1990s. Despite its pedestrian looks, this 1991 Mercedes-Benz 500E packs a punch — a 5.0-litre V8 punch, to be exact. Even to this day, next to the latest and greatest of modern machinery, the fit, finish, and finesse of these connoisseur favourites are legendary. Now looking for a suitable new custodian, this example is ready for many more discreet, comfortable, and excellently sound-tracked miles.
Good Time Vehicle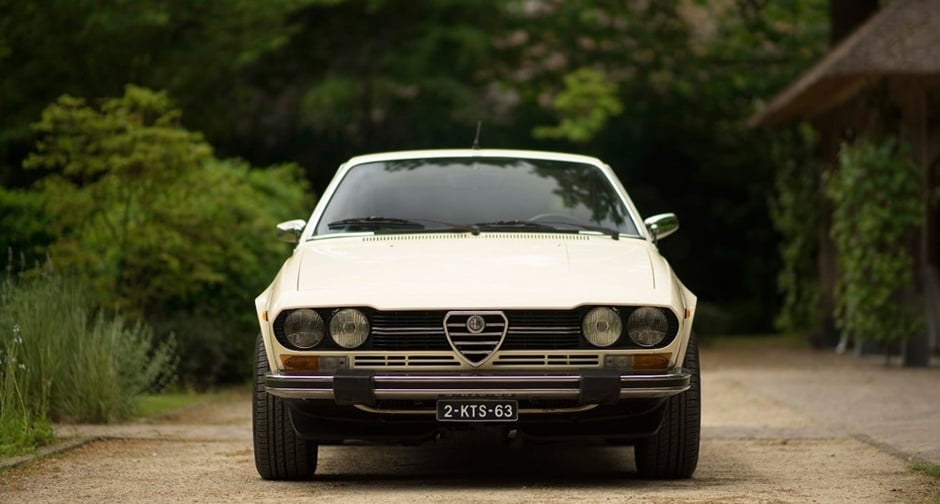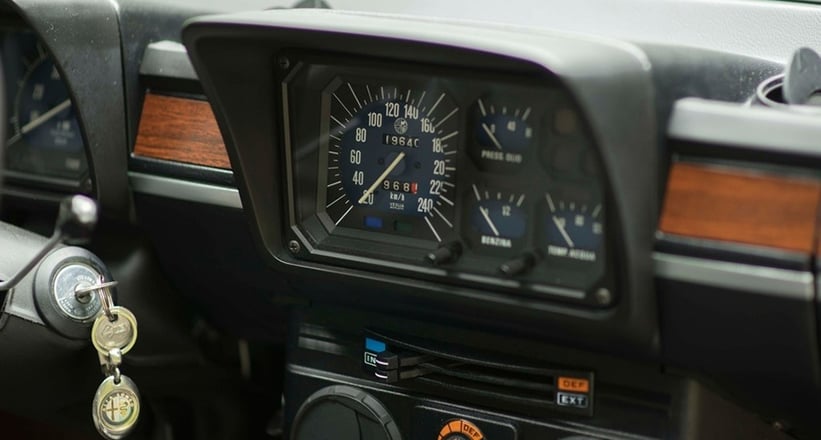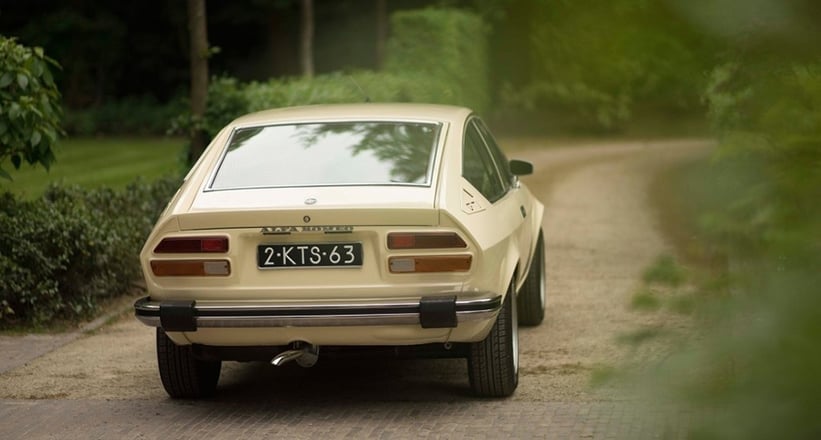 This 1978 Alfa Romeo GTV 2000 is a gorgeous wedge-shaped reminder that we needn't all rush to the well-known stars of the 1950s and 1960s for captivating design and that special Alfa Romeo je ne sais quoi. Having survived the perilous period where values were at an all-time low, this example has recently seen the caring attention a collector who repaired, repainted and resurrected the GTV from its slumber. Having covered just over 19,000 kilometres from new, this Giugiaro-designed rarity is as box fresh as they come.
Photos: Car Cave bvba / Art & Revs / Historic Cars / Luxus & Veloce / Wim Prins