Model example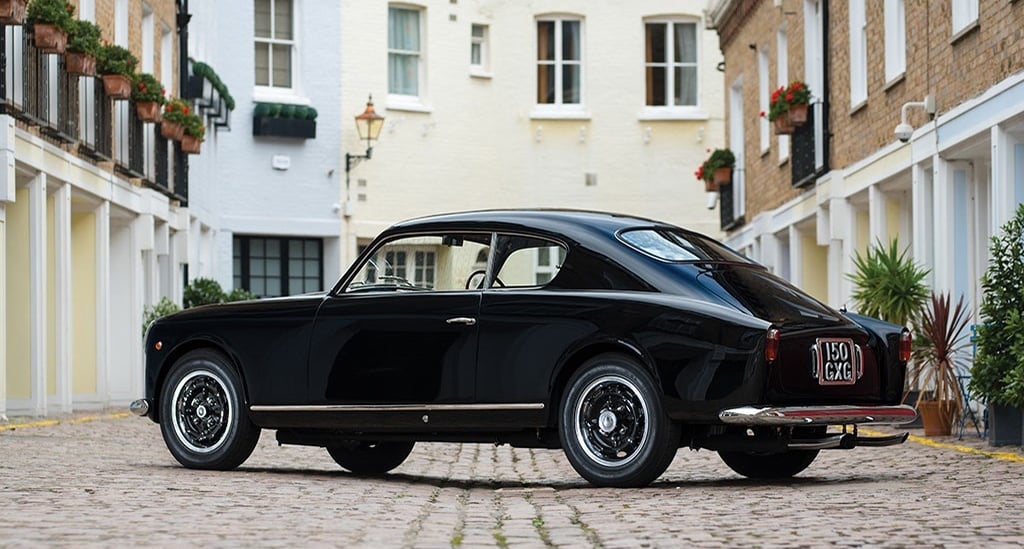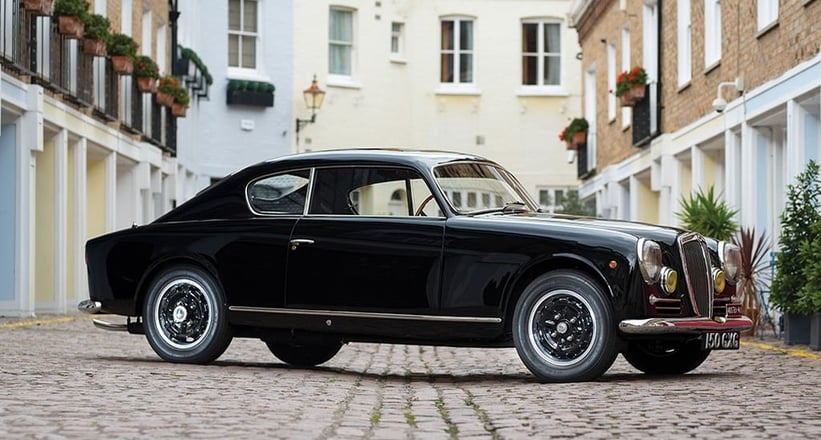 For its second appearance on Classic Driver, this curvaceous 1952 Lancia Aurelia B20 GT Series II is now looking for a new owner. Previously the star car of our particularly stylish shoot around Battersea with Mai Ikuzawa, this example boasts gorgeous original accessories including a Condor radio, Borrani Turbo alloy wheels and, most importantly, that delicious Nardi steering wheel to complement its superb condition. The thinking man's Lancia, this B20 GT is something particularly special, indeed.
Ready to rally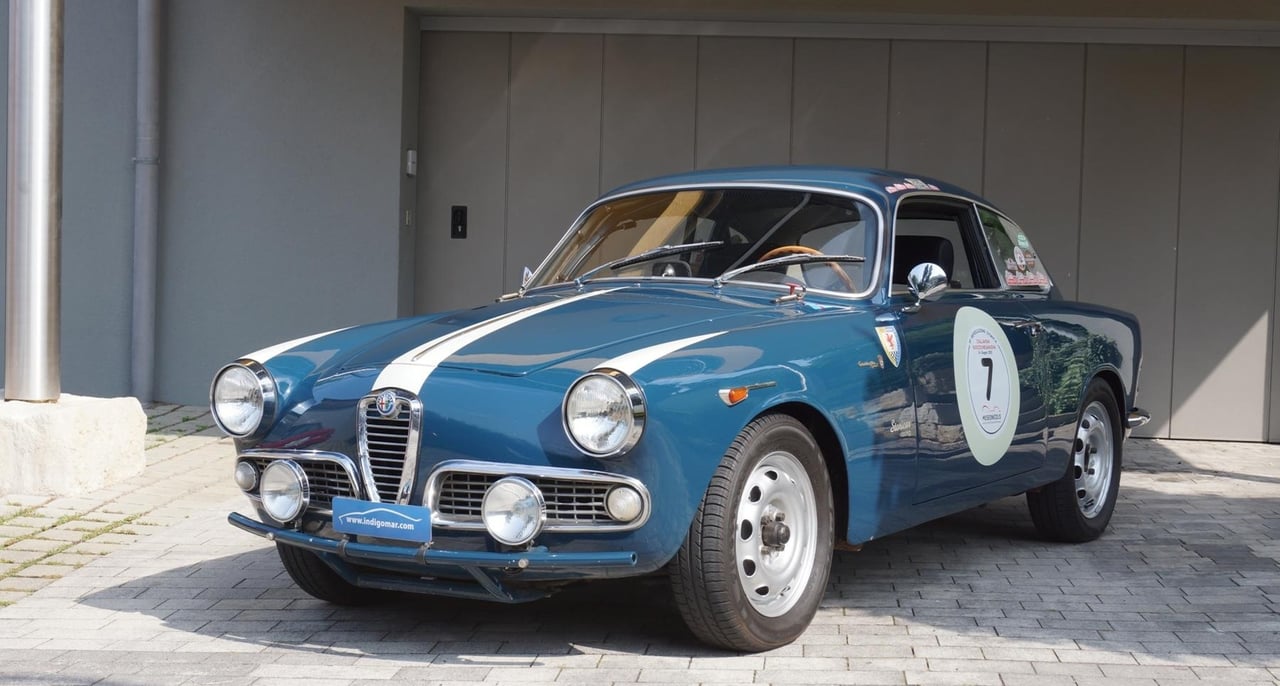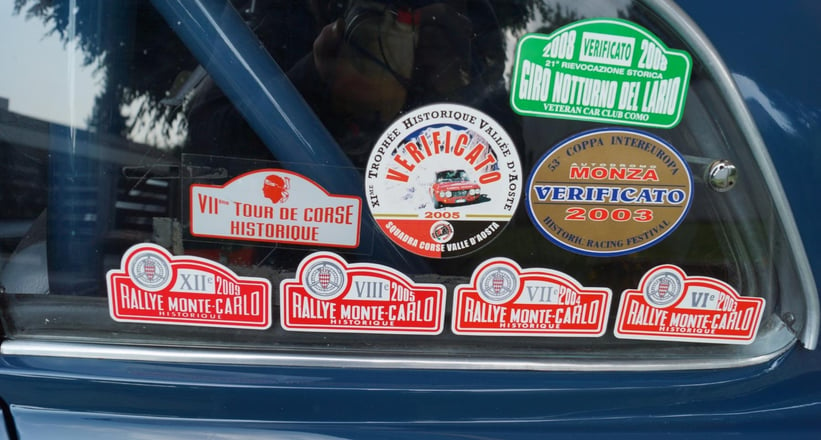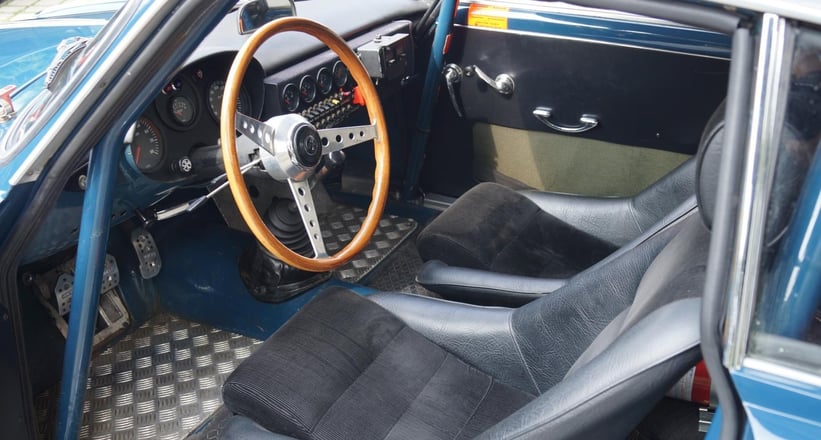 There are certain formulas that can almost guarantee enjoyment, and though others may turn to the combination of gin and tonic, this 1961 Alfa Romeo Giulietta Sprint has the ingredients to please petrolheads in much the same way. Bucket seats, a rollcage, racing decals and Weber 40s joyously sucking air into the 125hp engine are a potent mix for this retro rocket, and there are not many cars we'd sooner choose for a spirited Sunday blast.
Brown beauty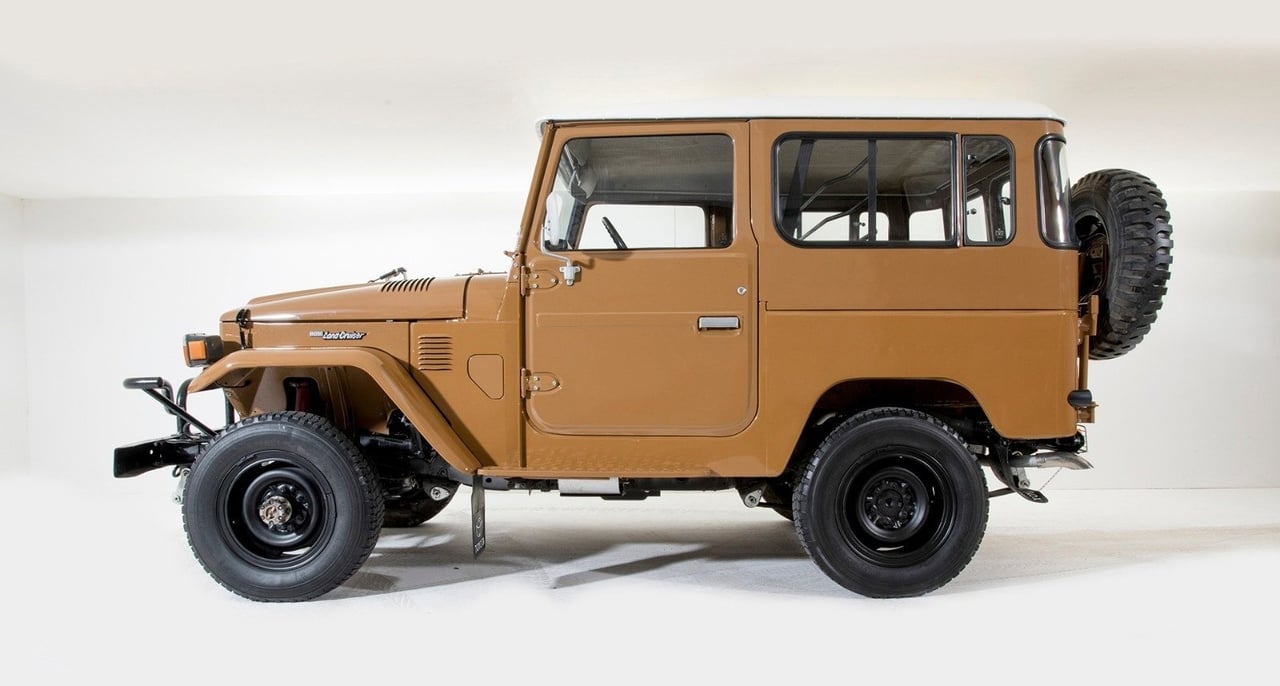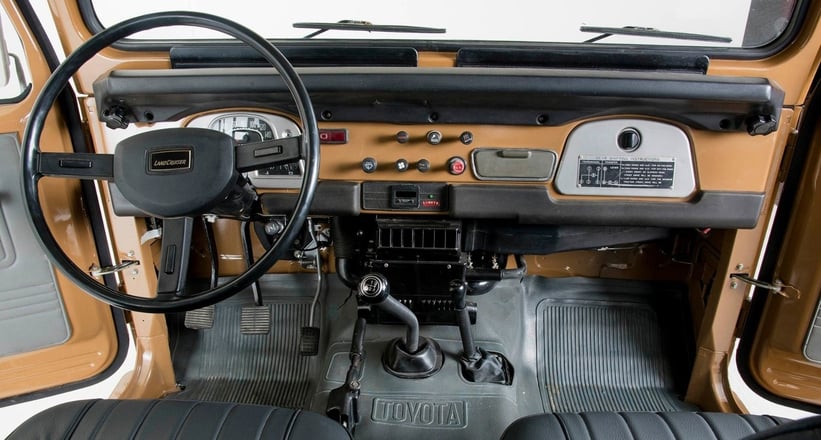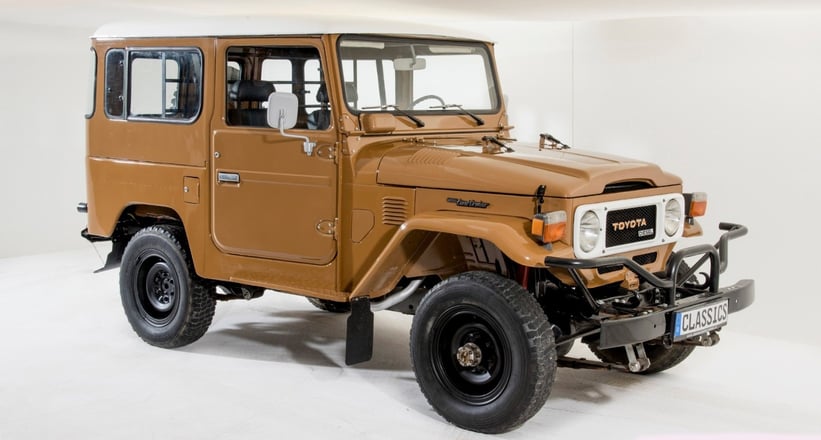 It takes a certain charisma and distinguished design for a car to carry off the 1970s-throwback shade of brown, but this 1984 Toyota BJ40 Landcruiser does so in rugged style. This example has been subject to a total nut-and-bolt restoration and is complete with removable hardtop. Whether covered in mud, full of friends, or resting freshly polished outside your favourite haunt, this Toyota will make the common Land Rover look positively mundane…
Mountain cat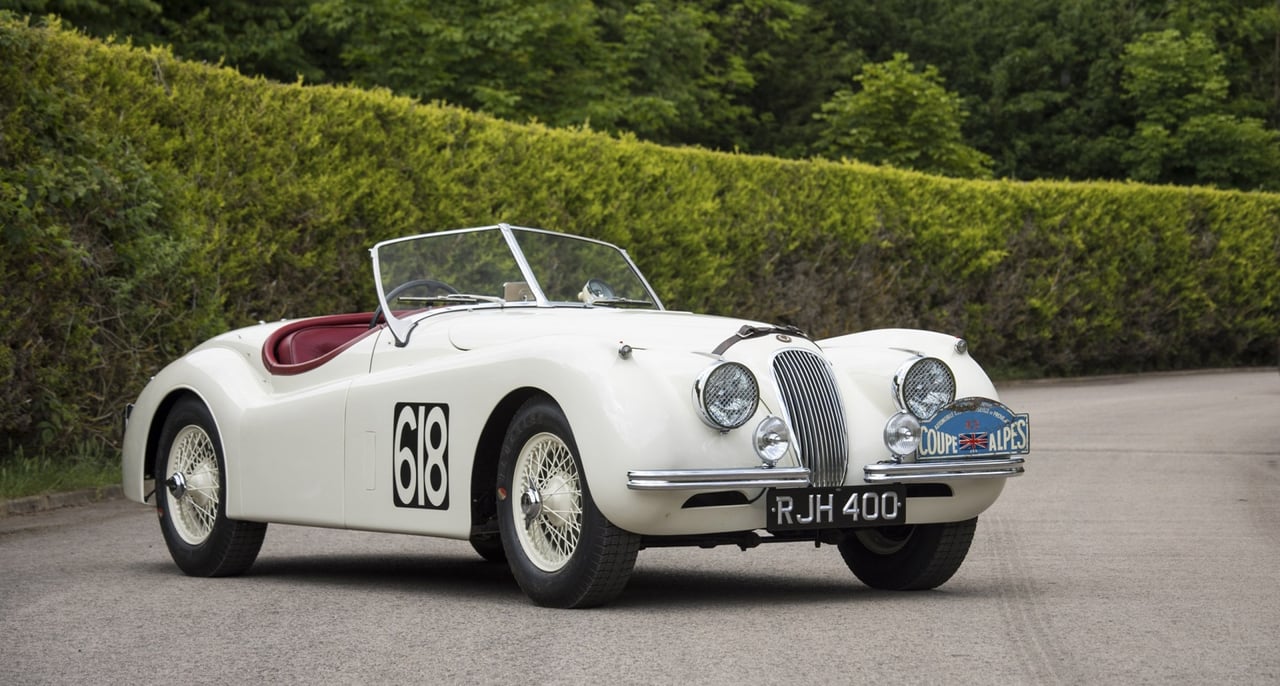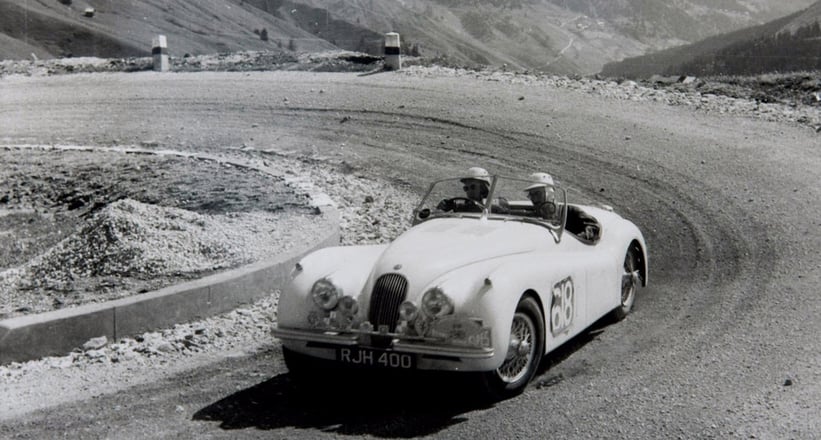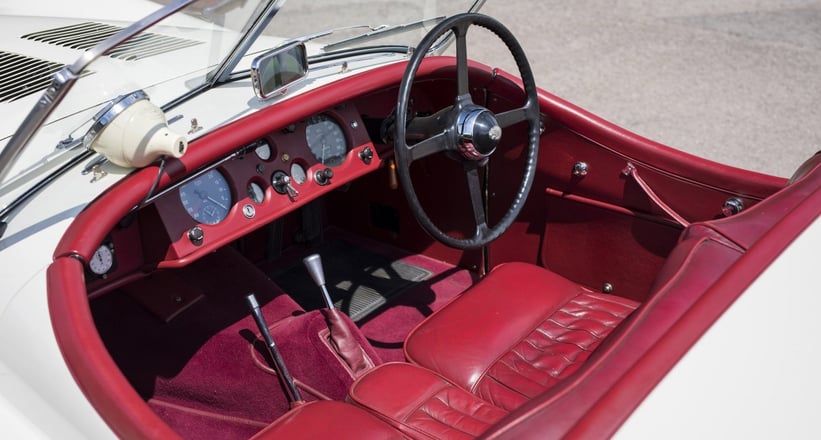 As those triumphant dual exhaust tips erupting from the rear wing allude to, this 1954 Jaguar XK120 is no standard car, but a Works-prepared competition vehicle. With a close-ratio gearbox, modified suspension, and a smattering of C-type specification additions, the first outing for this British brute was the 2,100-mile Tulip Rally, in which it achieved second in class, followed by an unlimited class win in the famous Coupe Des Alpes. Sympathetically restored to its sporting specification and Mille Miglia eligible, this is a storied and superlative Big Cat.
Labour of love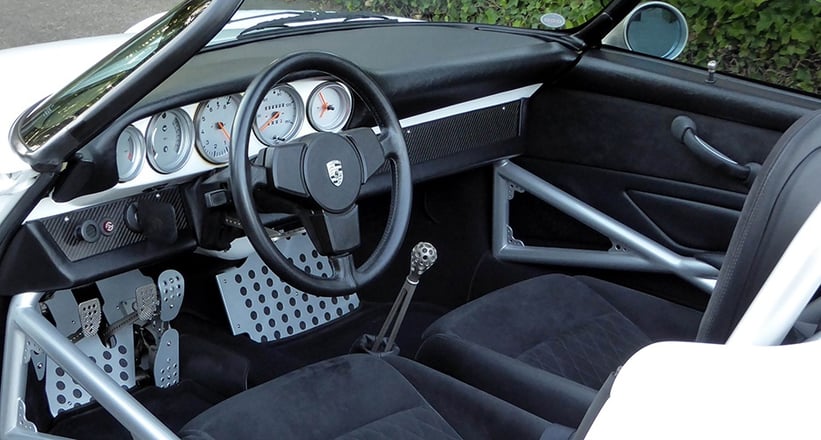 A twenty year, no-expense-spared project for a devout Porsche enthusiast with a vision for his dream car, this 1978 Porsche 911 Speedster is a unique piece. Starting with a totally original G-series Targa, the custom work and bespoke features of this 'Outlaw' are far too plentiful to list in their entirety, but the highlights include a 288hp RS America 3.6 litre engine, ERP 935 front and rear coilover suspension, one-off Fuchs-style 18-inch wheels and, of course, that streamlined, low slung Speedster silhouette. As they say, all good things must come to an end, and now one man's two-decade search for perfection could be another's gain…
Photos: RM Sotheby's / Auto Reitmeier GmbH / Classic Center Köln - Yvel Köln GmbH & Co. KG / Fiskens / Private seller