The connoisseur's choice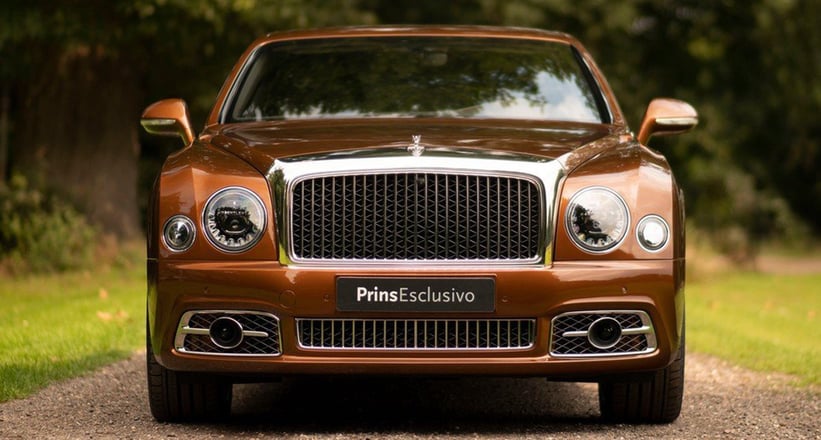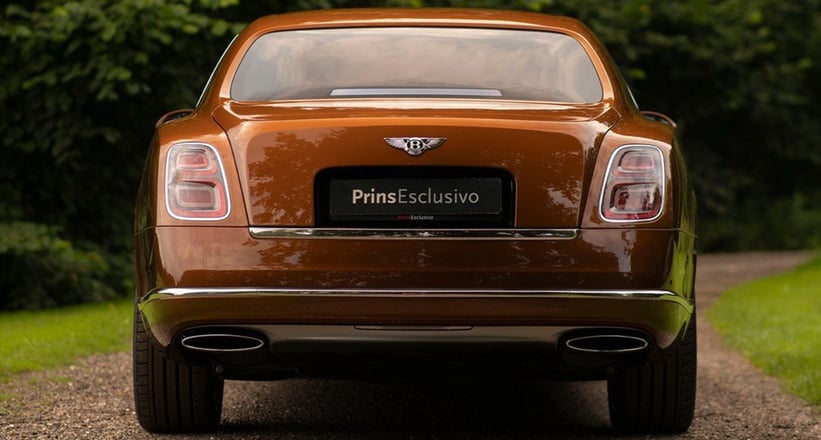 The Bentley Mulsanne remains the perfect balance of opulent luxury and driving dynamics meaning that the Mulsanne compared to other ultimate luxury cars is a vehicle that is still pleasant to drive rather than be driven in. This 2018 example for sale in the gorgeous Ipanema Brown with an ivory/cappuccino interior is perfection and there simply is no better way to traverse across Europe. The V8 engine may lack the romance of the iconic W12, but with 532bhp you want be left wanting as you hit vmax down the Autobahn.
Racing is in the blood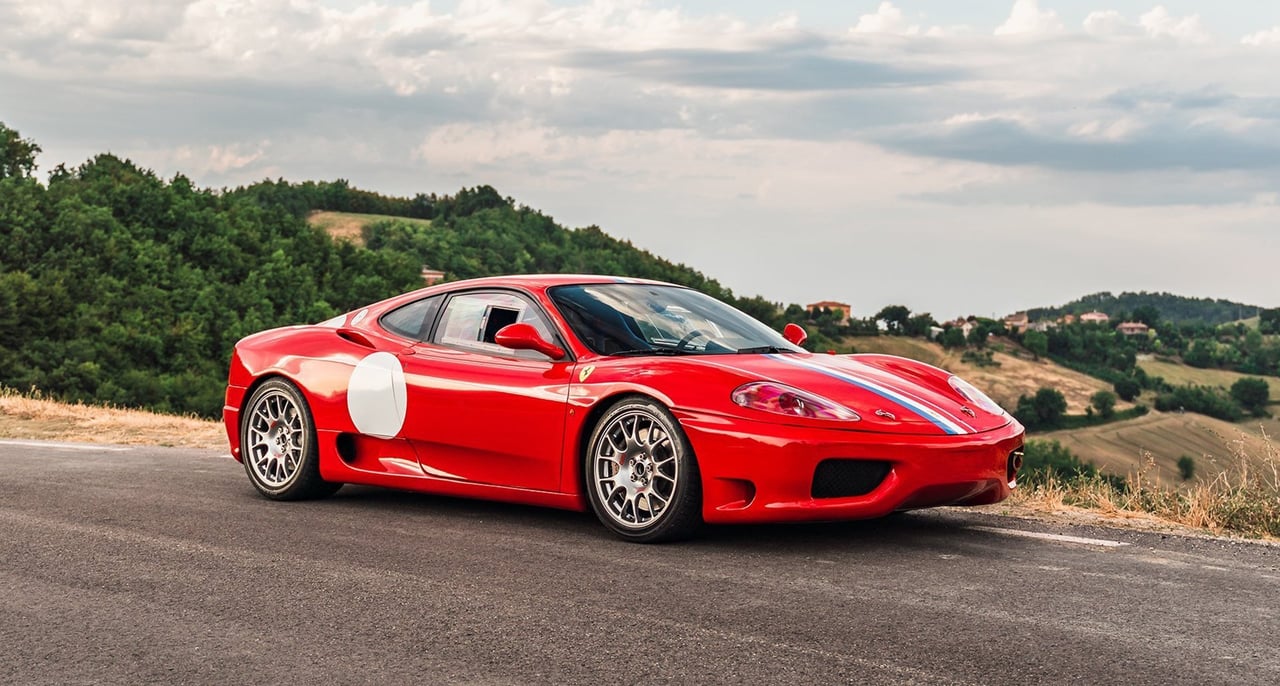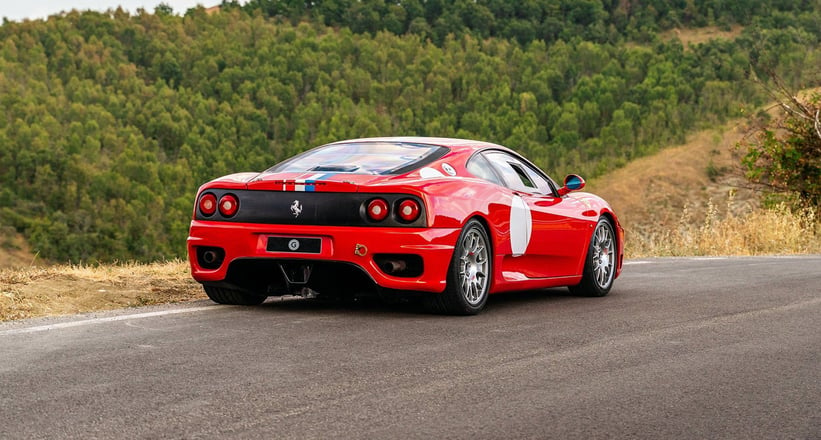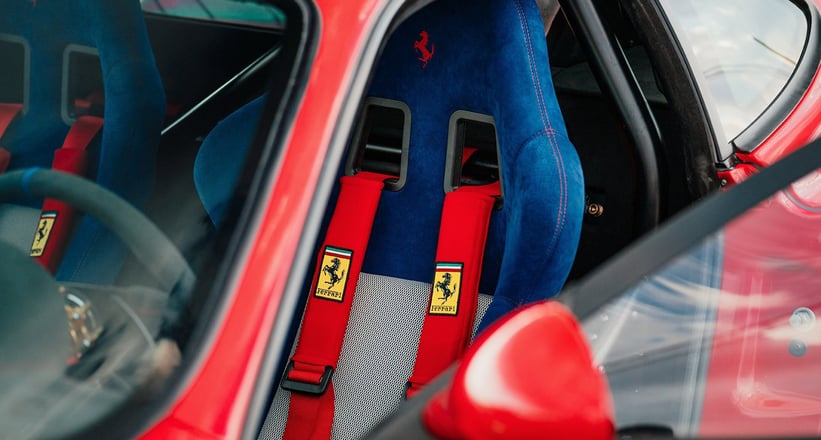 A Ferrari should be a race car, and a Ferrari road car should be derived from that. So this Ferrari 360 Challenge race car that is available with Girardo & Co. is about as proper as it gets. Carefully transformed in to a road car the 360 Challenge race car is a incredibly difficult car to get road registered being a bespoke car rather than built form a road car with a kit of parts like it's predecessor the F355. As such there are very few on the road and none that have been finished to such a high standard with a stunning interior to compliment the exterior. Supplied with a wealth of race history in which this car enjoyed a good career this is a really lovely addition to the garage.
Truck yeah! Perfect transport for your Desert Sled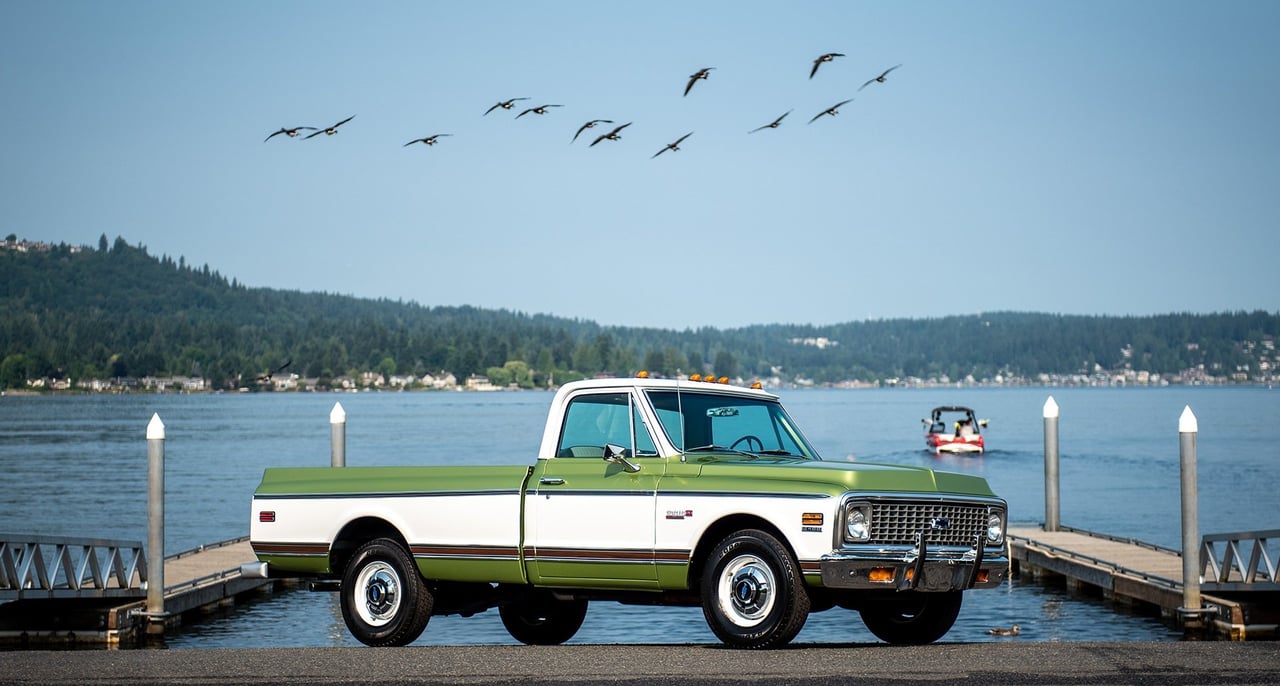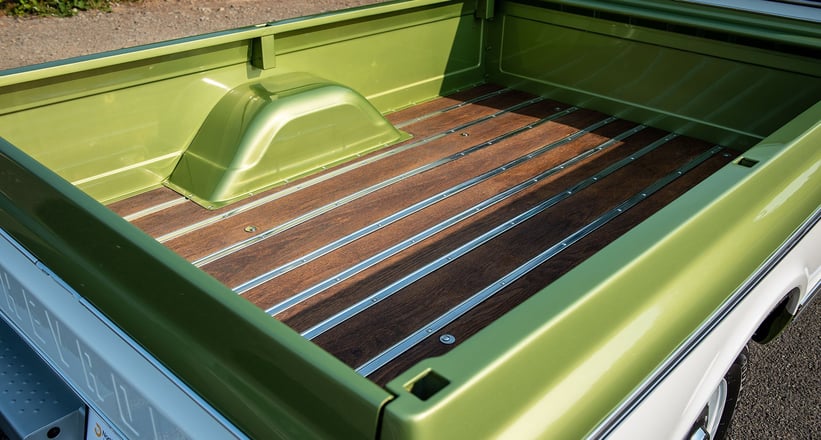 With the continuing interest in building Triumph 'Desert Sleds' to be like Steve McQueen you will need a suitably cool way to transport the bike around and what better way than this fully restored Chevrolet C20 truck with a 402ci, big-block engine. The concours condition inside and out will be the perfect way to carry your pride and joy around or just get out for a Sunday picnic with friends. Lucky for you we also have over 600 bikes for sale in case you need the bike too.
Completely Sensible Logic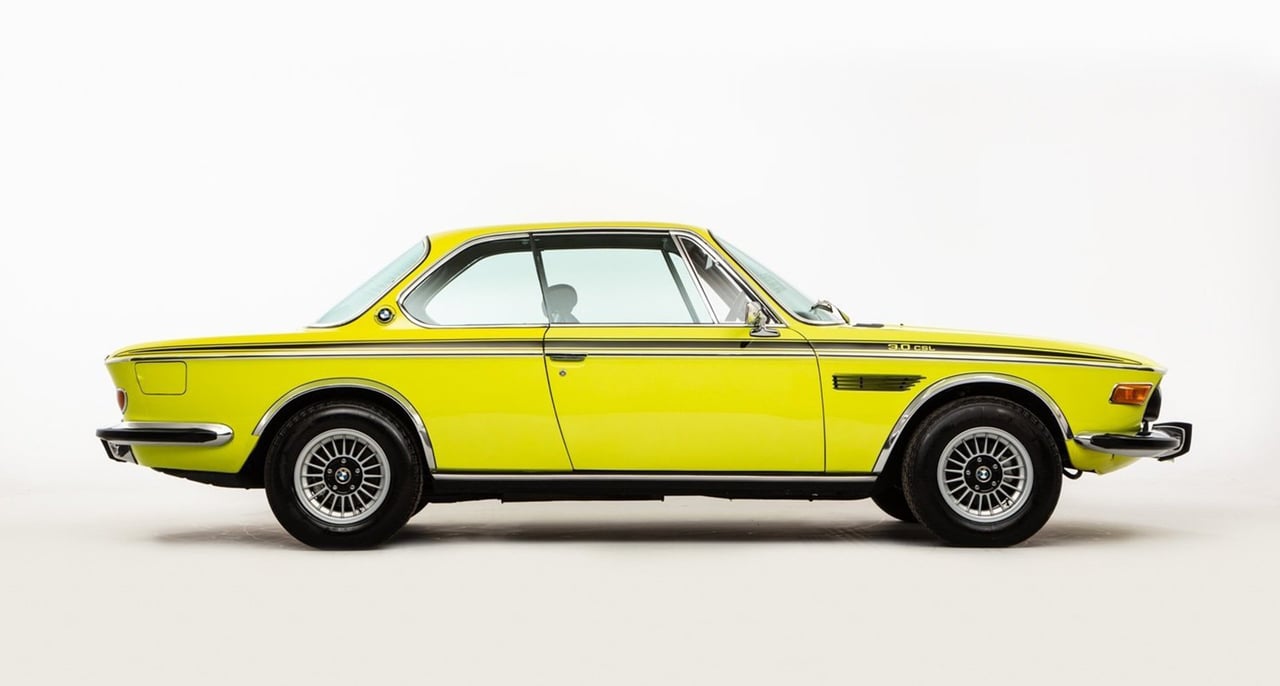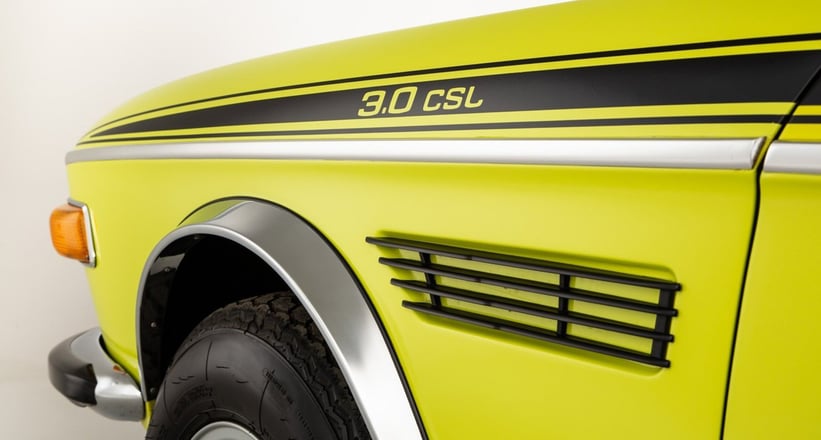 The 3.0 CSL is one of those grail cars that will have you welcomed anywhere with open arms. While this is not in its original Ceylon Gold metallic, we think you will agree the Golf Yellow suits the car much better, and this car is competitively priced in the Classic Driver Market against other similar cars. With just under 89,000 miles on the clock this 1972 example for sale with Fast Classics is a prime opportunity to buy a car that can be used and enjoyed guilt free. Our days are numbered with petrol cars, so what's the point of that low mileage garage queen.
'Il Mostro' is one of Zagato's finest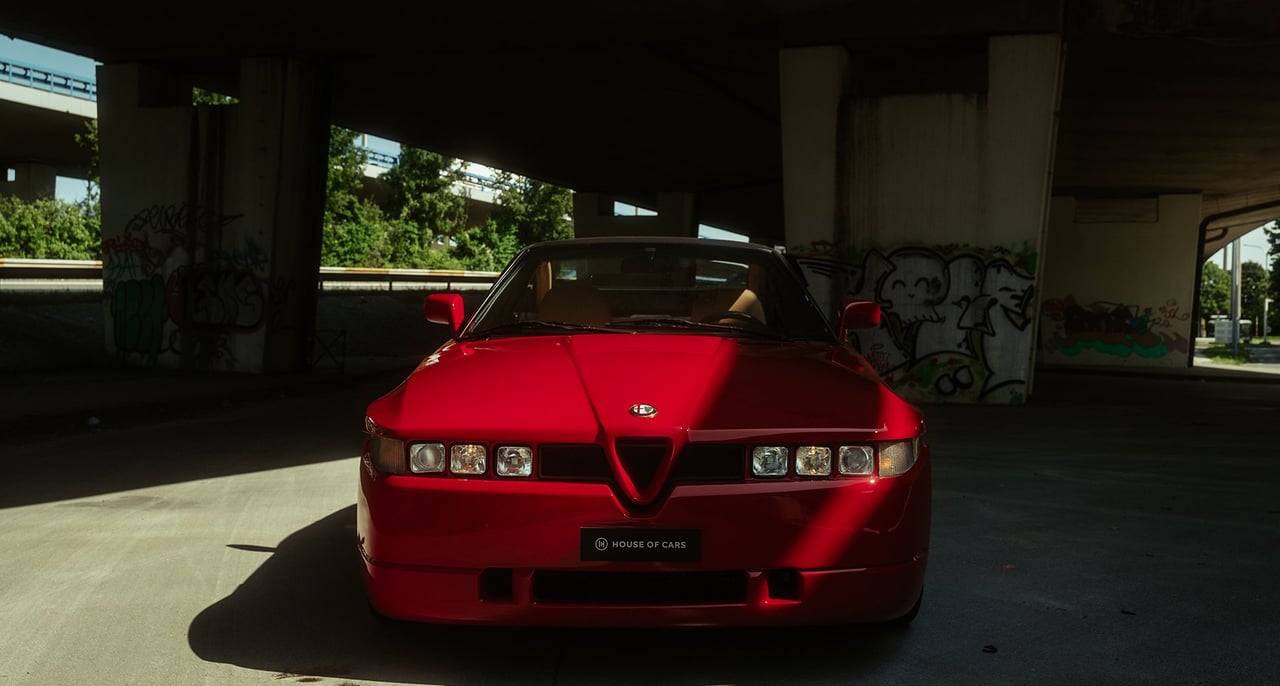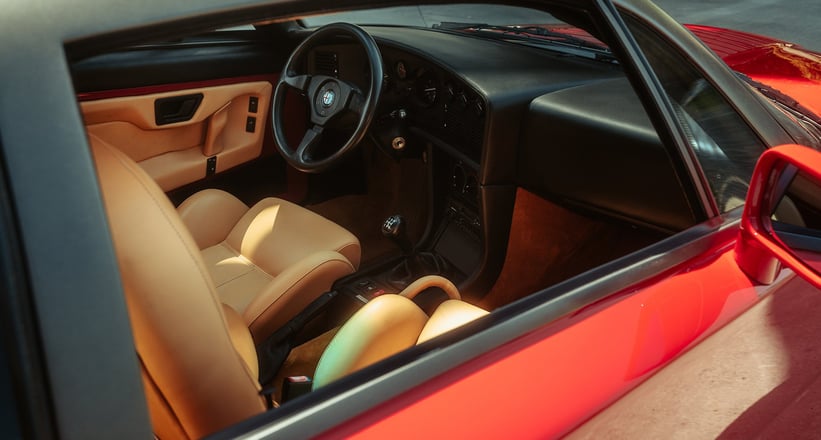 Nicknamed The Monster upon its release the SZ (Sprint Zagato) now carves a handsome and unique shape amongst the bland sea of sports cars that are forced to work within increasingly tight rules and regulations. Housing that iconic Alfa Romeo V6 engine in an almost front-mid engine position and wrapped in a composite body the SZ is a rare sight on the roads. This low mileage example for sale with House of Cars looks as good as new and is in standard specification ready to be enjoyed and showed off as you wish. These will only get more and more collectible; you have been warned!