If it's good enough for James Bond…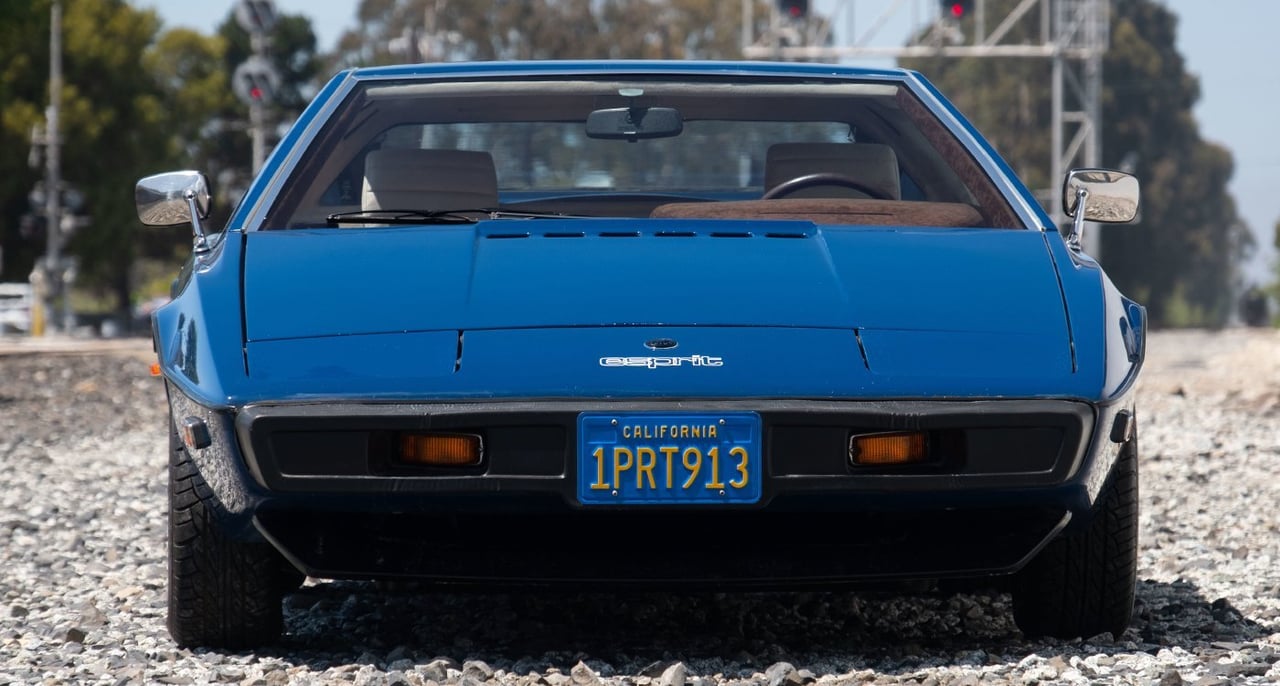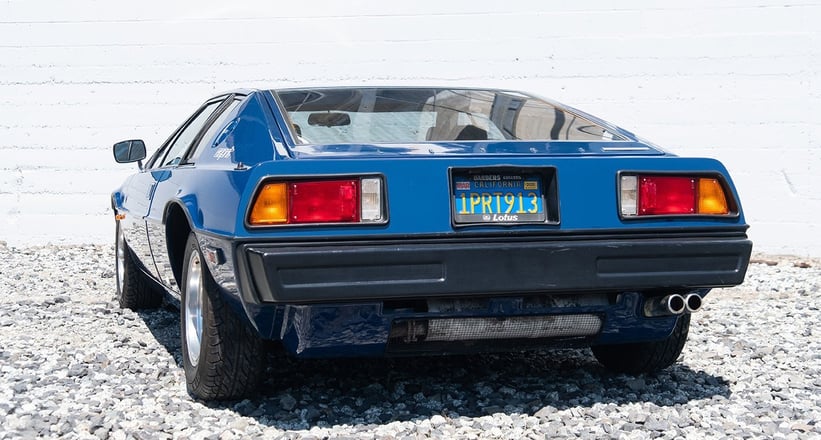 As Lotus wind down their current range in preparation of an all-new model, collectors are being drawn to the impressive archive of models such as the original Esprit that has aged very well thanks to its Giugiaro designed lines. Launched at the Paris Motor Show in 1975 the car embodied Colin Chapman's ethos of 'Performance through lightweight' weighing 900kgs. This 1977 example in a period correct hue of flat blue with light grey interior is brimming with charm and character and would be a fantastically fun weekend toy.
Ageing like a fine wine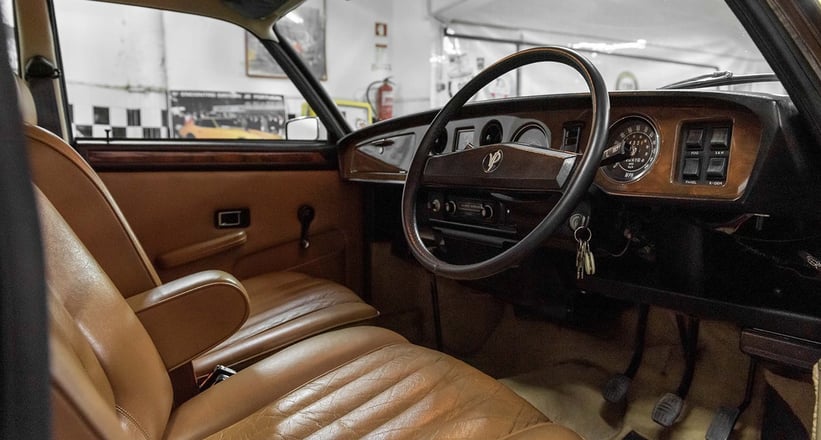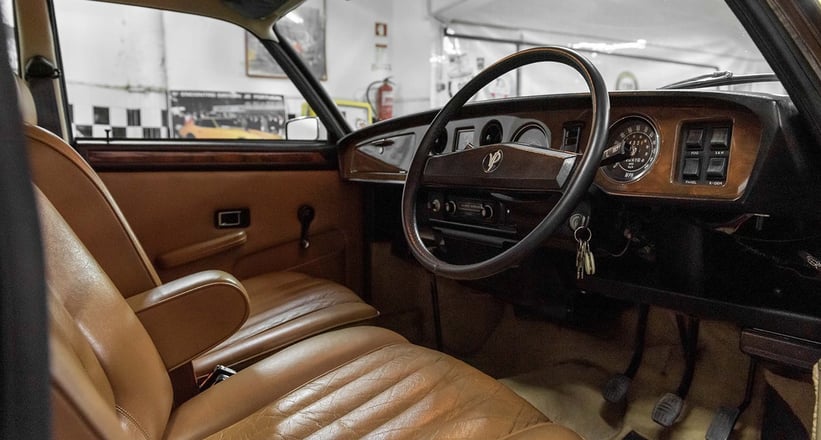 In its luxurious Vanden Plas variant the Austin Allegro but a level of luxury rarely scene in a small five-door, hatchback. This immaculate example is available with FS Automóveis in Portugal and has just 28,000 miles. Inside the Vanden Plas was treated to leather seats, walnut trim and retractable seats in the rear. A time-warp car that is certainly rare.
The German with French flair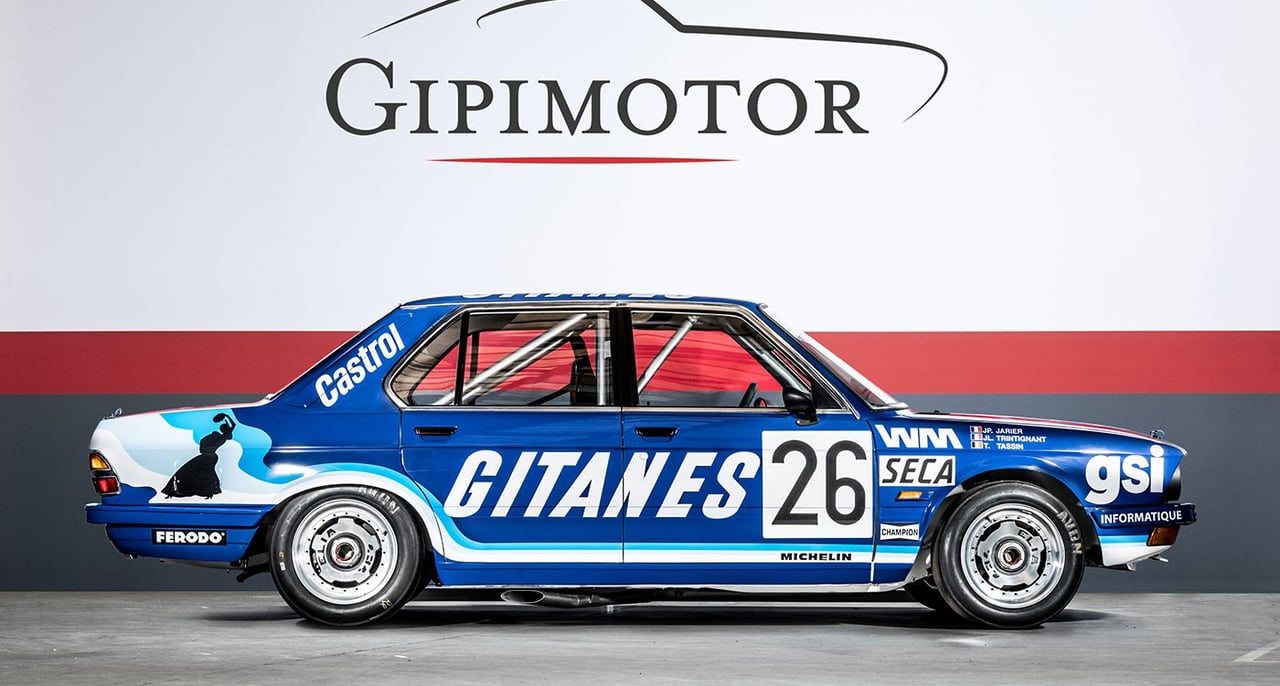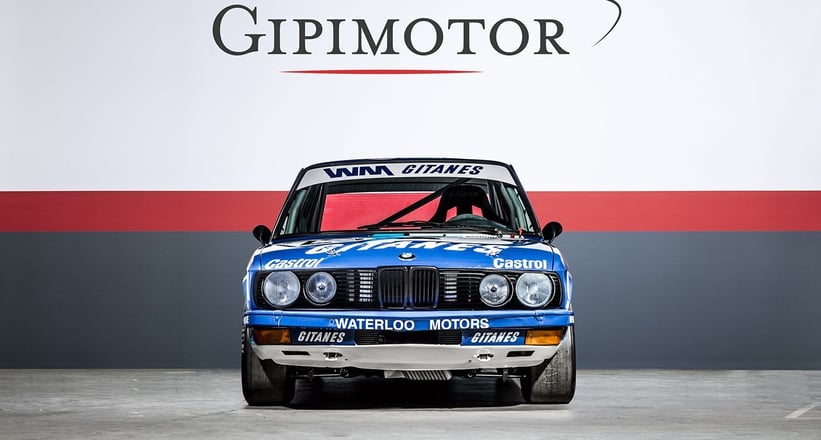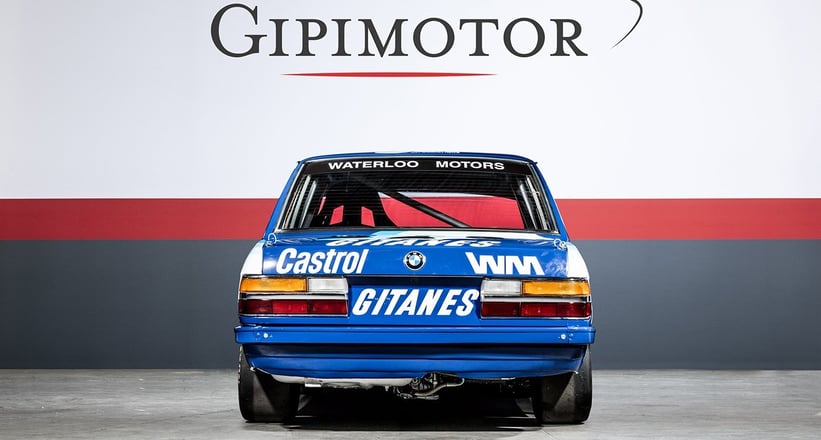 Any car that wears period cigarette advertising instantly looks cool. But this Group A BMW E28, with its 'Gitanes' livery is sub-zero cool. Driven at the 1982 24 hours of Spa by Jean-Louis Trintignant, Thierry Tassin and Grand prix legend, Jean-Pierre Jarier. The car eventually finished second, one of six E28 BMWs filling the top six spaces.
Peak Diablo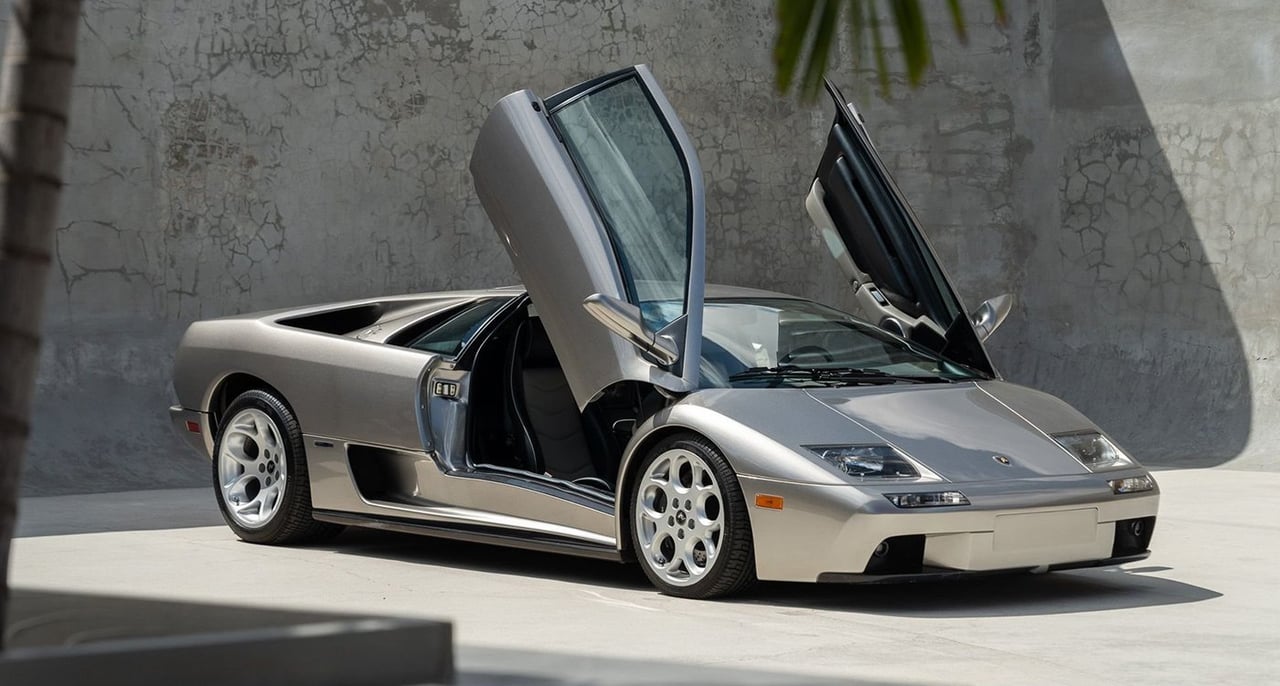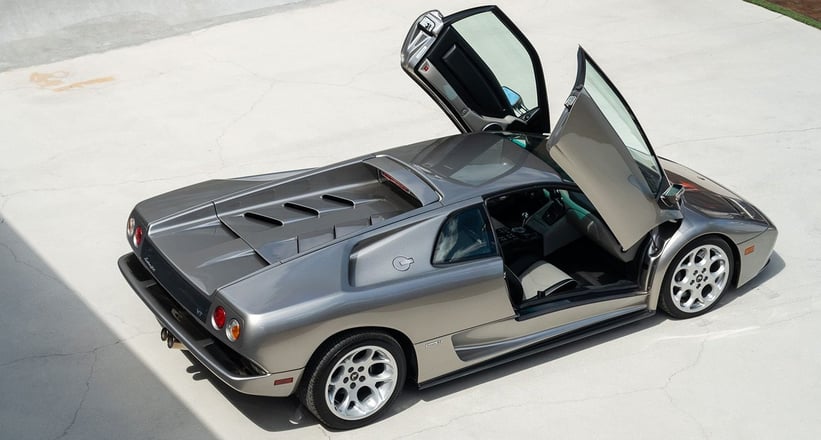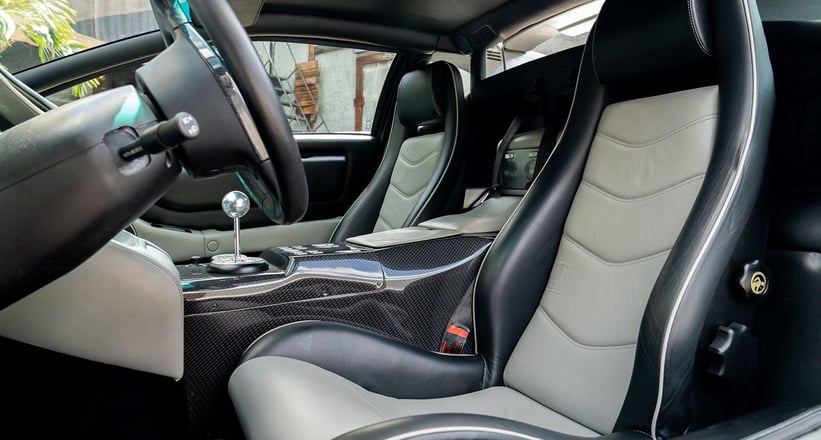 In its final iteration the Lamborghini Diablo VT 6.0 was finally turned from an unwieldy beast into a more refined supercar prospect thanks to the unput of new owners Audi. Sharing its engine with the limited production GT the VT 6.0 was well received by the motoring media. This 2001 example for sale with US based Curated, has just under 11,000kms and is in the subtle combination of Grigio over a two-tone grey and black interior.
Lord of the tarmac ring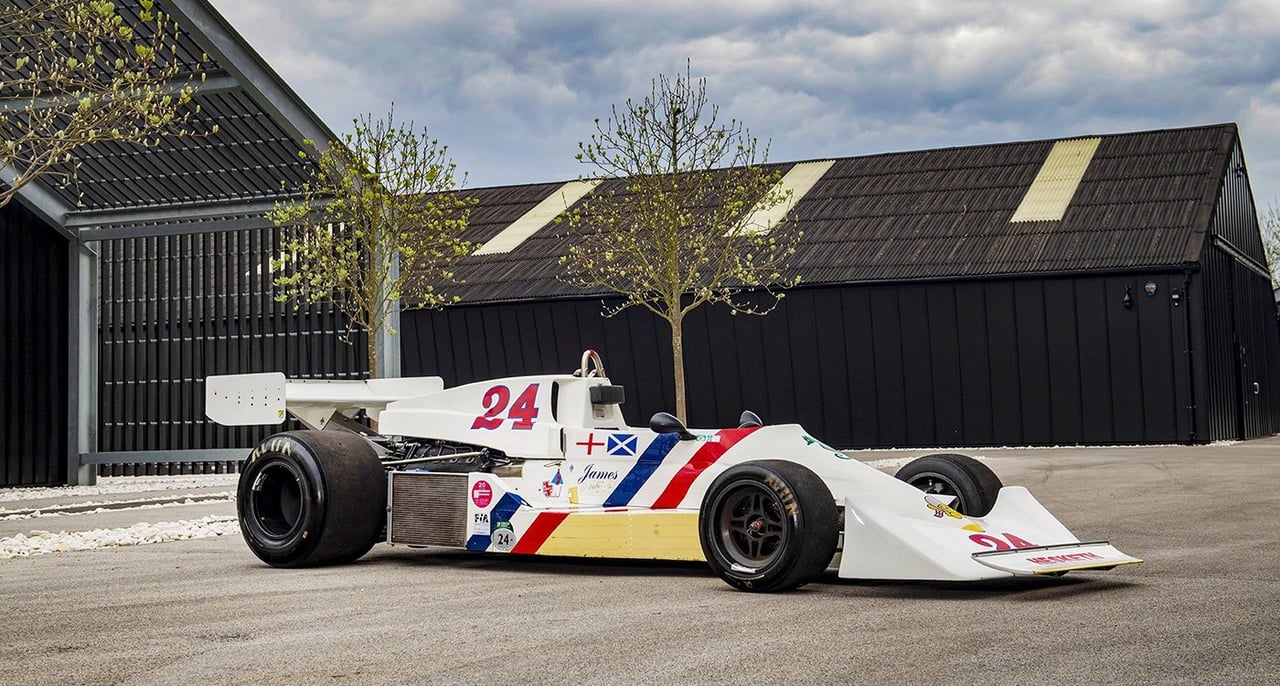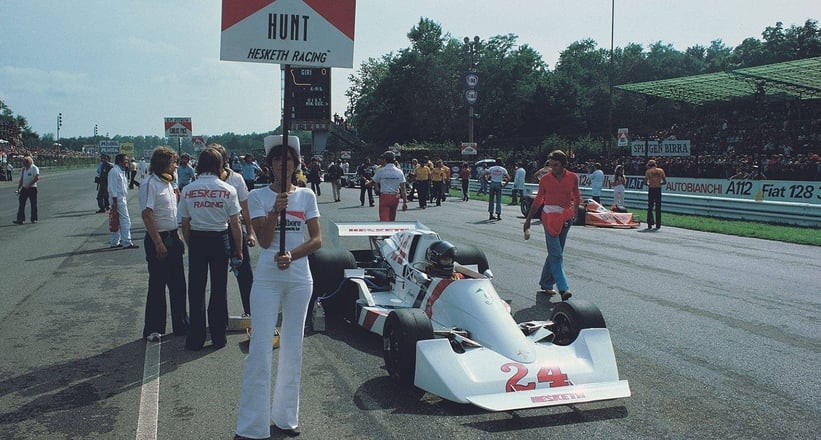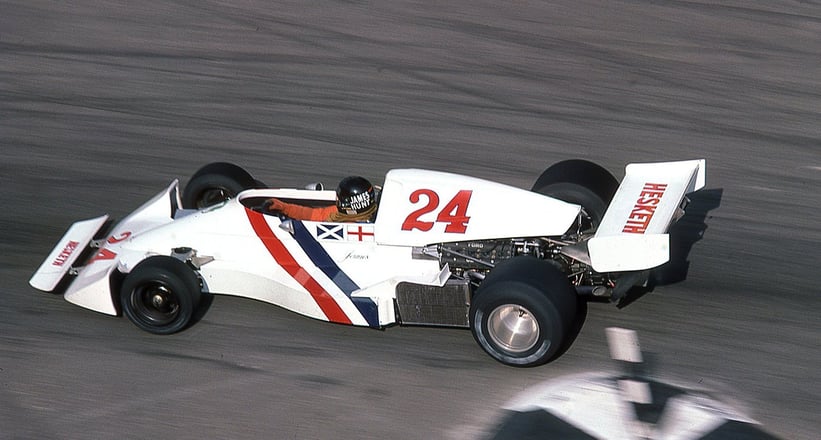 The combination of James Hunt and Lord Hesketh paints a romantic picture of Formula One that we all dream about. A 'David and Goliath' moment in time where passion competed against money and experience. This gorgeous 1975 Hesketh 308C is one of just three 'Hunt Hesketh' cars and helped the team secure 4th position in the 1975 Constructors Championship. Offered for sale by Duncan Hamilton ROFGO, this car will give you access to most of the world's greatest car events and is present in ready-to-race condition.