Peak Ferrari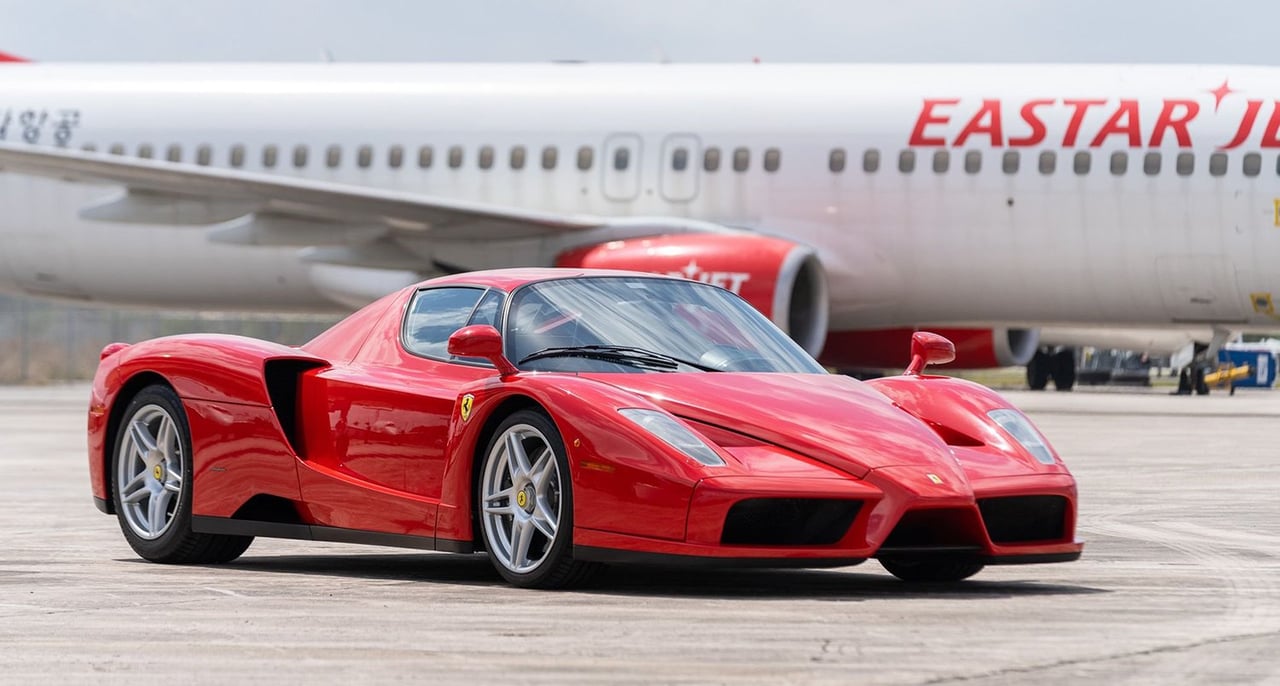 At the height of its dominance in Formula 1 at the hands of Michael Schumacher, Ferrari released the fourth in a line of supercars that featured many of the technologies from its Formula 1 car and some that had already been banned, such as active aero. Just 400 cars were produced, a tiny number compared to today's 'limited edition' super cars. This example is chassis number 28809 and has a respectable 17,703kms on the odometer. A very special moment in Ferrari's history and the ultimate mark of respect to company founder, Enzo Ferrari.
It's not for architects!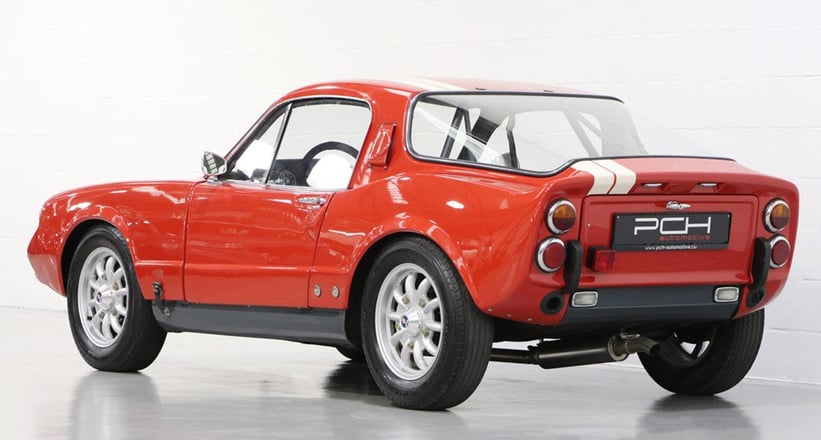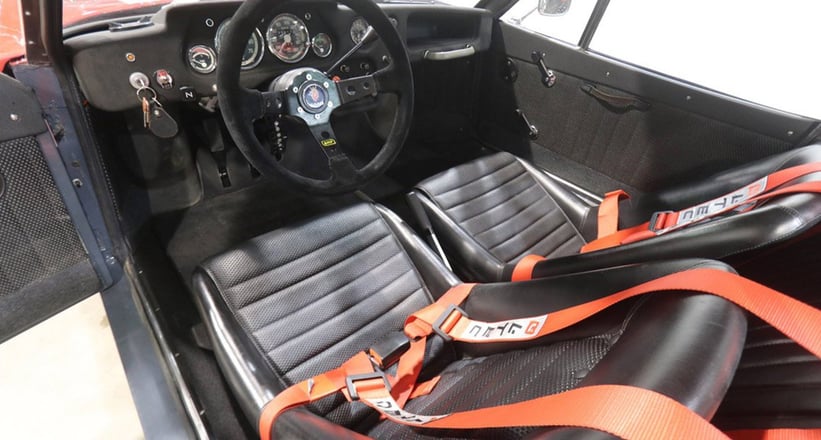 While Saab has always be synonymous with architects and creatives, we must not forget the fantastic rally history that they have, thanks to drivers like Erik Carlsson at the hands of the mighty Saab 96. This fun looking 1968 Sonett II replica would be fantastic fun on a number of historic regularity rallies with its V4 Ford engine replacing the 2-stroke engine of the original MkI Sonett.
Parking? No problem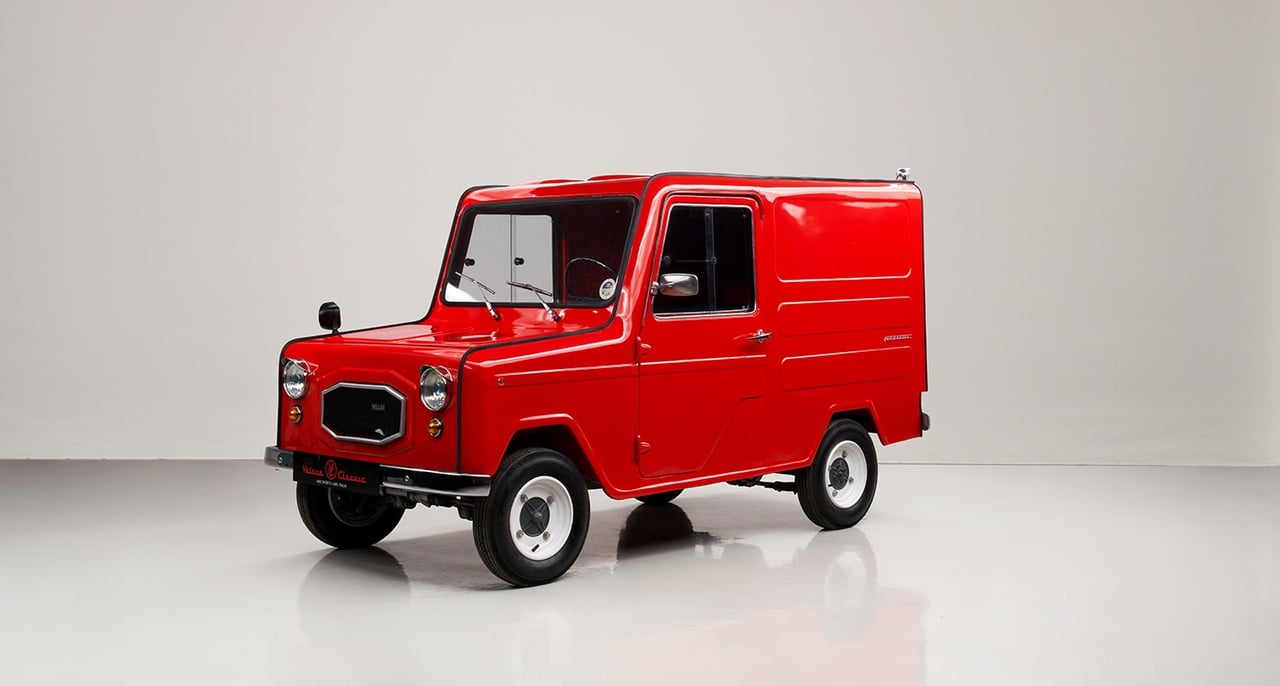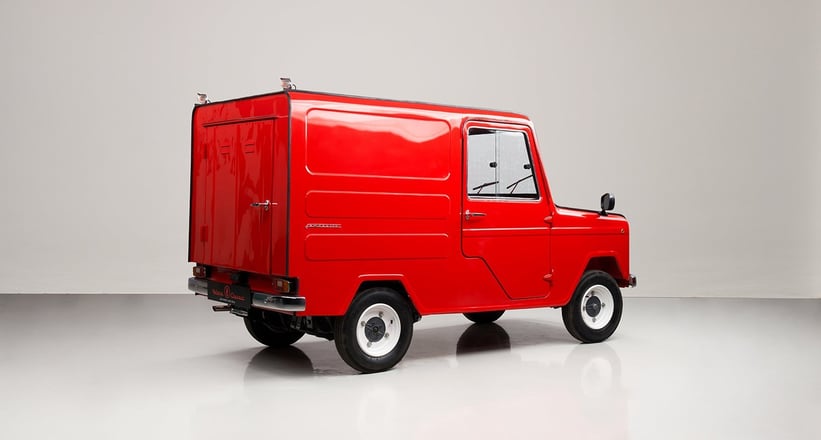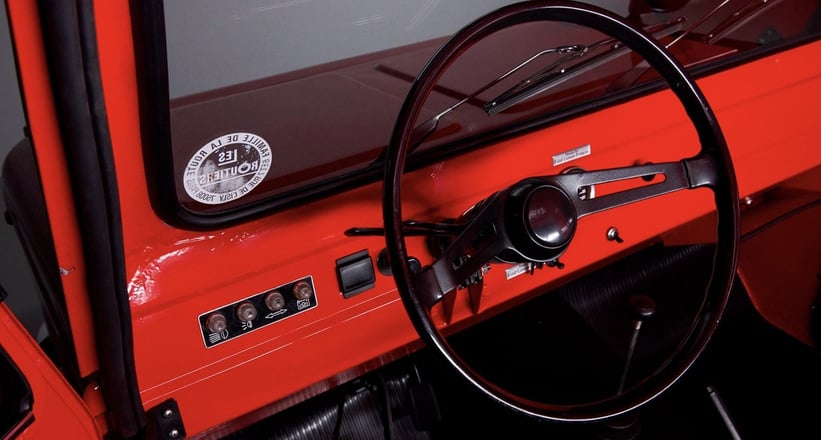 Sometimes cars should just be fun, bring a smile to the driver, its occupants and everyone who sees you out on the road. We think this fantastic 1976 Lawil S3 is just that. These small vehicles were built using Lambretta parts and engines. Much like other micro cars and the Robin Reliant, you didn't need to have a proper driving licence to be able to drive one of these. Fully restored, this fine example would look cool almost anywhere in the world.
Porsche perfection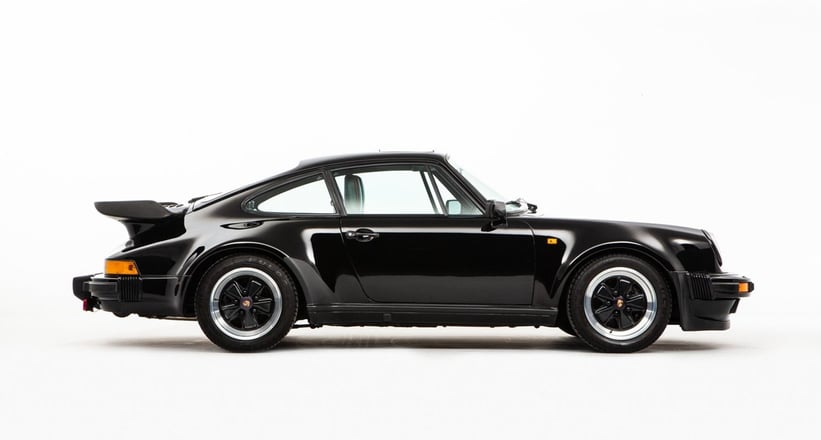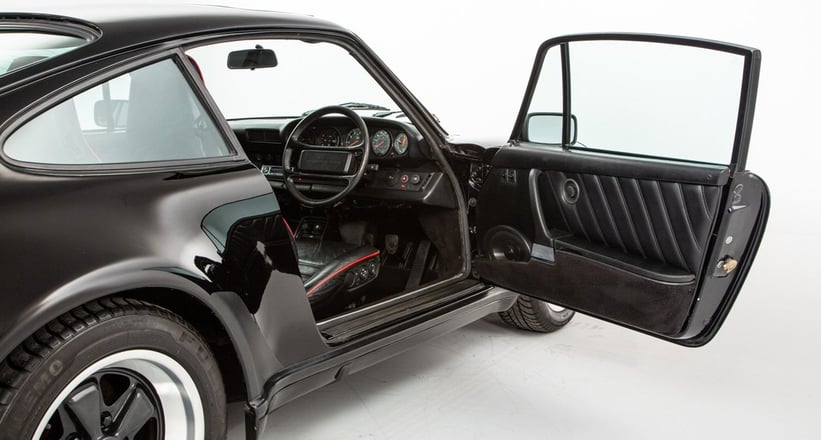 There is nothing much more moody and intimidating, than a black Porsche 930 Turbo. The 911 is a timeless shape, whichever iteration you choose. But, this 1985, UK RHD example, with just over 81,000 miles is the perfect 'get out and drive' 911. It will look just as good prowling around London as it will sneaking in a quick touristenfahrten lap of the Nordschleife.
Chapter three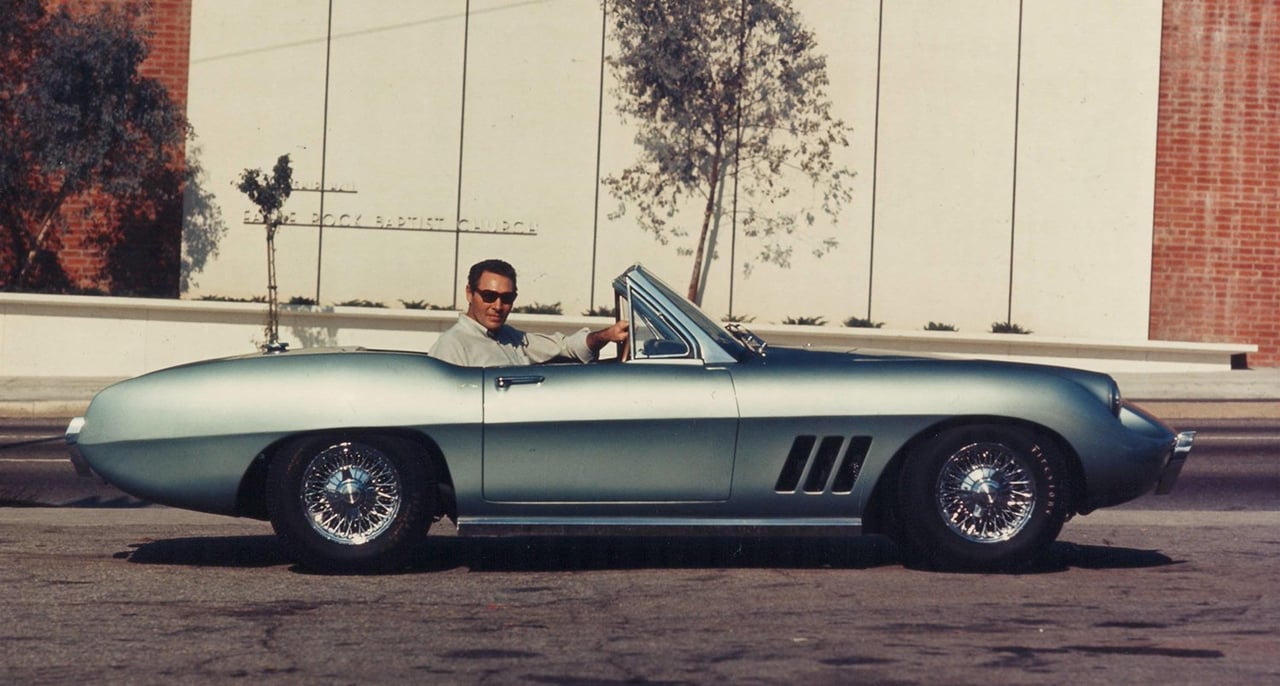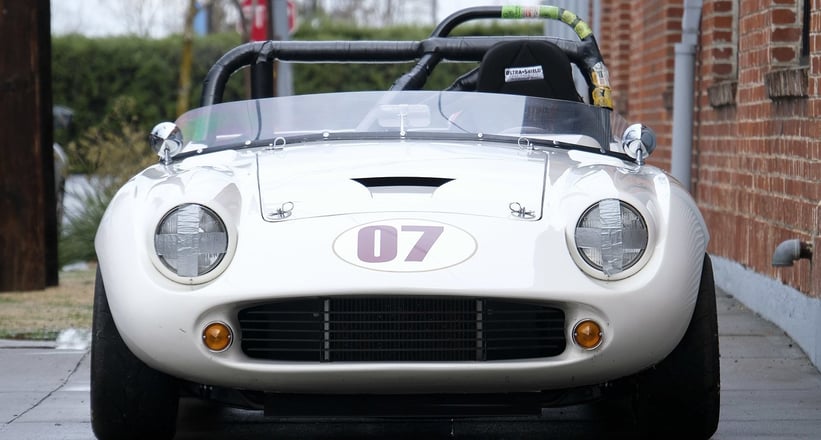 Are you ready to write the third chapter of this remarkable cars journey? This gorgeous American special was built in 1963 by Hollywood actor Dean Fredericks. Much like Carroll Shelby, Fredericks dreamed of his own GT car and this remarkable Concours USA MkI was born. For seven years the car was driven around amassing 68,000 miles and displayed at various shows. It's second chapter was opened in 1989 when the new owner had the idea to take the car racing in some historic classes. The car was modified and regularly raced up to 2013 when the owner decided to hang up his gloves. Today the car remains in its race prepared specification ready to see the start of its third chapter, will you be part of it?