Autobahn-stormer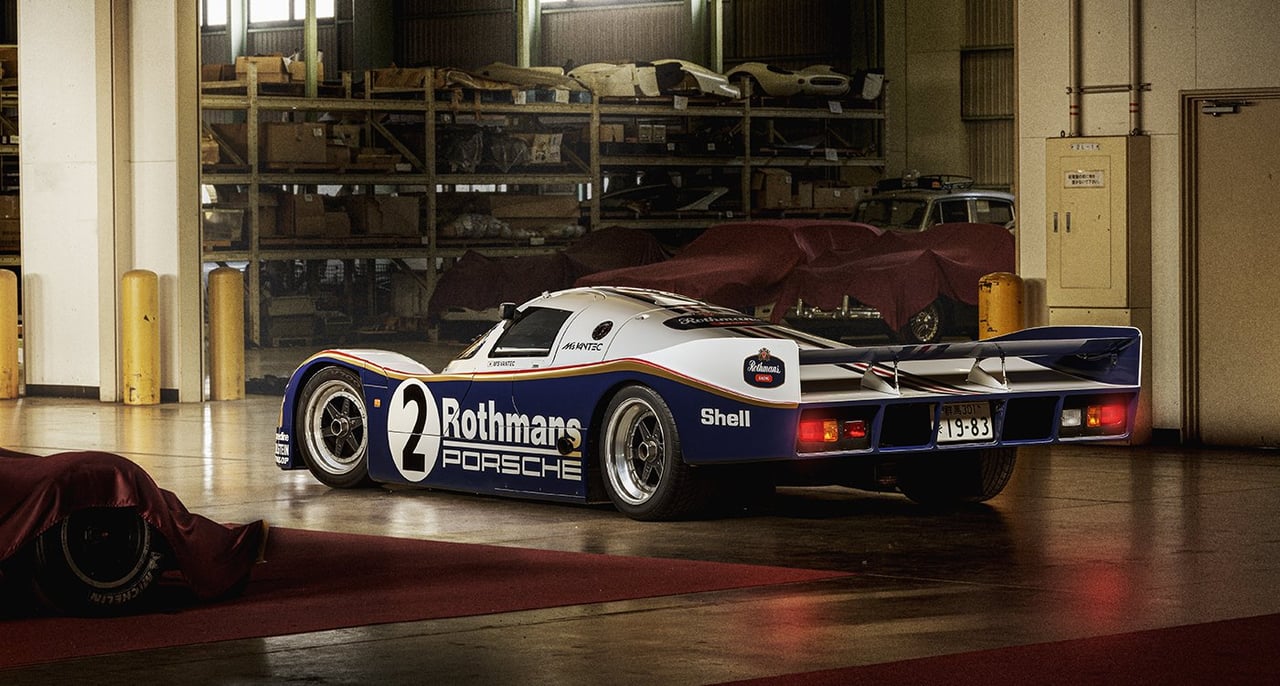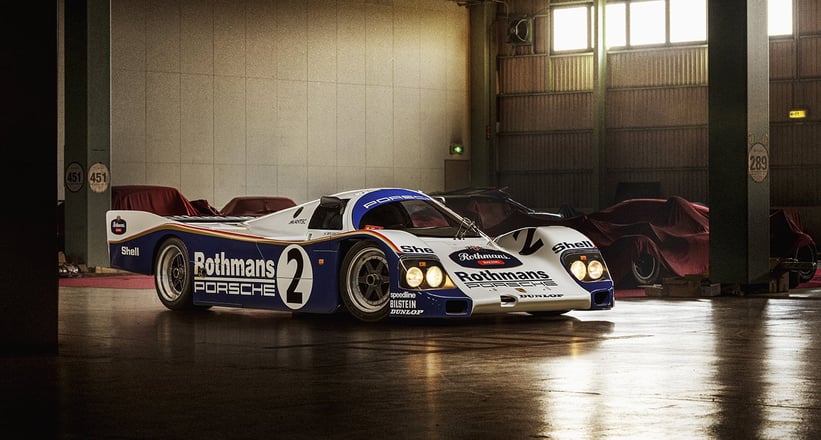 It's a dream scenario, flat out down the Autobahn as the sunrises on the longest day of the year. The road is empty as you nudge past 200mph, still accelerating hard. This 1991 Schuppan 962 CR is surely the ultimate way to live out that dream. Made extra famous by various films and photos shoots during its time in Japan, this particular car is ready for action, are you brave enough? Available now via Boutsen Classic Cars in Monaco.
Cooler than a Land Rover?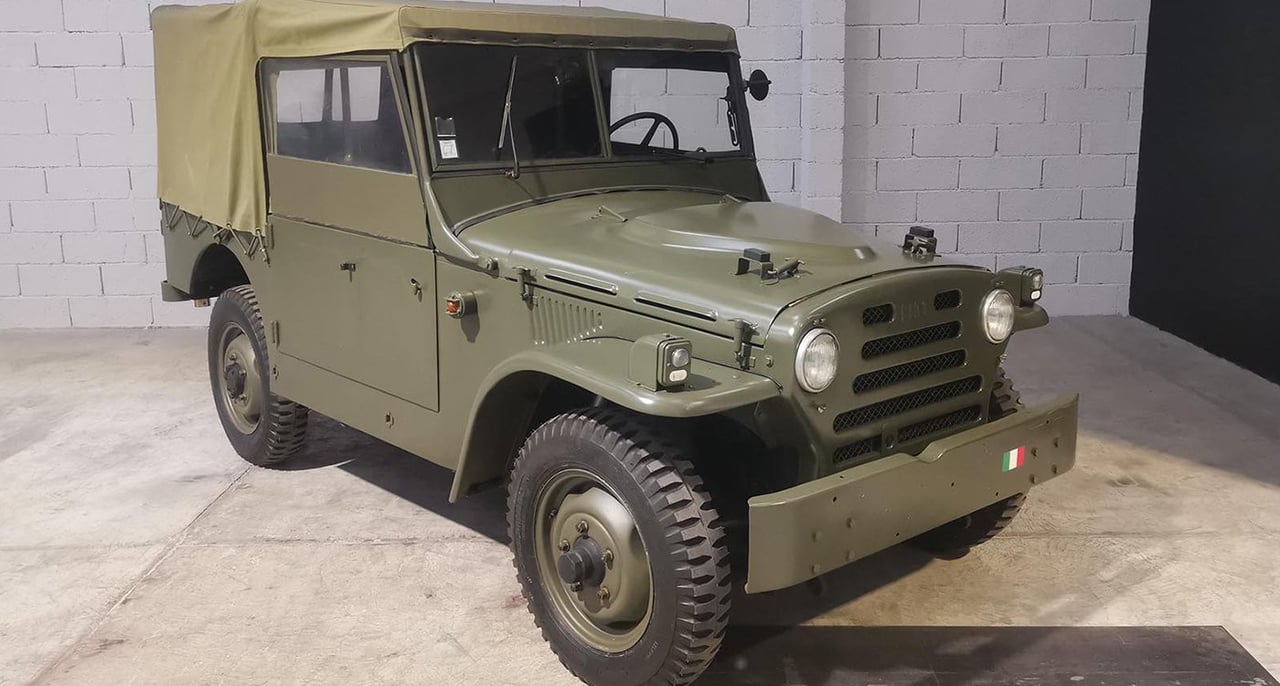 While Land Rover series and Defender models increase in value at an exponential rate, there are other off-road options that continue to capture the imagination of the Classic Driver team. This 1969 Fiat Campagnola for example. An ex-Italian army vehicle that runs and drives and has French registration papers. Summer picnic ready, just choose your passengers!
Kinetic Art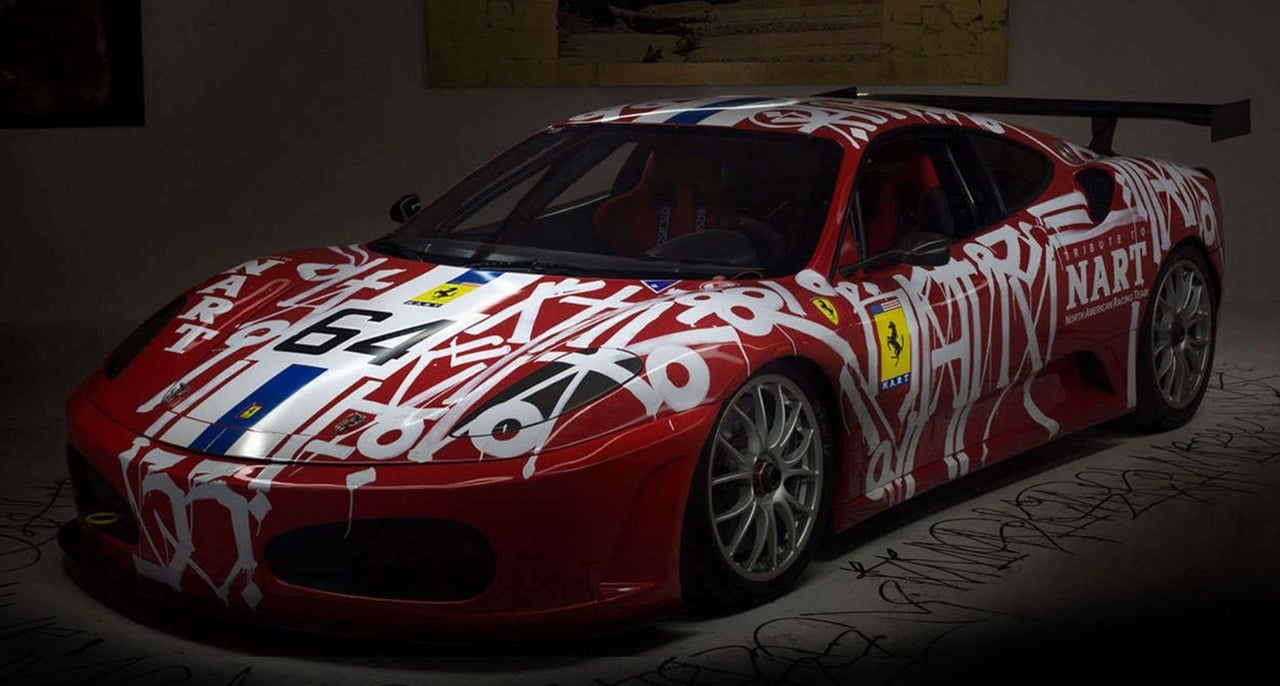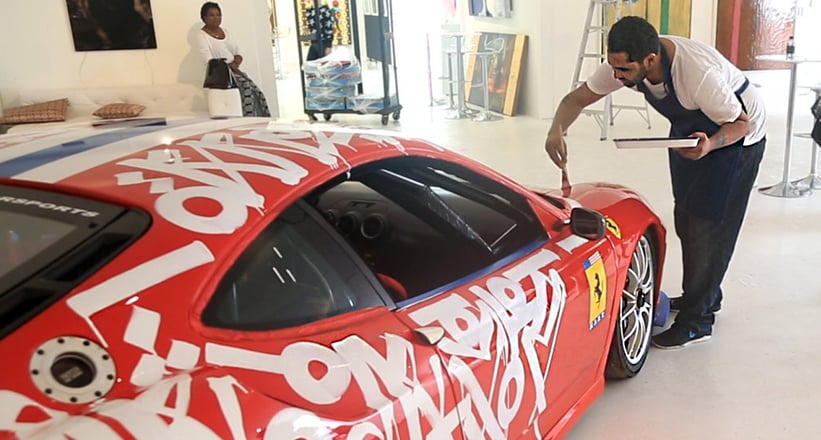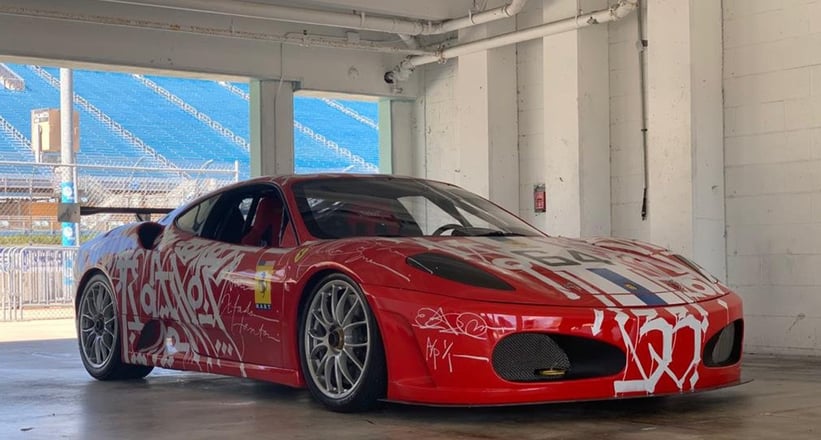 Los Angeles born Marquis Lewis is most commonly known as the artist RETNA. Taking influence from graffiti, letter forms, Egyptian hieroglyphs and Arabic calligraphy, his work has been displayed at the Museum of Contemporary Art in LA. You can also spot some of his street art as you wonder around the Lower East Side. This 2008 Ferrari F430 Challenge was hand painted by RETNA in 2010 and could be enjoyed as a static art installation, or as moving art by getting out on the race track and making this piece of art scream.
Race prepared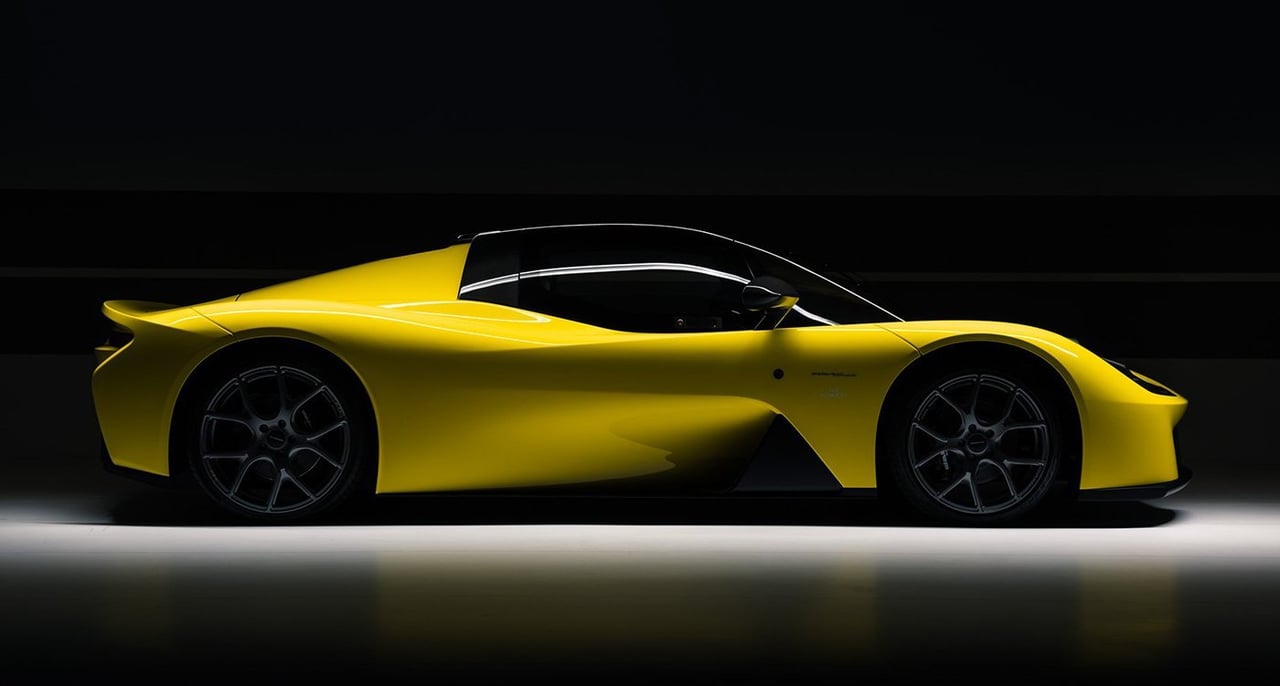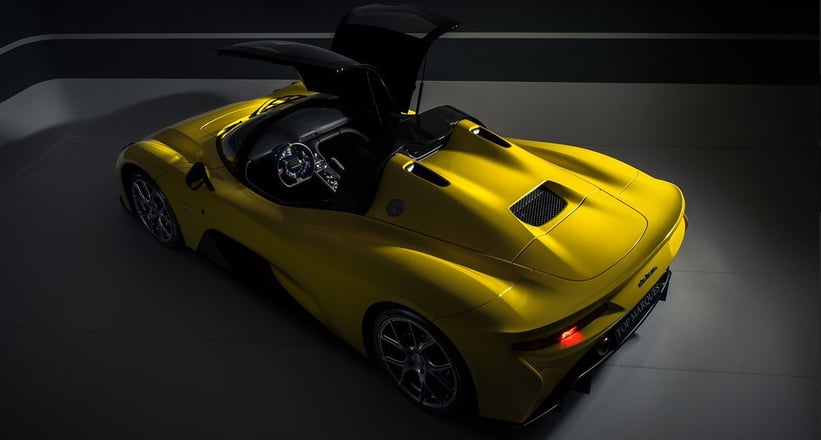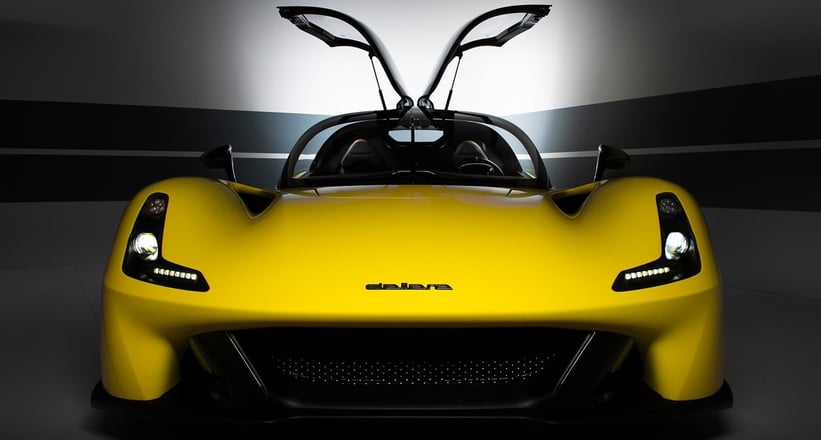 Dallara is an Italian brand that is perhaps less well known to some. But when you look at just how many race cars they have been involved with, you realise that Dallara are an incredibly important company in motor racing history. The Dallara Stradale brings all of that expertise together into a road car and this 2018 Signature Edition is a fine example of a car that delivers hypercar beating qualities in a refreshingly different package.
Moonstone Magic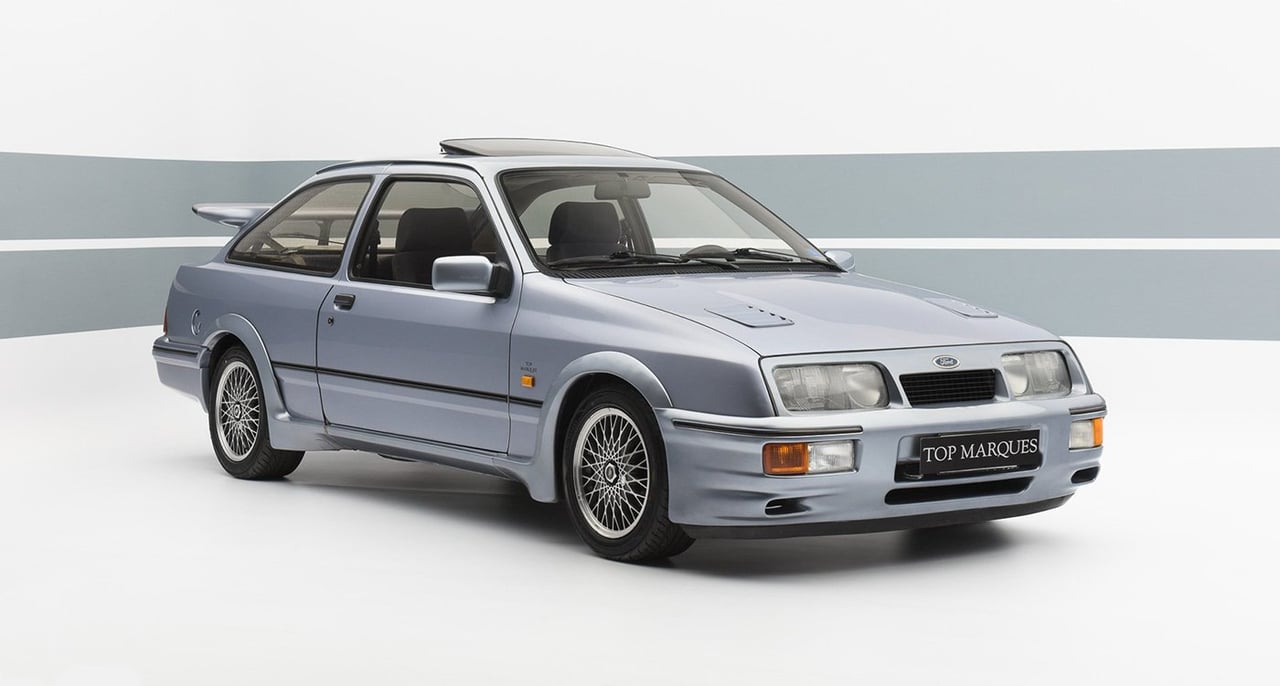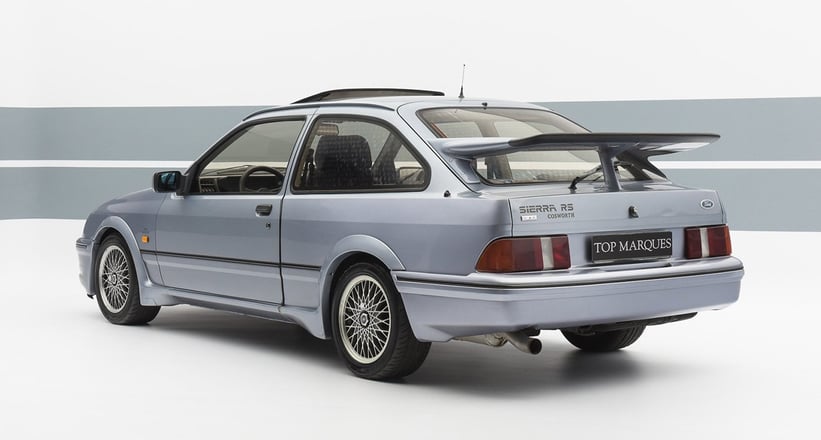 Flame spitting, turbo-charged, four-cylinder madness from Essex. The Sierra Cosworth is a car that we all recognise from its Group A racing in the '80s and today the road car is an increasingly desirable investment. This 1988 example in Moonstone Blue presents a perfectly usable car, that is ready to be enjoyed. Can you resist the temptation to turn that boost up and make the car spit flames, we are not sure that we can!