Because an E21 just isn't rare enough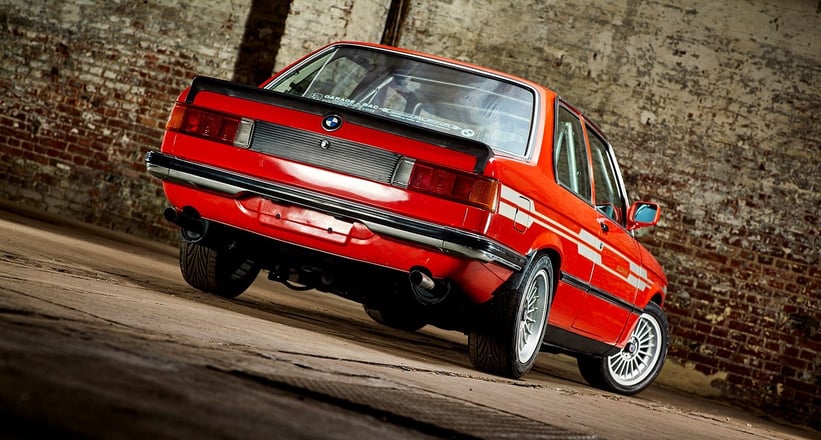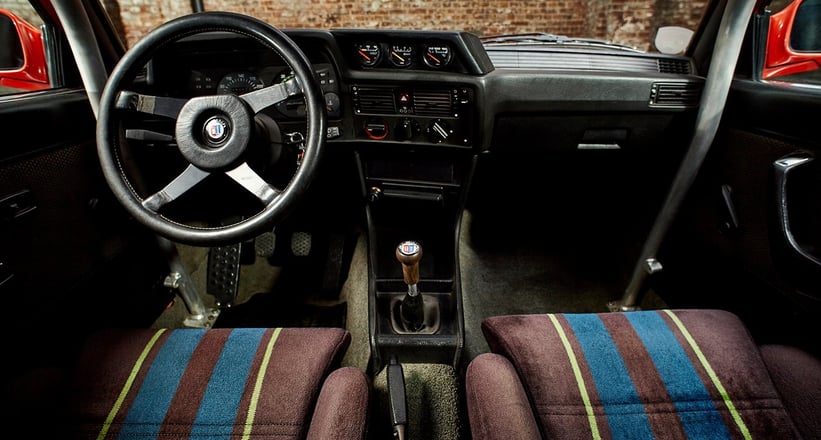 Those period Alpina graphics draw you in from a distance, then you spot the iconic wheels, the aggressive front splitter and the twin exhausts. Getting closer to the lightly tinted, BMW glass of this 1982 BMW 323 Alpina C1, you spot the carefully installed roll cage. As you peer inside your breath gently mists the window with excitement, but you notice the pristine Alpina cloth interior in chocolate brown with contrasting lime and blue detail. An appreciating young-timer that will send you back to the '80s each time you drive it.
The other small Italian racer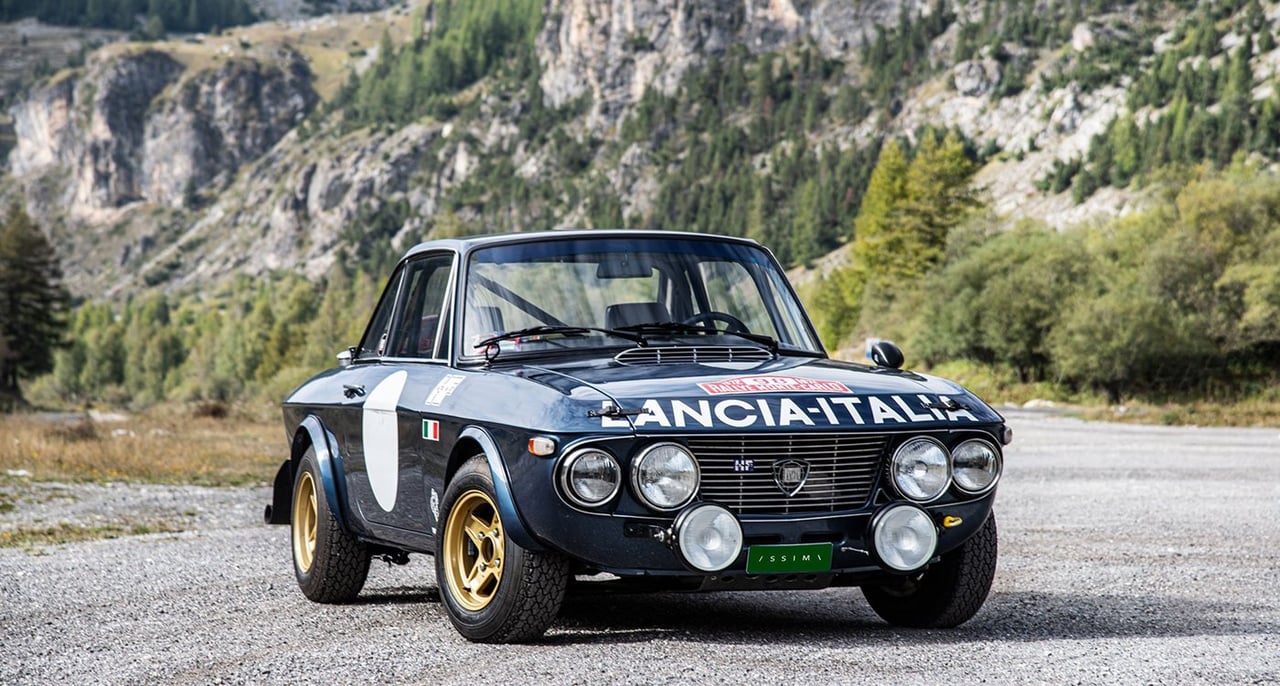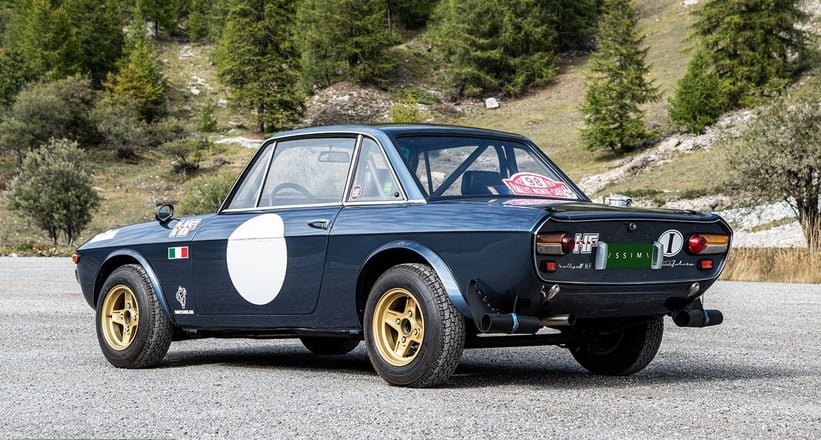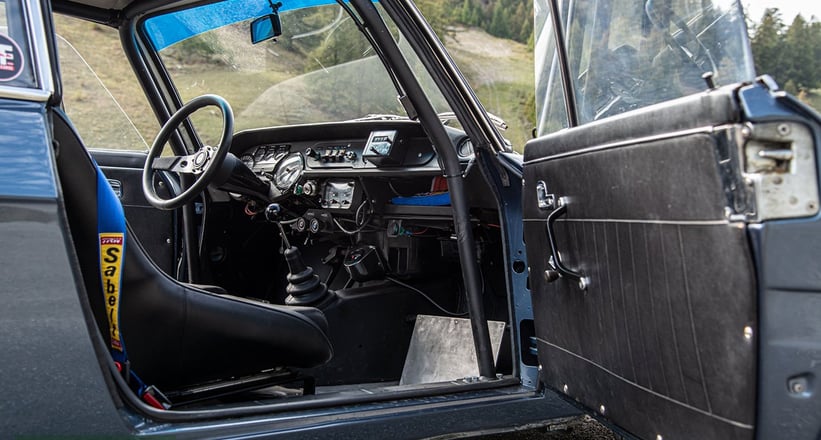 Presented in an attractive hue of metallic blue with contrasting gold wheels. This 1970 Lancia Fulvia 1.6HF is a refreshing alternative to the increasingly expensive Alfa Romeo alternative. Prepared to Gr.4 specification this first series car has the desirable 5-speed 'Testone' dog-leg gearbox and an upgraded engine that is itching for you to take to the mountains be it in historic competition or just for fun. Inside, the car is all about function rather than comfort, there's nothing to distract you from hitting the apexes as you push for that personal best stage time.
Pre-A is pure perfection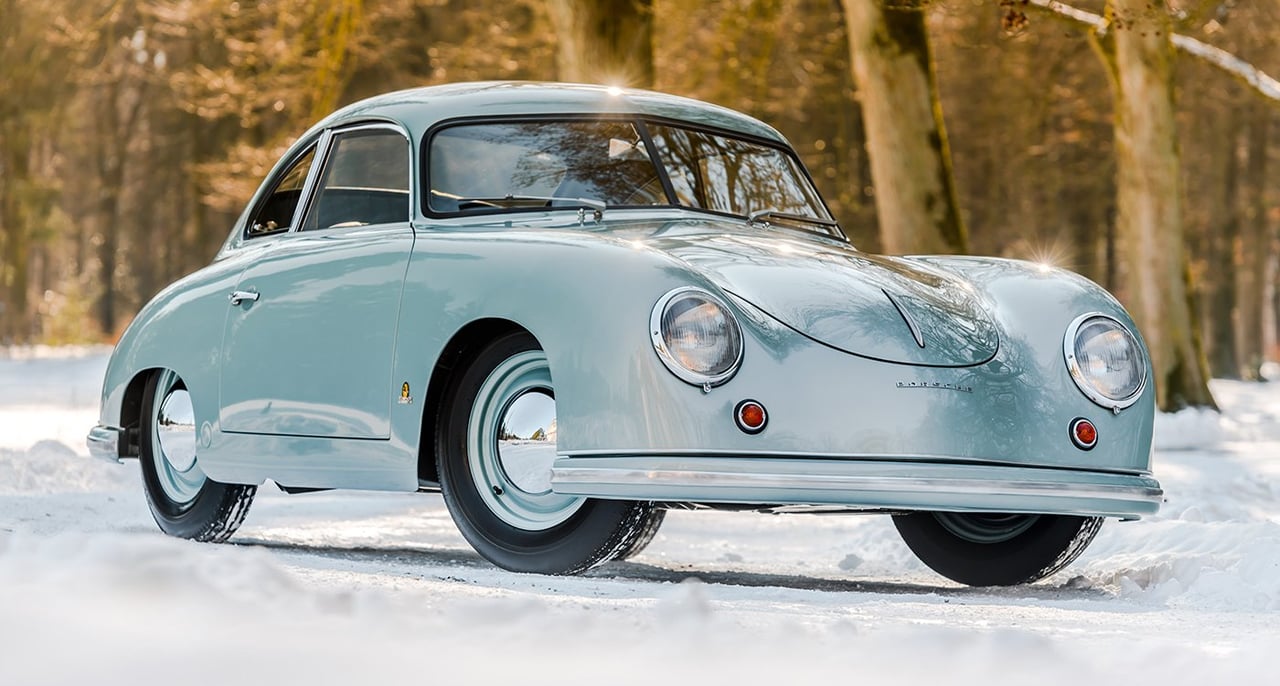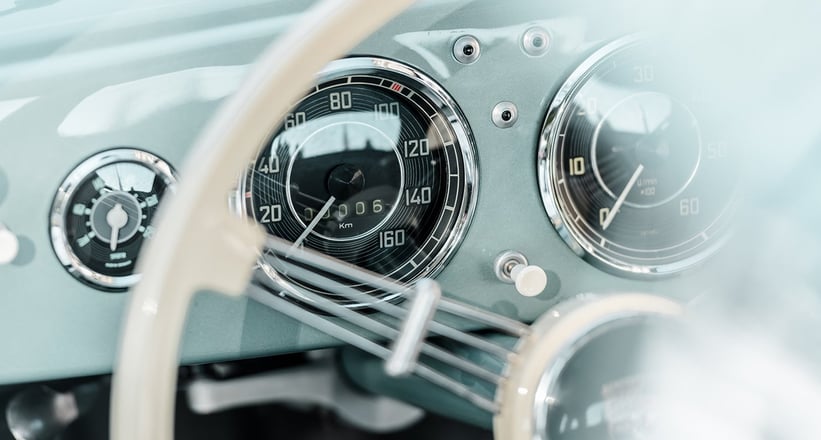 The Porsche 356 is a design masterpiece, anyone who dares disagree is just wrong. But there are many different variants with myriad values for these '50s Porsches. Ask any true enthusiast though and there is only really one that you must strive for in your collection. An early pre-A example featuring the glorious V-shaped windscreen. This remarkable example for sale with marque specialist Sports Purpose is chassis #10713 meaning that is within the first 1000 cars produced. Carefully restored back to its factory specification and benefitting from touches like the period correct nitro-cellulose paint work, it is hard to think of a finer example currently on the market. The subtle Radium Green colour is just enough to let the chrome work speak for itself without disturbing the clean lines that are now perfect thanks to an 8-year restoration.
A passionate persuit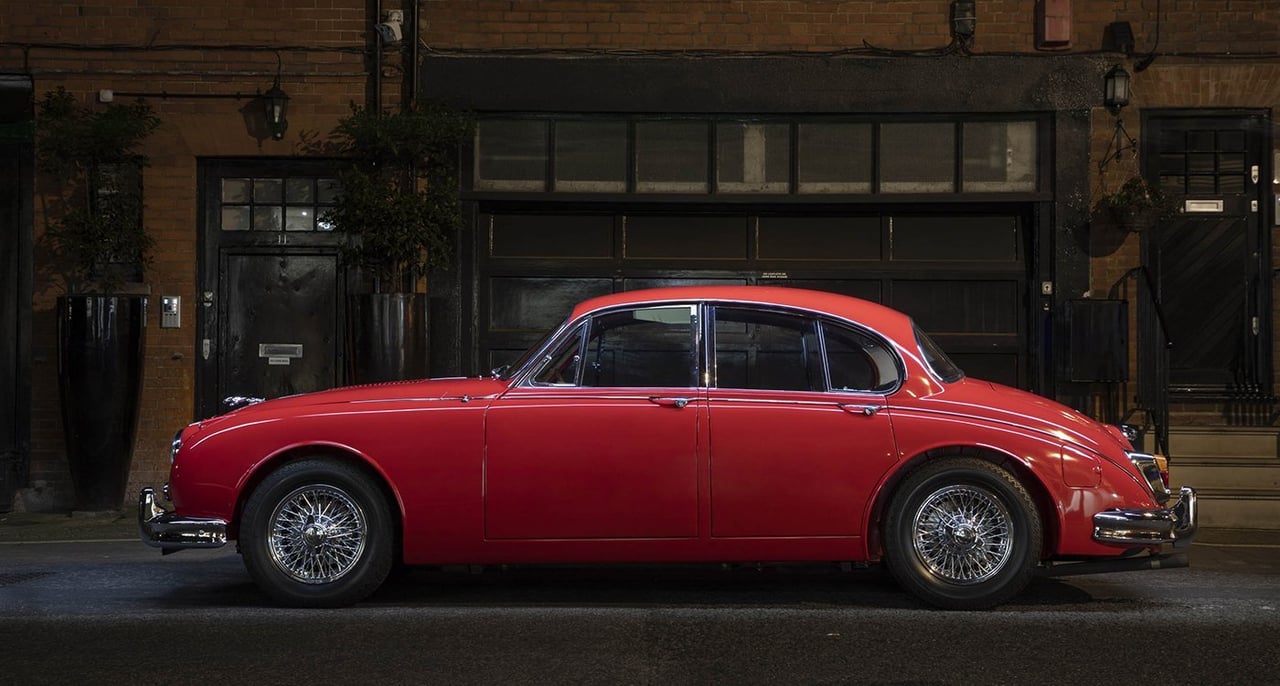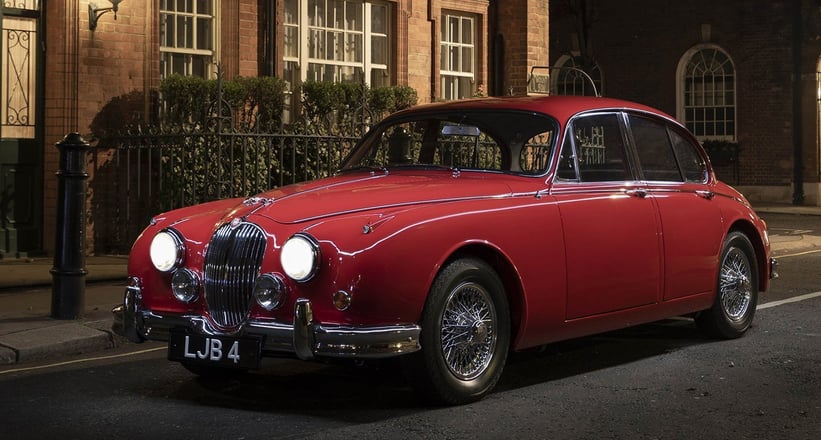 When you say Jaguar MkII, there is always an extra word you wait to hear mentioned… 'Coombs' – a word that signifies that this Jaguar was treated to racing inspired modifications in period that will set it apart from a standard MkII. This 1961 example was treated to the Coombs make over, including the all-important Coombs arches (£35 in period!). That makes this a very rare example of the 3.8 super-saloon. What really makes this one of the ultimate MkIIs currently for sale, is that renowned historic racer Shaun Lynn took ownership of the car in 2011 and had the car sent to CKL Developments for a sympathetic restoration with the guidance of ex-Coombs employee, Ken Bell. What we have here is a car that wants for nothing other than to be enjoyed.
The Amalfi Coast is calling you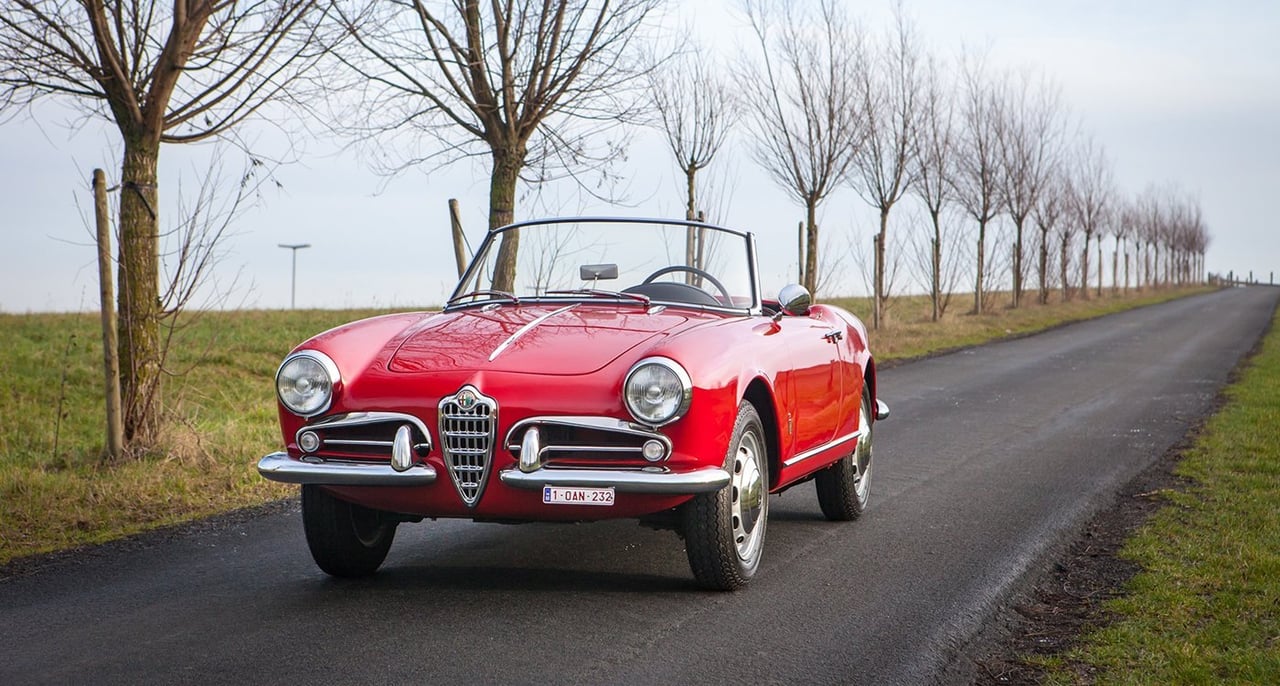 The sun is starting to shine brighter each day, and vaccines continue to roll out across Europe. What better way to celebrate this good news than with a drive through Italy down to the Amalfi Coast to watch the sunset with a Negroni in hand. You'll need a new car of course, so may we suggest this gorgeous 1959 Alfa Romeo Giulietta, currently available with RSC Automobile? A lovely early example that benefitted from a respray in the year 2000. Plenty of time to just patinate nicely, the rare early cars can be spotted by their small tail-lights, the lack of vented windows and an open glove box.