Jubiläumsmodell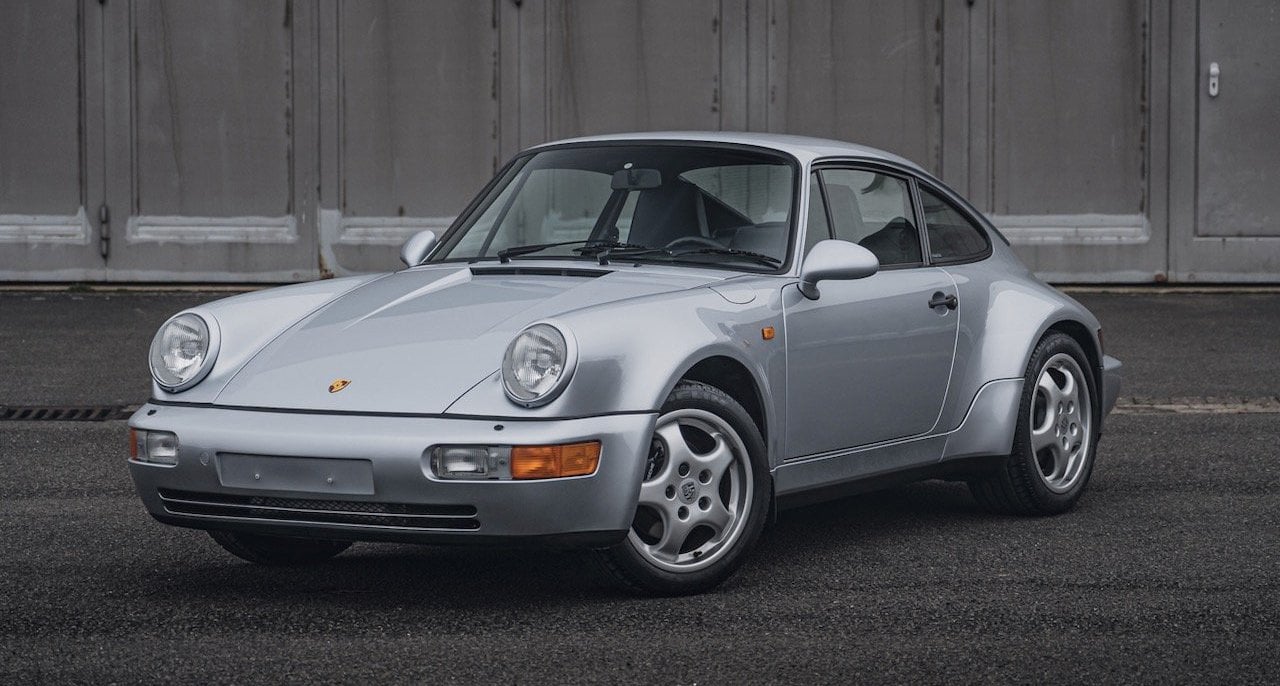 There are countless desirable classic Porsche 911s listed for sale in the market – but if we had to pick just one, it would currently be this understated but ultra-collectable 1993 964 Carrera 4 "Jubiläumsmodell". One of 911 jubilee cars built to commemorate the 30th anniversary of the model, this 'Polar Silver' example sports the wide Turbo body, Rubicon Gray instrument dials and anniversary lettering. We'd like to think that this Porsche would equally appeal to the most demanding watch collectors: Like an extra-rare reference of a famous wristwatch, the rarity of this 964 is all about the details – and the extraordinary condition: Showing only 1,700km on the clock, it looks as good as new.
A glimpse of civilisation in post-war Europe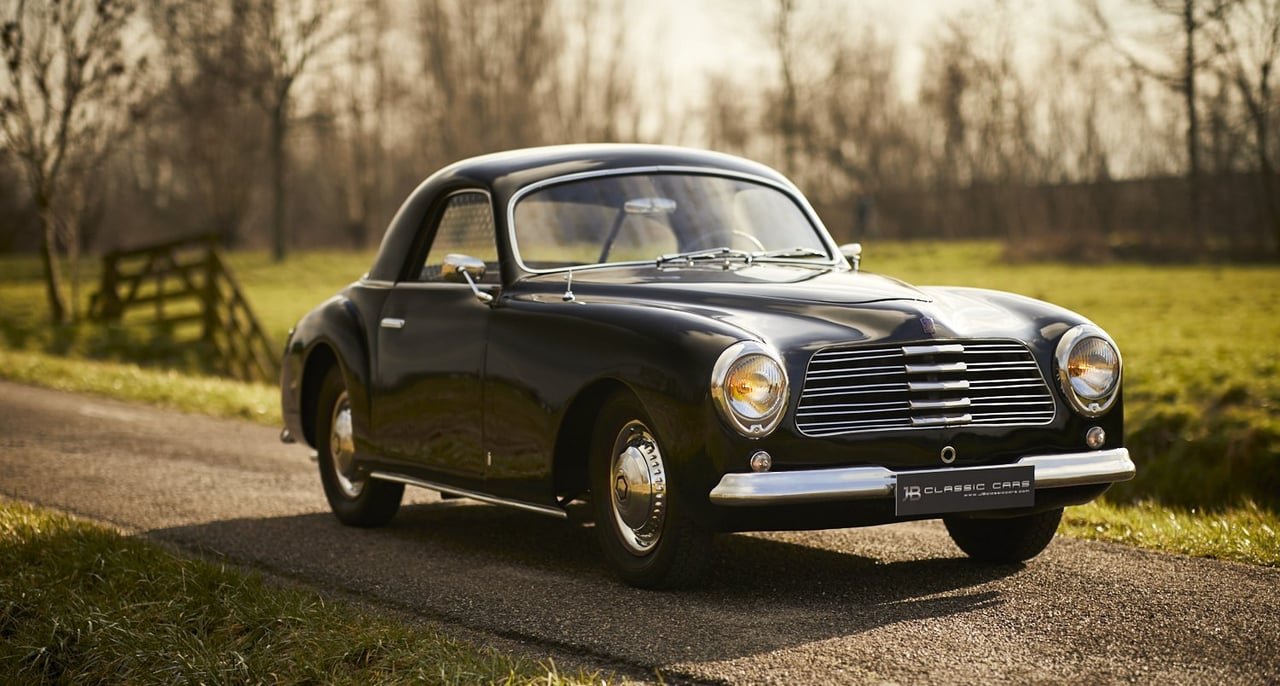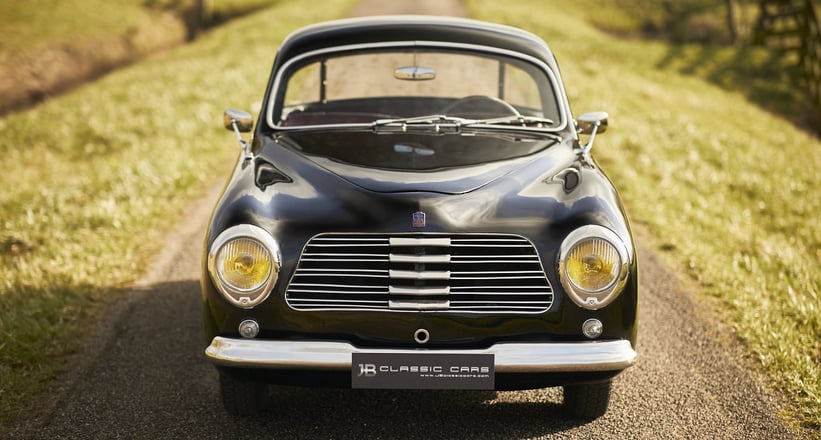 Designed by Jean Daninos on a Farina-styled body and built by Facel-Métallon, this beautiful 1951 Simca 8 Sport Coupé was a symbol of international harmonisation and collaboration between Italian and French designers, engineers, car builders and industrialists only six years after World War II. Sharing its DNA with the Cisitalia 202 and Ferrari 166 Inter Stabilimenti Farina, the aluminium-bodied sports coupe even made it to the MoMA in New York for the influential "10 Automobiles" exhibition in 1953. This rare example is currently for sale with JB Classic Cars in the Netherlands – and we don't know if we'd rather buy it for its timeless elegance or historical relevance.
A Bertone from Beverly Hills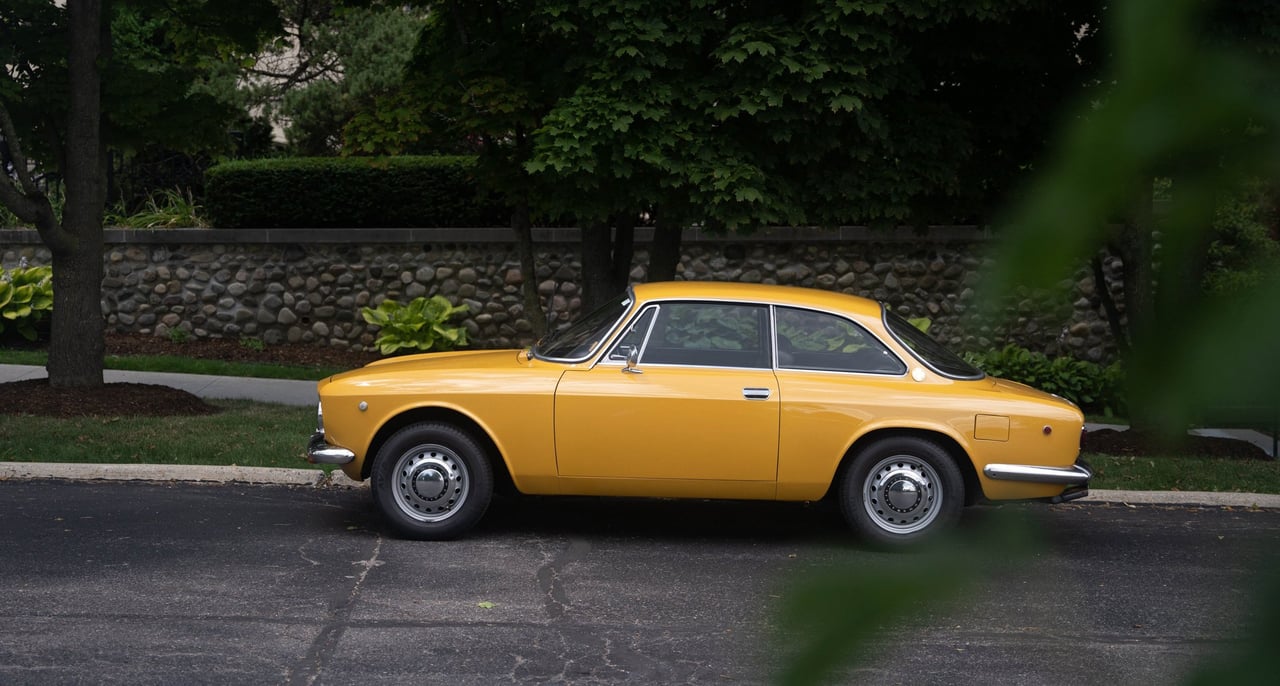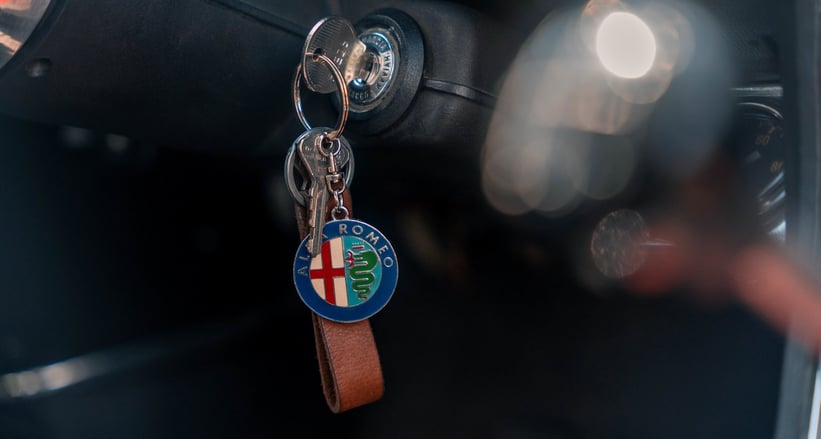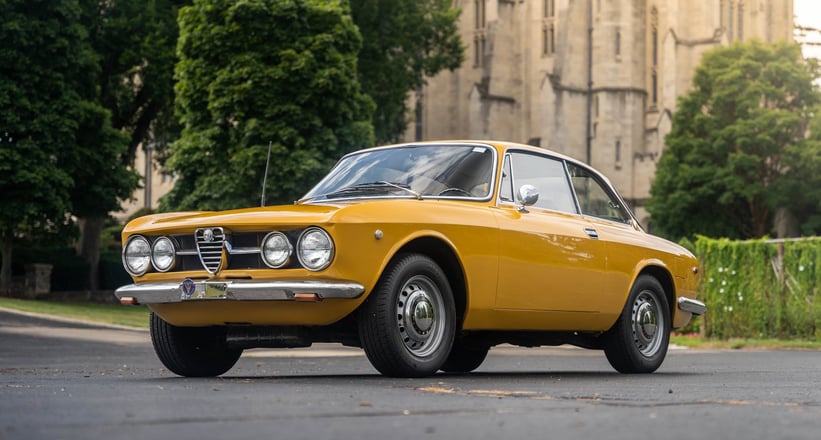 If you ask me, the Bertone-designed Alfa Romeo 1750 GTV can easily keep up with the early Porsche 911 in terms of elegance, desirability and sheer joy of driving. This original California car finished in 'Giallo Ocra' is looking back at 40 years of single ownership, an engine rebuild and currently for sale with LBI Limited in Philadelphia. What's holding you back?
The Loden Landy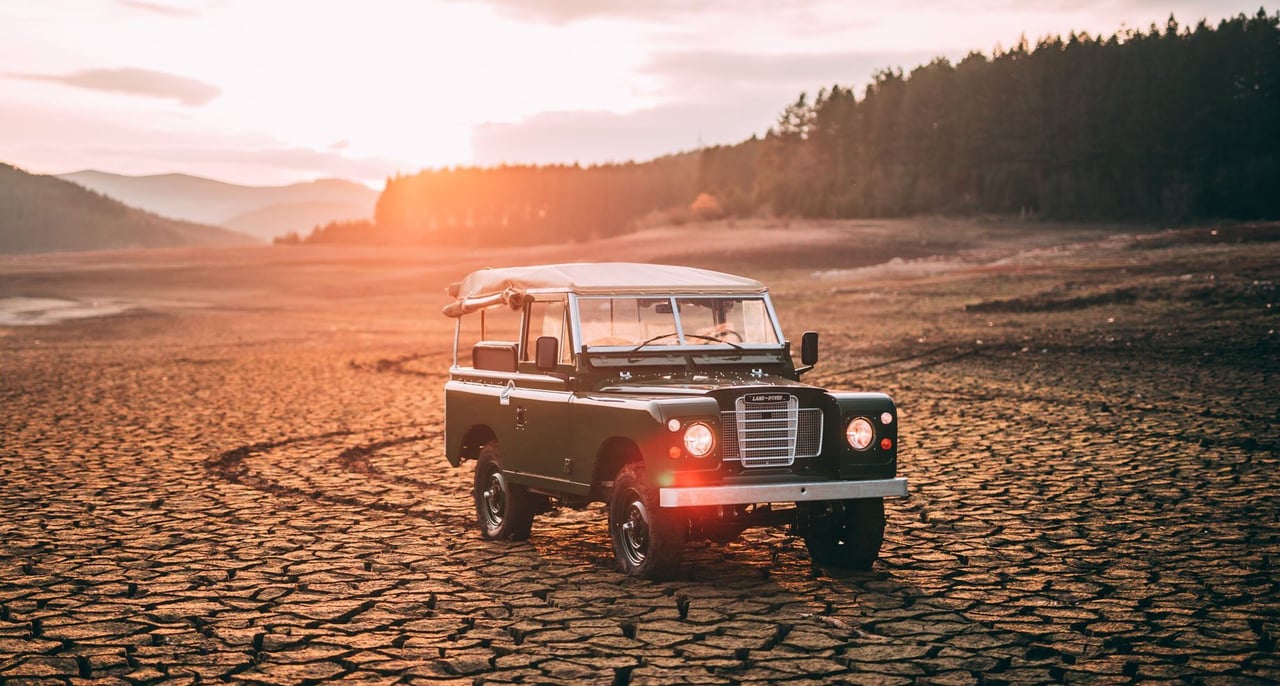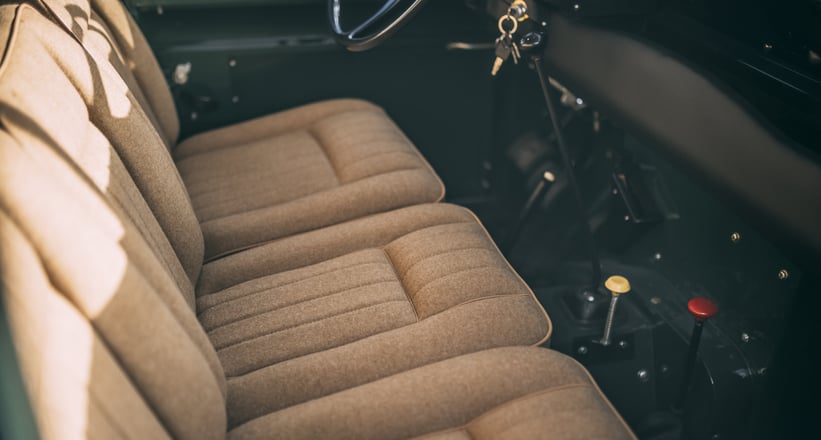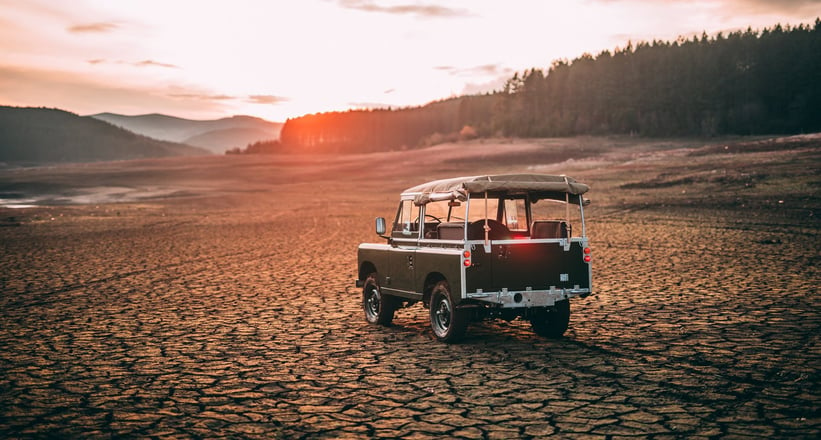 We cannot wait to get behind the wheel again to explore the great unknown beyond our backyard – and this beautiful customised 1972 Land Rover Series III is just the right car to do that in. Extensively restored over the past three years by MeilenMacher in Munich, the rugged Landy features a hot-dip galvanised frame as well as a rebuilt engine and transmission. We're particularly in love with the interior covered in original Loden cloth, making it the most Bavarian Land Rover ever built.
Fast forward to 2011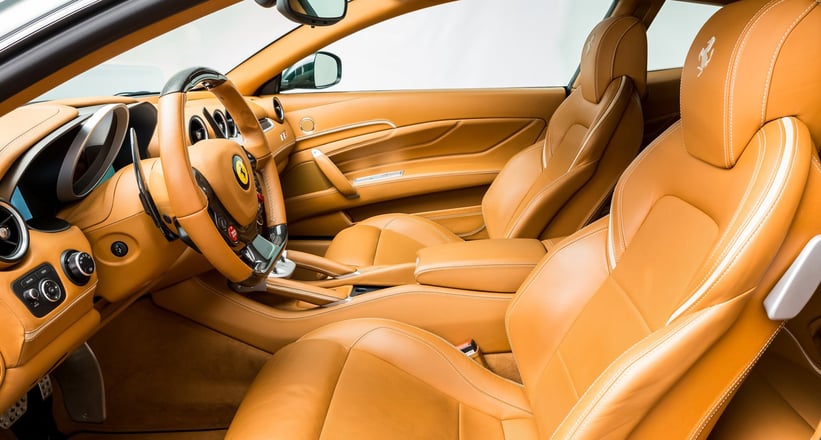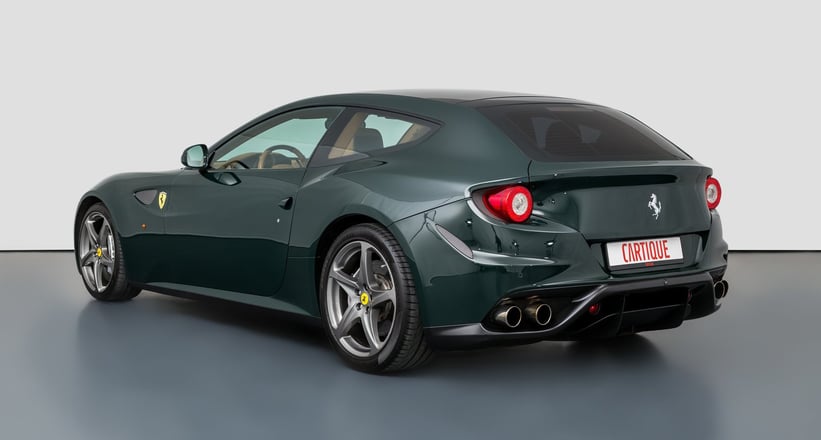 We just love shooting-brake sports cars – and have been fans of the Ferrari FF since day one. So if our trend metres are working correctly, the versatile 660HP all-wheel-drive family accelerator that was revealed at the Geneva Motor Show in March 2011, exactly 10 years ago, should make a comeback as a future classic in 3, 2, 1… While looking for the right car in the Classic Driver Market, we stumbled upon this early, low-mileage FF in 'Verde Racing' over 'Cuoio' brown leather interior – just perfect!