An acquired taste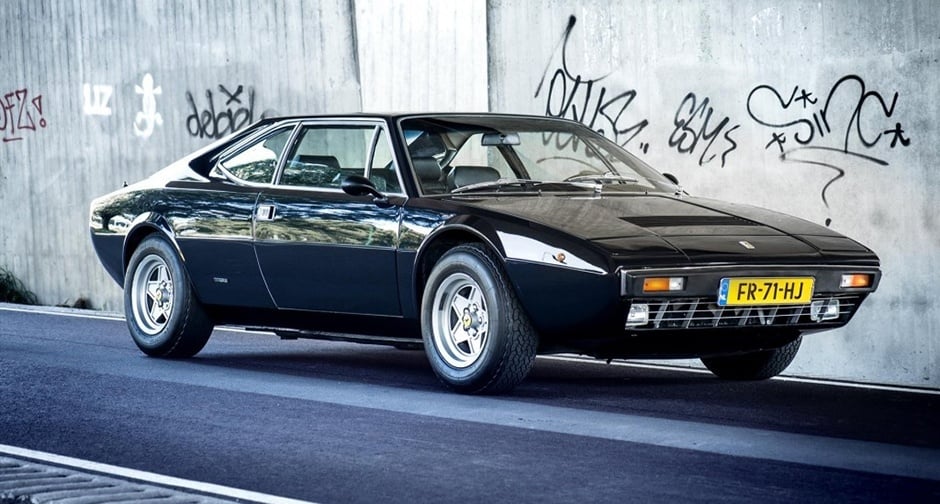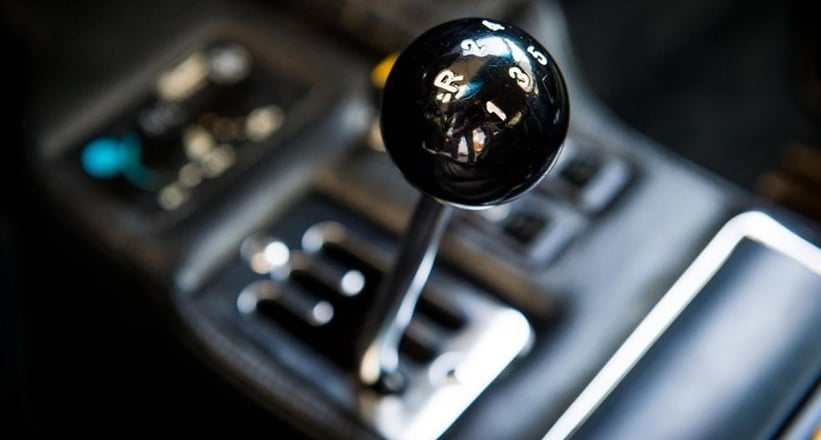 Whether you like it or loathe it, the wedge-shaped Ferrari 308 GT4 has failed to escape the surge in demand for anything with a Prancing Horse on its nose — although, perhaps not to the same extent as some of its more conventionally styled brethren. We happen to think the dark blue shade on this 1980 example accentuates its quirky shape beautifully.
Make it Evergreen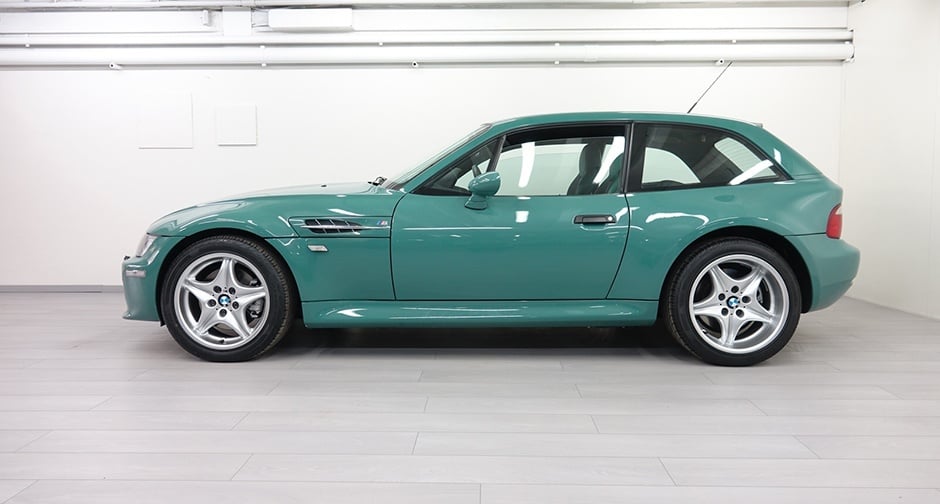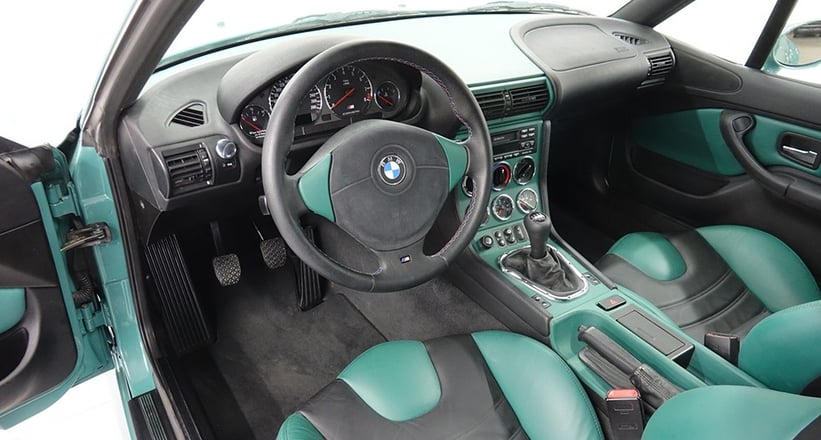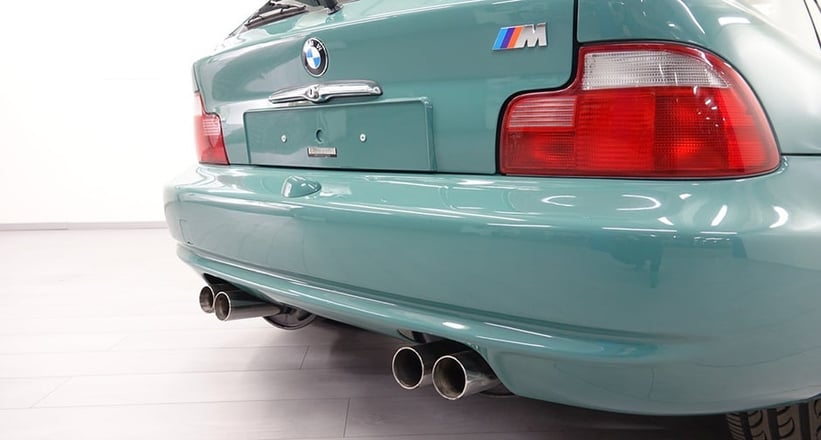 It strikes us as odd that BMW should christen a colour akin to a 1970s bathroom 'Evergreen', but nonetheless, it actually suits the muscular Z3 M Coupé rather well. Just 30-or-so M Coupés were painted this shade, according to the listing, and this example looks to have been well maintained. An M3 engine in a car that weighs substantially less — what's not to love?
Touch wood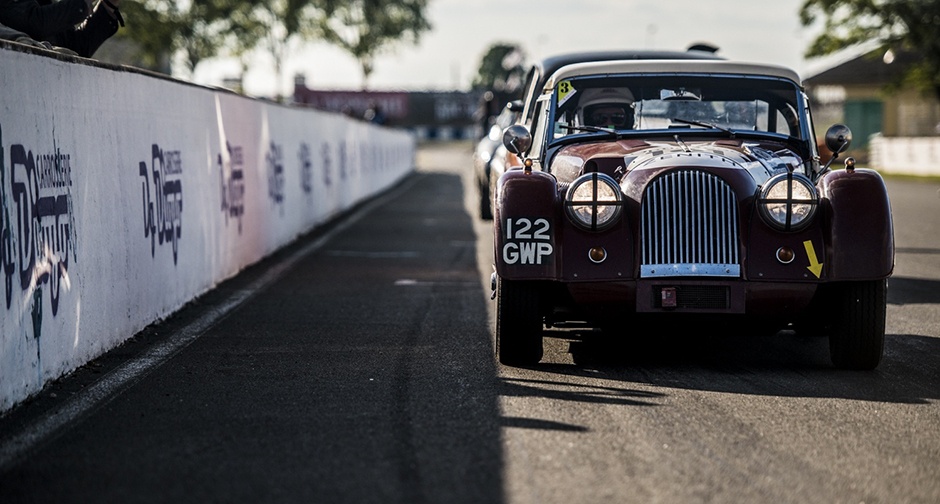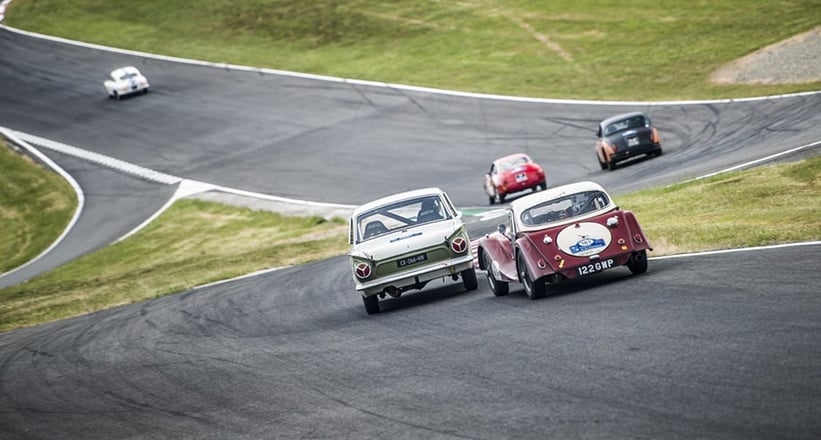 Built to the same specification as the 1962 Le Mans class winner, this 1962 Morgan Plus 4 has proved its mettle at the Le Mans Classic and Spa Six Hours, as well as on this year's Tour Auto, where it claimed victory in Grid 3. After an engine rebuild by a renowned specialist, the car reportedly delivers an impressive 185bhp and 160lb-ft of torque. A versatile competition car for both the amateur and professional historic racing driver, we'd certainly love to take on next year's Tour Auto in this charming old Moggy.
Who's the daddy?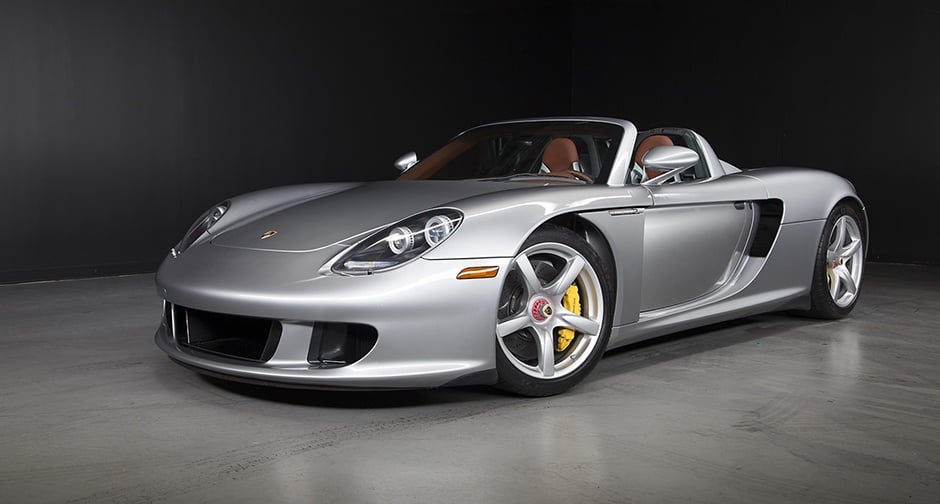 One of the final truly analogue supercars, the Porsche Carrera GT serves up a heady cocktail of V10 power, a good ol' fashioned manual gearbox, and little in the way of electronic intervention. It's a car that demands every ounce of your concentration, but that's why proper driving enthusiasts bought — and continue to buy — them. This 2006 example, currently for sale in Canada, has been owned by one family from new and shows just 10,800 miles on the clock.
The special treatment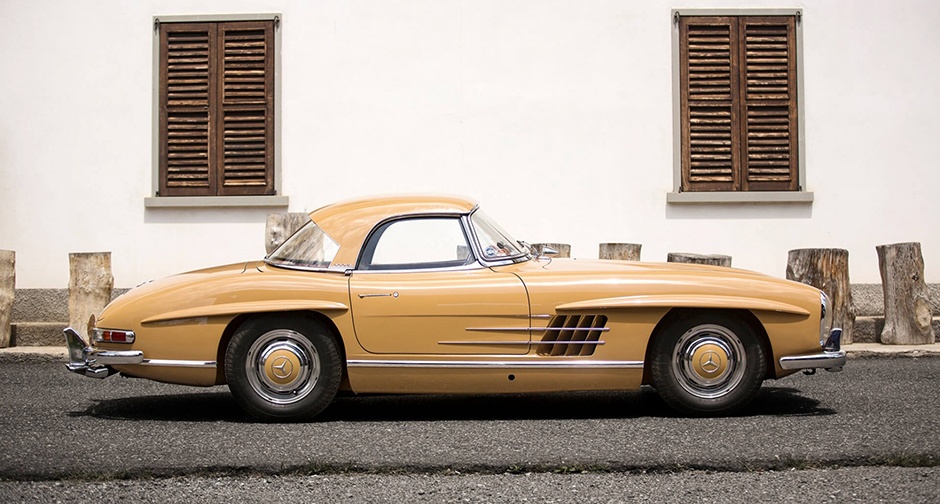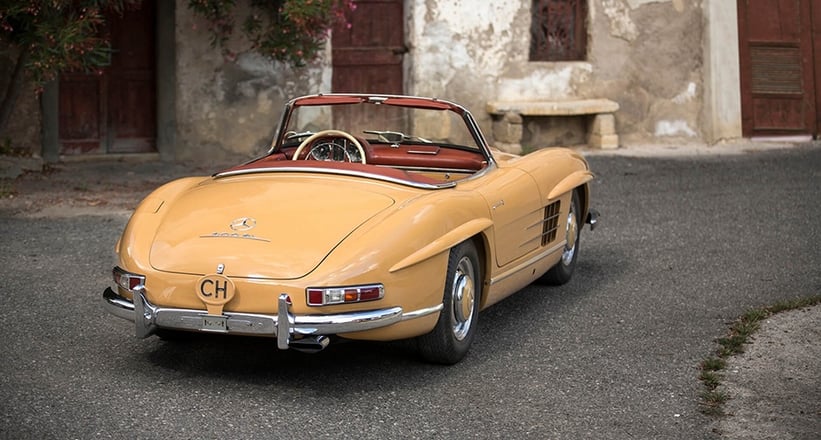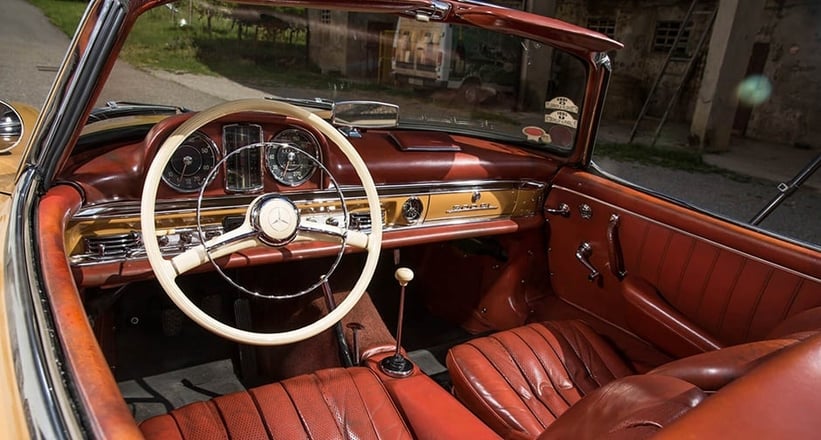 It's good to know Mercedes-Benz can keep a promise. The first owner of this stunning 300SL Roadster requested that his car be the only such example painted in this unusual shade of mustard. When another of Mercedes' customers saw the car and immediately asked for his to be in the same colour, the company said no. A genuine two-owner car, this 300SL Roadster comes with the original factory-supplied hardtop (painted in the same shade as the body) and numerous service records.
Photos: Brooks Classics / Halmo / Historic Cars / Pfaff Reserve / Girardo & Co.