5 collector cars to put in your garage this week
Since Classic Driver first went live in 1998, hundreds of thousands of collector cars have changed hands through our website. Many of them have come again – and most have gained in value with each sale. So if you fancy one of the five cars below, better you don't wait too long.
One of 199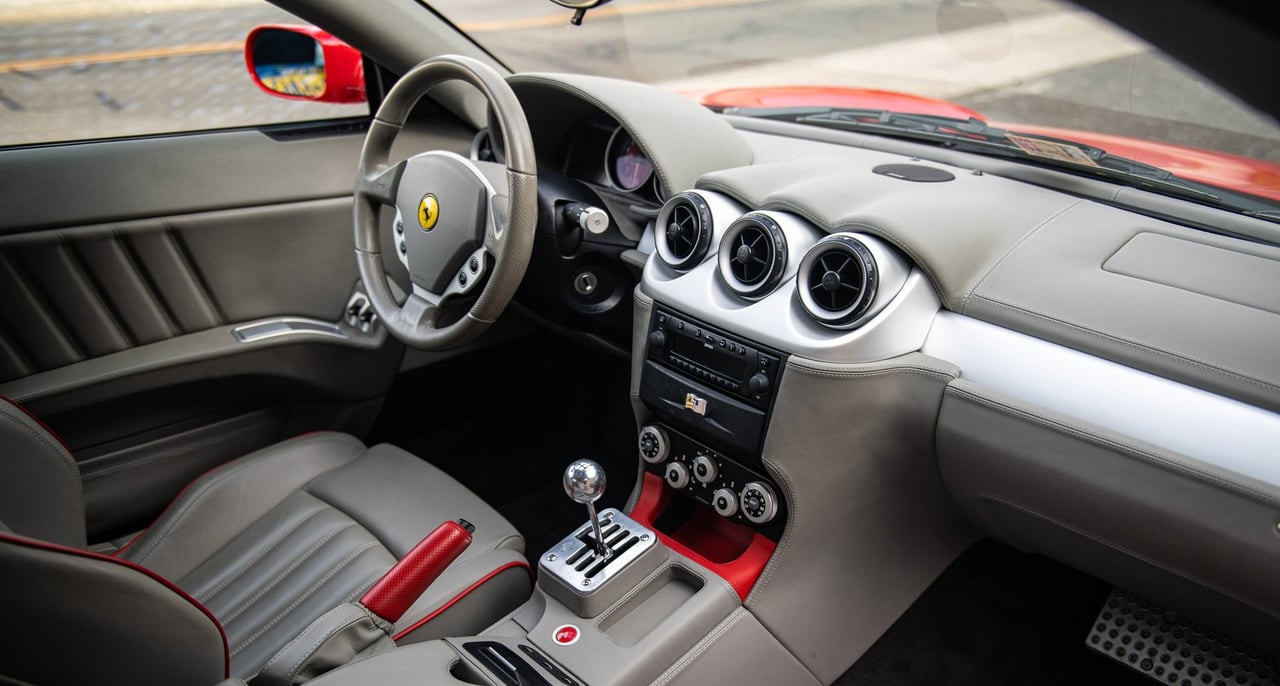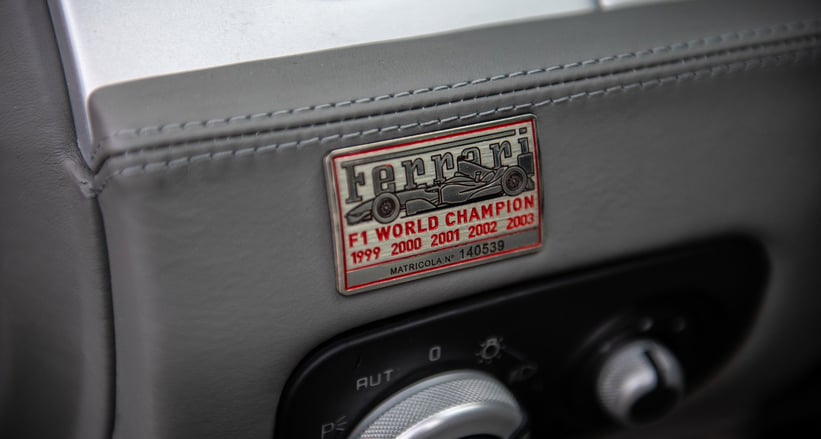 Just 199 manual Ferrari 612 Scaglietti were built, 60 of them were delivered to the US. The six-speed gated manual transmission 612 might not be just as rare as a stick-shifted 599, it is certainly one of the most collectable post-millennium Grand Tourers from Maranello. And while this low-mileage Scaglietti currently offered for sale by The Cultivated Collector is painted in Ferrari's house colour, Rosso Corsa, the interior surprises, with a bespoke factory-ordered grey leather with red accents – and that iconic gate shifter.
That Midas Touch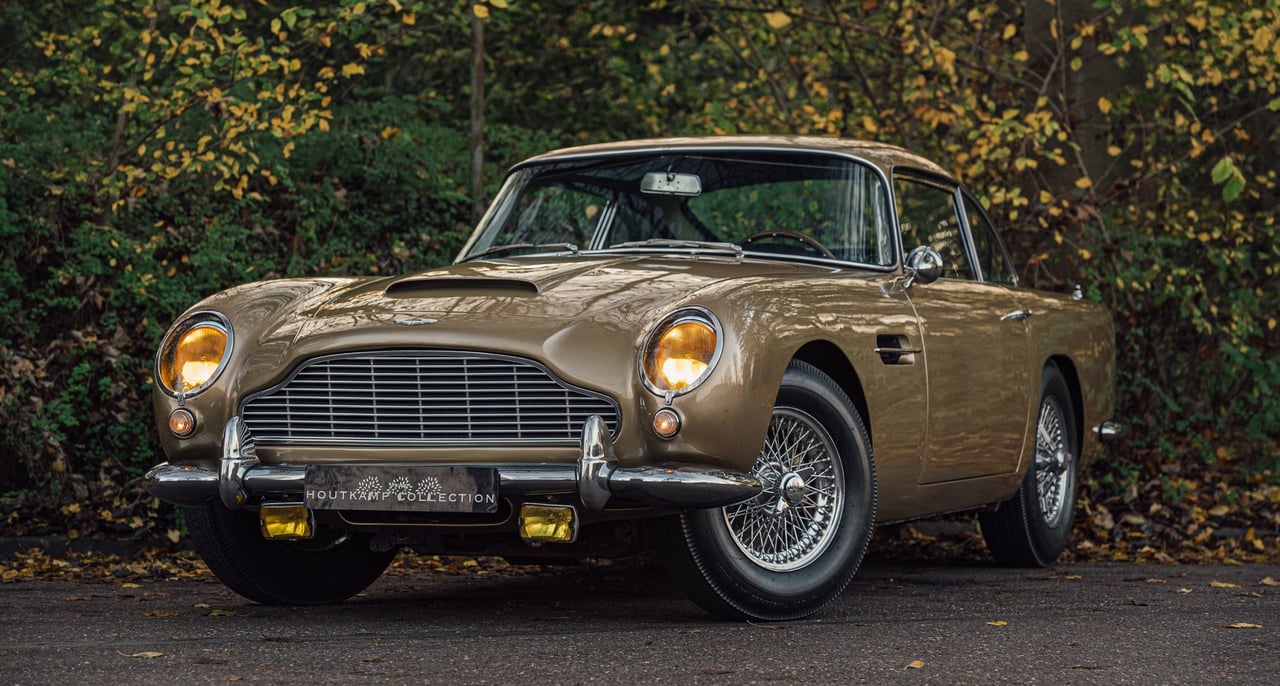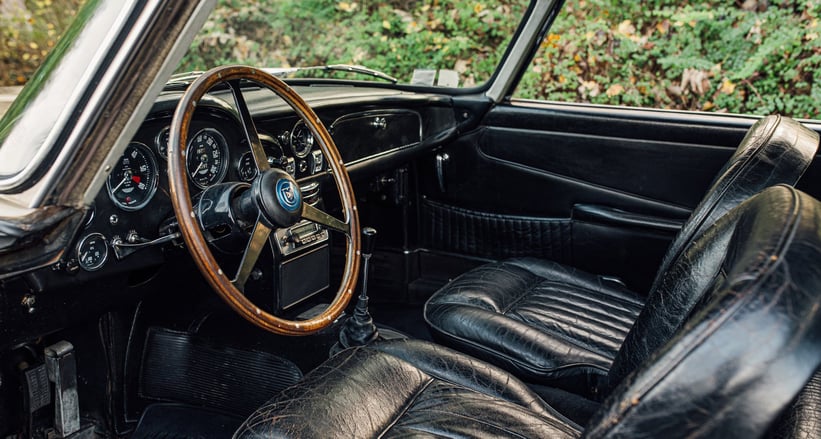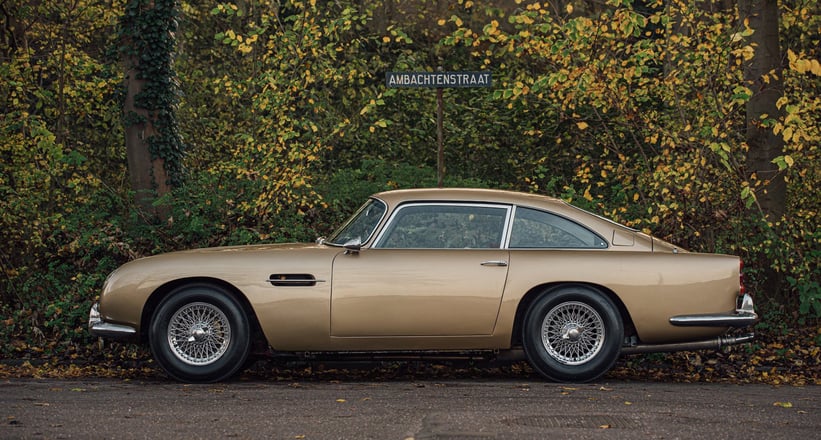 You might have missed the chance to own the origanl 'Goldfinger' Aston Martin DB5 – but you can still get your fingers on this remarkable, golden or rather Champagne-coloured DB5 that was once owned by a Mr. Le Blanc of Paris and is currently offered for sale by The Houtkamp Collection. Maintained in single ownership for 32 years between 1968 and 2000, this unrestored, highly authentic, left hand drive car, might be one of the most desirable Aston Martins we have seen in a while.
The Blue Train Bentley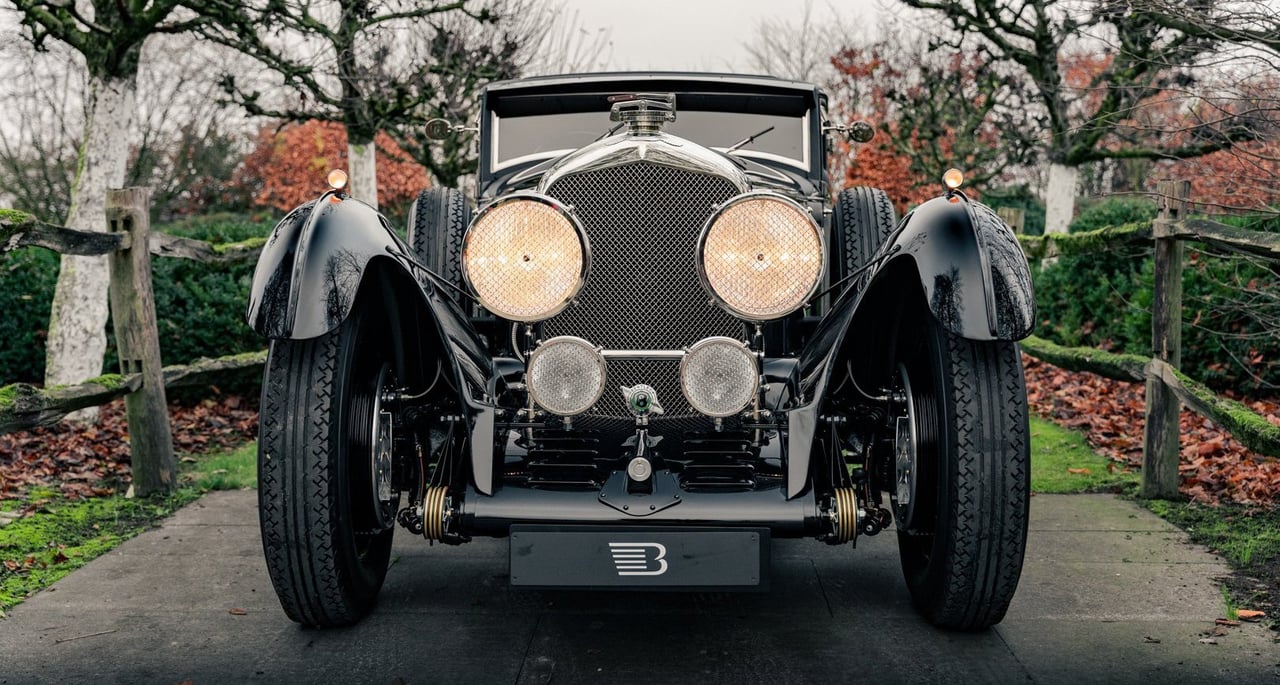 Few cars embody the glamour, speed and power of the pre-war Bentley era better than the 'Blue Train' Bentley Speed Six. In this car Bentley Boy Woolf Barnato raced and beat the famous Train Blue northwards from the Côte d'Azur to Calais. In celebration of Barnato's famous victory over 80 years ago, this limited edition of "Blue Train Car" recreation has been made around a Bentley Mark VI chassis and running gear mated with an 8 cylinder B80 or B81 Bentley engine. It is currently for sale with Belrose Classics.
Goodwood Green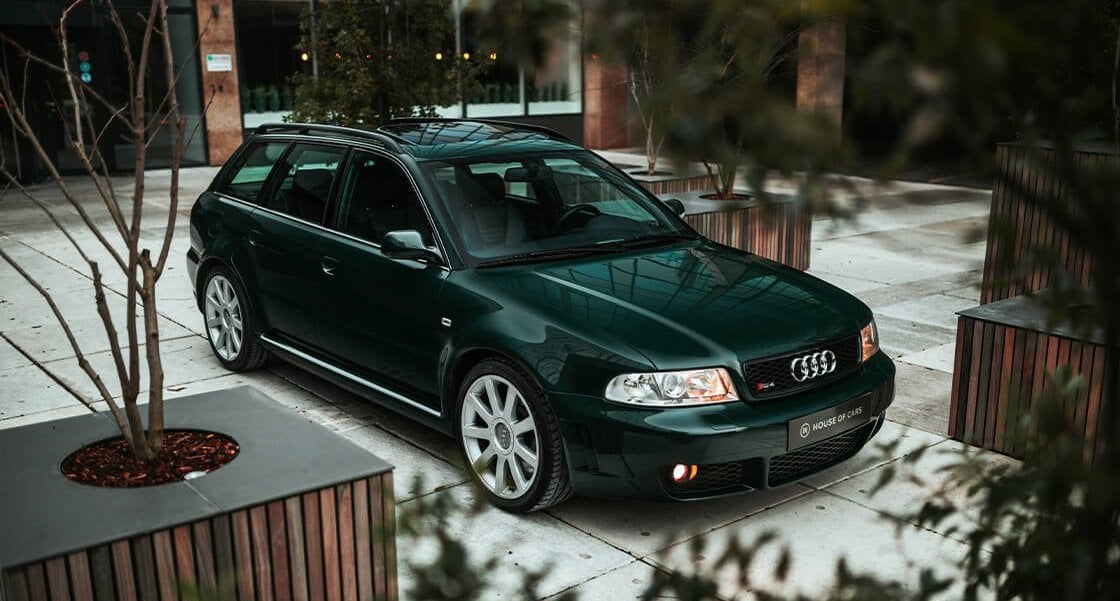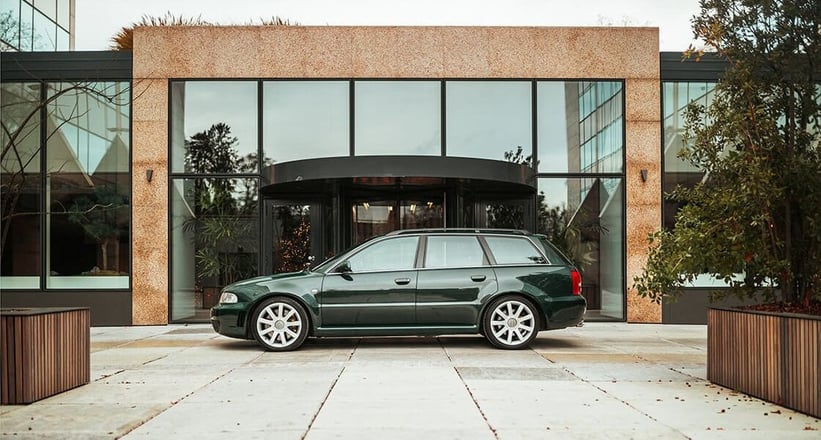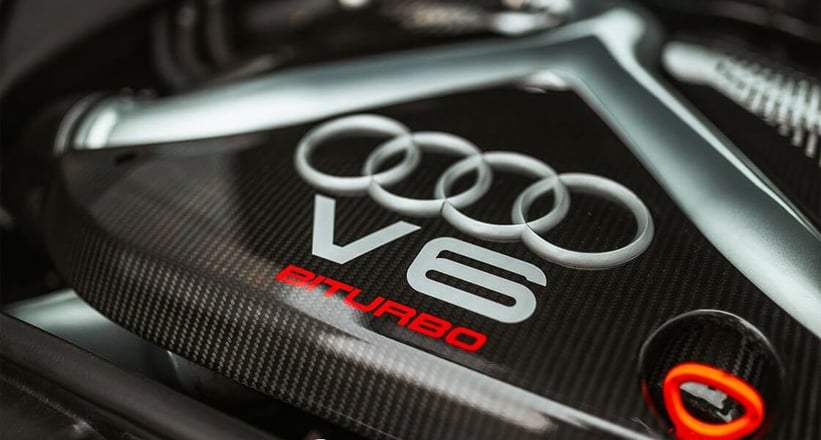 The Audi RS4 B5 Avant with it's timeless design and perky 2.7 litre V6 Biturbo engine is certainly one of the coolest and most rewarding sports estate cars from the early 2000s. And while most cars were ordered in black or grey, this car that is listed in the Classic Driver Market by House of Cars in Belgium was painted in the alluring 'Goodwood Green'.
Work in progress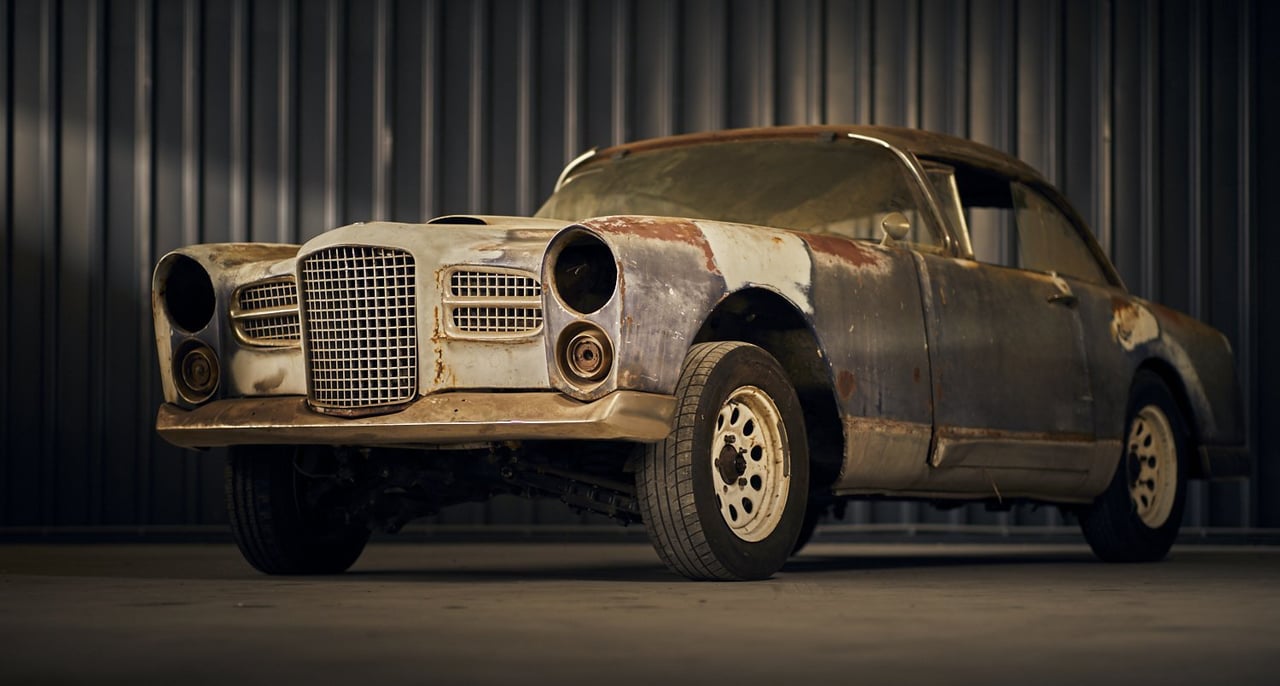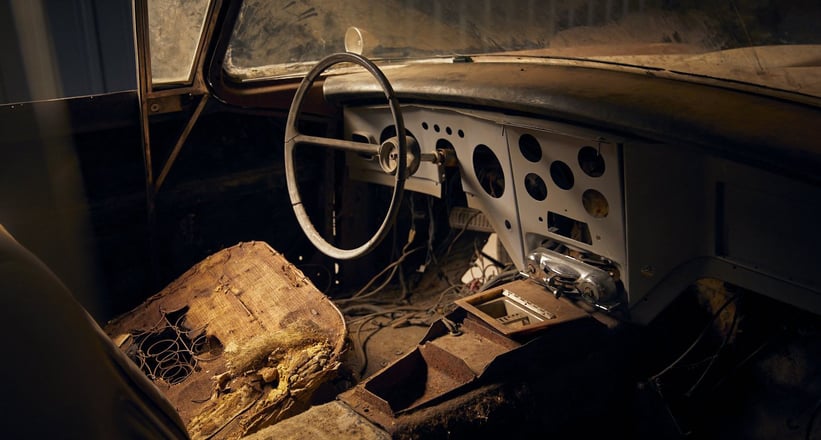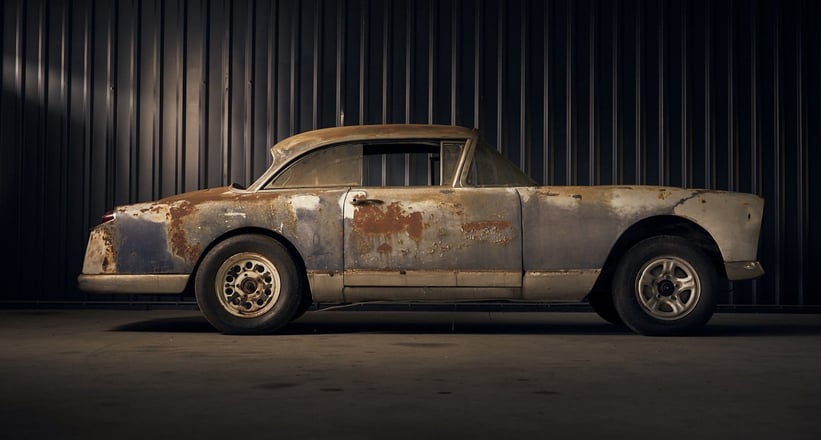 Are you searching for a restoration project to keep you busy during those long winter nights? Then look no further! JB Classic Cars from the Netherlands has just added one of only 45 Facel Vega FV3 to the Classic Driver Market. And while this artfully rotten project car might need more than a little TLC, the seller Jasper Beukenkamp has the knowledge and expertise to accompany you on this exciting endeavour.