5 collector cars to put in your garage this week
The last manual Ferrari V12, a rare Ruf-Turbo, a Jaguar XJR-S V12 TWR Le Mans Celebration fresh out of the time capsule, a Fiat prototype penned by Aldo Bavarone and a Mini designed by Paul Smith – here are our most recent finds from the Classic Driver Market.
Rarer than the GTO and SA Aperta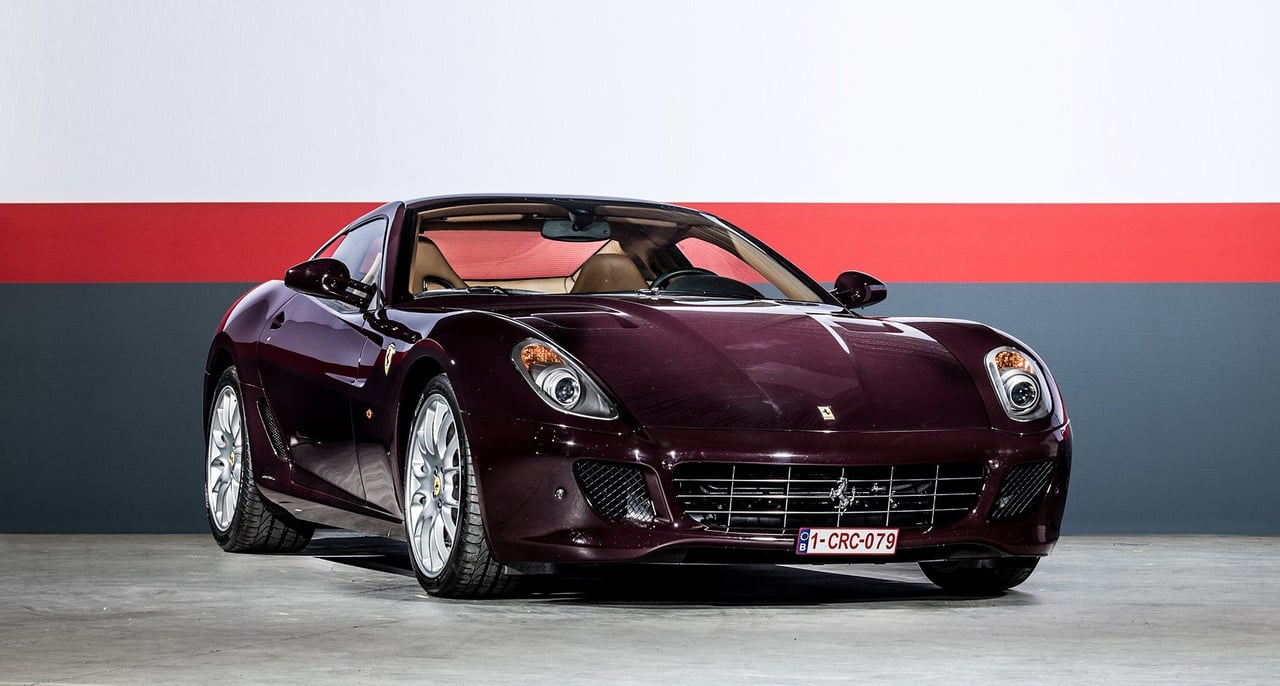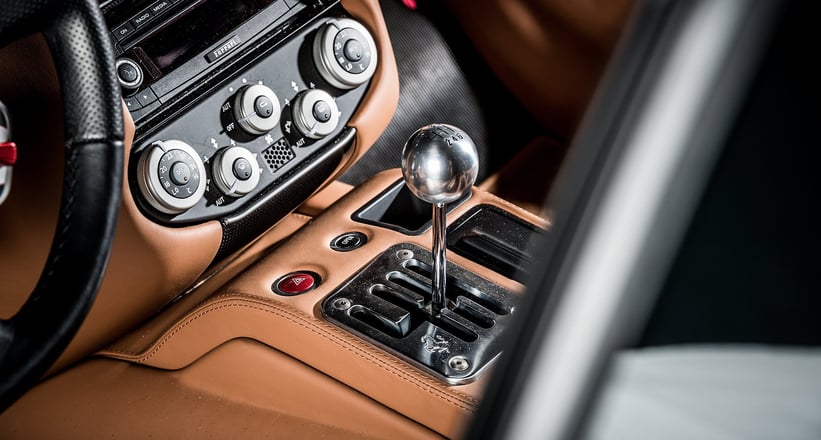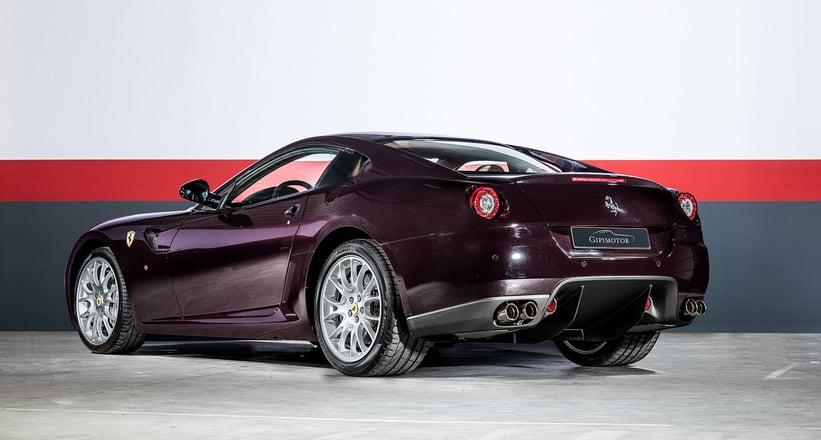 This burgundy-coloured Ferrari 599 GTB Fiorano may not seem out of line at first glance – but it is much rarer than both the 599 GTO and SA Aperta. Only 30 examples of the Fiorano with manual six-speed gearbox were built – as the last manual twelve-cylinder sports cars from Maranello. Accordingly, the few examples with the famous open shift gate are in great demand among collectors, and values are rising rapidly. This manual Fiorano in the elegant "Vinaccia" colour has only 26,000 kilometers on the clock and is currently for sale in Belgium.
A small family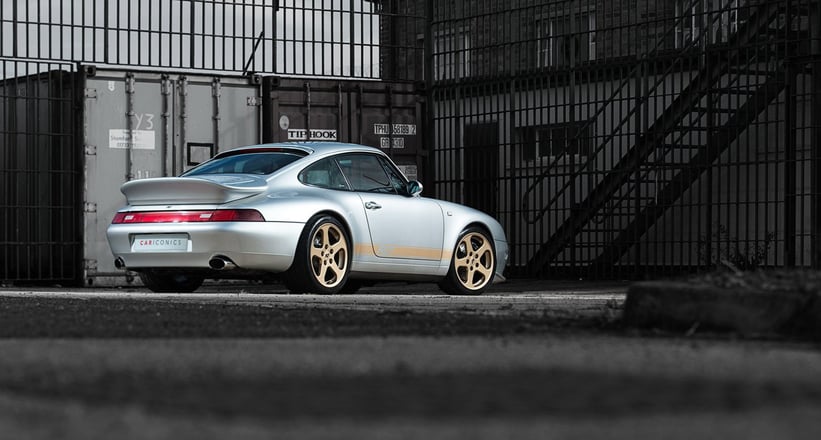 When the Porsche 993 911 Turbo appeared in 1995, one could only wink knowingly at Ruf in Pfaffenhausen – after all, Alois Ruf had already been using forced breathers for the 993 two years before and sent it onto the road as the BTR2. Only three left-hand drive examples were built, this Ruf BTR2 in 'Arctic Silver' with golden aluminum wheels was delivered in 1998 and has only recently been extensively restored. Is there a nicer entry ticket to the exclusive circle of Ruf owners?
Fresh from the time capsule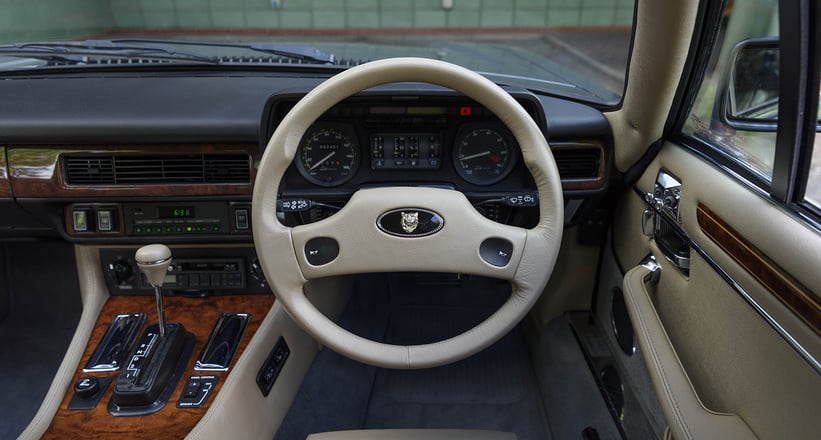 Again and again we are asked: In which collector cars should one invest at the moment? And we keep replying: Choose a car that you love, ideally one that is currently undervalued – and look for the best one you can find. The rest will come by itself! If you've chosen the Jaguar XJS, this could be your jackpot: only 100 units of the XJR-S V12 TWR Le Mans Celebration were built in 1988 to mark Jaguar's victory in Le Mans. This one apparently survived the decades in an air-conditioned time capsule – it has covered just 2,400 miles and looks fresh from the factory. So don't think too long as this cat won't hang around!
A postmodern work by the design master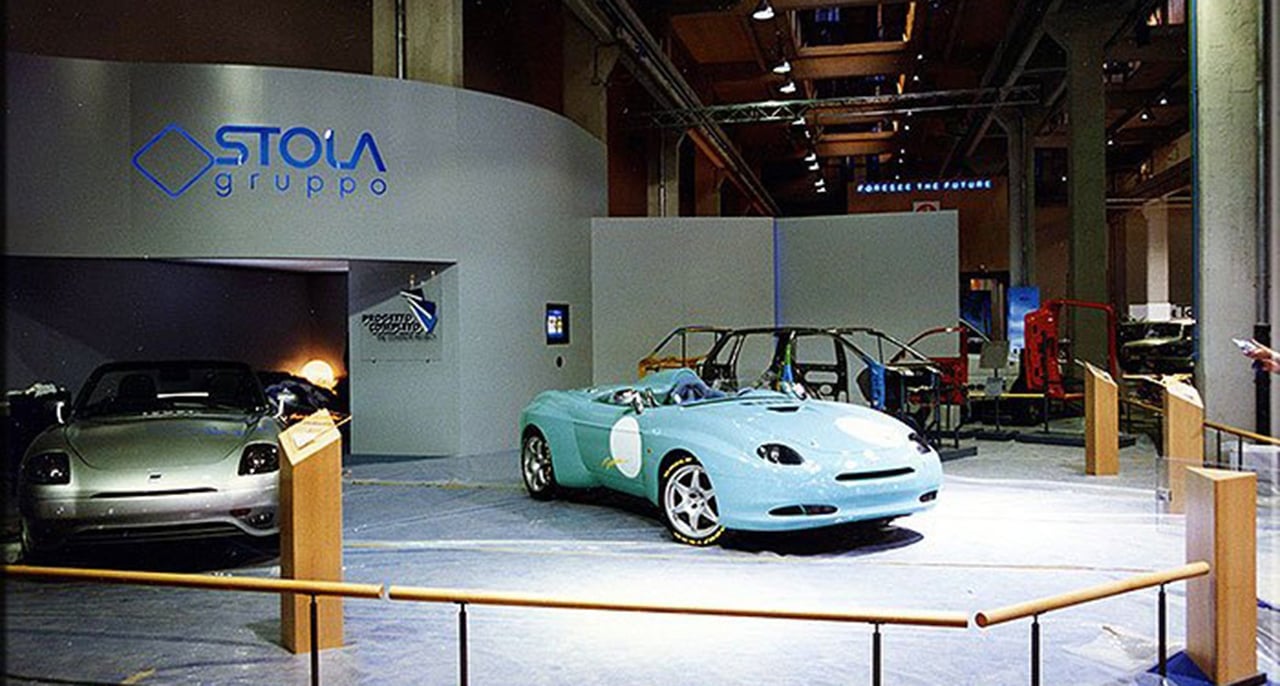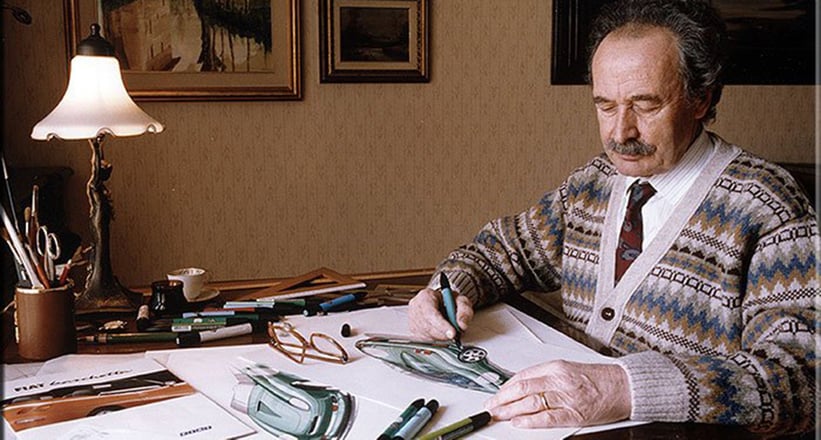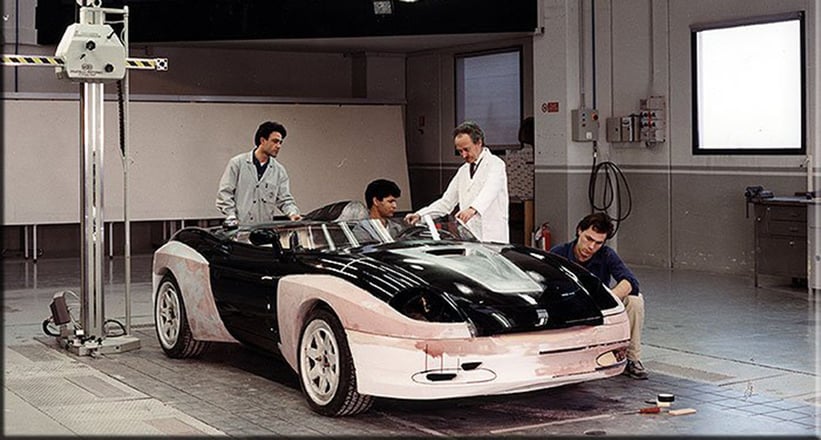 Aldo Bavarone – who died last week at the age of 94 – is considered one of the great automotive designers of the 20th century. He created timeless icons such as the Ferrari 206 Dino and 500 Superfast, the Alfa Romeo Duetto, the Peugeot 504. He also designed this unusual prototype: Penned in 1996 using the underpinnings of a Fiat Barchetta, the Stola Dedica was one of the big eye-catchers at the Turin Motor Show and Concorso d'Eleganza Villa d'Este. Twenty examples of the 262bhp spyder have been built – this street-legal prototype in contemporary turquoise is now for sale in Italy.
A real Paul Smith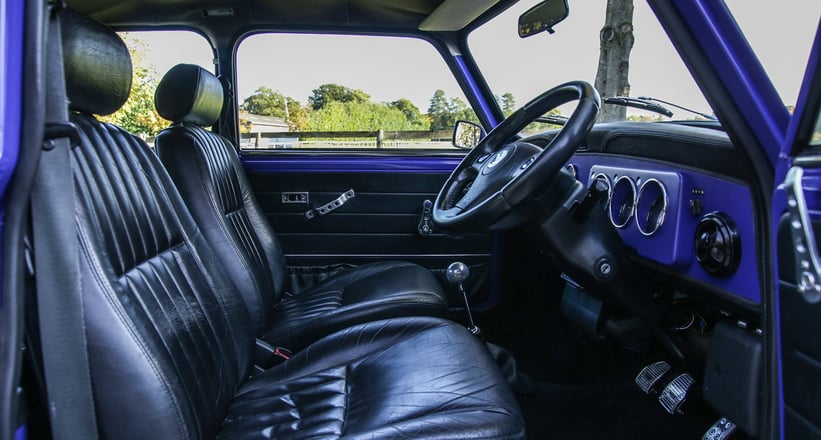 We at Classic Driver are big fans of Paul Smith and his creations, regardless of whether it's about his fashion, bicycles, books or cars. So alarm bells were ringing in the office when this Rover Mini Paul Smith Limited Edition from 1999 appeared in the Classic Driver Market a few days ago. Only 300 copies were built for Great Britain at the time – and as expected from 'Sir Paul', there are numerous wonderful details around the car.