5 collector cars to put in your garage this week
Cherry-picking just five cars from the Classic Driver Market each week is no mean feat, especially when the choice is so diverse and plentiful. From an Italo-American brute to an oddball 1990s Alfa Romeo, here is our latest selection…
Long live the King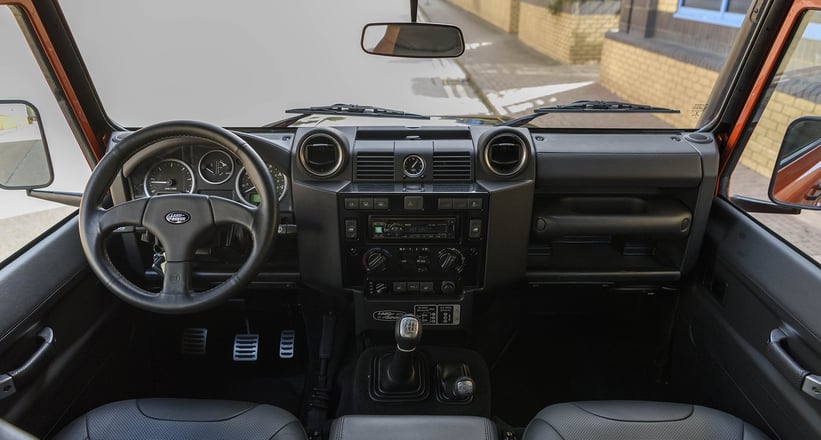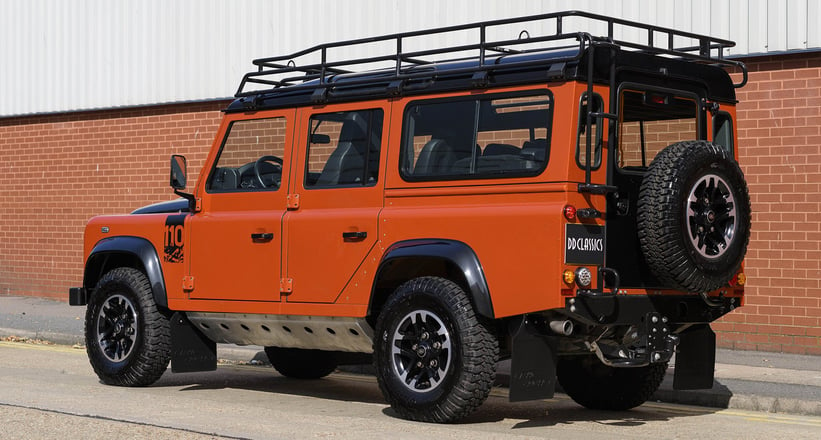 We've seen a number of the new Land Rover Defenders out in the wild now, yet with each sighting, our heart pangs that little bit more for the rugged original model. While the Heritage model is the end-of-production special edition version that seems to resonate most with the Instagram generation, we've always thought the Adventure was an equally attractive proposition and arguably more redolent of Land Rover's go-anywhere history and tradition. This every-box-ticked Defender 110 Adventure from 2016 is one of just 600 delivered worldwide and benefits from a raft of thoughtful modifications.
On a wing and a prayer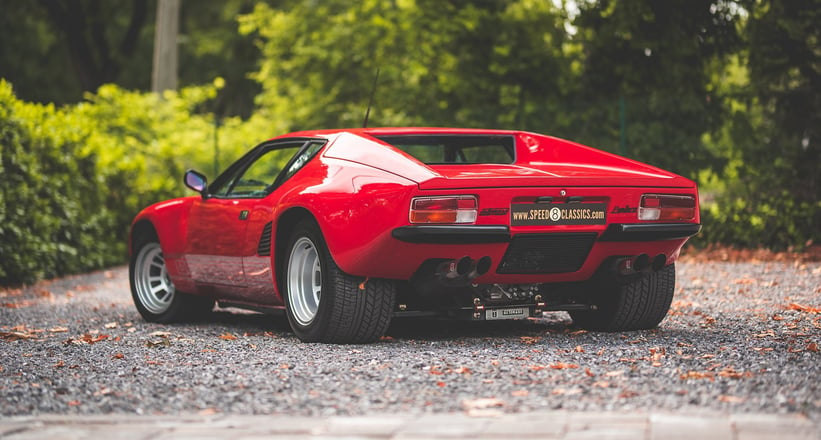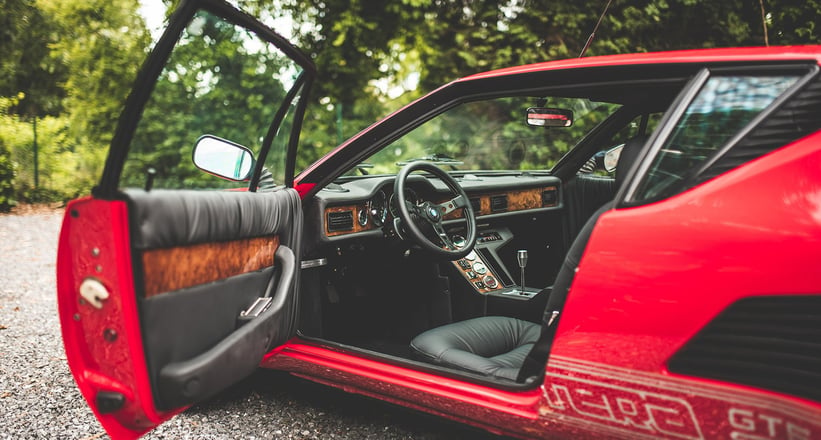 There's always been something alluring about a svelte and delicate European sports car that's got a blunt, sledgehammer-like American V8 beneath the bonnet. The De Tomaso Pantera is a great case in point. Much like the Lamborghini Countach, the Ghia-designed Pantera evolved from a purist's dream into a swollen brute. Just 187 GT5-S variants were built and this example that's currently for sale in Belgium is in beautiful condition. The question is, to rear wing or not to rear wing?
Love letter to a Le Mans winner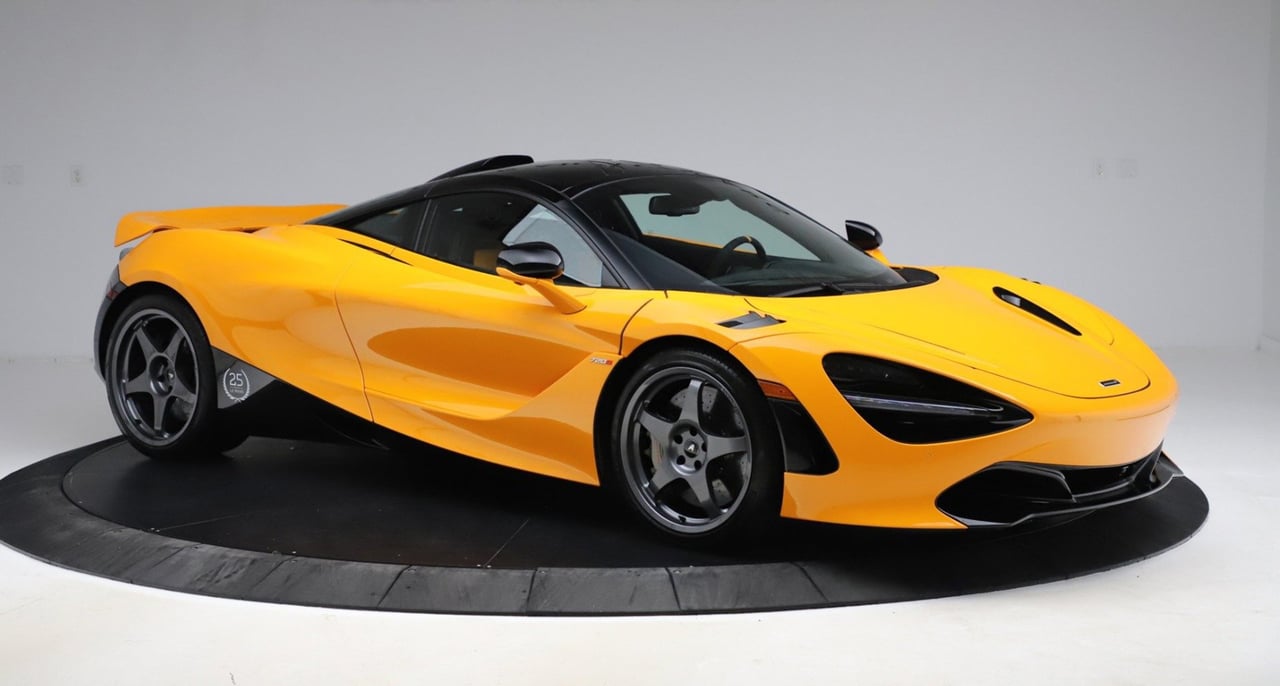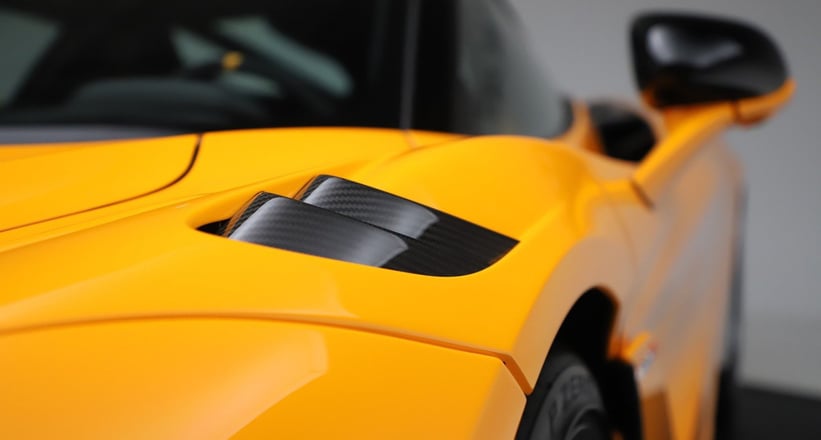 Let's face it, a McLaren F1 is now beyond the budgets of all but the über-wealthy. But for a modest 300,000 euros, the Woking company would sell you a special edition 720S built in tribute to the Le Mans-winning F1 GTR, chassis #01R. Just 50 were built, of which this delivery mileage McLaren Orange example is one. Special features directly inspired by its three-seated predecessor include lightweight five-spoke wheels, lift-reducing louvred front wings and a functioning roof-mounted air intake. Oh, and the car's chassis number begins with the number 298, referencing the number of laps completed by the Le Mans-winning F1 GTR back in 1995.
Weirdo of the Super Mario generation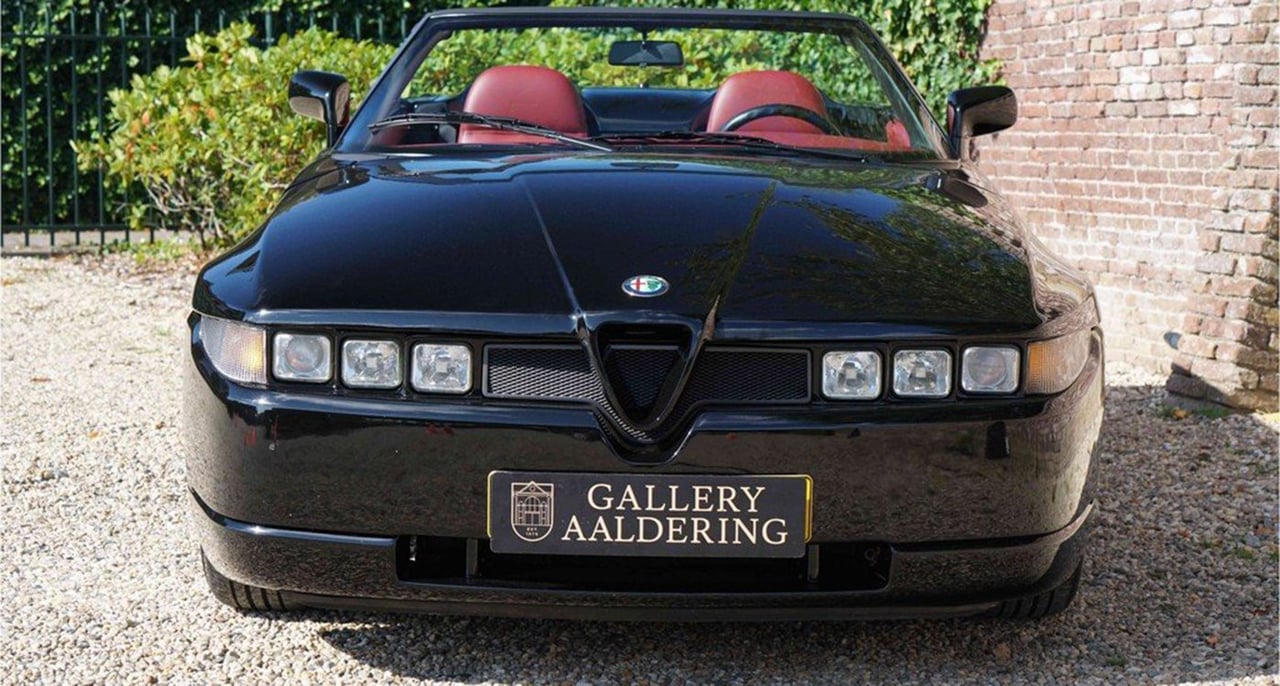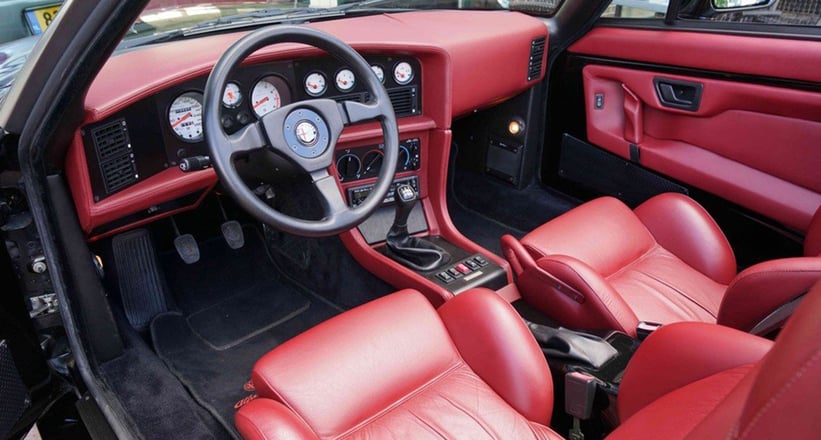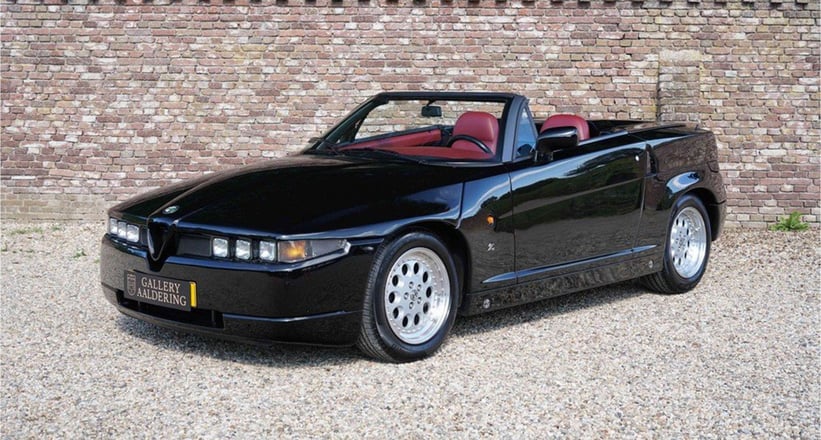 Of course, aesthetics is entirely subjective. But the Alfa Romeo RZ (Roadster Zagato) is remembered for being among the most 'visually challenging' designs of the 1990s. While stylists of the era were moving back towards more organic shapes, Zagato bucked the trend (no surprise there) and stuck to its line-rules, creating a stubby SZ coupé and then an even stubbier-looking drop-top version. We're accustomed to seeing these 1990s oddball Alfas in red or yellow, which is why this black example, with its sumptuous red leather interior, caught our eye. Even better, it's only travelled 12,113 miles since 1992.
Prototype princess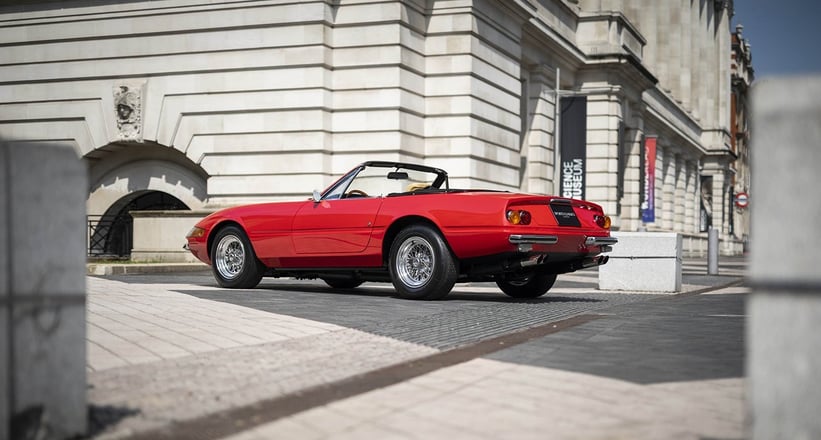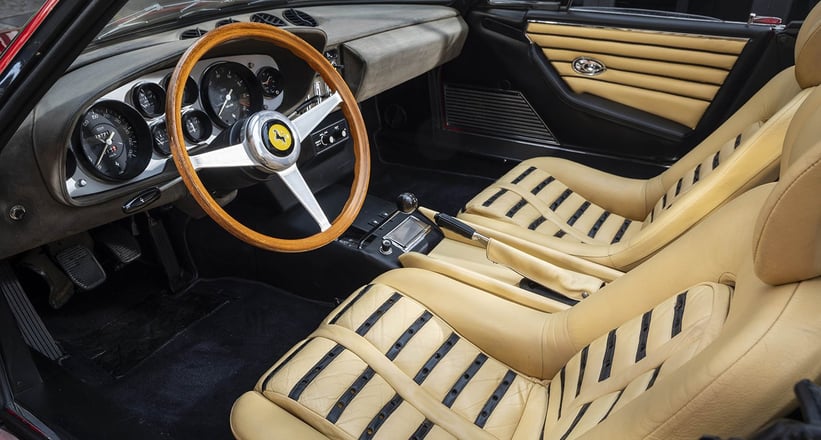 Nope, this 1967 Ferrari 365 GTS/4 'Daytona' is not a genuine factory built Spyder but rather a conversion. However, it does have the distinction of being the fourth closed coupé 'Daytona' prototype and the first constructed by Scaglietti. In prototype guise, this Ferrari boasted a number of special pre-production features – it was one of two cars which actually wore the front end of its predecessor, the 275 GTB. Not only was it shown at the 1968 Paris salon, but it was also the 'Daytona' which hit 176mph in testing, making it the fastest production car of the time.
Photos: Speed 8 Classics Bvba, Miller Motorcars, DD Classics, Gallery Aaldering, Sports Classics London Ltd