Less is more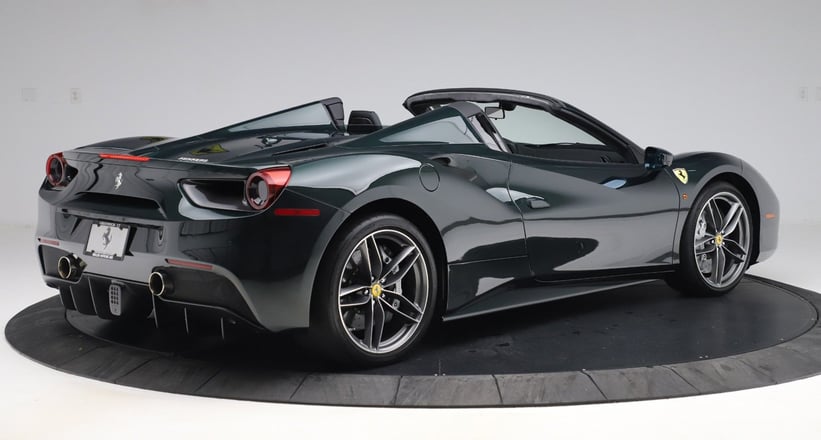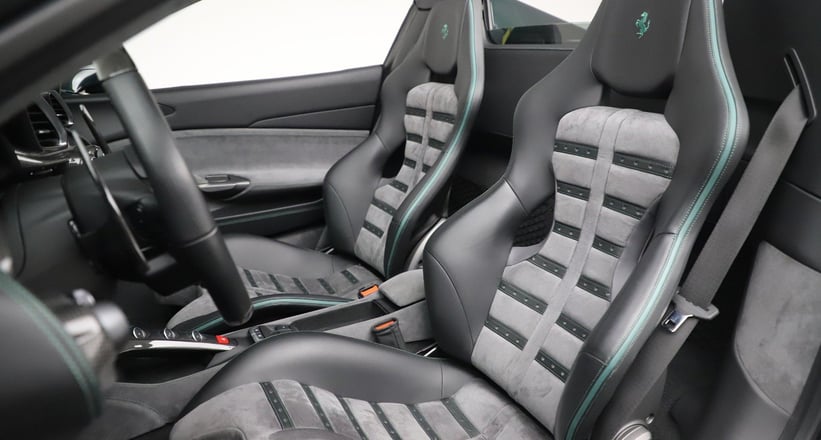 Judging by the increasingly extravagant specifications of the prancing horses galloping out of Maranello in recent years, it appears it's never been harder to exercise restraint while configuring a new Ferrari. That's why our interests are piqued when we see beautifully discreet examples like this Verde Zeltweg Ferrari 488 Spider for sale in the Classic Driver Market. The elegant shade of dark green suits the mid-engined convertible to a tee and the black leather interior with grey Alcantara inserts and green piping and embroidery is equally class. Less is definitely more, ladies and gents!
They're only original once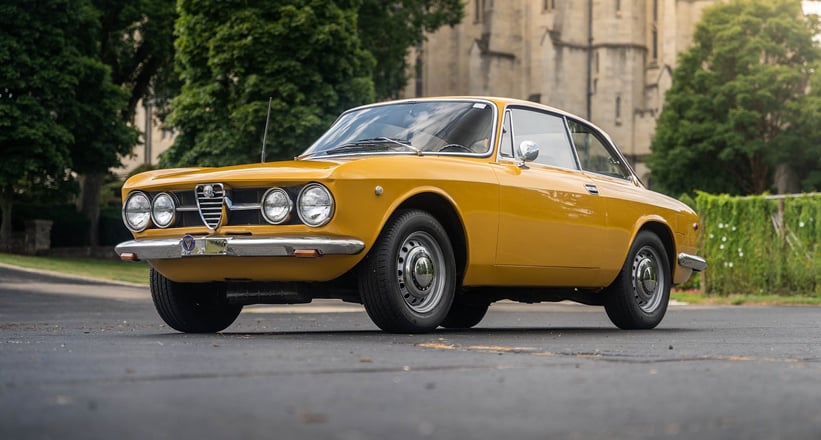 Remarkably, this Alfa Romeo GTV 1750 was cherished by the same California-based enthusiast from new in 1969 until 2010. That's over 40 years of ownership, during which time the car's originality was completely preserved. Having spent such a long period of time in the warm climes of California, the Alfa's bold Giallo Ocra bodywork is, perhaps unsurprisingly, free of any rust. And the stylish black leather interior is equally immaculate, so much so that the casual observer would likely be convinced it had been restored.
Needle in a haystack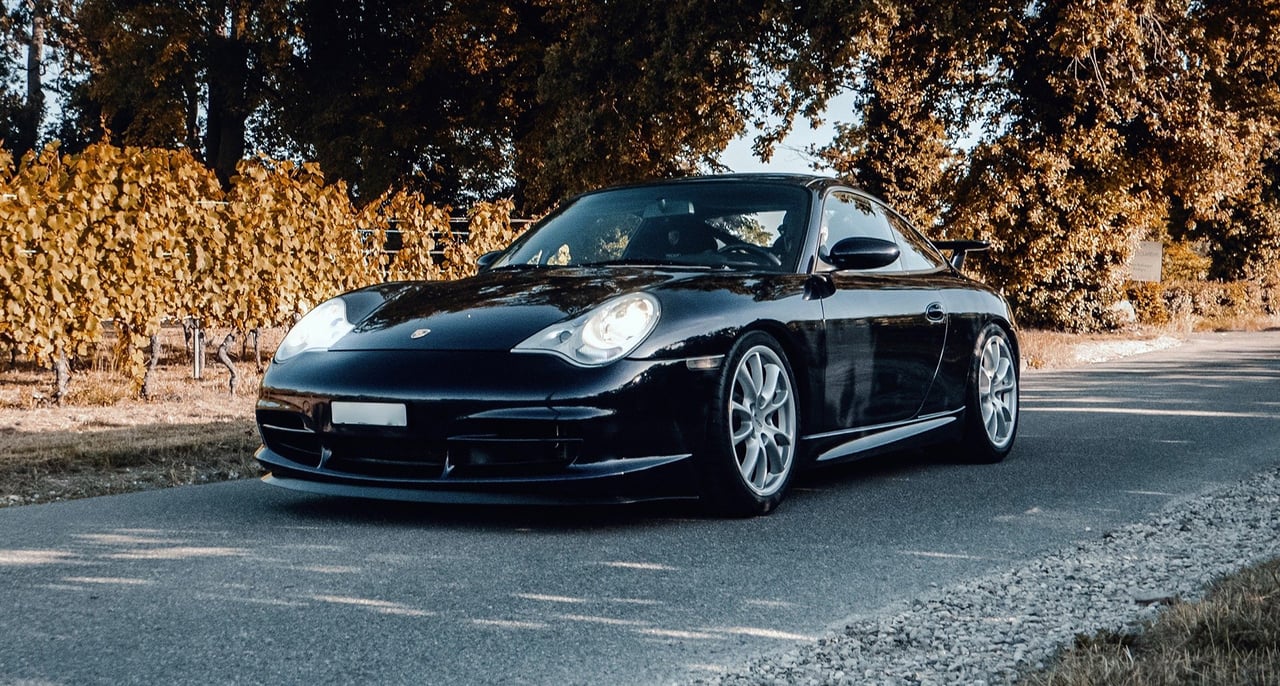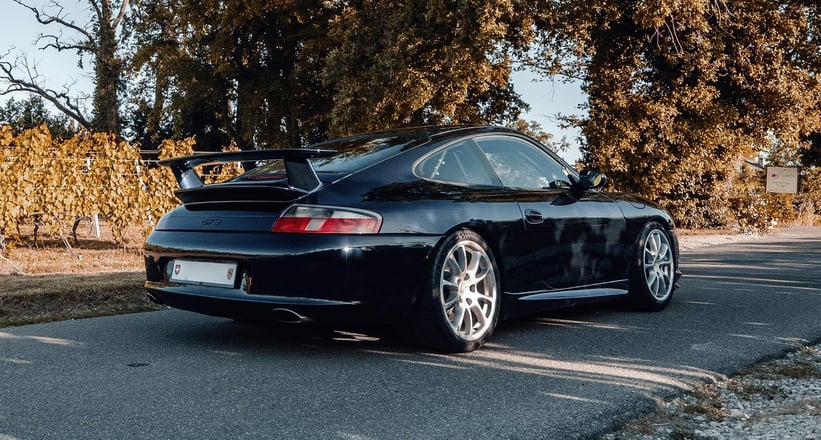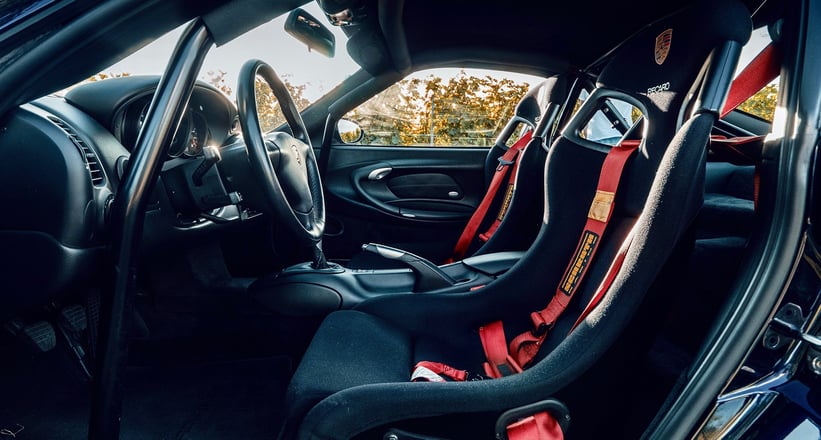 Finding a sound, original, low-mileage Porsche 996 GT3 is no mean feat. Many were used (as they were intended to be) as track-day warriors, thrashed to within an inch of their lives and modified to be even sharper. As a result, we can't imagine this spectacular second-gen 2004 Porsche 996 GT3 finished in Nachtblau will hang around for long. Fitted with the desirable Clubsport package, it's had just two owners from new and covered a mere 26,600 miles. What's more, it's just been fitted with new brakes and tyres.
Touch wood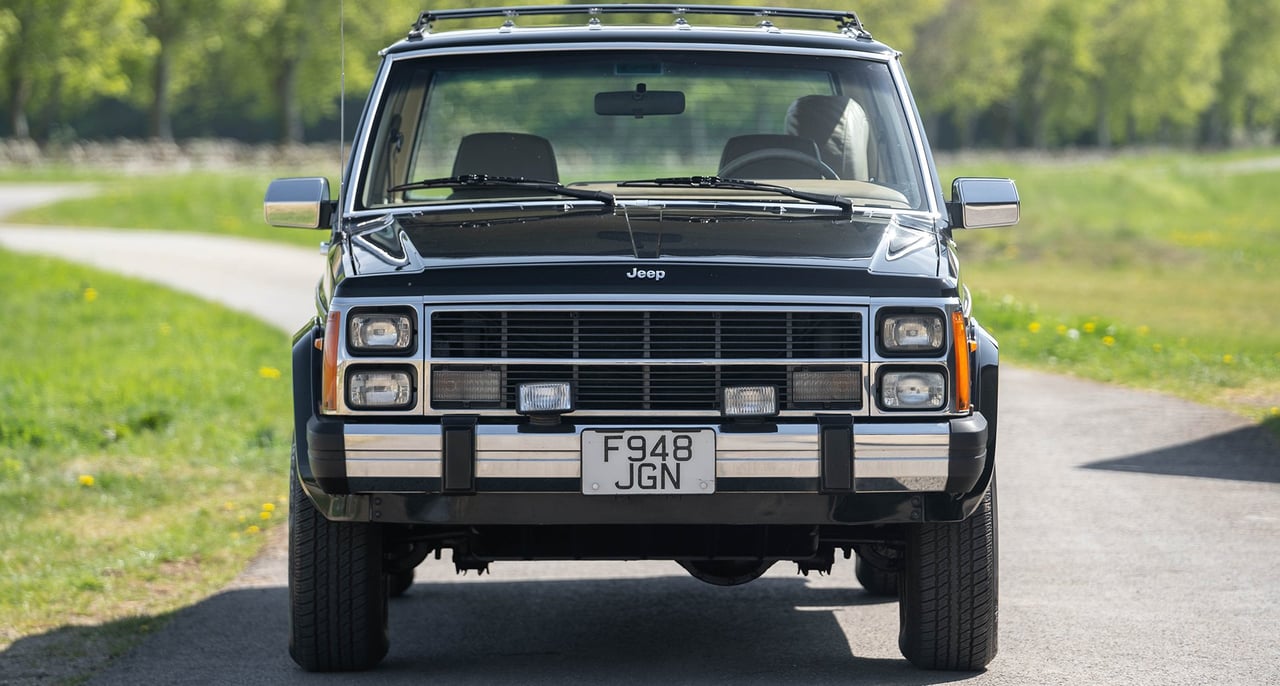 Believe it or not, there's only one of Jeep's 1980s flagship model, the XJ Wagoneer Limited, in Europe and you're looking at it. It was delivered to St. Moritz just before Christmas in 1988, joining a superb collection which included a Mercedes-Benz 600, a Monteverdi High Speed Coupé, a Porsche 959 and an Audi Quattro Sport. Esteemed company indeed. The British supplying dealer (who went to great lengths to import the Jeep to Europe in the first place) bought it back a few years later and has kept it ever since!
British bang for buck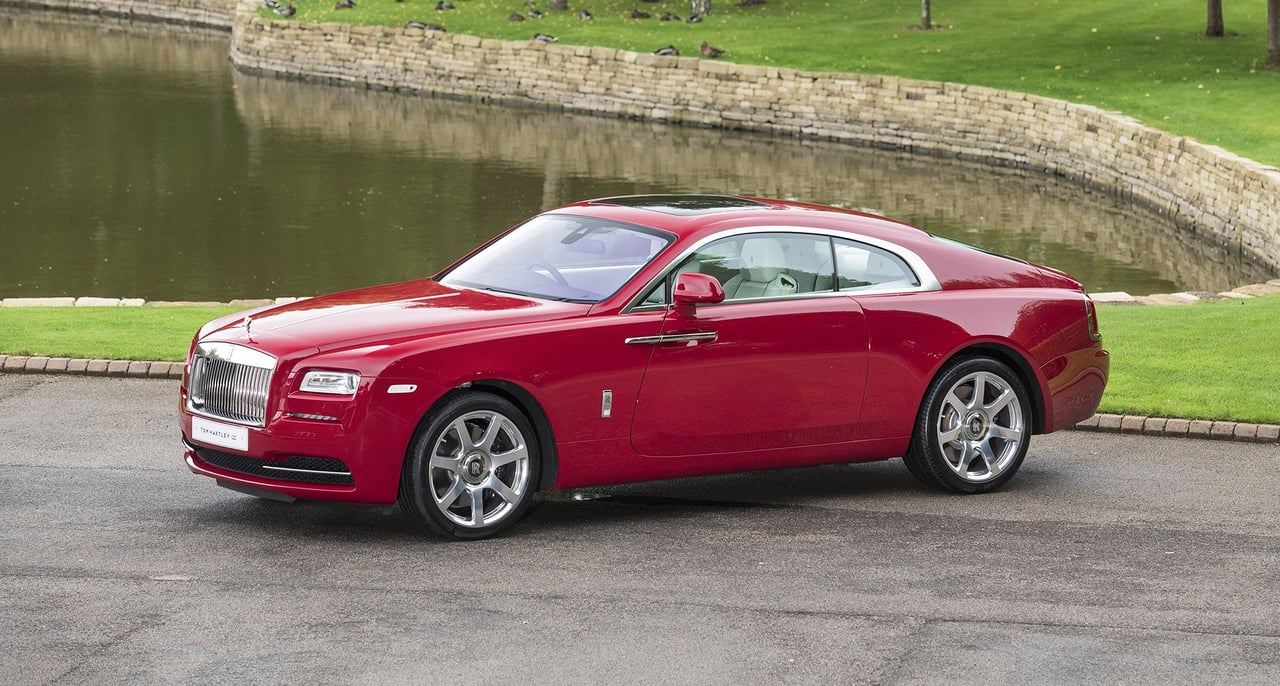 The Rolls-Royce Wraith is a hulking brute of a car and unashamedly opulent in its character. But that's why we like it so much here at Classic Driver. This beautiful red example is a generously optioned 2015 model and has covered a mere 8,700 miles, yet it's listed for sale at a whisker below £110,000. That's a helluva saving from new considering it looks every bit as good as the day it left the factory.
Photos: Miller Motorcars, LBI Limited, FK Group SA, The Hairpin Company, Tom Hartley Jnr.