Street fighter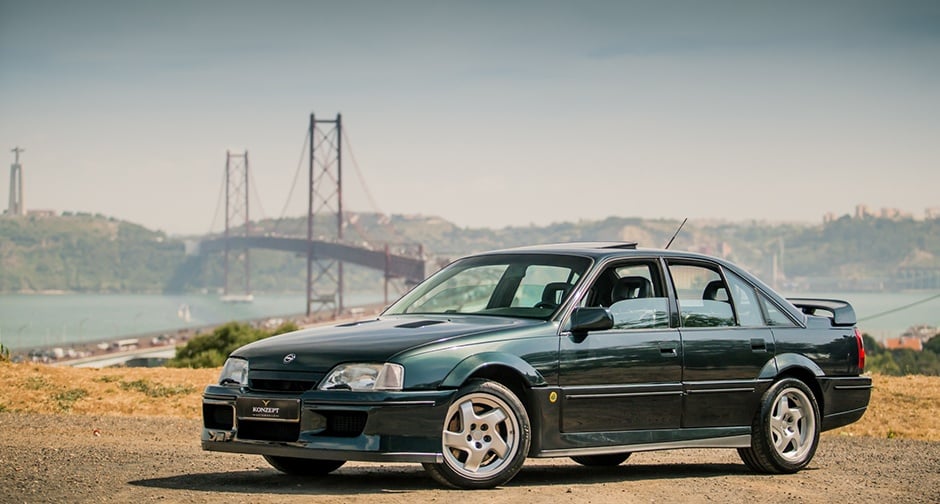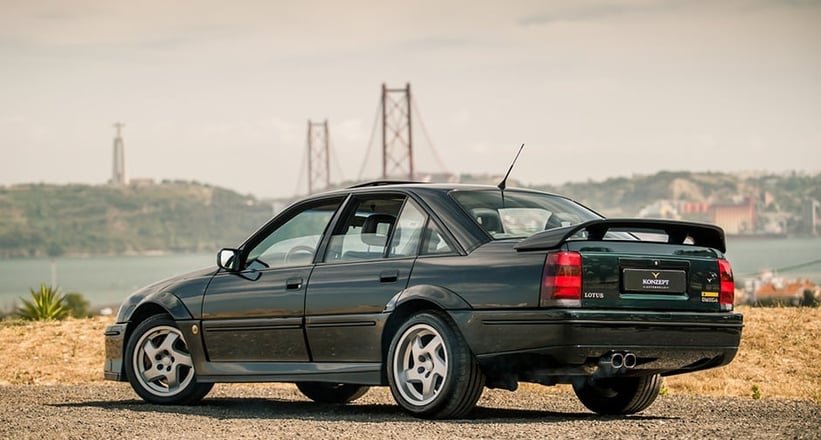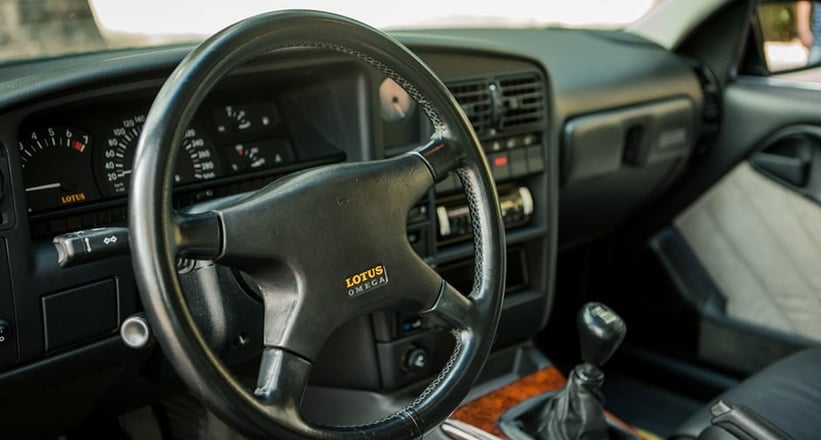 In a partnership that would ignite the passions of a whole generation, Lotus and Vauxhall came together to create the Lotus Carlton, a thunderous twin-turbo, 3.6-litre, straight-six engine super saloon that showed the world what could be achieved with a family car and, at the same time, embarrassed masses of supercar owners as well. Number 457 of 630 European market models, badged as Opels, this 1992 Opel Lotus Omega is a rare sight on the road today, and it's sure to strike fear into the hearts of any unlucky adversary who finds this Imperial Green monster in their rearview mirror.
F for fury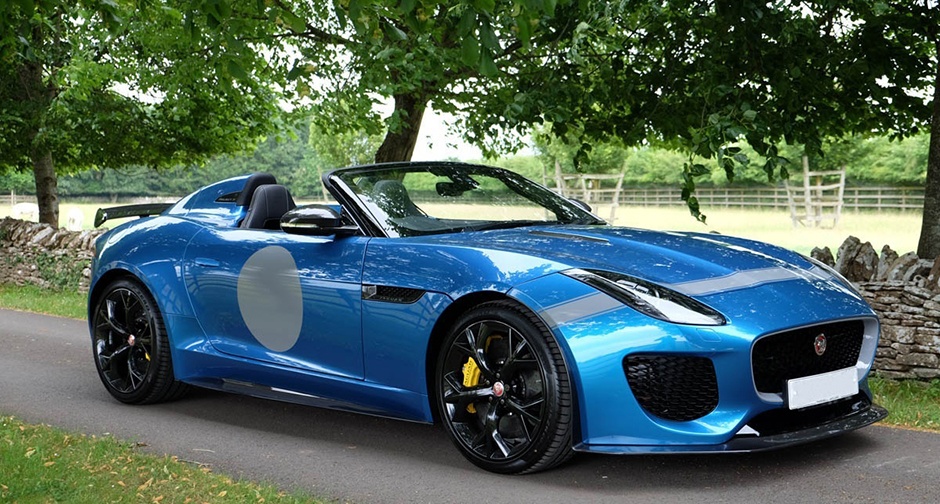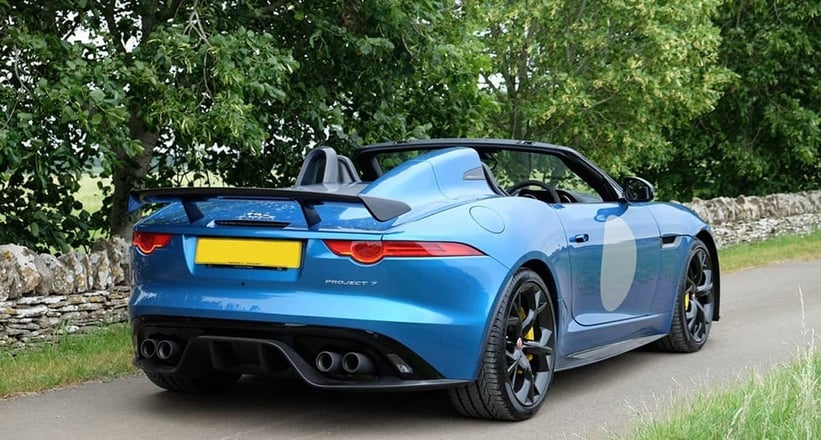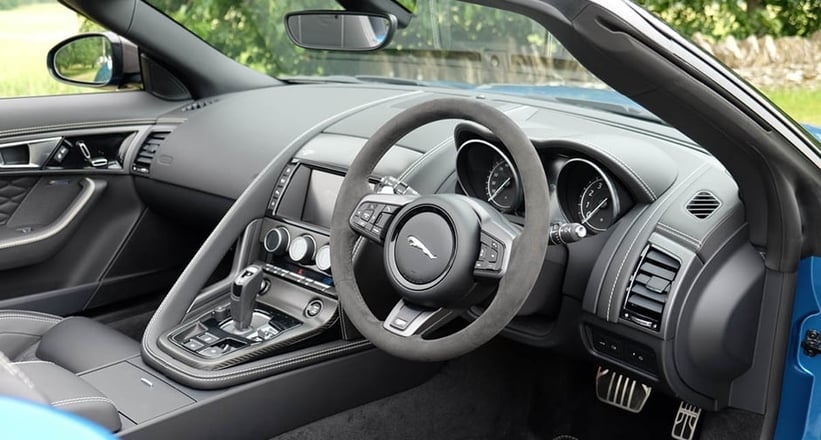 The order books may have been filled in 72 hours when launched, but this 2016 Jaguar F-Type Project 7 is available now for those who missed out on the ferocious roadster the first time around. Renowned for producing one the most savage exhaust notes for a production car in recent years, this example is highly specified with special Goodwood Blue paintwork. And in what some may consider a criminal act, the first owner drove the car just once before its sale, covering just 26 miles. While we respect the allure of investable automobiles, we sincerely hope the next owner takes this angry Brit to the open road for some spirited driving with a biblical soundtrack…
Sharp lines, sharper engine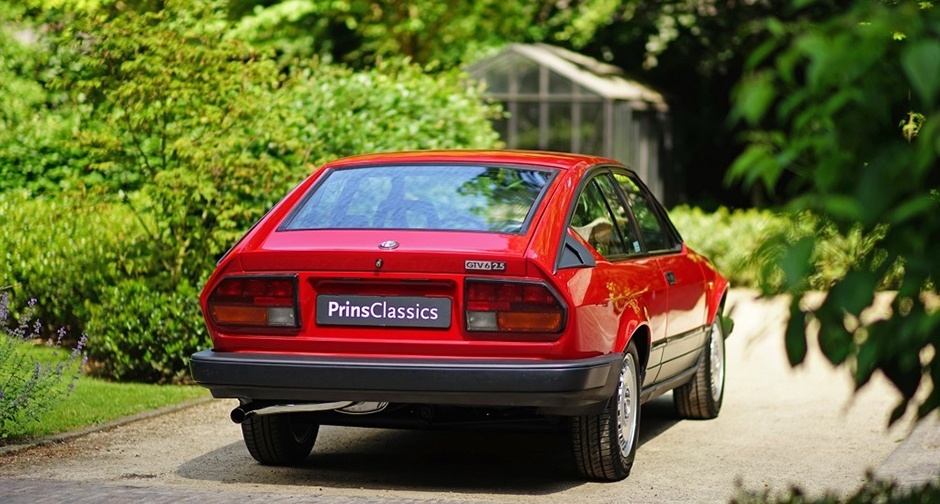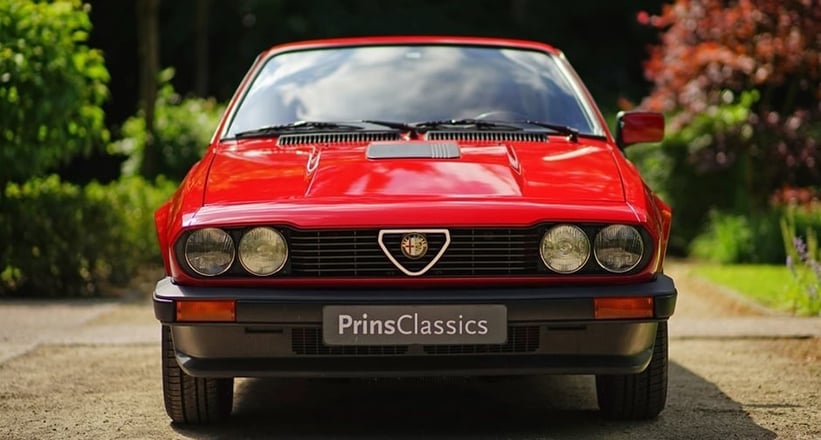 It may be the older 105 series cars that are currently having their time in the sun, but the irregular charm of the GTV6 is starting to come into its own. This 1986 Alfa Romeo GTV6 ticks all the boxes for an Alfisti — Rosso Alfa paintwork (with a two-tone black lower section), original black interior complete with 'fishnet' headrest inserts, and, of course, a raspy 2.5-litre V6. As this boxy beauty continues to age gracefully, this example marks itself as one to own.
Wedgewood wonder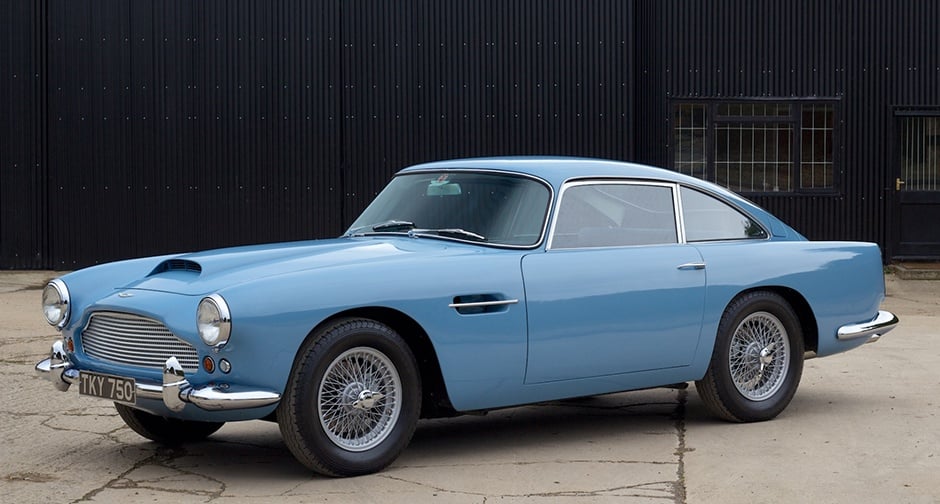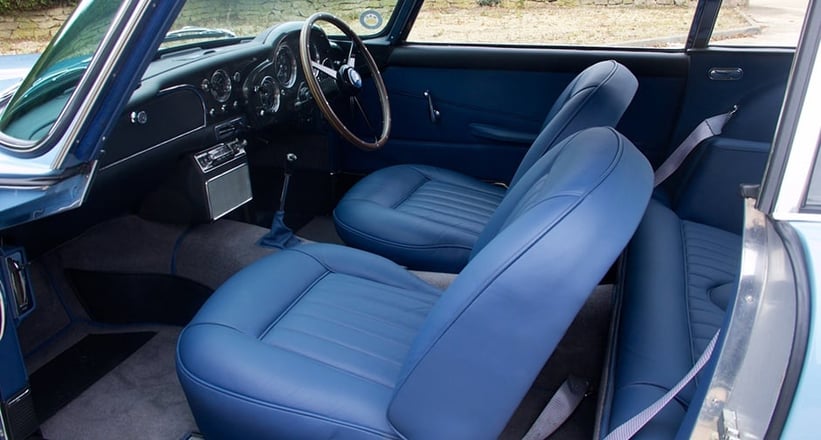 Not to discredit the optic joy of a Silver Aston Martin, but examples such as this 1960 Aston Martin DB4, in a breath-taking blue hue, do really make a case for less traditional colours on a most traditional car. Wedgewood Blue is the delightfully British-sounding name for the colour, which marries perfectly with its deep blue interior to create an undeniably classic yet fresh aesthetic — one that both showcases the stunning lines of the exterior and complements the interior design in equal measure. Subject of a recent nut-and-bolt restoration, this DB4 is ready for a cross-continental jaunt to only the most stylish of destinations.
Verde vision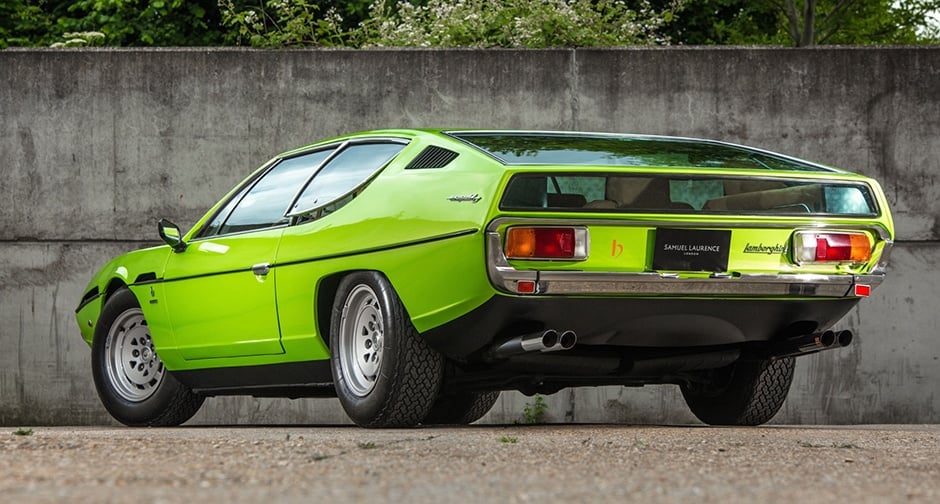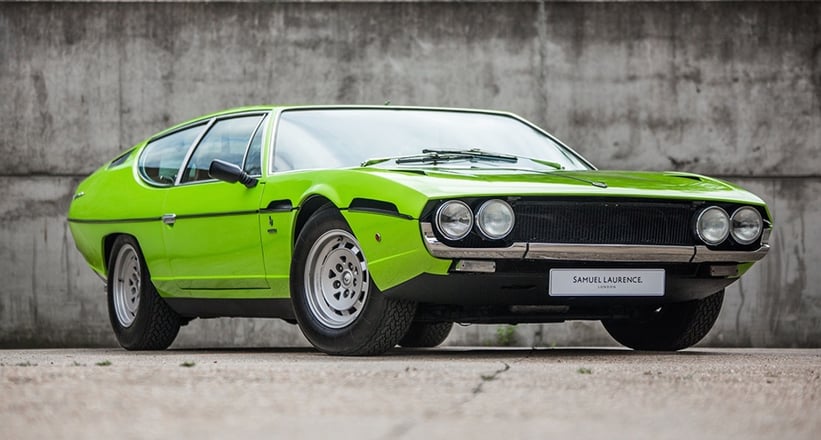 It may be gargantuan and it may be very green, but if there's a more dramatic, outlandish, and enjoyable way to transport four people than this 1972 Lamborghini Espada, then we'd like to hear about it. This particular example, one of only 575 produced, was delivered new to Switzerland, where it was no doubt an other-worldly sight for passers-by and the cause of many eye-opening moments on tight passes and sweeping Swiss switchbacks. Not one for the shy, this Italian oddity is crying out for a night drive around the streets of Soho…
Photos: Konzept Automobile / The Hairpin Company / Wim Prins / Cotswold Collectors Cars Ltd / Samuel Laurence Ltd