The people have spoken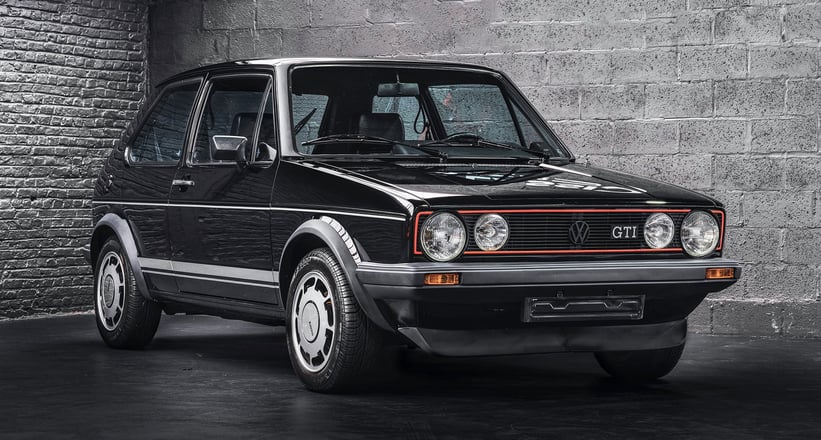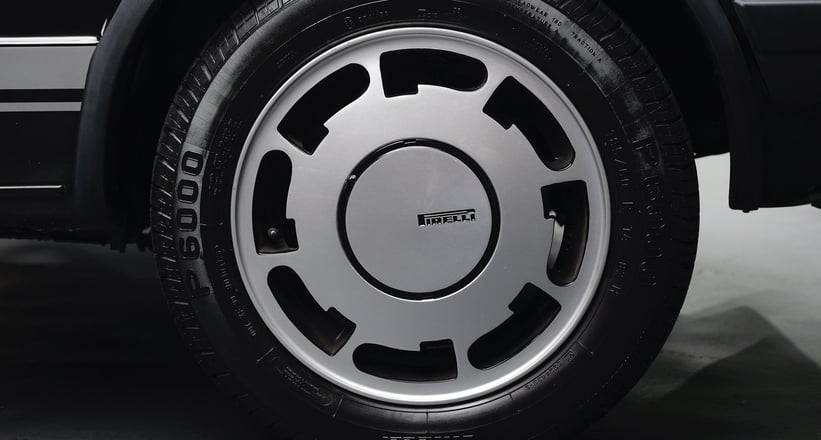 We've posted hundreds of the world's rarest, fastest, and most valuable classic and modern collector cars on our Instagram channel over the last few years, but do you know which car recorded the most overall likes? Wrong. It is actually a Volkswagen Golf Mk1 Pirelli. Miraculously, this example of the special edition hot hatch has had just two owners since 1983 and has never been restored. To say those ice-cool Pirelli wheels are minty-fresh would be the understatement of the century.
Too jazzy?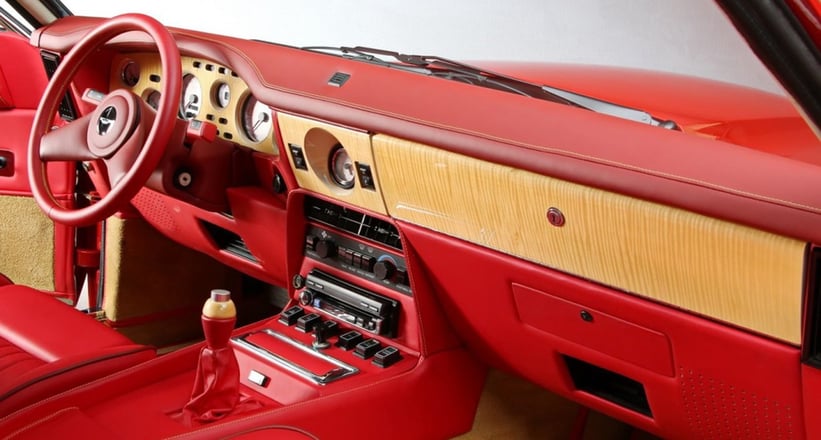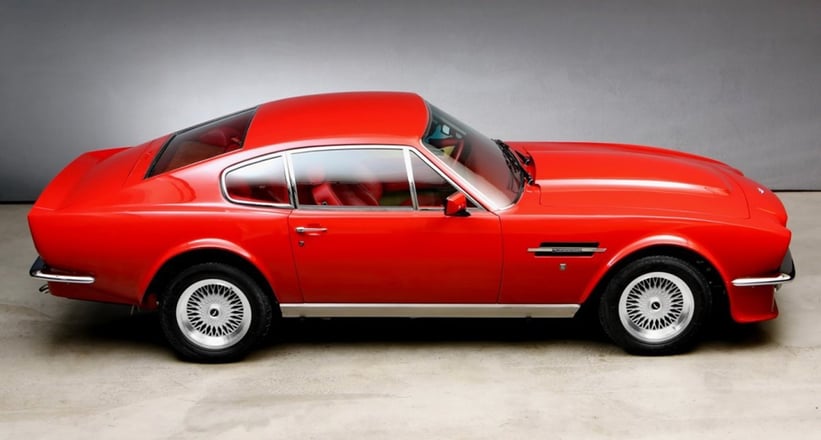 It takes an elaborate individual to specify an Aston Martin in bright red over matching red leather. But then the world would be considerably drabber place if every DB5, V8 and DBS Superleggera was painted grey or black, don't you agree. We happen to think this all-red V8 Vantage X-Pack from 1988 looks spectacular, no doubt helped by its 350,000-euro restoration, which was carried out by Aston Martin Works in Newport Pagnell. Even the grille is painted red. Too jazzy or judged to perfection? That's for you to decide.
When too much is not enough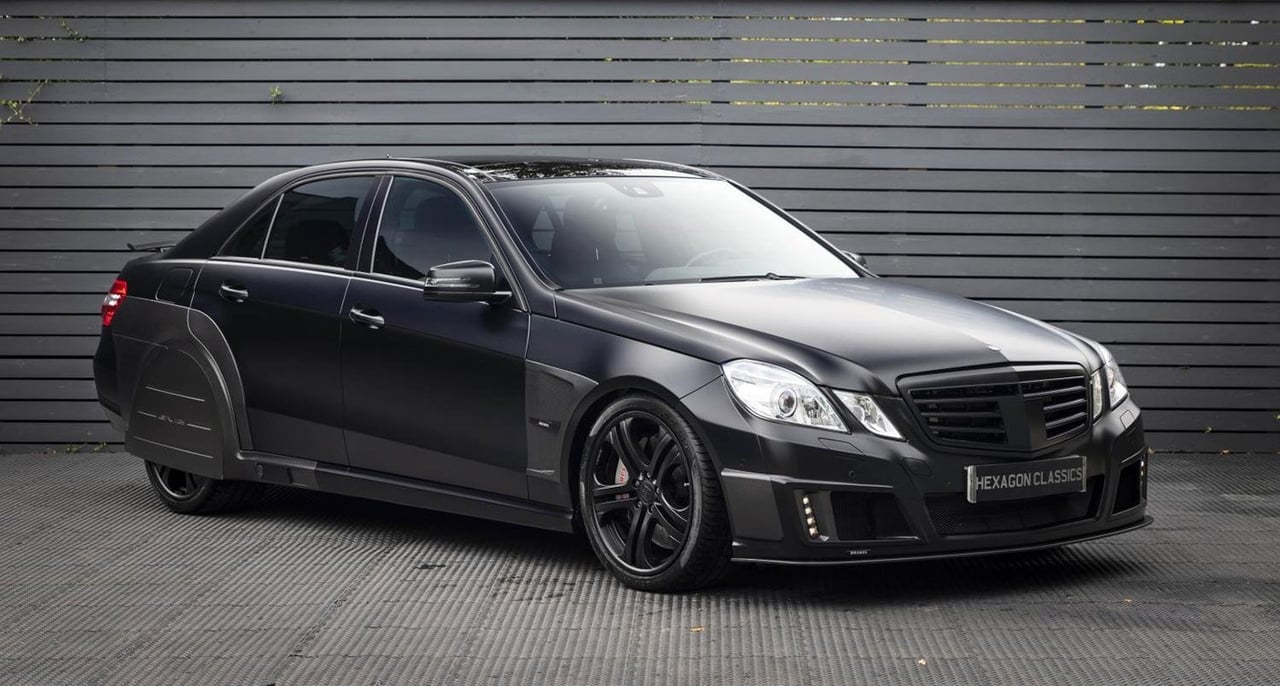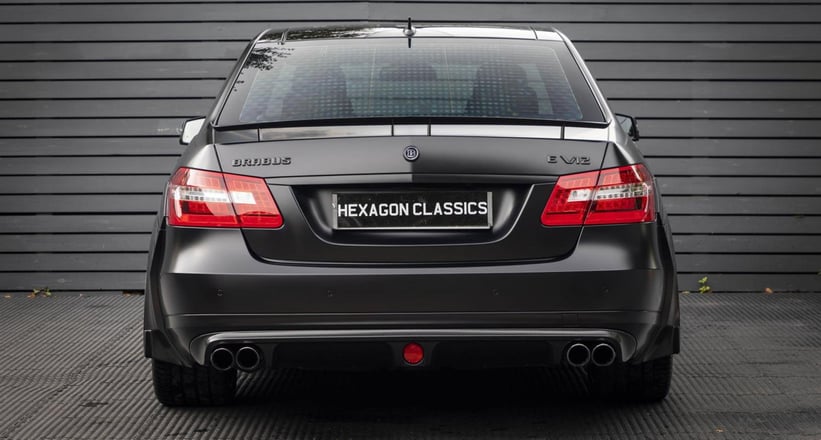 If, for some mysterious reason, you're of the mind that the Mercedes saloons breathed upon by the wizards at AMG are a touch on the mundane side, then we might just have the car for you. Meet the 2009 Brabus E V12, the world's most powerful high-performance saloon. That's right, Brabus' limited edition version of the Mercedes E Class produces a dizzying 800HP, can sprint from 0–62mph in 3.7sec and cost an equally ludicrous 498,000 euros. The good news for you is that this left-hand-drive example for sale on Classic Driver, one of just 10 produced, is priced at less than a third of that.
The might of Modena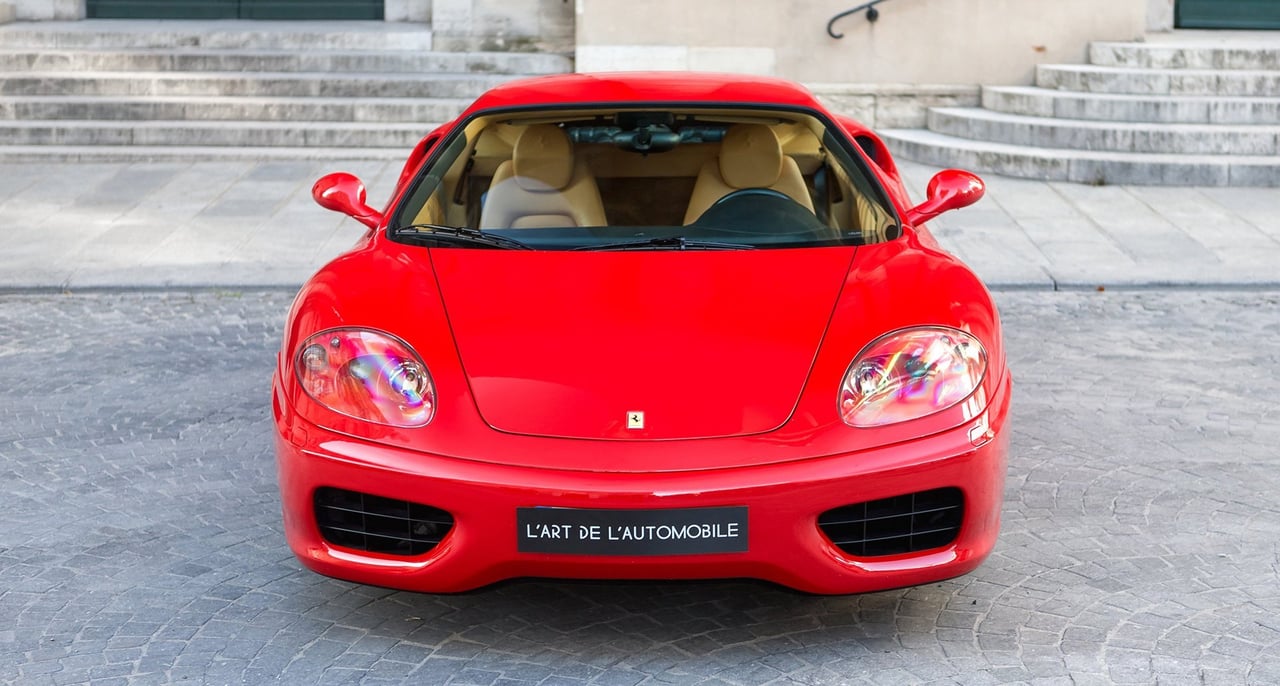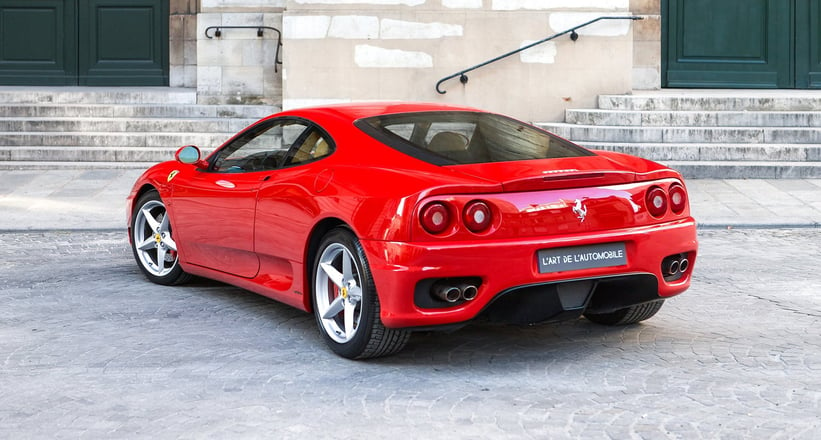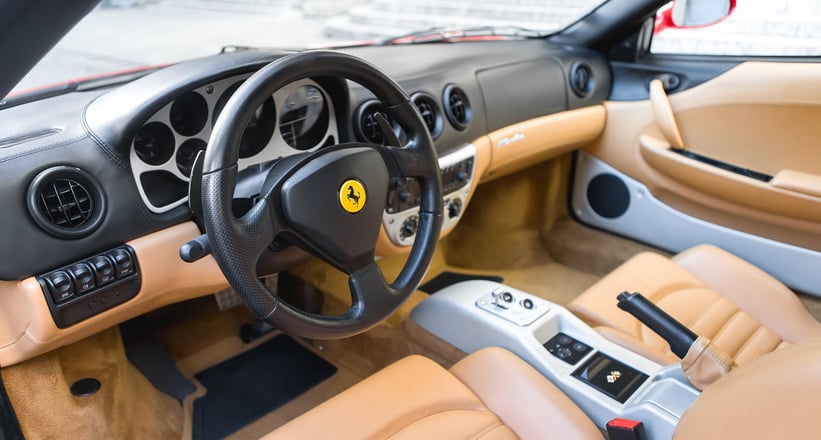 Hasn't the Ferrari 360 Modena aged well? Following the F355, one of Pininfarina's all-time great designs, was never going to be easy. But two decades on, the 360's sultry soap-bar styling is undeniably pretty, not to mention infinitely less fussy than Ferrari's contemporary mid-engined V8, the F8 Tributo. Yes, this two-owner Rosso Corsa example from 2000 is missing the desirable six-speed manual gearbox but having covered a mere 14,600 miles in the last 20 years, it looks every bit as fresh as the day it first saw the Maranello sunlight.
Blu Eleos Metallic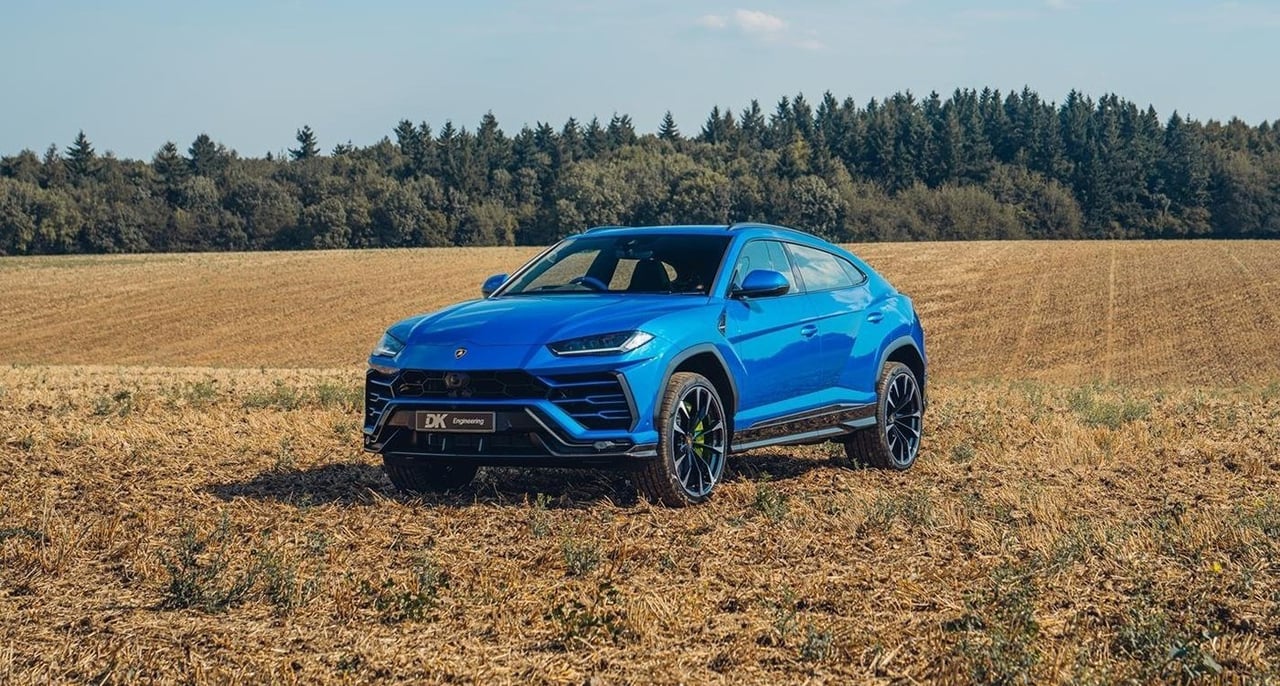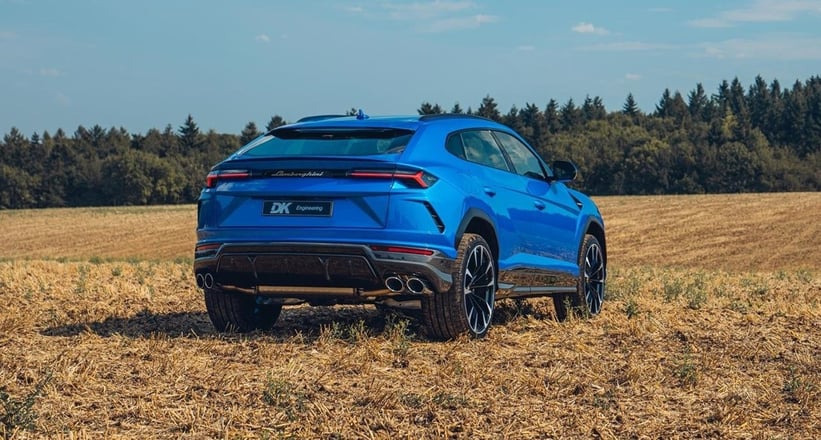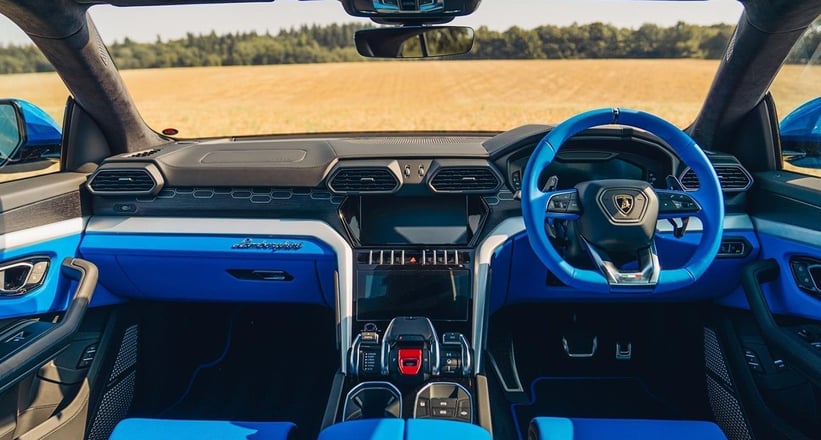 Is the Aston Martin DBX not floating your boat? Does the Bentley Bentayga make you feel physically sick? Then the Lamborghini Urus might be the ostentatious SUV for you. In all seriousness, the Urus is a fantastic car and we're not at all surprised to see that Lamborghini is selling them by the boat load. If you're not on the waiting list, don't worry – this fantastic Blu Eleos Metallic example is fully loaded and shows a mere 75 miles on the clock.
Photos: Thiesen Hamburg, L'Art De L'Automobile, Hexagon Classics, Classic 42, DK Engineering