Our favourite modern-era Aston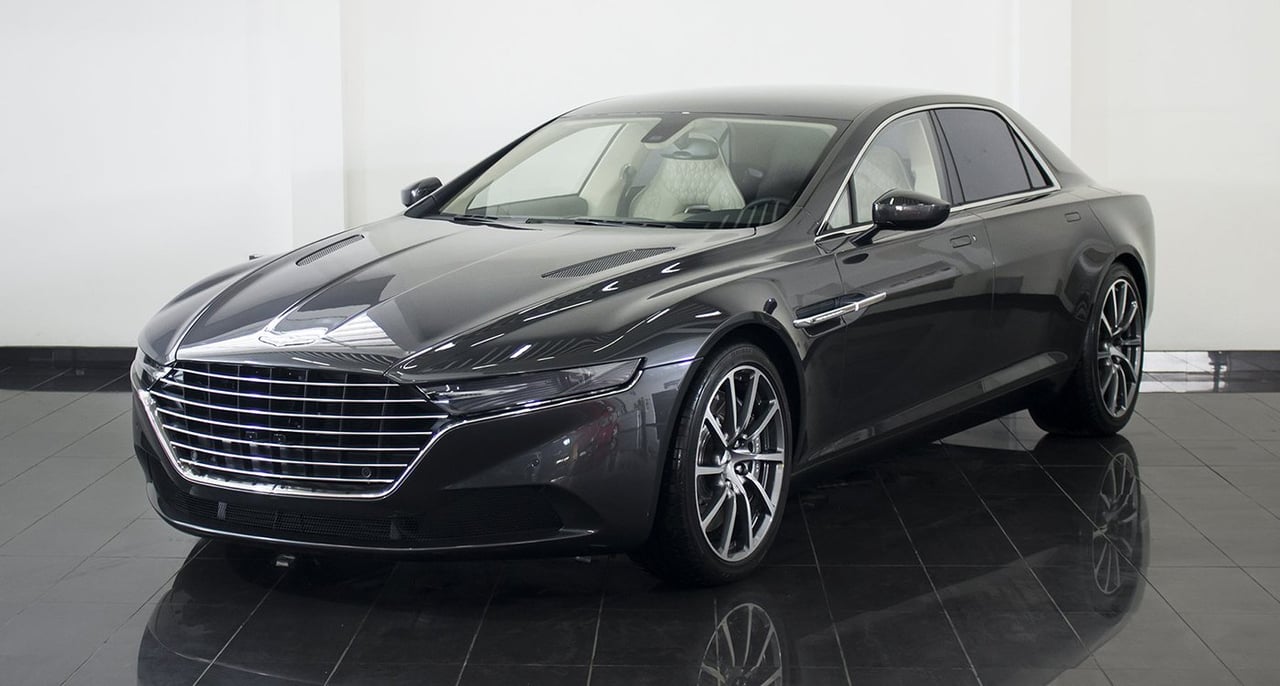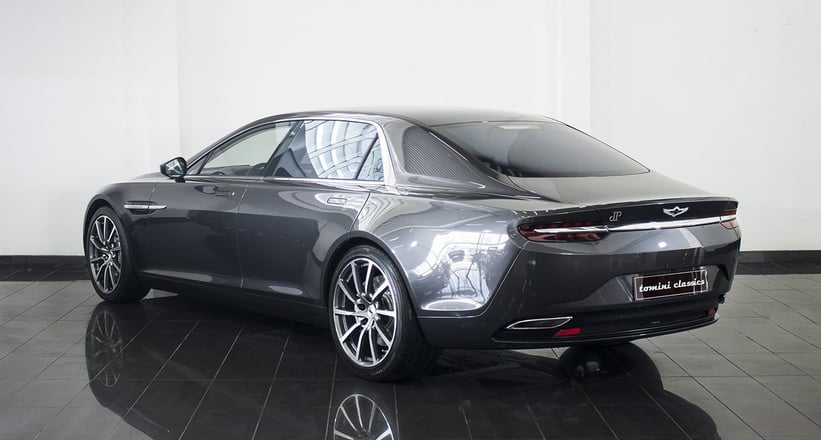 It might be a contentious point, but we don't think there's a cooler modern-era Aston Martin than the four-door Lagonda Taraf. An über-luxury carbon-bodied saloon that was offered predominantly to the Middle Eastern market, the Taraf did not resonate with its target audience quite as much as its maker would have liked (though the eye-watering 1m-dollar price tag might have had something to do with that). Just 120 of the planned 140 cars were built, of which this Gulf-specification example from 2016 that's currently for sale in Dubai is one. For reasons unbeknownst to us, it shows just 62 miles on the clock.
Super Sport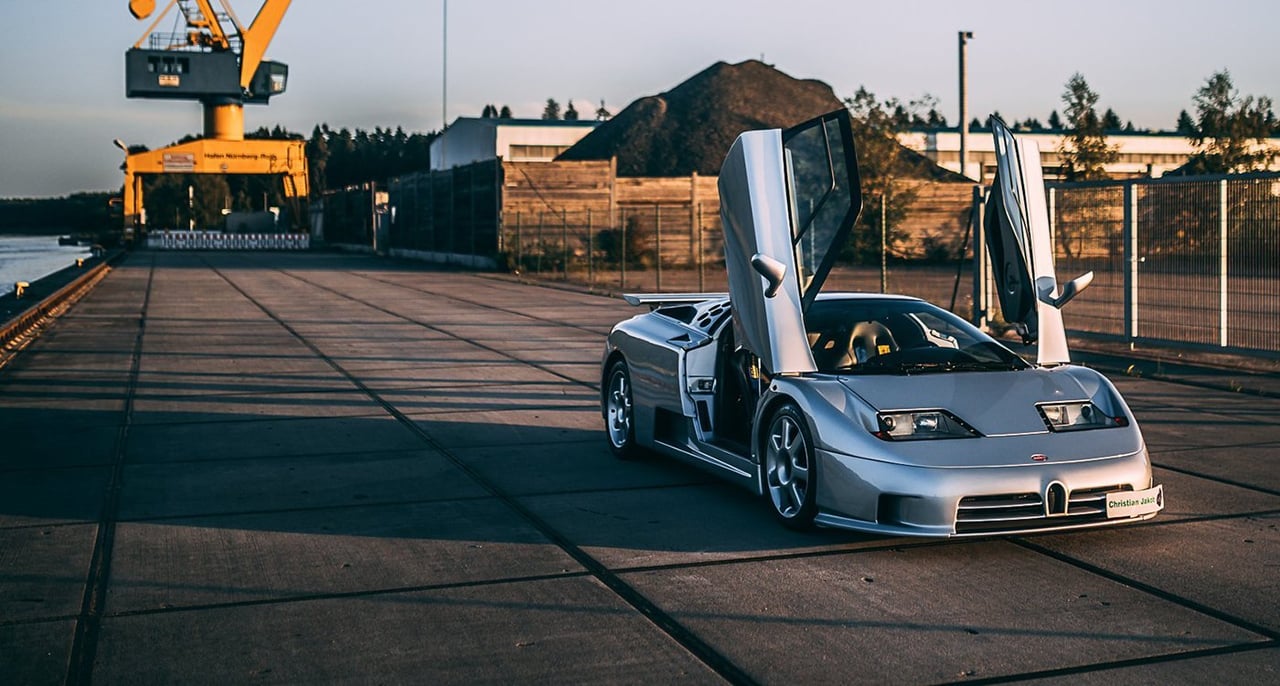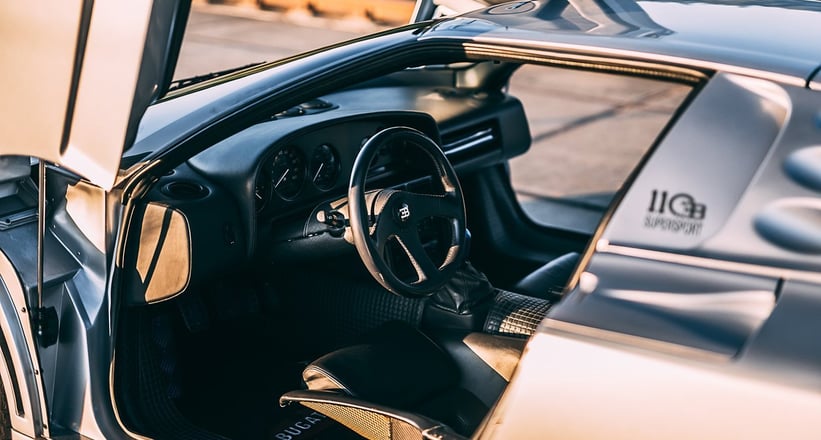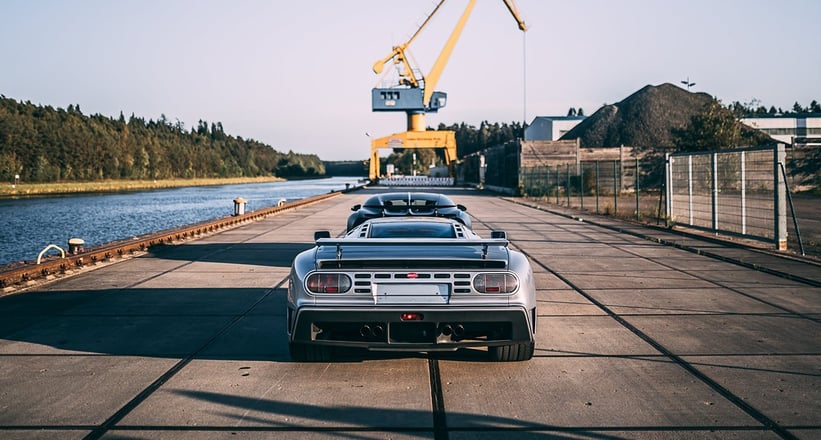 Regular Classic Driver readers will know we have a special affinity for the Bugatti EB110. Last year, we met the Italian Bugatti's charismatic founder Romano Artioli, took the only two EB110 racers for a dusk-until-dawn dalliance in Vienna and visited the abandoned dream factory in which the car was built. That's why when this stunning silver Super Sport emerged in the Market, one of just 27 hardcore track-oriented versions of the EB110 built, we were frothing with excitement.
Daytona Coop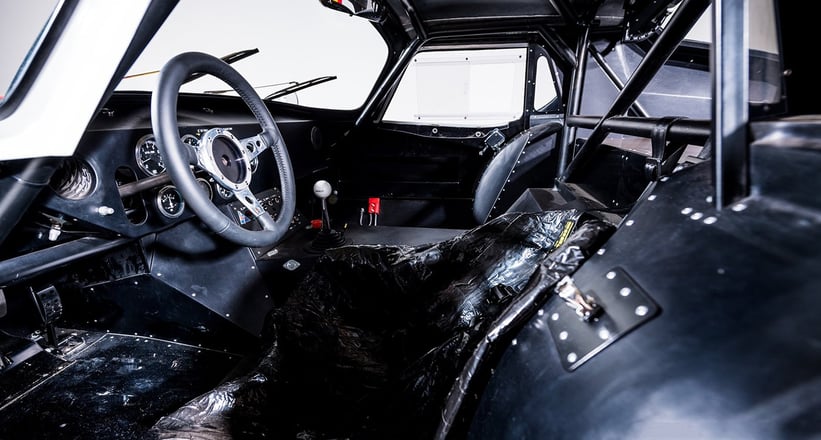 We've seen first-hand how competitive a properly sorted Shelby Cobra Daytona Coupe recreation can be at events such as the Goodwood Members' Meeting and Silverstone Classic. Who else remembers James Cottingham and Andrew Smith's unforgettable duel in their 'Coops' at Goodwood a few years back? This stunning unraced white car was prepared to the highest FIA standards and is waiting for a deft driver to realise its potential. Spa Six Hours, anyone?
Everlasting underdog or Ferruccio's final masterpiece?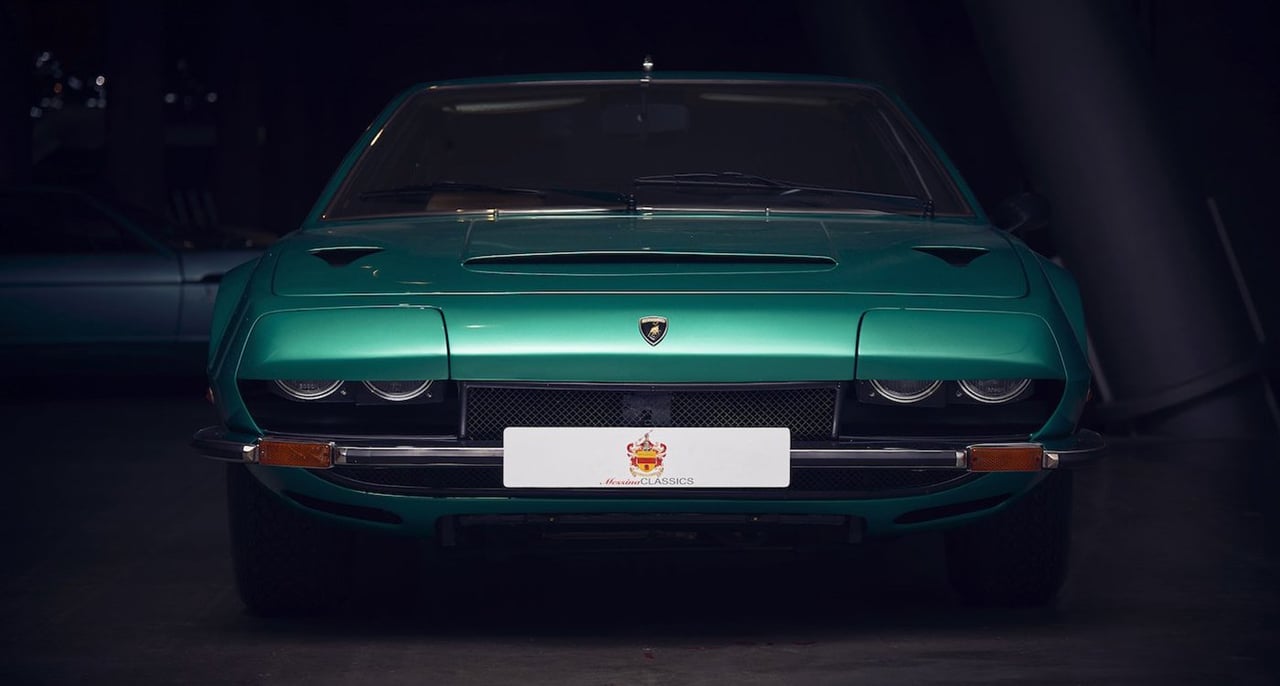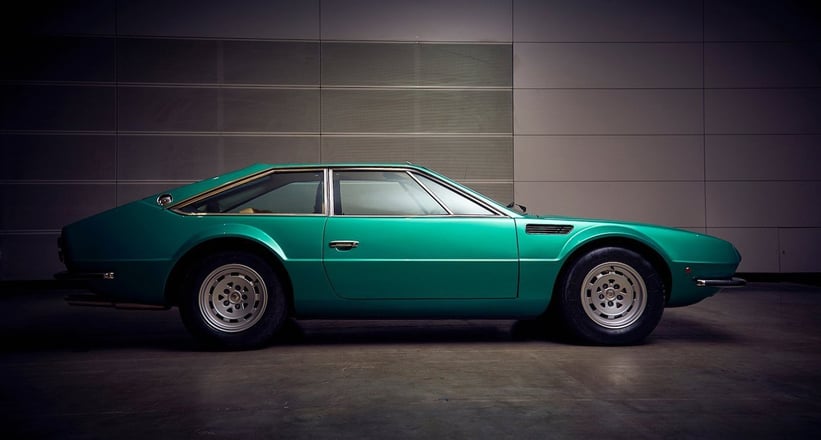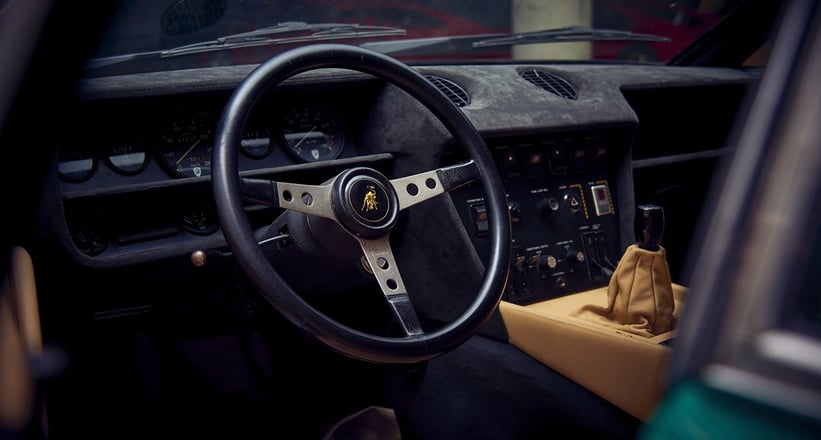 Ever since we recently published the renowned Belgian Lamborghini expert Olivier Namèche's compelling case for the Jarama, we're unable to fathom why the handsome Grand Tourer has lived in the shadows of the Miura for so long. One of just 152 examples built, this beautifully restored Jarama S is resplendent in the lesser-seen shade of Verde Rio, which contrasts wonderfully with its sumptuous Senape interior.
Diamond in the rough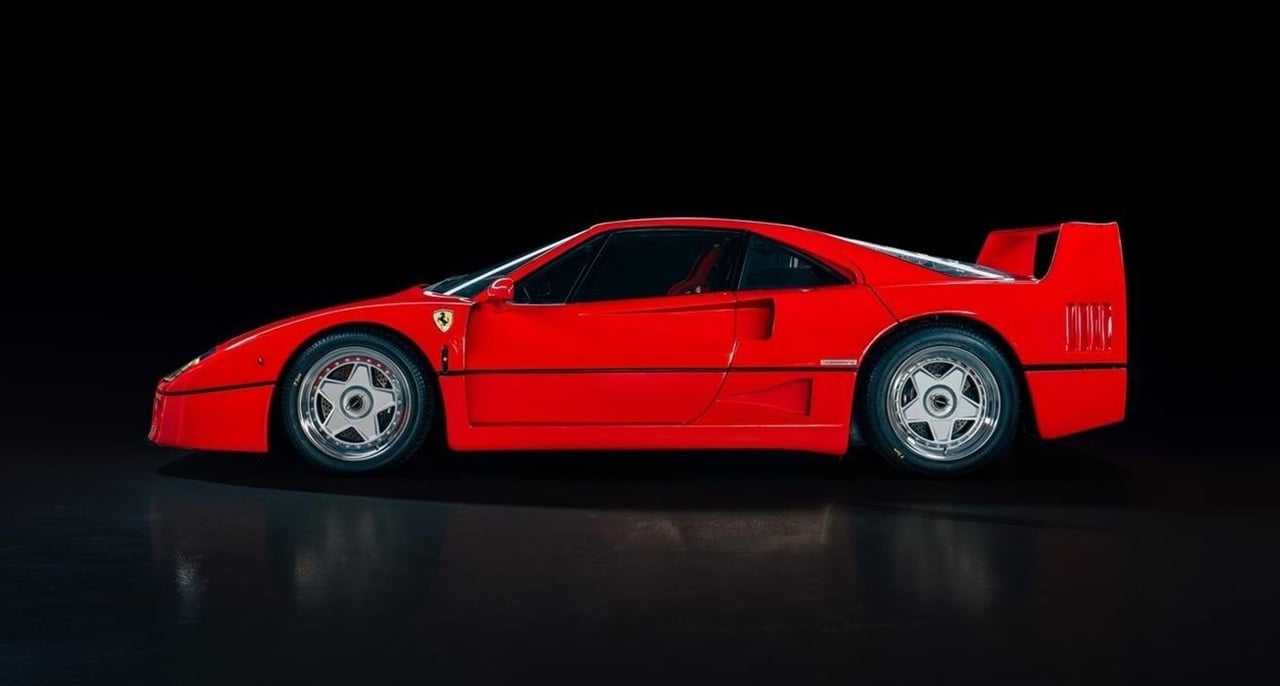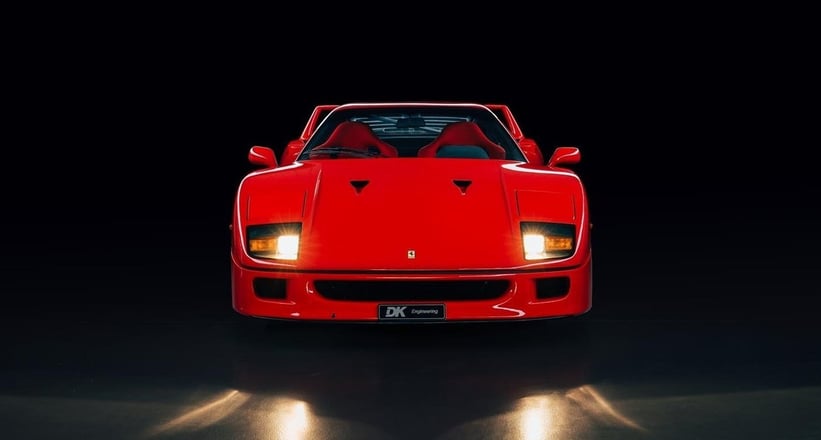 Finding a Ferrari F40 that distinguishes itself from the hundreds of others is no mean feat, especially when many were used and abused in their earlier lives. Fortunately, browsers of the Classic Driver Market benefit from the fruits of DK Engineering's exhaustive quest to find the very best F40s. Take this rare 'Non-Cat, Non-Adjust' example from 1990 – it's covered just 2,371km from new and, as you'd expect from such a sheltered life, presents like it just left the factory.
Photos: Tomini Classics, Messina Classics, Art & Revs, Christian Jakob Automobile, DK Engineering