The fastest four-door in the world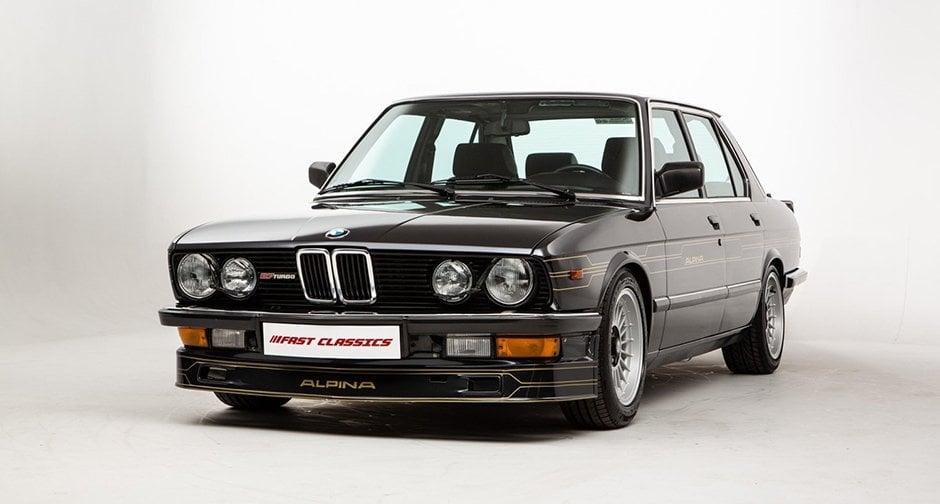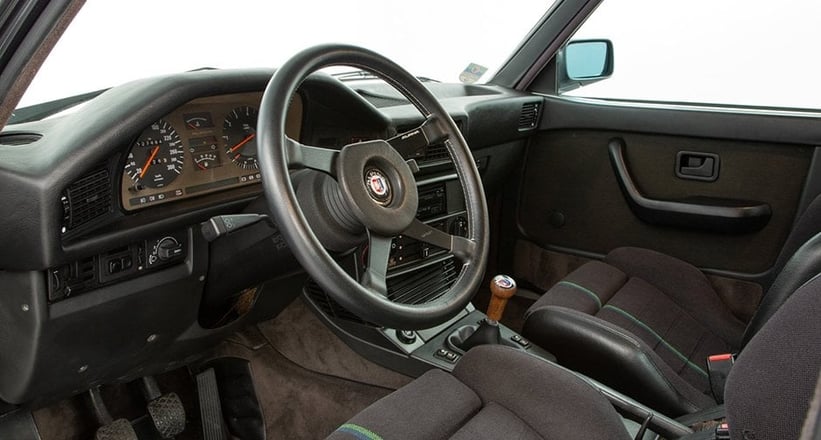 Alpina produced just 236 examples of its B7 Turbo/1 in 1987, 40 of which were more powerful 'catalyst' models. Based on the E28-generation BMW 5 Series, they were billed by their makers as the fastest four-door cars in the world. And with 320bhp and 509Nm of torque on tap from the extensively tuned 3.5-litre straight-six engine, who could argue with them? This Diamond Black B7 Turbo/1 with its pronounced body kit and discreet gold Alpina livery is one of the rare 'catalyst' cars. It was delivered to Japan, where it remained until 2017. It's now in the UK, where it recently received a 'thorough recommissioning'. No concours queen, we reckon it strikes the ideal balance between tidy and usable.
Scud missile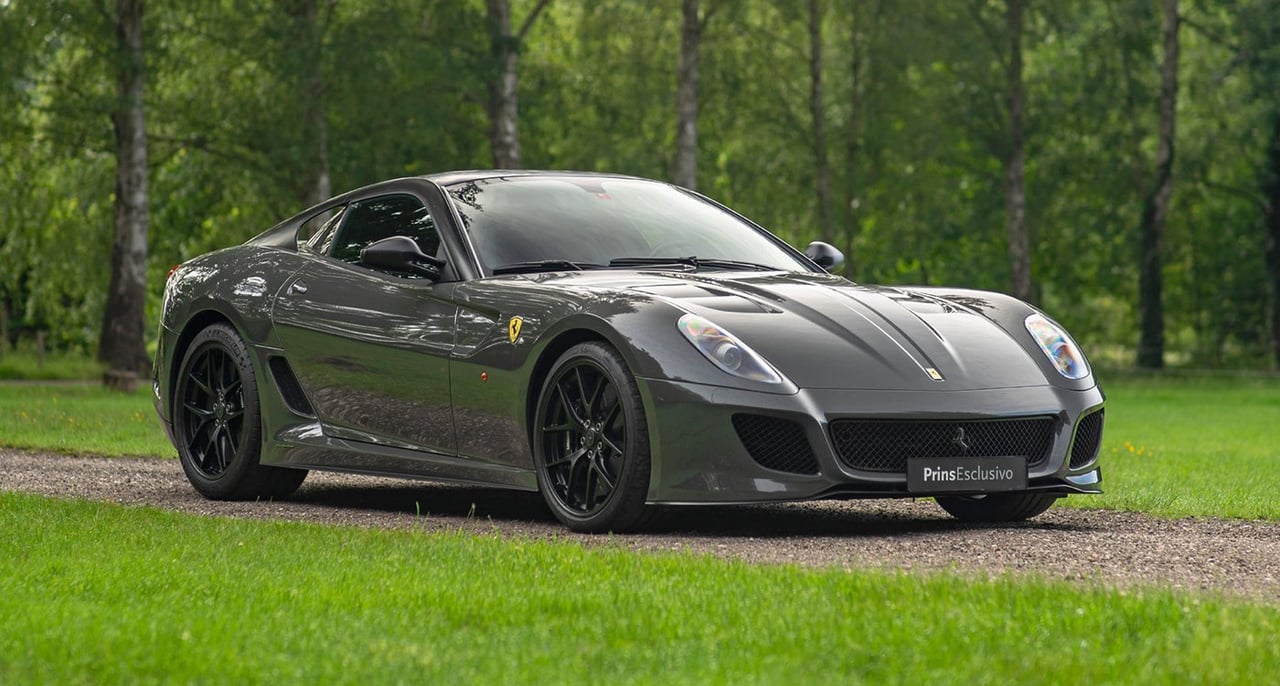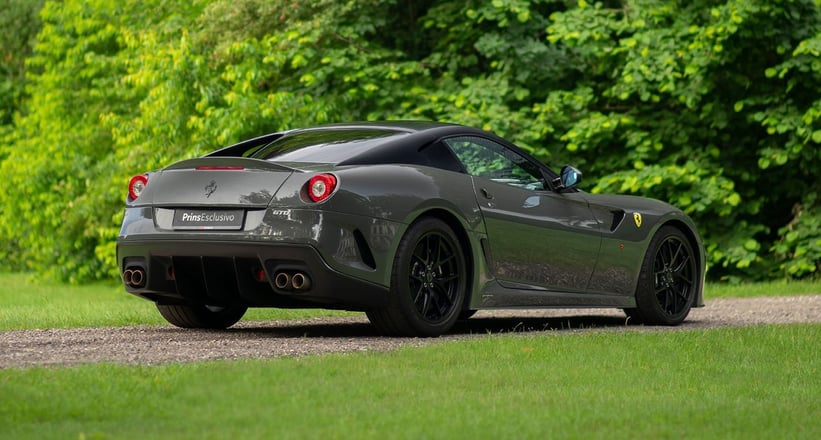 The sinister Grigio Scuro and Nero specification of this 2010 Ferrari 599 GTO makes the hardcore limited-edition V12 look like a scud missile. With 670HP on tap, it's fair to say it goes like one, too. The monochrome theme continues inside, where it's strictly business: more Alcantara than leather, carbon-fibre everywhere, four-point racing harnesses and a fire extinguisher. We think it looks absolutely sensational.
Fiesta by Healey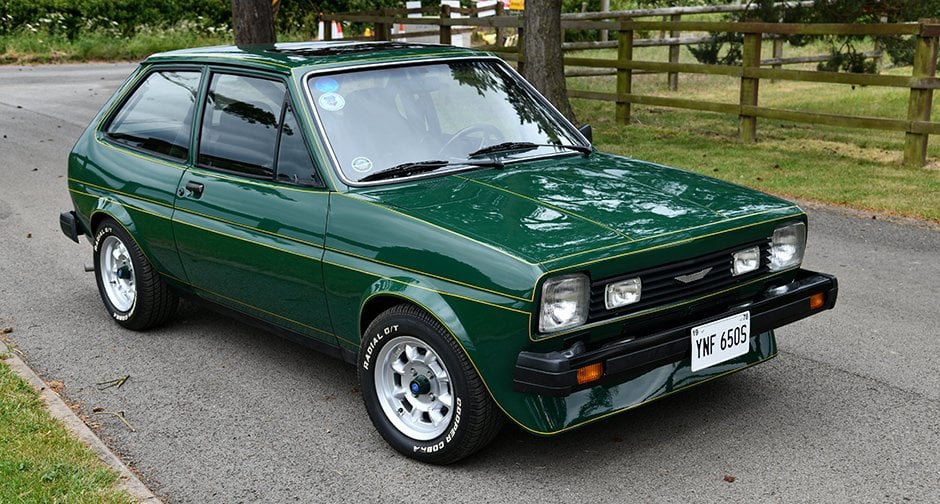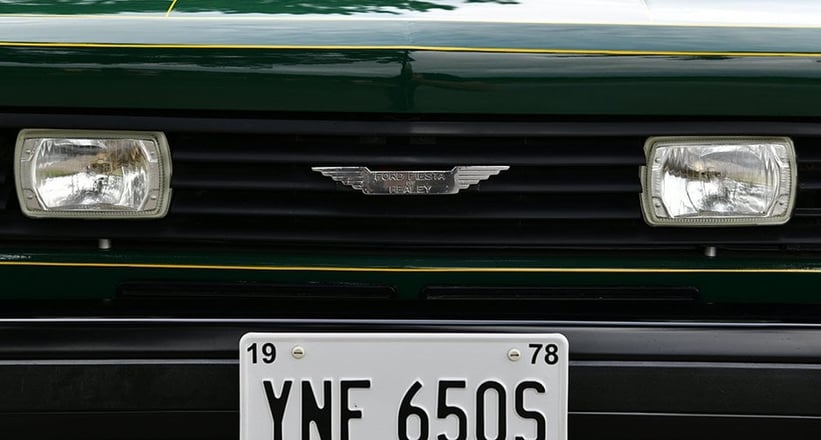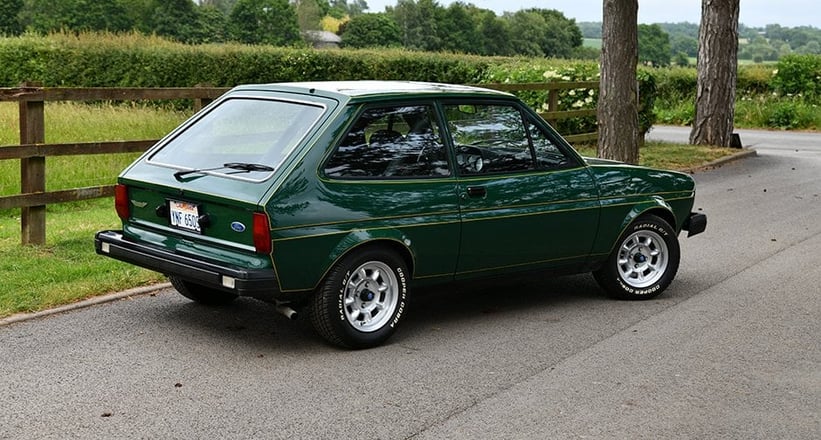 Remember when Donald Healey was charged with seeing how much performance it could squeeze out of the humble Ford Fiesta? Nope, nor do we. The idea was conceived by a Detroit businessman in the late 1970s, who thought a 'hot' version of the bestselling hatchback would fly out of the showrooms in the US. Healey went to town, leaving no stone unturned in his quest for performance. The power from the 1.6-litre Kent engine, for example, was upped considerably from 66HP to 105HP, and the wheels, brakes, suspension, seats and bodywork were all tweaked. The latter was appropriately finished in British Racing Green with gold accents. But Dearborn had already decided the Fiesta's fate in the US and what is one of the very earliest 'hot hatches' remained a one-off.
Quadrifoglio Verde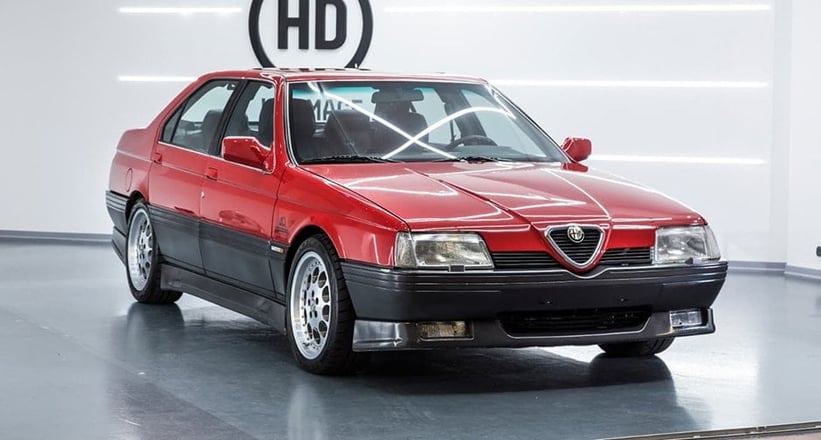 The 200HP QV version (denoting Quadrifoglio Verde) of the Alfa Romeo 164 has all the hallmarks you'd expect of an Italian high-performance 1990s saloon: a sexy two-tone Pininfarina body that's both square and sexy, an evocative engine in the form of the legendary 3.0-litre Busso V6 and a spacious interior strewn with sumptuous leather. This example from 1990 might have covered 230,000km since 1990, but it reportedly runs well and, well, you can't argue with its pre-sale estimate of 12,000–15,000.
An Italian on the run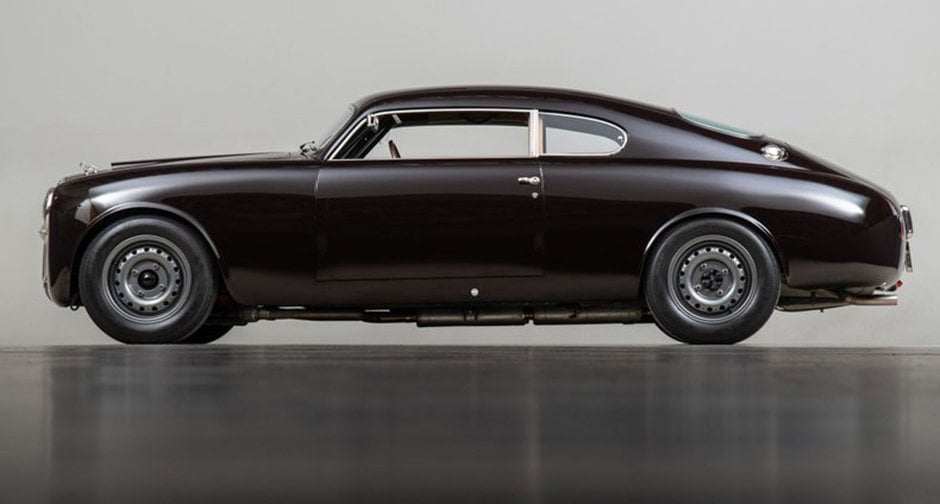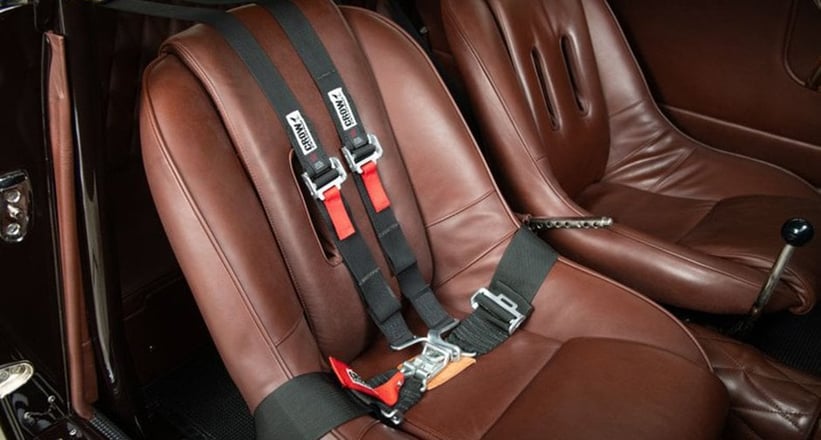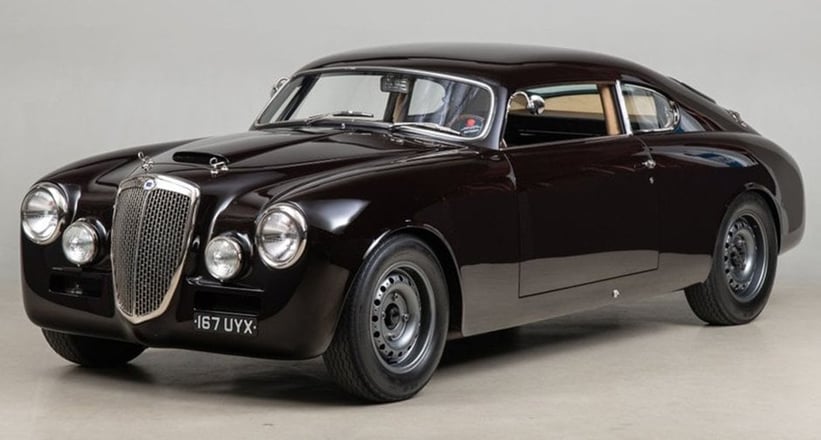 'Outlaw' versions of the Porsche 356 (and even 911) are ten a penny these days, but Lancia Aurelias? Less so. Having sourced and restored the famous ex-Mille Miglia/Le Mans 'Bracco' Aurelia B20GT, Thorney Kelham in the UK were approached and asked to build a restomod version of the beautiful Grand Tourer inspired by that former racer for modern-day road use. After 5,000 hours of work, this spectacularly engineered 'Outlaw' is the result. The list of modifications is too exhaustive to list here, but the most prominent changes are the three-inch roof chop (just wow), 180HP V6 from the Lancia Flaminia, discs brakes behind D-type-style wheels and fat tyres, and air-conditioning. This example, the second of just nine built, was ordered by the former Indy 500 winner Danny Sullivan.
Photos: Fast Classics, Classicmobilia Limited, Auctomobile.com, Canepa, Wim Prins