Bucking Bronco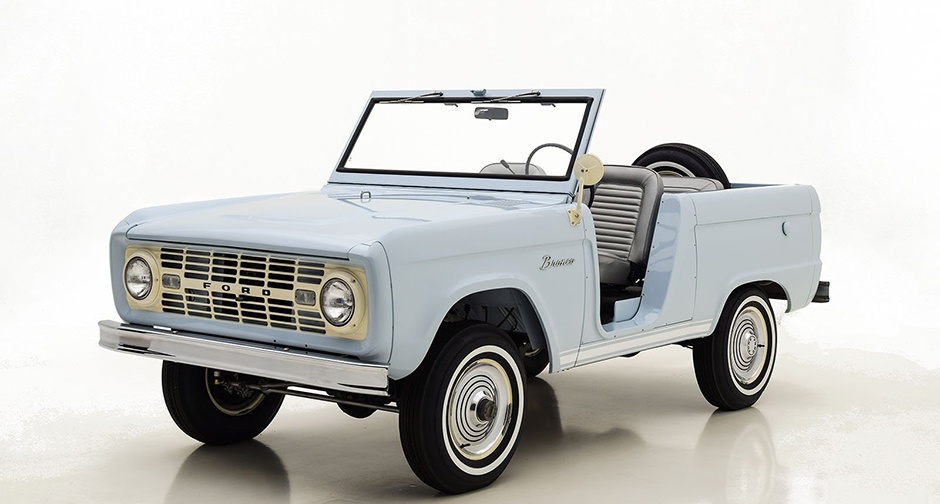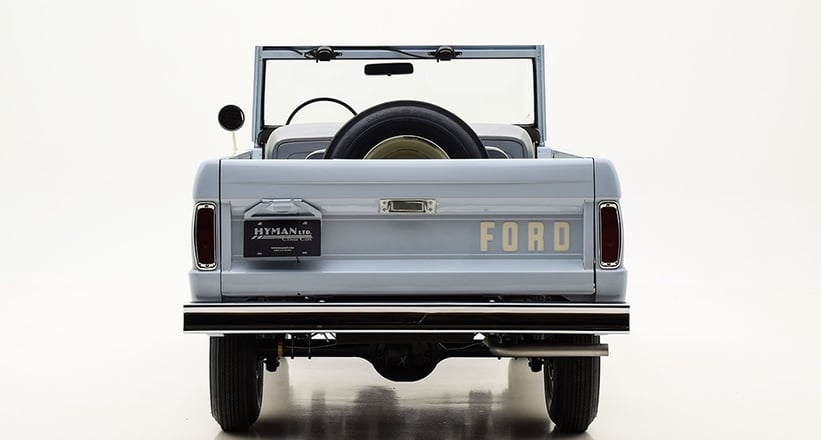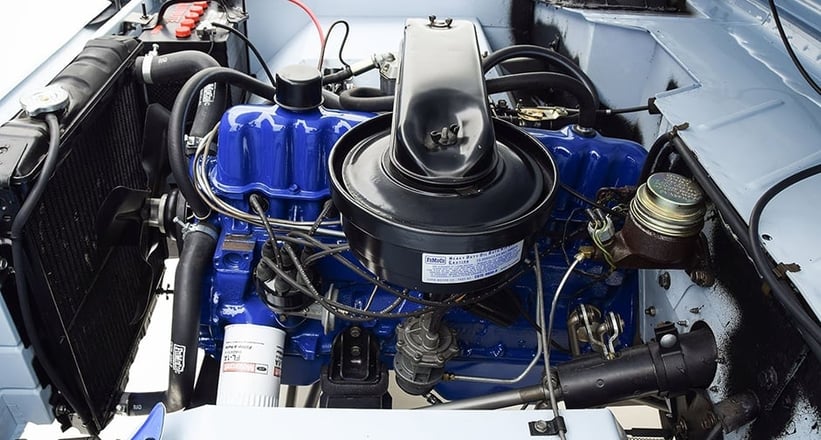 It may be the Land Rover Defender that is one of the most coveted by off-road fans, but there's an inimitable cool with the American classics. Take this 1966 Ford Bronco Roadster — the subject of a total nut-and-bolt restoration, finished in stunning sky blue to perfectly show off the boxy attributes of this enduring design. It's sure to turns heads, even next to the most delightful of Defenders. What's more, it's a real treat to see an unmodified, original-specification example, now patiently awaiting a new owner for off-road hijinks or super stylish runs around town.
Alfa of my eye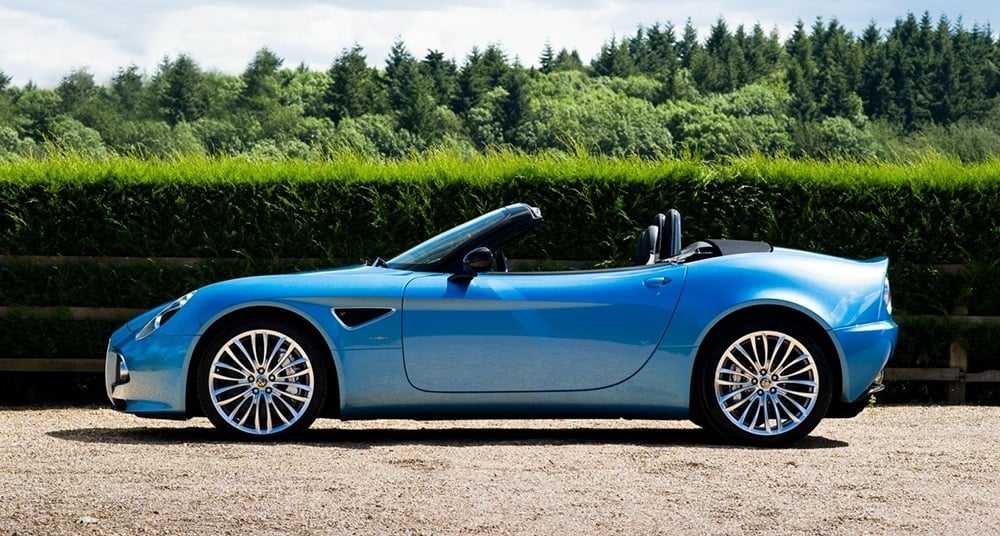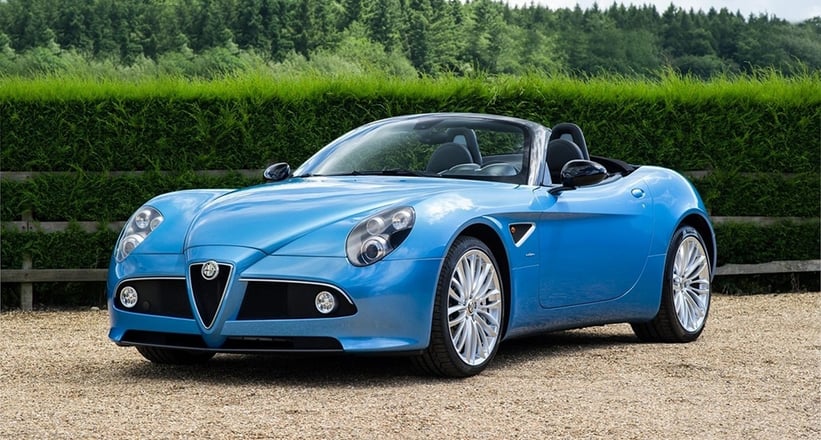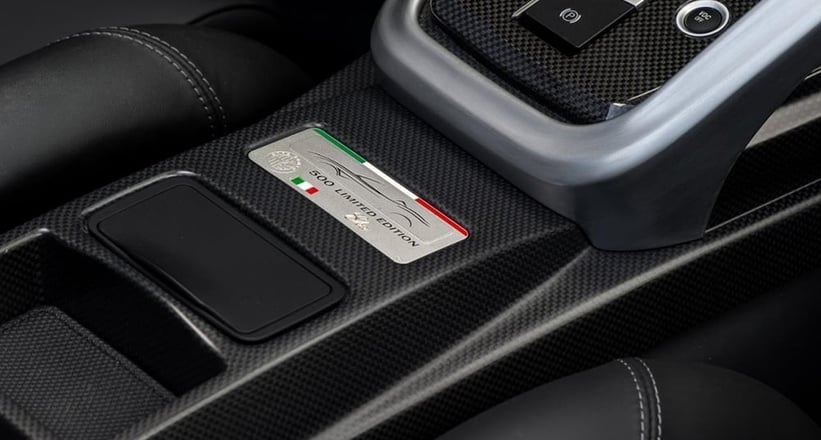 Although very little is required to make an 8C look spectacular, the specification of this 2010 Alfa Romeo 8C Spider elevates it to a whole other drop-dead gorgeous level. Finished in a unique 'Paint to Sample' Glacial Blue with 'Anti-Heat' Nero leather and Argento contrast stitching — a crucial interior specification if one is to enjoy the car in the sun-soaked environments it deserves — this example has covered only 4,000 miles from new at the hands of one Naples-based owner. Now residing in the UK, this drop top beauty is calling out for some top down fun in the sun…
Into Hyperspace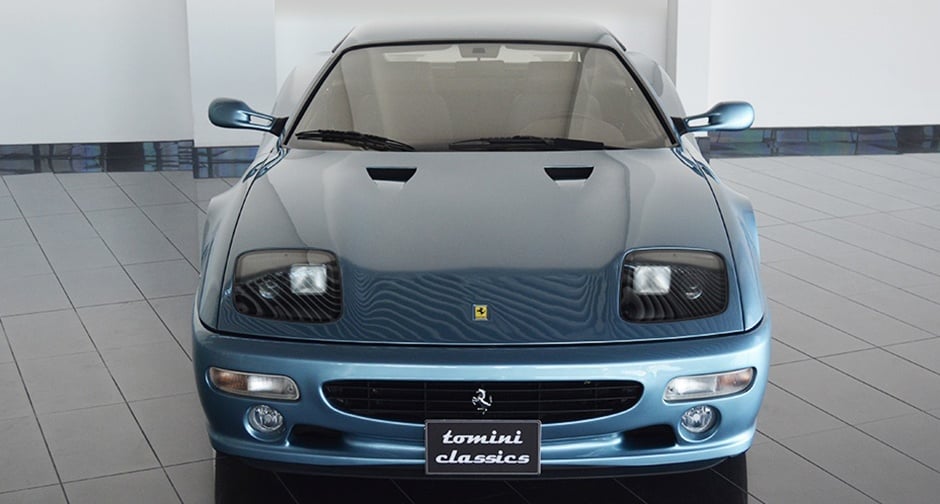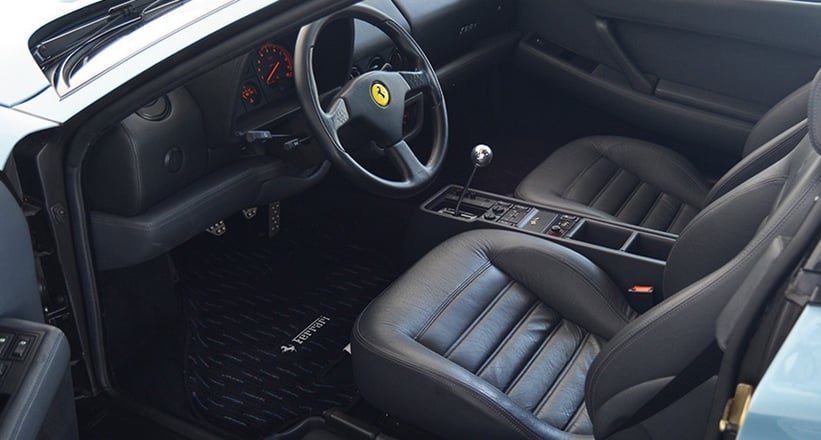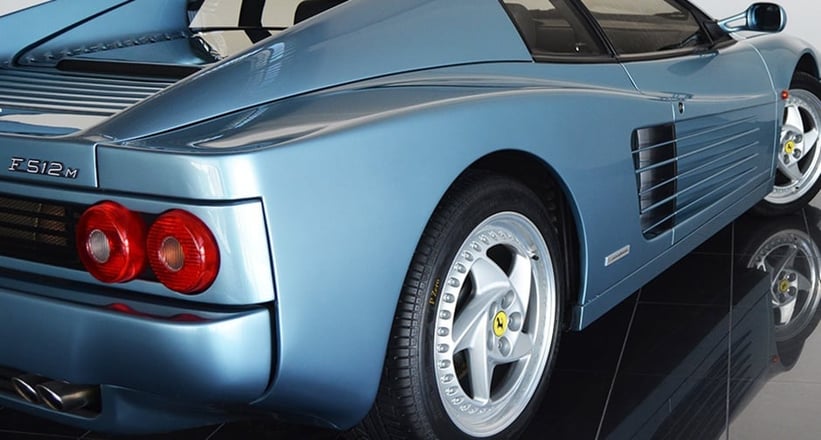 Azzuro Hyperion — a special name for a special colour. This very shade covers this 1996 Ferrari F512M, the only factory-delivered example in this hue, and does wonders for the cuts and slashes that are featured on the legendary Testarossa bodywork. How the previous custodian was not enticed by the crystal-clear curves and lured behind the wheel is beyond us, but this was indeed the case, as the car has covered just 655 kilometres from new. Complete with Ferrari Classiche certification, this example is as rare as it is captivating.
Bravo, encore!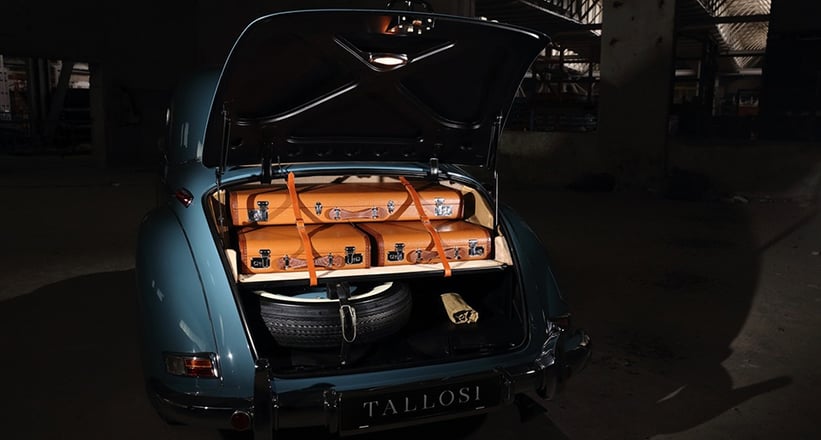 The curves of a 1950s Mercedes are hard to beat, as this 1955 Mercedes-Benz W187 220 Coupé proves. One of only 85 built, the first owner was Opera singer Eleanor Krull, and we'd like to think the sight of this elegant coupé gliding to the doors of any opera house in the late 1950s would have been a true sight to behold. A most original example, complete with original documents, books, and tools, this graceful German is a true showstopper.
Voluptuous Veloce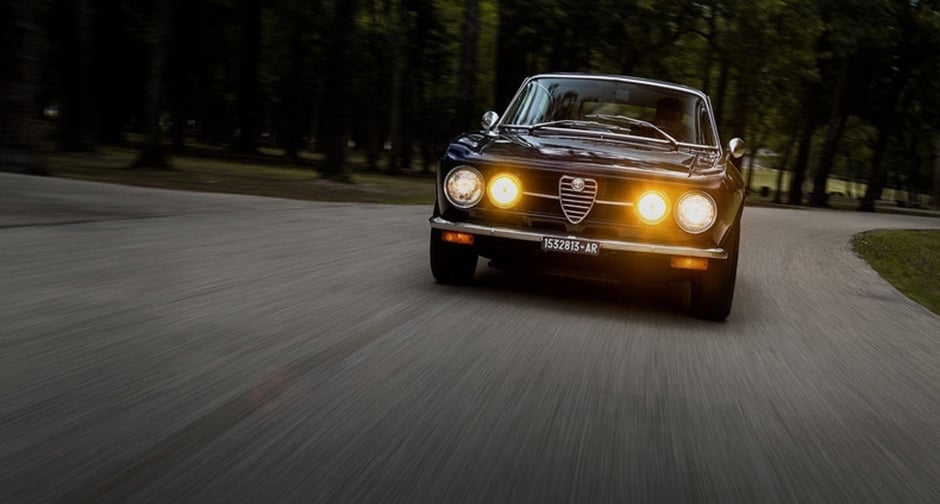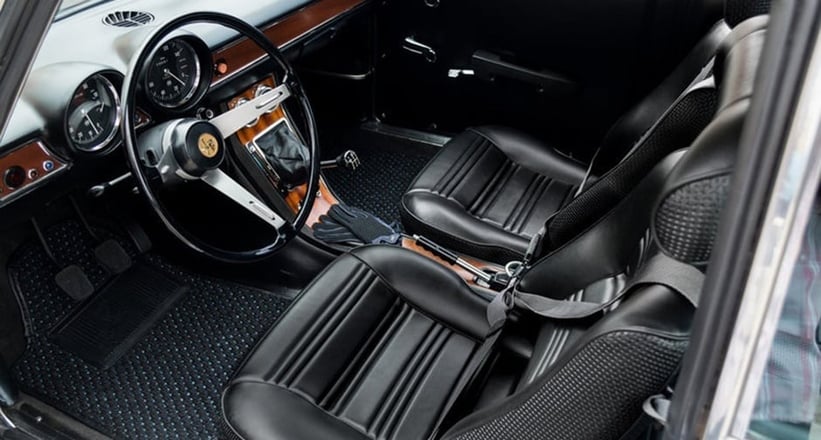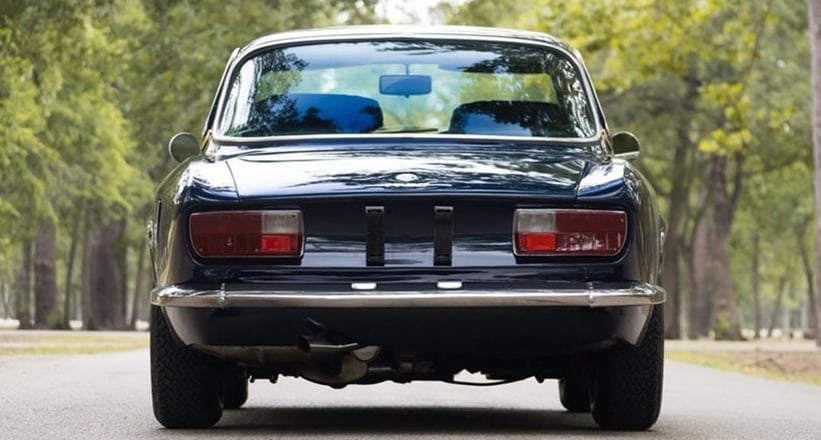 As the Alfa Romeo brand proves ever more popular, specimens such as this 1971 Alfa Romeo 1750 GTV offer a compelling package. Comprehensively restored over a three-year period, the demure dark blue paintwork sits perfectly at odds with the charming looks of this feisty Italian. For spirited weekend drives, the plucky Alfa sees little competition in terms of looks, performance, and character, and as these little coupés rise towards the upper echelons of the collector car word, timing is of the essence…
Photos: Hyman Ltd. Classic Cars / DK Engineering / Tomini Classics / Tallosi Finecars / DriverSource