Sprint Veloce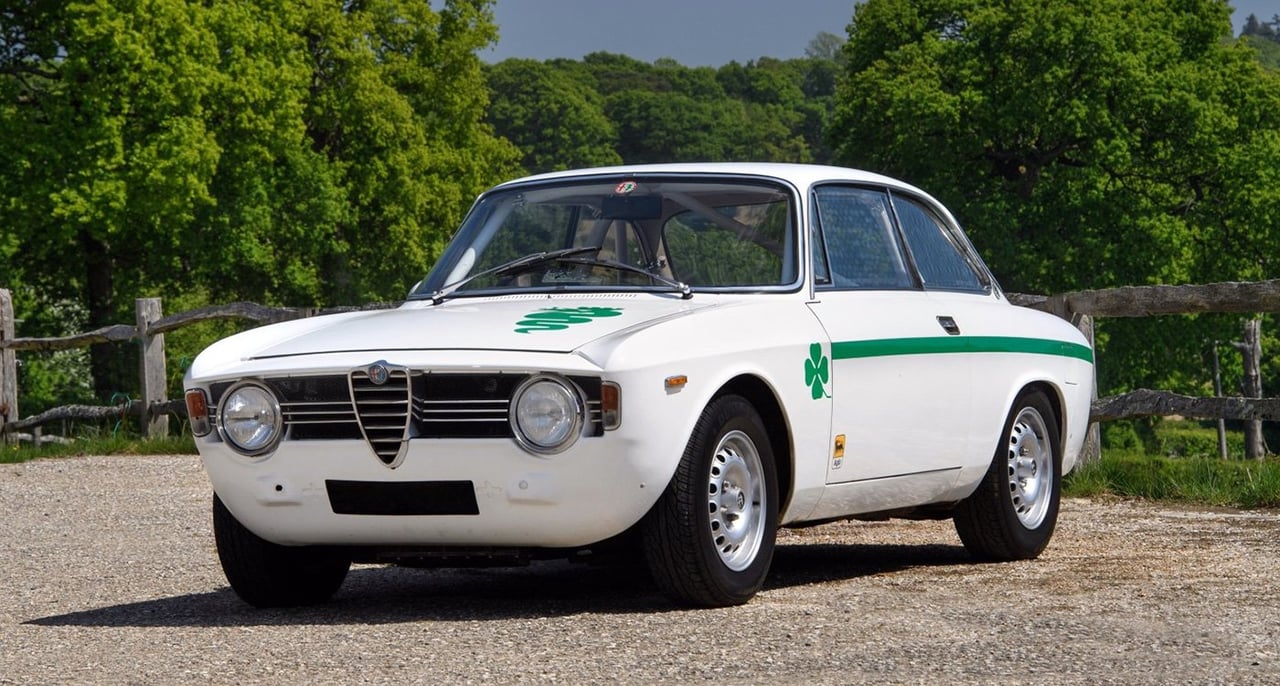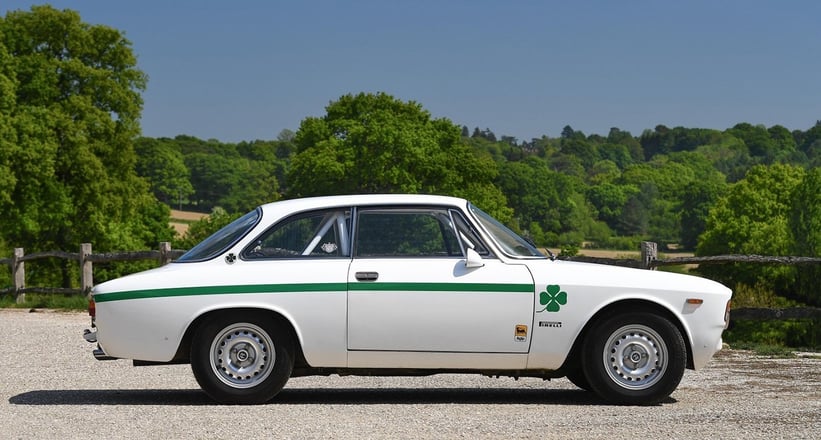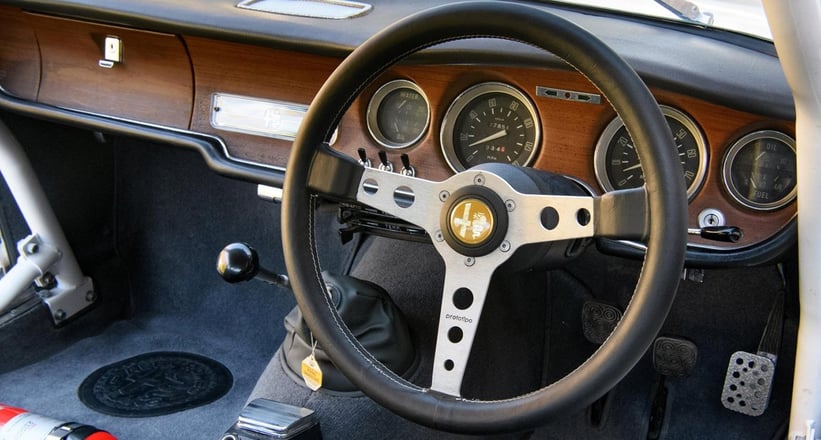 An affordable, stylish and, perhaps more importantly, fun classic car to be used for fast road use or the occasional track day – that's exactly what this 1967 Alfa Romeo Giulia Sprint Veloce could be described as. A right-hand-drive example delivered new to England, the handsome Scaglione-styled saloon has benefited from a raft of Alfaholics performance upgrades over the years, and we're reliably informed it's every bit as peppy as the day it first saw the Turin sunlight 53 years ago. Perfect for making the most of the post-lockdown summer months.
Take That!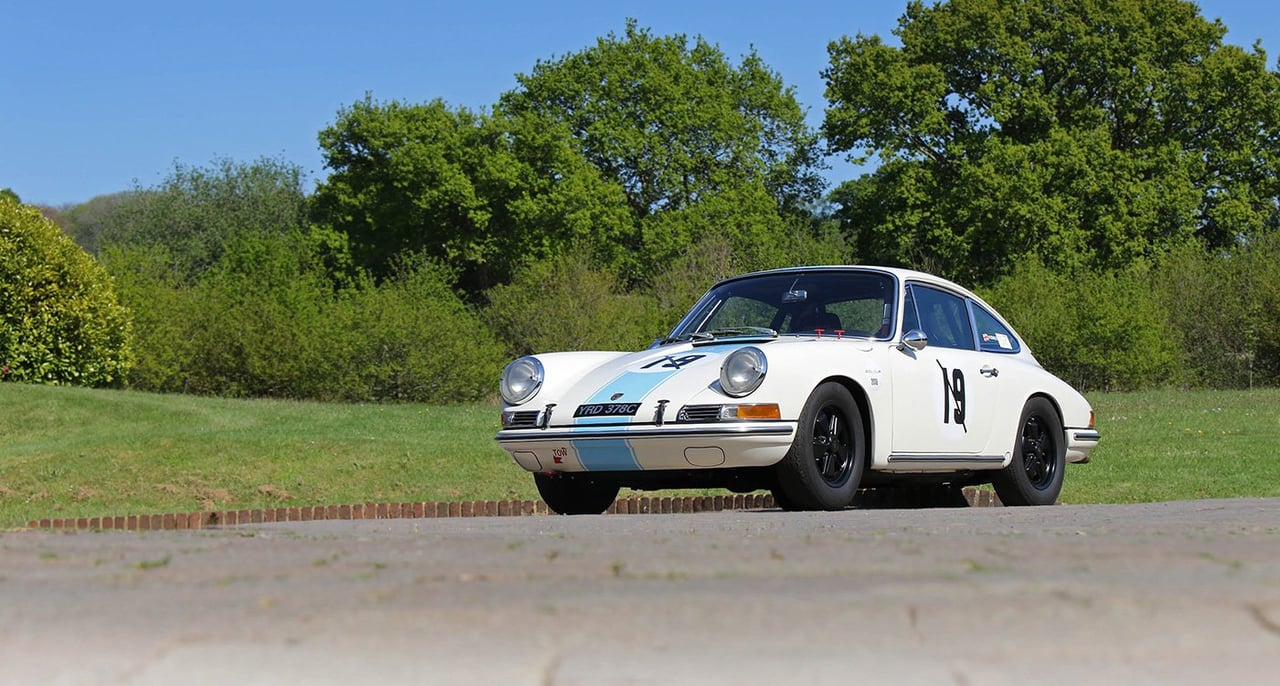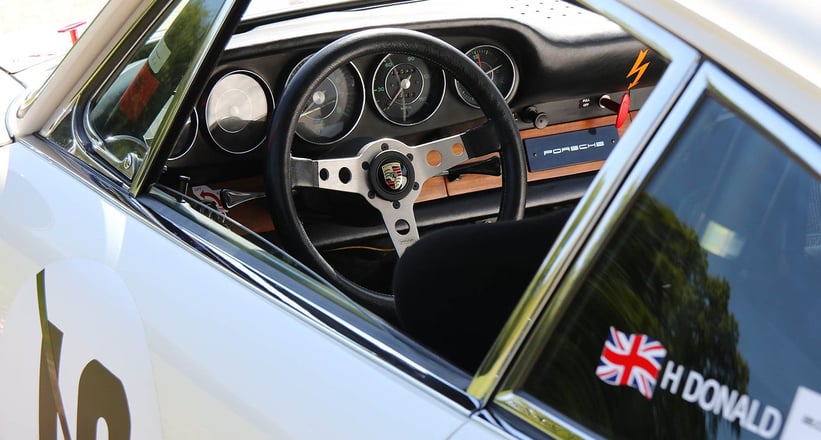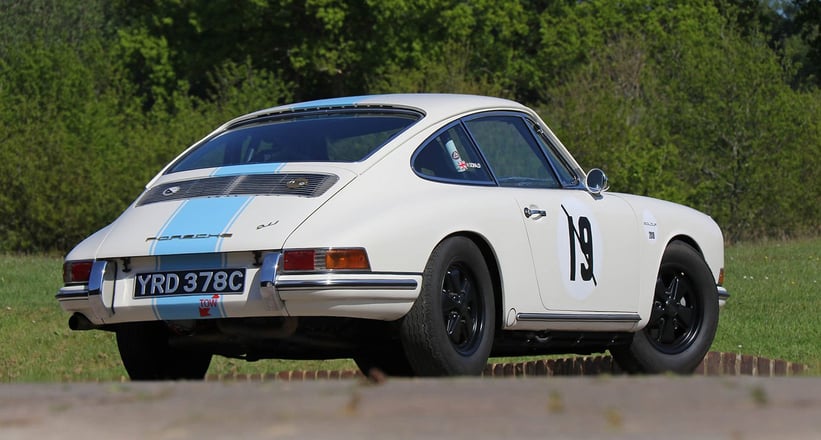 This fastidiously prepared 1965 Porsche 911 SWB is no stranger to the racetracks of Europe. Since 2009, the Light Ivory coupé has contested the world's finest historic racing events, from the Goodwood Members' Meeting to Peter Auto's fiercely competitive 2.0L Cup, in the hands of some wonderful drivers. Also of note is the car's owner, Howard Donald of Take That fame. Donald has cherished this highly eligible early Porsche 911 since 2013. Forget the number one singles, the world tours and the jet-set lifestyle – he gets his kicks from exquisite classic cars like this one.
The '4-Fari'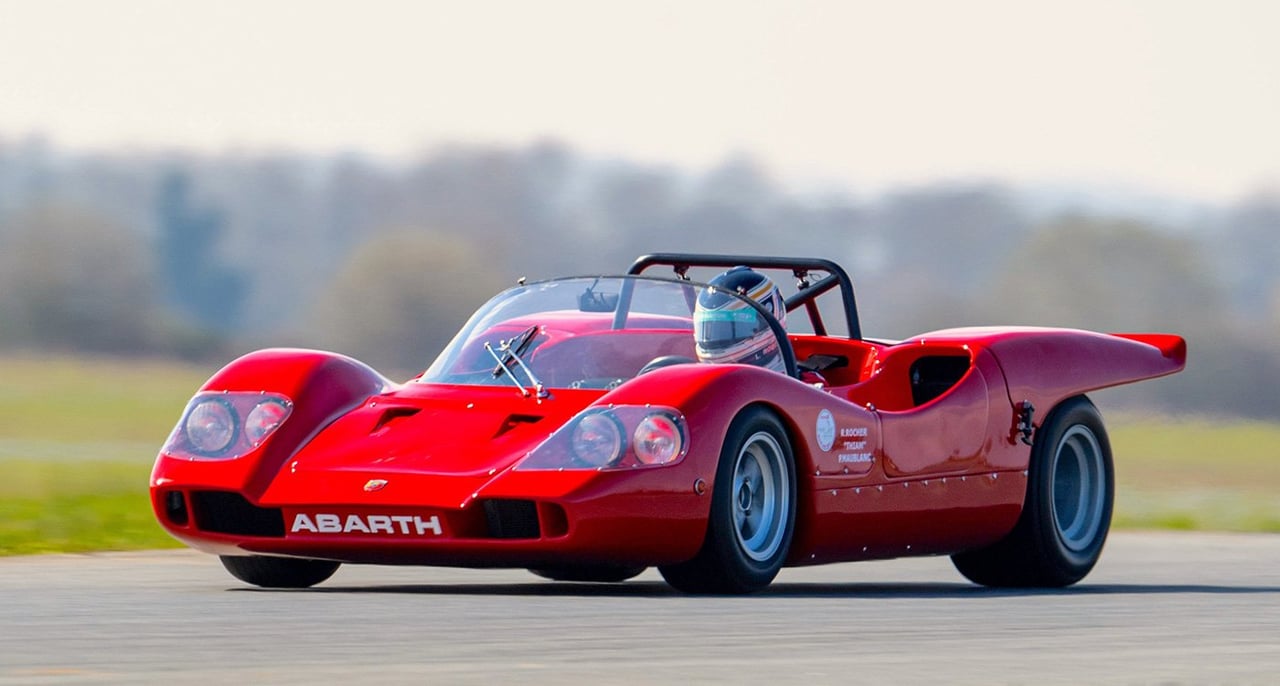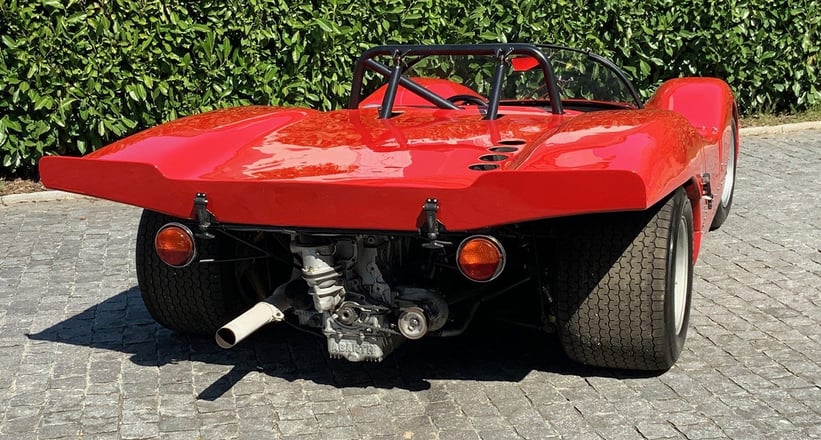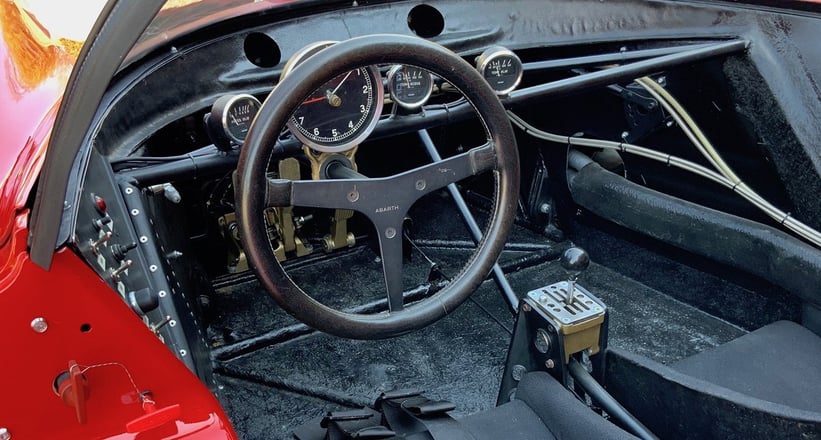 If you asked us for our favourite Abarth, we'd have the say the '4-Fari'. The small and sultry '2000 Sport Spider' is without doubt one of the prettiest sports-racing cars ever designed. Just look at the thing, resplendent in ravishing red. What's more, it was driven by an extraordinary roll call of racing legends, including Peter Schetty, Arturo Merzario and Toine Hezemans, all of whom helped cement its place in the history books. This lovingly preserved example from 1969 boasts an entirely traceable history, having been in the possession of the same family for the last 44 years. Such opportunities for collectors of the Scorpion brand don't come around very often.
Misspent youth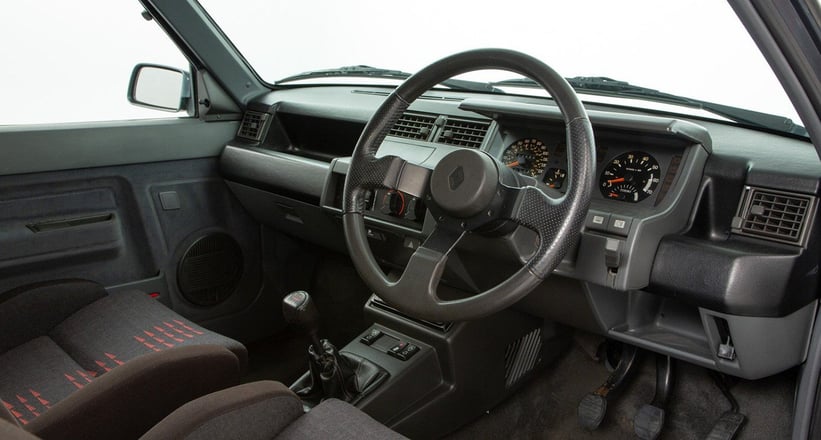 If there was one thing you could be sure of in the 1980s, it was that a 'hot hatch' was high on the list of priorities of most sex-starved adolescent boys. Peugeot and Volkswagen's GTI's were held in the greatest reverence, but the Renault 5 GT Turbo would show its heels to both. Today, the 853kg, 117HP, blown boxy pocket rocket is a genuine collector's item – so long as you can one that hasn't been modified over the course of its life, a feat that's definitely easier said than done. Fortunately, such searches are exactly what our friends at Fast Classics are cut out for – this three-owner Tungsten Grey example from 1991 is entirely standard and, better yet, has covered just 50,000 miles. As such, it presents like a new car, inside and out. If you yearn to feel 17 years old again, here's your chance.
Royal Blue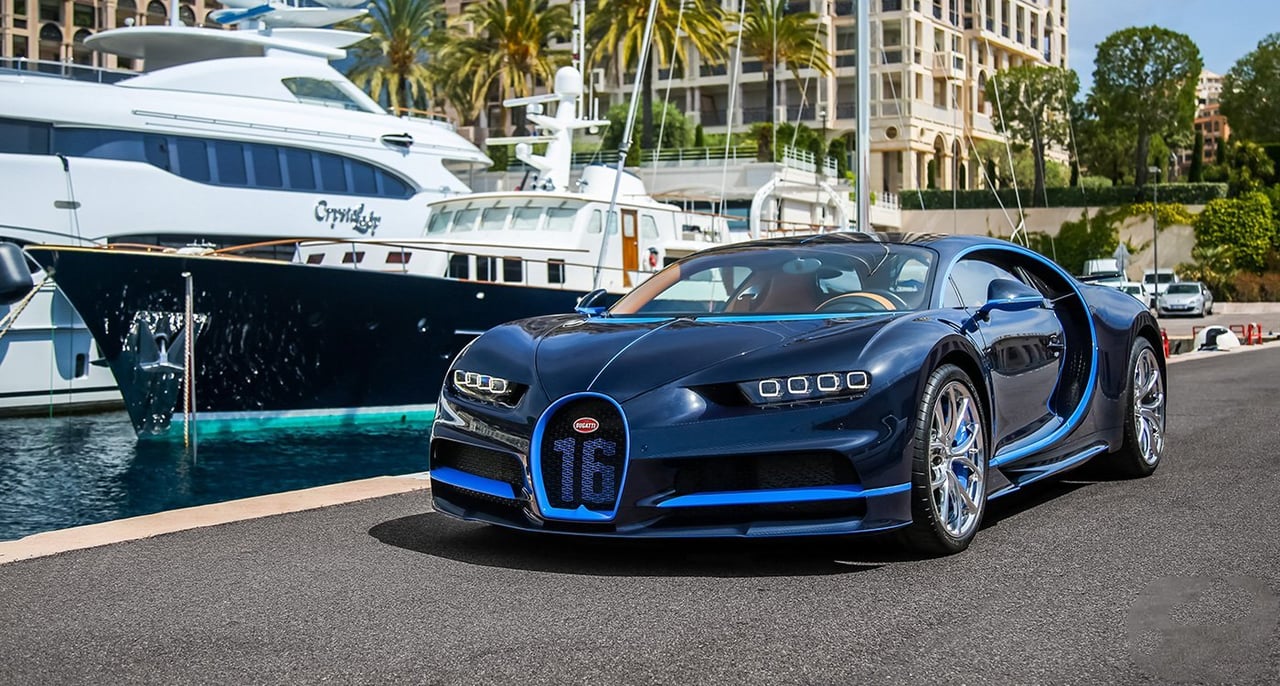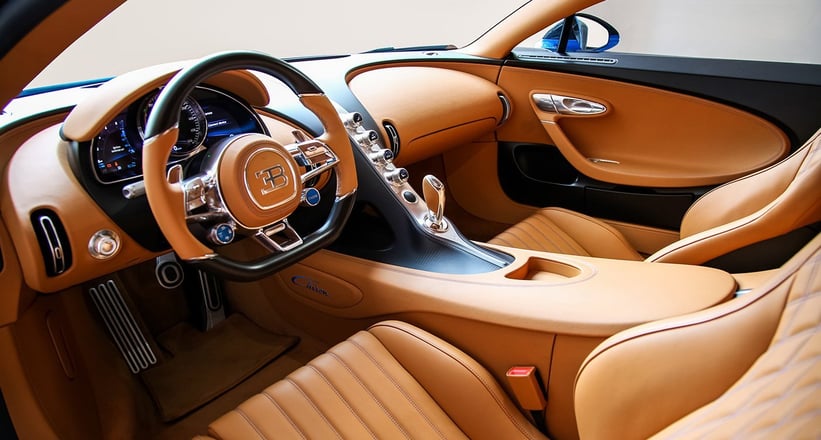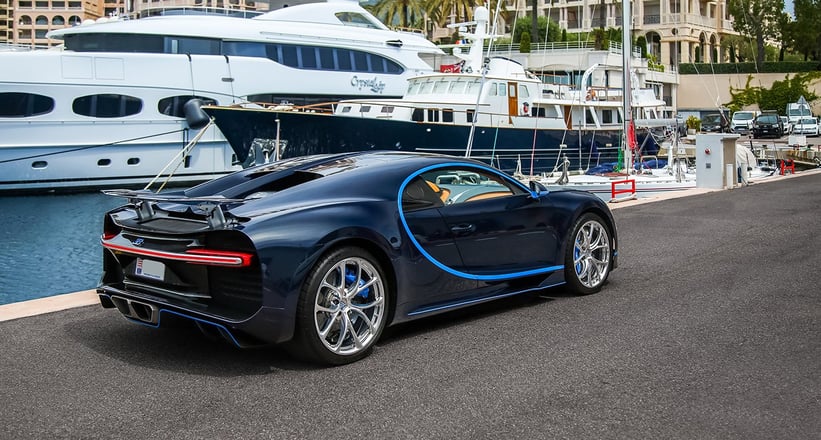 We like to think that if we were in the fortunate position to be visiting the Château St. Jean in Molsheim to configure our new Bugatti Chiron, we'd leave with a car that looks a lot like this example currently for sale in Monaco. A 2017 model, it's finished in elegant Royal Blue carbon-fibre, an optional extra that cost the original owner a staggering 255,000 euros. The exterior is paired with elegant Terre D'Or upholstery and satin grey carbon-fibre trim inside. The stunning details on these cars are as plentiful as they are delightfully tactile. The Chiron is truly worthy of the Bugatti emblem.
Photos: Dylan Miles Ltd, Historic Classics, Ascott Collection, The Car Finders International, Fast Classics