5 collector cars to put in your garage this week
If a government-imposed lockdown is nearing an end for you, then surely your mind is turning to which car you're going to enjoy your freedom in this coming summer? Here is some inspiration from the Classic Driver Market…
Ageing gracefully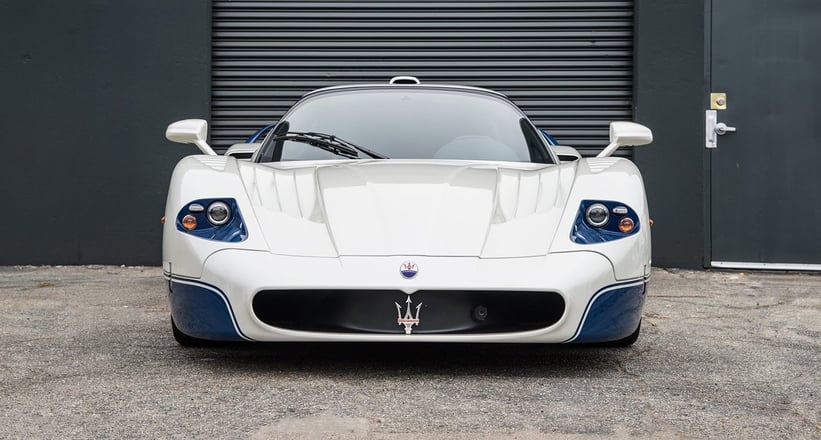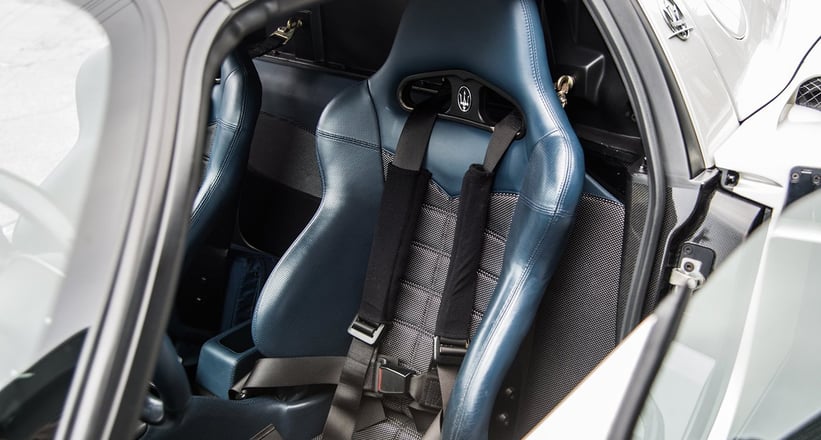 Who else thinks the Maserati MC12 has a lot more going for it than the Ferrari Enzo? Not only is the Maserati eight times rarer than the Ferrari upon which it's based (50 plays 399), but it's also a convertible, which means that you can enjoy the aural symphony of that 630HP six-litre V12 entirely unobstructed. Oh, and unlike the Enzo, the road-going MC12 served to homologate a GT1 racing version – a car that truly vanquished the opposition when it was unleashed on the global endurance racing scene in 2004. Need we say anymore?
Michelotto magic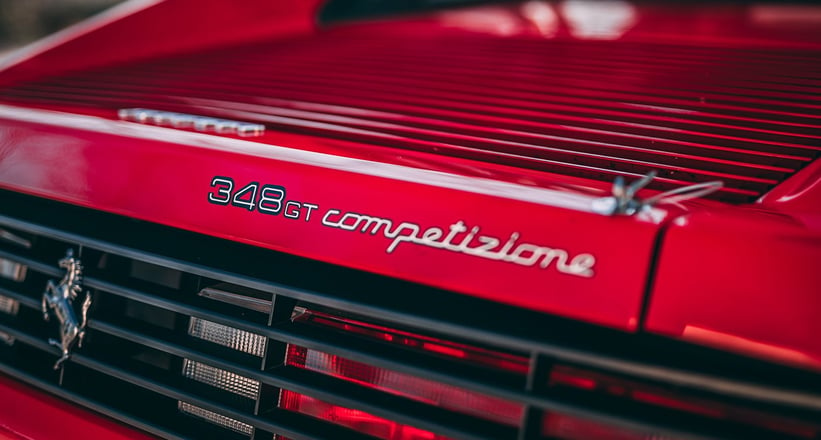 Bizarrely, of the 11 Ferrari 348s that Michelotto converted to GT Competizione specification, only three were raced. The example that recently emerged for sale in the Classic Driver Market was one of the nine that went straight into private collections. Over the course of its 26-year life, the car's only been used for the odd track-day and parade, which means it's in very good nick indeed. And because it was delivered to America, and thus needed to satisfy the subtly different American FIA regulations, this 348 GT is fitted with a special fire extinguisher system and large Momo bucket seats, in addition to the multitude of Michelotto modifications.
Versatility is king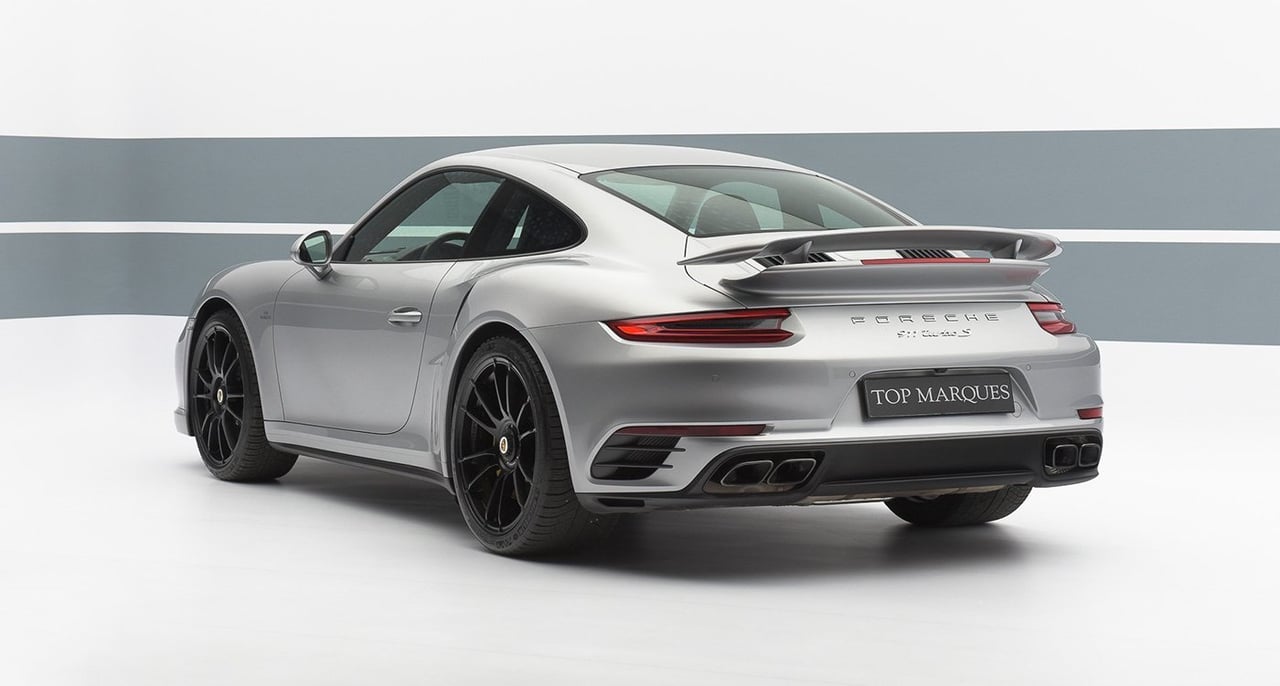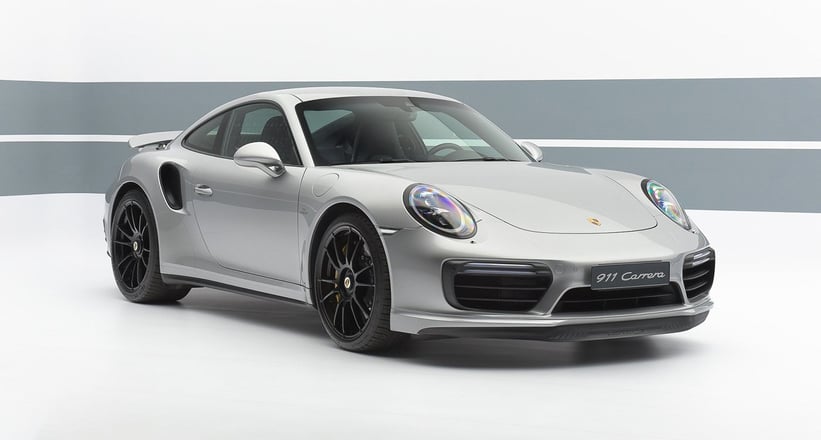 When it comes to versatile, go-anywhere, do-anything supercars, there's only one car that legitimately be called the best, and that's the Porsche 911 Turbo. Its combination of refinement, reliability and truly dizzying performance make it one of the cars that you could comfortably use every single day – either in urban stop-start traffic or hammering around a circuit – and never get tired of. This fully loaded 991-gen example from 2017 that's currently for sale in Italy is patiently waiting to impress it next owner with its freakish versatility.
For France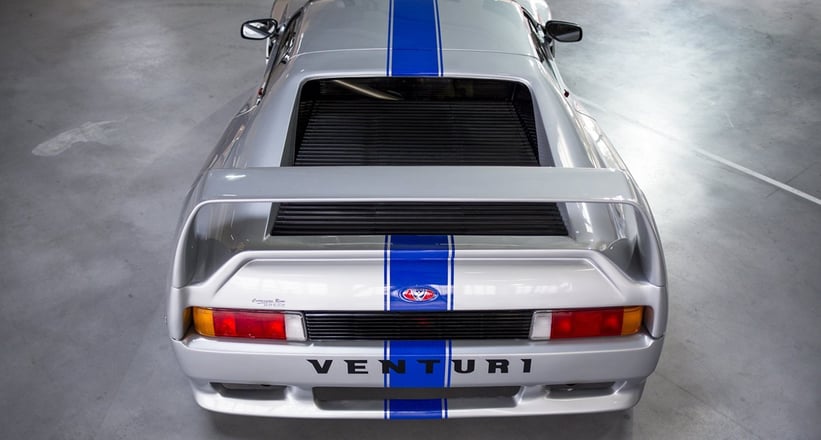 With its handsome, muscular Grand Tourers, Venturi fought valiantly on the racetracks of the world in the 1990s to put France firmly back on the motorsport map. The marque's most recognisable car today is the 400 GT, of which a staggering 75 examples battled it out in the Gentleman Drivers Trophy, a hugely popular one-make series organised by Stéphane Ratel, who, buoyed by its success, went on to form the BPR Global GT Series with Jürgen Barth and Patrick Peter. This rare Venturi 400 GT Trophy, number 51 of 73 built, competed in the championship in 1992, '93 and '94 and was almost always at the sharp end of the field. Today, the bewinged beauty is eligible for the burgeoning Endurance Legends series.
When too much is not enough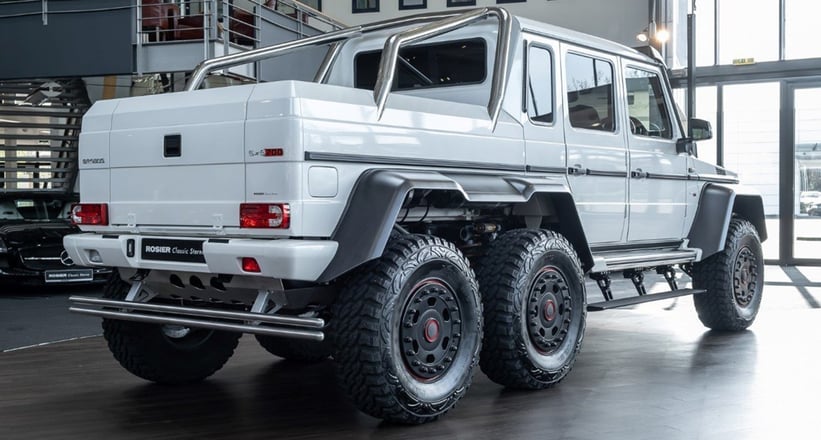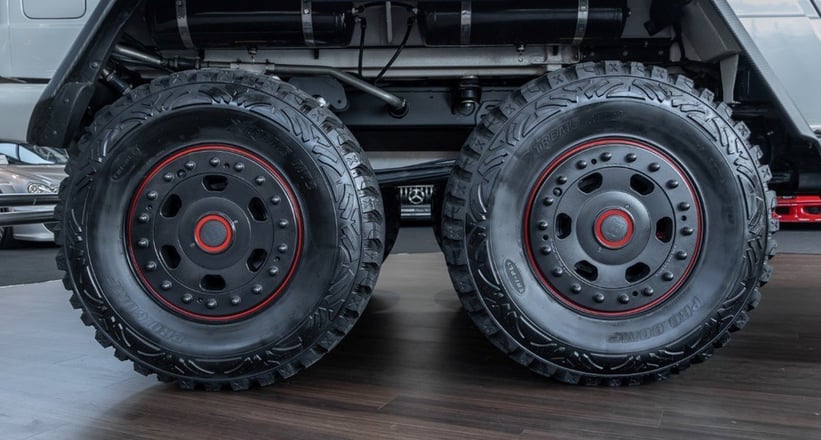 The six-wheeled Mercedes-Benz G-Class was only available for military use, where it proved the perfect tool to transport heavy loads through the Outback. But then Mercedes-AMG introduced a civilian version of the monster in a small, strictly limited-edition series. Featuring hard-core rally technology. And a staggering 544 horsepower. Even more impressive than the performance of the twin-turbo V8 is the physical appearance of the Mercedes-Benz G63 AMG 6x6: as it booms and roars along, cows are driven to panic and mothers pull their children tightly towards them. Add King Kong and Godzilla to our trip and you'd have a well-matched trio. This particular Teutonic titan is one of just 15 examples breathed upon by Brabus and boasts an earth-shattering 691bhp, enough to drag the four-tonne powerhouse from 0–62mph in 7.4sec.
Photos: Issimi Inc, Auxietre & Schmidt, Top Marques Deluxe Car, Mécaniques Modernes & Classiques, Rosier Classic Sterne