5 collector cars to put in your garage this week
As another week passes, so another plethora of intriguing collector cars have been added to the Classic Driver Market. These are our five favourites from the past seven days…
Half-century humdinger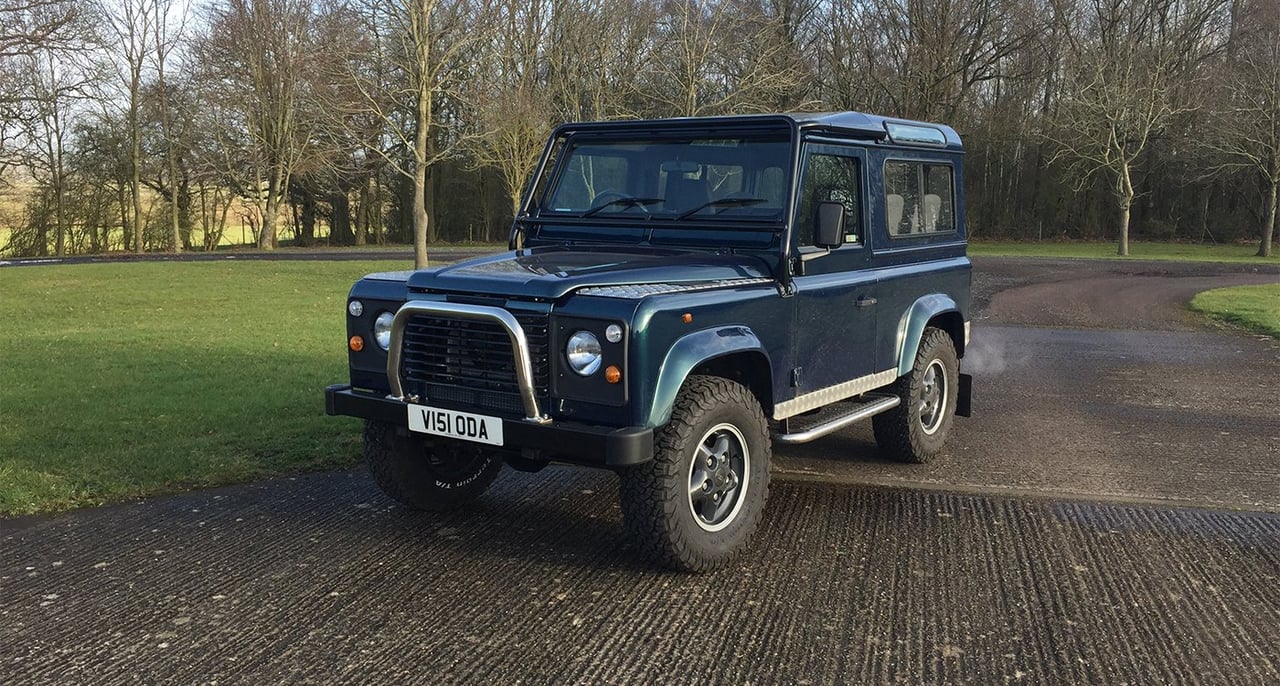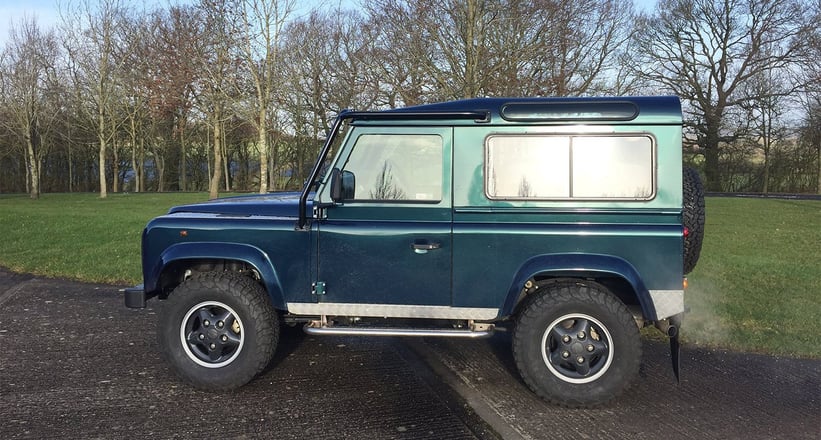 In 1998, to celebrate the 50th anniversary of the Defender, Land Rover revealed a special edition version equipped with a 4.0-litre V8 and an automatic gearbox. Among the most desirable Defender models to leave the factory, just over 1,000 were built and sold all over the world. This particular example has the distinction of being the first of a second batch of four pre-production prototypes built and the first painted in the 50th Anniversary's signature shade of Atlantis Blue. Among the raft of prototype features are a non-leather automatic gear lever, a lack of window winders and aluminium transfer knob and a different fuse box bracket beneath the bonnet. It's recently benefitted from a comprehensive restoration and, in a world where Land Rover Defenders are seemingly increasing in desirability with every passing day, is a genuine talking point.
Gran Turismo Omologato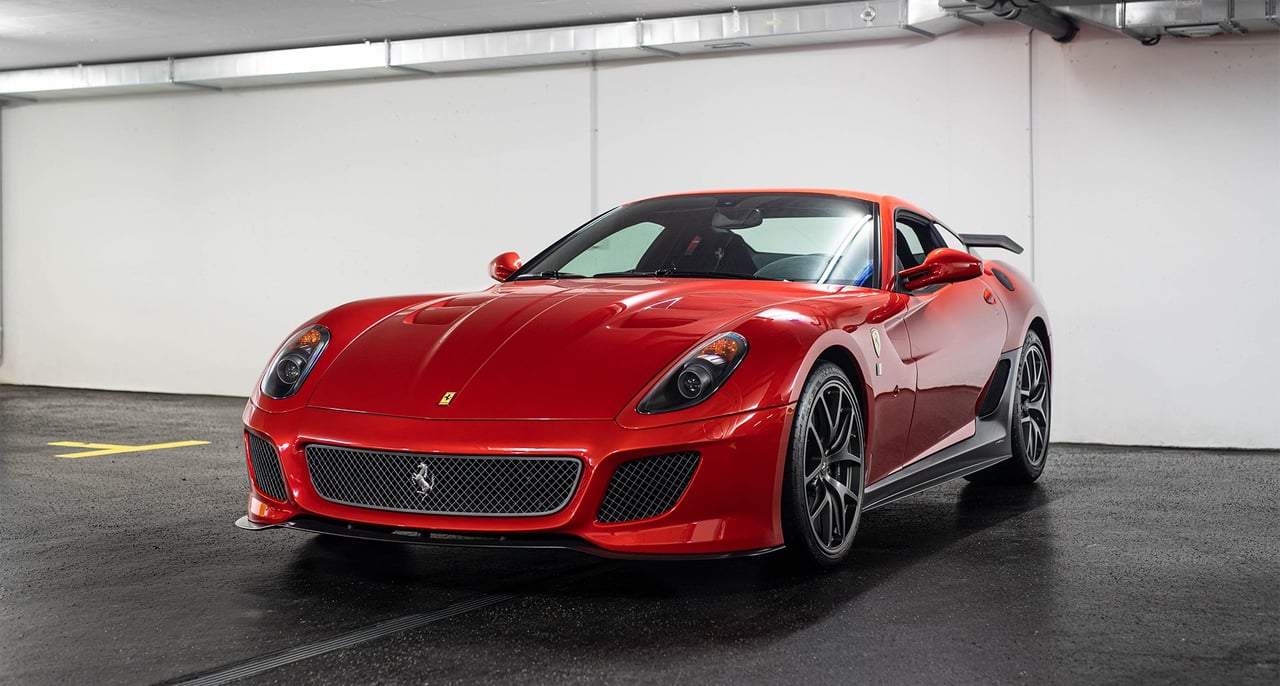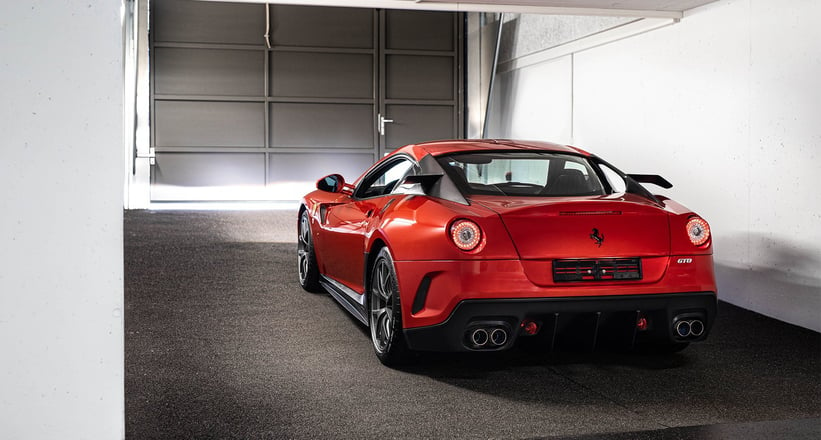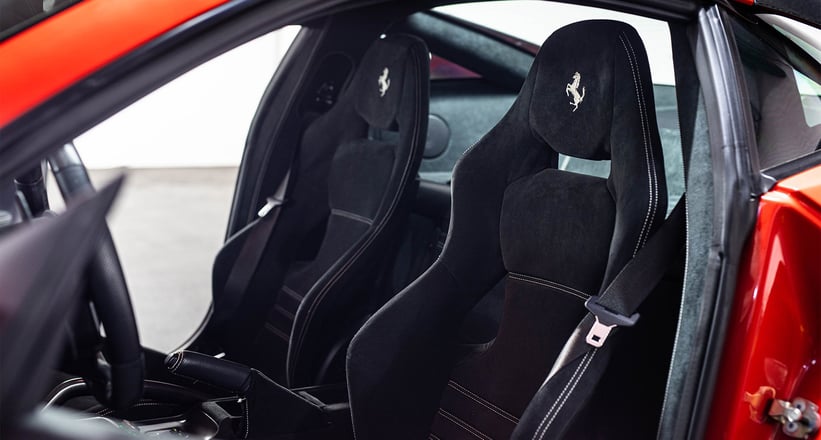 We have to admit, we prefer our Ferraris of the V12 variety painted in darker colours. But the specification of this 2011 Ferrari 599 GTO, finished in the slightly darker and more metallic shade of Rosso Formula 1 2007, is spot on. In addition to the exclusive colour, the 70,000 euros' worth of optional extras also included the carbon-fibre front splitter and winglets from the hardcore track-only 599XX. These visually disruptive features were chosen by very few owners, but in the overall configuration of this car, we think they add to rather than detract from its desirability. However, we're not sure that we'll ever be sold on the carbon-fibre side skirts, which, from a distance, make it look as though the car is missing a panel.
China Gray over Spicy Red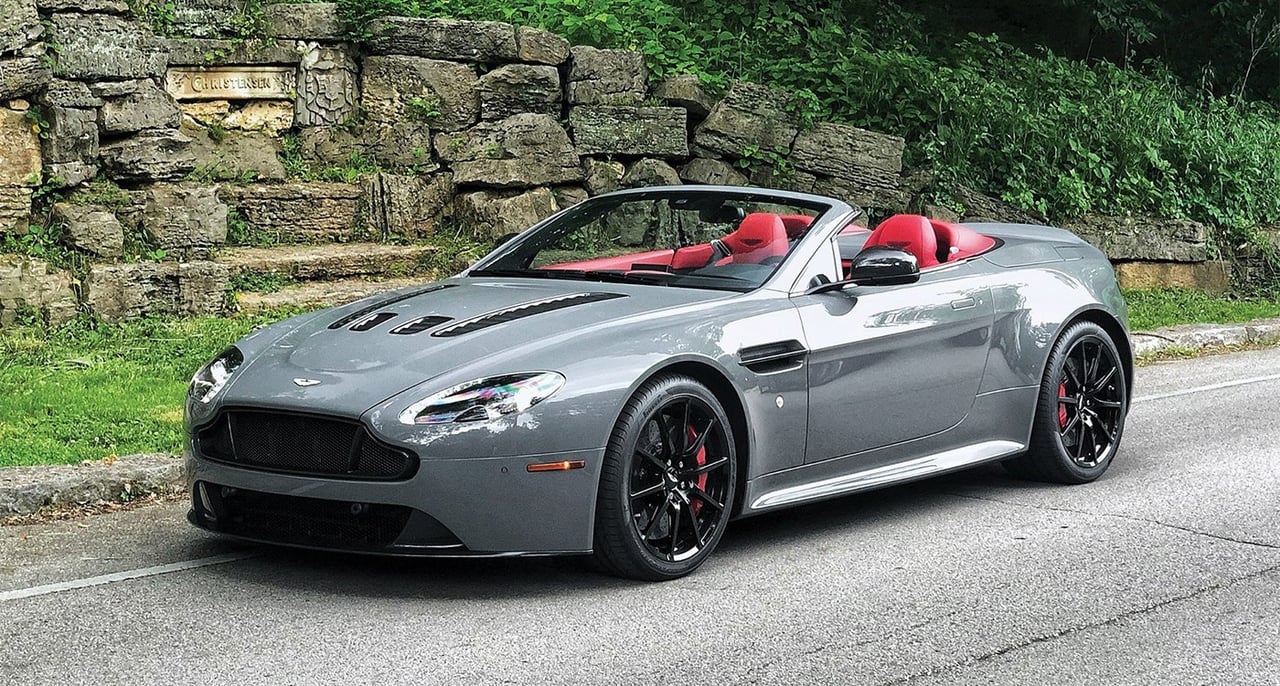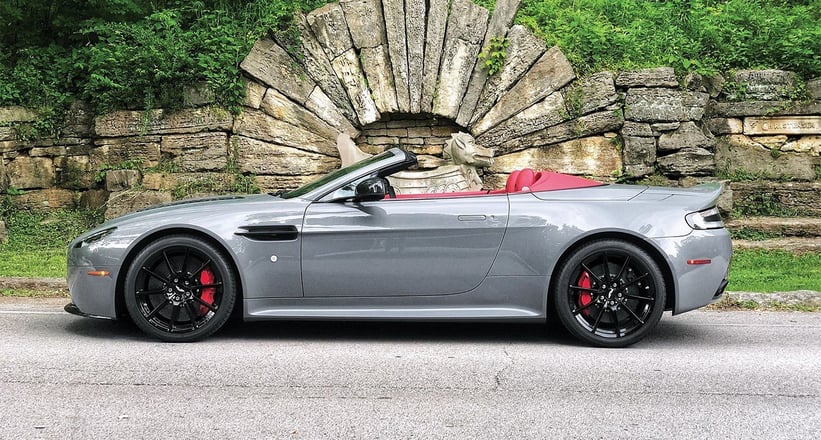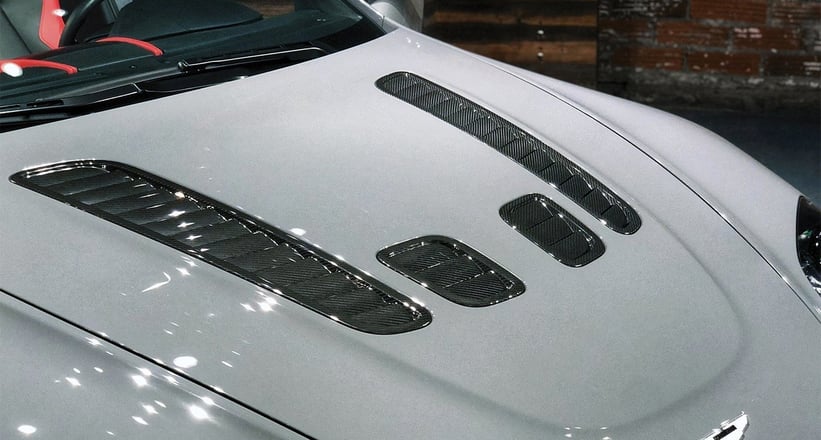 Just 100 Aston Martin V12 Vantage S Roadsters were delivered to America, of which this China Gray over Spicy Red example from 2017 was one. In addition to the colour combination – which, by the way, we think looks incredible, especially with the contrasting black wheels and exterior trim – the ultra-low-mileage car is also fitted with the seven-speed dogleg gearbox. Sticking its biggest engine in its smallest car was a master stroke from Aston Martin and the recipe remains a pulse-raising proposition to this day.
Low on vitamin E?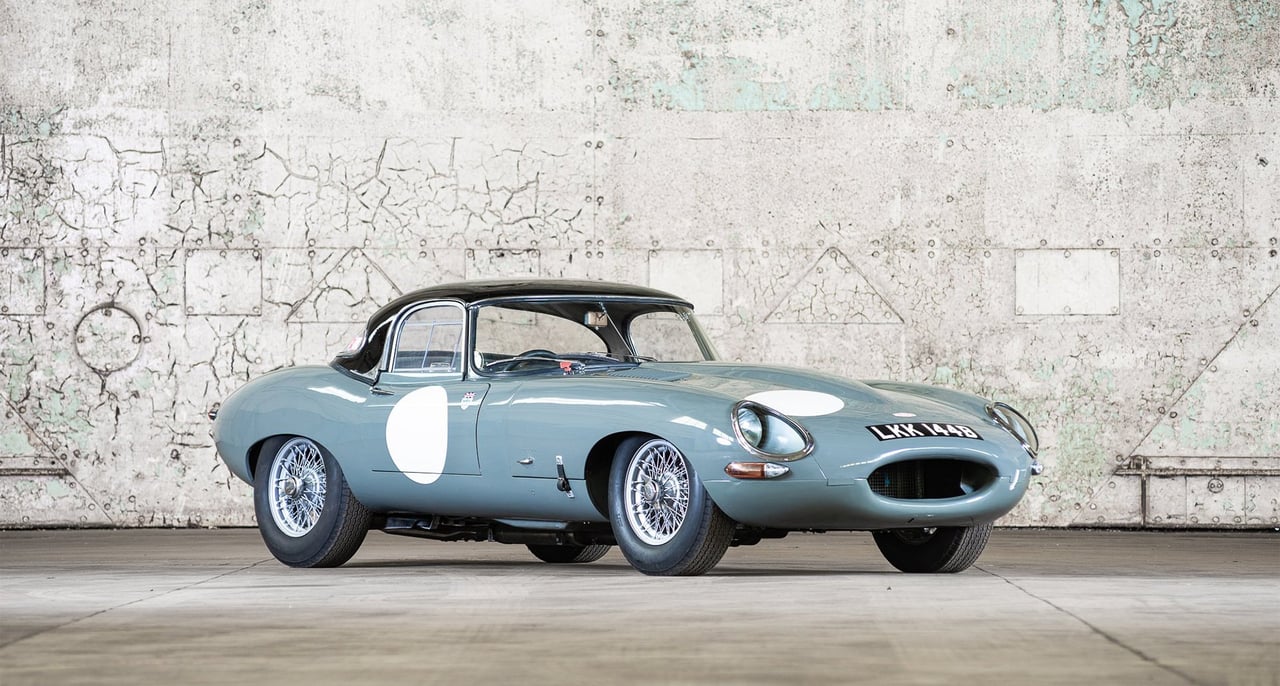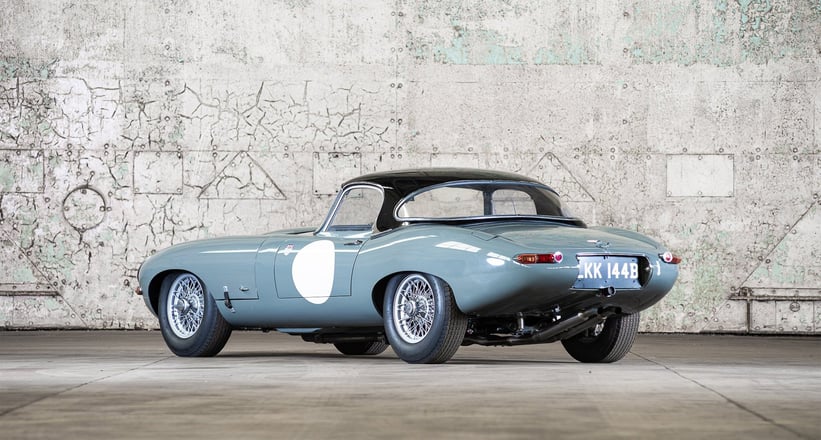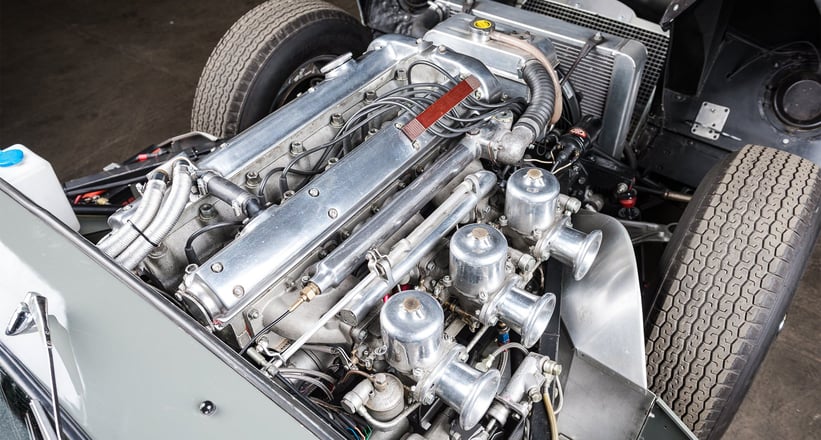 There are few post-War historic racing cars as widely eligible as the Jaguar E-type. From the popular pre-1963 GT series and prestigious races such as the Kinrara Trophy at Goodwood to road rallies including the Tour Auto and Modena Cento Ore, there's not a lot you can't do with a well-sorted competition E-type. This fabulous 1964 example is one such car. It's been meticulously restored and prepared to Period E FIA specifications by its current owner, a BRDC member who actually raced E-types in period. Completed in 2016, the beautiful Jaguar has only contested a handful of races since. All it needs now is a keen new owner to write its exciting next chapter.
BMW for buck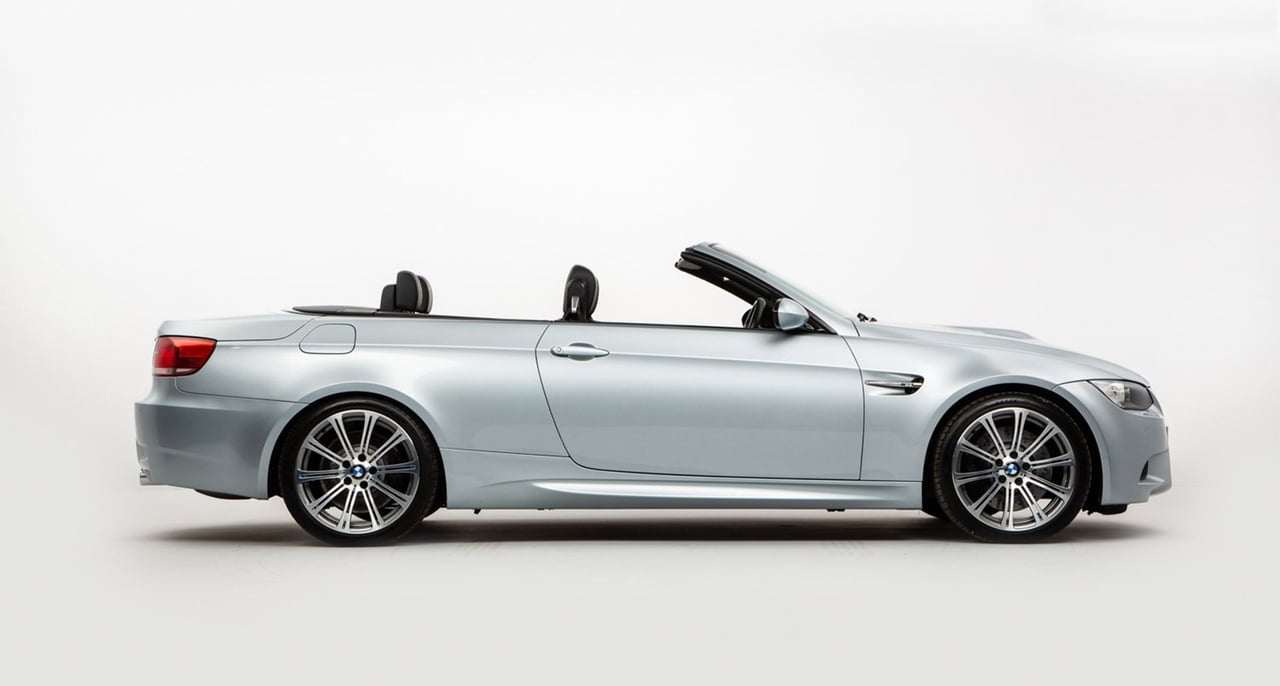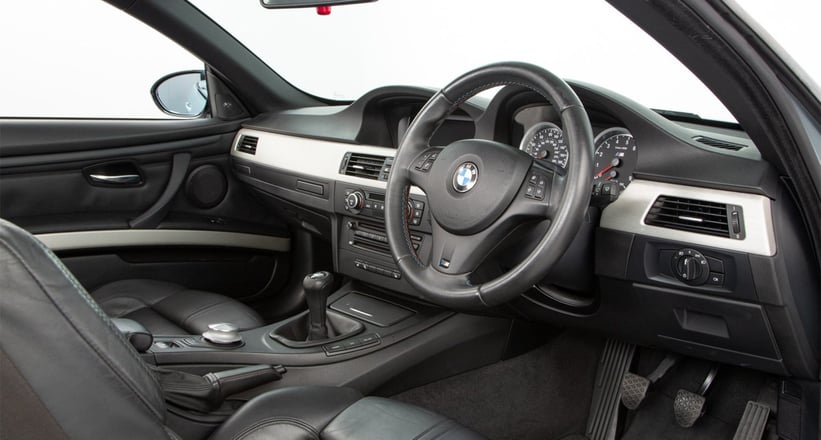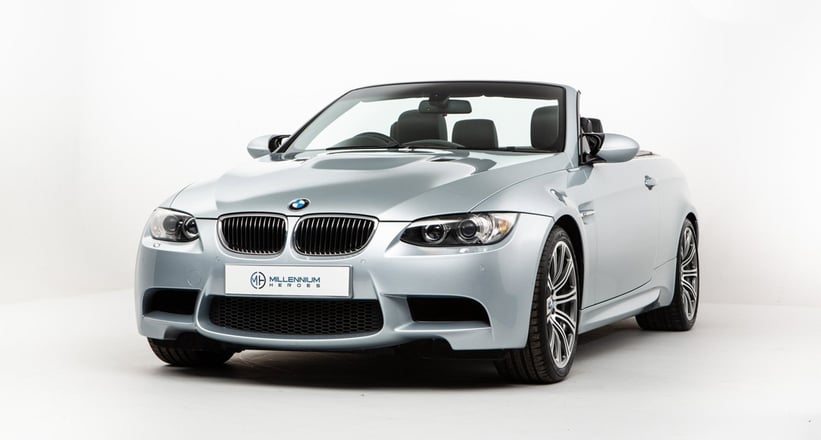 Save from the Black Novillo leather interior looking a little bit tired, this 2008 BMW M3 E92 Cabriolet looks to be in fantastic condition – perhaps unsurprising given it's only covered 40,000 miles in the last 12 years. What is a surprise is the price – that's right, this generously optioned Silverstone Metallic drop-top M3 is offered for a sniff below 22,000 euros. That is a hell of a lot of car for the money, whichever way you look at it.
Photos: O'Kane Lavers, RM Sotheby's, Pendine Historic Cars, Millennium Heroes