5 collector cars to put in your garage this week
If Rétromobile isn't on your agenda this year, don't worry – the Classic Driver Market never goes offline, which means you can browse the world's finest collectable cars for sale to your heart's content, right from the comfort of your own home…
Cobalt Blue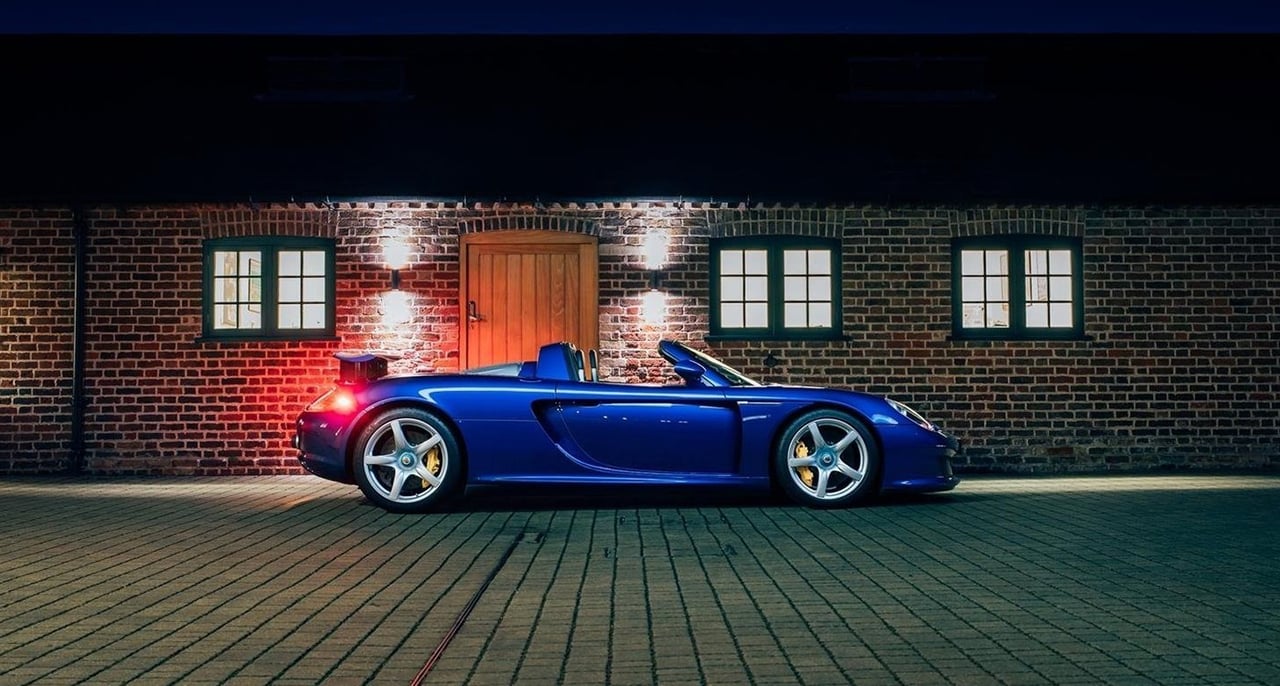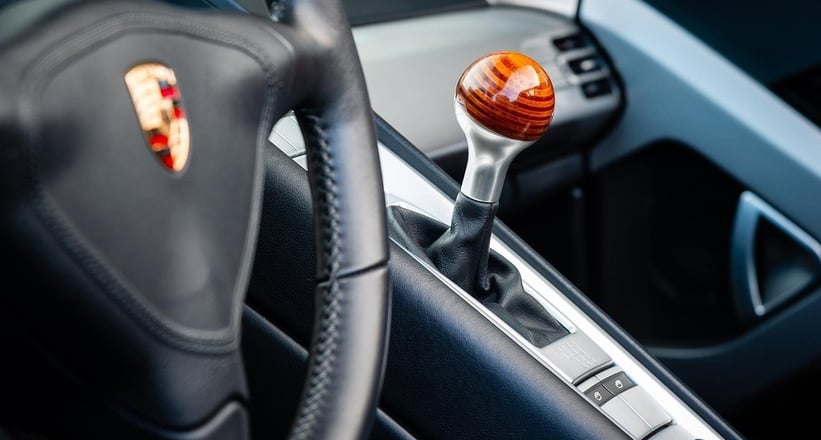 If you read our recent story about the Porsche Carrera GT that was customised by Gemballa for a prominent footballer and were offended by the mere idea of modifying such a beautiful and widely applauded supercar, bear with us. What we have here is quite possibly the most original and fastidiously looked after Porsche Carrera GT on the market. The last example to be delivered in the UK, it is the only Carrera GT in the world finished in paint-to-sample Cobalt Blue, an electric hue that accentuates that sultry mid-engined design. Furthermore, the car has covered just 10,000 miles from new and is being sold with its complete – and ultra-rare – set of delivery accessories.
The curtain call on two spectacular careers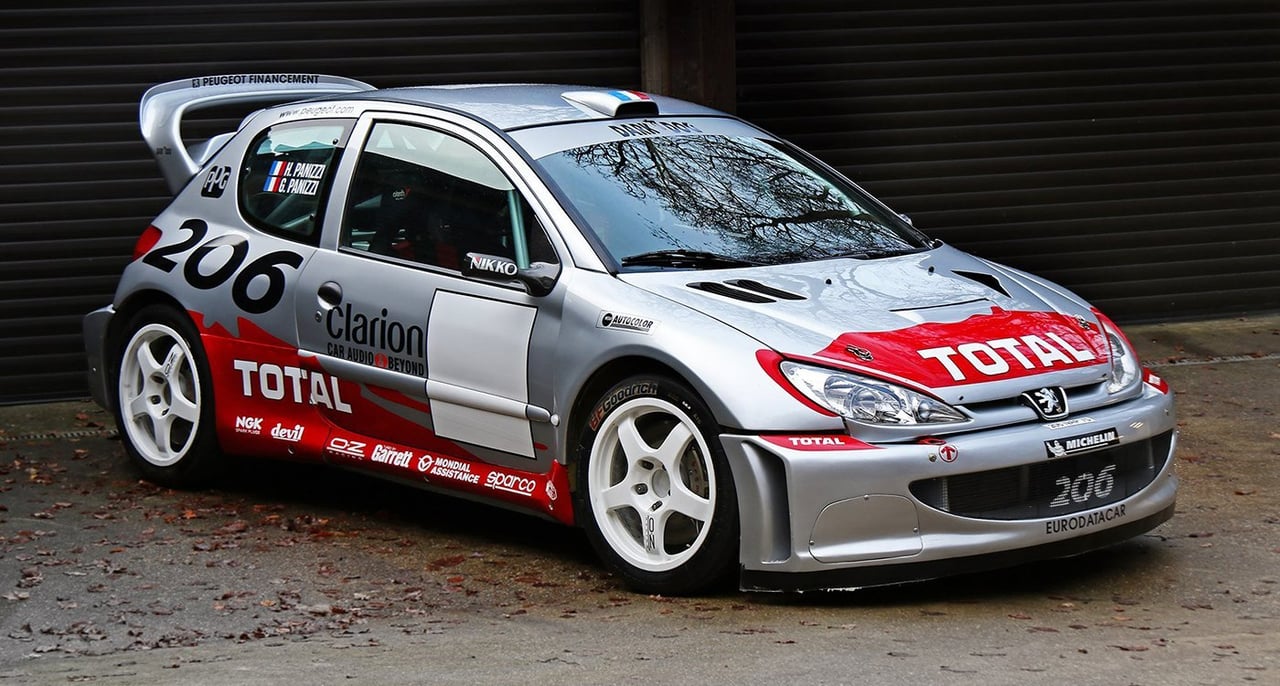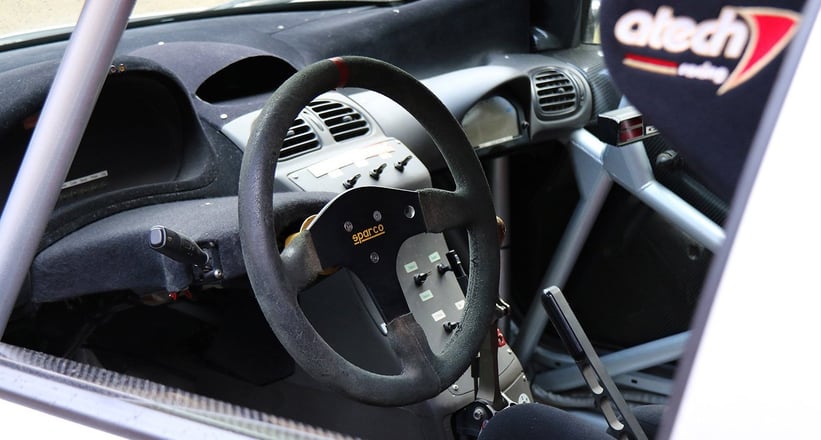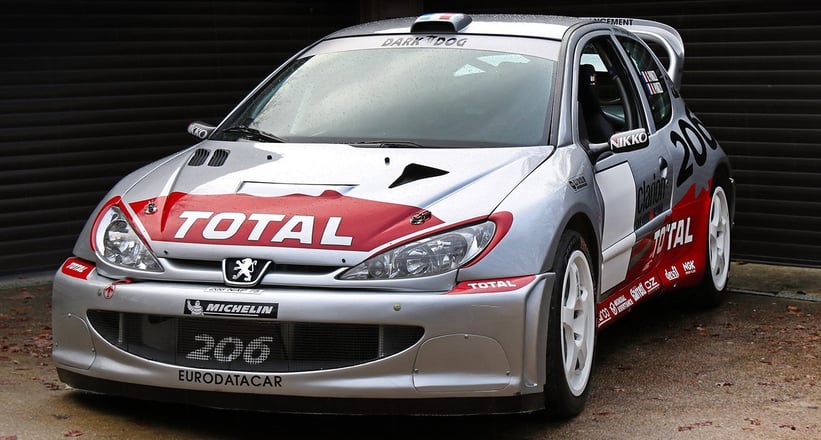 This 2002 Peugeot 206 WRC has the distinction being the very car in which venerable rally legends Timo Salonen and Ari Vatanen contested their final respective World Rally Championship events. Salonen, who clinched the Group B championship for Peugeot in 1985, drove the Works-supported car at his native Rally Finland in 2002, while fellow Finn Vatanen – also a former factory Peugeot driver and a World Rally Champion – took the wheel at the Thousand Lakes the following year. Despite having not competed since 1998, Vatanen finished a remarkable 11th overall in a field of 71 entrants.
A one-off Maserati prototype by Pietro Frua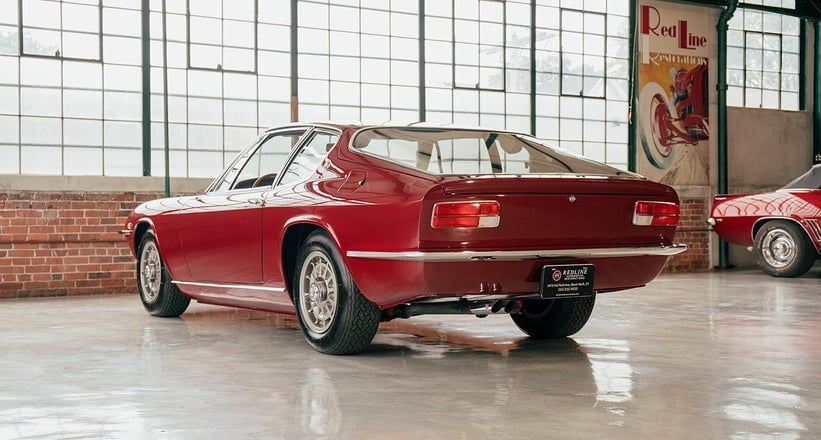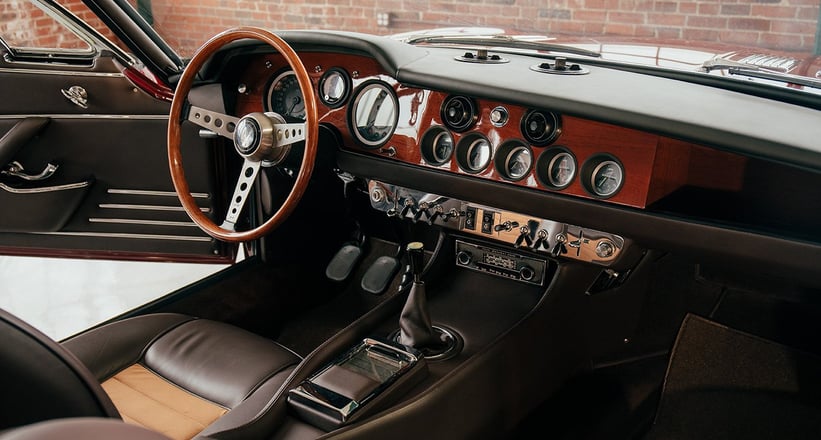 This especially handsome Maserati Gran Turismo was commissioned by the wealthy Italian industrialist and gentleman driver Franco Rol. In designing the unique car, Pietro Frua evolved the design of the Mistral coupé. Beneath the surface there's a 4.2-litre V8 and other technologically advanced features such as hydraulic dual-circuit brakes and air-conditioning. It's the myriad aesthetic details that set this special prototype apart, however, such as the dual headlights recessed into the angular front bumper, the pert, minimally styled Kamm tail and the gold Trident emblem. While his success on the track was moderate, we imagine Mr Rol would have been very pleased indeed with his one-off Maserati.
Unicorn status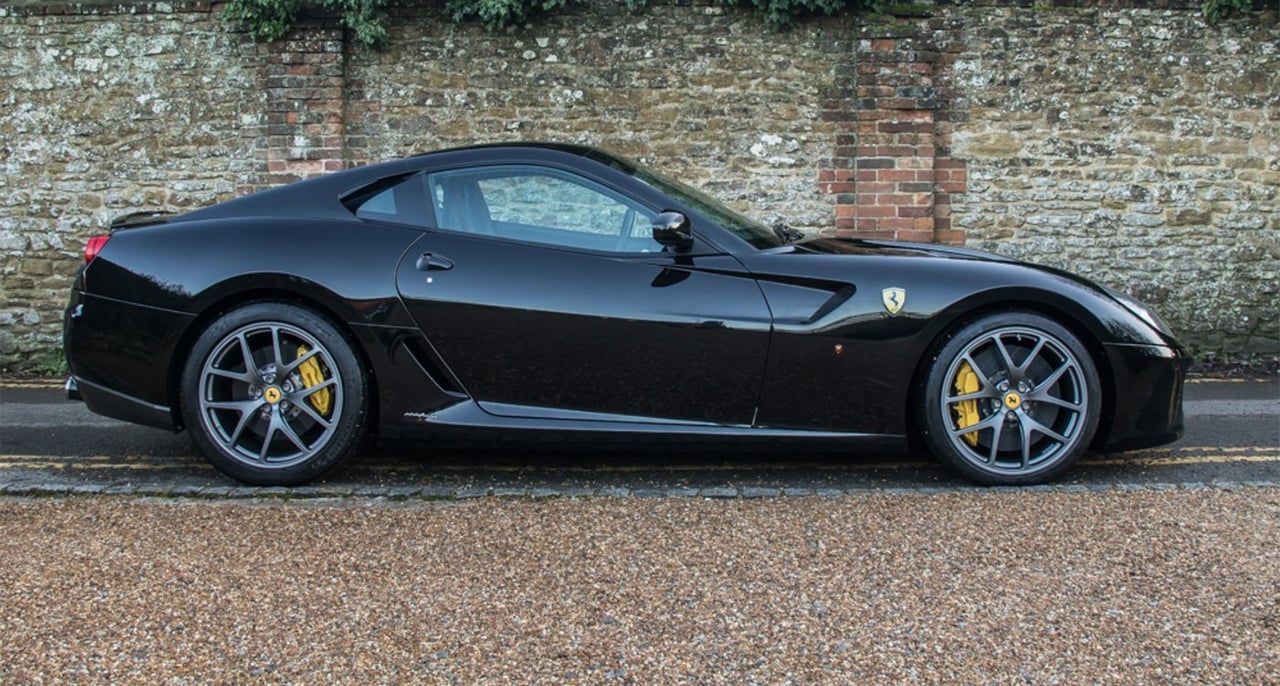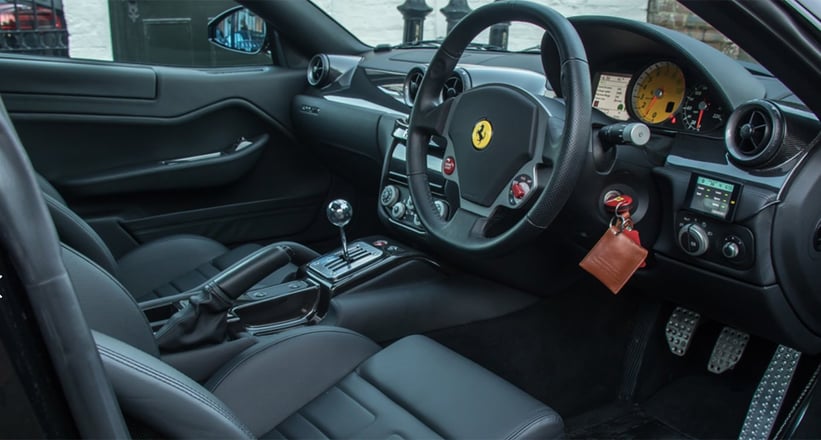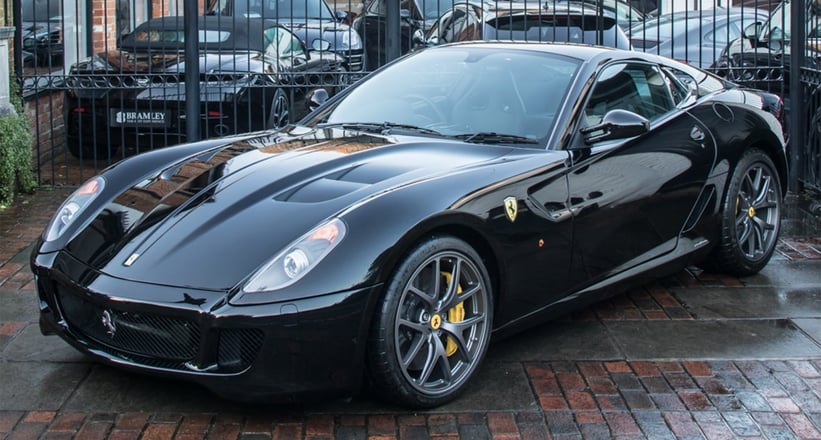 While we're not overly keen on the GTO bits and pieces fitted to this 2007 Ferrari 599 GTB, there is a certain feature that commands our attention: the small metallic knob atop the lever protruding from the distinctive 'gate' between the seats. That's right, this is one of the über-rare 599s fitted with a manual gearbox. It's believed Ferrari only built 30 such examples, 10 of which were European-spec cars and just four of which were right-hand-drive models. This low-mileage Nero Daytona HGTE is one of those four. A front-engined V12 Ferrari with a manual gearbox – if that's not a one-way ticket to driving nirvana then we're not sure what is.
A Black Series bluff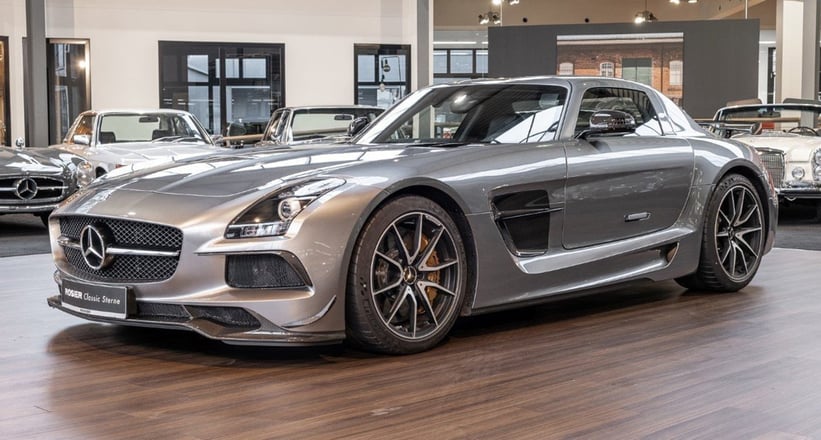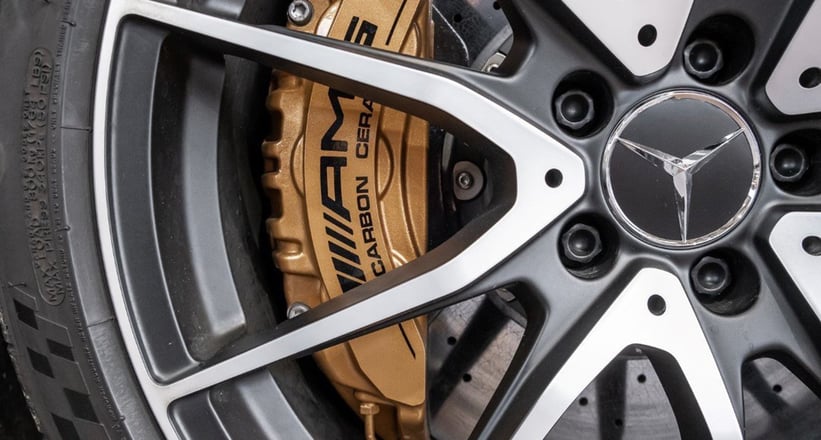 That this 2015 Mercedes-Benz SLS AMG Black Series is not finished in the headache-inducing bright yellow launch colour scheme is refreshing. That the car has covered just 1,500km from new only furthers its appeal. These 631HP bewinged super Grand Tourers were reportedly fantastic driver's cars and in this understated specification, it loses some of the visual chintz of the 'louder' examples. Whether that's a good or bad thing for such a car is for you to decide.
Photos: DK Engineering, Historic Classics, Redline Automotive Restorations, Bramley Motorcars, Rosier Classic Sterne GmbH