Naughty in navy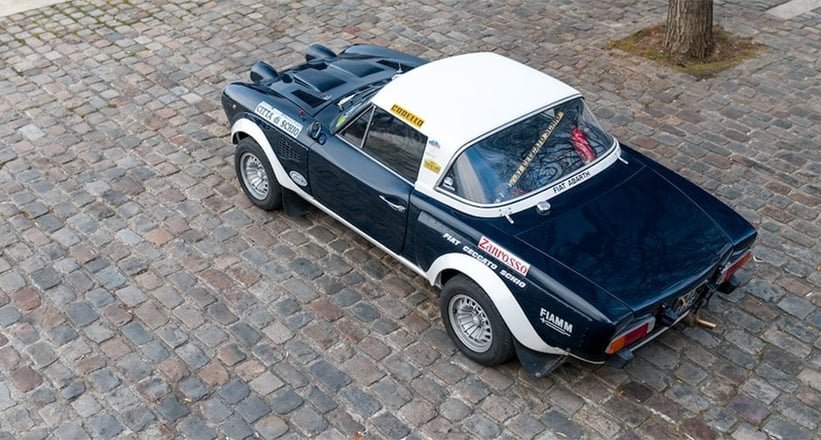 This 1975 Fiat 124 is a full-fat Abarth Rally Group IV that contested four events in the 1975 Italian Rally Championship under the banner of Ceccato Schio, a Fiat concessionaire entry. It's been with its current owner for almost 20 years, during which time it's benefitted from a bare-chassis restoration. In spite of this, the car drips with 1970s Italian charm ­– navy makes such a nice change from red and these spritely little tin-tops are a hoot to drive, particularly on loose surfaces.
Ageing gracefully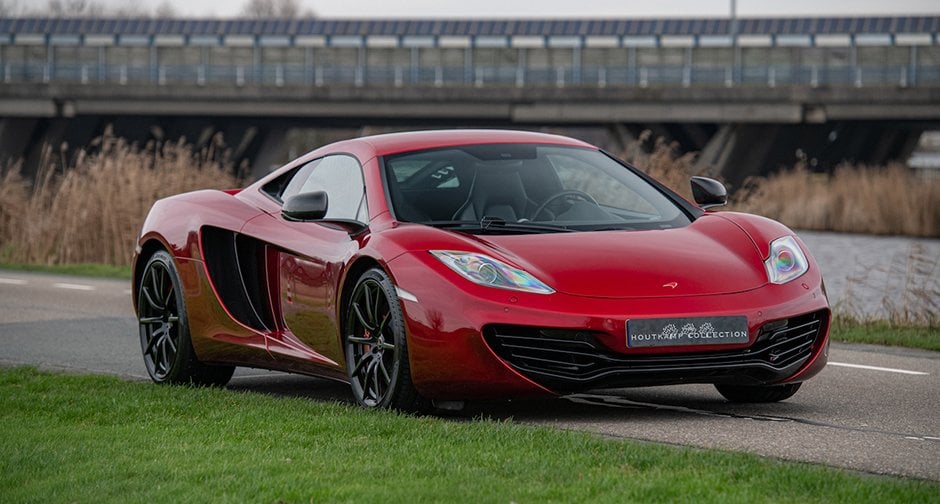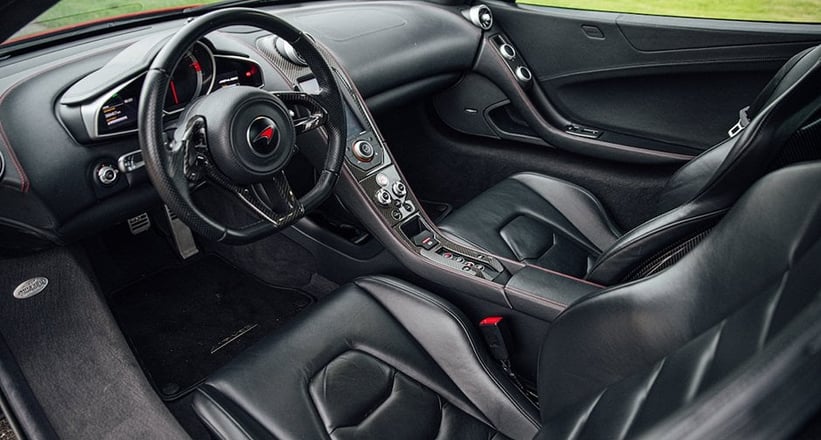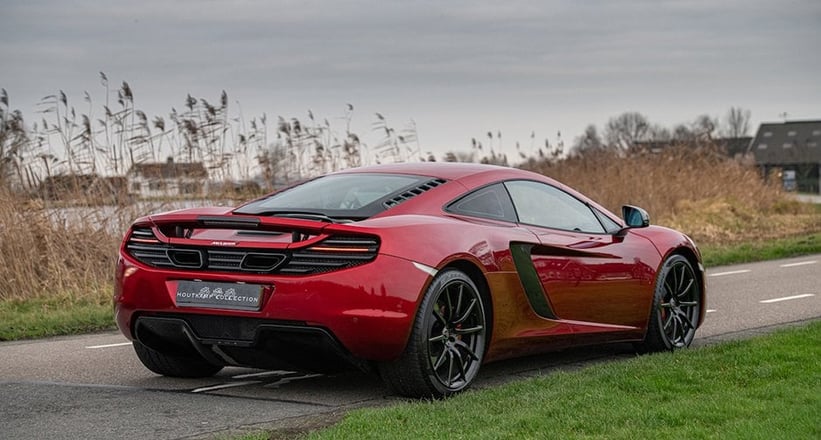 While we all initially thought it looked a bit nondescript and had a name that sounded a bit like a photocopier, the McLaren MP4-12C has matured into a very handsome sports car indeed. If anything, its soft minimalism and lack of defining aesthetic features have served the overall design well in the long term, especially looking at its comparatively fussy successors from Woking. This 2013 model is finished in attractive candy red with black wheels, mirrors and accents and has just been fully serviced by a McLaren main dealer.
The value proposition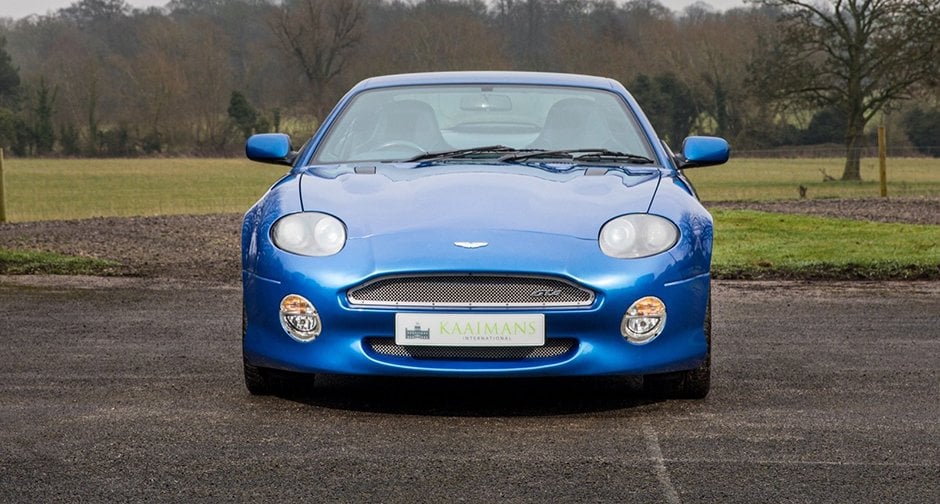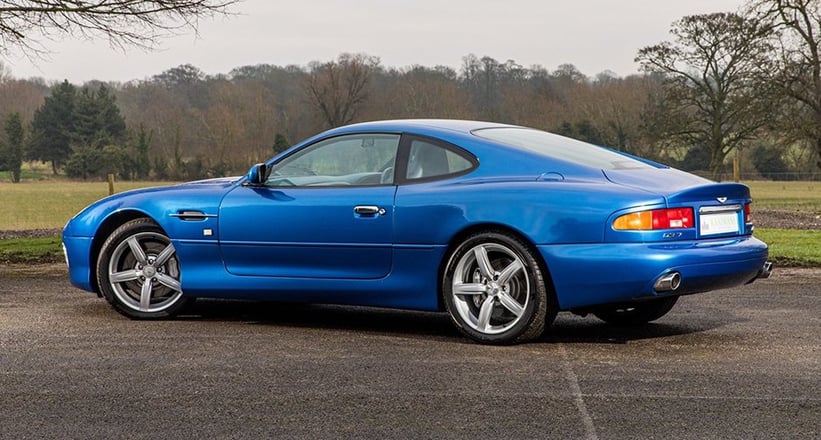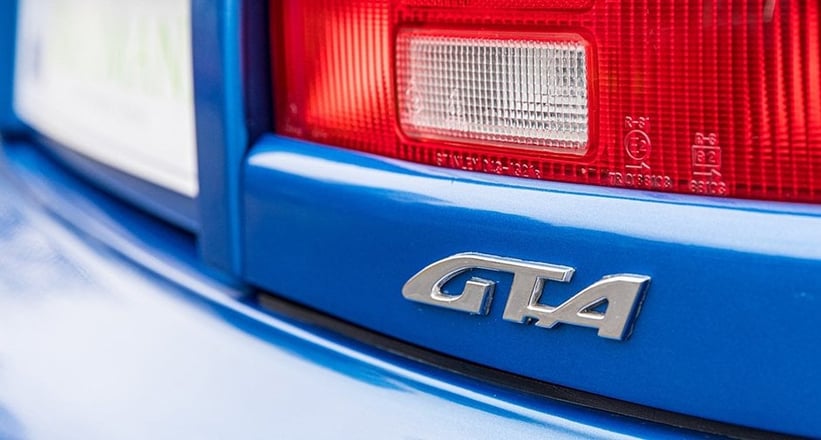 What if we were to tell you that you could pick up a low-mileage noughties Aston Martin with the elegant yet understated looks of Princess Diana and a socking-great V12 under the bonnet for comfortably below 50,000 euros? You could shake your head in disbelief, but then we'd point you in the direction of this 2003 Aston Martin DB7 GT in the Classic Driver Market. The GT was the pick of the DB7 bunch, the version that truly earned the beautiful and hugely important Grand Tourer its Aston Martin wings. Only 191 cars were built, of which this is an even rarer right-hand-drive example. You only have to look at the values of its rosso rival from Maranello, the Ferrari 575, to realise that this is a whole lot of car for the money.
Miami Nice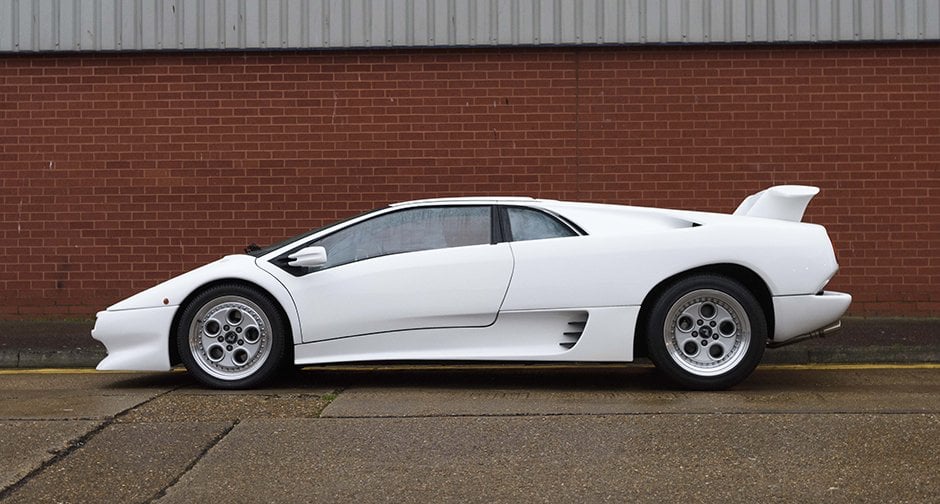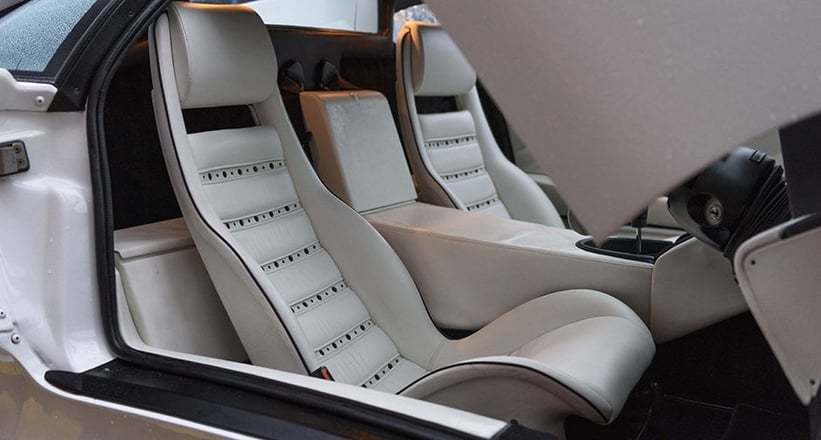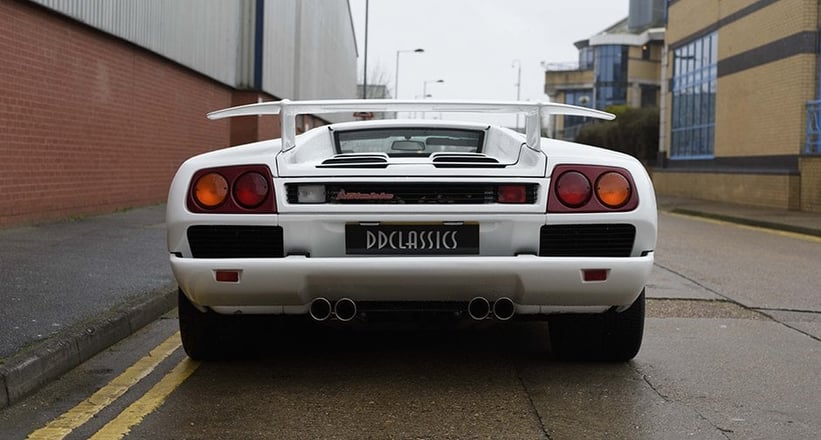 The definitive 1990s poster car, the Lamborghini Diablo truly had it all: visual drama, a skip-load of power, downright hilarious impracticality and an exhaust note that under full load could reduce grown men for miles around to tears. Oh, and scissor doors – how could we forget the scissor doors? This 1993 model is a VT, which means it's got four-wheel drive. If you're at all familiar with the unruliness of the early rear-wheel-drive Diablos, you'll appreciate the importance of that feature. And because this car has only covered 17,700 miles, it's still as white as the driven snow.
Tired of waiting?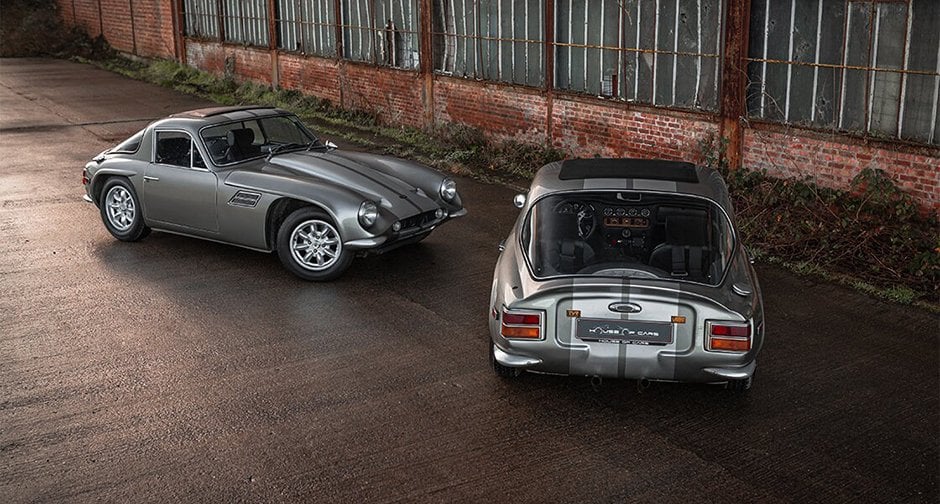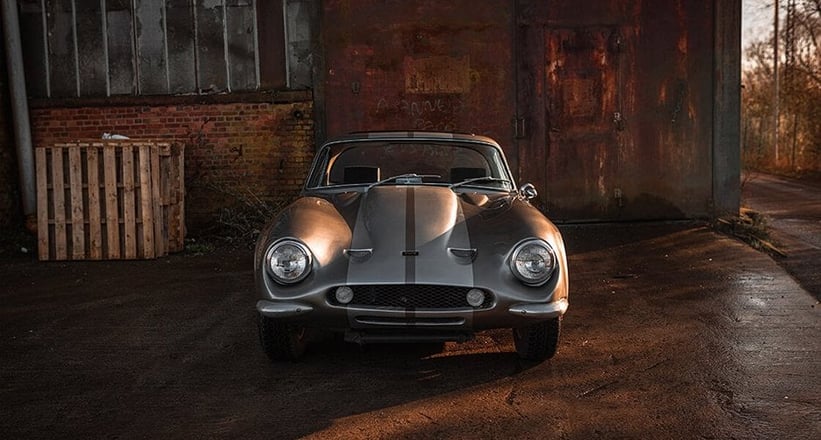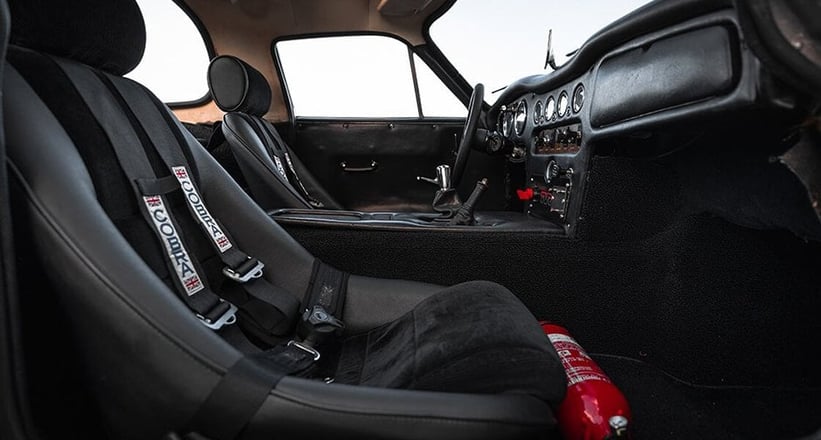 If you've paid a deposit for the new TVR Griffith and are now twiddling your thumbs wondering when the roof will be finished on the Wales factory so your car can finally be built, why not delve into the cult Blackpool marque's back catalogue? The Vixen is a lesser-known TVR – just 348 of the punchy straight-six-powered coupés were built in total. This left-hand-drive example was born in 1971 and has had the sort of love bestowed upon it that we all crave. We think it's mega!
Photos: The Houtkamp Collection, Kaiimans International, DD Classics, Eleven Cars, House of Cars Belgium