5 collector cars to put in your garage this week
From a bright pink Shelby Cobra that won more drag races than any other to an Iso Grifo delivered new to one of The Righteous Brothers, these are this week's selections from the Classic Driver Market…
Mighty Mika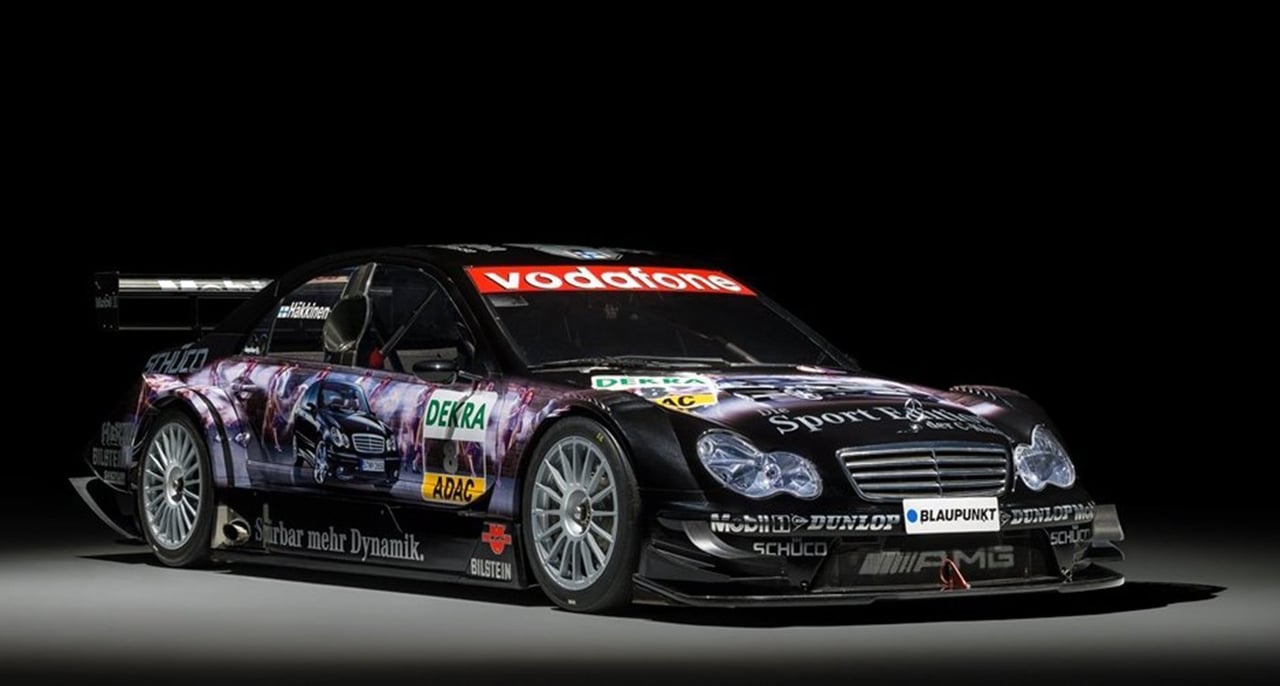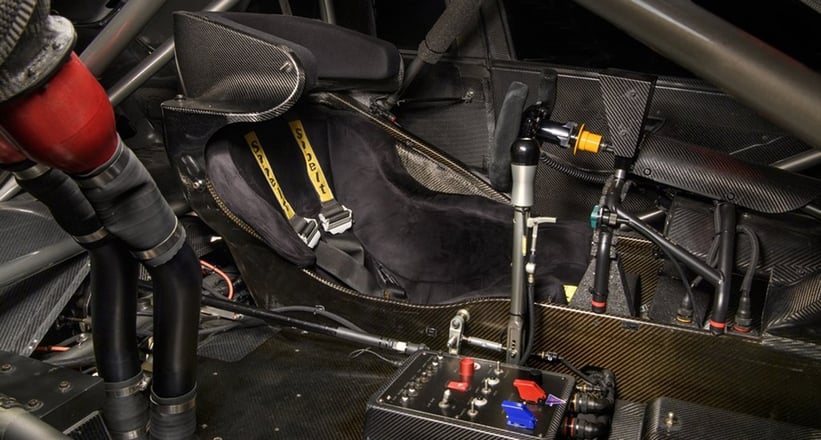 Four years after retiring from Formula 1 in 2001, the double World Champion Mika Häkkinen got the motorsport itch once again. Instead of single-seaters, the Finnish maestro instead turned his hand to touring cars, making his comeback with the Works Mercedes-AMG team in the 2005 Deutsche Tourenwagen Masters (or DTM) season. Driving this very C-Class AMG DTM, Häkkinen finished a very respectable fifth in the championship, scoring a fine third place in only his second race and a spectacular lights-to-flag victory at Spa.
Ready to race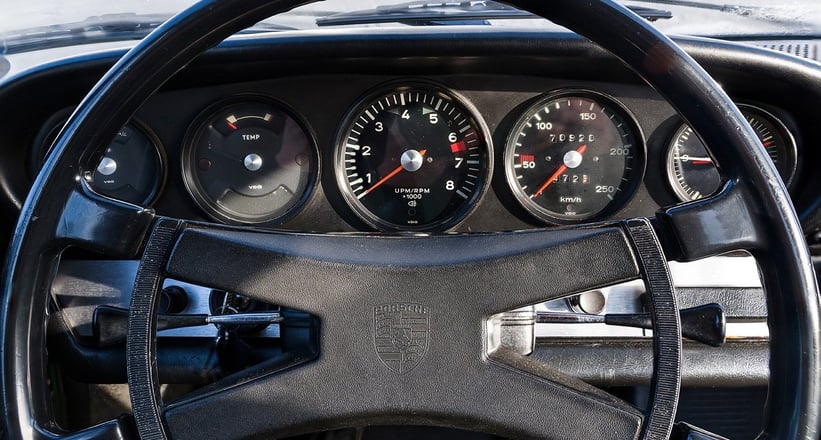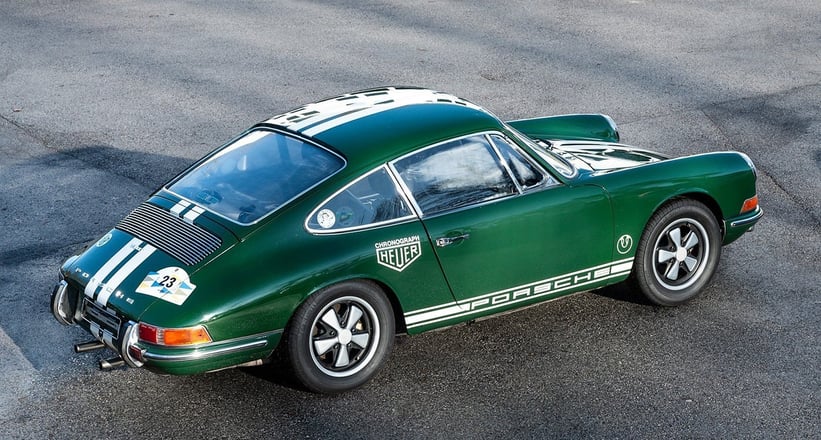 The 2.0L Cup, a single make racing series reserved for two-litre short-chassis Porsche 911s, has proved to be among historic motorsport's greatest success stories in the last two years, its close combat on the track and jovial, inclusive atmosphere off it cementing its place on Peter Auto's roster. According to its listing, this gorgeous Irish Green Porsche 911 2.0 T from 1968 is ready to race. See you on the grid at the Circuit de Catalunya in April?
Very Speciale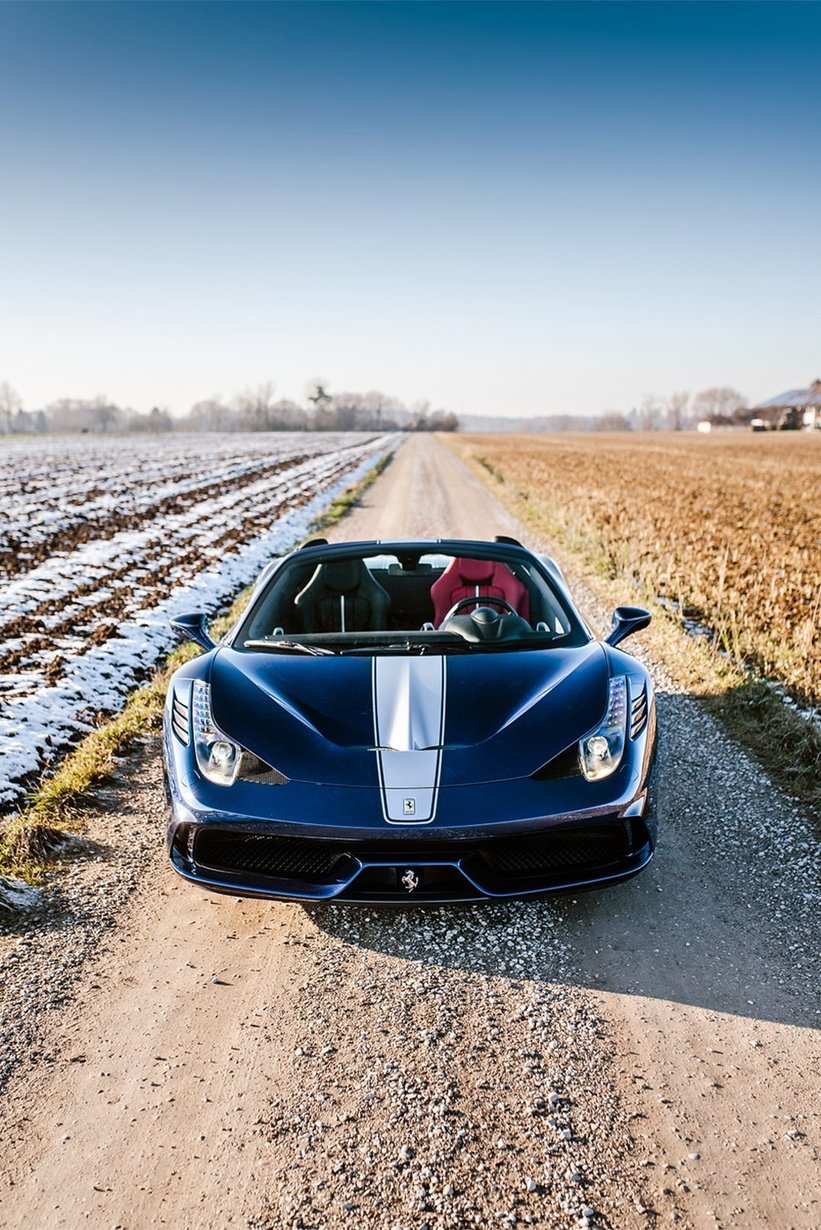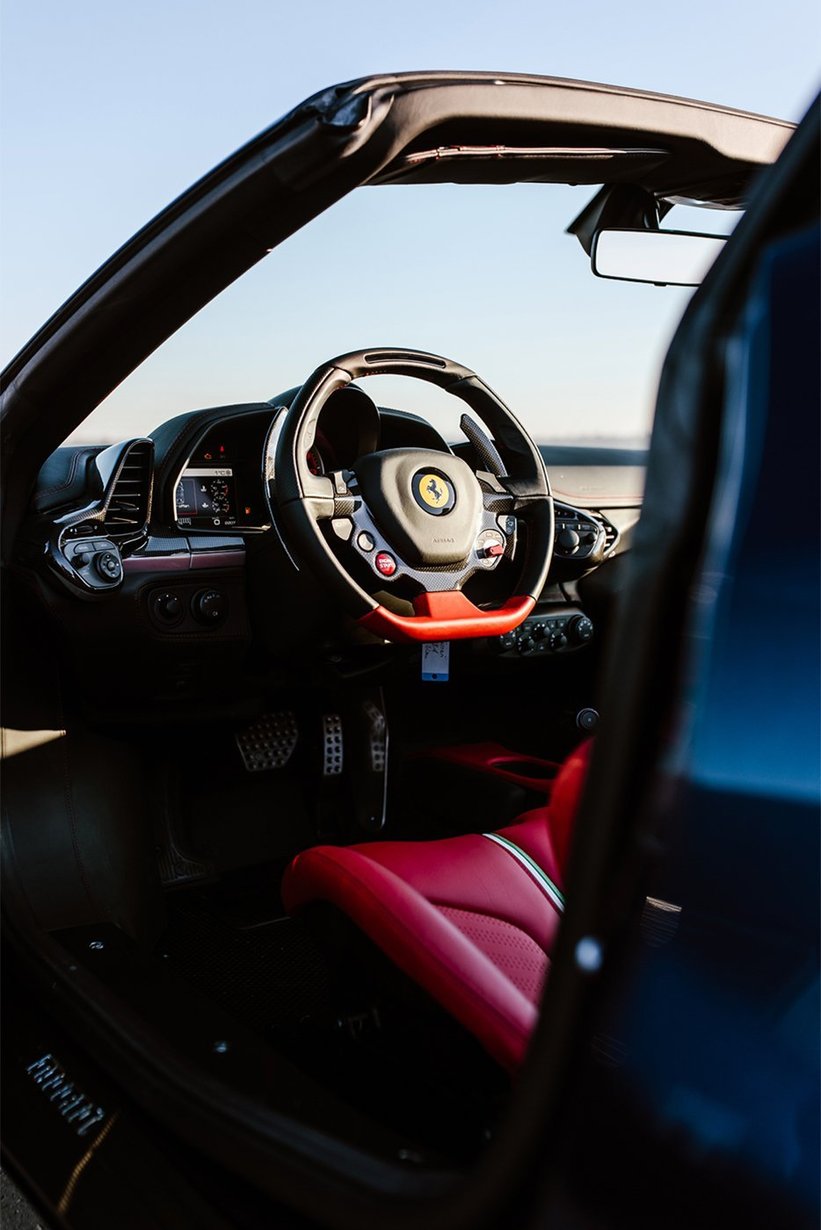 This fabulous 2016 Ferrari 458 Speciale Aperta was specified through the Tailor Made programme in tribute to the F60 America, a limited-edition drop-top version of the F12berlinetta built to commemorate 60 years of Ferrari in North America. It's painted in the same shade of Blu Lent and features the same Argento Nürburgring painted stripe. Even the F60's different coloured seats have been copied, the driver's trimmed in red leather and the passenger's in black. One of just 500 458 Speciale Apertas built, this is arguably one of the finest examples of Ferrari's last naturally aspirated V8 supercar.
The Winningest Dragonsnake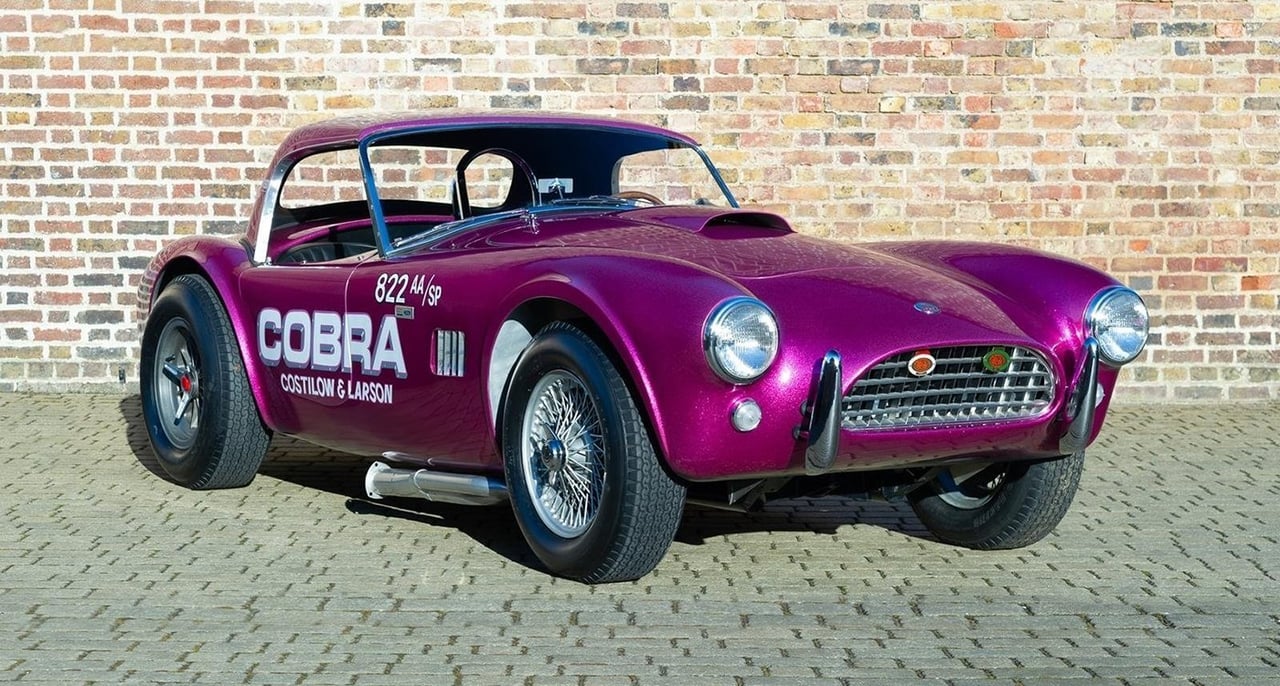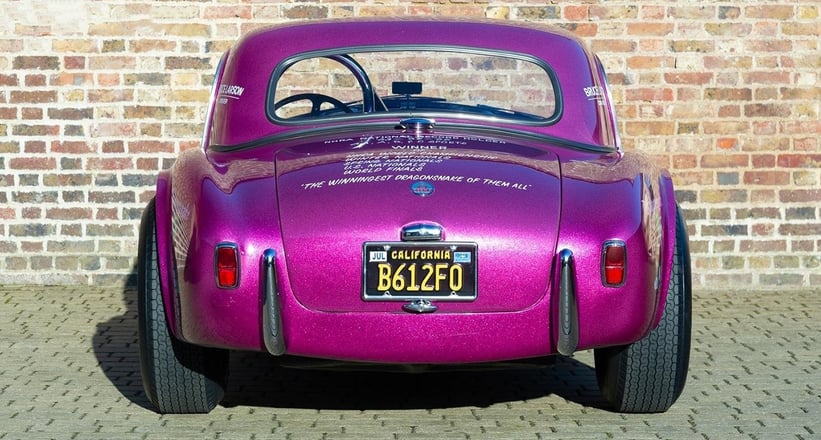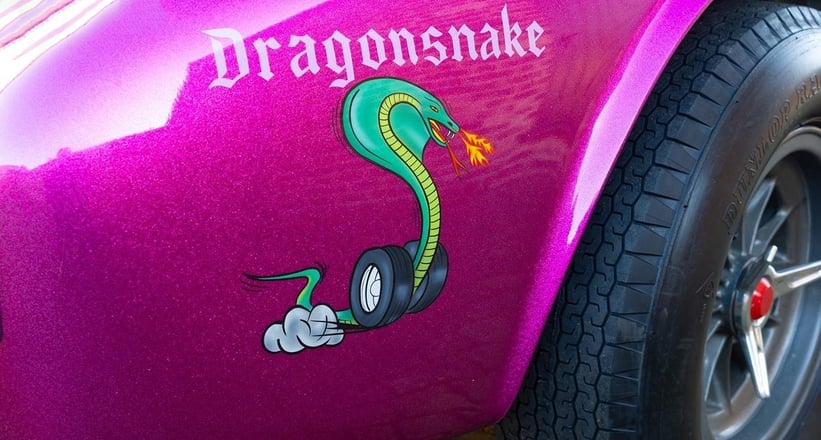 Recognising that the Cobra was well suited to drag racing, a small band of Shelby American employees persuaded ol' Shell to sanction a drag-racing package for the car. Christened the Dragonsnake, the drag-ready Cobra proved as devastatingly effective as the car had been in circuit racing. While not one of the five factory-built cars, this Dragonsnake – chassis CSX 2093 – is the most successful of the lot, having chalked up countless victories at drag strips across the country. Its seller suggests a straightforward (and reversible) rack-and-pinion conversion would make this Cobra a great historic racer, its historical significance almost guaranteeing it entry into the world's most prestigious events. We can only begin to imagine the noise that emanates from those sawn-off exhaust pipes.
Unchained V8 Melody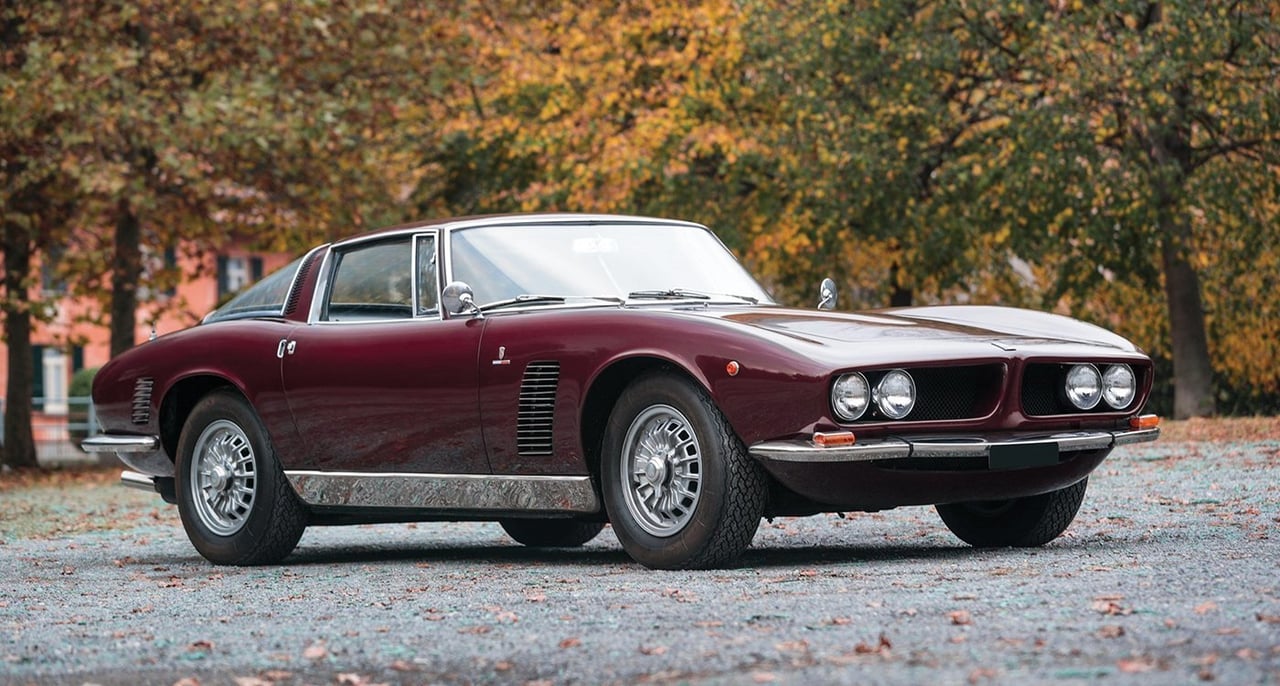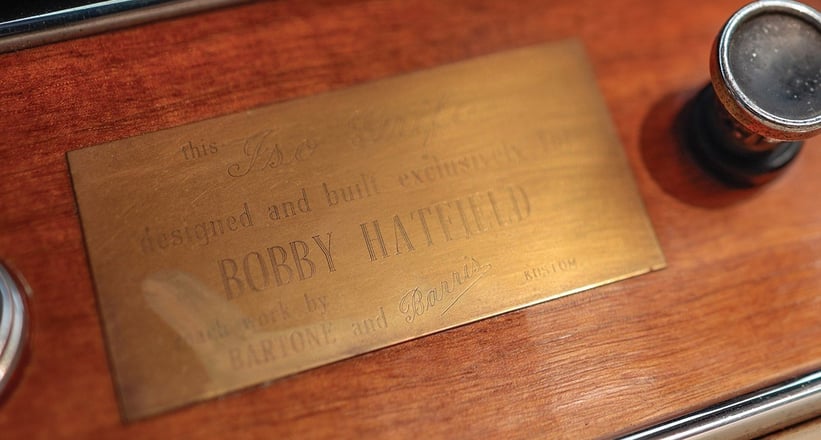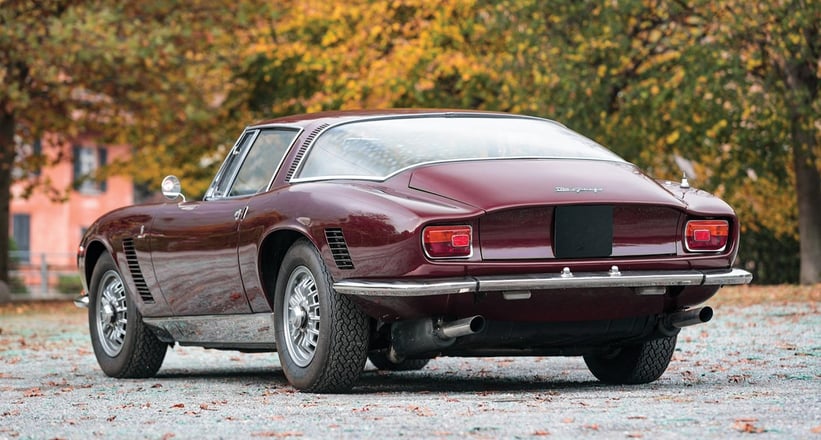 This 1967 Iso Grifo GL Series I was ordered new by Bobby Hatfield, who formed one half of the American musical duo The Righteous Brothers, famous for hits such as Unchained Melody and You've Lost That Lovin' Feelin'. He had the legendary Hollywood customiser for the stars George Barris finish the exterior, painting it the same shade of gold as a Grammy. Thankfully, one of the car's subsequent owner opted for a more elegant shade of burgundy.
Photos: Early 911S, Schaltkulisse GmbH, Taylor & Crawley, DK Engineering, RM Sotheby's