Superfly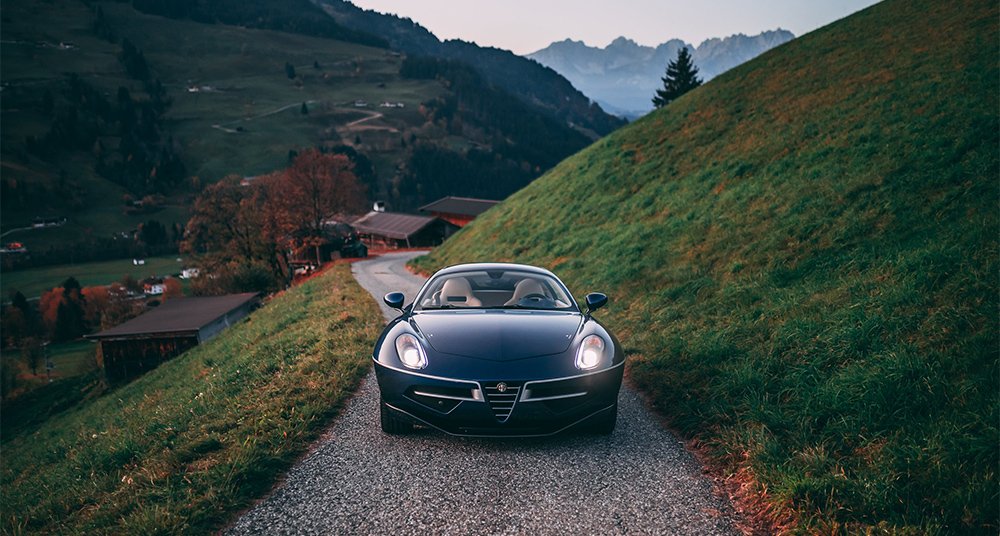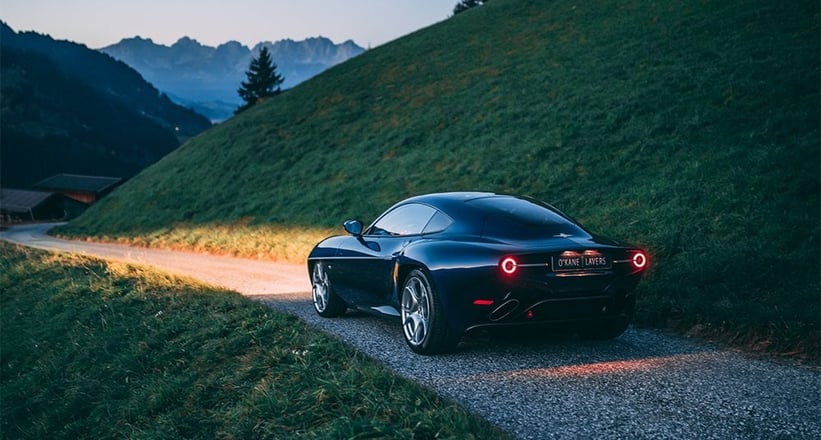 The reinterpretation of the Alfa Romeo C52 Disco Volante by Carrozzeria Touring Superleggera is, in our opinion, one of the most elegant and desirable car creations from the last 20 years. Only a handful were built, and of course, we're particularly pleased that this beautiful example, in its maritime colour of Blu Largo with yacht-inspired wood trim, is now being offered for sale on Classic Driver.
Targa Prova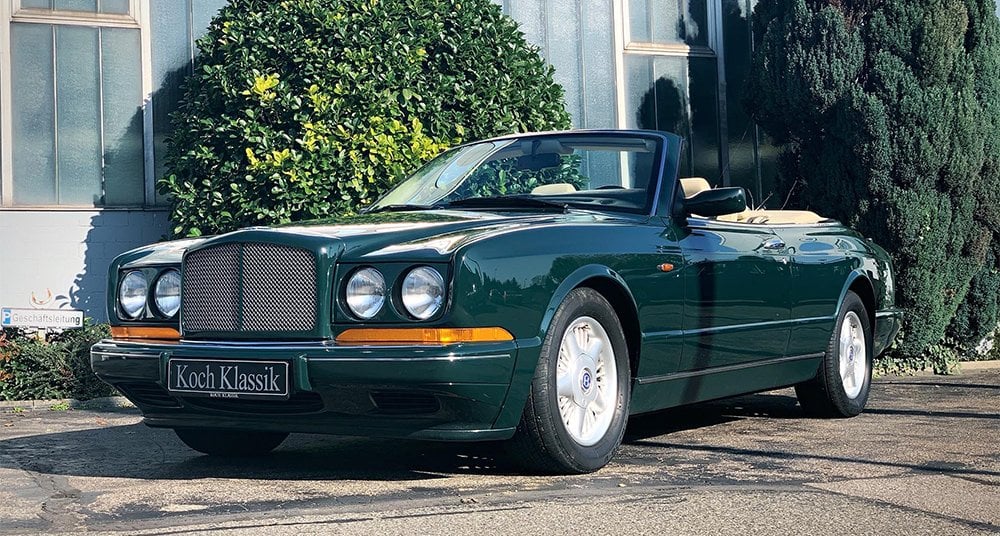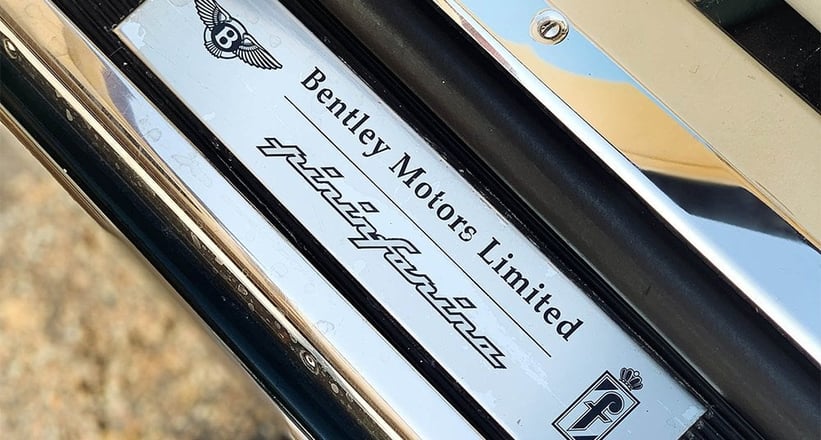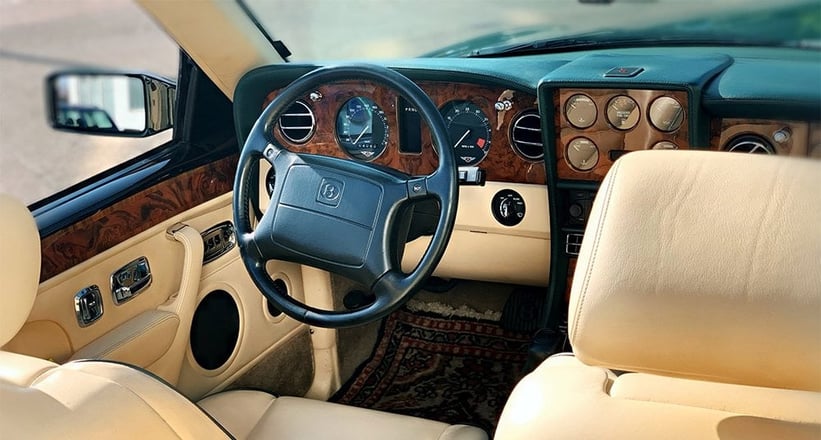 At first glance, this dark green Bentley Azure doesn't seem to be all that superior to other convertibles in the series — but its story is remarkable. Built in the mid-1990s by the Targa Prova Pininfarina Experimental Unit, the Azure served as the prototype for a trial of Turin-manufactured convertible roofs. As such, the first owner of this example was none other than Sergio Pininfarina himself.
One of one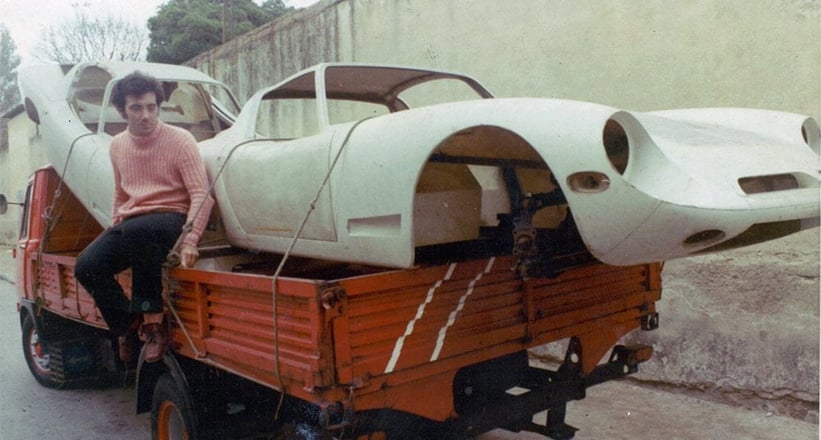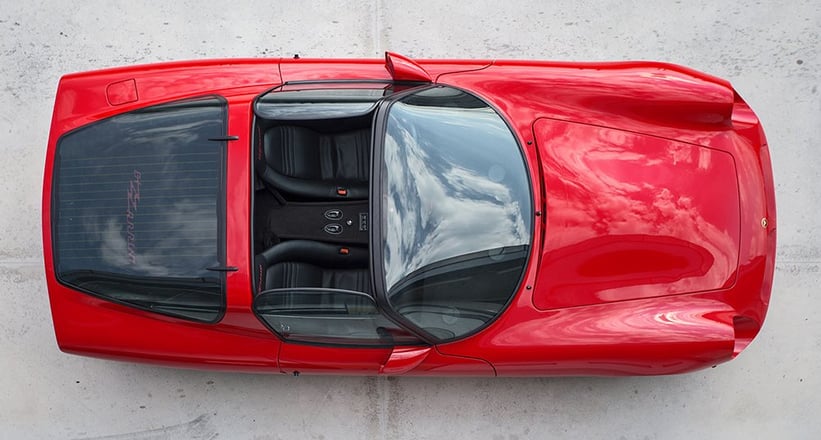 The history of this unique Bizzarrini 1900 Europa GTS is also fascinating. In 1970, its 26-year-old first owner bought an unfinished Europa from Prototipi Bizzarrini in Livorno — the entry-level model had fallen victim to the brand's financial bankruptcy — and over the years, the car was built and professionally transformed into the world's only Spyder. More on the history of the car can be seen here.
Blue wonder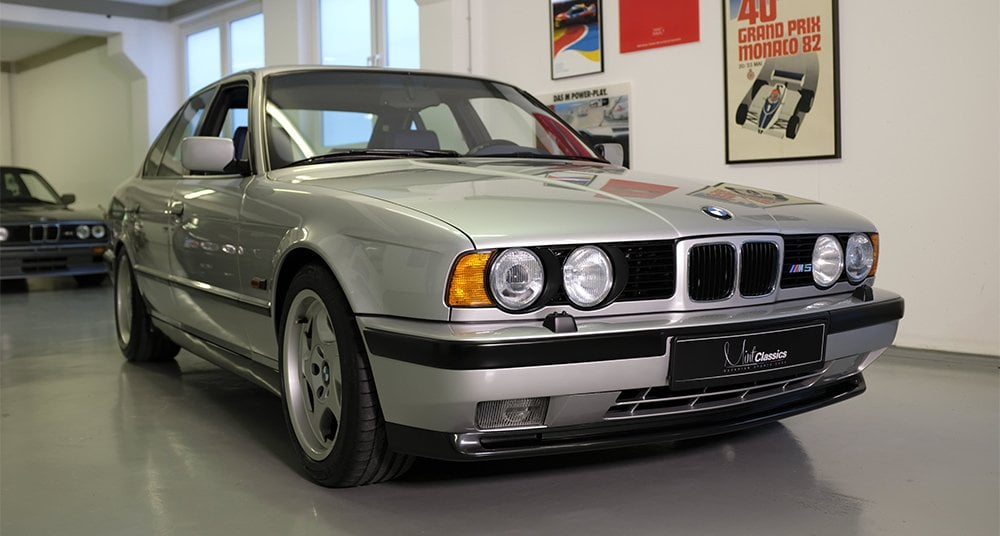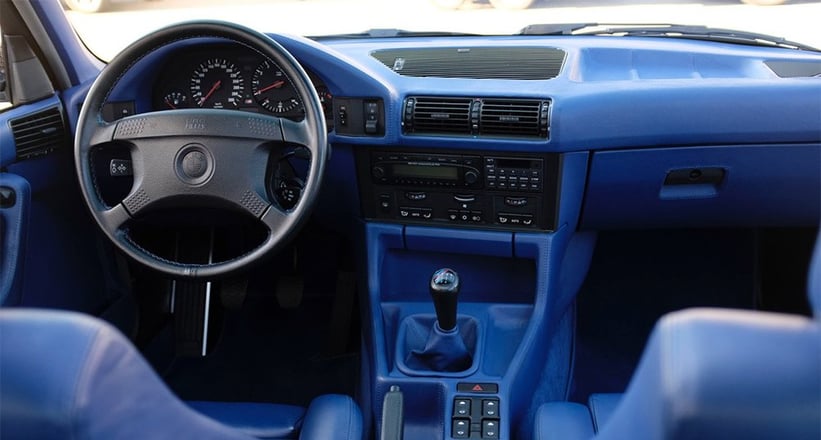 The BMW M5 generation E34 is one of the most popular and consistently traded sports sedans of the BMW M series. This sterling silver example has just 8,670 kilometres on the clock and should intrigue collectors with its 3.8-litre engine, Nürburgring suspension and Tobagoblau Nappa leather interior from BMW's Individual department.
Tribute to Le Mans 1966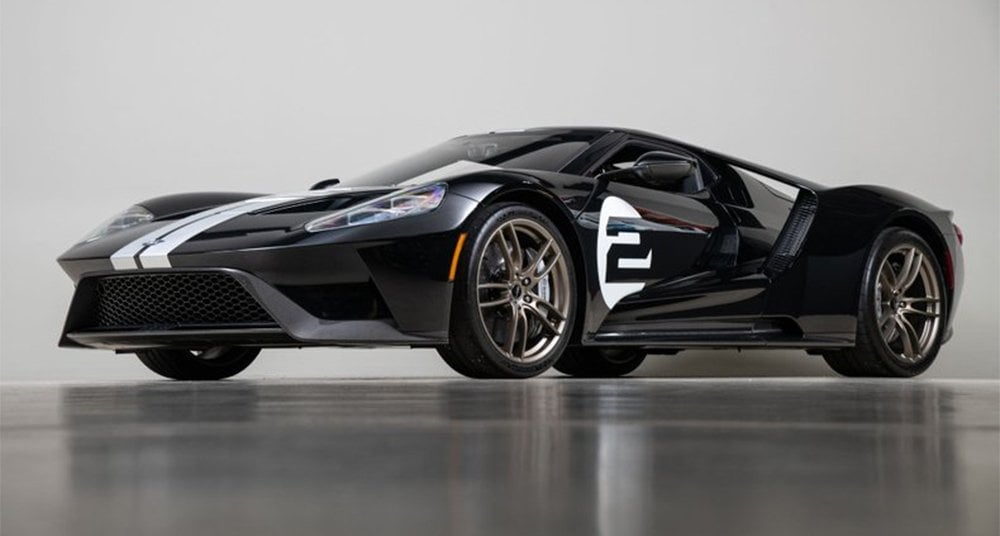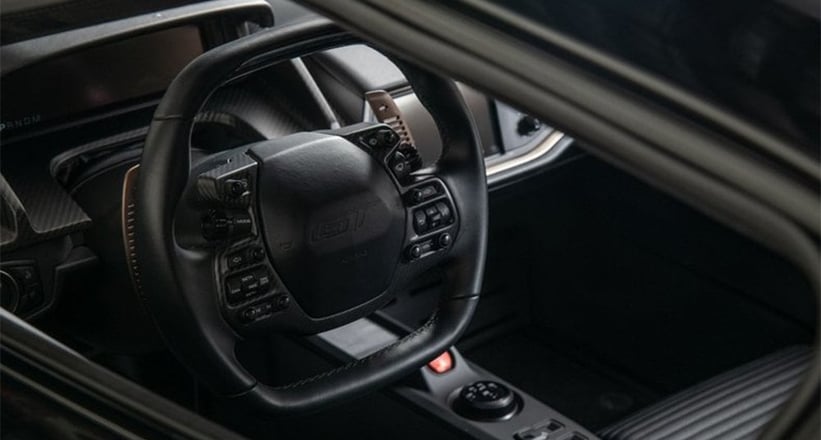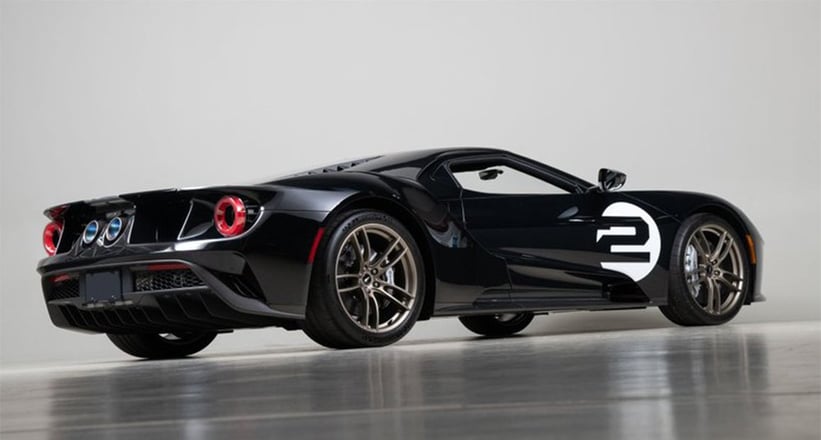 This 2017 Ford GT "Heritage Edition" is reminiscent of Ford's first victory at the 1966 Le Mans 24 Hours. But that's not all — the black supercar's first owner was Chip Ganassi, the legendary team owner who, throughout his career, had won all the major races around the world, from Le Mans to Daytona to Sebring and Indianapolis.