The Outlaw treatment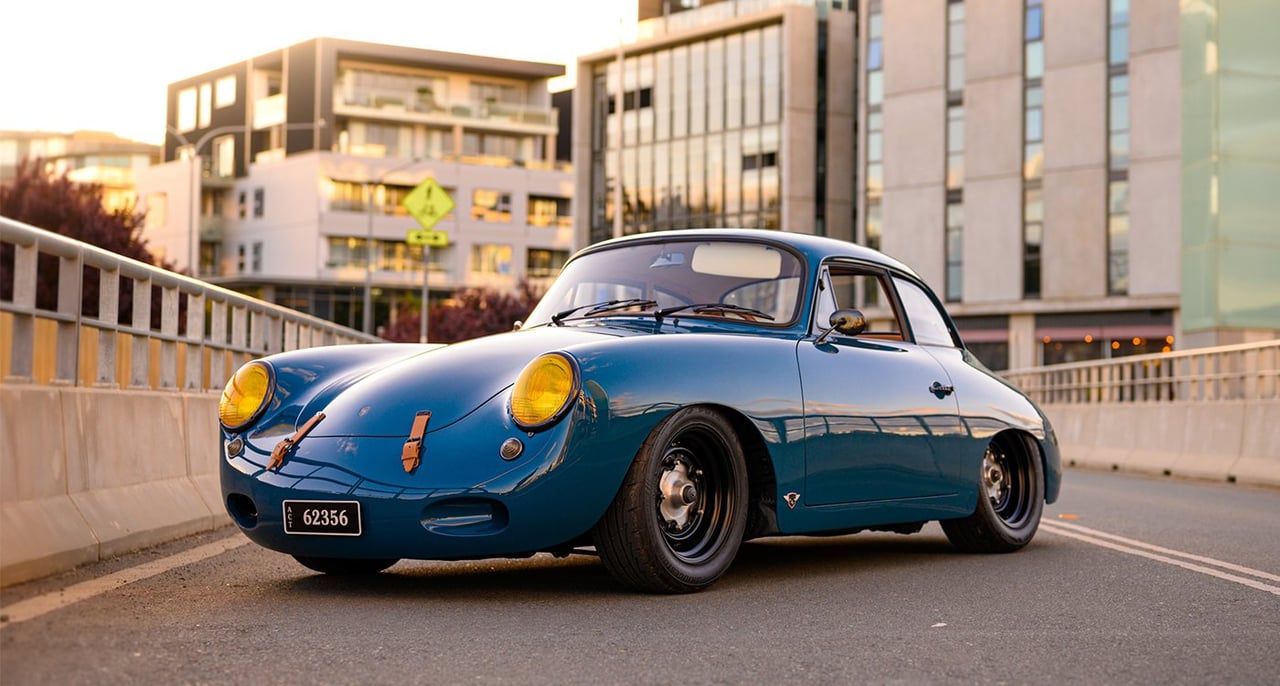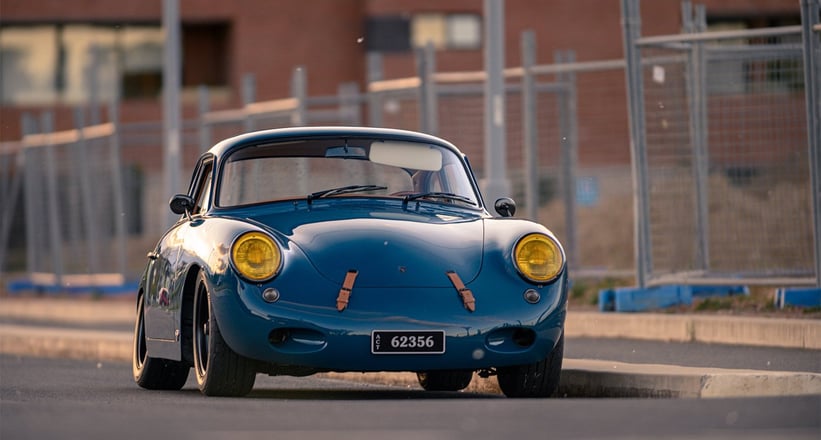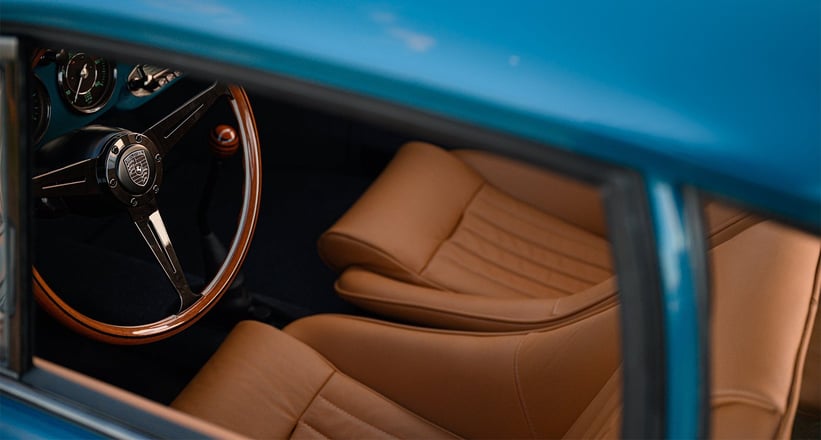 You don't need to transplant a car's engine or fundamentally reshape the body to achieve the restomod look. Just look at this 1962 Porsche 356B, one of just 600 'Notchback' or 'Karmann' hardtops built. A series of small modifications such as the yellow headlights, bonnet straps, deletion of brightwork and lowered suspension combine to present that signature 'Outlaw' look, as pioneered by Rod Emory in California. Comprehensively restored and featuring a brand-new tan leather interior, this stunning Porsche 356 is currently for sale in Australia.
Bargain Big Cat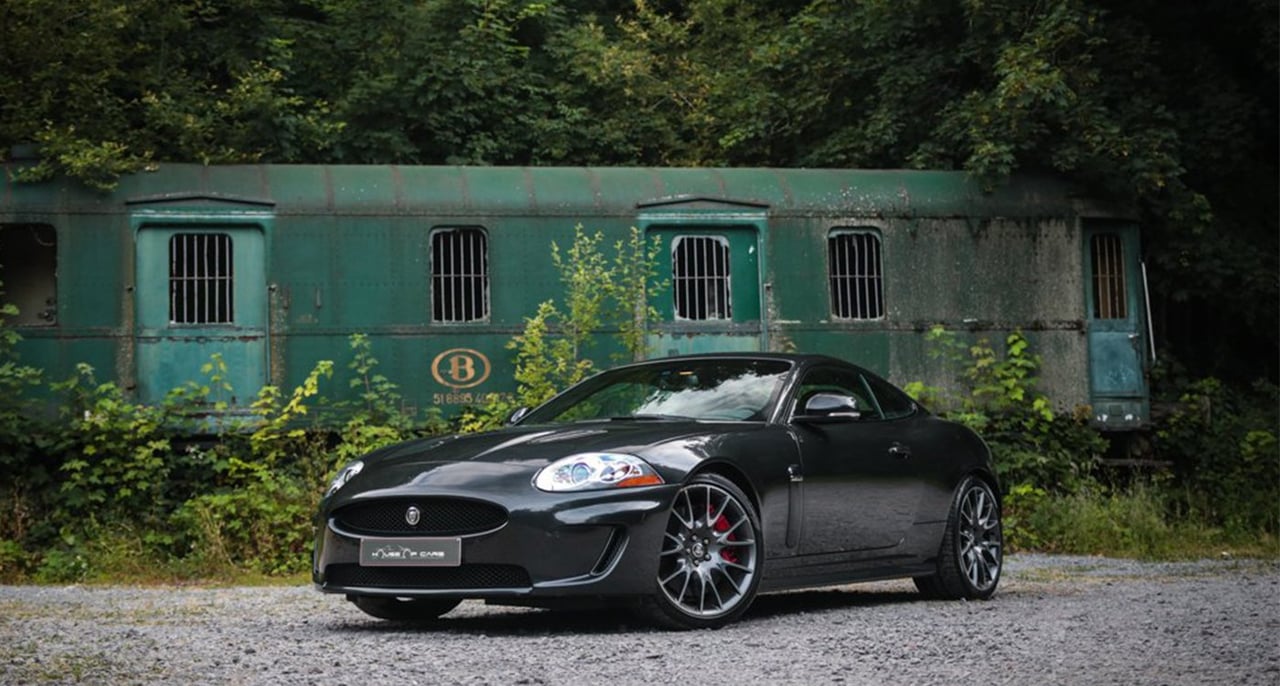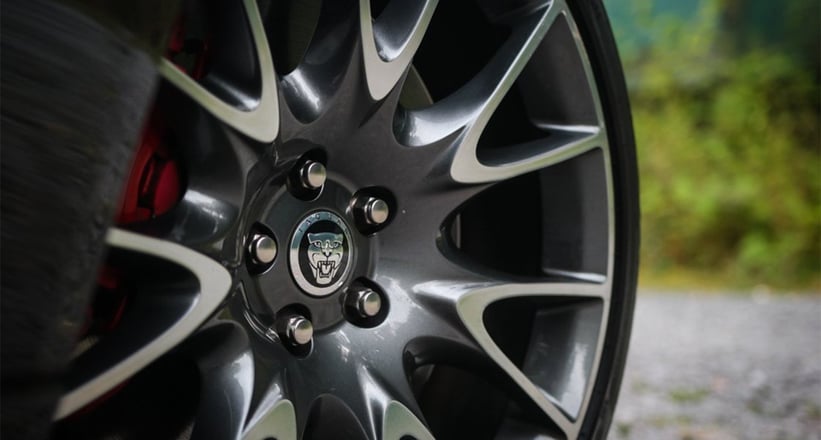 The Jaguar XKR 75, named in tribute to its maker's 75th anniversary in 2010, was so much more than a gimmicky special edition. Not only did its punchy V8 receive a 23bhp power hike, but its suspension and chassis were also revised. The changes prompted the motoring press to hail the car as the finest performance Jaguar in years. It was also extremely rare – just 75 were built, which has us scratching our heads as to why this two-owner Belgian example built in 2012 is currently listed for close to a third of its original list price.
Nobody puts Baby in the corner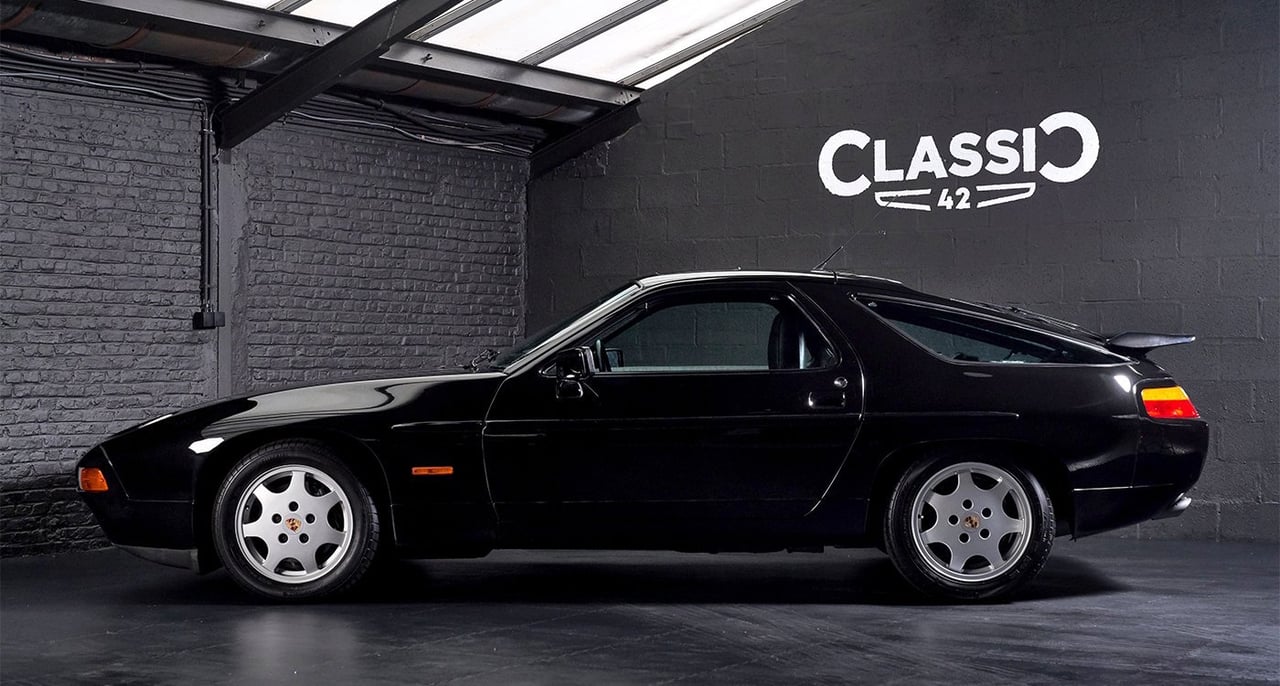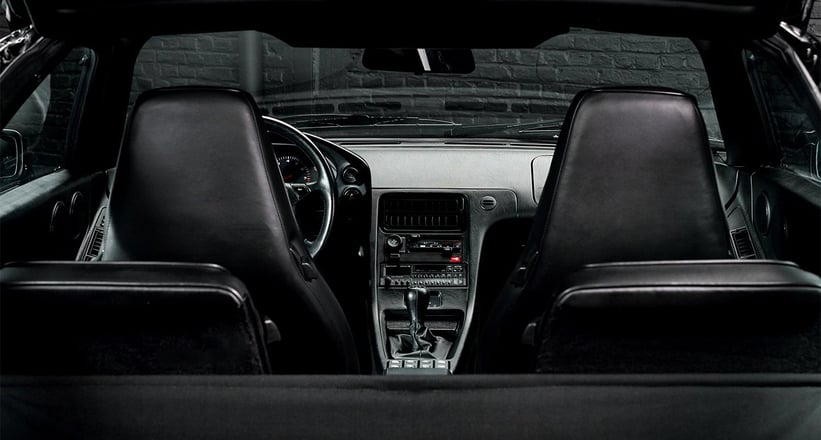 Boasting brisk performance, long-distance capabilities and, perhaps more importantly, 1980s panache, the Porsche 928 never deserved to be the 911's underappreciated brother. The later GT variant was pitched at keen drivers and, in the UK at least, offered only with a manual gearbox. This black-on-black example has had just two German owners since it left the factory in 1991. And as you'd expect from a 28-year-old car showing just 45,000 miles on the clock, it presents beautifully. Originality is everything when it comes to these German 'youngtimers' and this car is exactly as it rolled off the line.
It's the hypermile set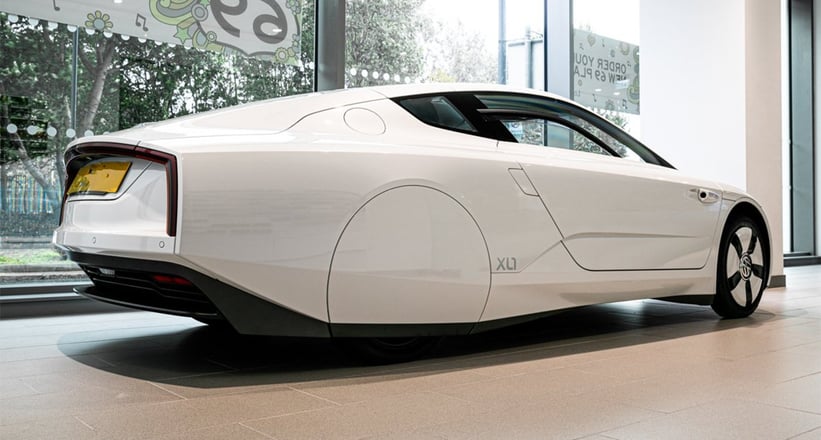 Last year at its NEC Classic Motor Show Sale, Silverstone Auctions sold a Volkswagen XL1, Wolfsburg's futuristic and ultra-rare hypermiler, for £103,000. This year, it will offer an almost identical delivery-mileage example with a pre-sale estimate of just £50,000–60,000. Just 200 of the quirky coupés were built between 2011 and 2015. Its tiny 800cc two-cylinder diesel was mounted amidships, and when combined with a 27bhp electric motor, a 795kg kerb weight and a carbon-reinforced and ultra-slippery polymer body, equipped the car with a range of around 313mpg. If you'd like to join the hypermile set, this is arguably the coolest car with which to do so.
Unadulterated driving joy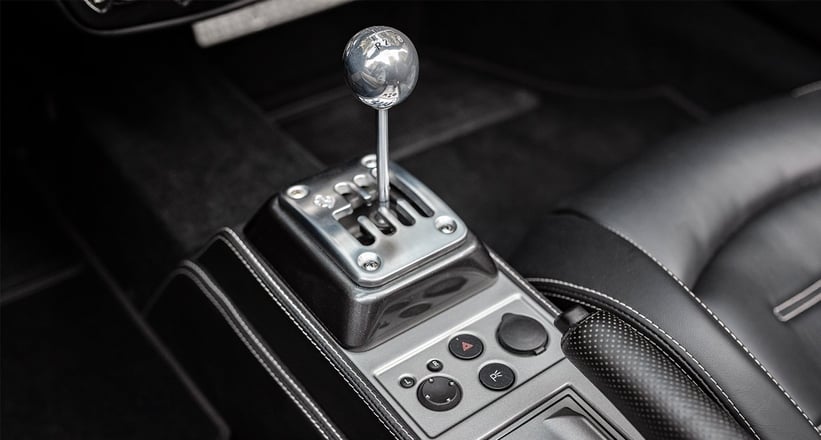 Driving a Ferrari V8 with the famous open-gate manual gearbox has got to be one of life's greatest pleasures. But when said Ferrari is a convertible and the emphatic howl from the engine is unobstructed, the experience is elevated to an entirely different level. You could experience it for yourself with this gorgeous and generously specified Grigio Silverstone Ferrari F430 Spider, which has covered just 10,000km from new and is currently for sale in Paris.
Photos: L'Art De L'Automobile, Silverstone Auctions, Classic 42, House of Cars Belgium