5 collector cars to put in your garage this week
The events season might be almost over and the nights drawing in, but that's no excuse to stop enjoying your car. And if you're looking for a change, the Classic Driver Market is the place to look…
Two for one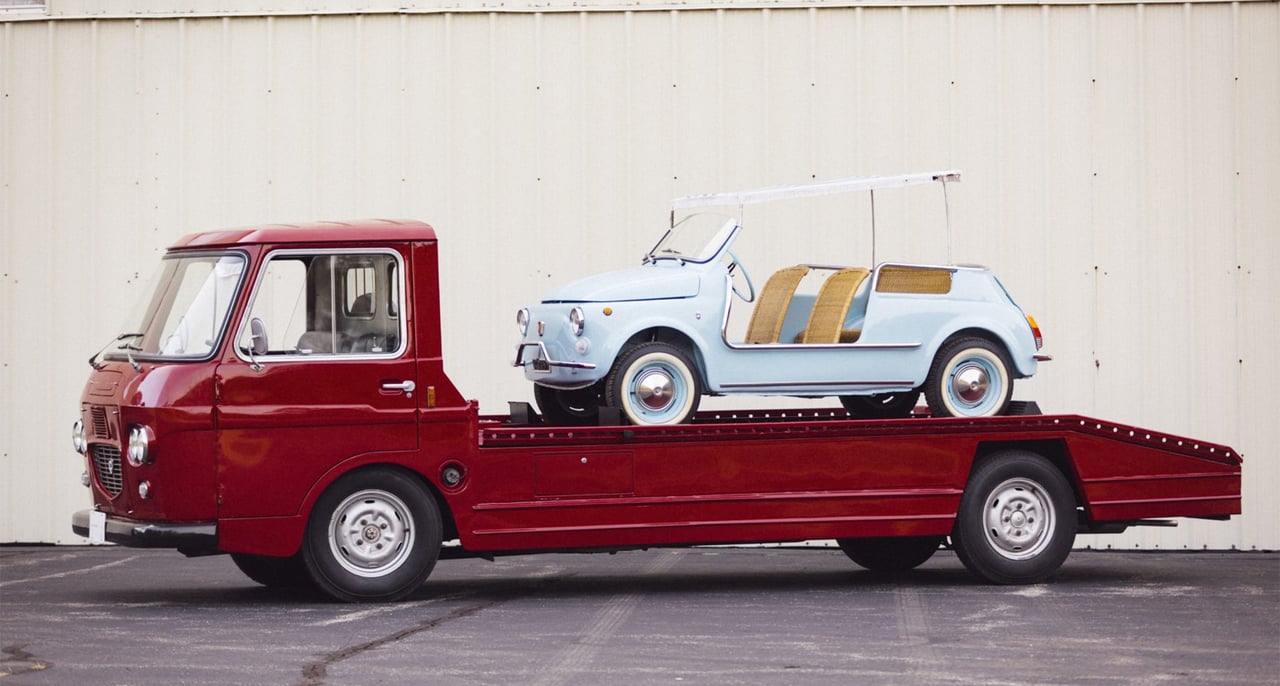 If you're desperate to take your classic Fiat Jolly to events such as the Goodwood Revival or Chantilly Arts & Elegance but are uncomfortable about driving all that way in a car with wicker seats and no doors, fear not – we've got you covered. This 1970 Lancia Superjolly transporter embodies every bit as much of la dolce vita as the cute Italian microcars it can carry. It shares its mechanicals with the humble Flavia, and while it's not clear whether it was built at the factory or by a coachbuilder, it's believed to be the only such example in existence. Two-for-one Revival transportation doesn't come more stylish!
Coda Tronca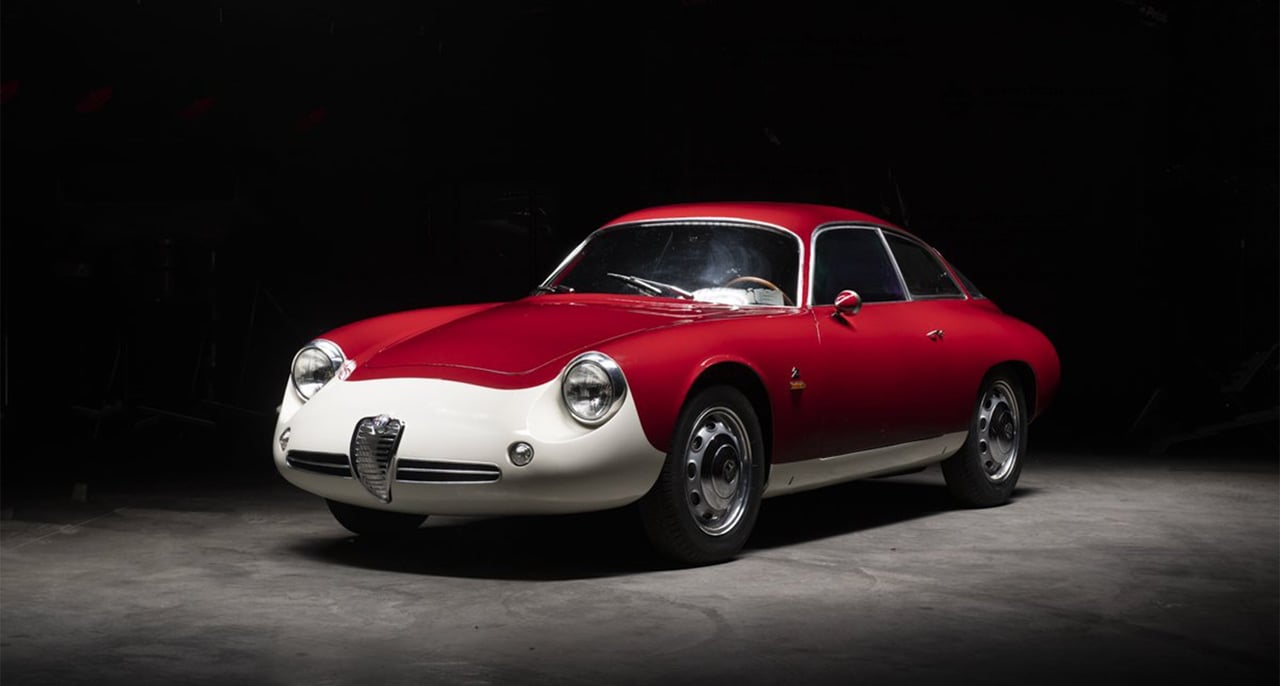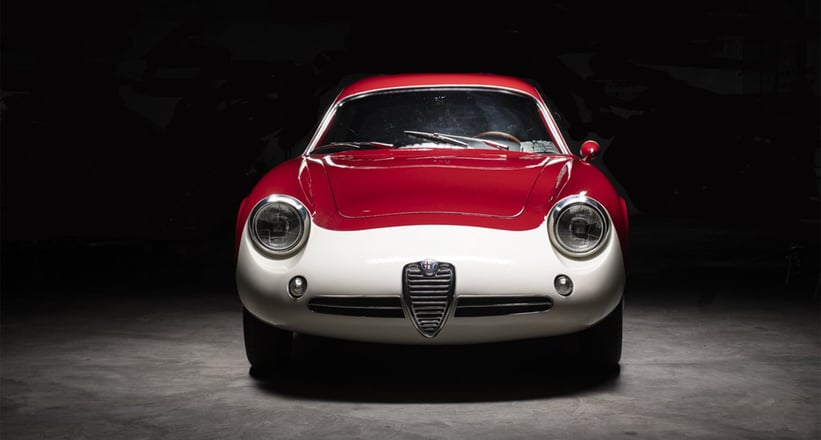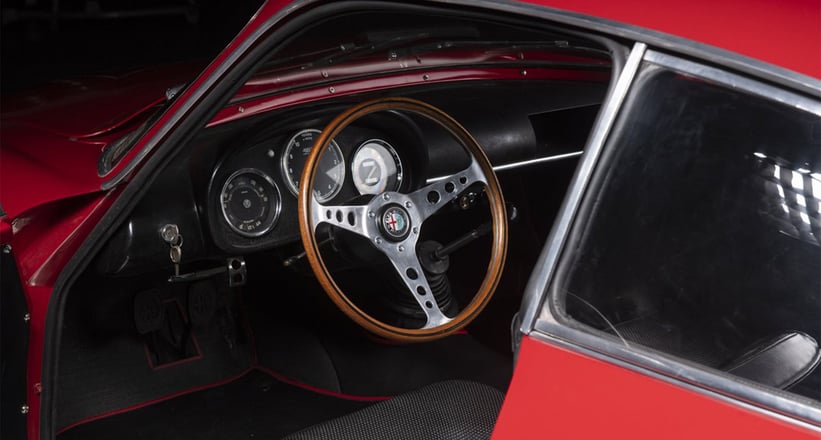 It's not too late to celebrate Zagato's 100th birthday, you know? Traditionally, the Milanese design studio's creations were aesthetically idiosyncratic and not beautiful in the conventional sense. However, with the sultry Alfa Romeo Giulietta SZ Coda Tronca, Zagato created an unquestionably pretty car. Having only competed sporadically in the period, this Swiss-delivered example from 1962 is reportedly among the most original of the 44 Coda Troncas built.
Long live the Landy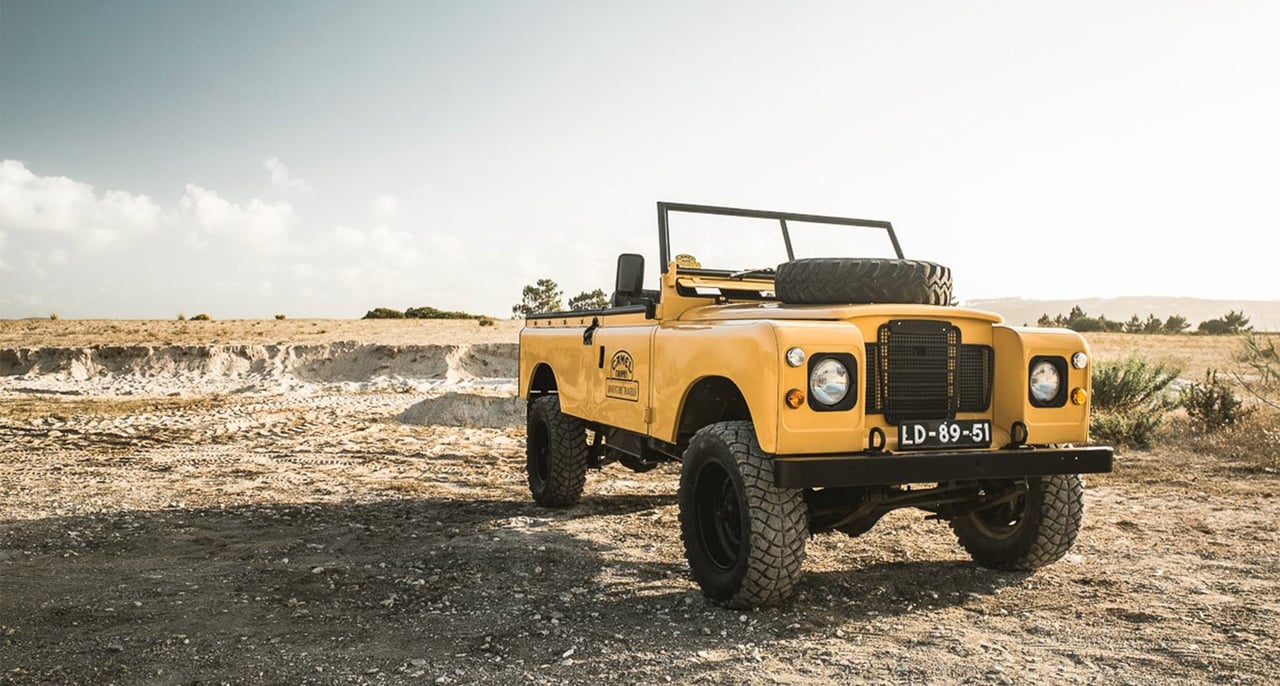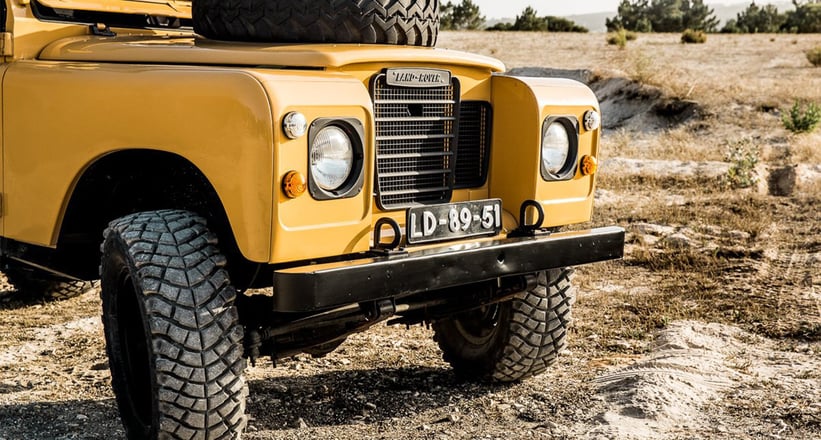 Now that Land Rover has finally peeled the cover off the long-awaited new Defender, we have a feeling that special examples of the beloved original will feature more and more here on Classic Driver. This charming 1969 Land Rover Series IIA just emerged in the Market for sale in Portugal. Originally used by the Portuguese fire service, it now sports a cool Camel Trophy livery and details. It's ready for whatever you've got to throw at it. We reckon that's more than can be said for the new model!
Knobbly Lister, wobbly knees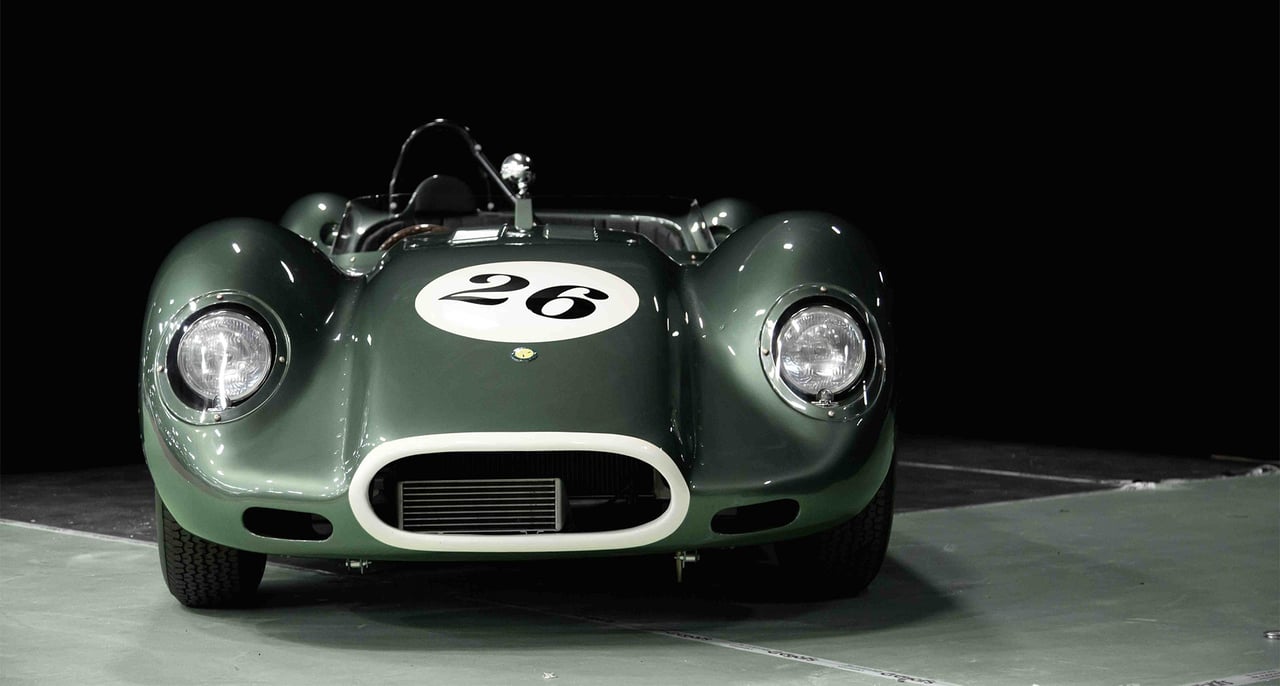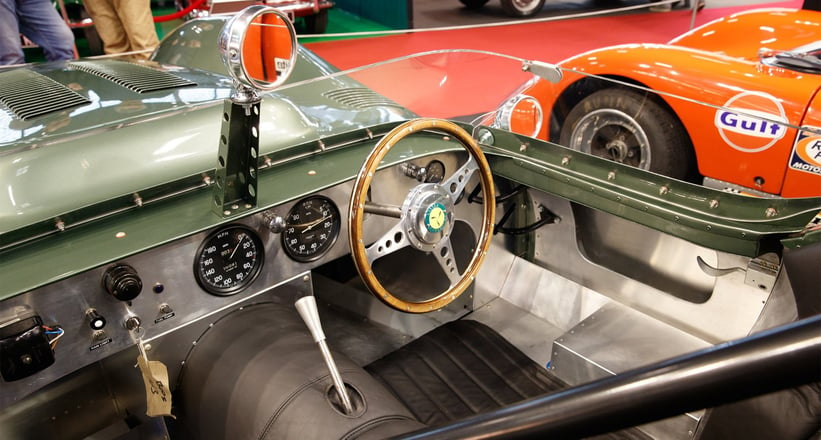 'Continuations' are a hot topic in the classic car world at the moment, with Bentley the latest OEM to announce that it will rebuild a small series of cars from its back catalogue, on this occasion the legendary Birkin Blower. In our opinion, to see a replica fighting tooth-and-nail on the track is a better spectacle than watching a half-pace parade of originals, but only if the audience is made aware of the fact. With that in mind, this is one of the 10 'Knobbly' recreations built by Lister in the last five years and is eligible for a raft of prestigious historic racing events.
If it ain't broke?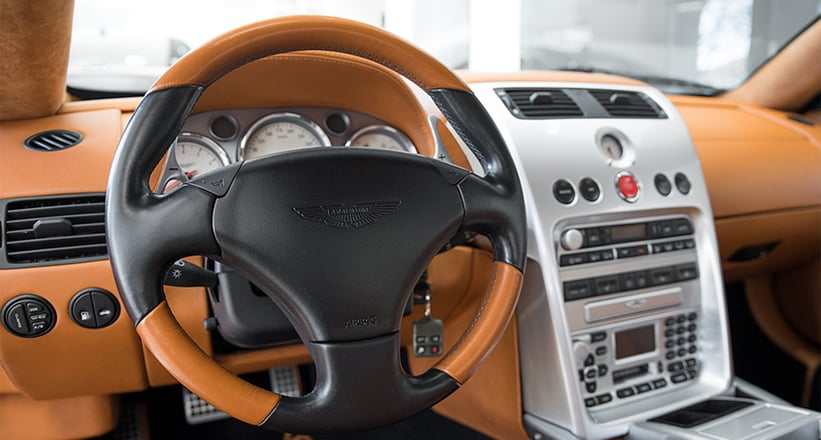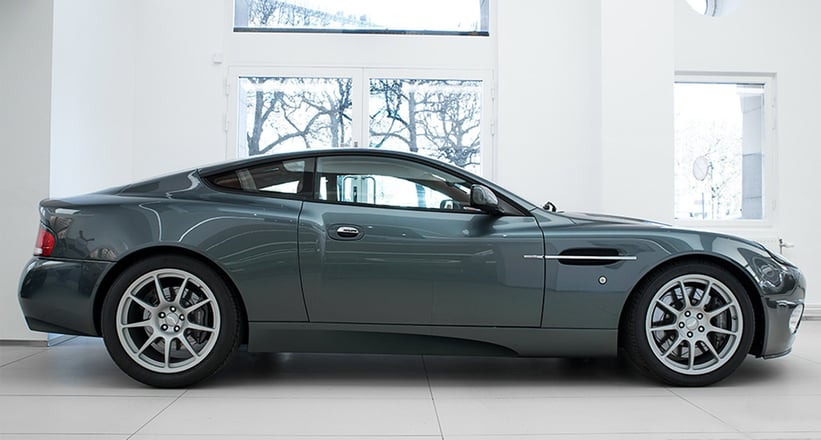 Ian Callum recently decided to give the Aston Martin Vanquish he designed back in the late-1990s a facelift, addressing some of the niggles he originally had. But for many people, the Vanquish was so beautifully elegant, there was simply nothing that needed fixing in the first place. This Titan Grey example from 2002 is fitted with the rare Sports Dynamic Pack, which markedly improved the chassis, suspension and brakes.
Photos: KGC Automobiles, Stuart Parr Collection, Ascott Collection, Autoropa AB