5 collector cars to put in your garage this week
From a Chevrolet hot-rod custom-built for a Beatle to an ultra-significant 1950s sports-racing car in which Juan Manuel Fangio won a handful of races, the Classic Driver Market is nothing if not diverse. Here is this week's selection…
Beautiful Boxer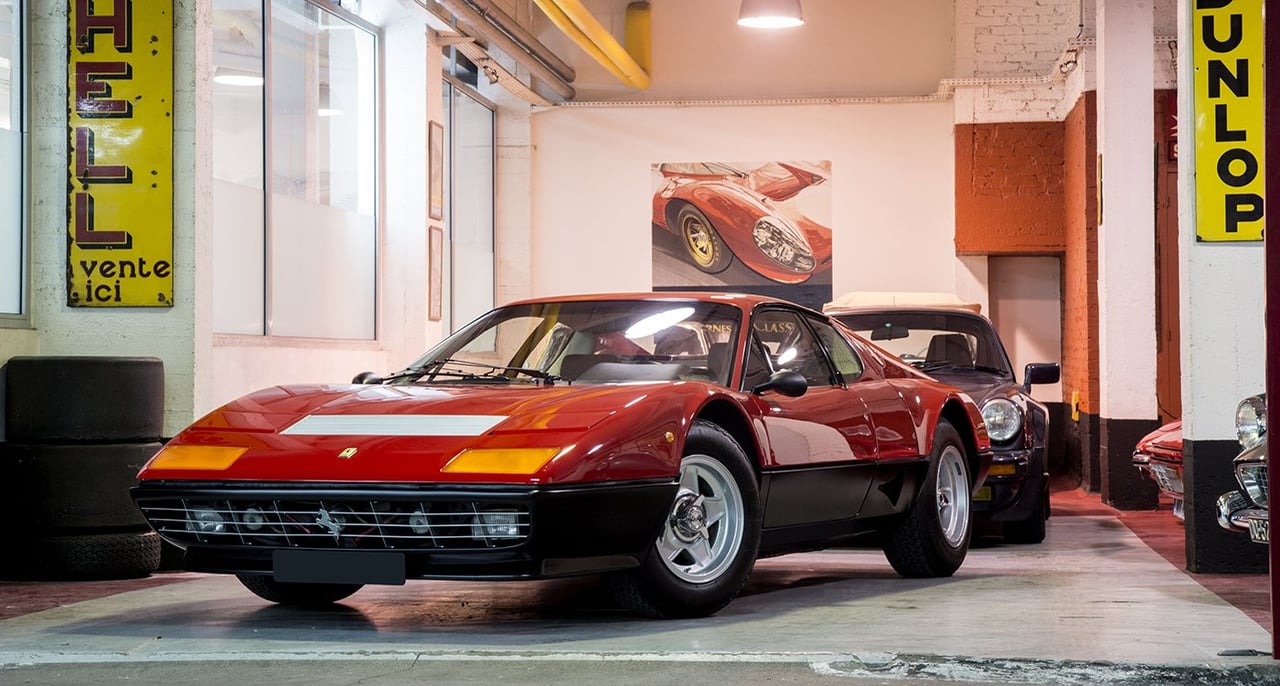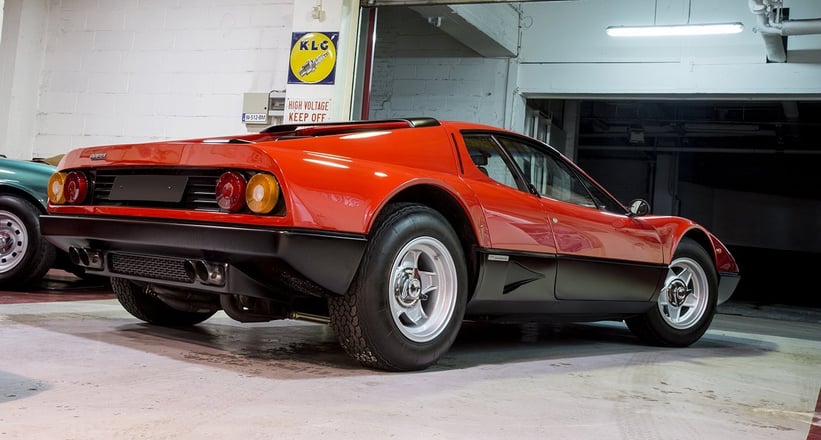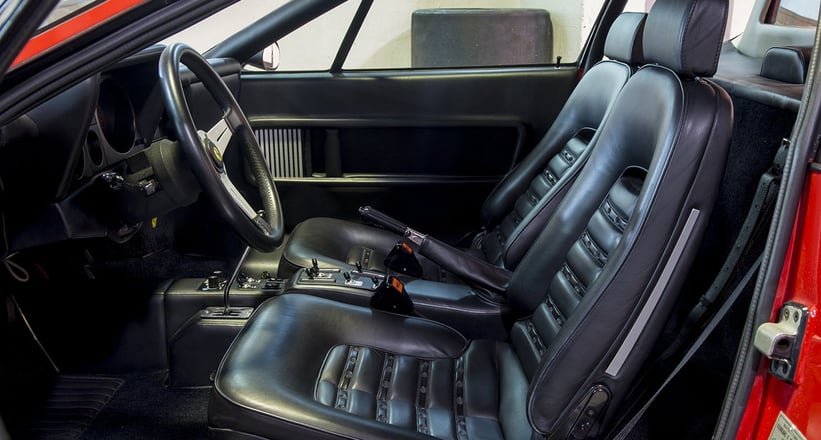 Pininfarina's Leonardo Fioravanti surpassed himself with the classically elegant and beautifully proportioned Ferrari 512BB. A more driveable evolution of the 365BB, the 512BB – particularly carbed examples such as this meticulously restored 1980 example that's currently for sale in Paris – is one of those cars that wraps up the signature Ferrari aural and sensual drama in a package that's far more approachable than you might imagine. We defy anyone not to be moved by the spine-tingling blip of the flat-12 on the down change. Bellissimo!
Periscopio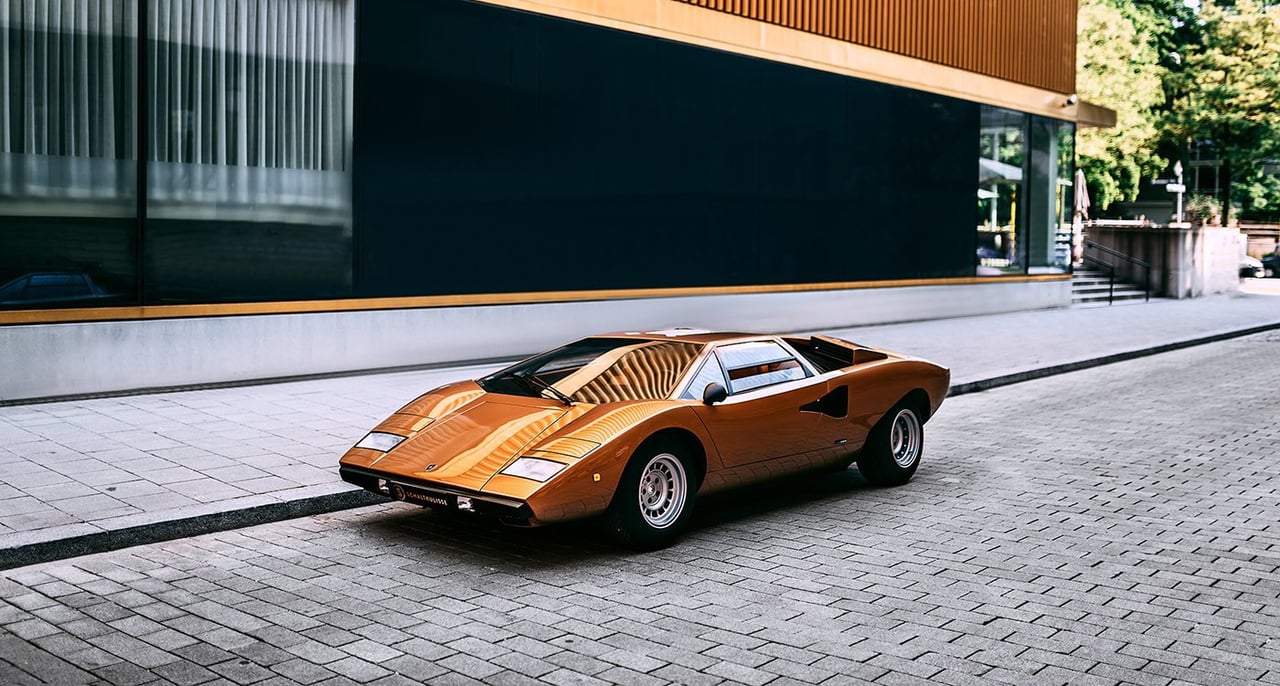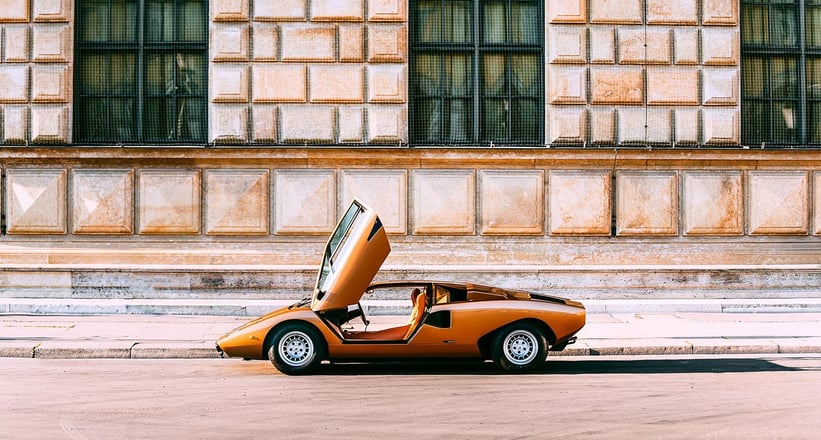 Compare the earliest production Lamborghini Countach, the LP400 'Periscopio', to the final 25th Anniversary model and you'd scarcely believe the two cars were related, such is the former's uncluttered and pure design. Perhaps Marcello Gandini's most well-resolved design, the LP400 looks best in shameless 1970s shades such as gold, or in the case of this particular example from 1976, Oro Metallizzato Longchamp. Believed to be the only 'Periscopio' remaining in this colour, the car is in remarkable original condition and reportedly runs beautifully, as confirmed by the legendary former Lamborghini test-driver Valentino Balboni.
A 1950s sensation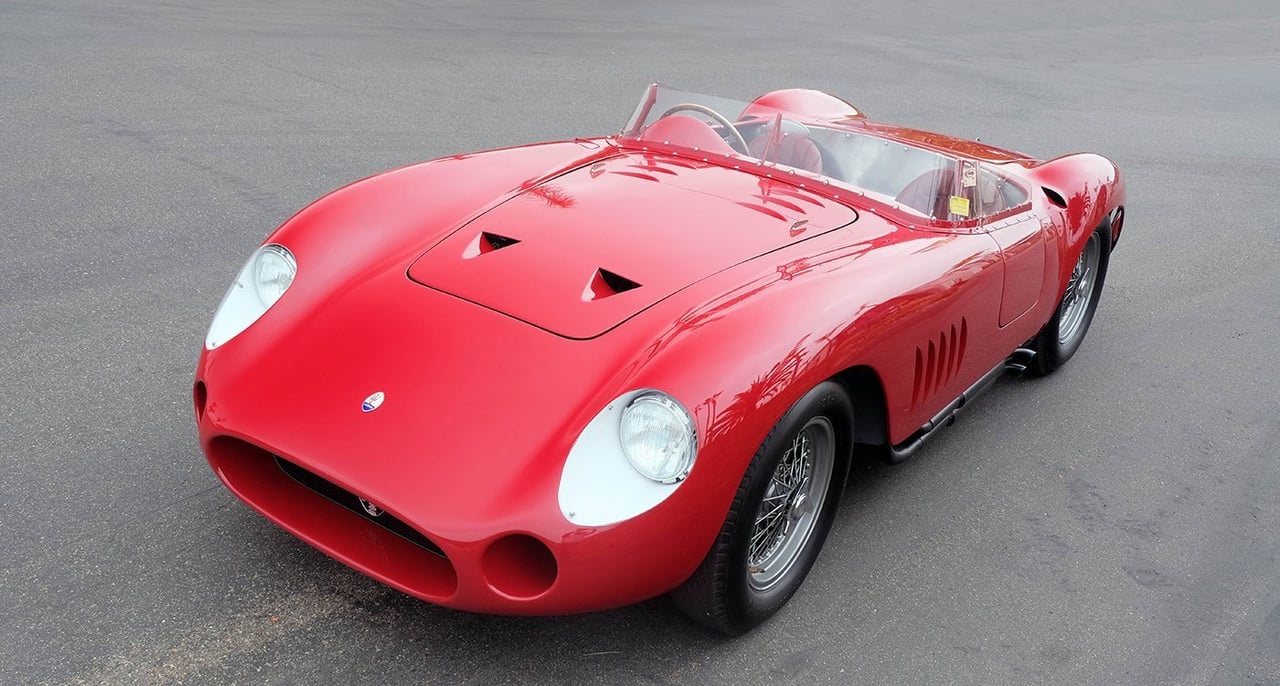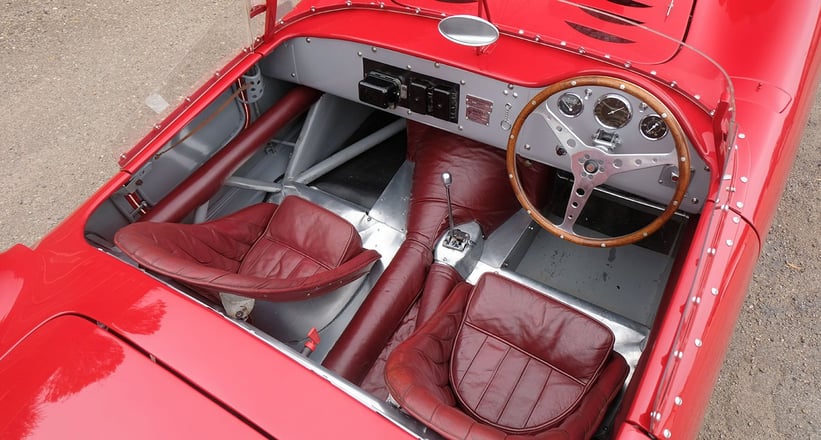 Opportunities like this simply don't come around – here is an ex-Works Maserati 300S 'long nose' that was raced by the five-times Formula 1 World Champion and veritable motorsport legend Juan Manuel Fangio. What's more, the Argentinian great won four races outright with the car. So, not only is the Fantuzzi-bodied sports racer among one of the most achingly beautiful cars to grace our fine planet, but it's also got the provenance to boot. Does it get any better? Perhaps only from the dainty driver's seat with that glorious straight-six howling away. After all, Stirling Moss did famously say that the 300S was the finest sports car of the era, and he would know.
Go Pro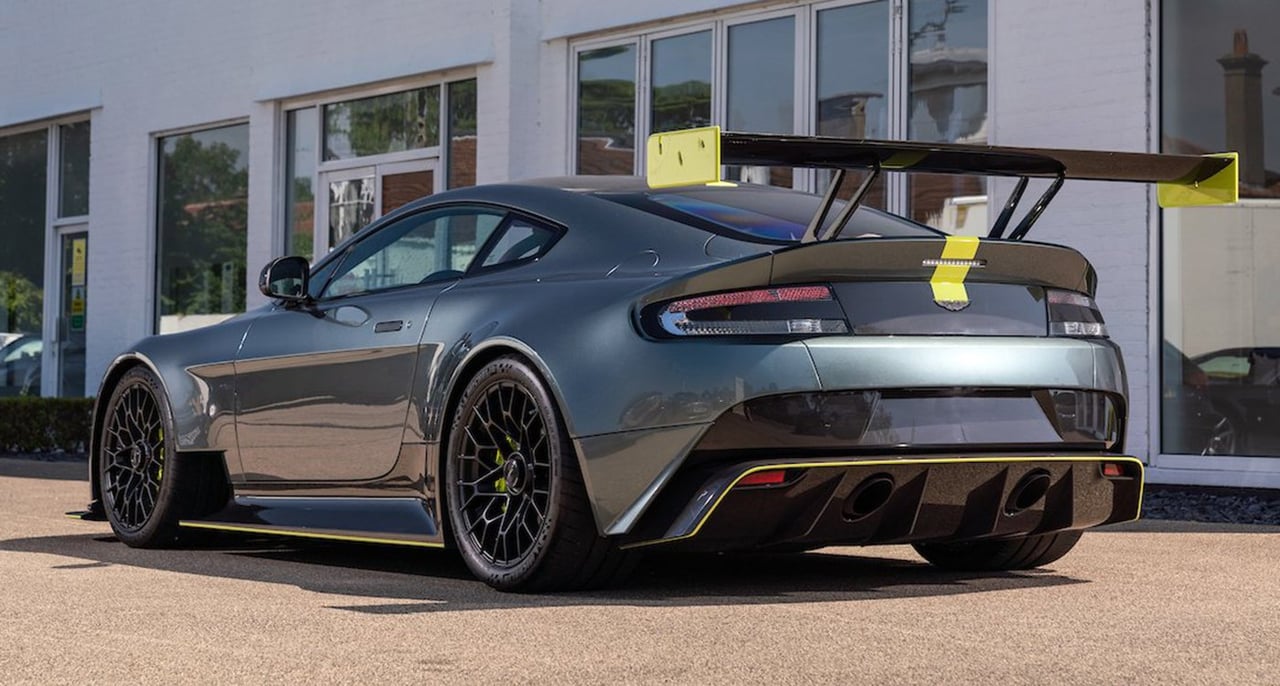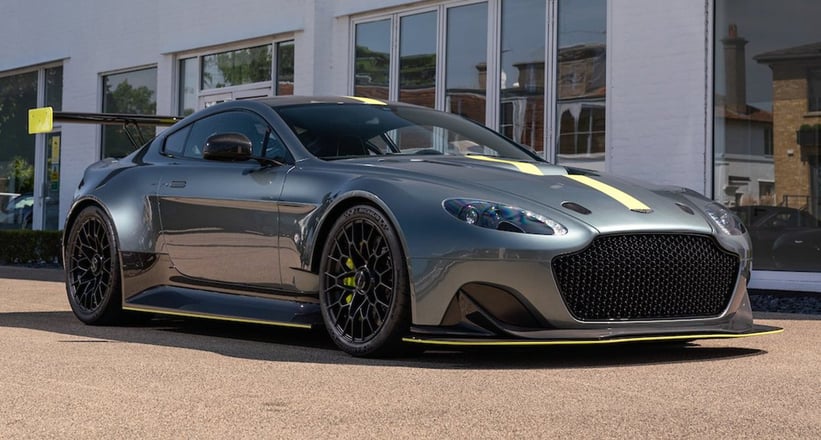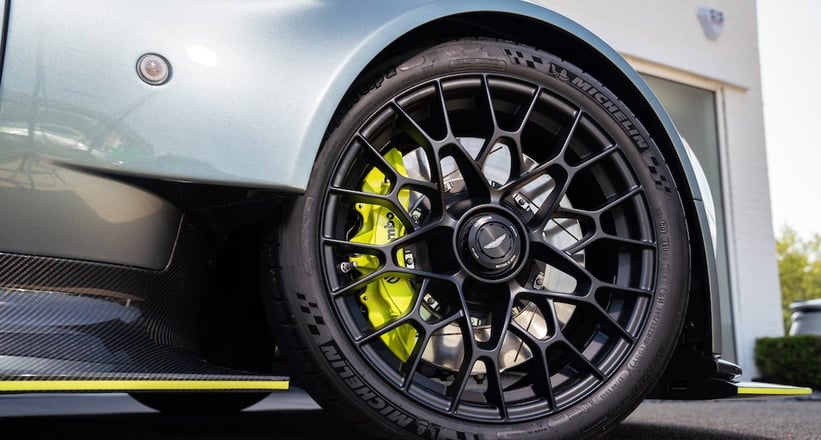 While the seven Aston Martin Vantage AMR Pros were intended to be enjoyed solely on the racetrack, the listing advertising this left-hand-drive example suggests that should its new owner be inclined, single-type approval could be obtained in the United Kingdom. Which means that you could potentially experience the no-holds-barred of this 509bhp, carbon-fibre-strewn, £1m quasi-racecar on your favourite local roads.
Ringo's Bel-Air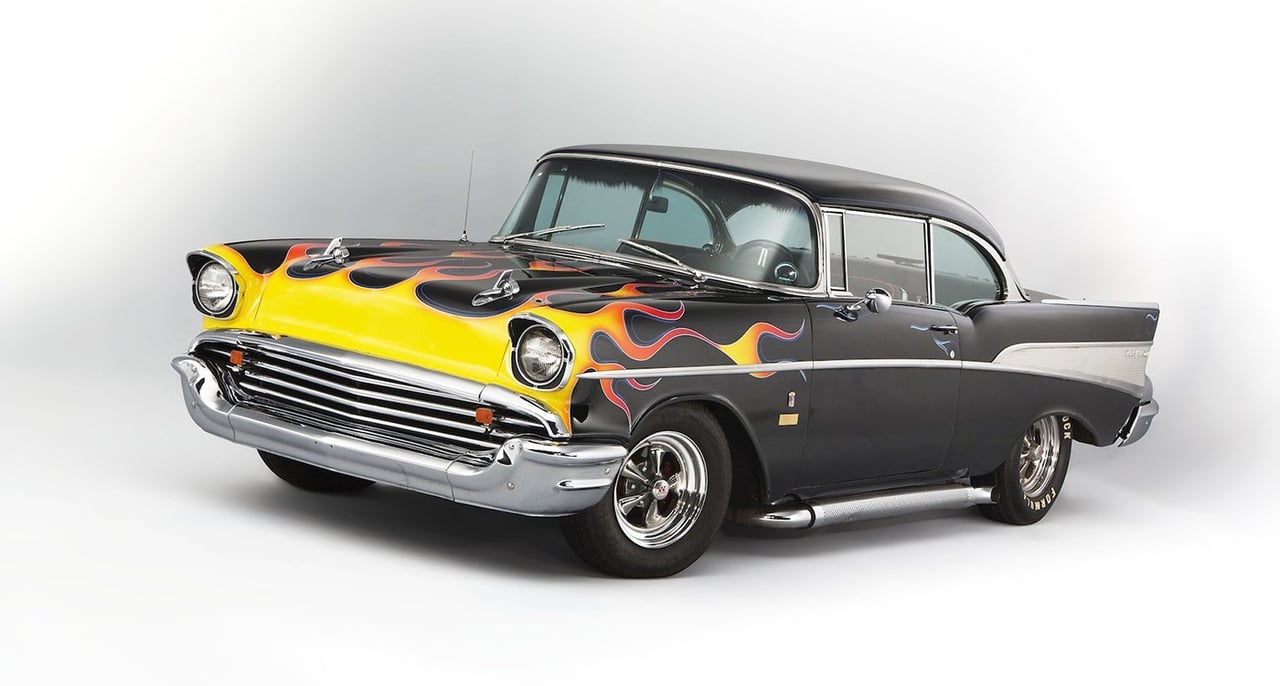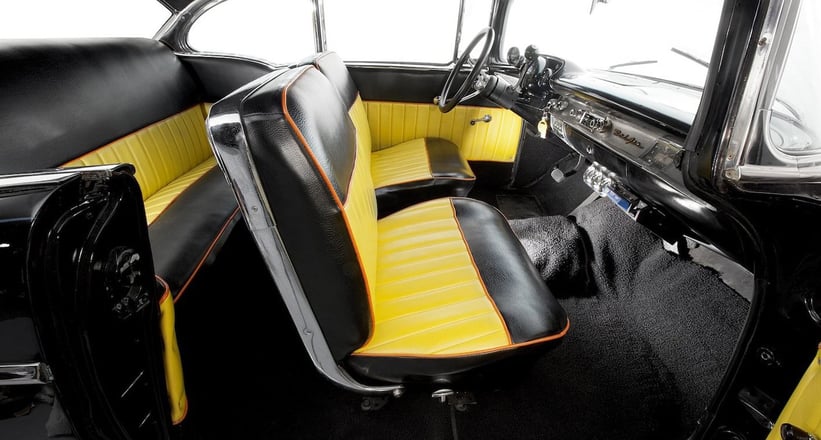 Come together, right now – the flaming Chevrolet Bel-Air built for The Beatles' enigmatic drummer Ringo Starr by George Barris, the so-called 'King of the Kustomizers', is for sale. The unique Chevy starred alongside Starr and other celebrities including Carrie Fisher and Vincent Price in the NBC primetime special Ringo back in 1978 before it was given away in a high-profile sweepstake. Barris' modifications are plentiful, from the bold flame livery and loud side-exit exhausts to the eight-ball gear selector and fluffy sun visors. Beatlemania is alive and well.
Photos: Symbolic International, Schaltkulisse GmbH, HWM Aston Martin, Mécaniques Modernes & Classiques