5 collector cars to put in your garage this week
We've often wondered if one week the Classic Driver Market will fail to yield its usual selection of exceptional automobiles, but, yet again, we've found ourselves spoilt for choice. A favourite is a showroom-condition 1980s sports car, but as always, each choice offers something different...
Stirling reputation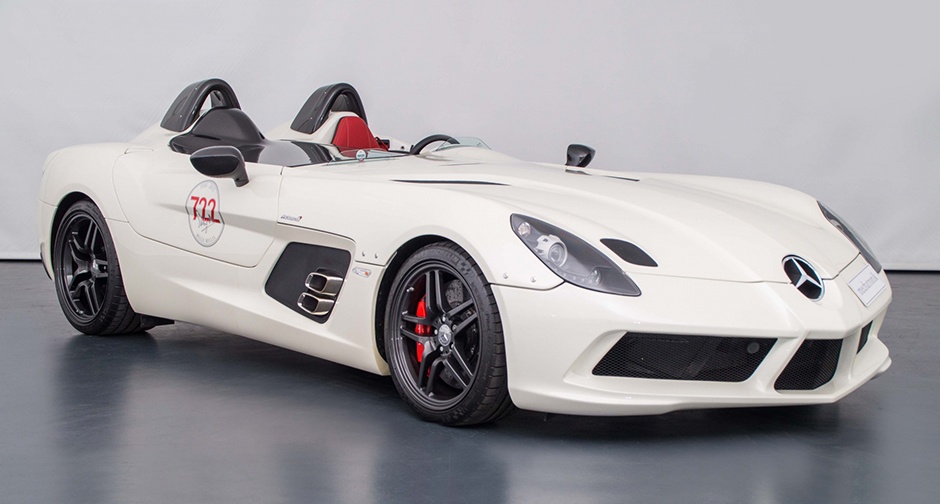 Paying tribute to a motoring legend such as Sir Stirling Moss is never easy, but Mercedes-Benz and McLaren's extravagant collaboration does the job in outlandish style. Although the stripped-back design is a nod to Moss's Mille Miglia-winning 1955 300 SLR, everything else on this 2009 Mercedes-Benz SLR McLaren Stirling Moss is straight from the future. Powered by the 722 SLR engine, only 75 of these special cars were produced, with this one having covered almost 4,000 (no-doubt thrilling) kilometres from new.
911 + 57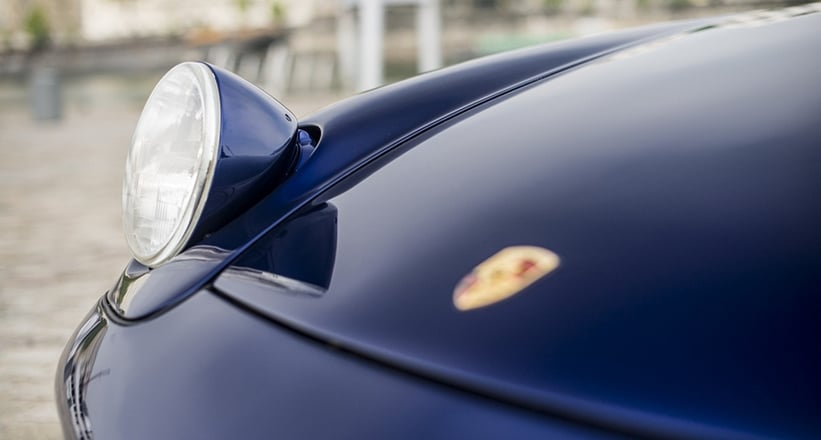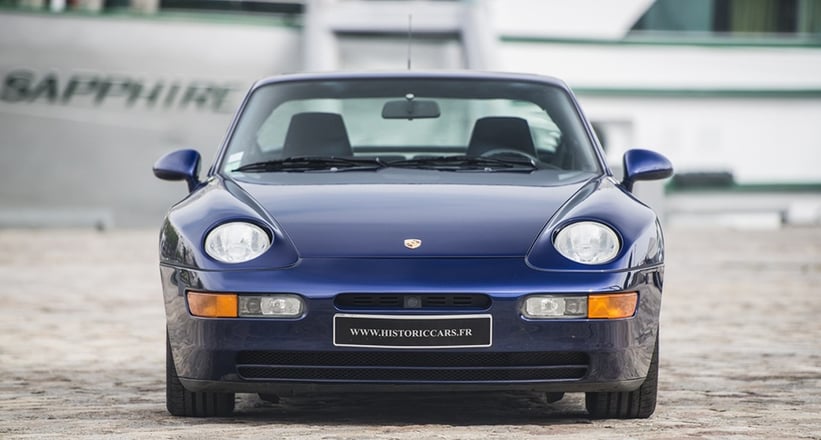 Resplendent in one of the greatest colours to ever come from Stuttgart, Cobalt Blue, this 1994 Porsche 968 Clubsport is a special example, indeed. Delivered new to Executive Vice President of Porsche AG Hans Riedel, this is one of only 1,538 examples produced and is fully documented from new. It's an ideal 911 alternative to stand out from the crowd with, complete with perfect stance and on-trend pop-up headlights.
Big Red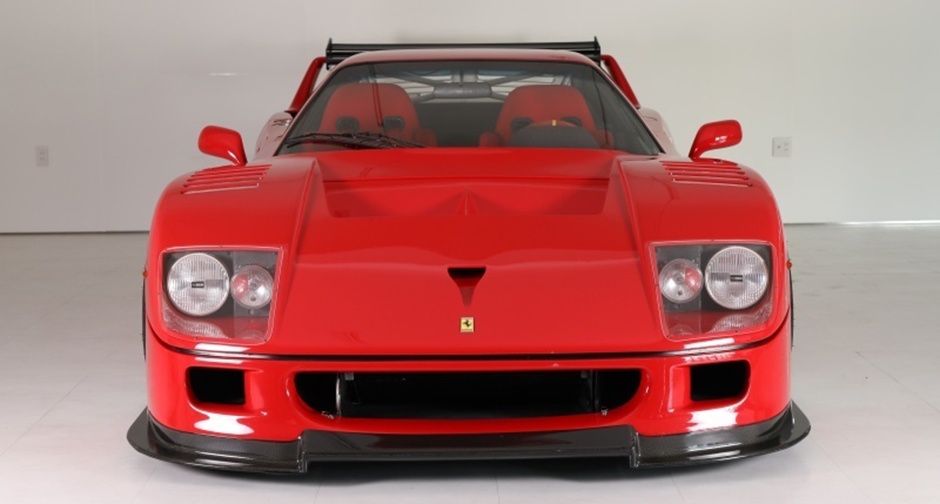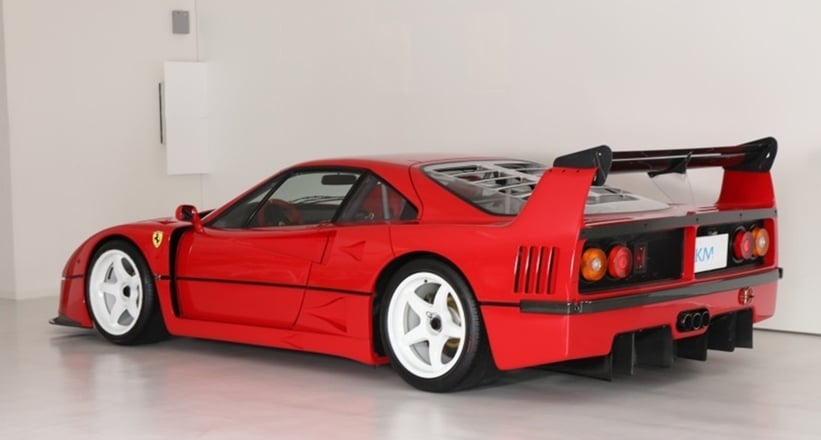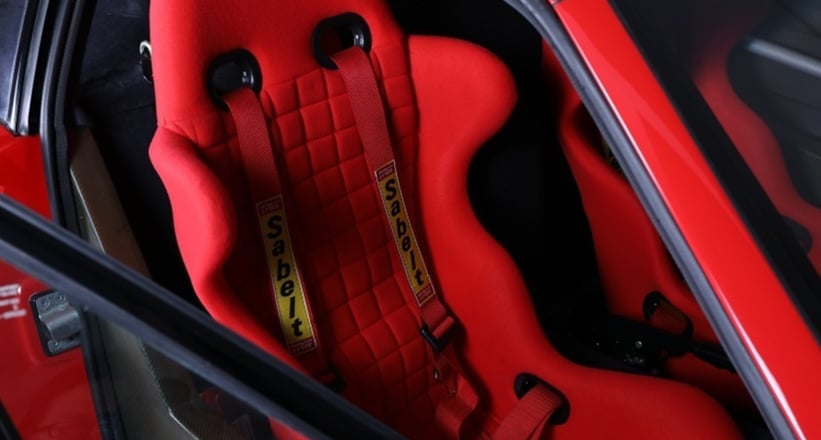 For those who find the standard F40 too tame-looking and wish for a more track-focussed aesthetic, the Michelotto GTE conversion is a fine solution. This 1989 Ferrari F40 was subject to such a transformation, being taken back to the frame in Italy and reassembled with original GTE components, with the original road car's wing mirrors remaining for some welcomed on-road practicality. With a frankly absurd amount of air vents, smatterings of carbon fibre, and a statuesque extended rear wing, this is one sharp F40.
Blue panther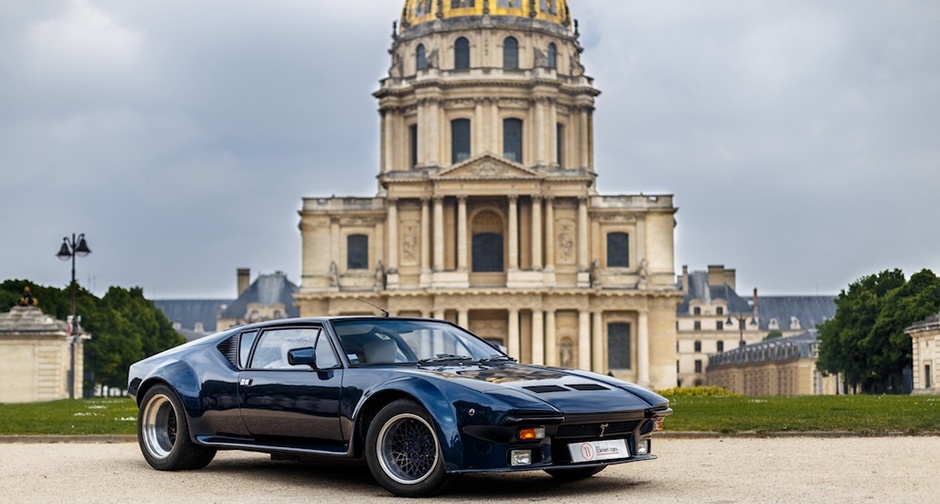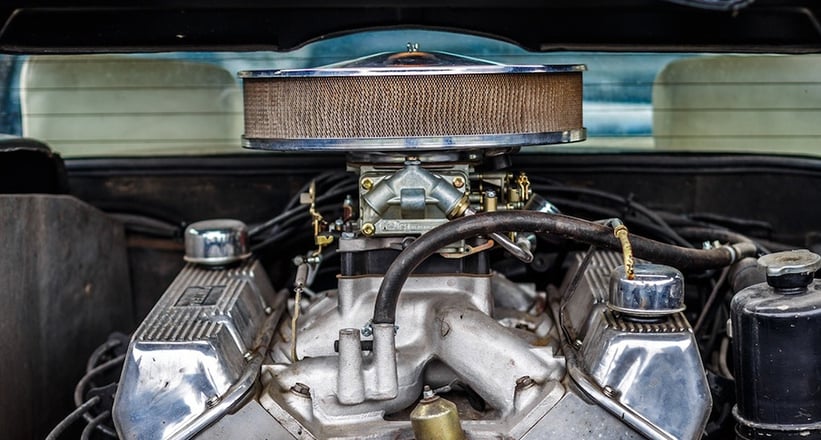 The brainchild of Argentinian racing driver and politically exiled Alejandro De Tomaso, the Pantera is perhaps one of the most renowned examples of a fantastic partnership — exotic Italian styling with thunderous American power. This 1979 De Tomaso Pantera wears the optional Group 4 body kit and has the beating heart of a 400hp, high-compression V8 with a Group 3 exhaust — a potent cocktail that gives this blue beast an incredible presence and a no-doubt unforgettable soundtrack. As the photographs show, even in front of the grandest of buildings, the wide shoulders and aggressive stance of this Pantera still captivate.
Brown with envy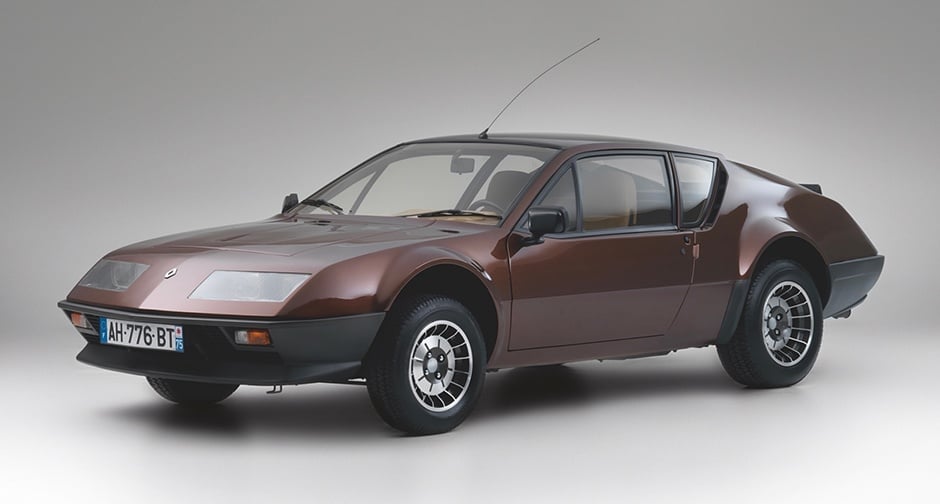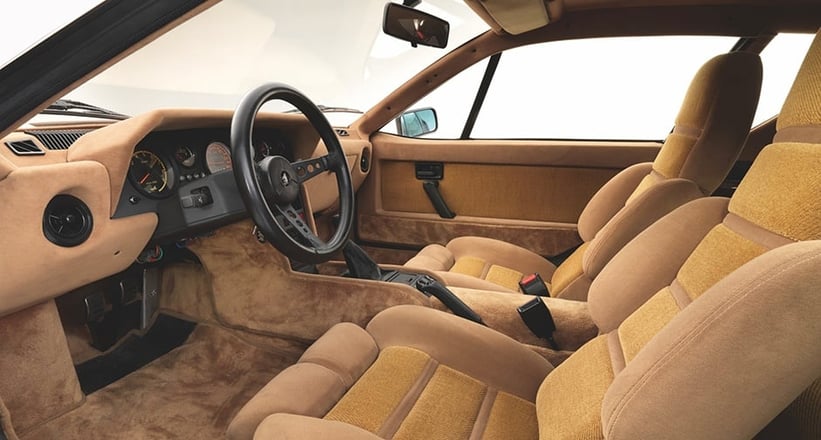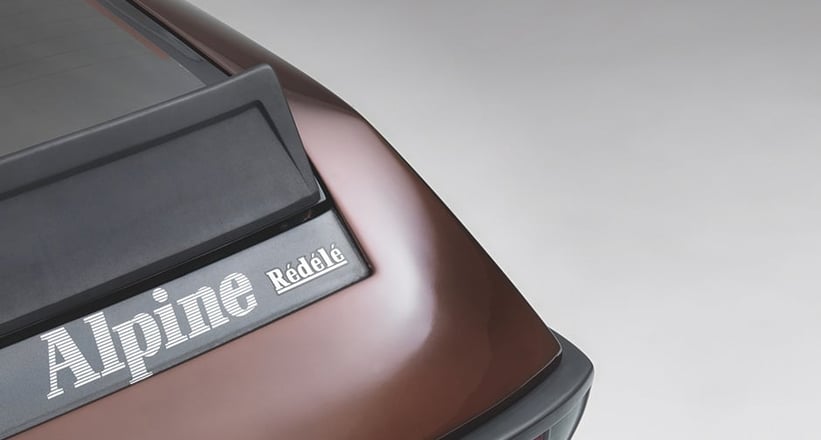 This 1983 Alpine A310 V6 has covered just 161 kilometres from new — perhaps due to the arresting looks of the boxy-yet-curvy French oddity stopping any potential driver from 10 feet away and causing them to spend all the hours of the day admiring the intricacies of the design. Or, more likely, because Renault made the decision to keep an as-new Alpine in their fleet. Indeed, this car was kept by Renault, and then another collection, before passing to its current owner in 2012. A surely unrepeatable example of an already scarce car, this time-warp A310 is sure to shine in any collection it finds itself in.
Photos: Mechatronik Trade / Historic Cars / KM Auto / Eleven Cars / Art & Revs