5 collector cars to put in your garage this week
It's perhaps no surprise that three of the five cars we've selected from the Classic Driver Market are convertibles: summer is on the horizon, folks, and whether you're driving a Signal Red Pagode or a Rosso Corsa LaFerrari Aperta, life's better with the top down…
To the Côte d'Azur!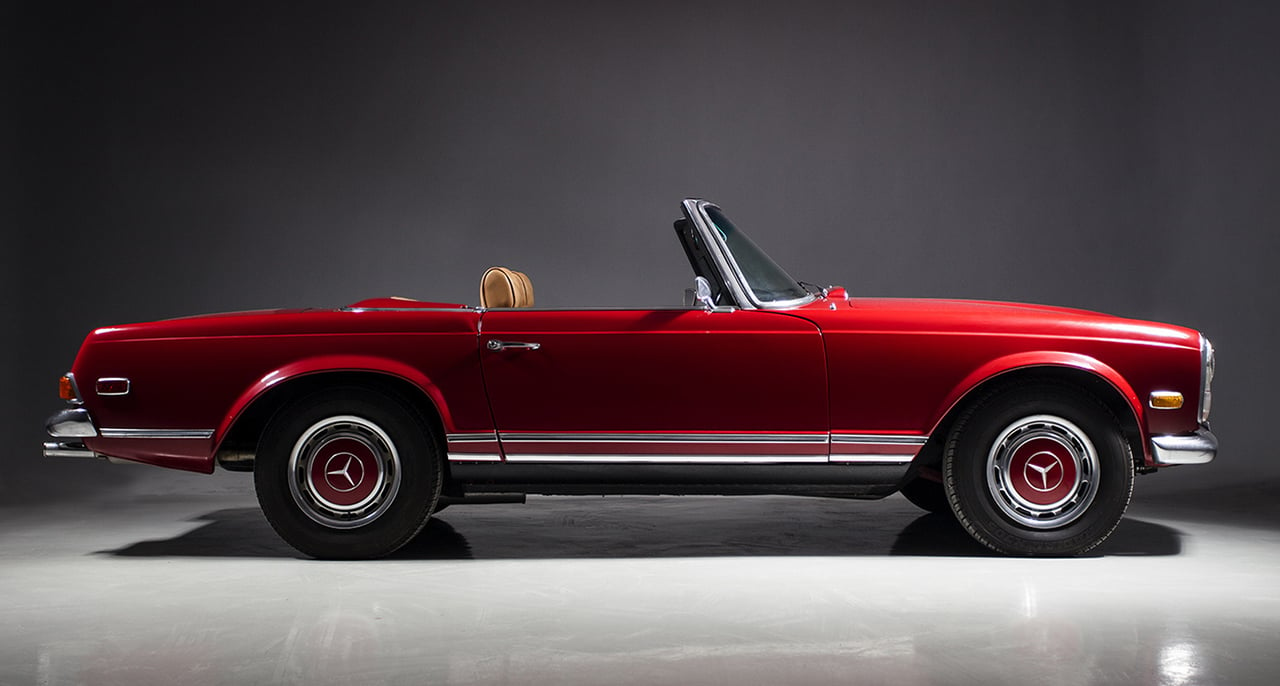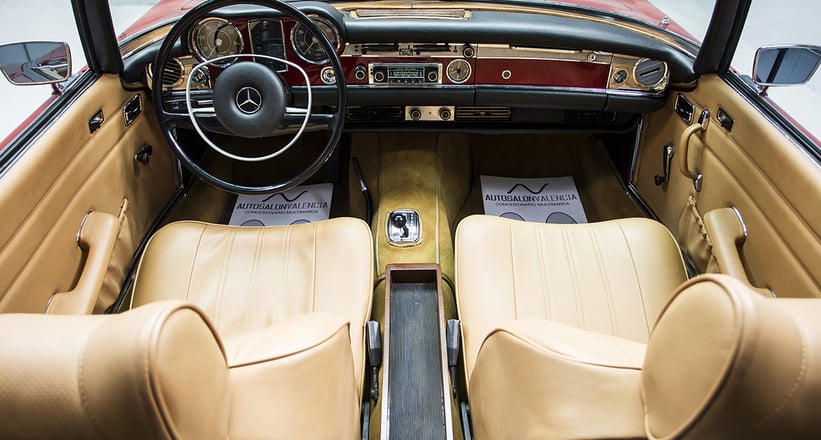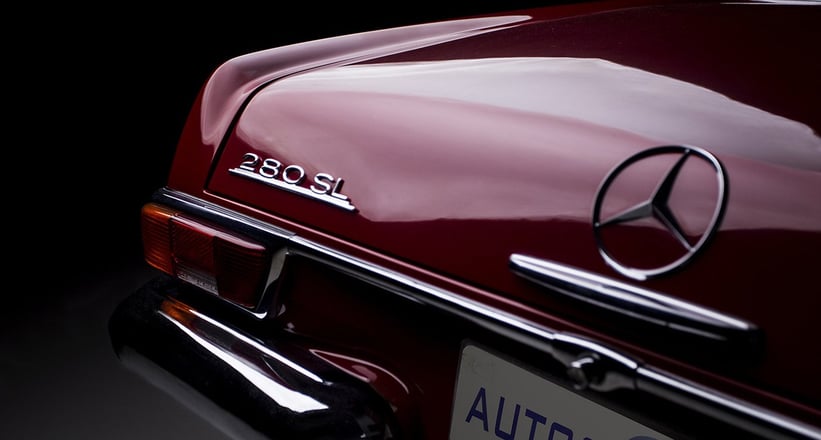 Is there a more suitable Côte d'Azur run-around than a Mercedes-Benz 280 SL Pagode? The beautifully engineered and timelessly styled convertible has captured the hearts of countless A-listers over the years including John Travolta and Stirling Moss. And it's not difficult to see why. It's versatile, too, meaning that you'll be able to enjoy this immaculate Signal Red example from 1970 all year round on the glamorous stretch between Cannes and Monte-Carlo.
An exemplary record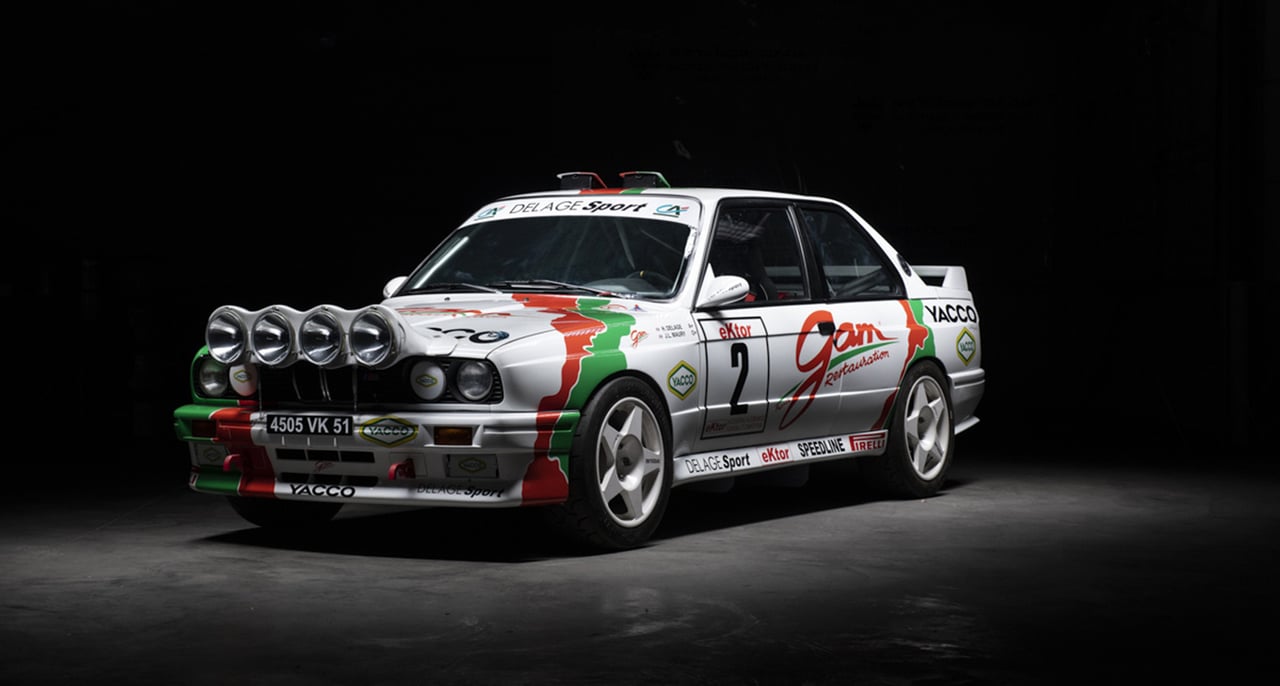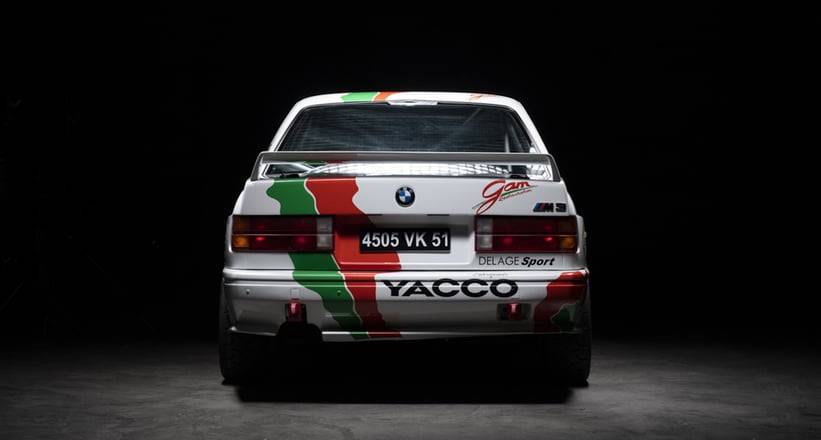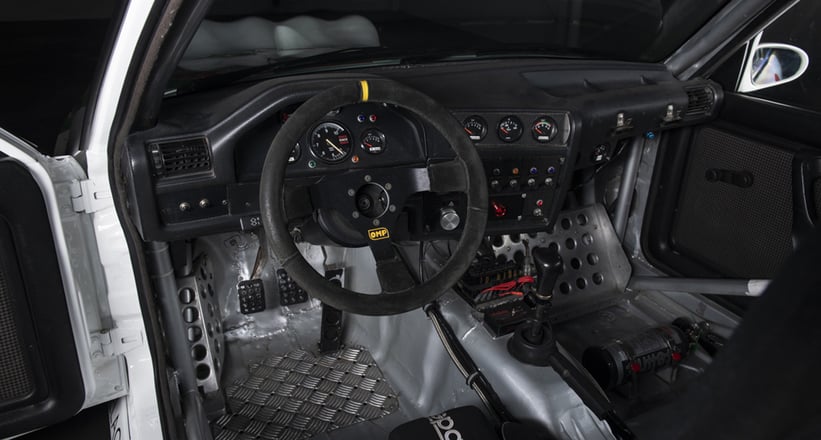 A 350bhp rear-wheel-drive BMW E30 M3 on fast and loose gravel roads – if the thought doesn't raise your pulse a little, then you've most definitely come to the wrong website. This particular E30 Group A from 1987 is something of a celebrity in France. Built for and driven by the great Hugues Delage in the 1994 and '95 French Rally championship, this BMW scored a staggering 15 overall victories and twice claimed the ultra-competitive 2E Division championship. It was recently restored to its former glory and is patiently waiting to return to the special stages.
Drop-top dreams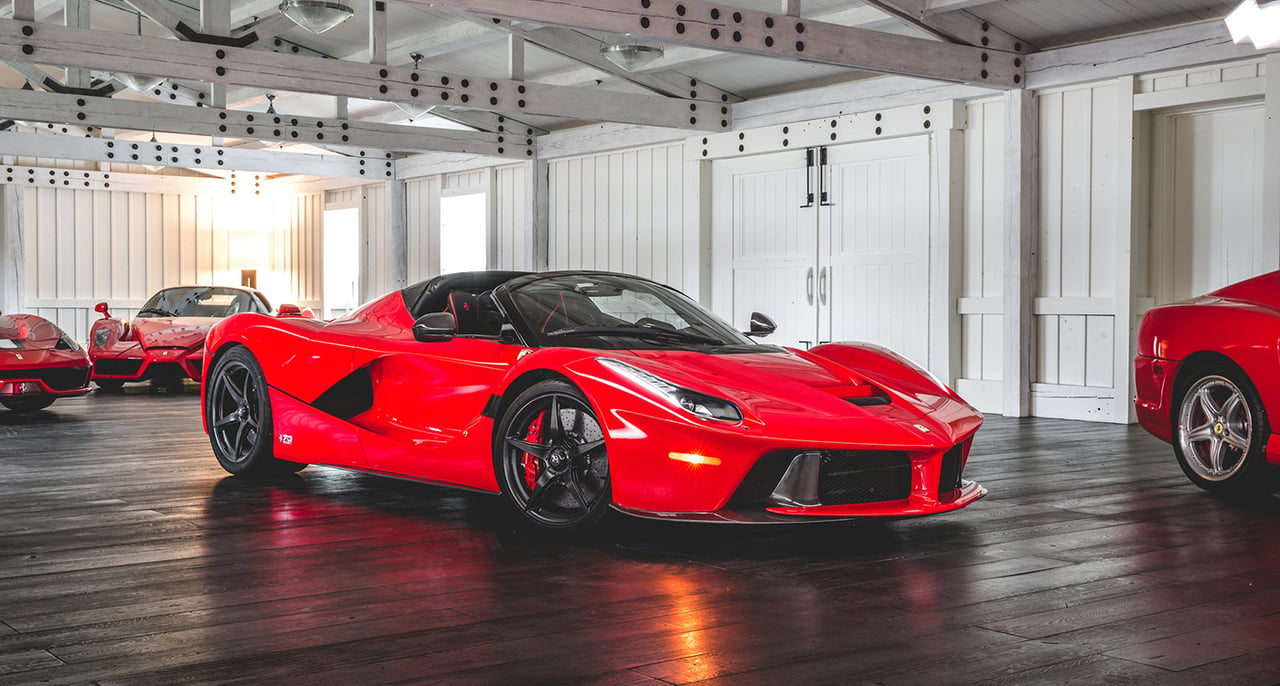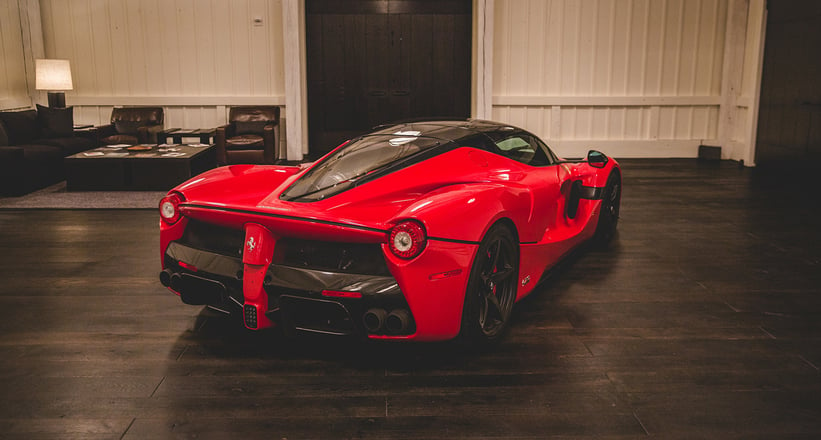 Just 210 people were granted the chance to buy a new LaFerrari Aperta and we imagine a significant proportion of them will hold on to their drop-top hybrid hypercars for as long as they possibly can. And who could blame them? As is always the case with such exclusive cars as these, the odd example does slip through the net and emerge on the open market, probably much to Ferrari's disdain. This Rosso Corsa LaFerrari Aperta from 2017 is virtually brand new, showing a scant 232 miles on the clock. We sincerely hope its next owner is considerably less restrained!
Spectacular subtlety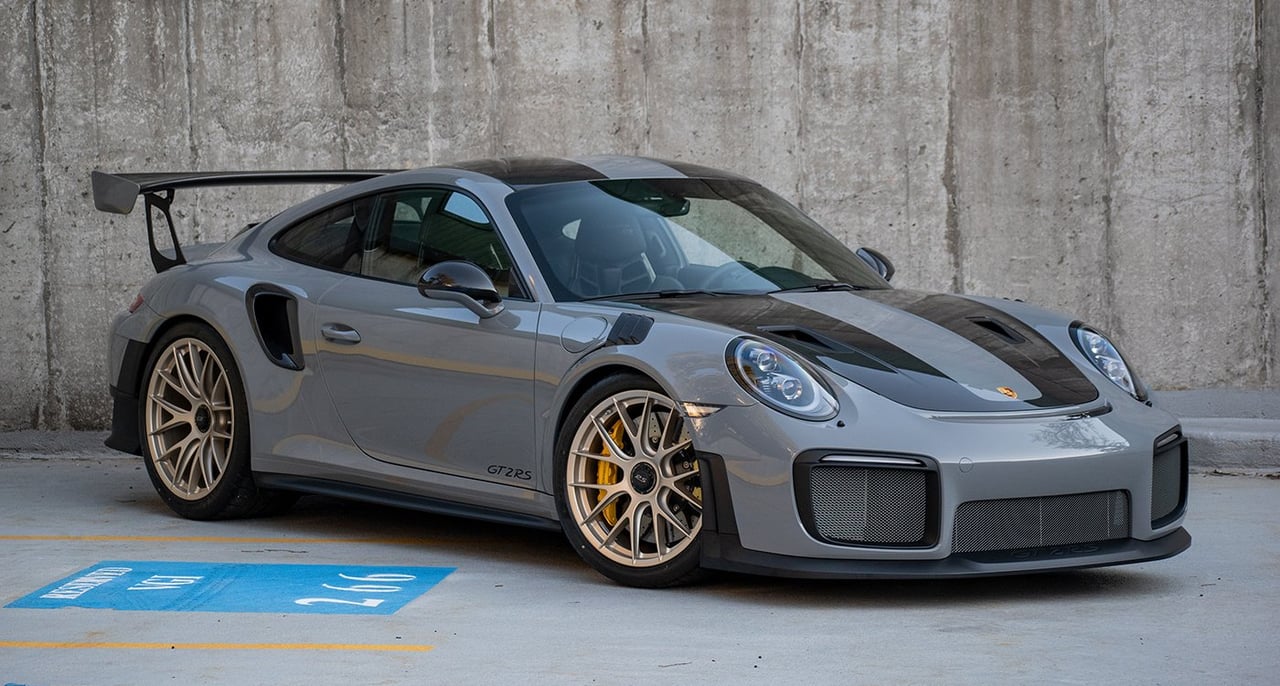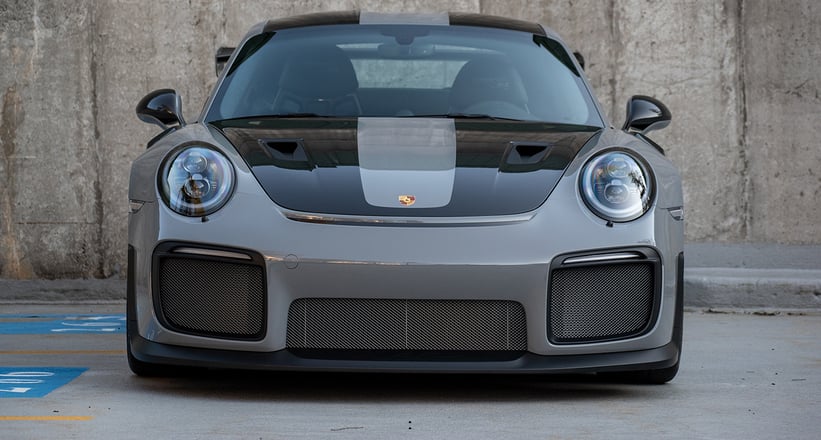 Contrary to how it might seem, a modern supercar's specification needn't be bold to catch people's attention. Whoever specified this 2019 Porsche 911 GT2RS did so with admirable restraint – the colour, for example, which is paint-to-sample Nardo Grey (yes, the Audi shade) is subtle yet different enough to warrant a second glance and contrasts well with the slightly bronze magnesium wheels and yellow brake callipers. The interior is similarly tasteful, though we rather wish the odometer read more than the 57km it does now.
The modern saviour of Aston Martin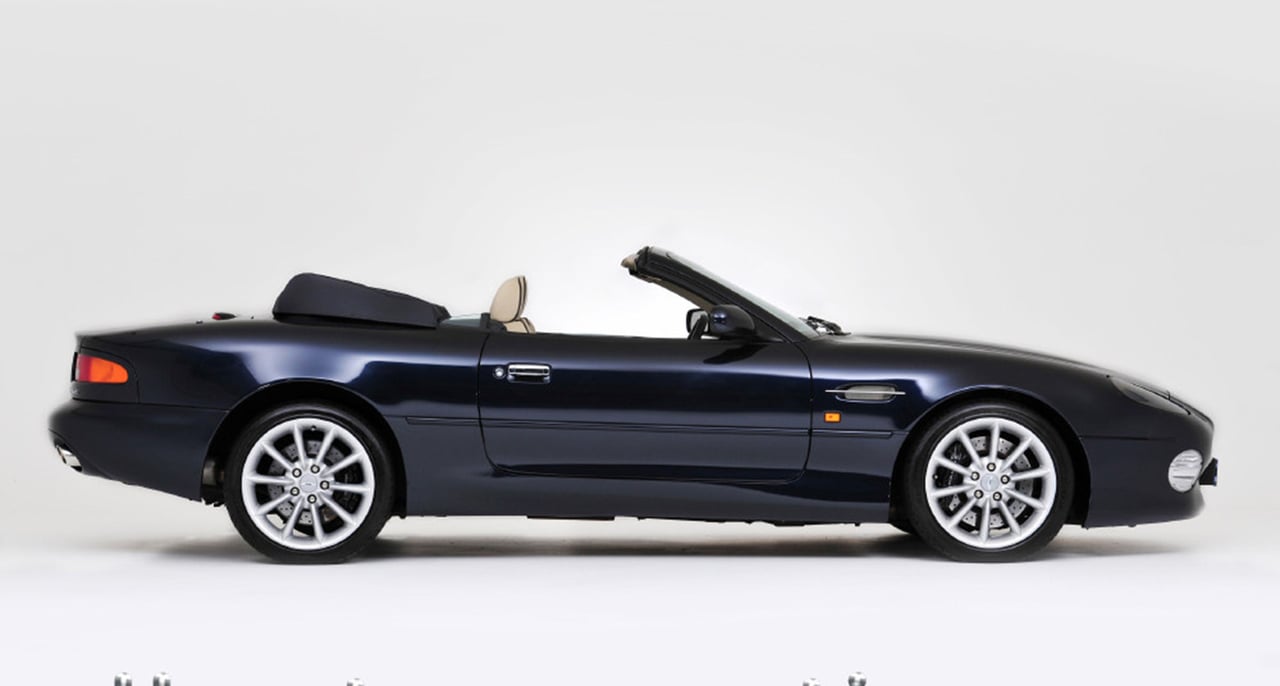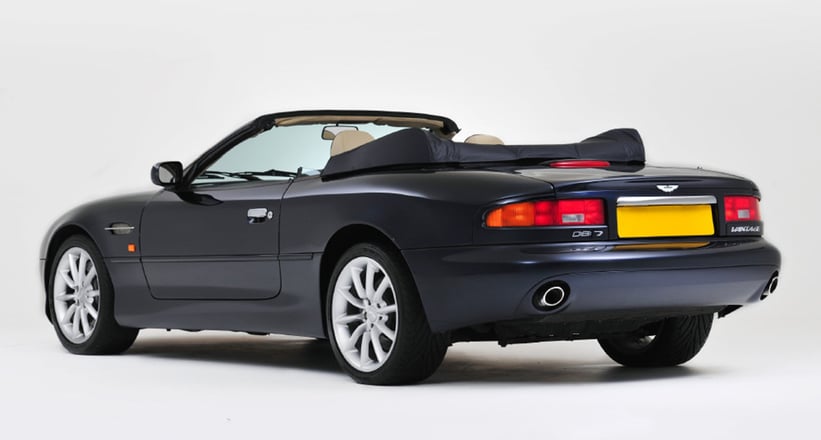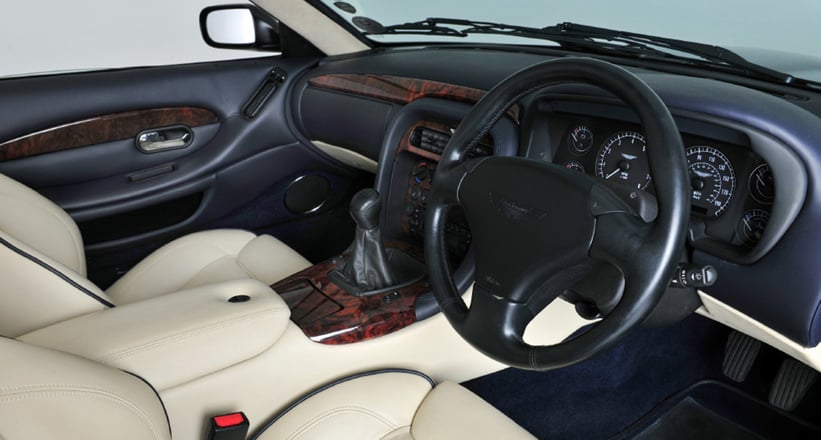 Ford, Jaguar, and the legendary British racing driver and privateer Tom Walkinshaw. If it weren't for those three names, the DB7 would certainly have never become the sensational Grand Tourer it proved to be, let alone the modern saviour of Aston Martin. For the price of a generously specified new 'hot hatch', you could be cruising the continent in this brawny and desperately elegant drop-top DB7, a lovingly maintained 2002 example with just 11,000 miles on the clock. There's no substitute for the majestic and awe-inspiring pull of the twelve-cylinder engine, particularly while covering greater ground.
Photos: Autosalon Valencia, KGC Automobiles, Copley Motorcars, Carriage House Motor Cars, Byron International