5 collector cars to put in your garage this week
Are you looking for a new car, either to replace your ageing frankly mundane daily driver or to use on a sunny summer's evening? Then look no further than the Classic Driver Market – the following five cars were added just this week…
The world's only Zagato-bodied Ferrari 330 GTC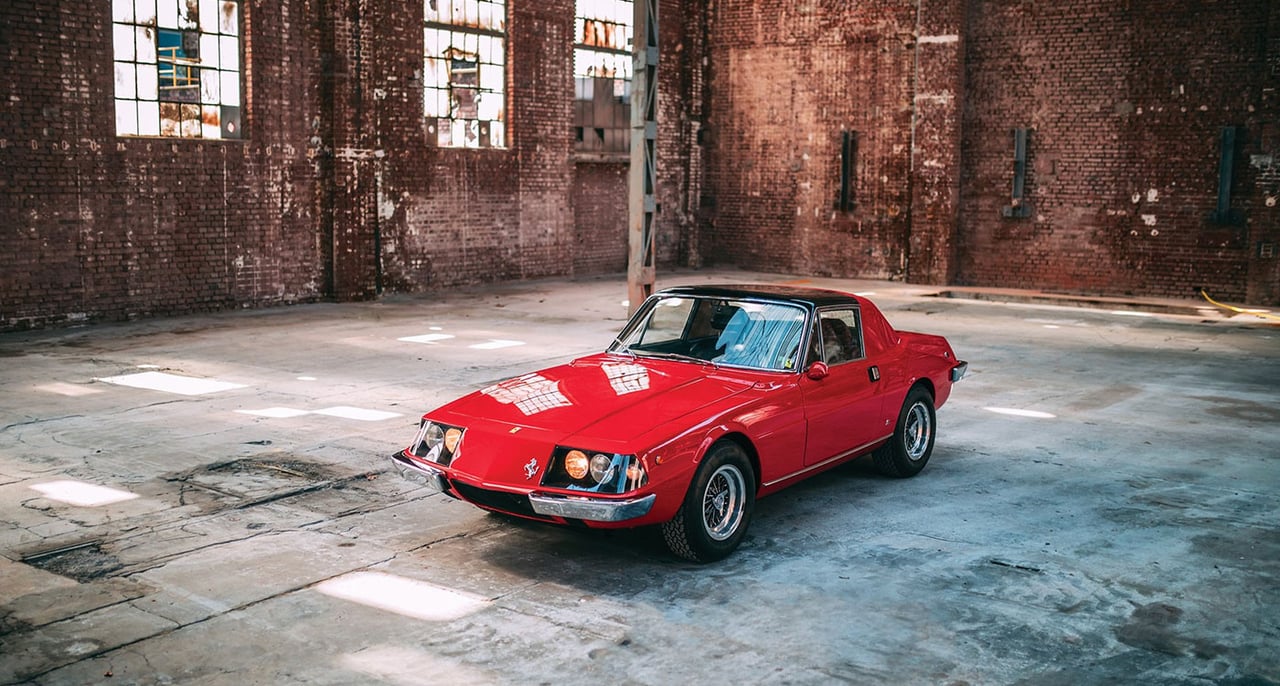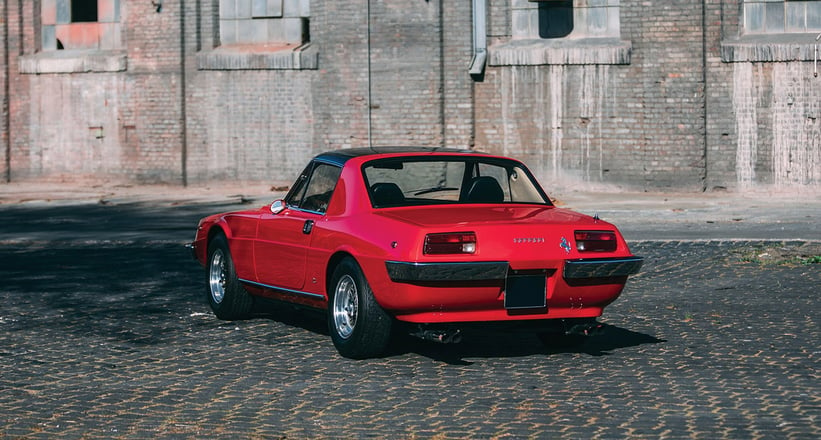 If your Ferrari 330 GTC suffered an accident and you fancied doing something a bit left field, who better to send it to than the avant-garde coachbuilder Zagato? This was Luigi Chinetti's thinking in 1973, and the new bespoke body would be to his exacting standards. Say what you will, the striking result is an archetypal 1970s Zagato design. We love it!
Unadulterated American muscle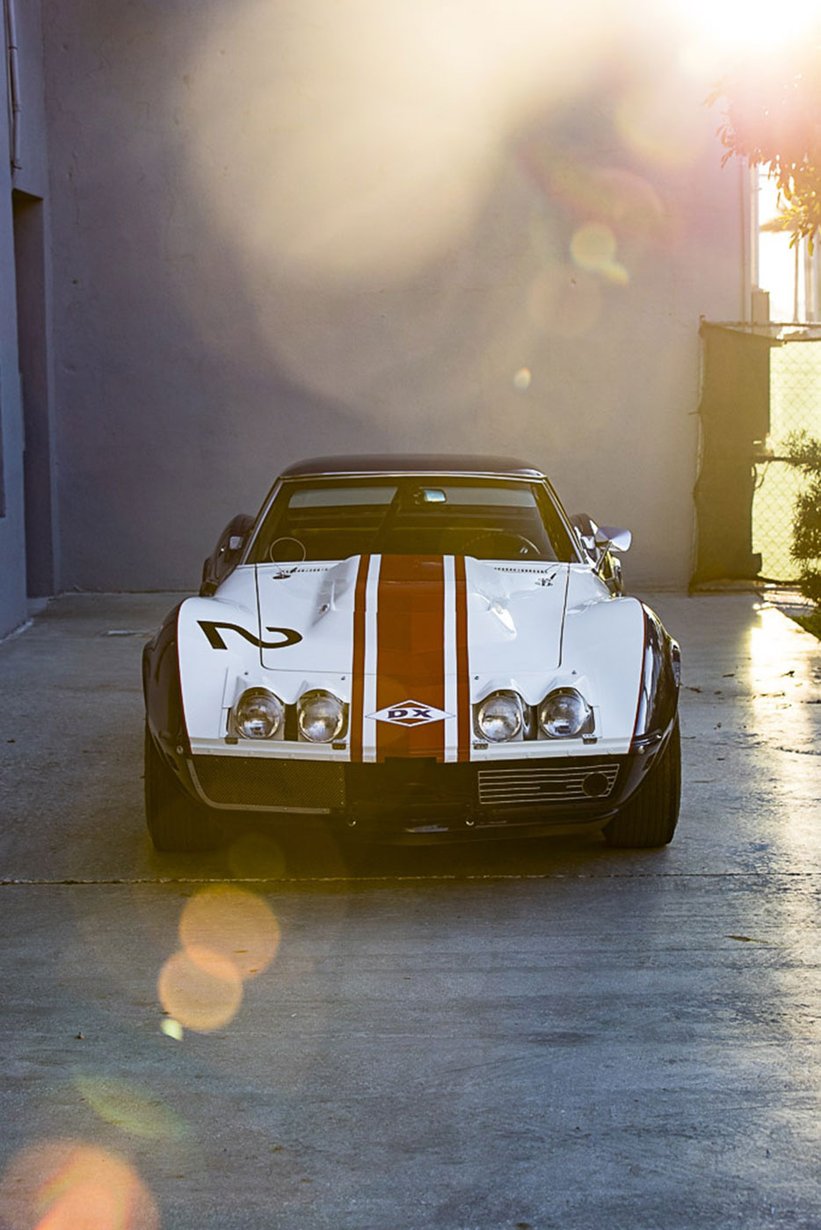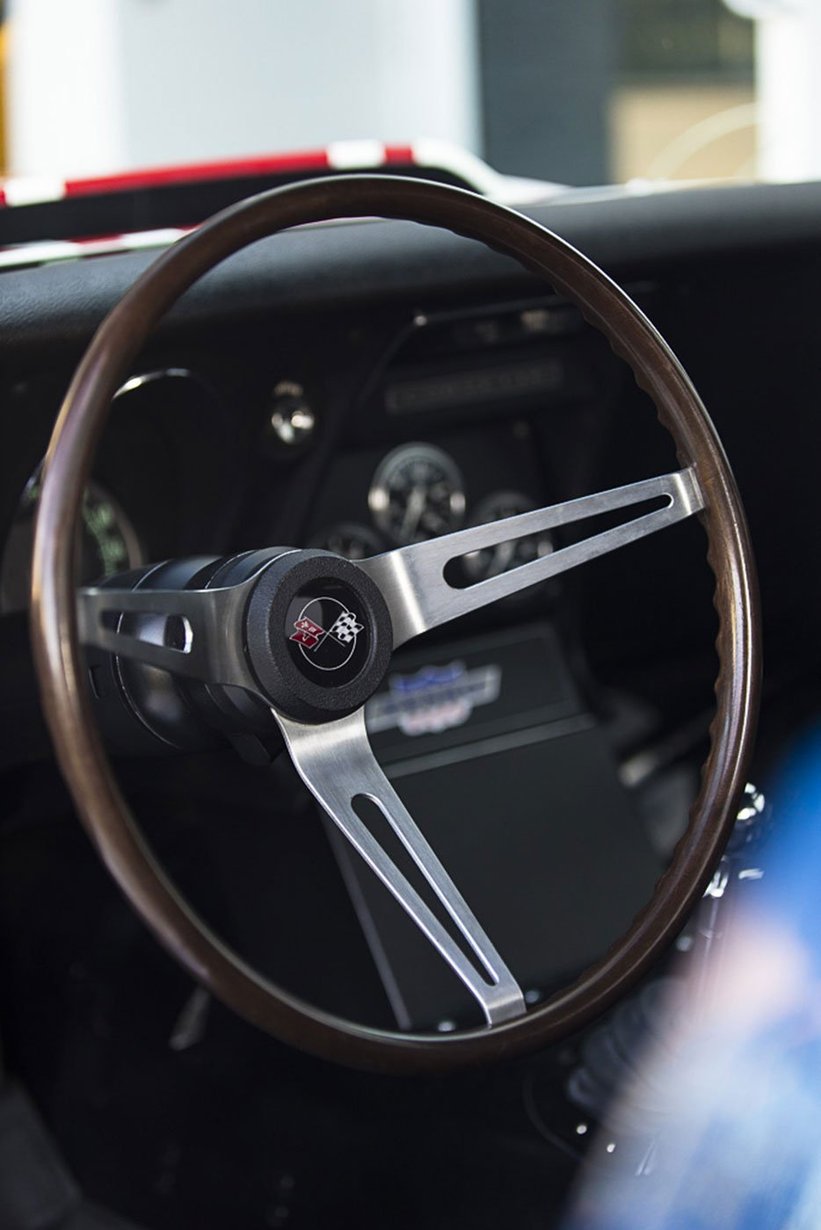 It's not sophisticated and refined like a sports-racing Ferrari or Maserati of the same period, but this late-1960s Chevrolet Corvette does have one thing going for it: unadulterated American muscle. Originally a Rally Red convertible, the car was transformed into an L88-powered racecar by Don Yenko and enjoyed a moderately successful competition career. It was even driven by the Mexican Formula 1 star Pedro Rodríguez.
Affordable classic?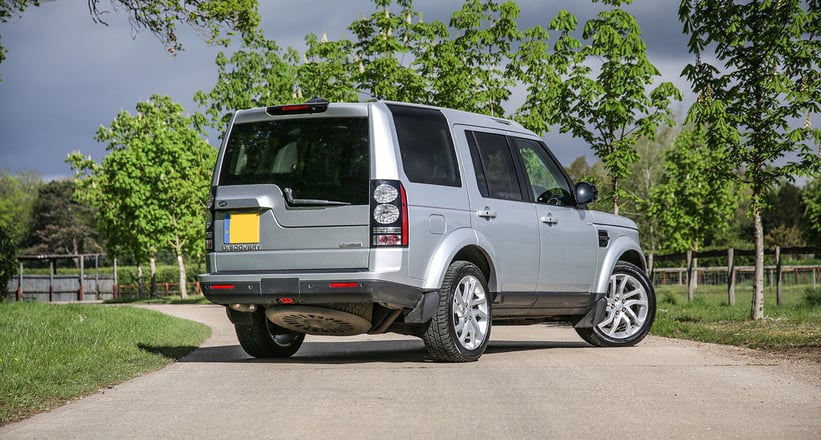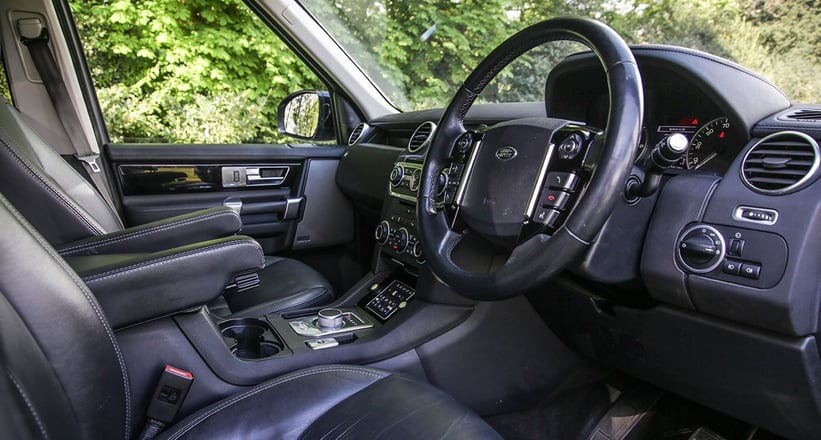 Earlier this year, when we asked various experts from the collector car world to give us their tips for 2019, several of them actually told us the ultra-practical fourth-generation Land Rover Discovery. Our British dealers, in particular, share an affinity for the SUV, which effortlessly blends Land Rover's old-school ruggedness with modern design and refinement. This Landmark Edition from 2016 is still under its unlimited-mileage warranty.
Double bubble, double trouble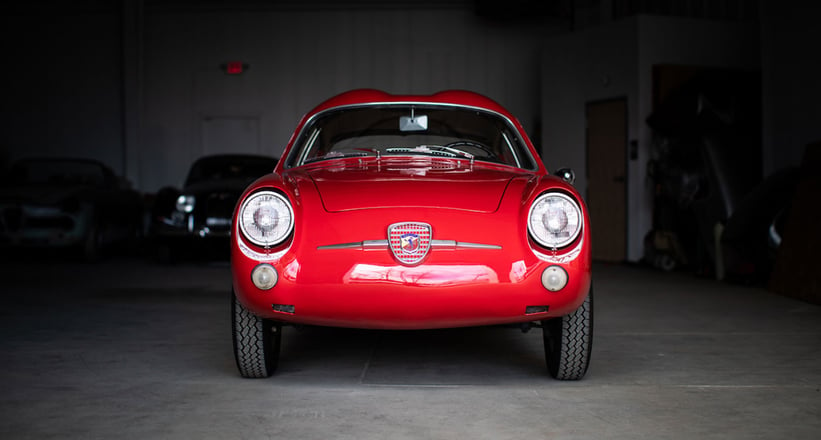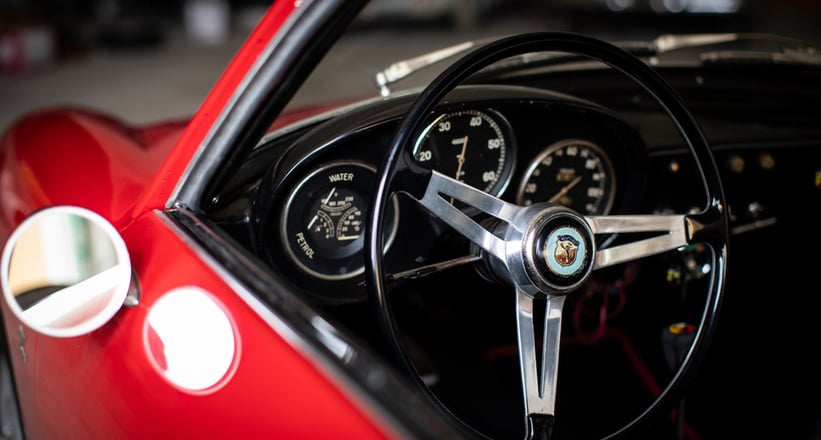 Since we published our interview with Andrea Zagato on the 100th birthday of he and his grandfather Ugo's eponymous design studio, we can't stop scouring the Classic Driver Market for the most beautiful Zagato-bodied cars. And we reckon the 1959 Abarth 750 Zagato surely ranks among the prettiest. It's apparently had the same owner since 1969 but, to be honest, such characteristics pale when you're greeted with such a prominent 'double bubble'. Trembles!
German bang for buck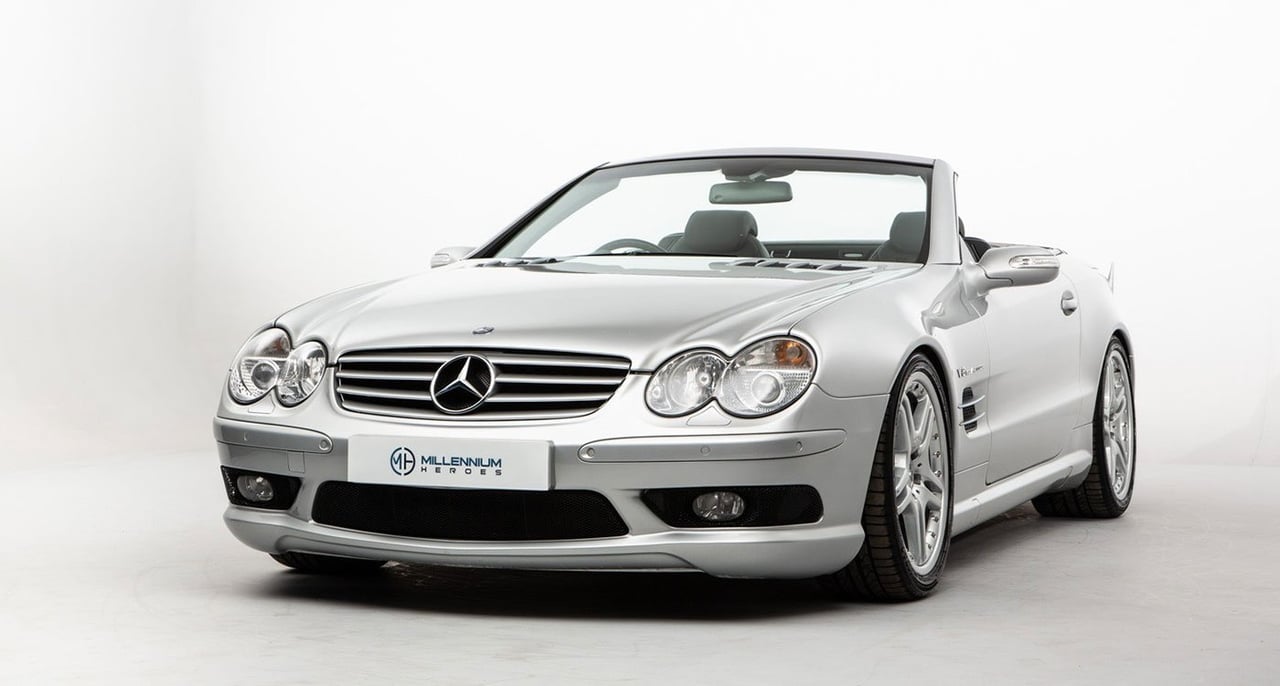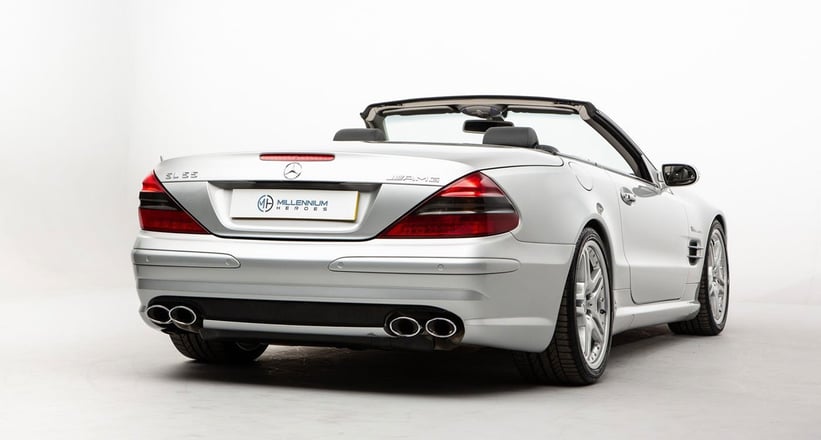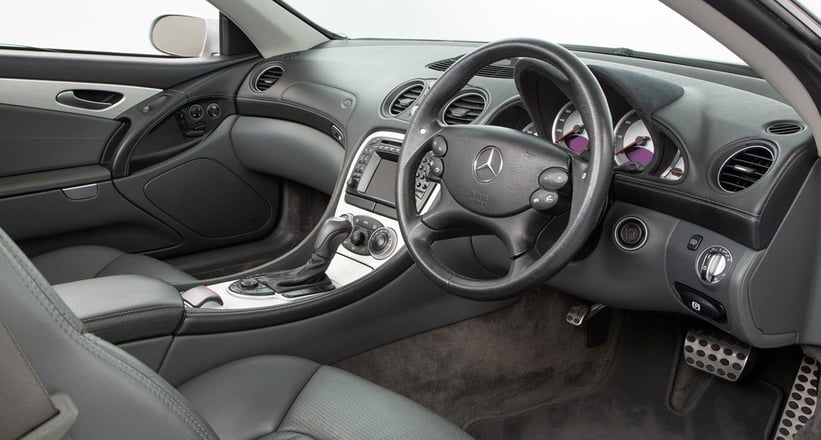 When it was introduced way back in 2002, the Mercedes-Benz SL55 AMG was as expensive as it was bonkers quick: £90,000, to be precise, and that was before any boxes were ticked on the order form. Today, though, this svelte German powerhouse – with its clever folding hardtop and 500 horses beneath the bonnet – can be picked up for just £20,000. This particular silver SL55 was built in 2004 and has a comprehensive service history.
Photos: RM Sotheby's, Jan B. Lühn, Autostorico Ltd, Image Automotive