5 collector cars to put in your garage this week
If you're anything like us, the arrival of spring will have had you plotting epic summer road trips to dream driving destinations across the world. If all you're missing is the perfect car with which to undertake said journeys, we've no doubt that you'll find it in the Classic Driver Market…
Z is for Zagato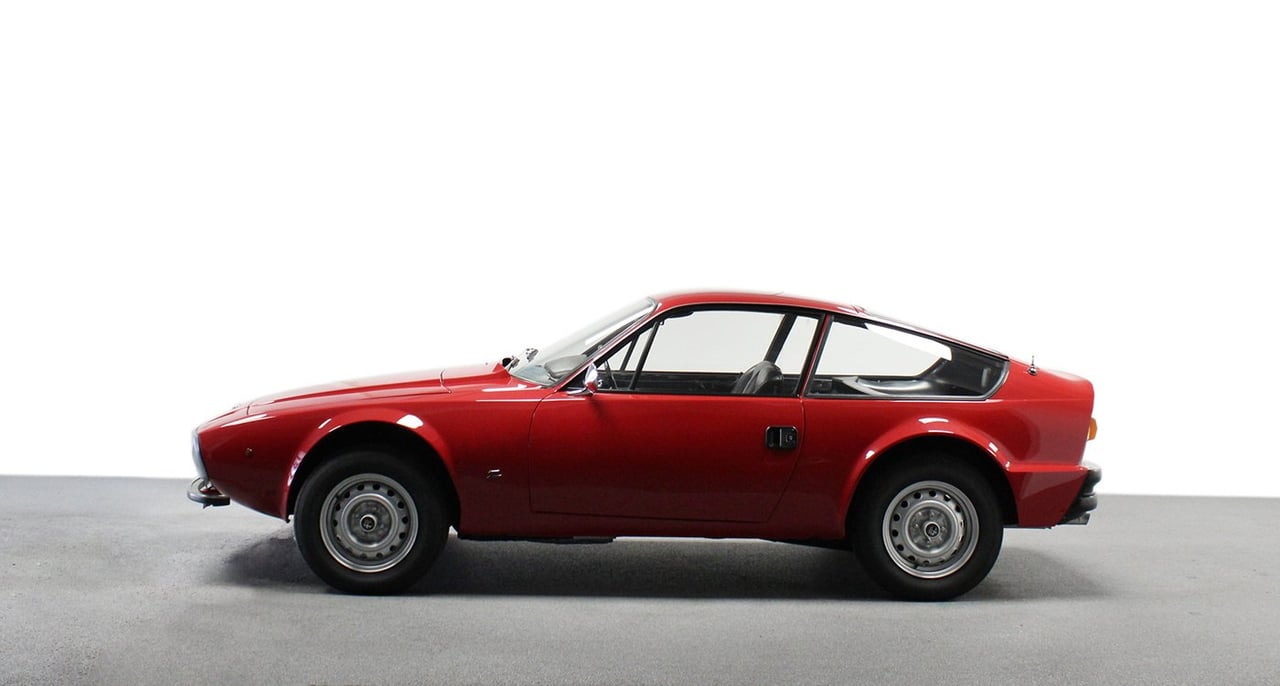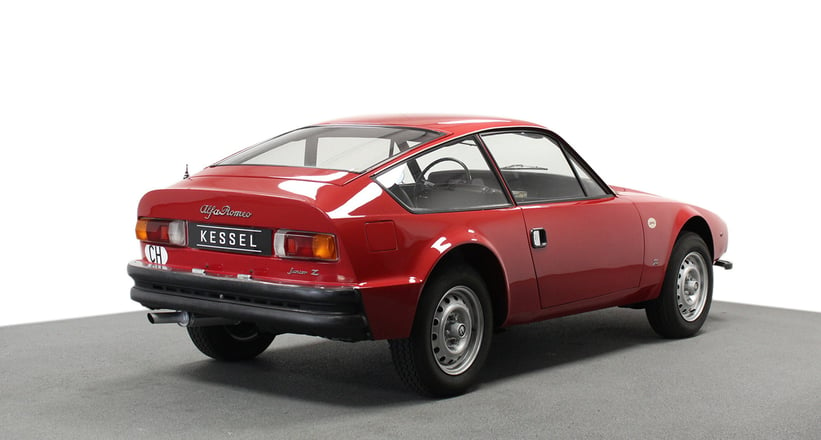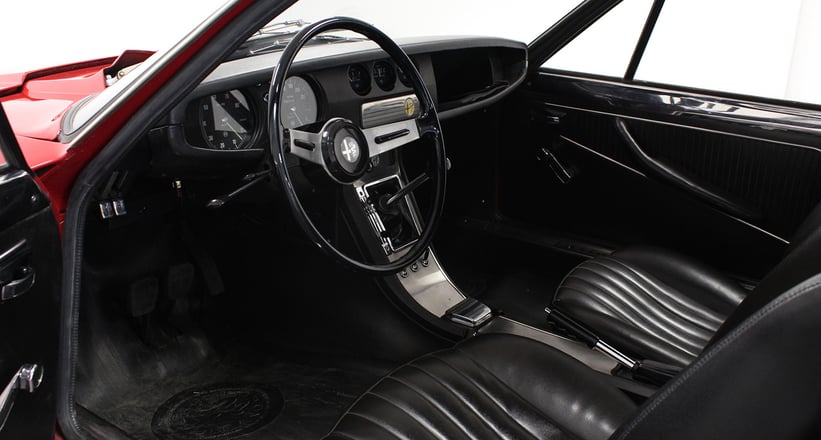 Naturally, the first thing we did after we saw Rémi Dargegen's photos from the Concorso d'Eleganza Kyoto was to search 'Zagato' in the Classic Driver Market. And while a host of far more exotic and valuable cars appeared, we couldn't help falling for this quirky 1970 Alfa Romeo GT Junior Zagato. A radical aesthetic departure from the Bertone-bodied saloon on which it's based, we think it captures the essence of Zagato's fundamental principles very well indeed.
Purple Haze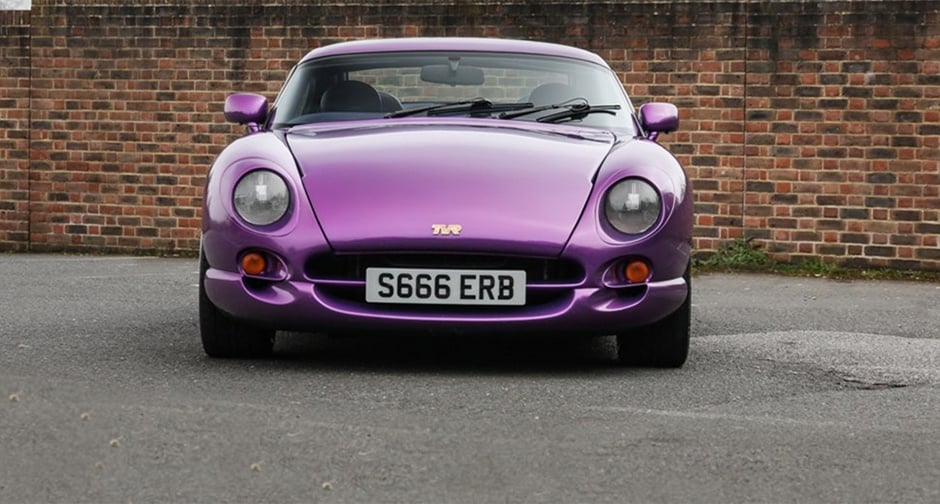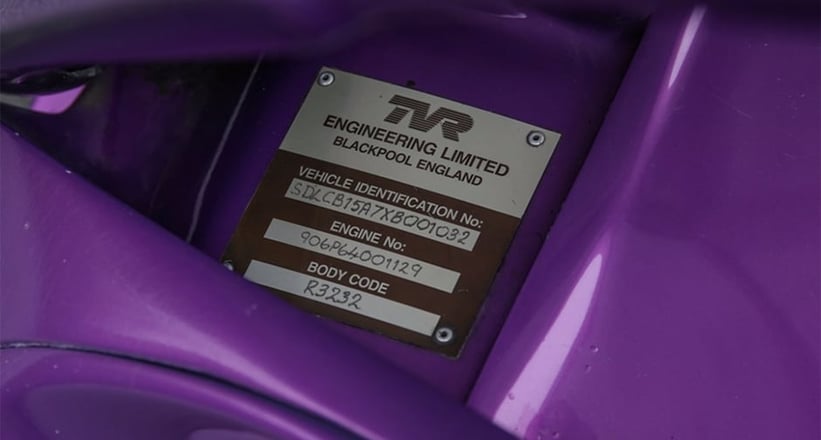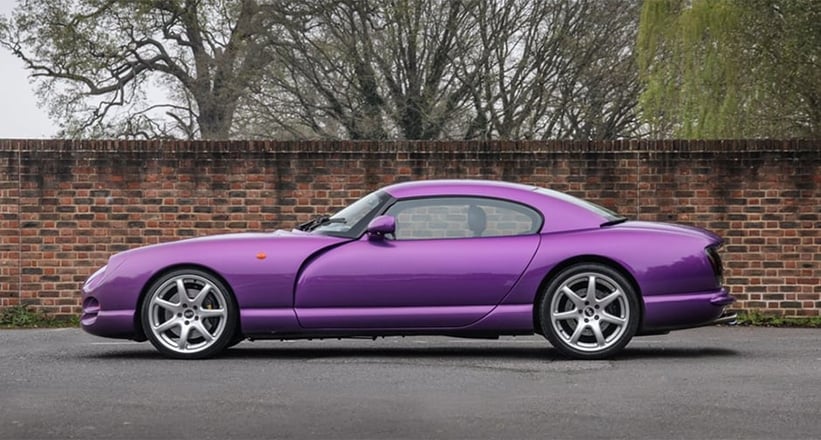 Despite the widespread belief that their owners spend more time atop flatbed trucks than behind the wheel, well-maintained and properly-sorted TVRs are cars on which you can rely. Besides, how cool is this spectacularly purple Cerbera Speed Six? A back-to-basics sports car with nothing in the way of electronic nannying aids, this particular example from 1999 has benefitted from factory engine, chassis, and suspension rebuilds. Sure, it's a bit slapdash – take the sloppily handwritten engine and chassis number stamp, for example – but that's part of its charm. A shrinking violet it is most certainly not.
Simply scrumptious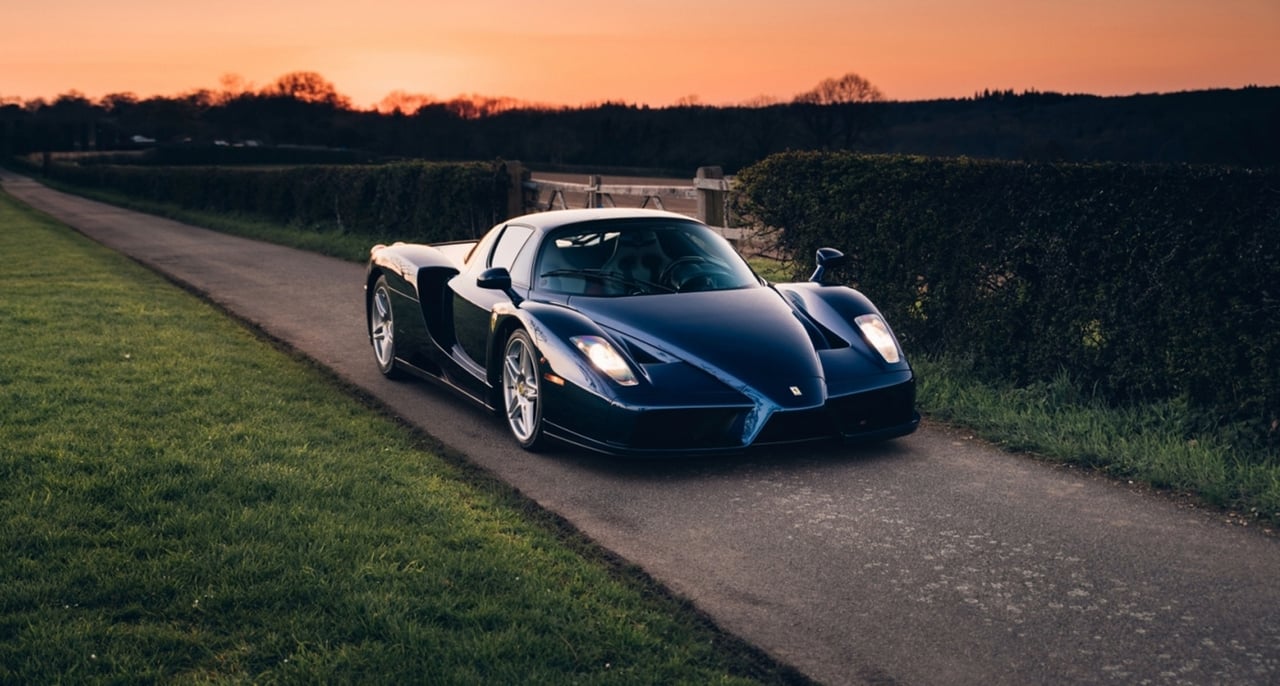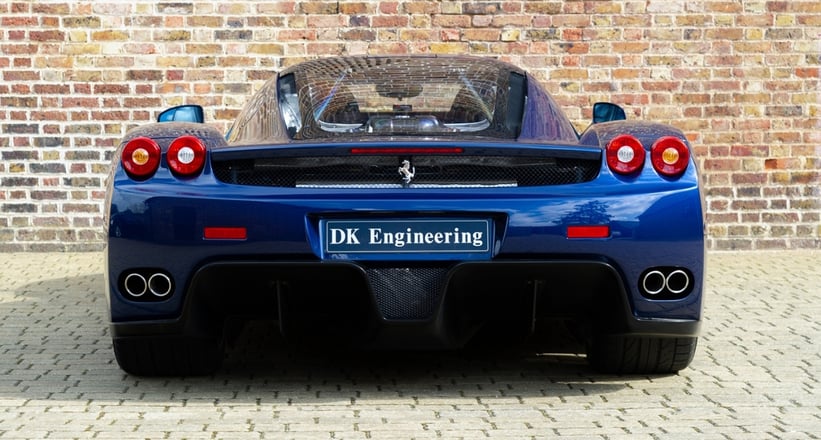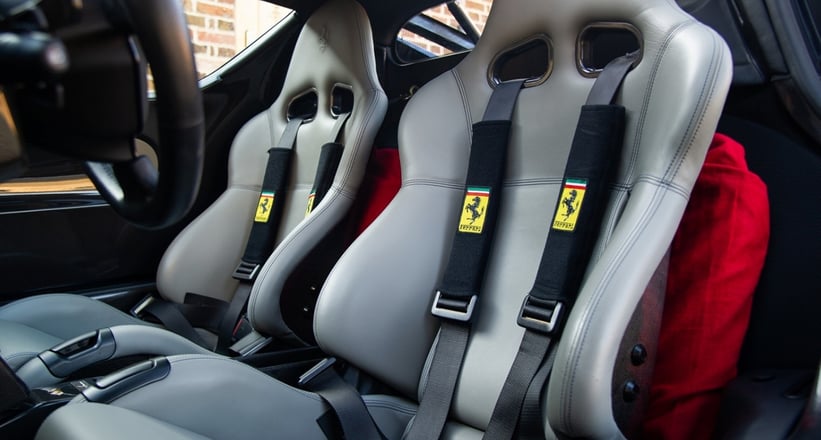 Of the 399 Enzos to leave the Ferrari factory in Maranello between 2002 and 2004, just two were finished in the elegant shade of Blu Tour de France. This sensational example is one of those two cars. Its beautiful exterior is complemented by a Pelle Grigio interior that 'sings' through the generous windscreen from whichever angle you look. Remarkably, the car has had just one owner from new, who covered just 12,900km predominantly in the warm climes of southern France. We've said it before and we'll say it again, the Enzo has aged more gracefully than any other modern-era Ferrari. And finished in dark blue, it looks simply scrumptious.
Mother of Pearl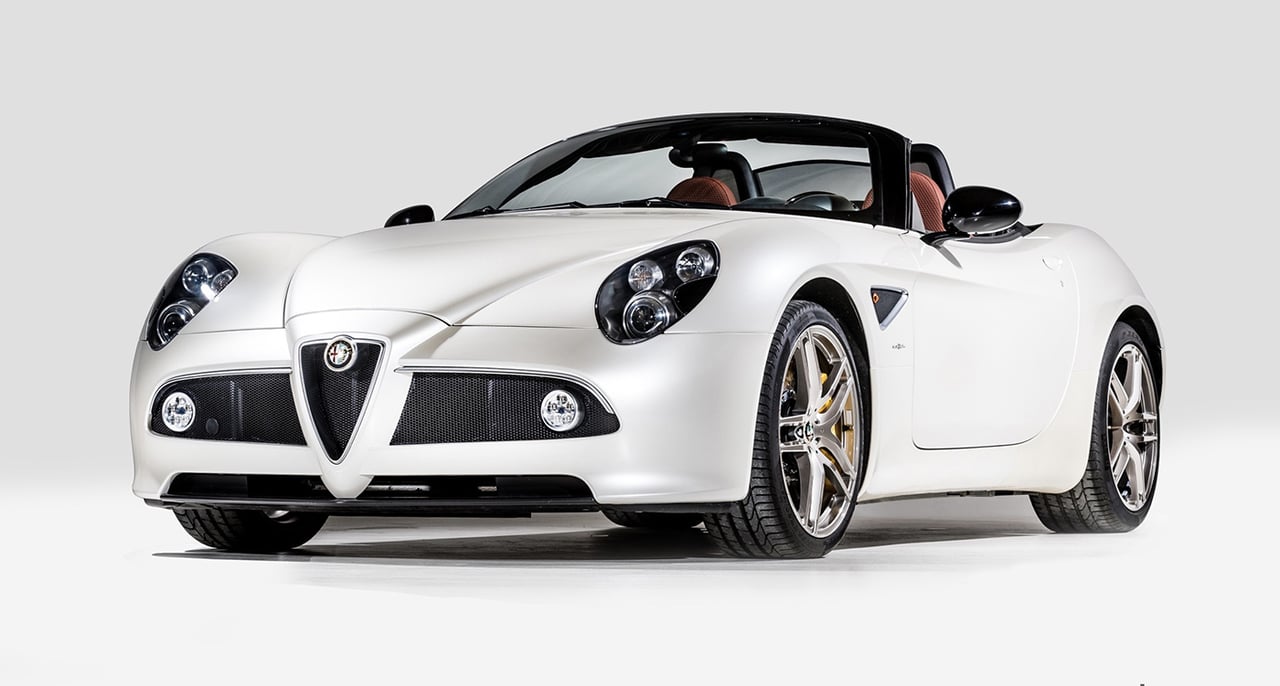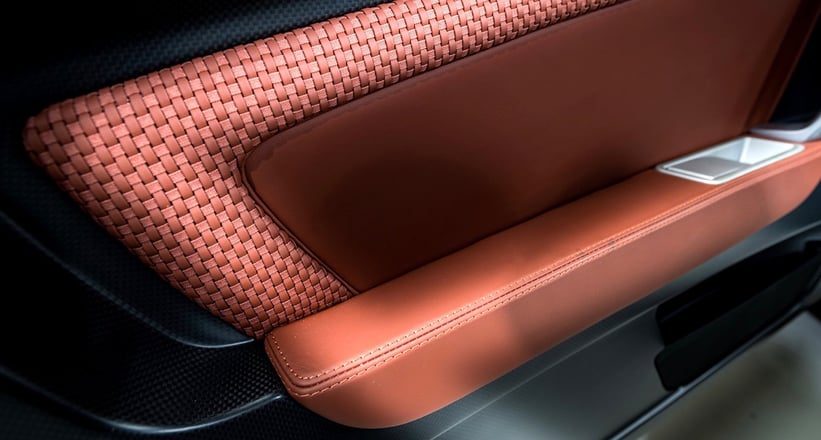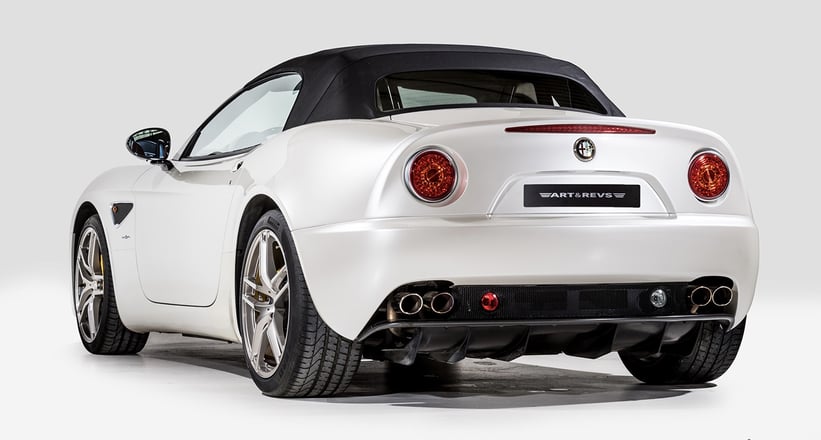 On a beautiful summer's day, would you have the restraint to leave your achingly beautiful drop-top Alfa Romeo 8C in the garage? The one and only owner of this white example, a distinguished Ferrari VIP from Luxembourg, clearly did – just 1,700km show on the clock of the Bianco Madreperle convertible. As you can imagine of a car that's been used so sparingly, it is in immaculate condition. In fact, the exquisite woven full-grain leather seats look as though they've never been sat on. A fully-fledged collector's item? Absolutely.
An unsung homologation hero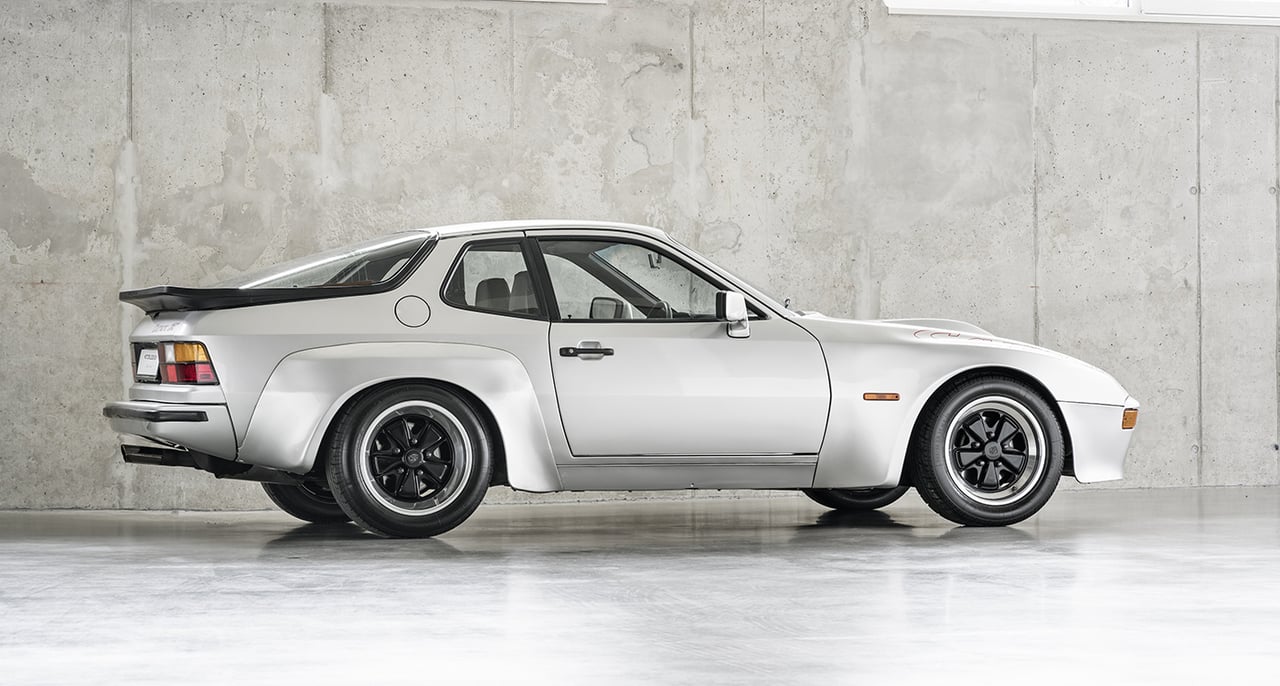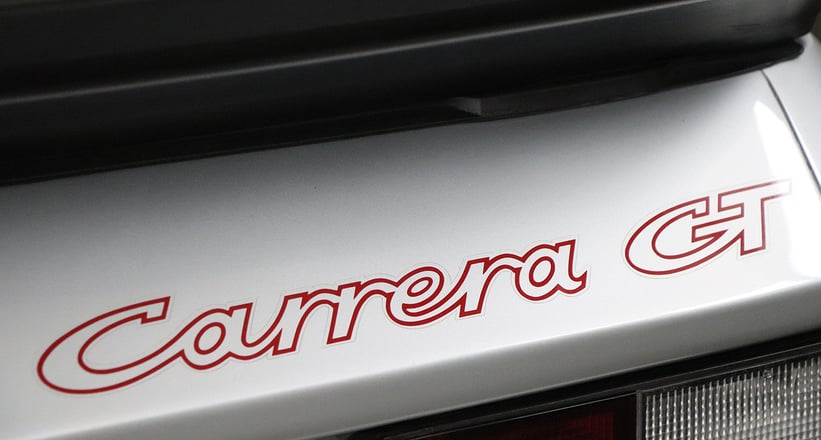 Something of an enigma in Porsche's product history, the 924 Carrera GT was conceived to homologate a hilariously swollen racing version of the 924 Turbo, a car that would achieve a class victory at Le Mans before being quickly superseded by the Group C 956 prototype. Some 400 of the road-going Carrera GTs were built, essentially 'hot' 924 Turbos with wider glass-fibre bodywork and revised engine internals. This silver three-owner example from 1981 might have covered almost 200,000km, but it's been lovingly maintained and, we imagine unlike many of its homologation brethren, boasts an entirely traceable history.
Photos: Historics Auctioneers, DK Engineering, Art & Revs, Motorlegenden by Michael Schnabl, Kessel Classic