5 collector cars to put in your garage this week
From an amphibious car to a unique Aston Martin concept, this week's selection of 'market finds' beautifully demonstrates the diversity of the Classic Driver Market. A word of warning: once you dive in, it can be extremely difficult to drag yourself away…
Channel your inner Sir Stirling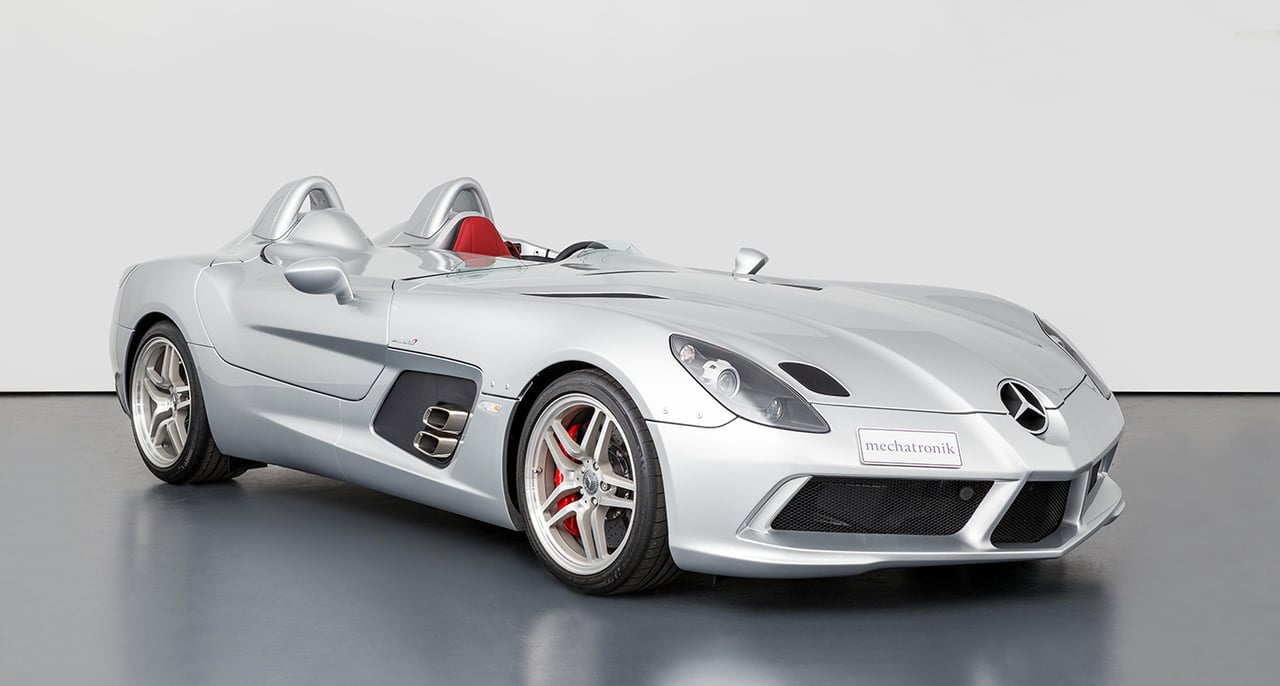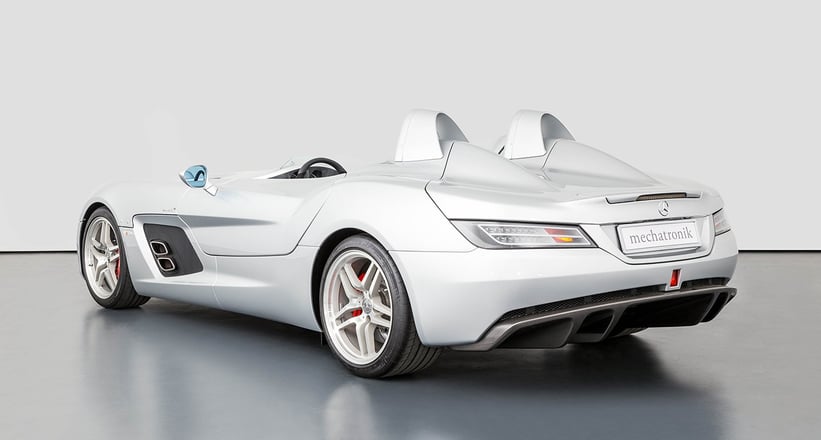 Imagine experiencing the 650HP and 820Nm of the Mercedes-Benz SLR McLaren's supercharged V8 not cocooned in a plush, leather-strewn interior but entirely exposed to the elements. Fortunately, the limited-edition Stirling Moss exists, which means that if you're brave enough, you could make that dream a reality. Just 75 of the handsome 300SLR-inspired roadsters were built, of which this German-delivered example from 2009 is one. Remarkably, it's covered just 964km in the last decade.
One hell of a gift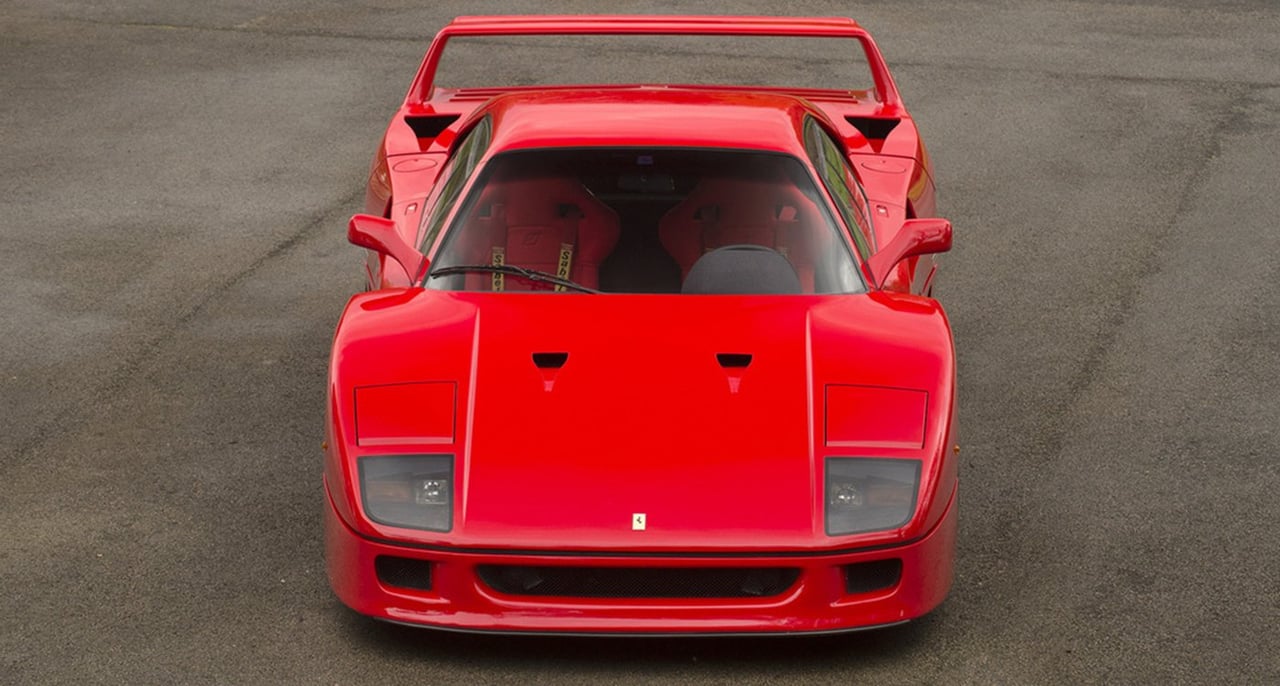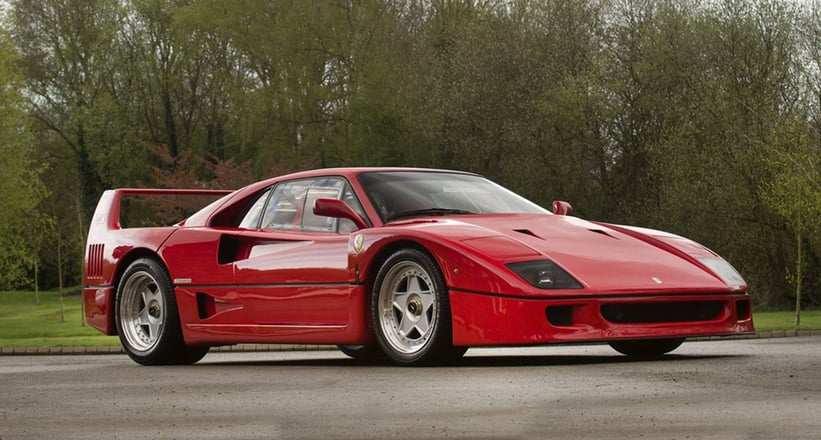 Remember the ultra-rare Ferrari F40 prototype we featured on Classic Driver a few weeks back? Unbelievably, another of the 10 pre-series and development cars believed to have been built by Michelotto has emerged for sale. And what's more, it features even more special features that distinguish it from the circa-1,300 red-on-red production F40s that followed it. These include a thinner rear wing, five rear air vents rather than four, an entirely different Kevlar weave on the monocoque, and different wing mirrors. An alleged gift from Enzo Ferrari himself to one of his dignitaries, we've no doubt this F40 prototype is among the most desirable – and thus valuable – in existence.
To the seas!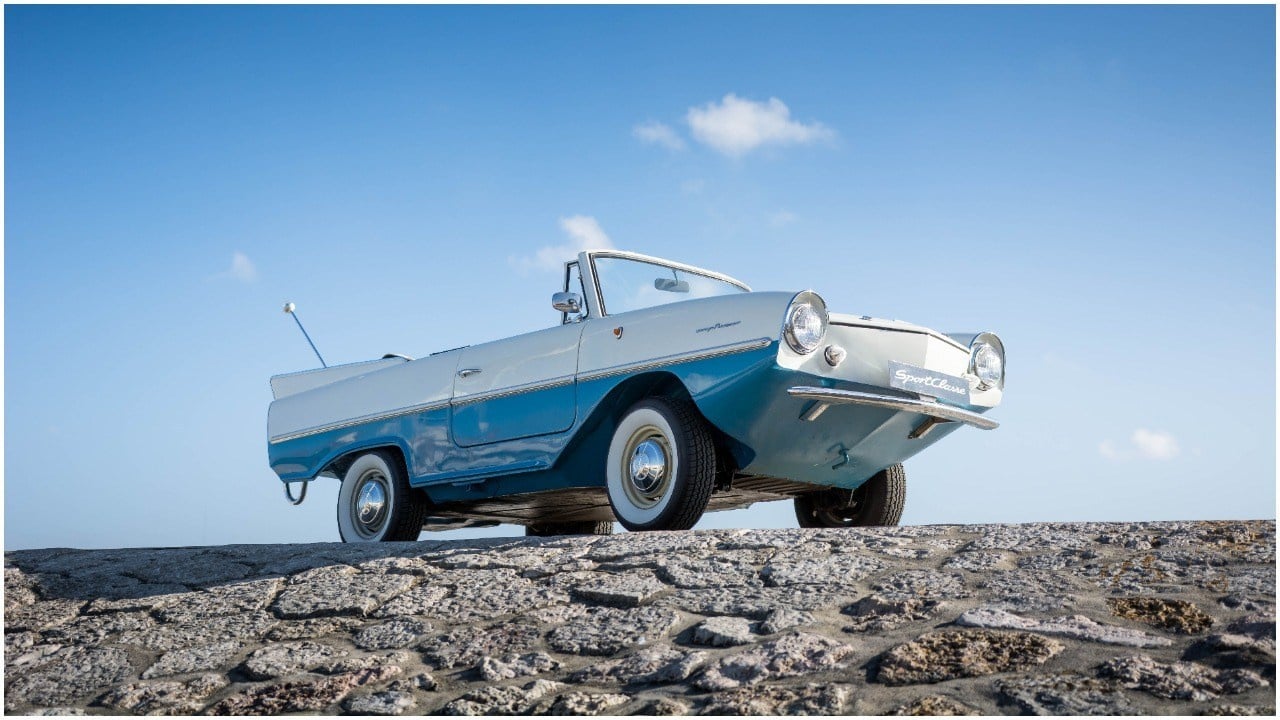 Forget driving to the ocean and spending hours searching for somewhere to park before boarding your boat – with this charming Amphicar, you can proceed directly from the shore to the water without so much as a blink. Hailing from the 1960s and taking many design cues from the exciting Jet Age, it's also a rather handsome fellow. So, whether you're cruising the highways or the waterways this summer, at least you know you'll look good doing it!
Stop the press!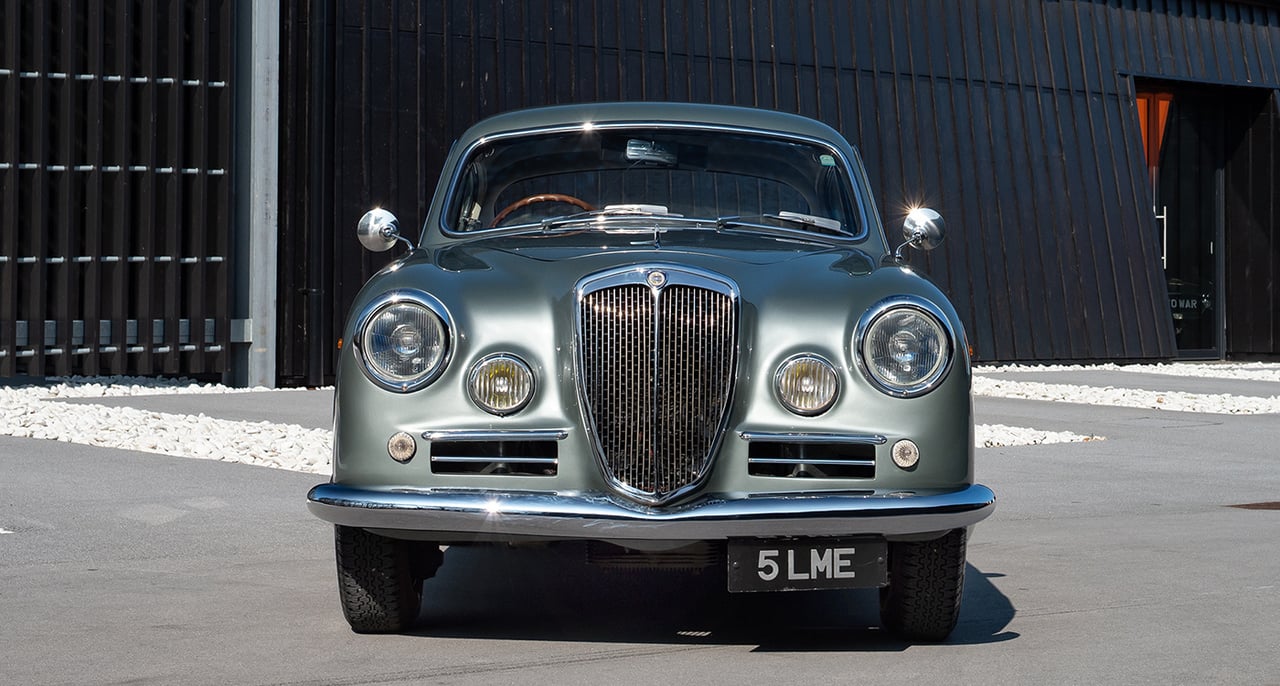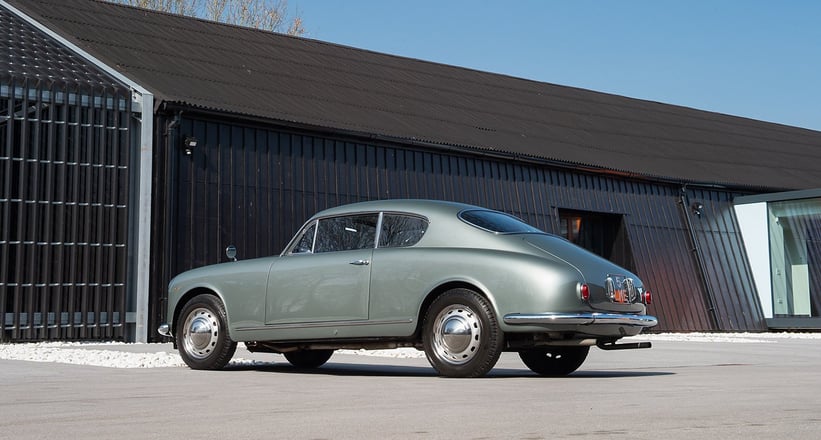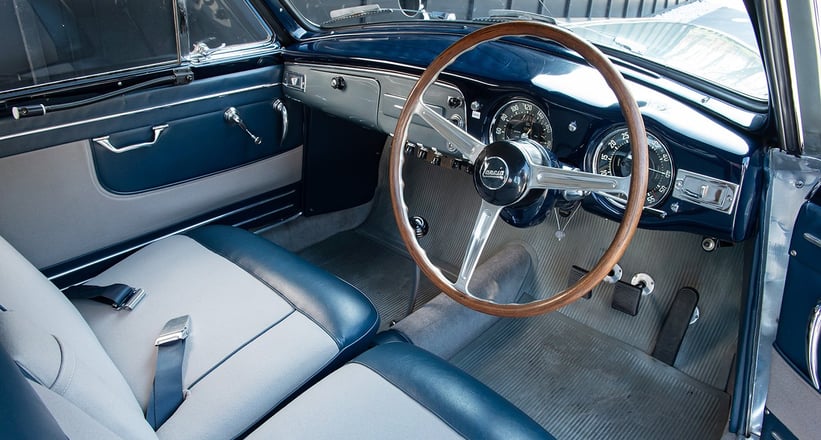 In our eyes one of the most handsome 1950s Grand Tourers, the Lancia Aurelia B20 GT was so much more than a pretty face. In the 1951 Mille Miglia, Giovanni Bracco hustled a mildly-tuned example to second overall, beaten only by a full-fat Works Ferrari. This gorgeous Aurelia Series IV from 1957 was one of 10 right-hand-drive cars imported to the UK and initially served as a demonstrator for the British automotive press. We can certainly think of less comfortable cars in which to contest the modern Mille Miglia – Brescia or bust?
Road racing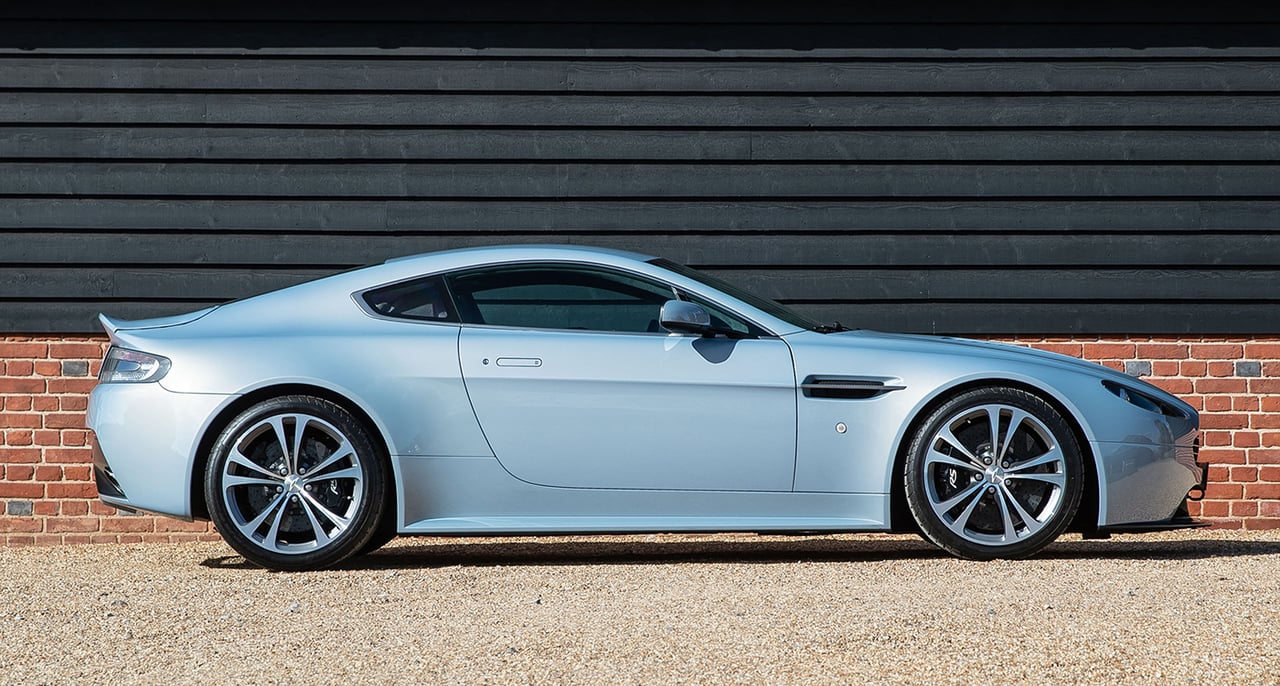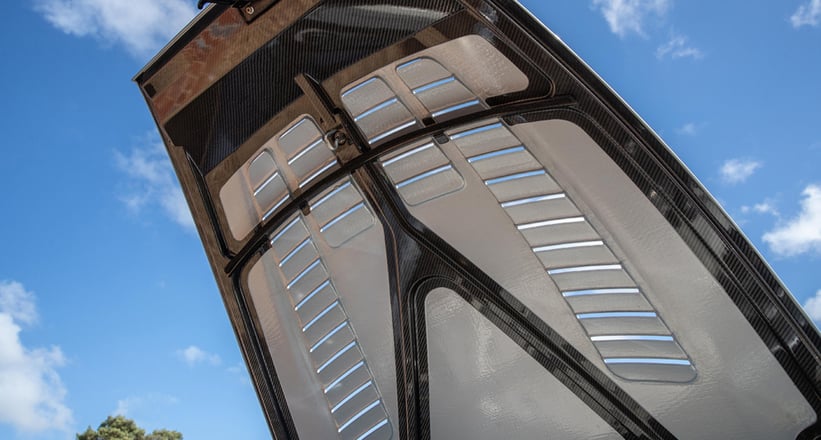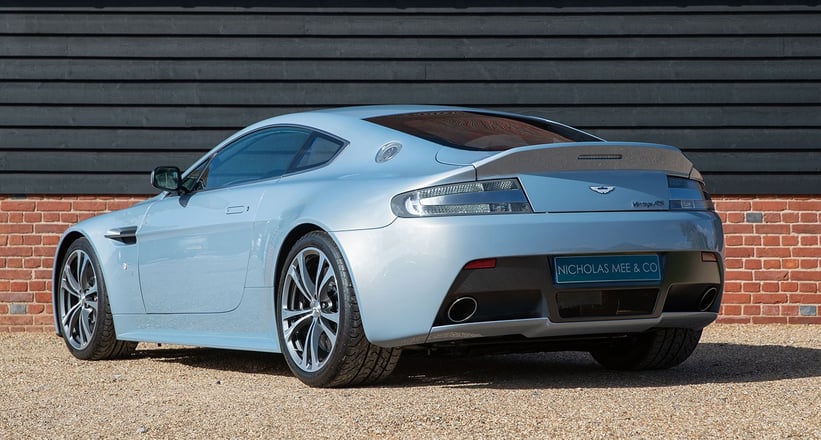 When the Vantage RS appeared alongside Aston Martin Racing's fleet of GT2, GT3, and GT4 racers at a promotional day at Circuit Paul Ricard in 2008, few could have anticipated that the audacious concept would clock the quickest time through the speed trap: 175mph. Utilising a mildly detuned DBRS9 engine developing 580bhp and a raft of carbon-fibre body panels that helped to make it 200kg lighter than the later production V12 Vantage, the unique Vantage RS offers a truly scintillating driving experience – one that, miraculously, you could now enjoy on the road.
Photos: SportClasse, Tom Hartley Jnr, Mechatronik, Duncan Hamilton ROFGO, Nicholas Mee & Company