5 collector cars to put in your garage this week
Whether you're looking to skip the waiting list for a sought-after supercar, experience the mind-bending performance of a modern Formula 1 car, or simply find a car in which to have a lot of fun on a classic rally this summer, this week's selection from the Classic Driver Market has got you covered…
Rally-ready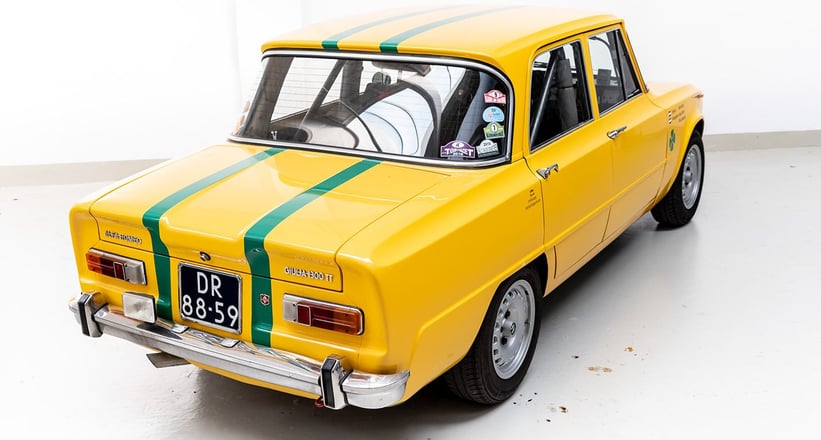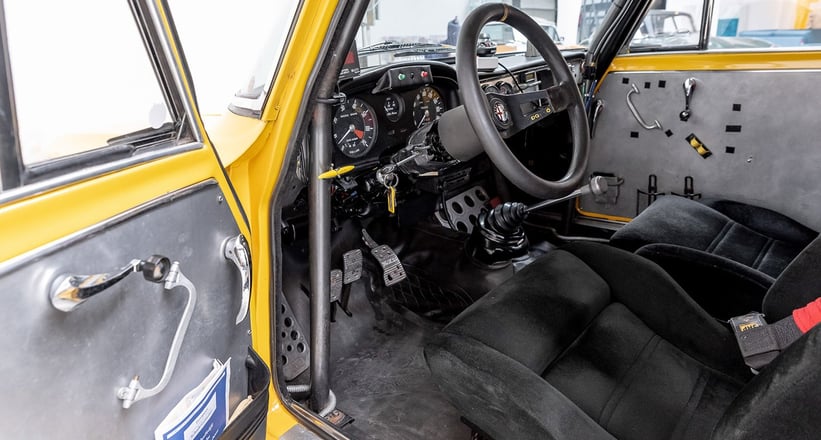 Who says you need a car with a socking great American V8 to have fun on a classic road rally? This delectable 1968 Alfa Romeo Giulia Super has been modified to prove the exact opposite. Besides its utilitarian yet handsome styling, the car has had its interior stripped and equipped with a roll bar and other rallying addenda and been fitted with a more powerful 2.0-litre, ensuring you'll always have just the right amount of poke to put a smile on your face. Take your pick of the rallies for which the car is eligible – we promise you a fantastic time would be had.
Primed and ready for the summer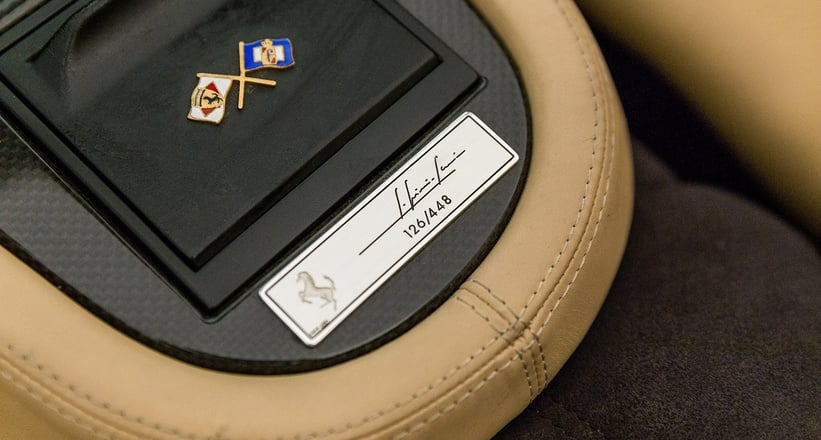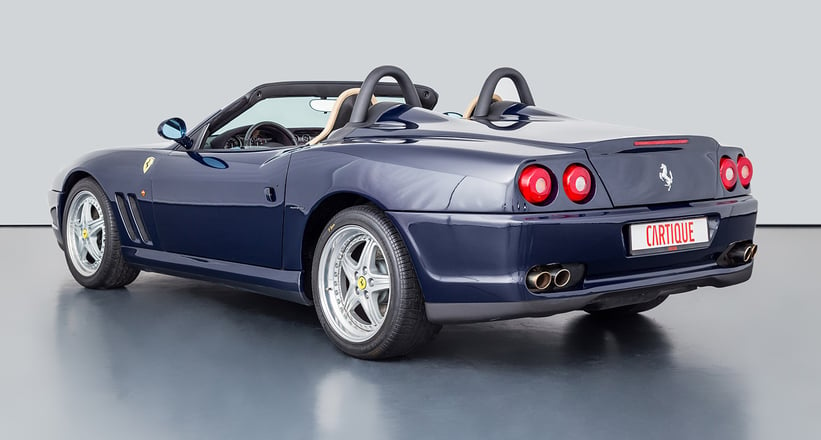 Save for a fabric awning that can only be described as the greatest afterthought in automotive history, the Pininfarina-styled Ferrari 550 Barchetta is arguably the most handsome drop-top Grand Tourer from the early noughties, particularly when painted in darker shades such as this navy-blue example from 2001. Rarely driven yet regularly serviced by its first owner, a well-known Swiss collector, the car is in fantastic condition and patiently waiting for its legs to be stretched on a continental adventure in the coming summer months. Just remember to check the weather forecast before you set off!
A real mind-bender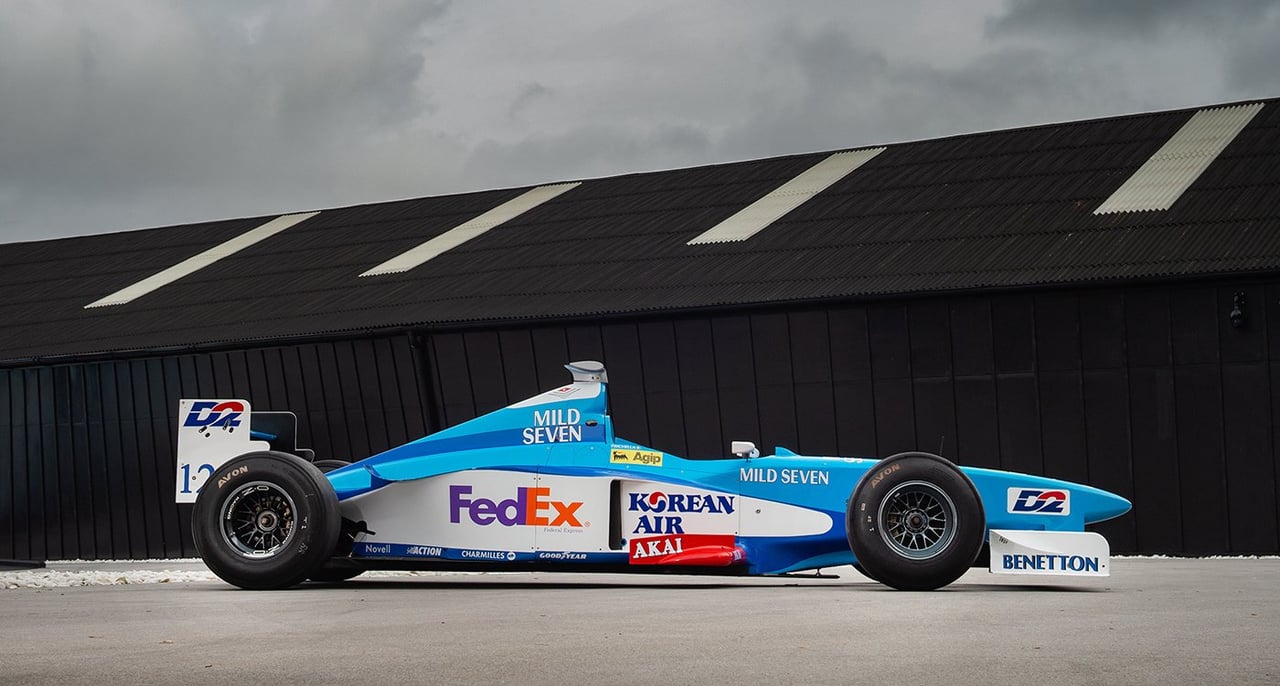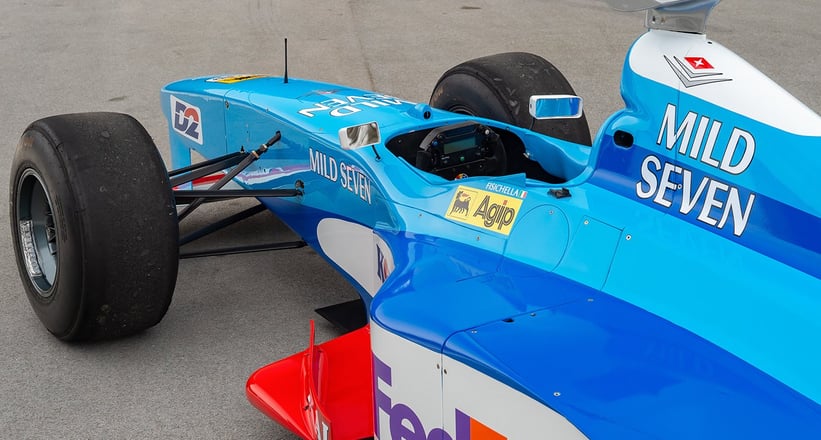 With a Judd V10 engine pumping out over 700bhp, a pneumatically-operated gearbox, slick Avon tyres, and a kerb weight of around 650kg, we can't even begin to imagine how mind-bending and physical this Benetton B198 Formula 1 car is to drive. If you'd like to find out, the car – which was raced by Giancarlo Fisichella in the 1998 season with moderate success – is reportedly 'on the button' and ready to go. Are you brave enough?
The circle of life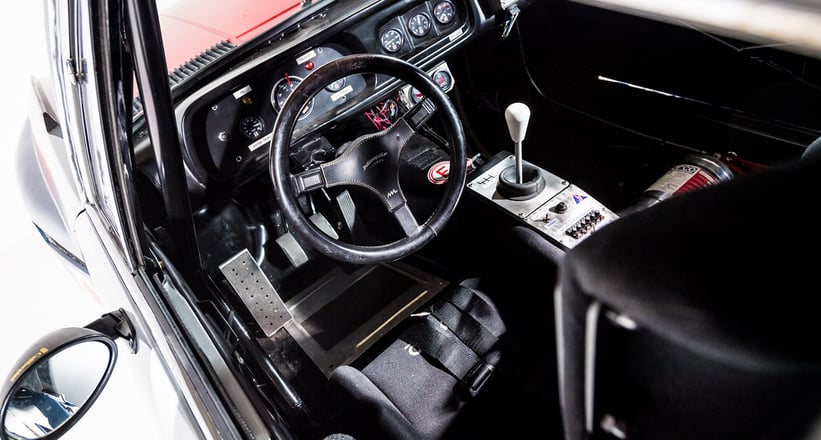 Provenance is everything when it comes to old racing cars. When and where did it race? Where did it finish? When was it upgraded? And who went on to own it? They're all important, the answers to which directly determine a car's desirability, value, and eligibility. Fortunately, the history file of this 1971 BMW 3.5 CSL is comprehensive. Starting life as a humble 3.0 CS racer, the car was subsequently upgraded to 3.5 CSL specification and raced in various events throughout Europe. It then headed Stateside, where it was modified again, this time to full-fat Group 5 spec. All of this is painstakingly documented, as is the subsequent chain of ownership. Suffice to say, Batmobiles like this don't come around very often.
Leapfrog Lamborghini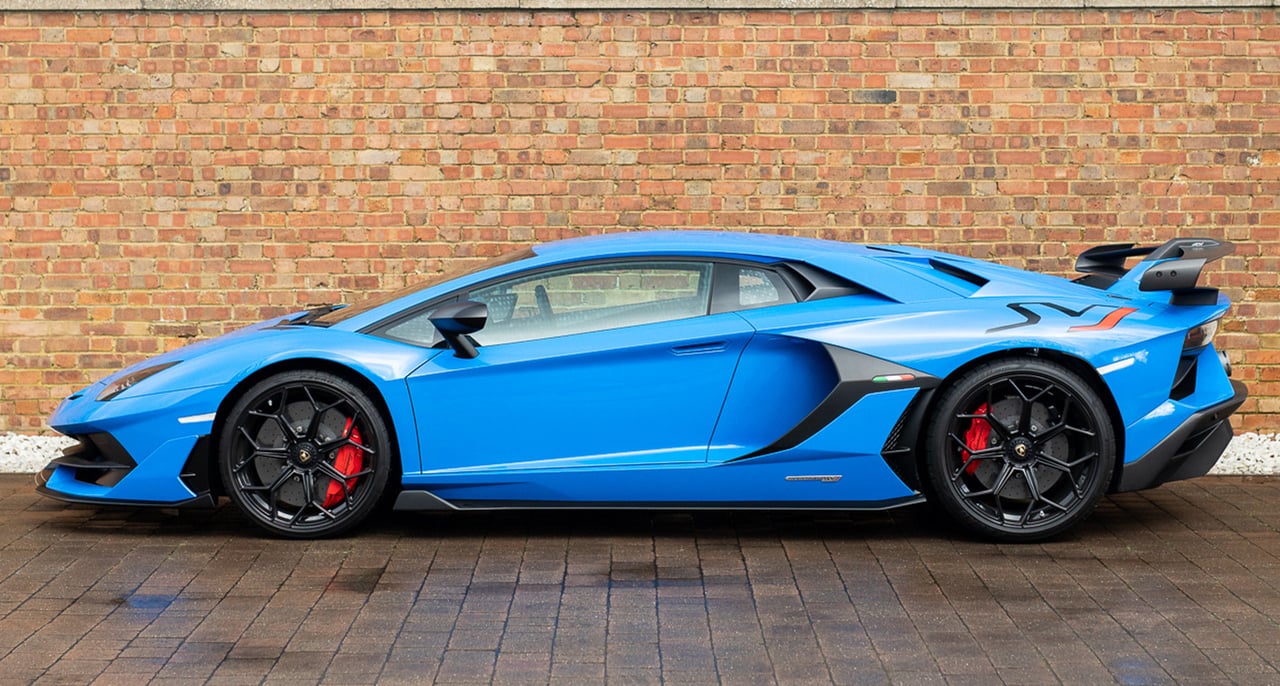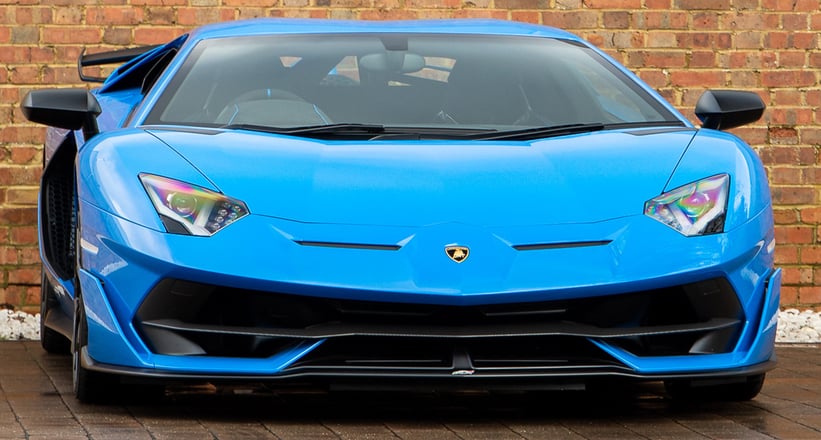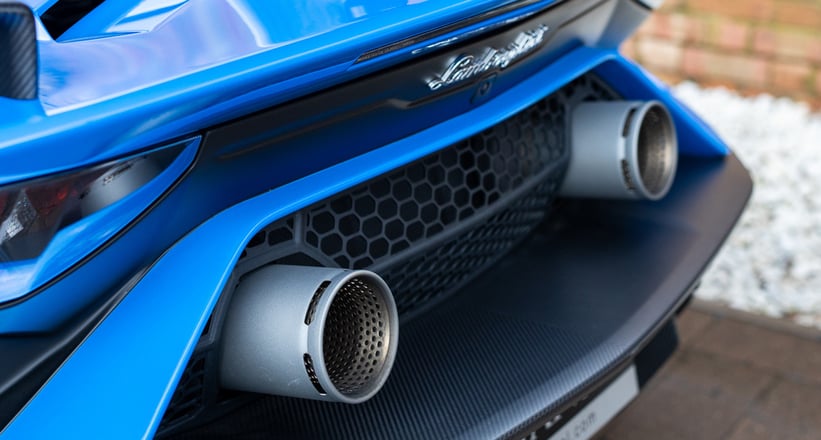 It's not uncommon these days to find delivery mileage supercars listed for sale in a bid to attract impatient buyers who want to skip the waiting list and are prepared to pay huge premiums in order to do so. Take this right-hand-drive 2019 Lamborghini Aventador SVJ, for example, which has almost every optional extra and shows just 269 miles on the clock. Still, one person's loss is another's gain and this technological tour de force deserves to be enjoyed as its makers intended, at the limit.
Photos: Cartique by Mechatronik, Duncan Hamilton ROFGO, Art & Revs, Cool Classic Club, Romans International