Bitter pill to swallow
Looking like a cross between a DeTomaso Pantera and a Ferrari 400, this 1985 Bitter SC 3.0 is one of only 461 made and has had three, no doubt very interesting, owners from new. With an opulent caramel brown interior and gold-faced dials, this oddity would provide an ideal environment to cover miles, watching the perplexed passers-by trying to work out what on earth it is.
Got the blues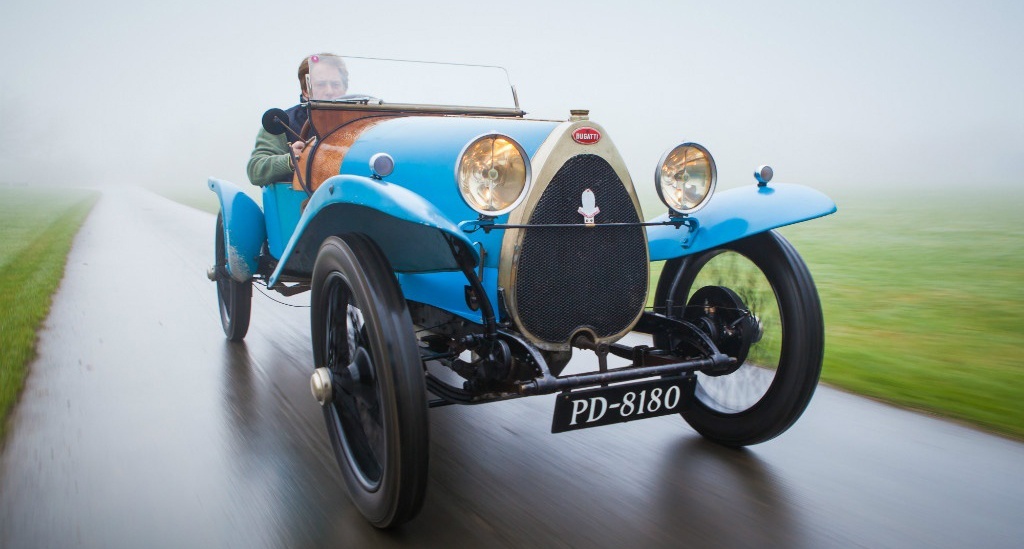 Having spent its early life hill climbing at the hands of a founding member of the Bugatti Owners' Club, and since being restored by a leading light in the vintage car world, this 1923 Bugatti Type 23 Brescia boasts a history as magnificent as its looks. While its more likely to be used as a picnicking vehicle for its new well-to-do new owner, we'd love to see the old girl tearing up the hill climbs of her youth.
RUF and ready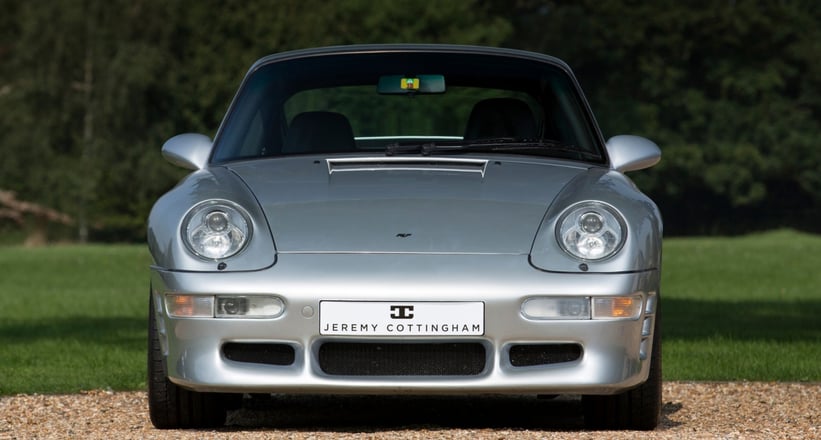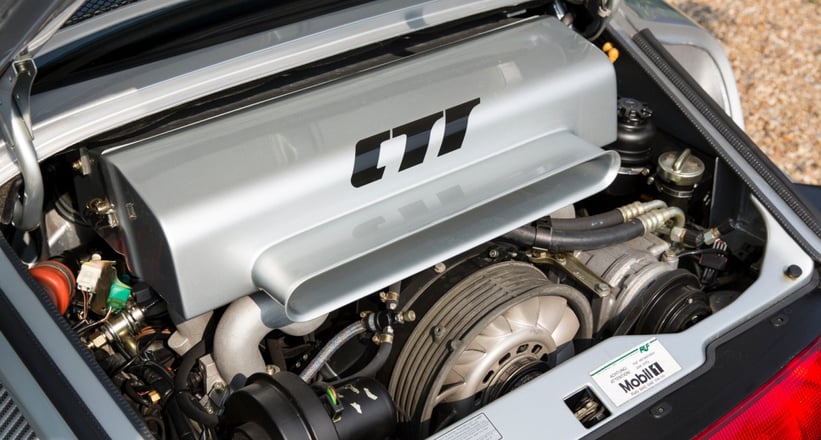 While all the commentary on the meteoric rise of the 1990s Porsche may be getting boring, this 1997 RUF CTR2 is not — it's bonkers. With 520PS and 685Nm of torque from the fired-up bi-turbo 3.6 running through the rear wheels via a six-speed manual gearbox, this is a German goliath only to be tamed by the brave, yet admired by all.
Gold standard in bronze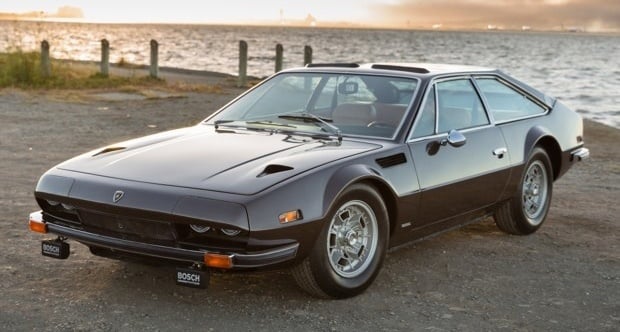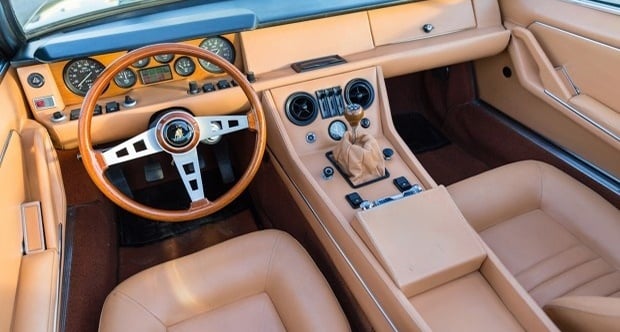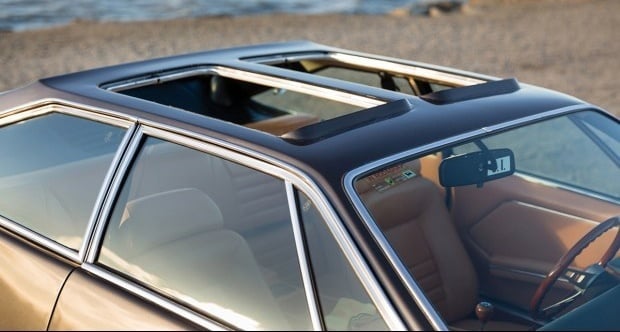 Foresight is a gift not many car owners are blessed with, but the original owner of this 1972 Lamborghini Jarama, who kept the car for 37 years and covered just over 5,000 miles, clearly knew he had something special to hold on to. Although the financial compensation may have outweighed the time not spent behind the wheel, it is the new owner who will reap the rewards of this careful custodian's restraint when the car is sold at Gooding & Company's Amelia Island auction.
Double Bubble trouble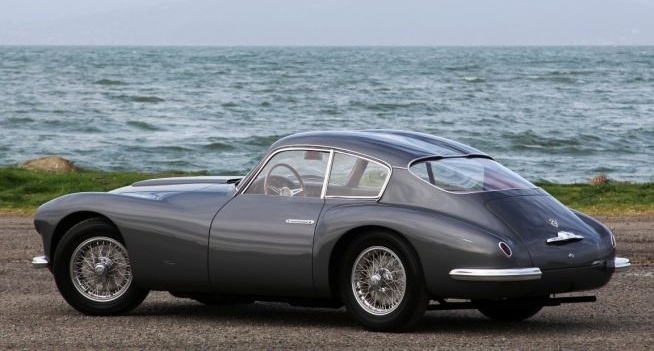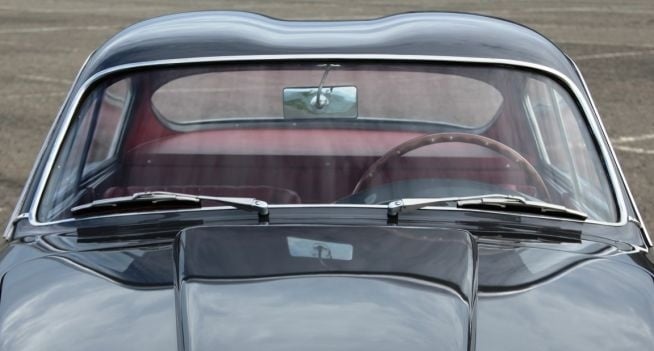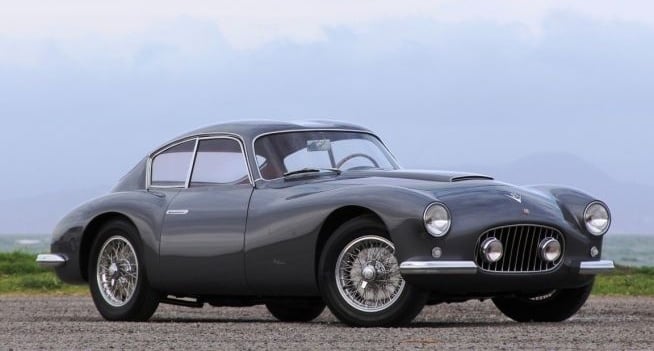 Although most would struggle to comprehend taking a car as achingly gorgeous as this on track, this 1953 Fiat 8V Elaborata by Zagato was campaigned in period by Anna Maria Peduzzi, one of the most successful females in the history of Italian motorsport. One of just five made, this Zagato-bodied beauty is now ready for a new owner, though we doubt anyone can add anything to the already illustrious history of this thoroughbred.
Photos: Oldtimer Galerie Toffen / William I'Anson Ltd / Jeremy Cottingham / Gooding & Company / Fantasy Junction