Sleeping beauty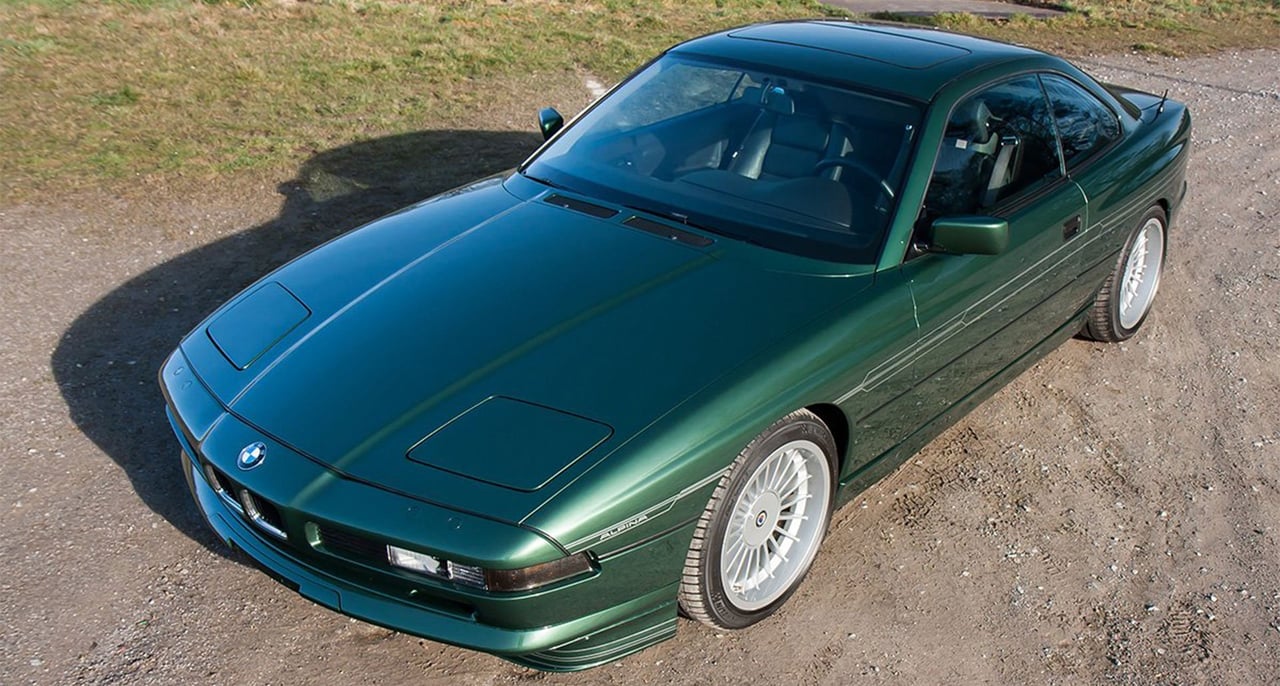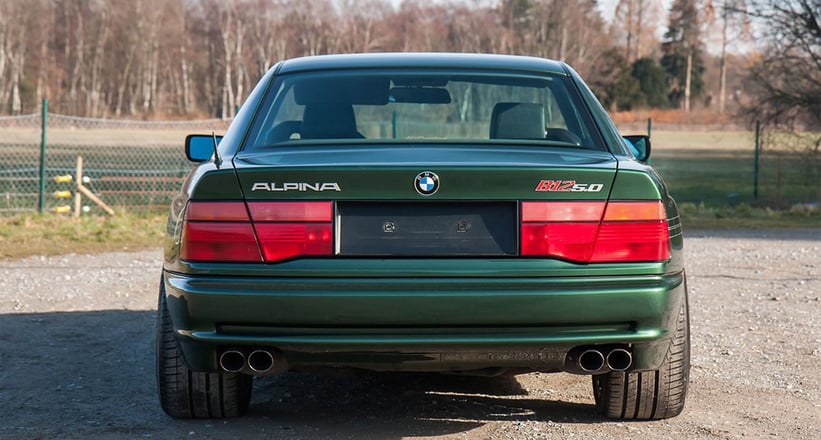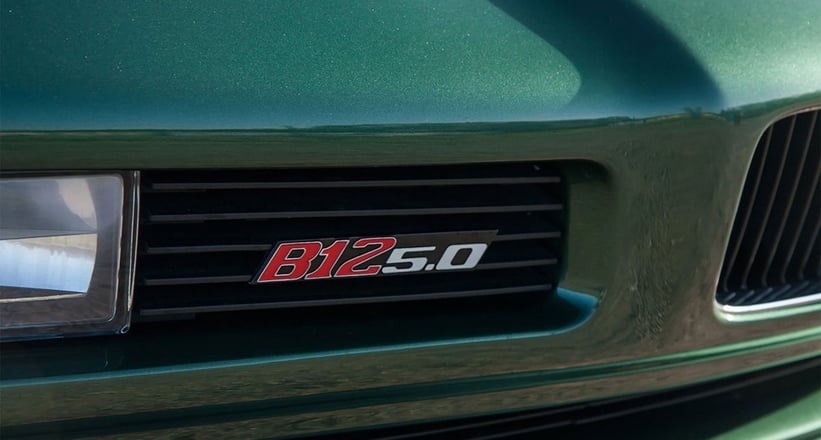 The 'sleeper' BMW super saloons breathed upon by Alpina have always been favoured by discreet and discerning enthusiasts and now the wider collecting community is starting to take note of their rarity. This three-owner Alpina B12 is based on the 5.0-litre 8 Series from 1992 and is the only such example in this elegant colour combination of special-order dark green metallic over brown buffalo leather.
Very Important Provenance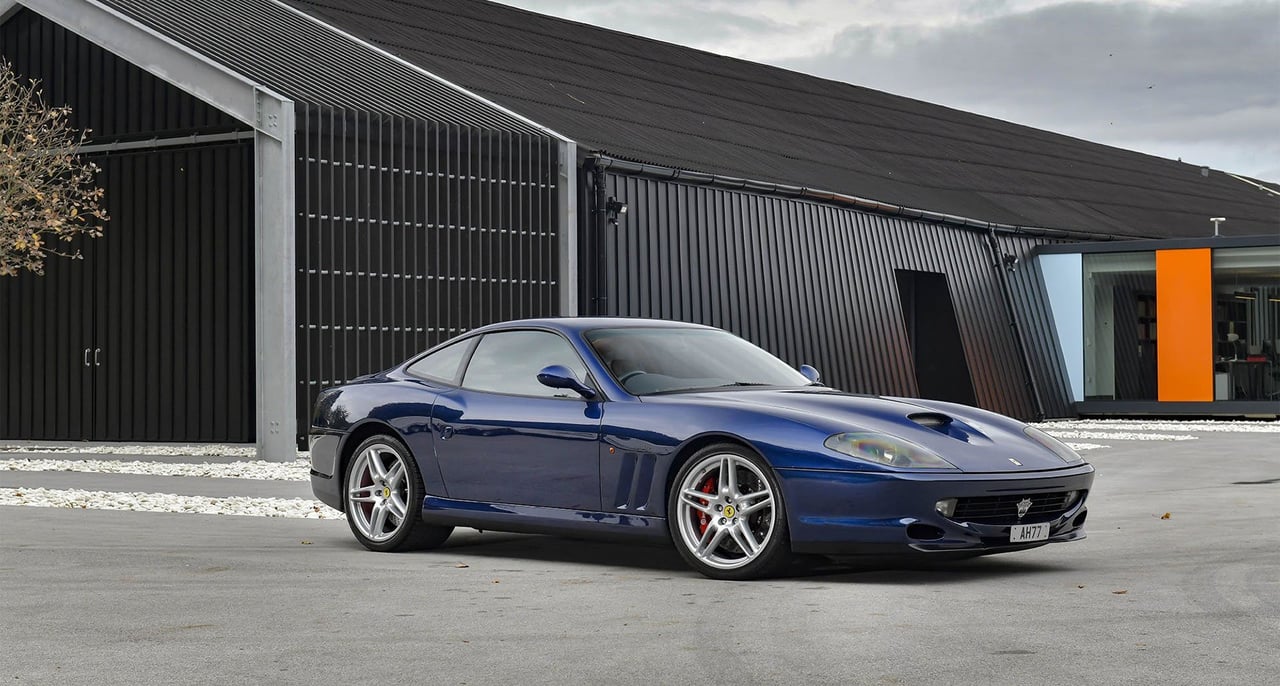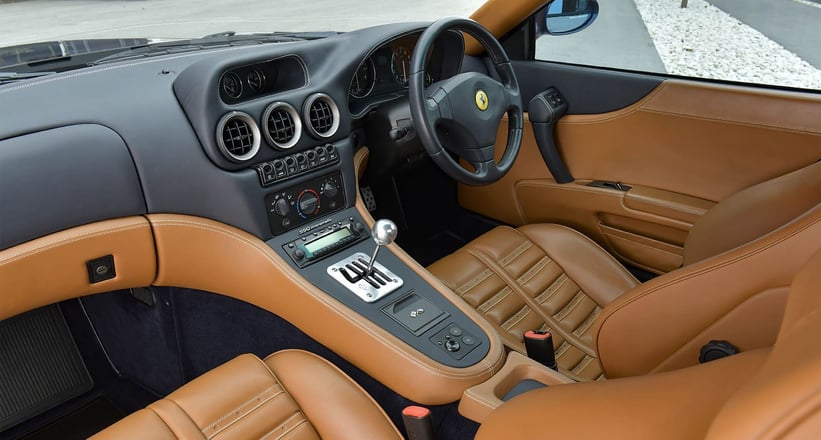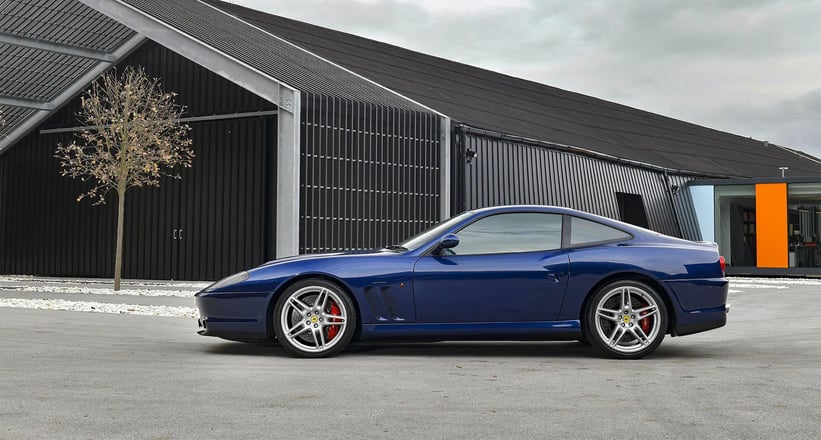 This beautifully specified Ferrari 550 Maranello boasts quite the history. It was delivered new to Ferrari's technical director Ross Brawn after Michael Schumacher won his first championship for the Scuderia in 2000. After three years, Brawn sold the Tour de France Blue beauty to the British rock legend Rod Stewart. For the past 11 years, however, the car has belonged to the Classic Driver dealer Adrian Hamilton, who fitted wheels and carbon-ceramic brakes from the Enzo (don't worry, he kept the originals). Hamilton's now decided it's time for somebody else to enjoy the elegant V12 Gran Turismo as much as he has.
Six-speed speciality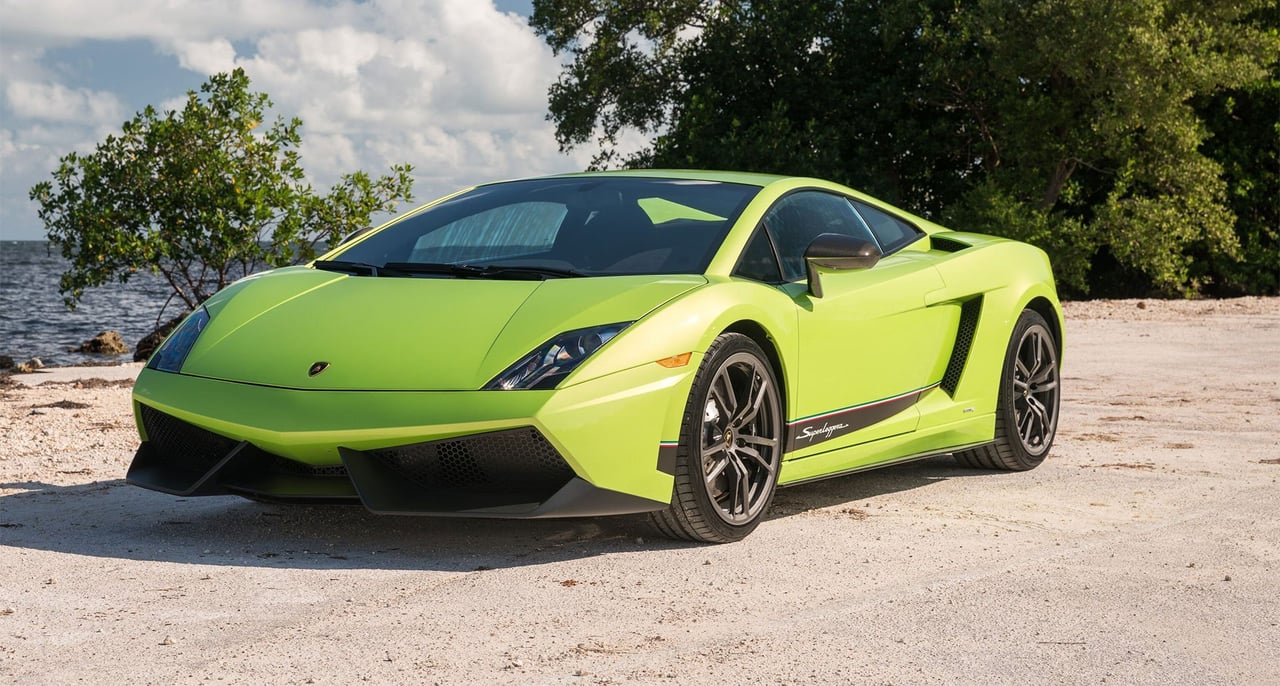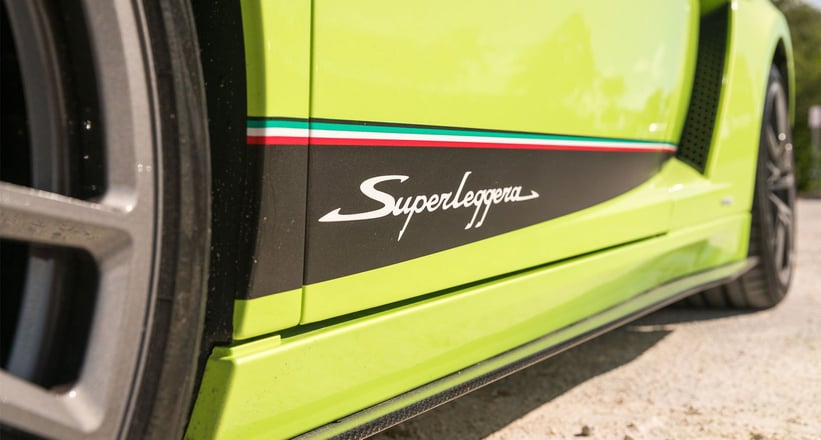 There are a number of options that make this 2011 Lamborghini Gallardo LP570-4 Superleggera stand out from the rest such as the small rear fixed wing and the factory racing bucket seats, but none is as desirable as the small ball-topped lever between the driver and the passenger. It's believed to be one of just four six-speed manual-gearbox Superleggeras in North America, making the Verde Ithaca coupé a very rare beast indeed – music to the modern collector's ears.
Big Man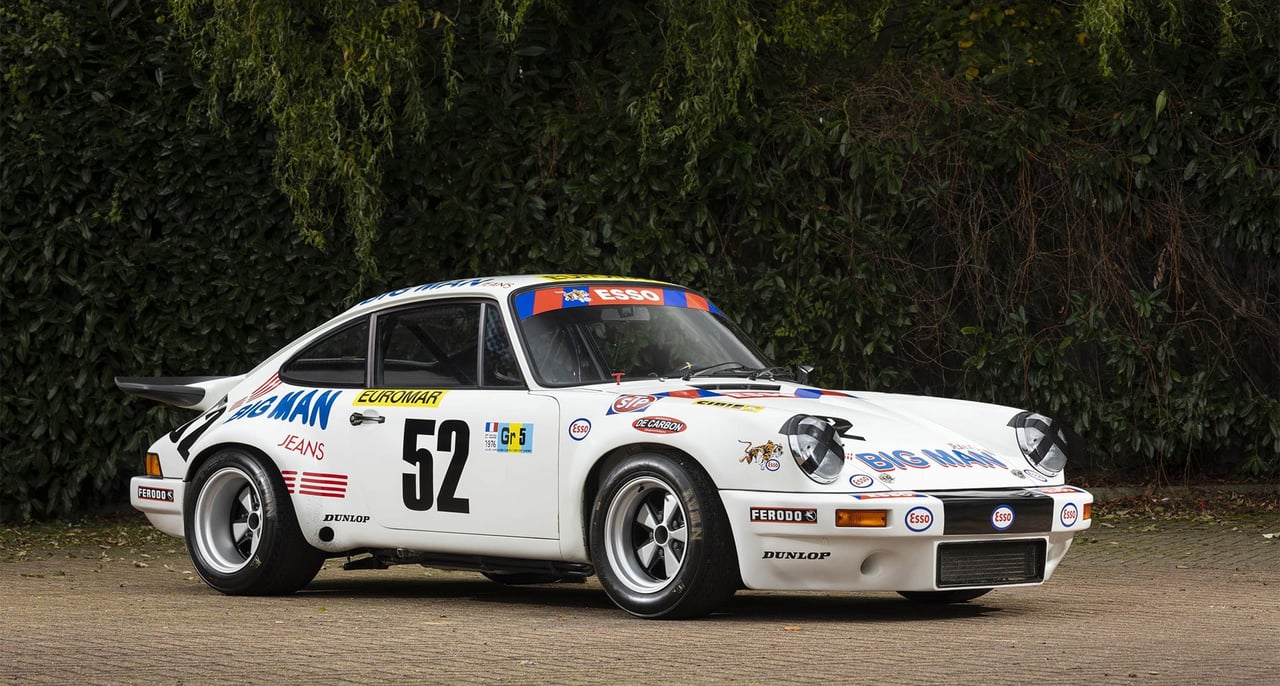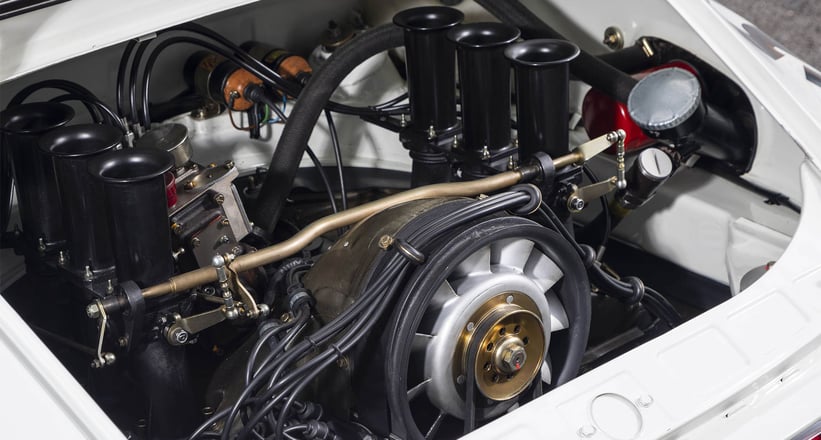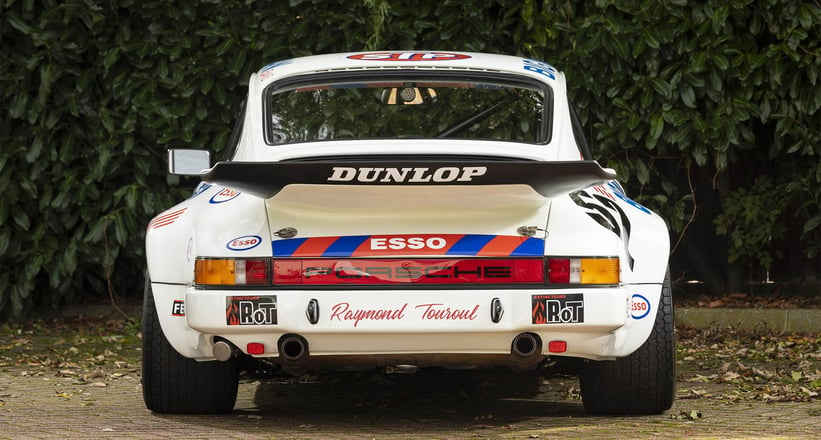 One of just 55 cars built by the factory, this 1974 Porsche 911 Carrera 3.0 RS has lived an eventful life. Among the myriad rallies and races in which it competed between 1976 and the mid-1980s, the German-delivered 911 racked up victories in the Rallye Automobile de Monte-Carlo, Rallye Critéreium des Cévennes and Tour de France Automobile and even finished an incredible sixth overall at the 24 Hours of Le Mans in 1976. In its second life as an historic racing car, the 3.0 RS has contested the Tour Auto, Le Mans Classic and Modena Cento Ore, which goes to show its extraordinary eligibility.
T12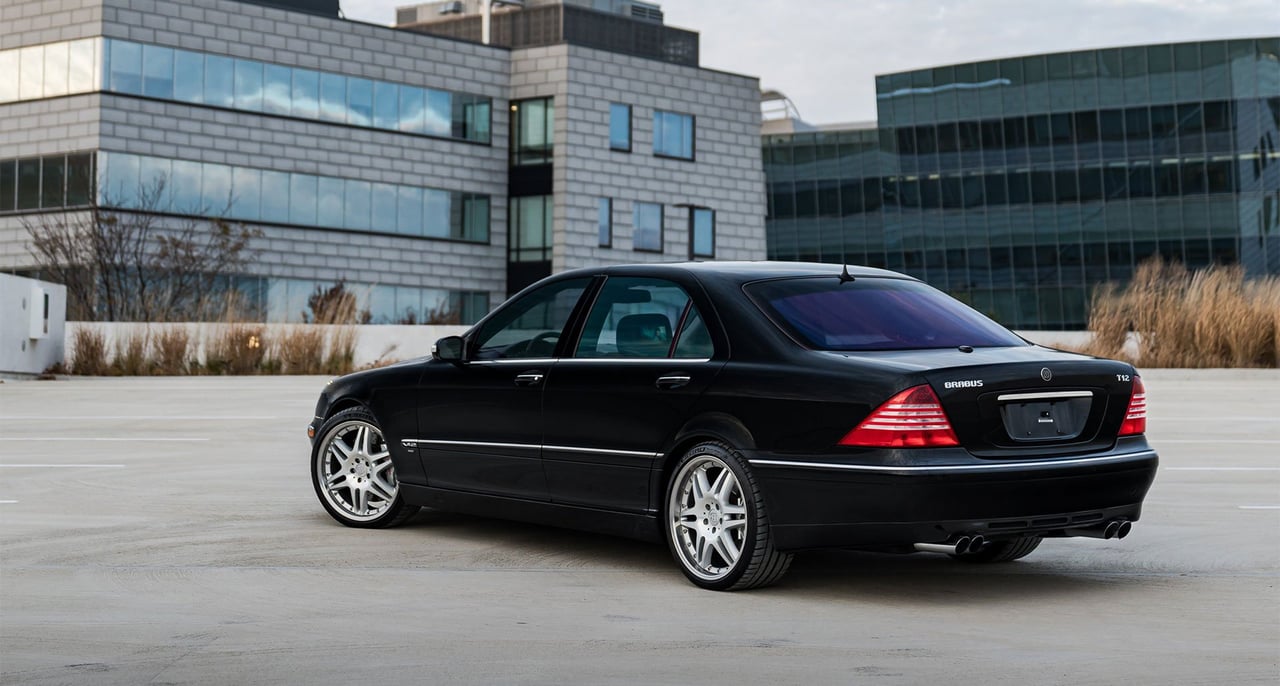 Close to 200,000 US dollars. That's what this 2004 Mercedes-Benz S600 had cost its first and only owner after he'd send it to Brabus for the full-fat T12 conversion. The upgrade process included a subtle body kit, a power hike from 517HP to 580HP and a full multimedia system including a television tuner, wireless headphones and an Xbox games console. Brabus North America was reportedly so pleased with the plush V12 powerhouse that it presented it on its stand at the 2004 Los Angeles Auto Show. The beautifully maintained Mercedes is now for sale in Pennsylvania offered at less than five times its original cost. As automotive bargains go, we're sure you'll agree this is a good one.
Photos: Duncan Hamilton ROFGO, Curated, Henderson Fellowes, LBI Limited, Modena Motorsport