With the action divided into seven categories – from pre-1939 Voiturettes to 1970s Formula 1 cars – each was a portal back to the golden days of top-flight motor racing, before DRS and KERS took the place of old-school bravado and the odd pit-lane cigarette.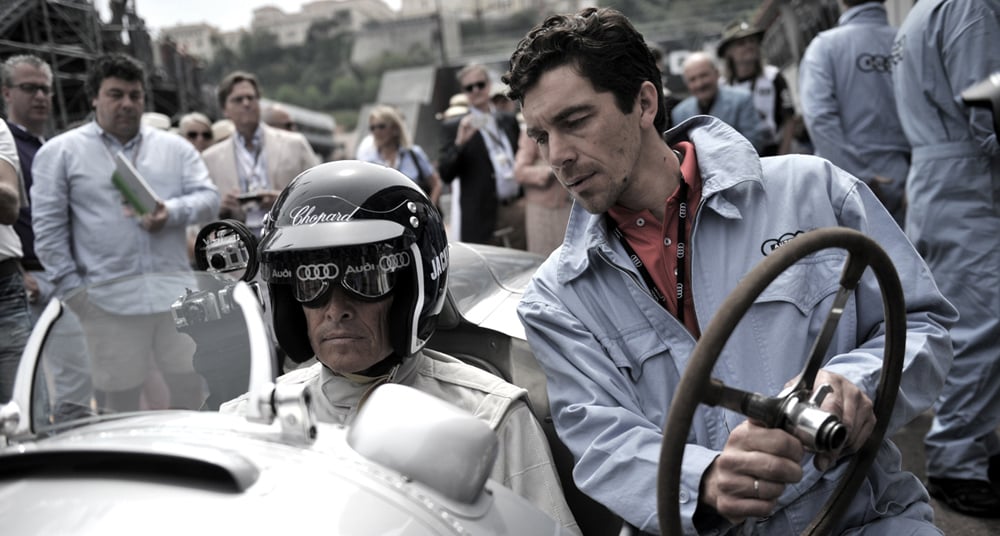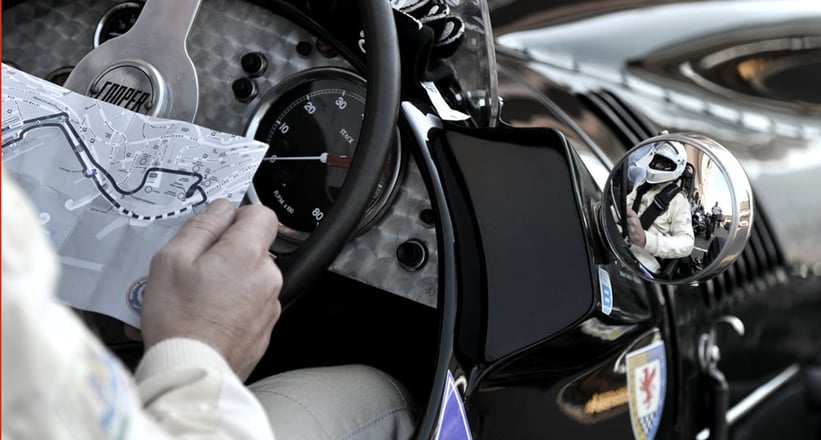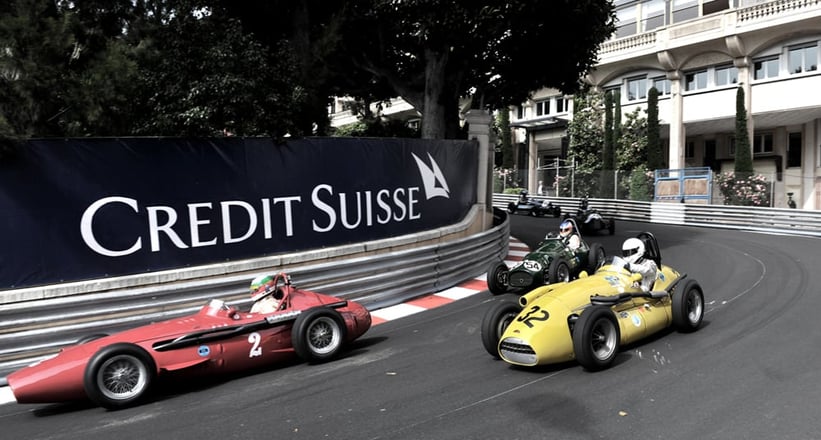 With seasoned racers such as Alex Buncombe dicing with less-experienced gentleman drivers, the on-track action was intensified further by the non-existent error margins of the famous circuit. Add to that demonstration laps from Prost and Jabouille in 1980s turbocharged Renault F1 cars, plus Jacky Ickx in a 1939 Auto Union Type C, and the stage was set for a memorable weekend.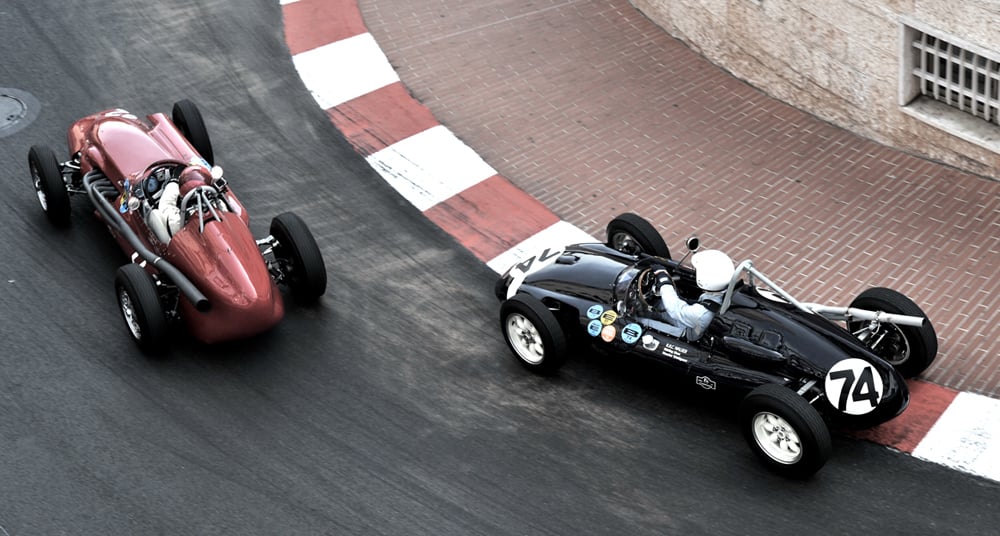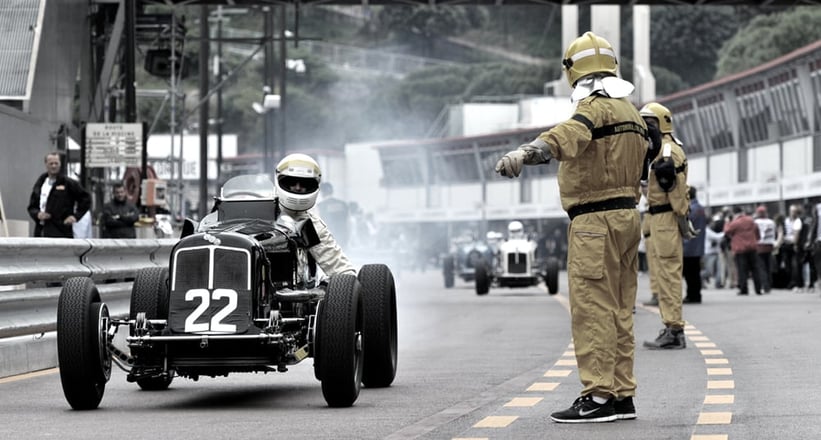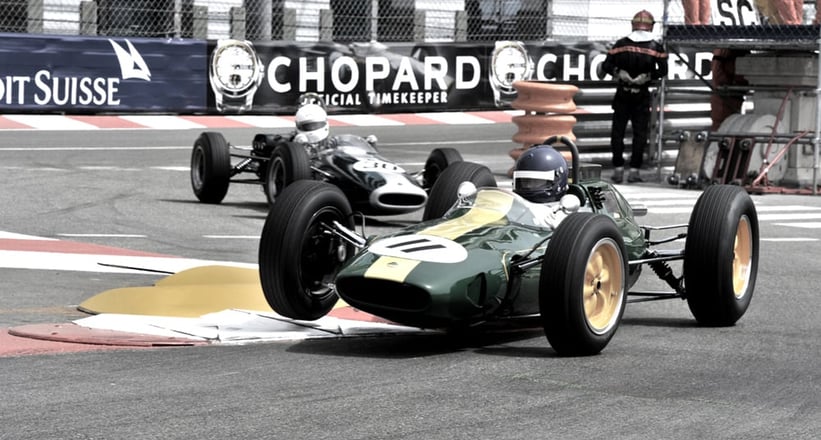 Our talented French photographer Cathy Dubuisson captured the highlights in the stunning gallery above; so sit back, and drink in the beauty of legendary machines being threaded through the tight turns of the world's most glamorous circuit.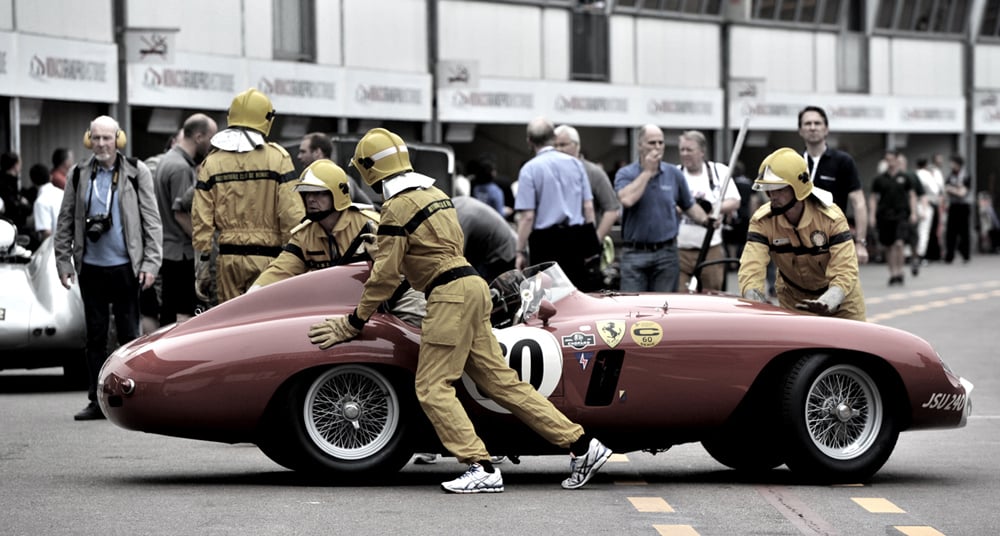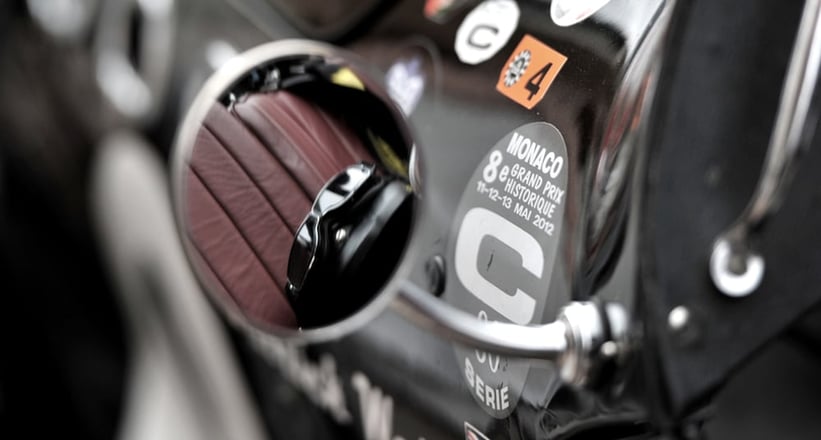 Photos: Cathy Dubuisson