Like it? Love it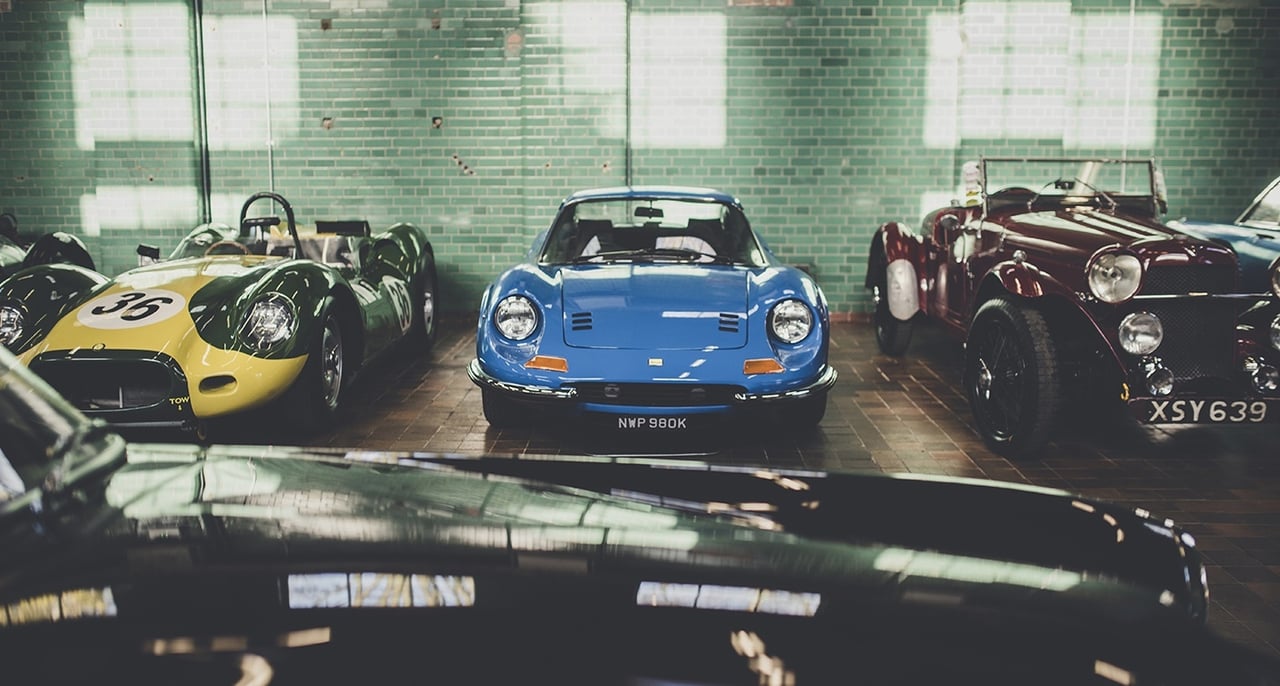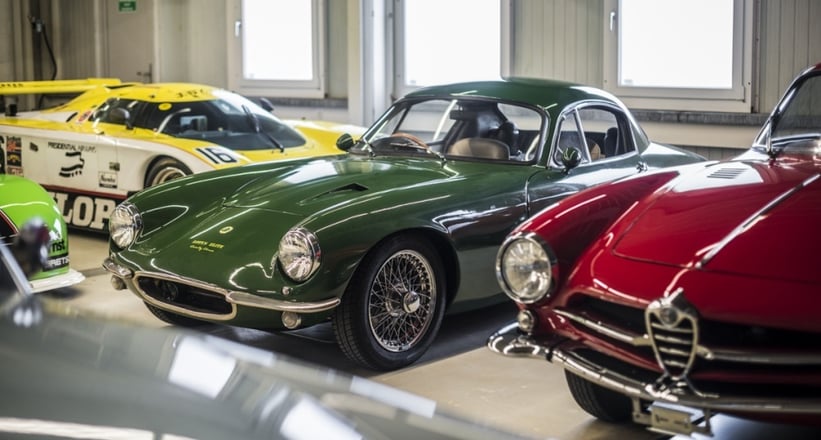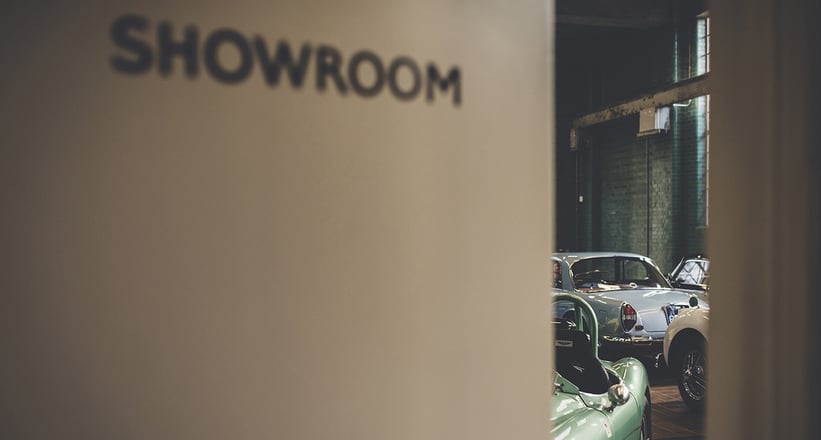 Whether it's big blower Bentleys, Italian microcars, or German autobahn stormers from the '80s, you need to put your money wherever your heart is. No matter the make or model, if it gets your heart racing, widens your eyes, and takes your breath away, you will relish your time behind the wheel…even when the honeymoon's over. And don't bother with thinking about return rates and investment advice — if you haven't made good money from cars in the last few years, it's highly unlikely you will now.
Do your homework – no excuses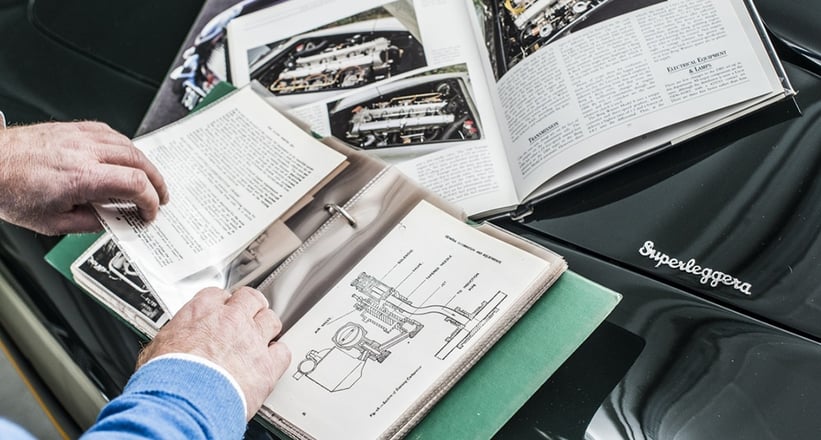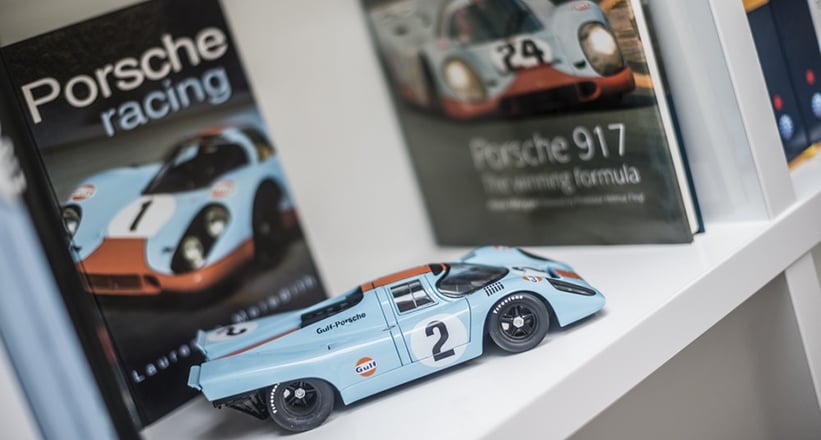 And you thought that your time spent at school was wasted on the real world…until now. Do you remember all those essays, dissertations, and presentations? That was all preparation for this day. The day you take your research and sleuthing skills to new levels. Before buying a car, always — we repeat, ALWAYS — do your research. Find out everything you can, from the workshops that have maintained it to its race history to who sat in it 45 years ago. The more you know, the less surprises (almost always costly) will crop up in the future.
Get to know your budget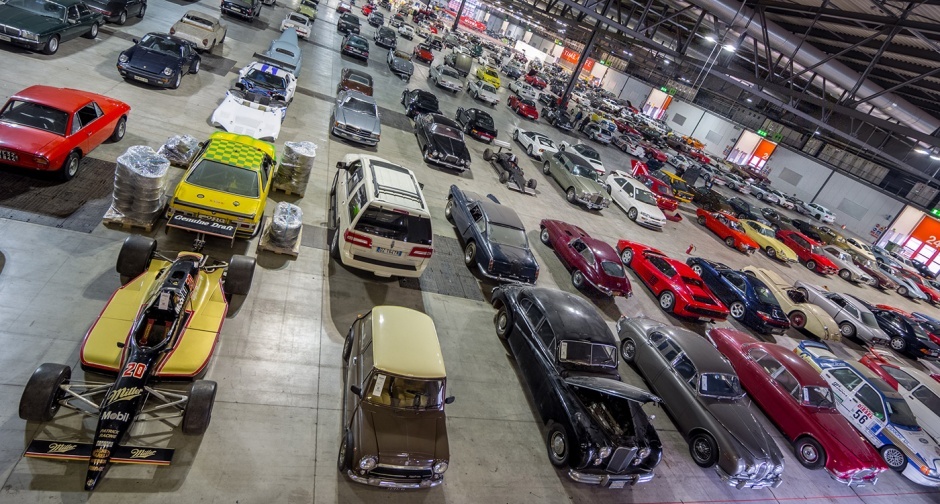 A budget determines whether you can buy the best of the best or the best of the rest. Either way, make sure you're getting the best example you possibly can. Don't settle for anything less. When calculating your budget, always take into consideration additional costs, both initially and in the future, and how these will affect your purchase price. Import tax, commission, storage, maintenance, and services are all necessary evils that we should never hide from — like regrets and lies, they just get bigger the longer we try to avoid them.
Drive it like it's hot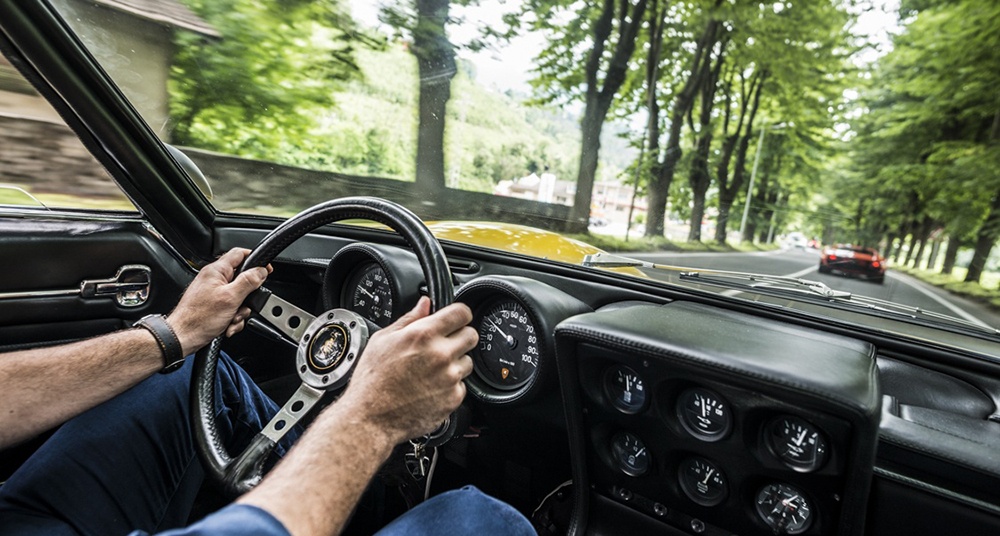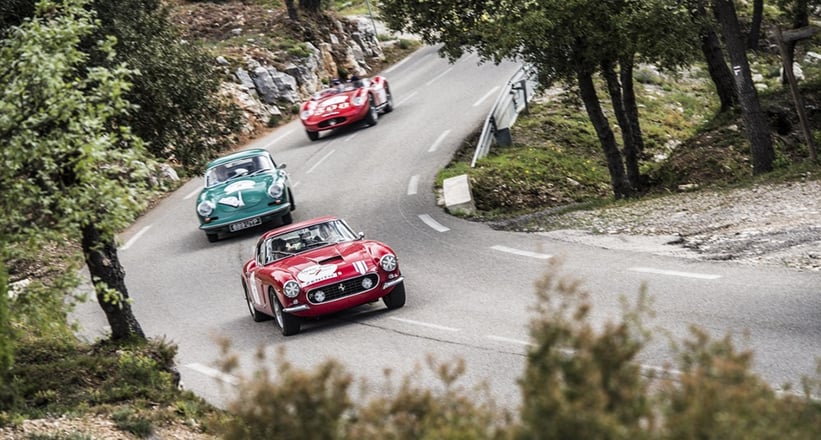 Although no Tardis or hot tub, classic cars offer you the opportunity to forget the crazy world we're living in at the moment and flashback to a more idealistic and simpler time — one with AM radios and no emission regulations. All of this can often be lost when driving through the hustle and bustle of major cities and developments, and that is why we suggest taking your vintage queen to the road that suits her (and you!) best. Whether that's attending a track day, rallying on the alpine roads, or participating in a grand tour, fully embrace your car and everything it has to offer.
Sharing is caring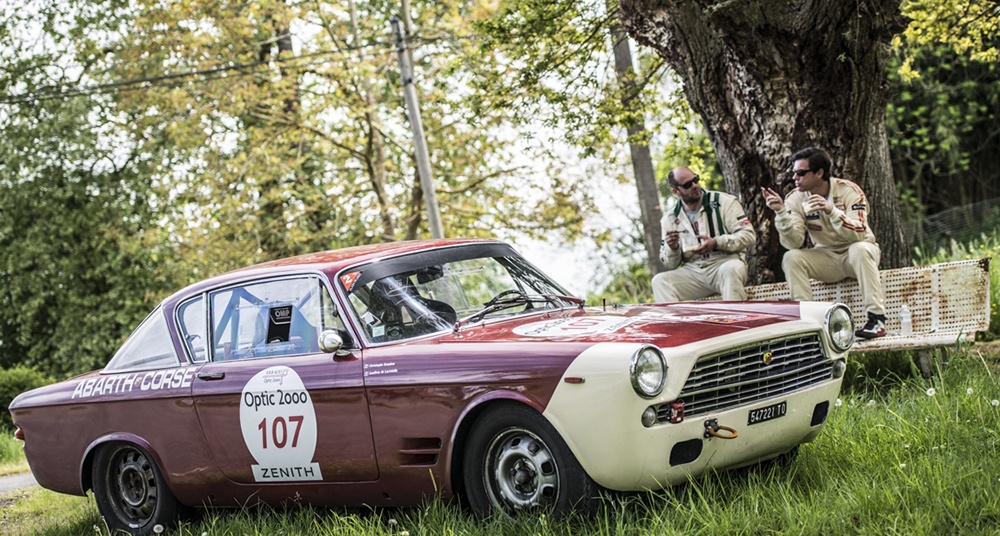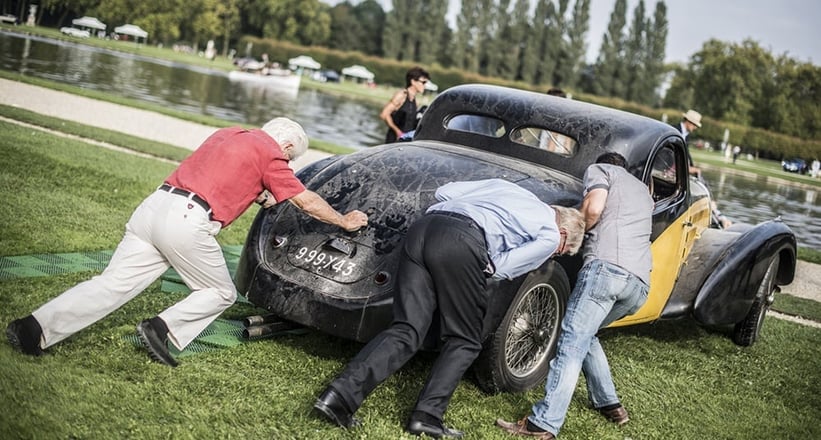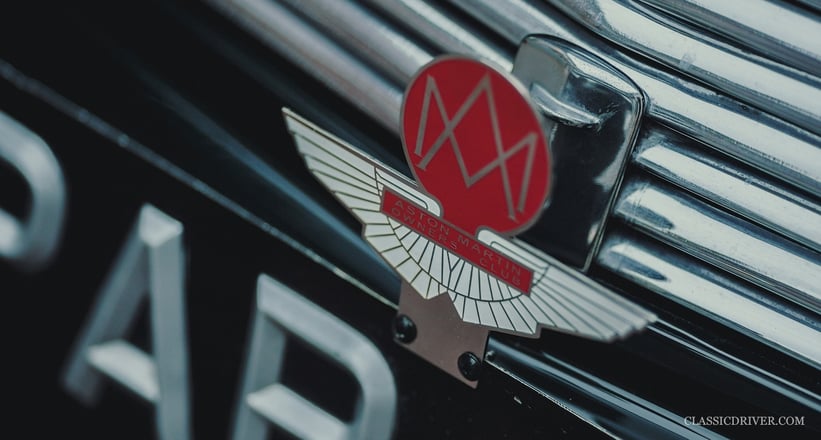 Whether you own a priceless 1950s Ferrari Grand Tourer or one of five convertible sports cars built by a man in England in the '80s with nothing but his blood, sweat, and tears, there are those who appreciate, enjoy, and want to see your car. So take it to events, join the relevant owners' clubs, and enjoy shooting the breeze with the interesting people whom only an old car (or perhaps a baby or a puppy) could introduce you to.
Trust no one, except...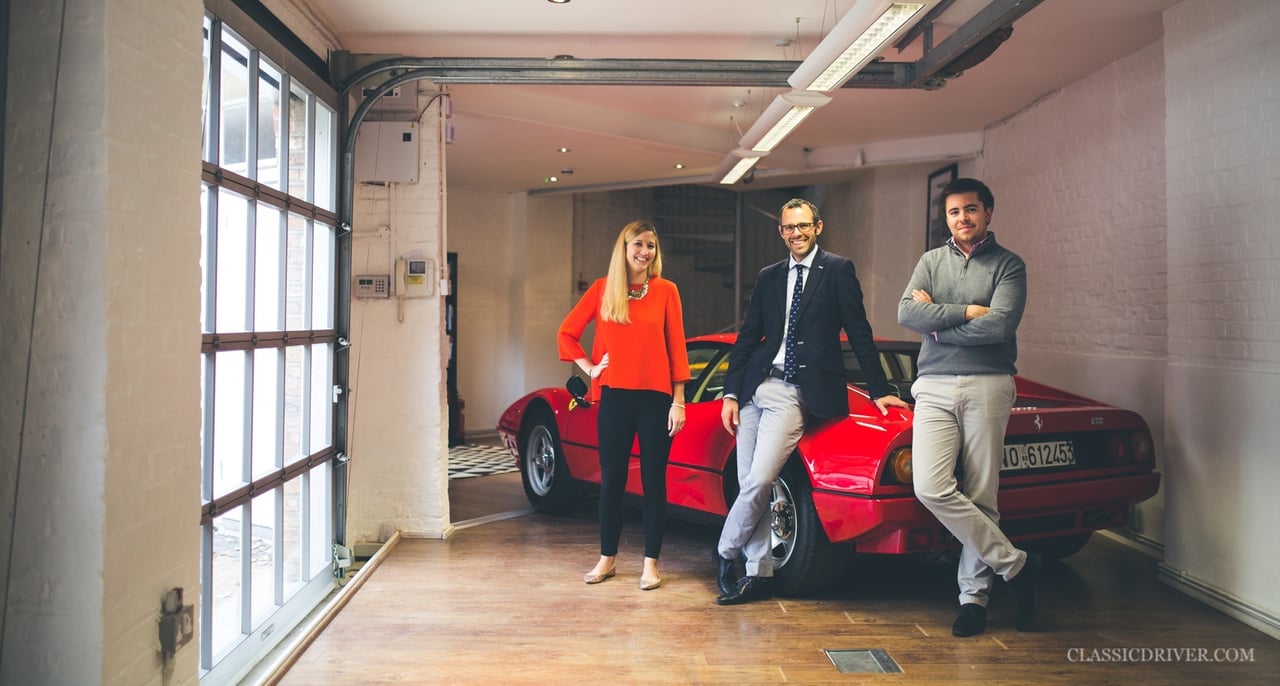 Buying a classic car is an experience, and it's important that this experience is as smooth, transparent, hassle-free, and enjoyable as possible. The only way this is going to happen is by dealing with honest and trust-worthy people. We won't lie to you: there are so many crooks in our industry who would happily sell you a Pontiac Fiero as a one-off Pininfarina masterpiece. Take the time to find out more about dealers and specialists, and if their philosophies are in line with yours. More often than not, they can recommend other professionals, which will only enhance your ownership experience in the future. Here are a few trustworthy fellows to start with…
Brighten the future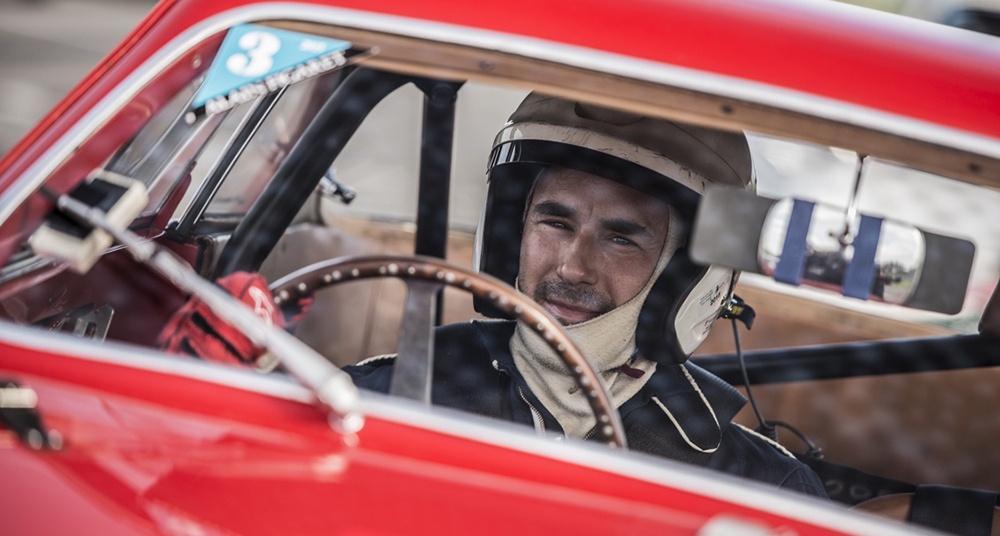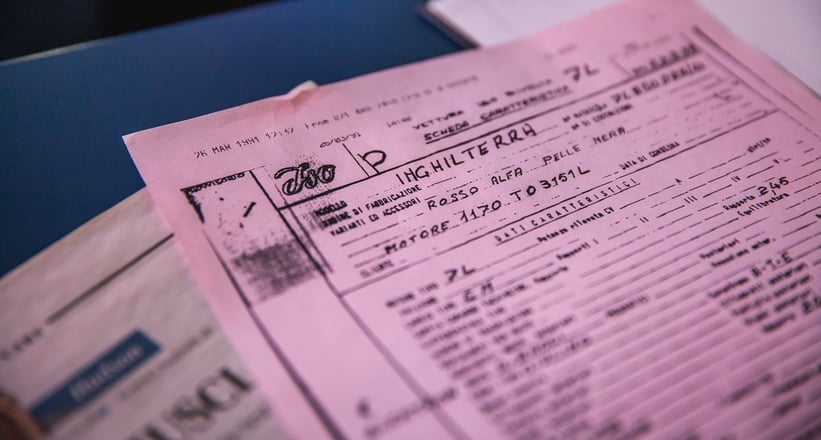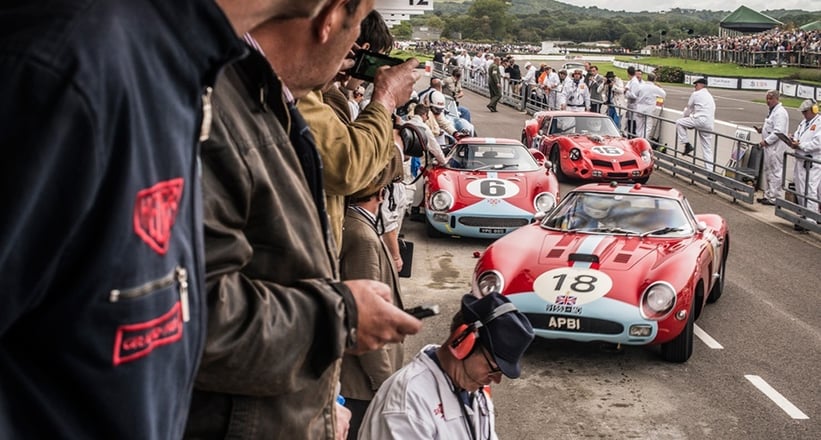 Remember Patek Philippe's famous slogan: 'You never actually own a Patek Philippe, you merely look after it for the next generation'. Well, the exact same principle applies to cars — in owning a classic, you're writing the next chapter of its life. That means recording its past, compiling all its documentation, and being mindful of not tainting its precious history are all essential duties. Its future owners might not be able to thank you in person, but trust us when we say your hard work won't go unappreciated.
Keep it original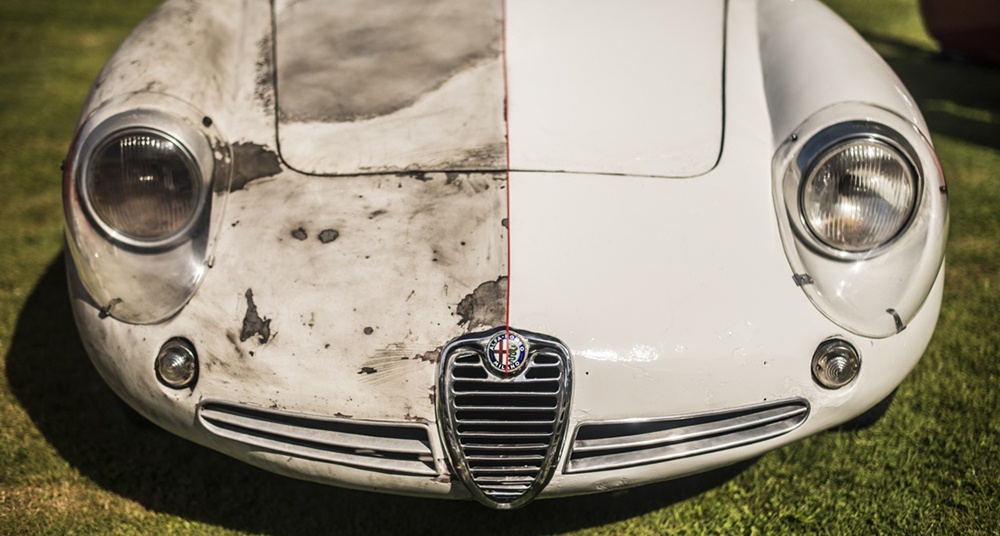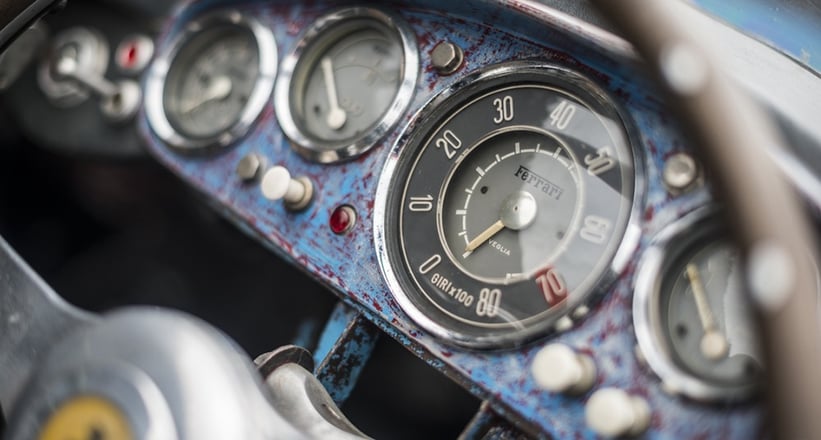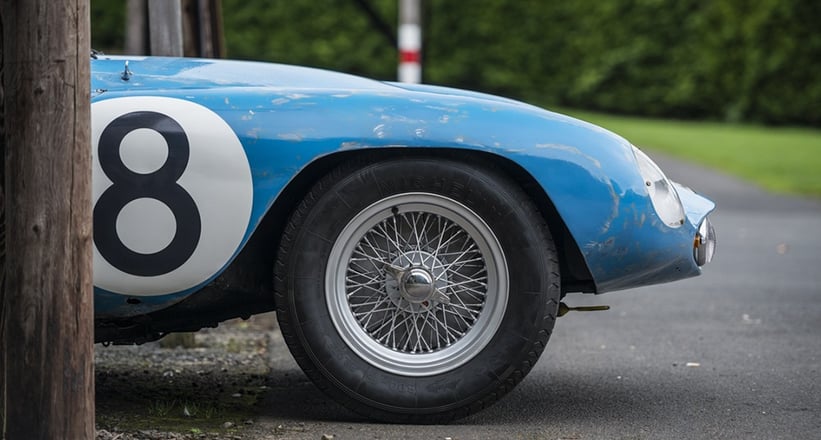 A restoration is like plastic surgery, once it's done, it's done. There's no turning back, and trying to fix a botched job will just result in an even bigger mess. It always starts as a little nip here and a little tuck there, but then, by the end of it, you have a brand-new car, one that barely resembles the creature you fell in love with. Like laugh lines and grey hair, patinated leather seats and cracked original paint show a life well lived. If you have a truly timeless beauty, embrace her imperfections, as she will yours.
Mind the details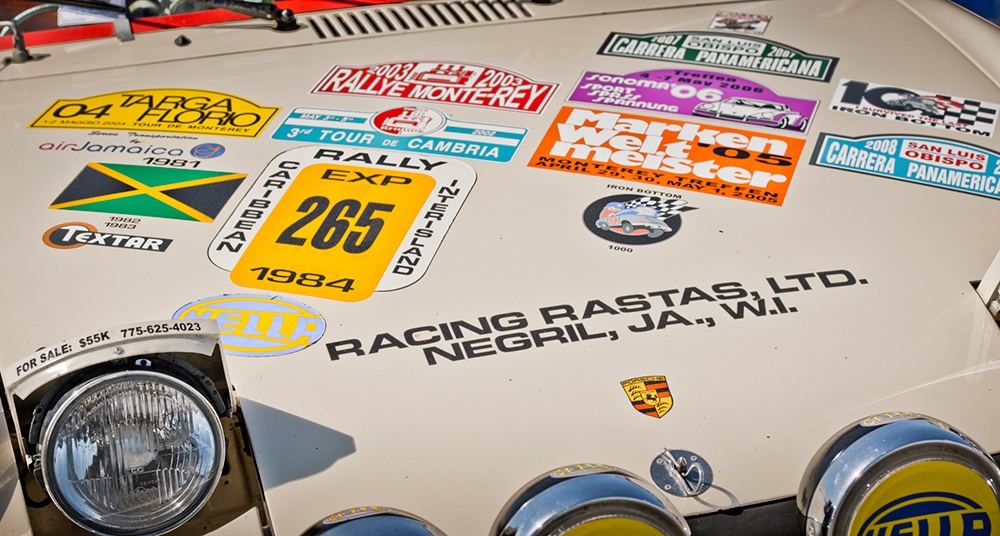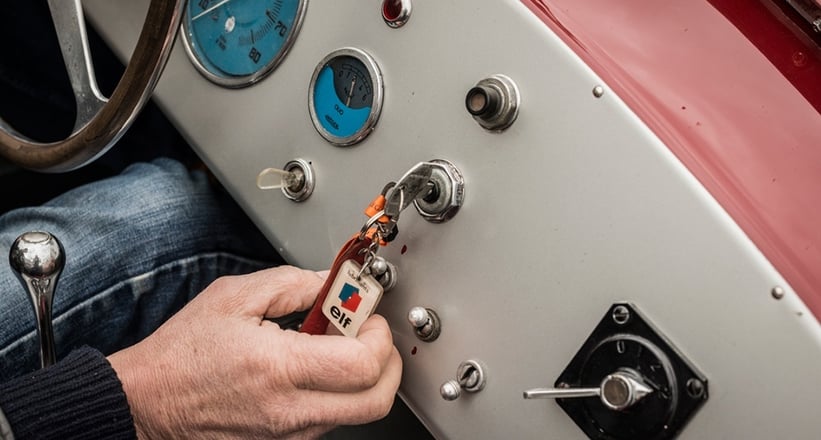 The secret to a perfectly presented classic car is all in the details. Okay, so few will ever exhibit their cars at Pebble Beach or Villa d'Este, but we feel everyone is a perfectionist to an extent, and if the details are right, you'll almost certainly be a happier owner. Beware, though — classic cars are a minefield when it comes to the particulars: period-correct license plates, vintage stickers, coloured headlamp lenses…the list goes on and on.
Don't listen to anyone but yourself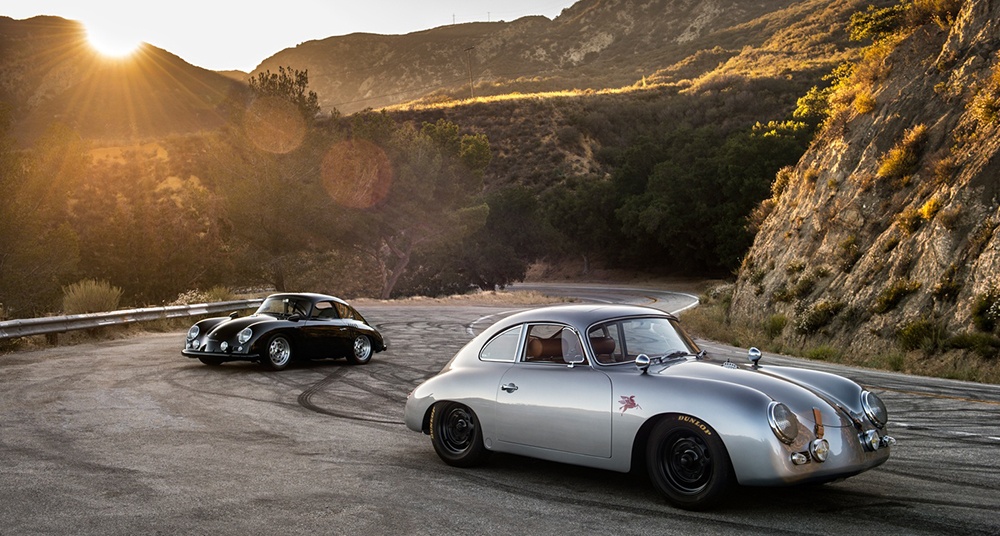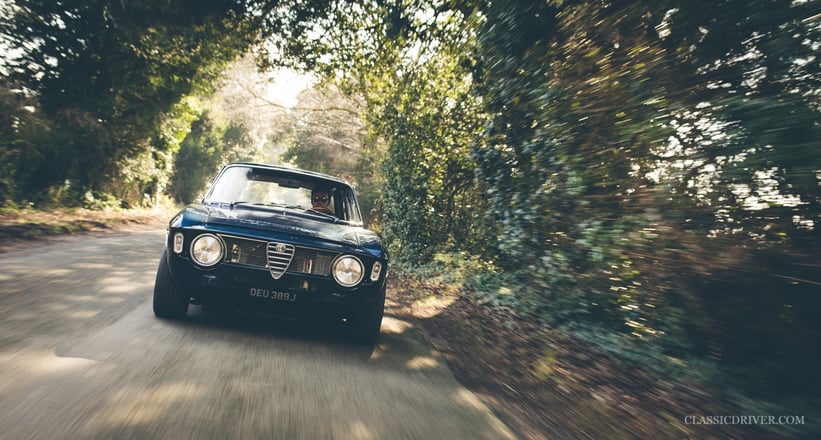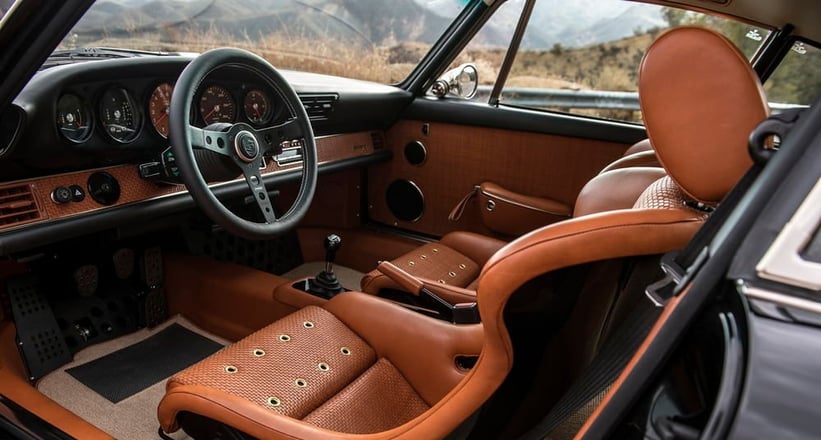 On the contrary, if you're looking for a car in which you can have as much fun as is feasibly possible on both the road and the track, without worrying about 'destroying' its originality and tainting its history, perhaps a restomod is the answer. Overhauling and modifying classic cars is big business these days, and there are myriad companies who can help you realise the exact machine of your dreams. In the end, it's your money and you can do with it what you please, even if that means gutting a charming little Italian coupé and turning it into a snarling hot rod. After all, no one can tell you your own vision is wrong. And if they do, simply stick them behind the wheel and dare them to say the same after a spirited drive.
Photos: Tom Shaxson, Rémi Dargegen, Amy Shore, RM Sotheby's, Drew Phillips