10 cars we'd love to max out on the Autobahn
With travel restrictions beginning to lift, we've been scouring the Classic Driver Market to find the perfect chariot to max out on the Autobahn this summer. Porsche, Mercedes, and BMW obviously make the list, but there are a few surprises below!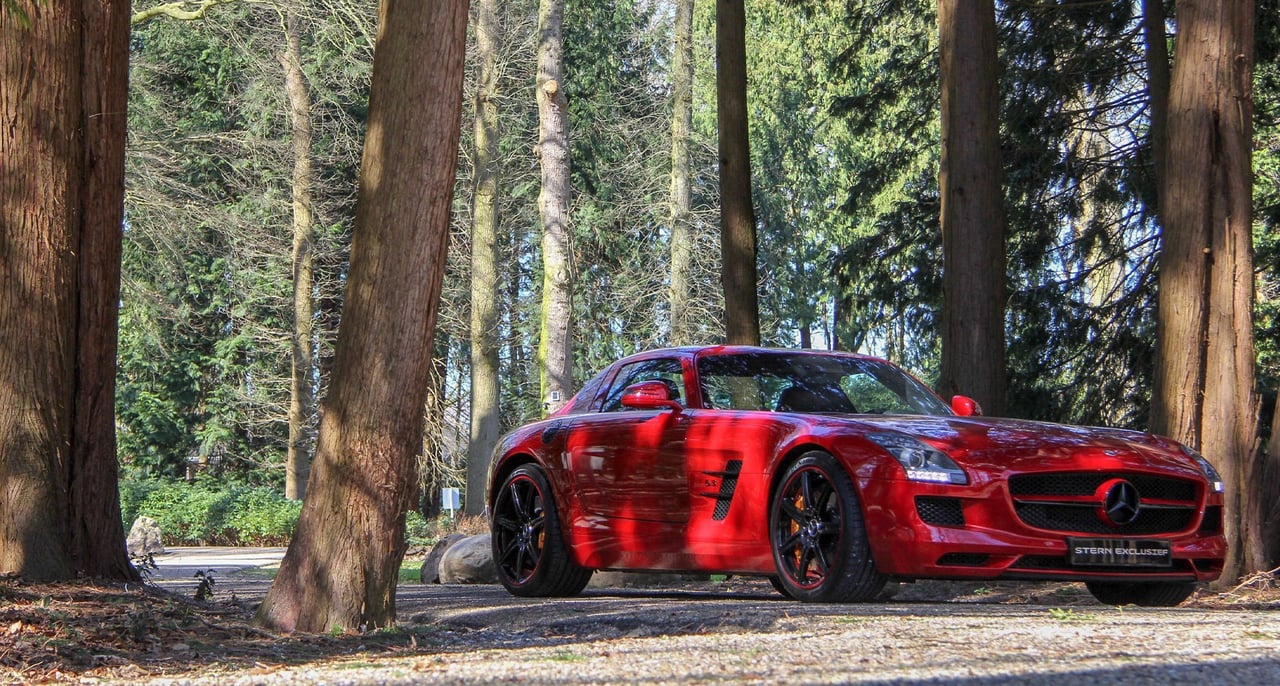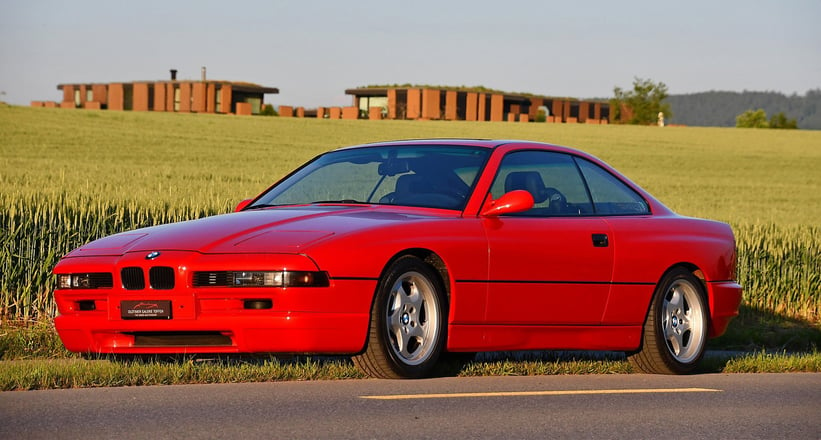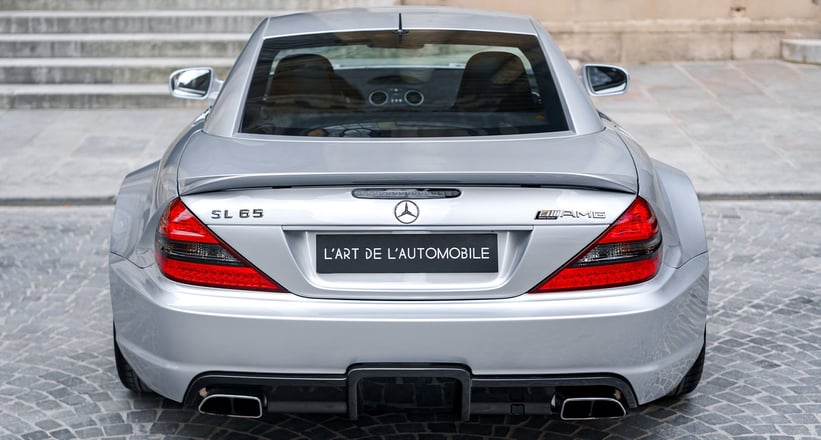 Of all the items on a petrol head's bucket list, reaching the top speed of a car of their choice on the Autobahn must be right up there. While our German readers enjoy easy access to glorious unrestricted highway on a daily basis, the rest of us must creep towards insanity in the 20 mph zones that defile most European cities. This summer, we're looking to shake off the lockdown blues the best way possible; by slamming into the speed limiter of some exotic metal. Where better to look for the perfect high speed cruiser than the home of the Autobahn, Germany. The legendary E30 M3 had to make the list, even if it may be better suited to less straight sections of highway. If you're looking for comfort and speed in equal measure, then take a look at the mighty SLR McLaren below, where you'll also find two of Mercedes' other legendary grand tourers - the SLS and SL Black Series. Otherwise, if you're looking for an Autobahnstormer in the truest sense, then the BMW M5 and B5 Audi RS4 would look right at home cruising at 155mph. Whatever you fancy, our 10 selections will be sure to satisfy your need for speed.
Take a look at our top 10 Autobahn-stormers below: