Book Review: Cars Now!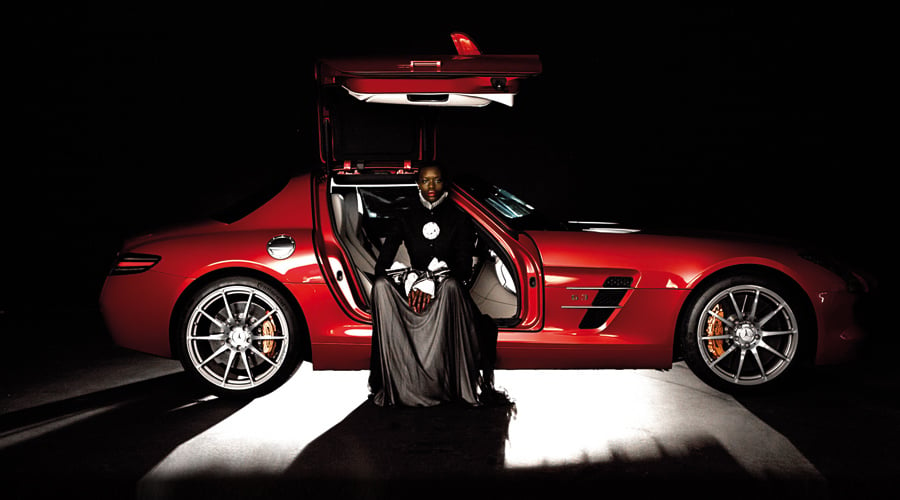 Following on from Art Now and Architecture Now, this new book from Taschen (by Daniel Alexander Ross of Intersection magazine) sets out to "explore the full spectrum of vehicles in production today".
Intersection is a British magazine created by the English writer Dan Ross and French art director Yorgo Tloupas that aimed to 'redefine man's relationship to his favourite machine', when it launched in 2001. It has been described as a car magazine for people who do not like car magazines, covering, as it does, the automotive industry from a fashion and design perspective.
And, of course, the new book looks to the future. "Call it a last hurrah for the dying pleasures of smoking tyres, and a deep breath of hope for the new crop of contenders trying to extend the electric frontier," says the publisher, who hopes to have produced a book that will "satisfy autophiles without confusing learner drivers" – a book that "demystifies this rapidly evolving world of motoring for discerning drivers and ambivalent passengers alike".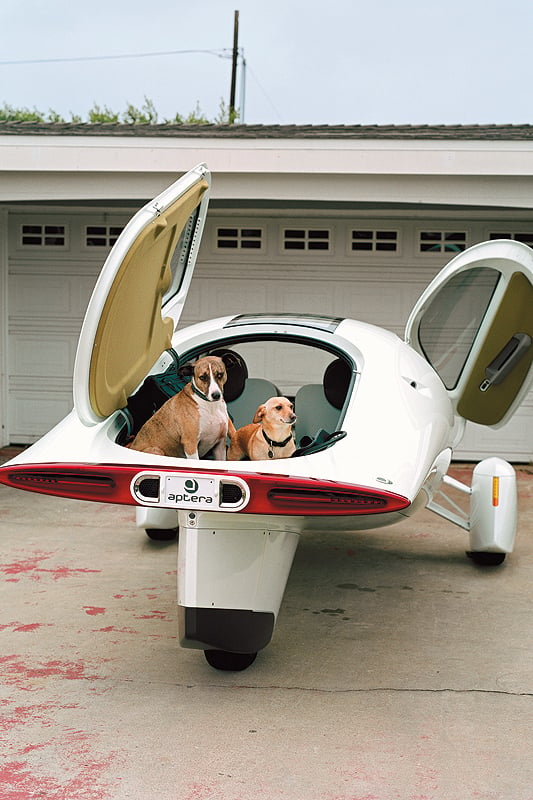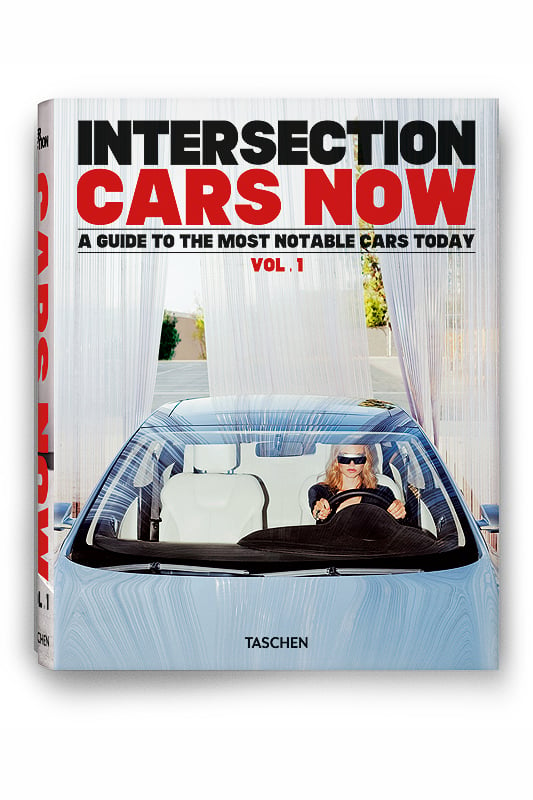 Filled with hundreds of original photographs and illustrations, Cars Now takes a look – make by make and model by model – at some of today's most innovative and intriguing cars "to capture a snapshot of a species evolving". Encompassed within this description is everything from the affordable off-roader to an eye-poppingly expensive limousine or electric supercar.
The 512-page multilingual edition (flexicover with flaps) retails at £24.99. See www.taschen.com.
Text: Classic Driver
Photos: © Alex Straulino/ Sasha Eisenman for Intersection Magazine