Book Review: 'Spacesuit - Fashioning Apollo'
The remarkable story of how the manufacturer of 'Playtex' bras and girdles came to make one of the world's most distinctive garments is told by Nicholas de Monchaux, Assistant Professor of Architecture and Urban Design at UC Berkeley, USA.
On 20 July 1969, astronauts Neil Armstrong and Buzz Aldrin carried out the ultimate test of the 21-layer spacesuit when they walked on the surface of the moon.
It was no easy task to fashion a flight suit that was both comfortable to wear and resilient to the extremes of space-travel temperatures. The American International Latex Corporation, though, best known for Playtex, developed the Apollo suits in conjunction with NASA, having won a three-week trial against the much-fancied Hamilton Standard/United Aircraft conglomerate.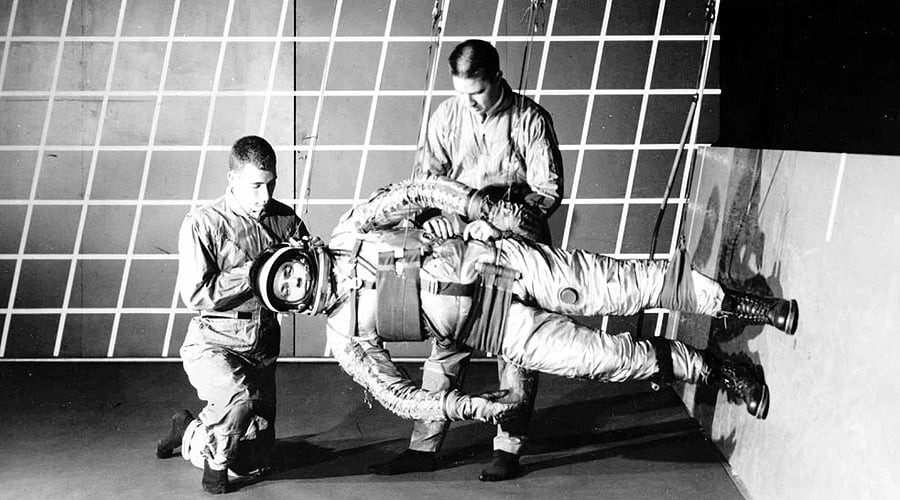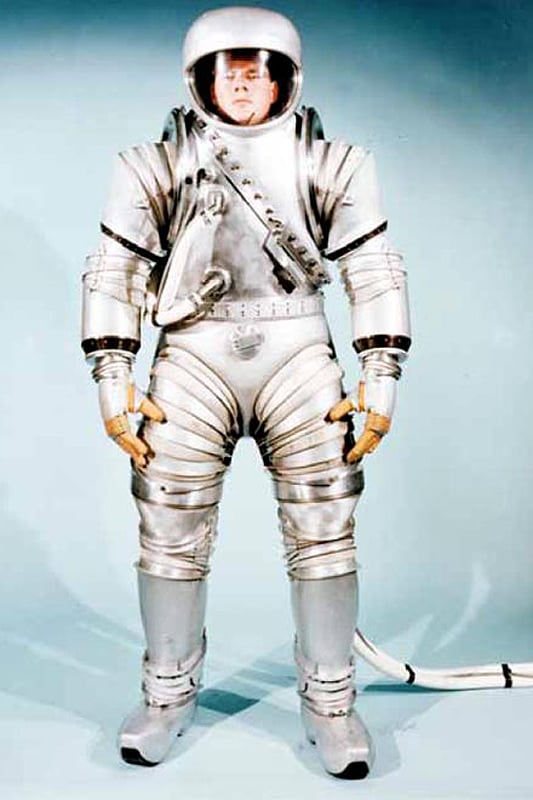 De Monchaux also touches on the image of the cyborg in popular mythology, contemporary fashion and the role the iconic suit has had on the world's consciousness.


Photos: MIT Press
You can read a sample of the text here. The book is published by MIT Press and costs $US34.95. For further information, visit www.fashioningapollo.com.