Book review: 'Derek Bell - My Racing Life'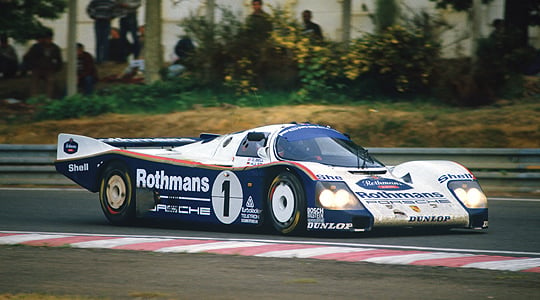 From an early career that included a short spell at Ferrari in F2 and F1, to more than three decades at the top of sports car racing and multiple Le Mans wins, Derek Bell has lived many enthusiasts' dreams.
This comprehensively updated work, by Bell himself and his lifelong friend, respected journalist Alan Henry, tells the whole story of the ever-popular British driver's life.
One tends to think of Bell behind the wheel of a Gulf 917, or Rothmans 956/962, but such was the extent of his career that he also drove the 'Big Cat' Jaguar Touring Cars, won the TT at the wheel of an Alpina BMW CSL, topped the podium four times in 1975 in an ex-Autodelta Alfa Romeo TT, was a regular in the States driving a Ferrari 333SP, and so nearly won Le Mans in 1995 when teamed up with his son (and Andy Wallace) in the Harrods McLaren F1.
All of this, plus the factory and Ecurie Francorchamps 512S drives, F2 for Surtees, the post-917 Gulf years and occasional single-seater races up to the late 70s, are related in an easy-to-read, non-chronological way over 280, well-illustrated pages.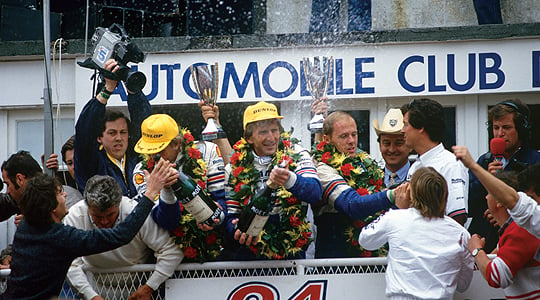 I say 'non- chronological' as the chapters only loosely follow Bell's life in date-order, preferring to major on different aspects of his career, simply starting with 'Early success and setbacks' and closing with 'A new life in the USA'.
It's an easy read on a subject who must be a hero to so many wannabe 'Michael Delaneys' and we thoroughly recommend it (the 'Le Mans' film receives several fascinating pages of coverage, by the way).
The book is hardback, 280 x 230mm, 288 pages, 125 colour & 125 b&w illustrations. ISBN: 9780857330888 and priced at £35.00. For further information, visit www.haynes.co.uk.
Text: Steve Wakefield
Photos: Haynes

---
ClassicInside - The Classic Driver Newsletter
Free Subscription!