Bologna-Sanluca Hillclimb 3-4 June 2006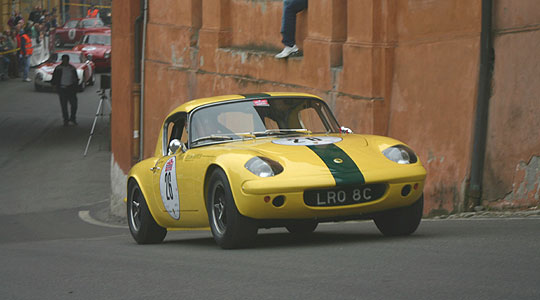 This Italian event is an absolute gem. What a find. Driver or spectator, get out there for 2007 before the world finds out about the Bologna-San Luca Gare di Velocitá in Salita per Auto Storico Trofeo "Alessandro Ferretti".

Story by Roberto Giordanelli

2006 was the 50th anniversary of the first Bologna-Sanluca Hillclimb. There were three runs in 1956/7/8 and three more in 2004/5/6. Superbly organised by Dott. Francesco Amante and his Scuderia Bologna team, the fifty gorgeous cars entered this year were almost all from Italian entrants, including the Alfa Romeo Museum, but it is impossible to keep an extraordinary secret like this for very long. Entries from other countries included Paul Schouwenburg's class winning Ferrari 250TR, a Renault Gordini all the way from Norway, and yours truly with a giant-killing ex-Ian Walker, Team Lotus, Elan 26R. This was to be my first outing in this amazing little car. Originally a works rally car Chassis number S2 33 eventually evolved into a racing car. The standard of cars in Italy is very high, both in terms of preparation and speed. The event is timed with three practice runs on Saturday and three runs on Sunday. The results are based on an aggregate of the competitors' best two Sunday climbs. There is also an un-timed class (with passenger if desired) which included the British entry of Ian Wyatt (Yan Wat at the prize-giving) with his better-than-new AC Cobra replica. Our 2-man team (Jane Watson and I) set off with our untried Lotus 26R. The Range Rover, Dastle Racebox (the Rolls Royce of covered trailers) and race car crossed the Channel with P&O and their Club Lounge option – our preferred way to the continent. Rolling into Bologna, the San Luca hill looks down on the city. Photographs can't capture gradients. On seeing the climb the engineer in me cried, "Maximum load, minimum air speed. Get me out of here".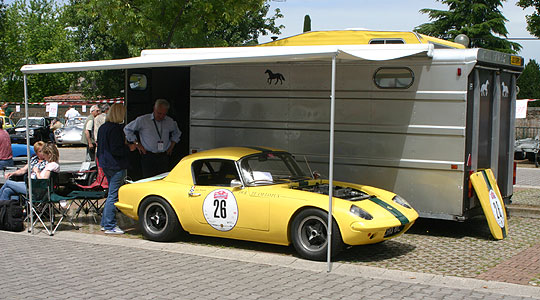 The venue for this historic hillclimb is as stunning as it is unique. The startline is in Bologna under the Meloncello Arch. Built in 1732 in a Baroque style it is at the bottom of a staircase-steep hill that takes you the hilltop Sanctuary of San Luca. The 550metre (1,800ft) climb is just 2.2kms (1.37m) in length. It may be short by Italian standards but there is nothing like it in the whole world. In a city that can boast 40kms of arcaded streets, it should be no surprise to learn that this hillclimb is lined by a magnificent portico. The road even crosses it in a couple of places. The Orfanelle turn is so steep that you need a good fuel pump to pump the petrol up a near vertical fuel line. Spectating is free of charge as it is at all Italian Hillclimbs. With bars and cafes at the bottom, sun or rain protection on the way up, and more bars and at the top, spectators take in the magnificent panoramic views of Bologna. Not only that but they are just an arms-length from the automotive action. One of the great things about this meeting is that it takes place in a city. This means that should you have a non-car partners, they can be despatched to the bountiful attractions of beautiful Bologna. Founded in 1088, Bologna boasts the world's oldest university. It is a shopper's paradise with everything from designer shops to bric-a-brac. There are many open air markets and the Bolognese will tell you that they are the leaders in Italian cuisine. But they would say that, wouldn't they. Do your homework before you go. Signposting and information are Italian-style, ie. zero. The Italian language does not have a word for marketing. Beware when booking flights. Bologna airport is close to the city, while Ryannair's Bologna-Forli is near Uzbekistan.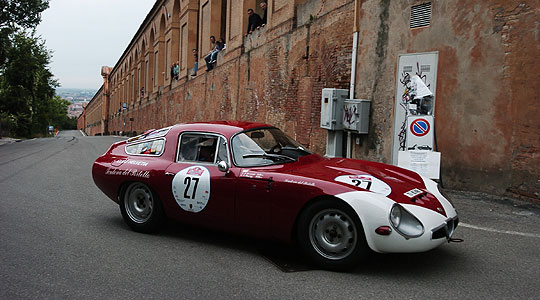 As for the driving…, take a deep breath. The average incline over the 2.2kms is 1 in 4. The UK's steepest gradient is Porlock Hill in Devon which only claims 1 in 4 over a short piece at the bottom. Cars depart every 30 seconds. The starter's fingers curl up 5,4,3,2,1. The traffic light turns to green. Engine screaming, off the clutch sideways, and disappear. If your car has a low front and a lot of overhang, your hillclimb will end right here. Launching the car from under the Meloncello Arch, the horizontal road lasts a few metres before you hit the hill. Our Lotus has clearance and scampers up the sudden rise. Arms, legs and heads hang out between each of the 666 arches. The devil is in the detail. Considering the standing start and two first gear corners, the 26R average speed of 75mph means that the little giant-killer must have been travelling at over 100mph in places – up a twisty 1 in 4 hill. Driving on race tracks rarely gives the driver a sense of speed. On this hill, with a portico arcade on one side, and trees on the other side, it felt more like 200mph. I can't ever remember being in such a hurry to get to a church. Get it wrong here and it is 'Arriverderci Bologna'. Lightweight car versus brick and concrete pillar is best avoided. The Orfanelle turn includes a brief incline of about 1 in 2 and combined with lateral-g and accelerative-g meant that the 26R had several seconds of misfire as it lost fuel pressure to the Webers. Earlier in the paddock a retired Weber-Bologna worker peered at the carbs in the engine bay saying, "Who knows how many of those I made…" back on the hill I was starting to learn the corners. Each of my six runs got noticeably quicker. The 26R killed some giants that day. Our time was only bettered by a handful of pukka race cars, and we romped away with a trophy for a class win. First time out, and a win. Being Italy, needless to say that entry fees include 4-star accommodation and extravaganzas of gastronomic lunches and dinners. These events are the stuff of life. They cost money but and your car is appreciating in value. Now find a suitable historic racer and get out there.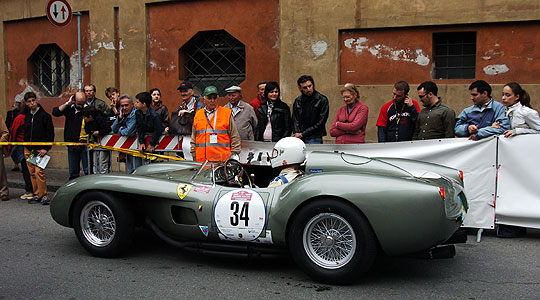 RESULTS of the Bologna-Sanluca Hillclimb:
1st overall Roberto Benelli Elva-BMW, 2nd Roberto Farneti Lotus 23B, 3rd Piero Enrico Tonetti Chevron B8. 1st in class: Roberto Giordanelli Lotus Elan 26R.

Contact: www.bolognasanluca.it email [email protected]. Tel: +39 051 224518. fax: +39 051 272630

Something for another weekend - The Bologna-Raticosa Hillclimb

Italian Hillclimbs are not like the UK hillclimbs. While Prescott and their ilk have their history, a few seconds dash up a short narrow track ain't going to please Italians. It's a bit like cricket. You could ask an Italian to bat. You might even find one who is prepared to bowl. But fielding…? Forget it. What the Bologna-Sanluca Hillclimb lacks in distance, it more than makes up for in speed, drama and location. If six times up this fabulous 2.2kms doesn't turn you on, then how about 43.2kms (27miles)? This is the distance of the Bologna-Raticosa hillclimb. It climbs 878 metres (2,881 ft). Open to pre-1980 cars, this event has a history going back to 1950 and like the Bologna-Sanluca is run by the Dott. Francesco Amante and his Scuderia Bologna team. There are so many great historic road events in Italy that if you have a suitable car, you could do one every weekend. See you there….

See www.velocitaraticosa.it for details and a video. Or call 0039 051 224518, e-mail [email protected].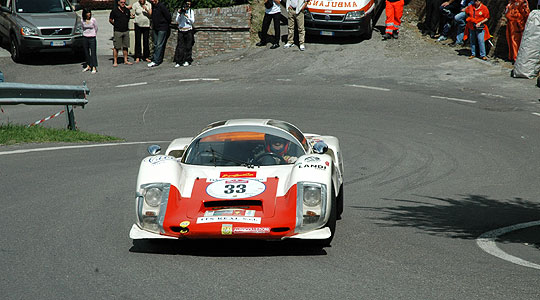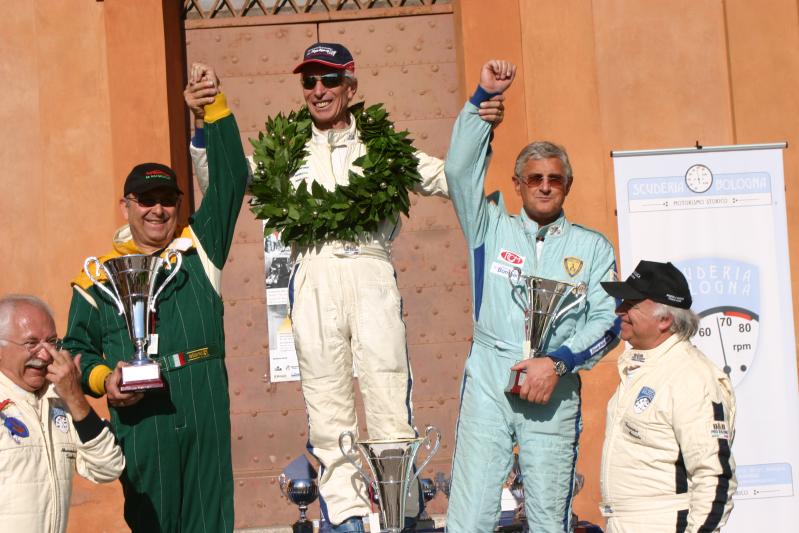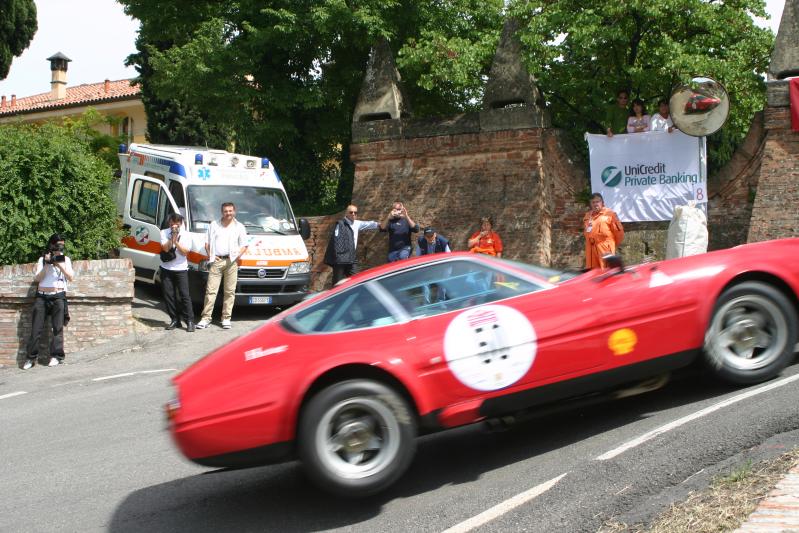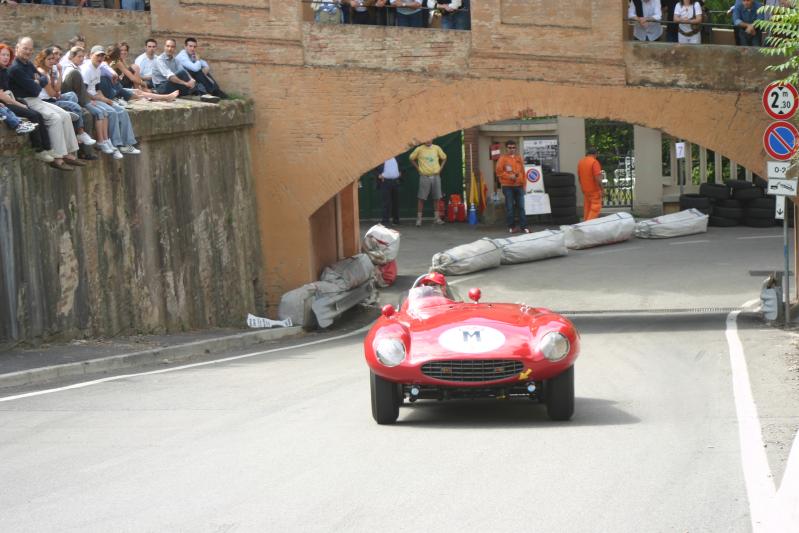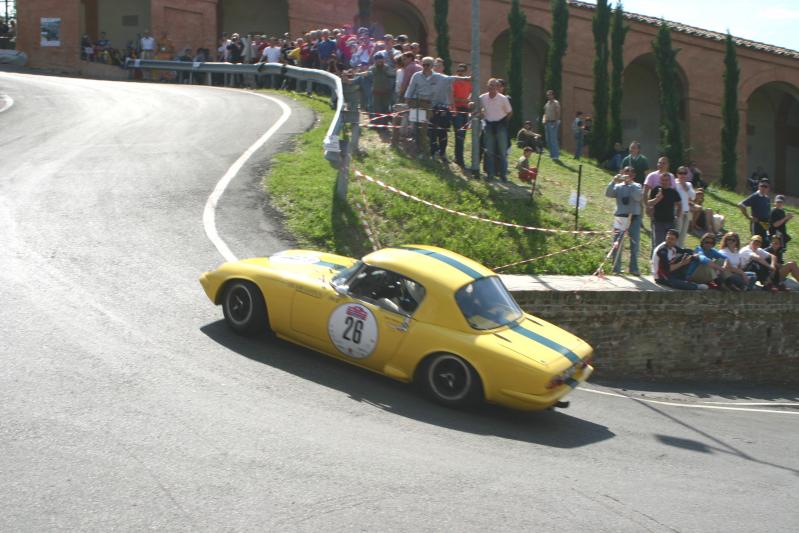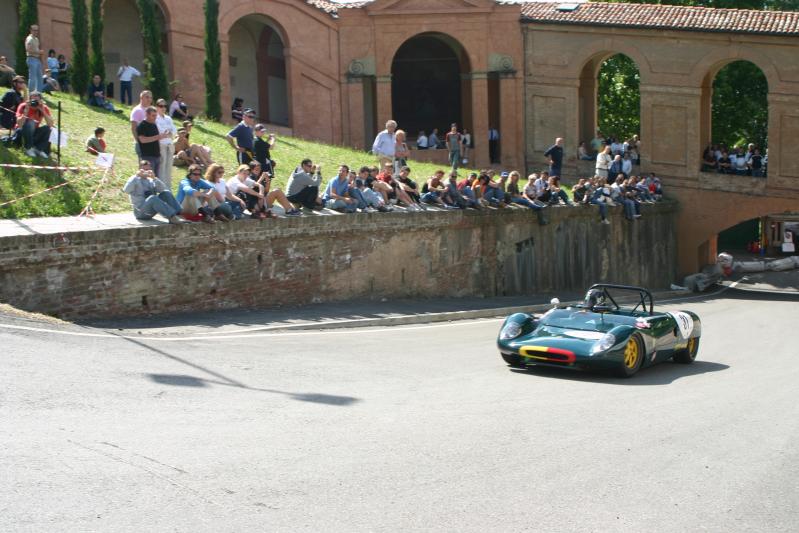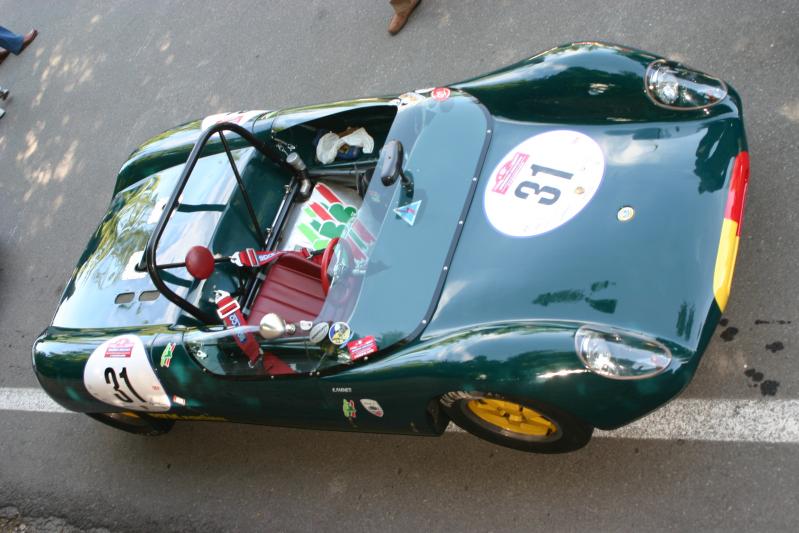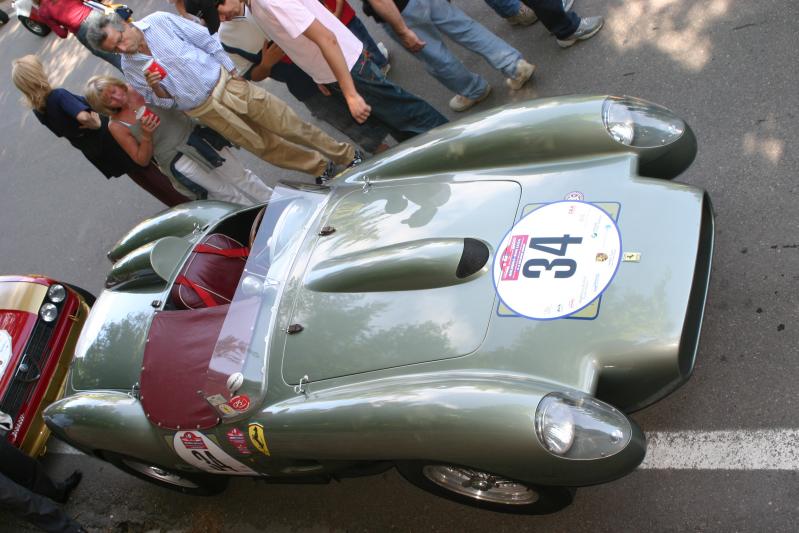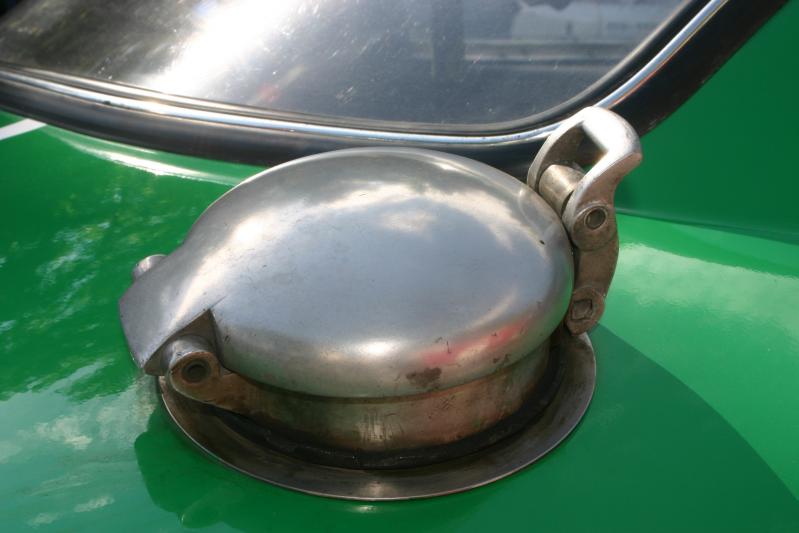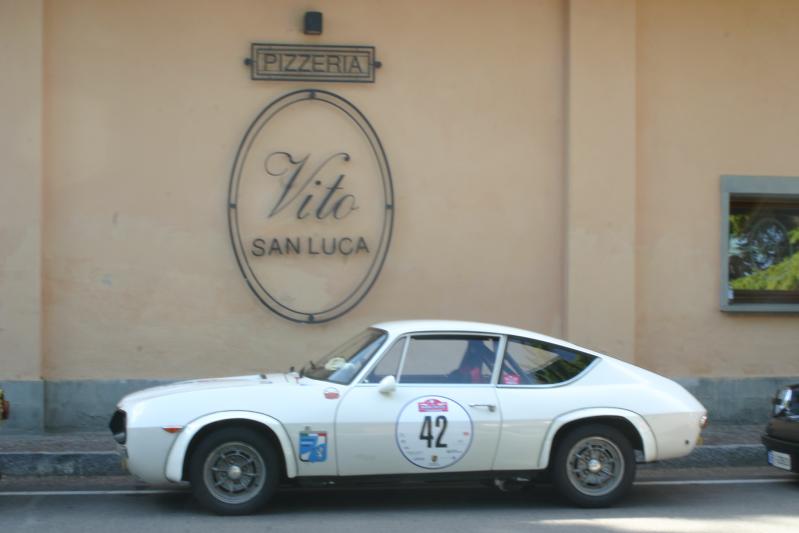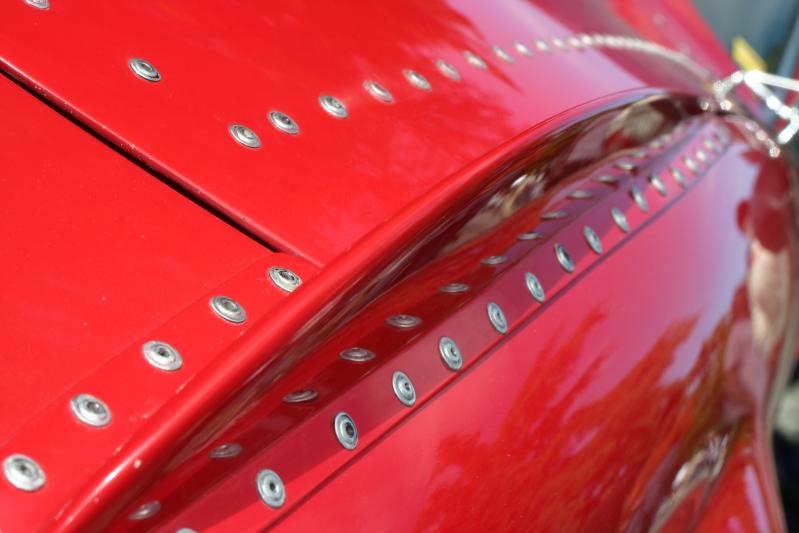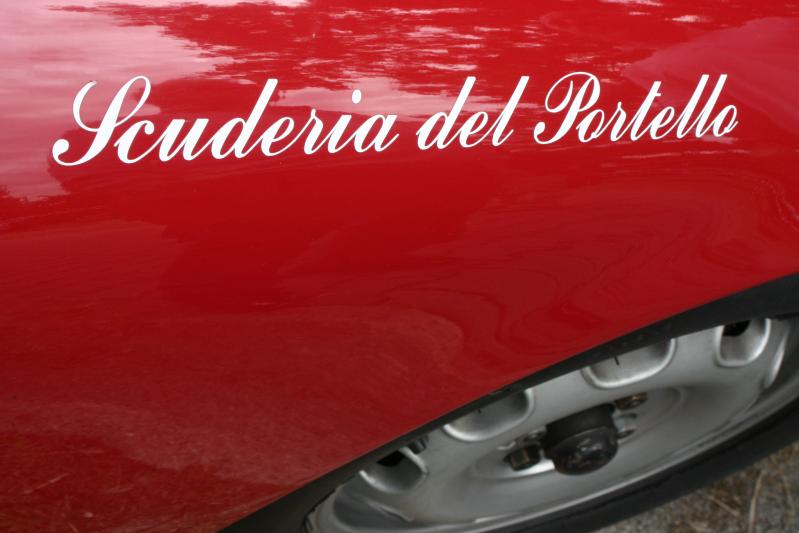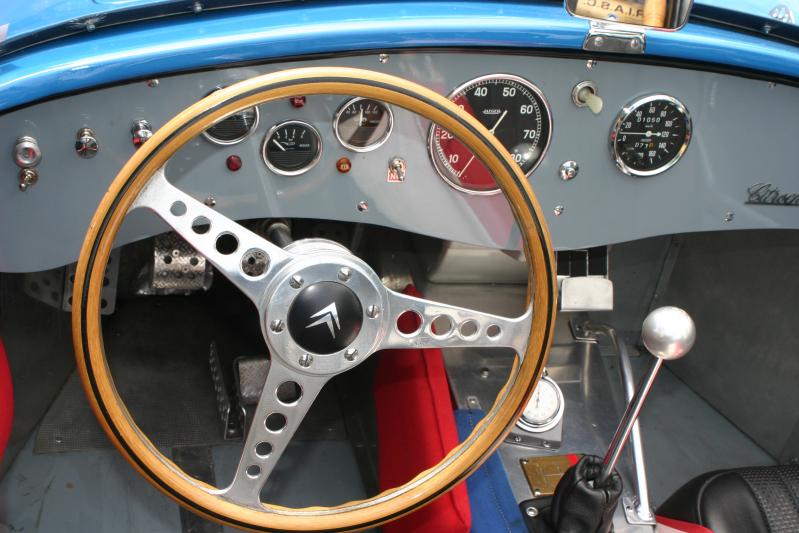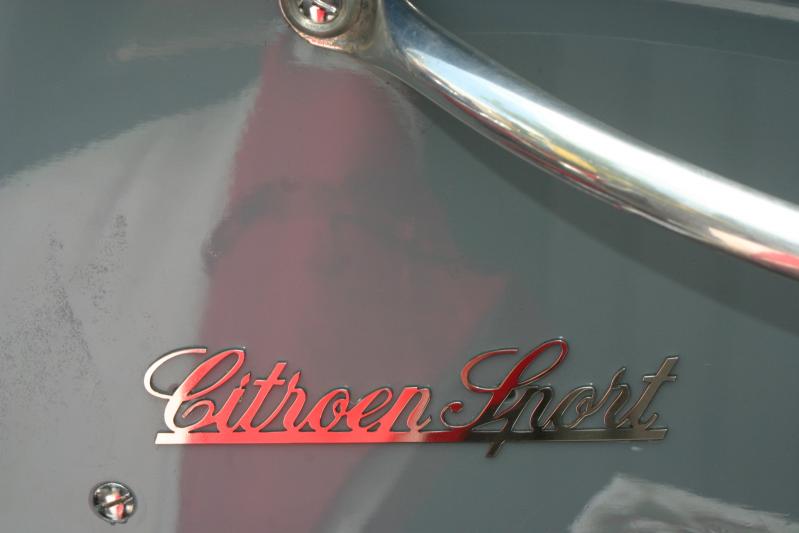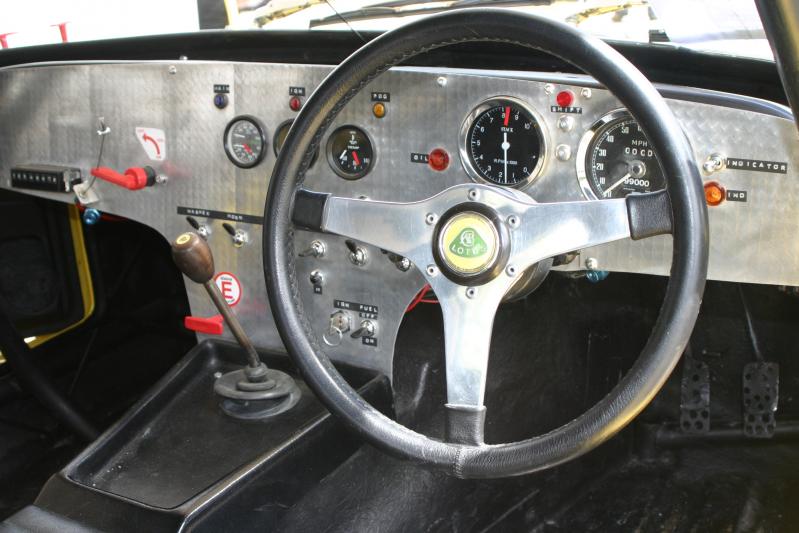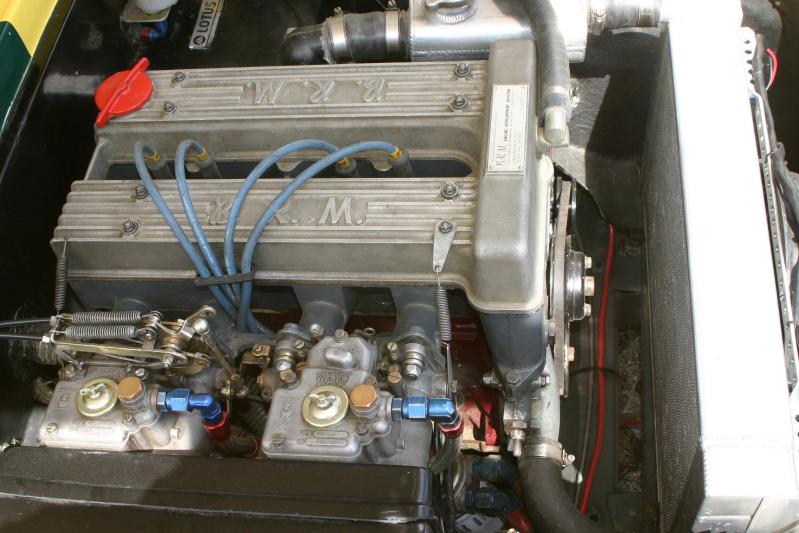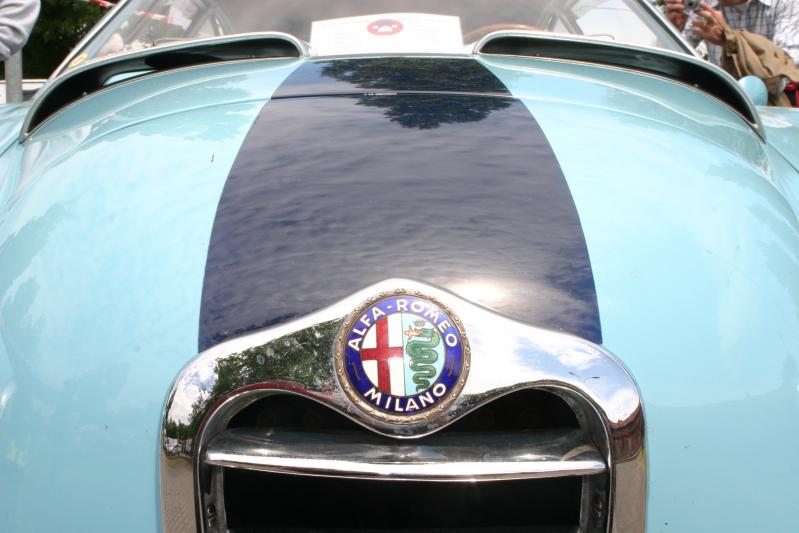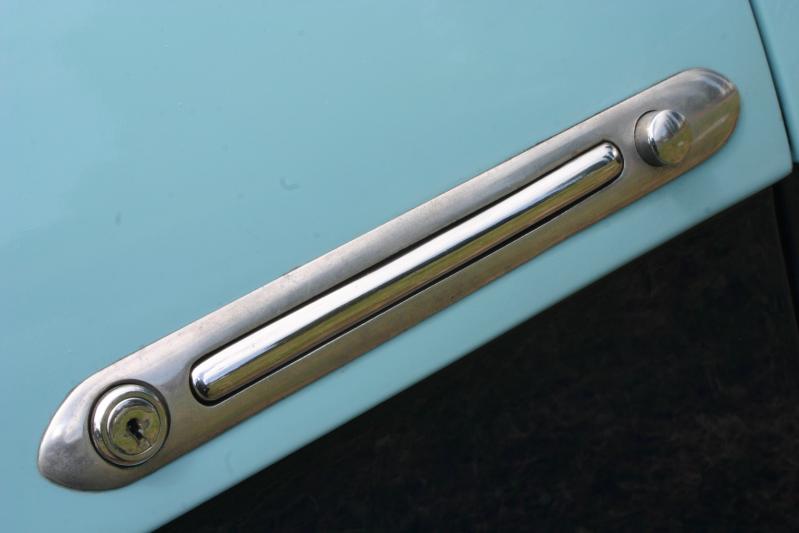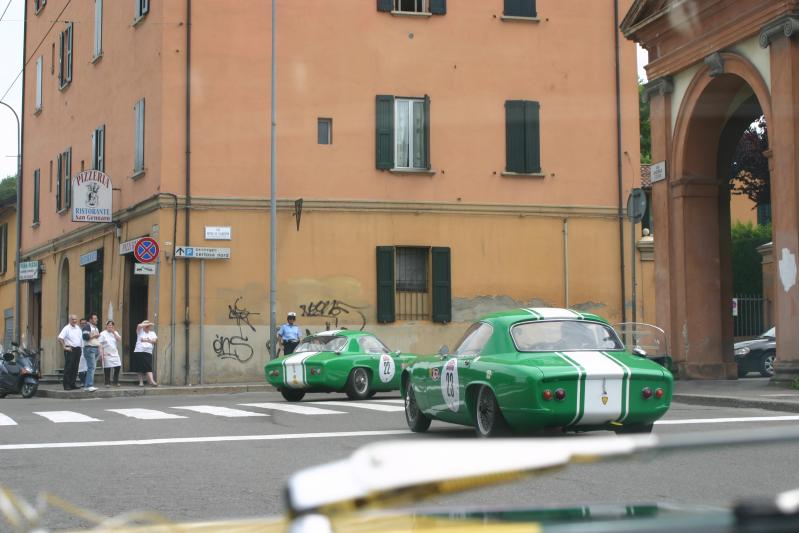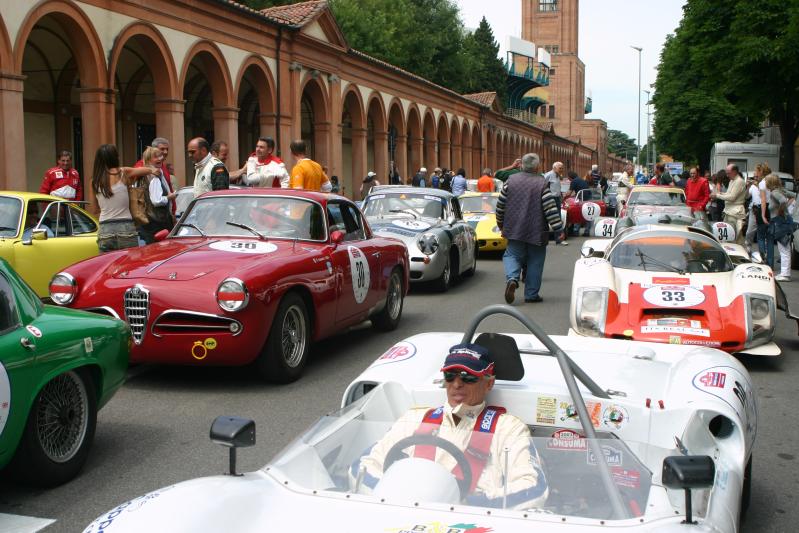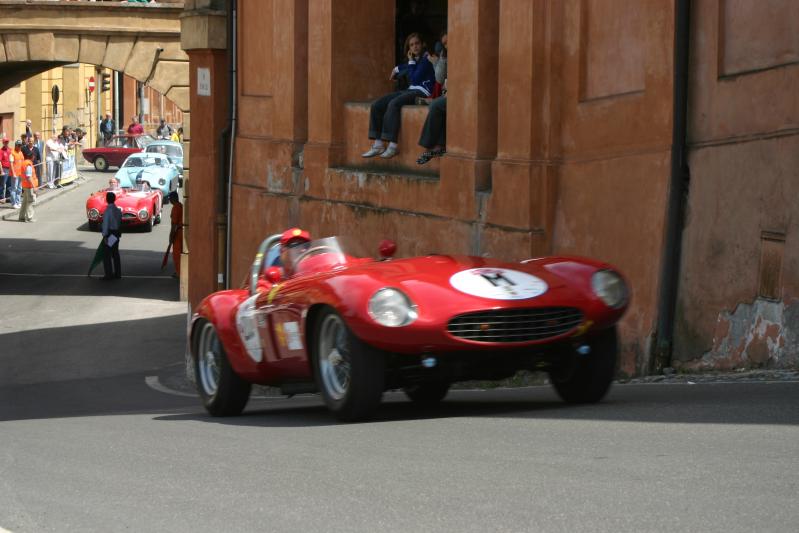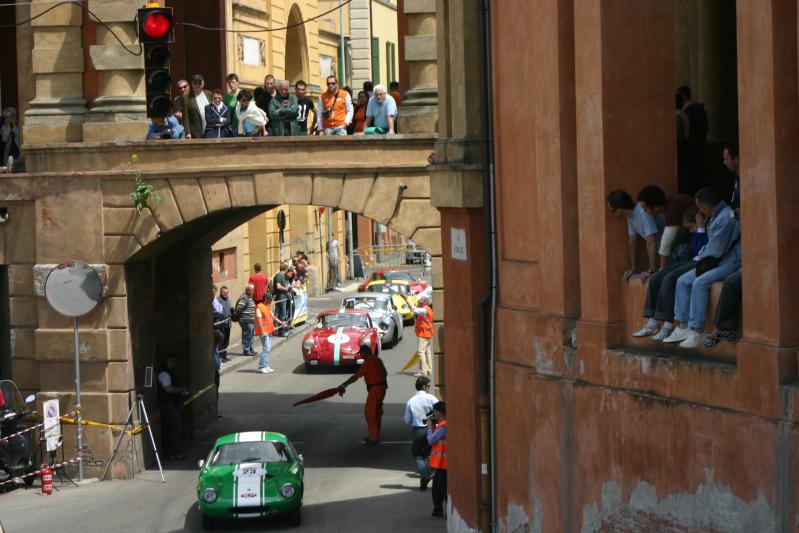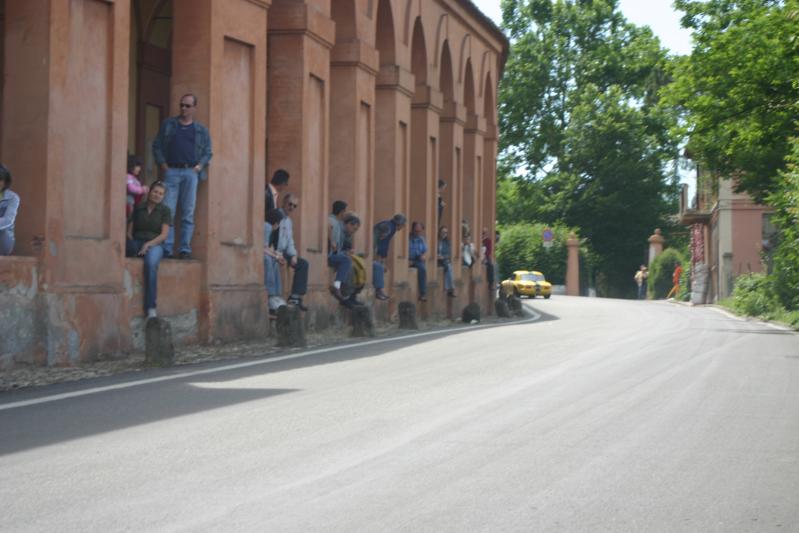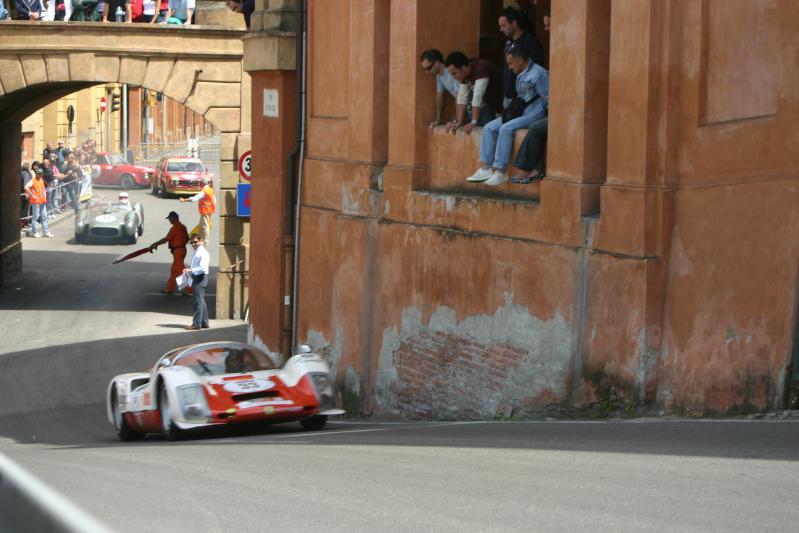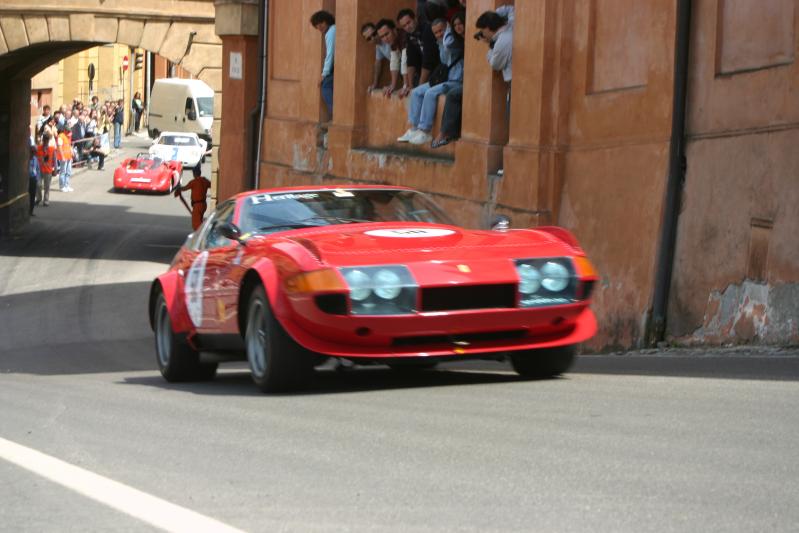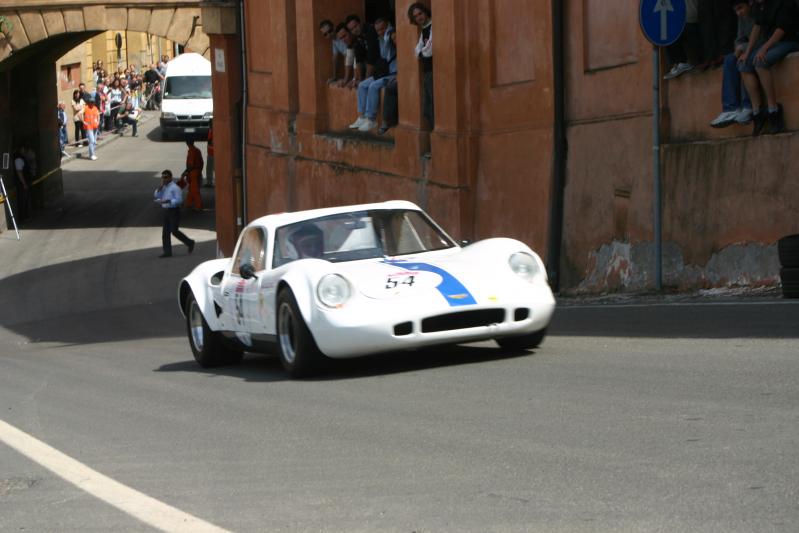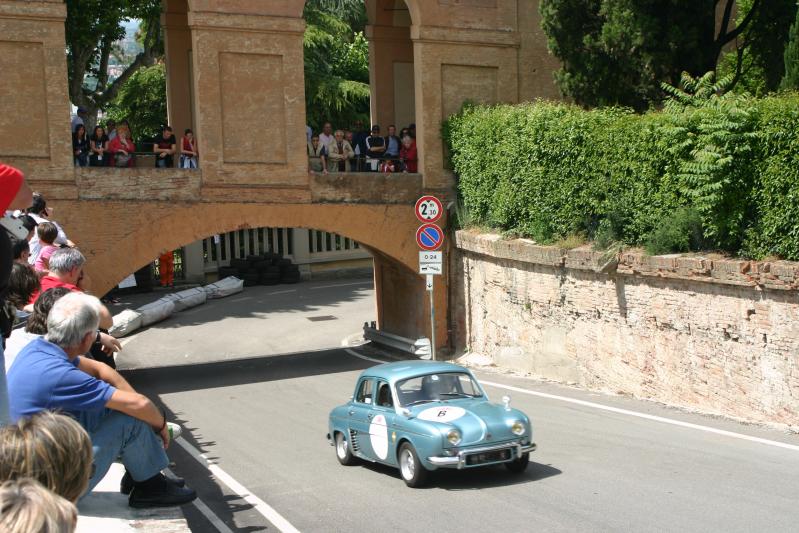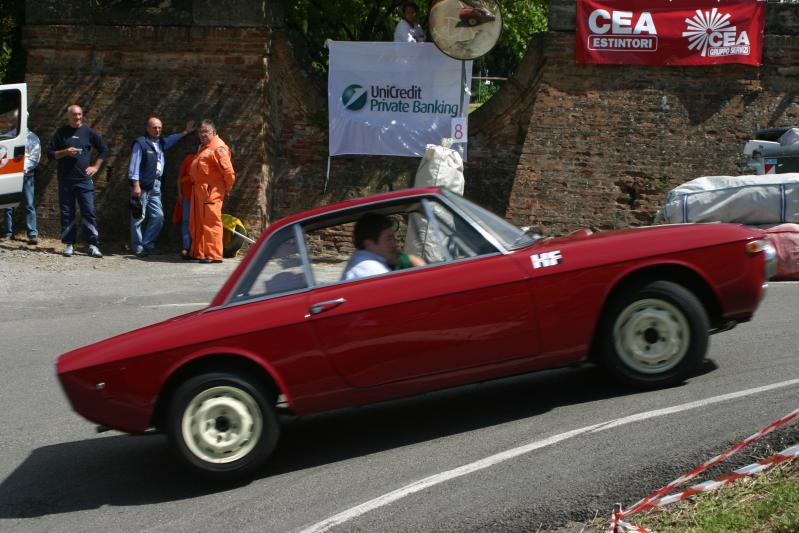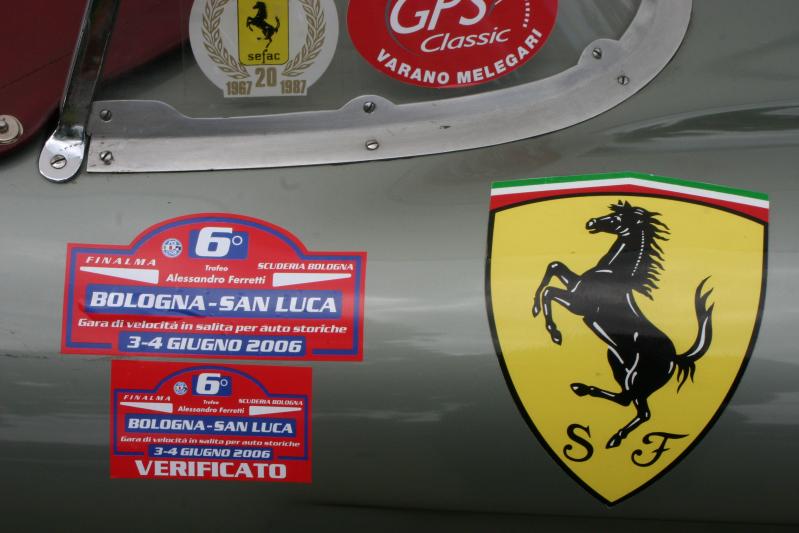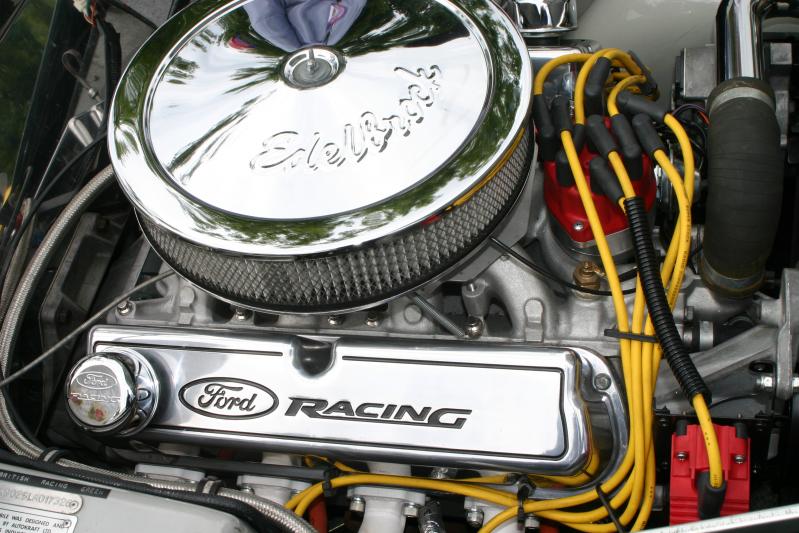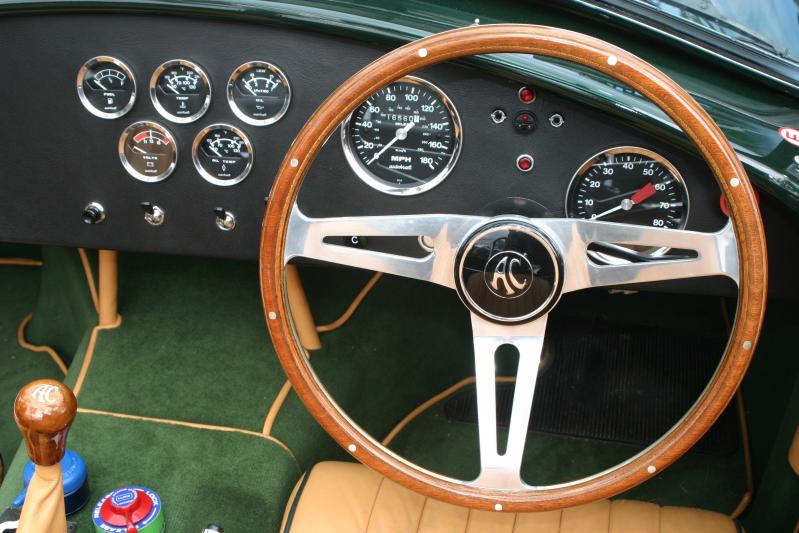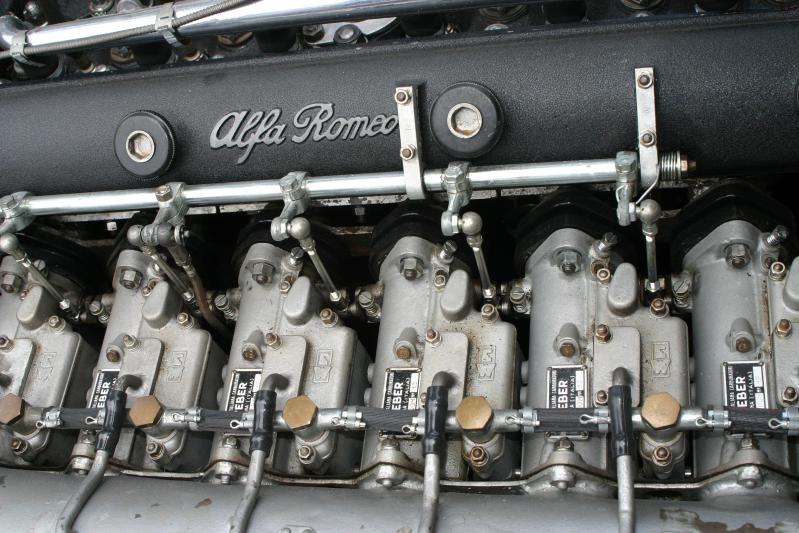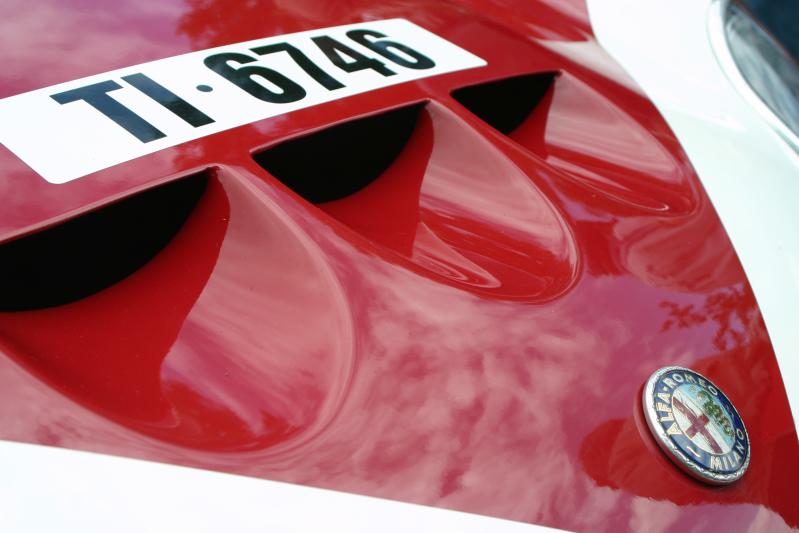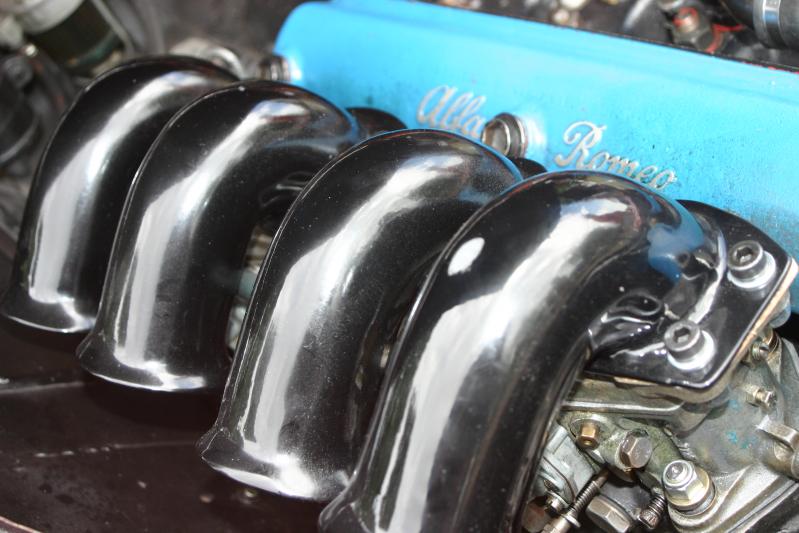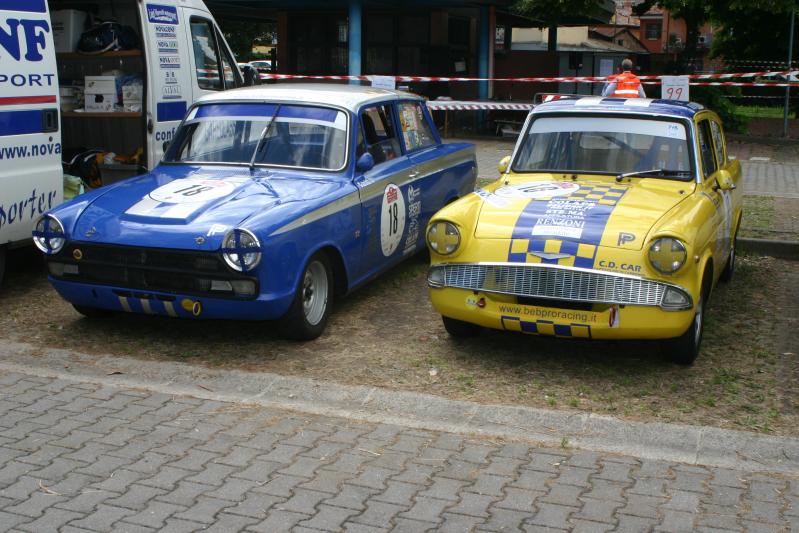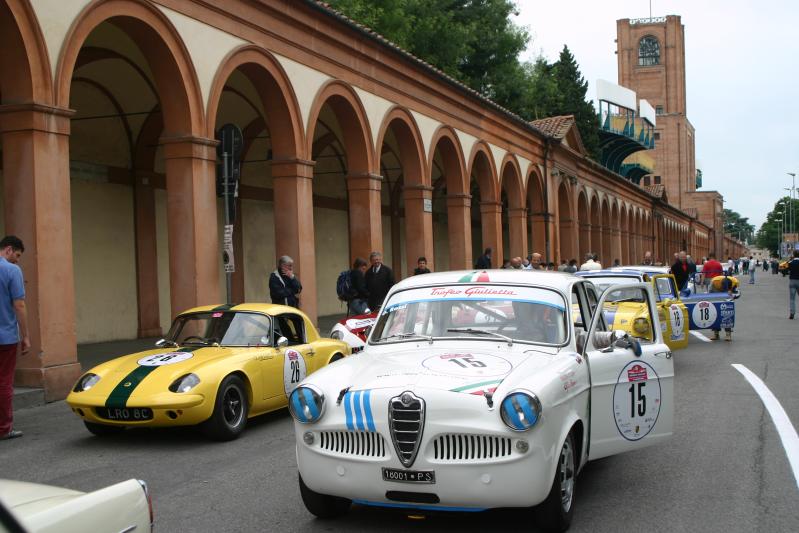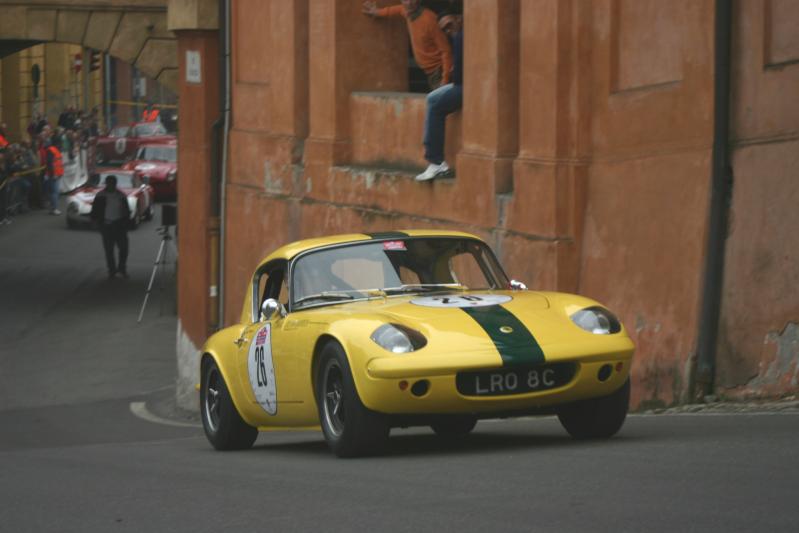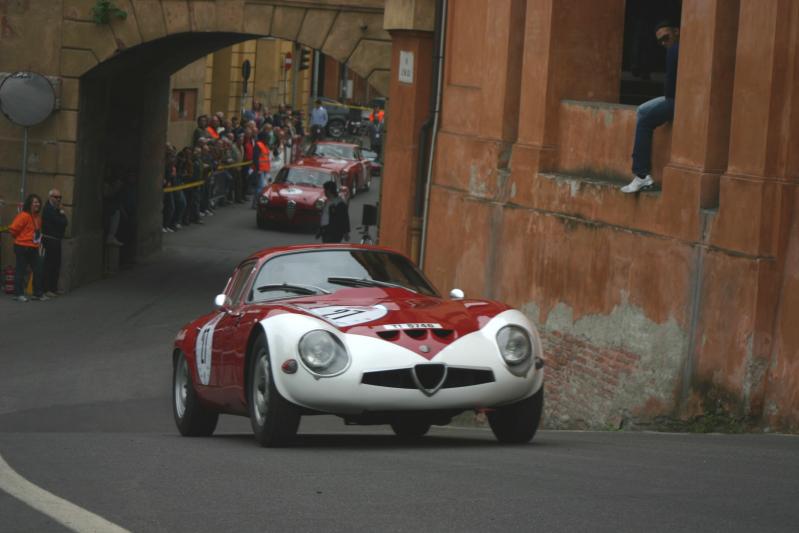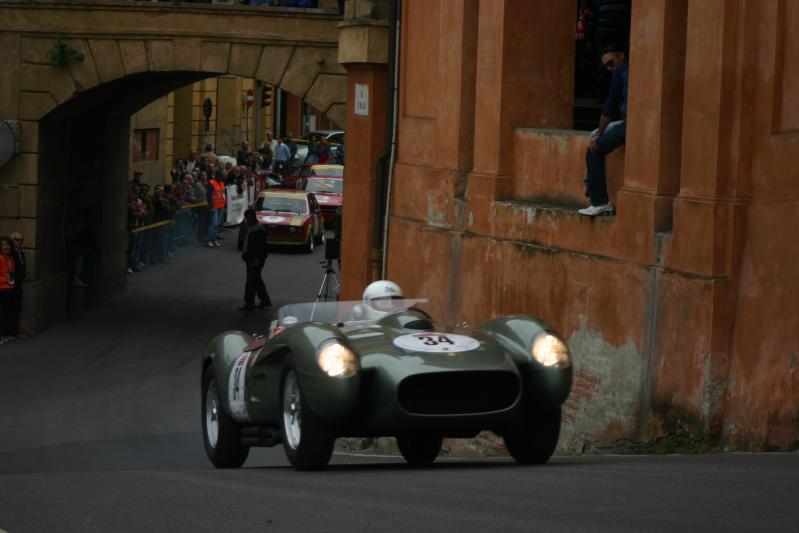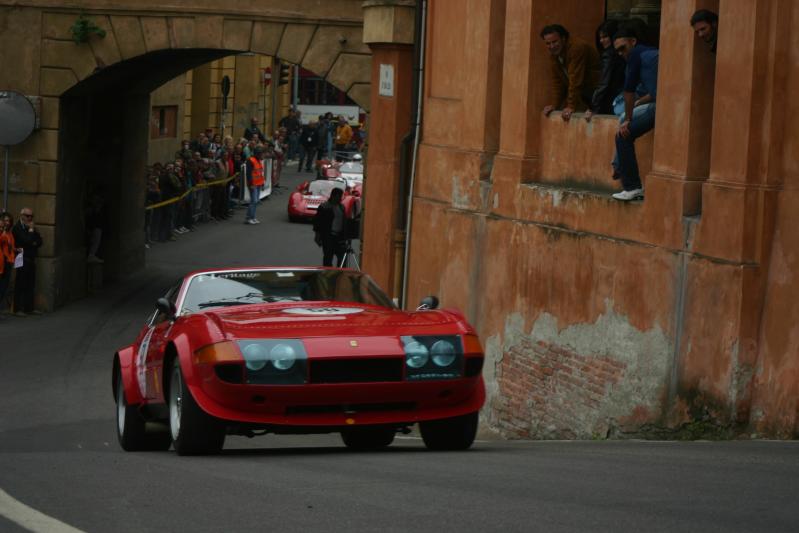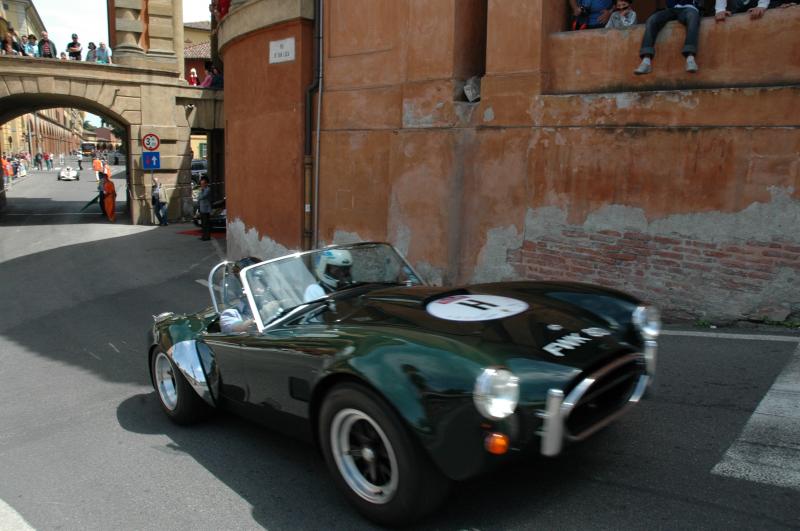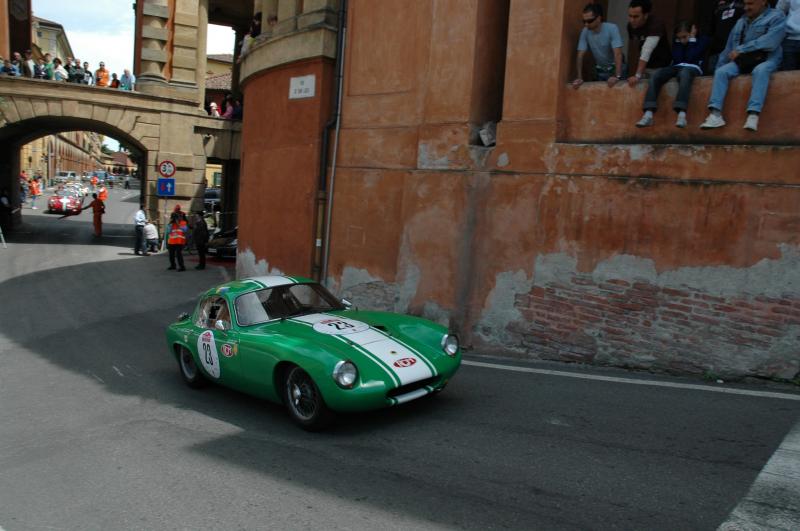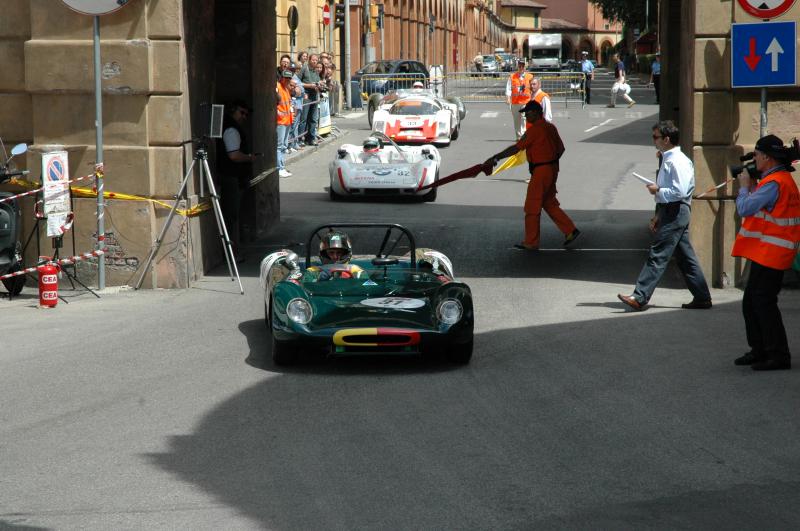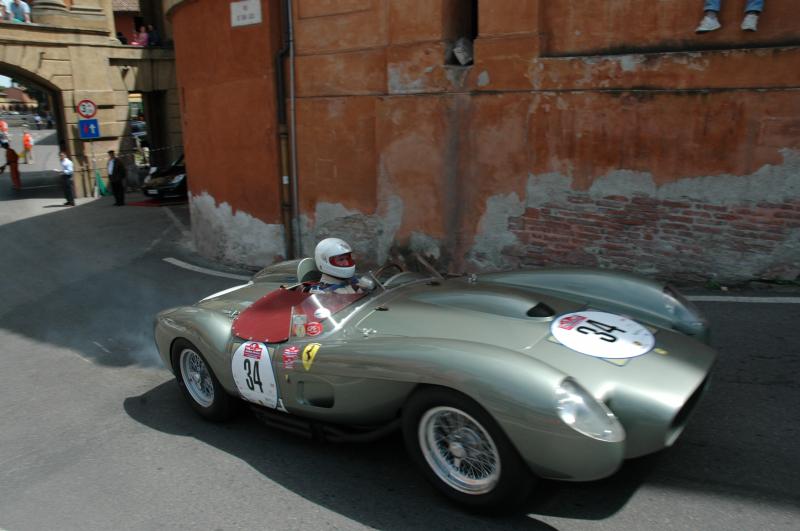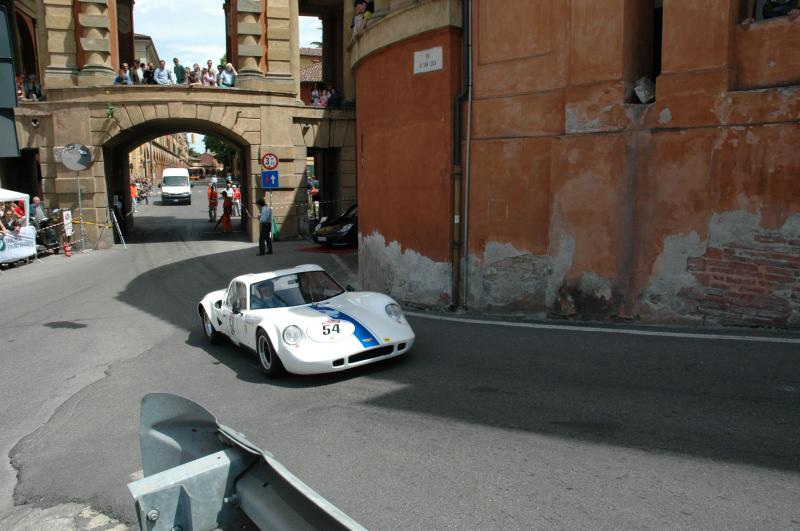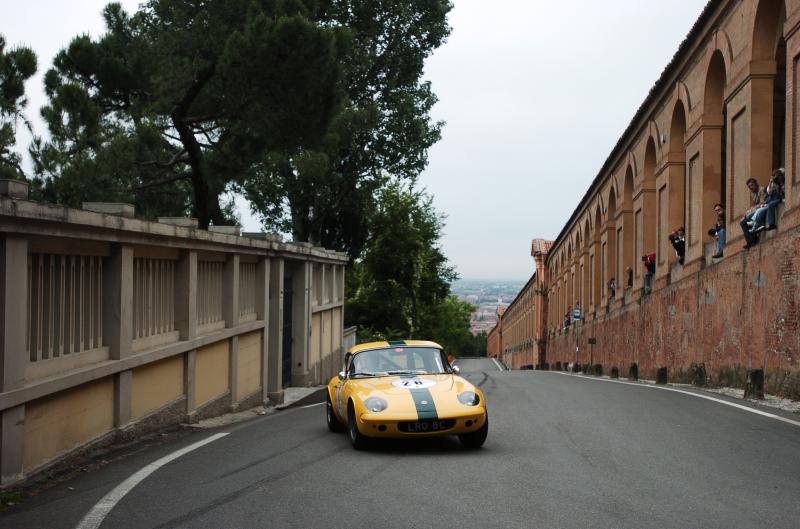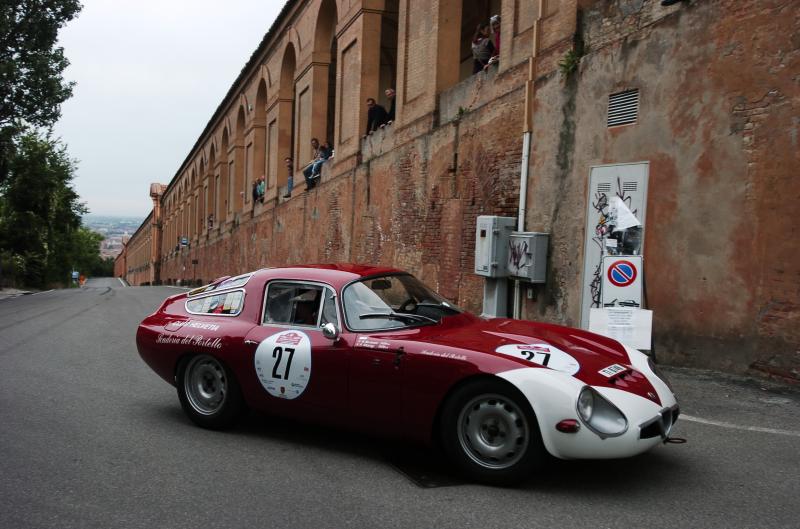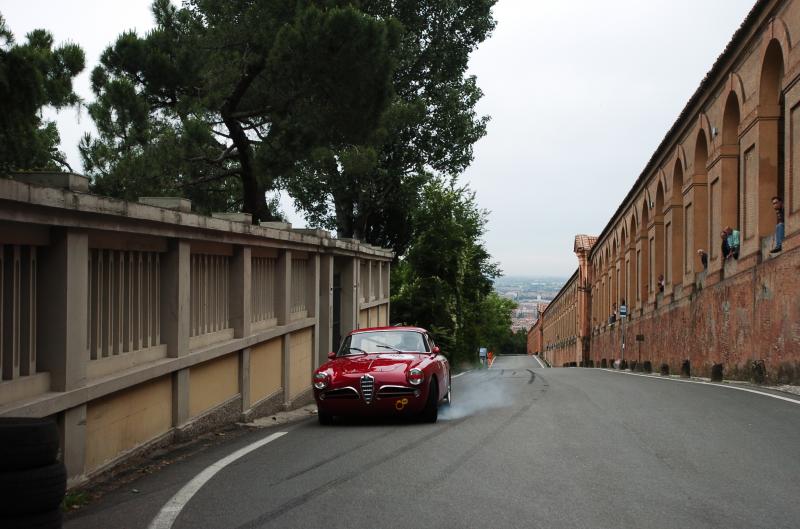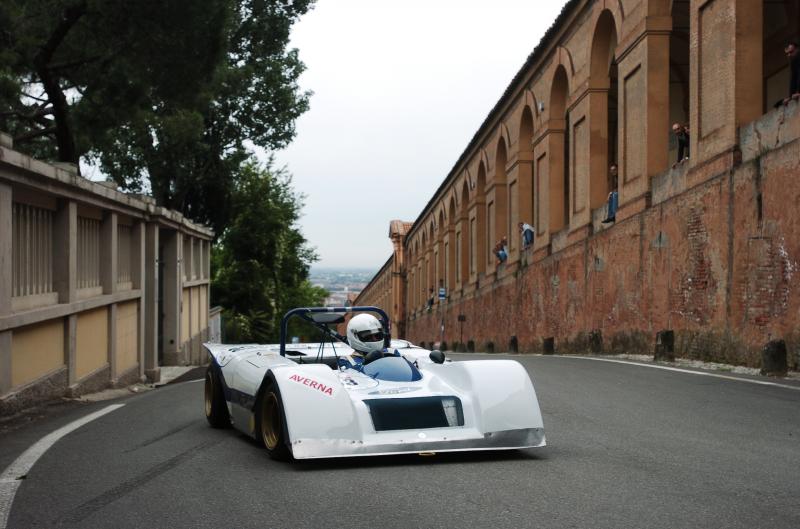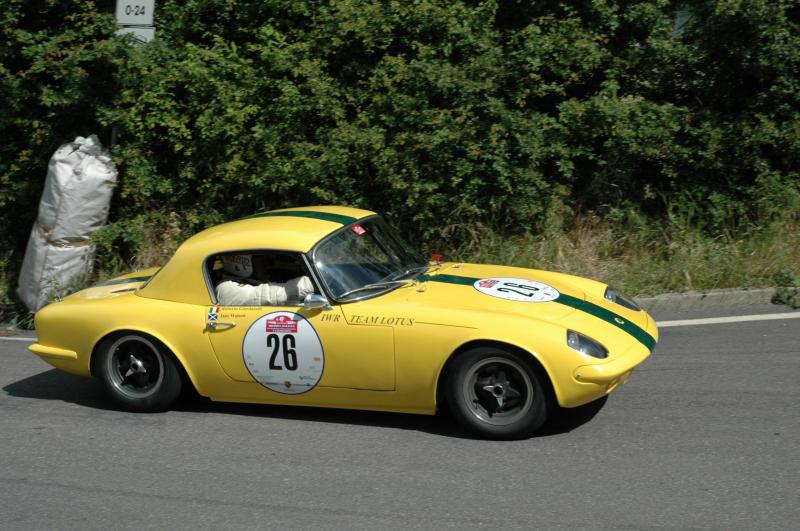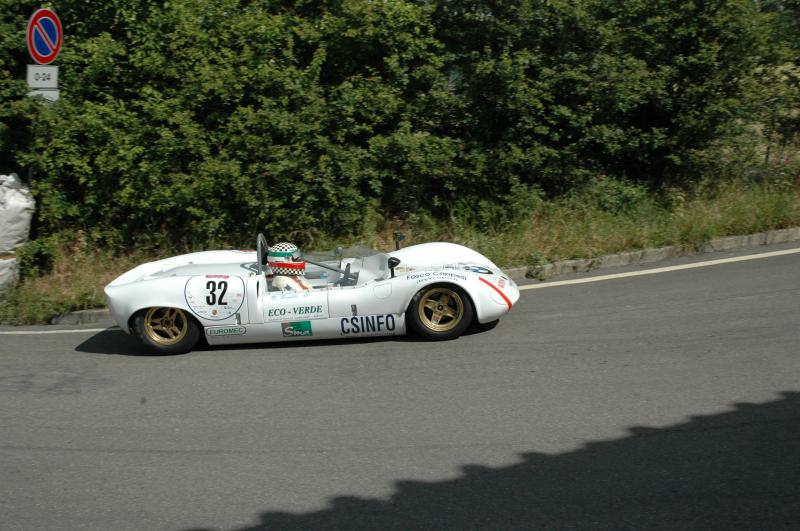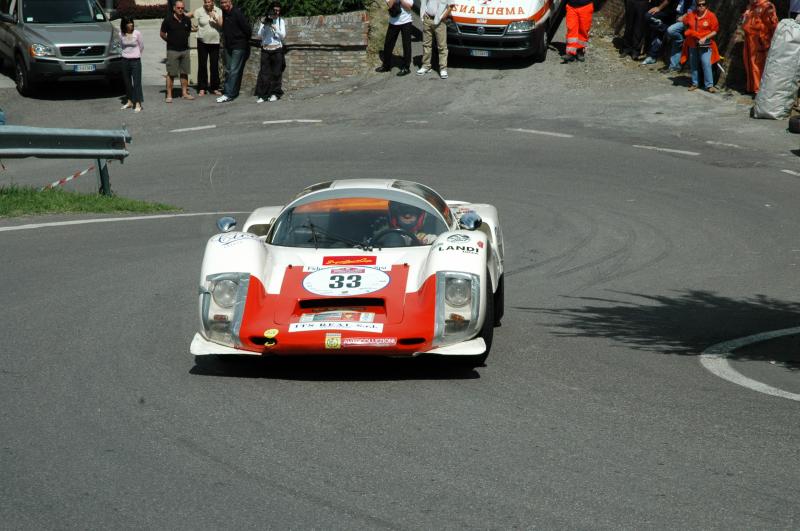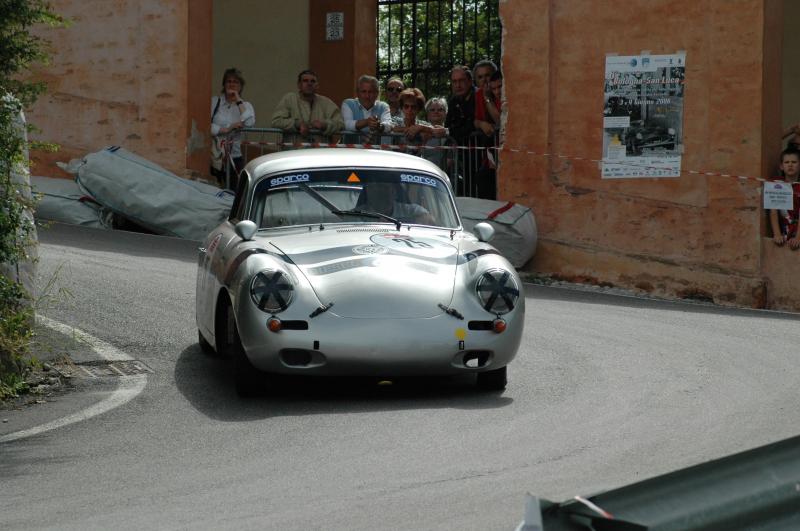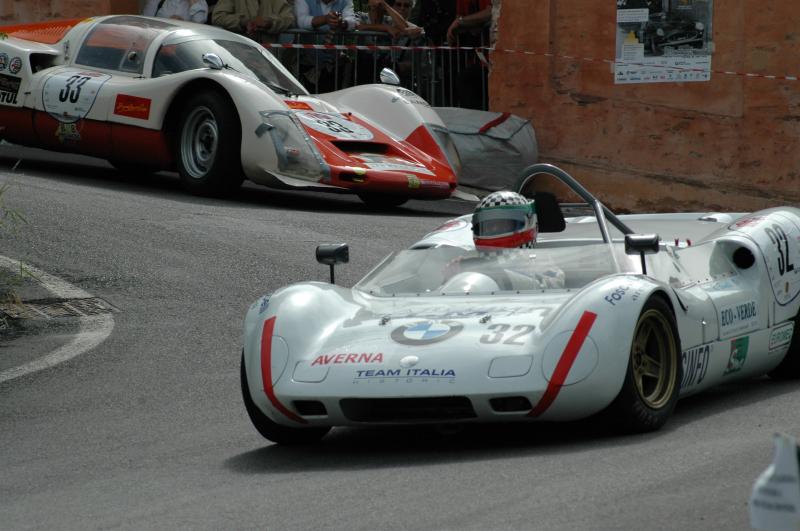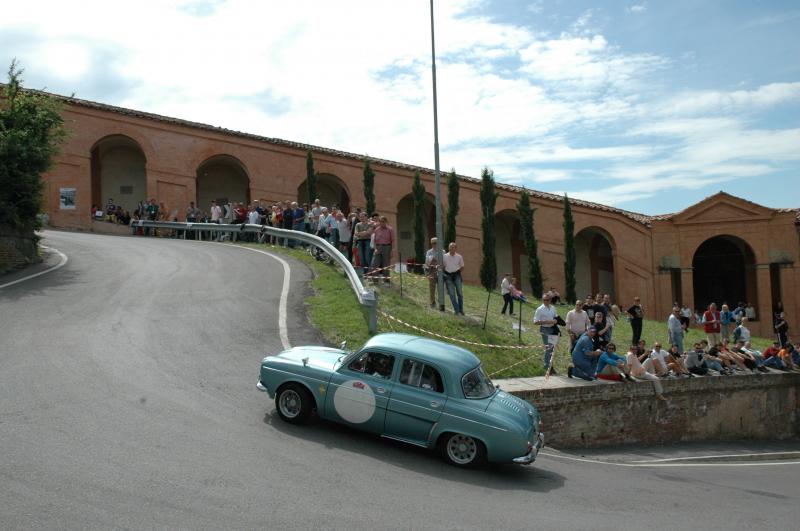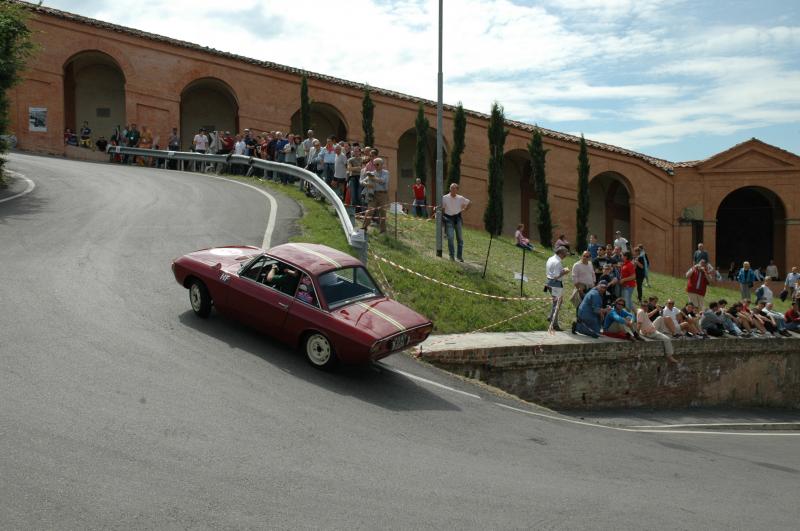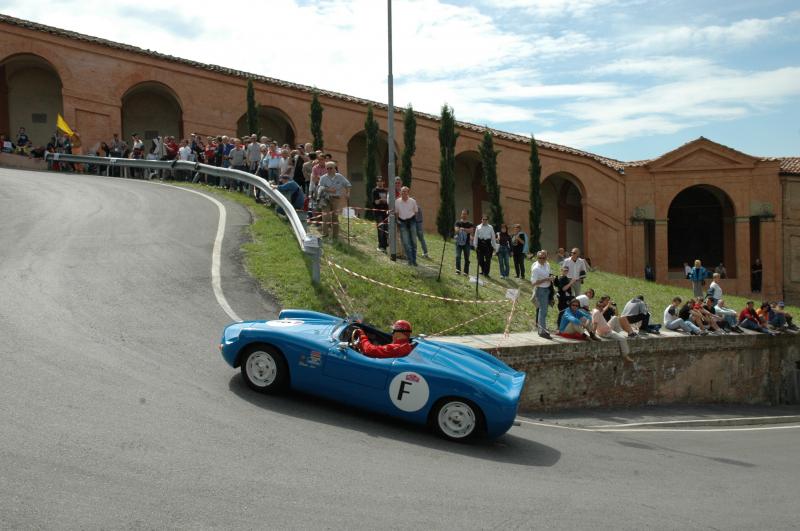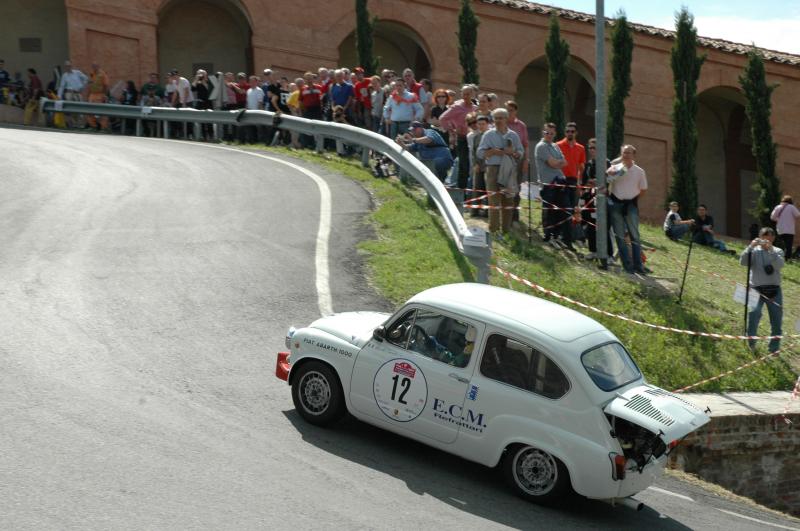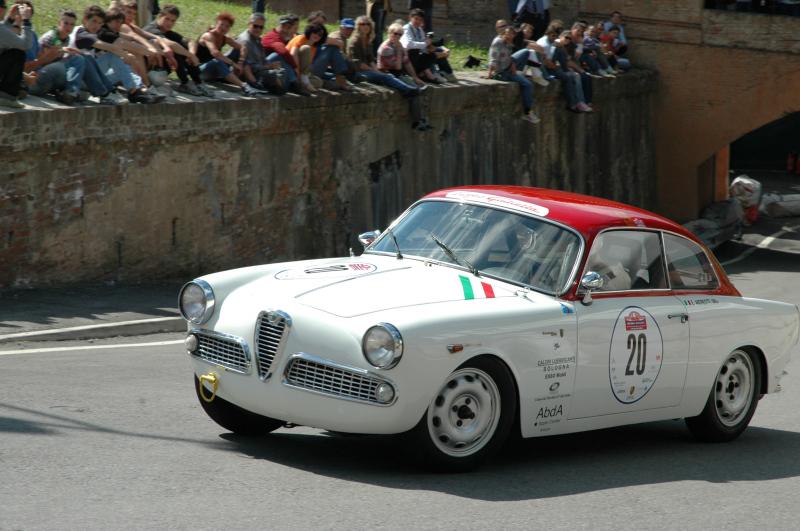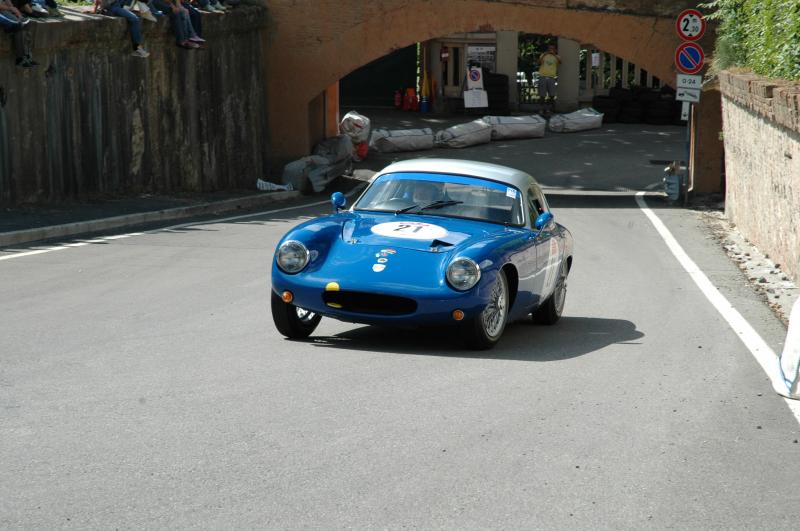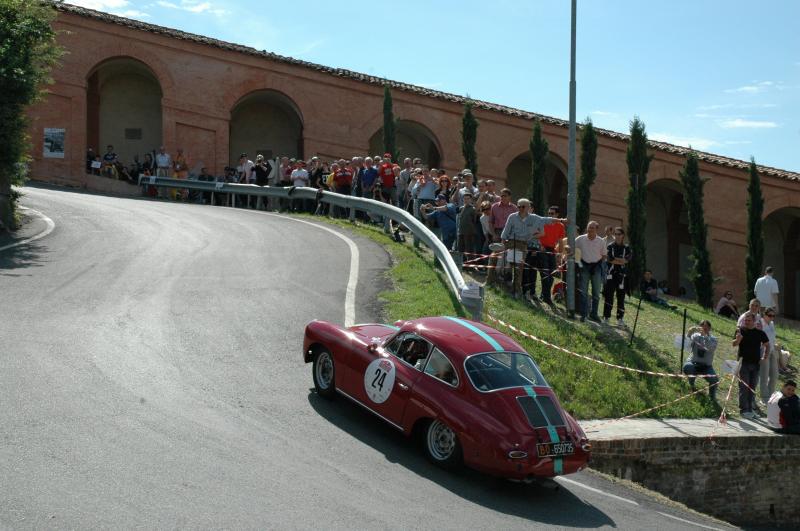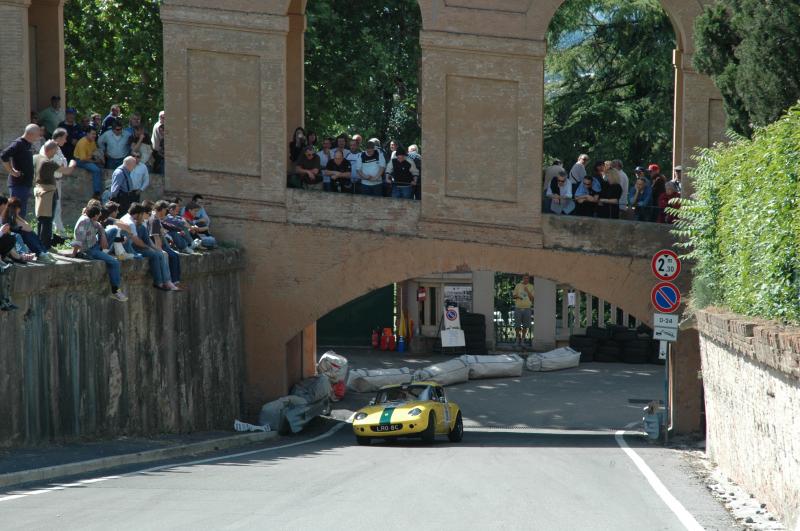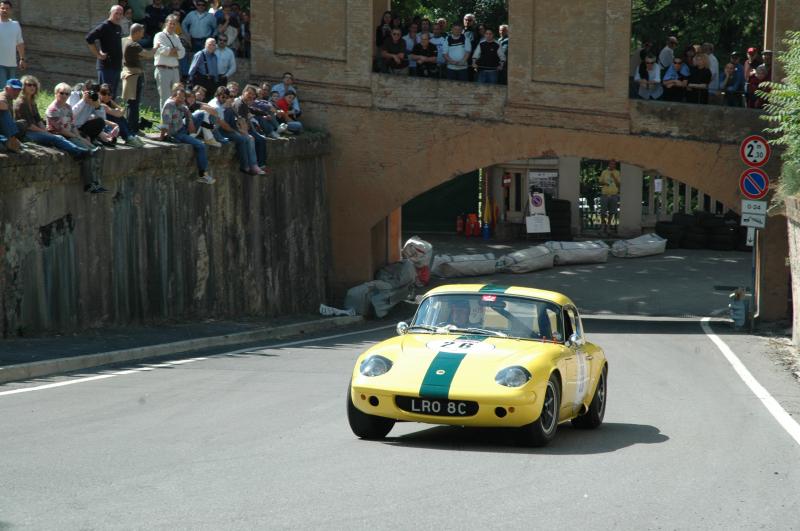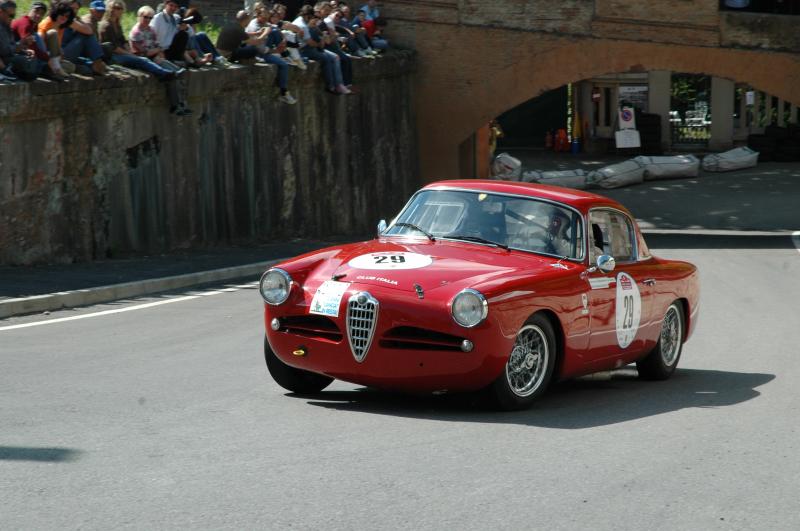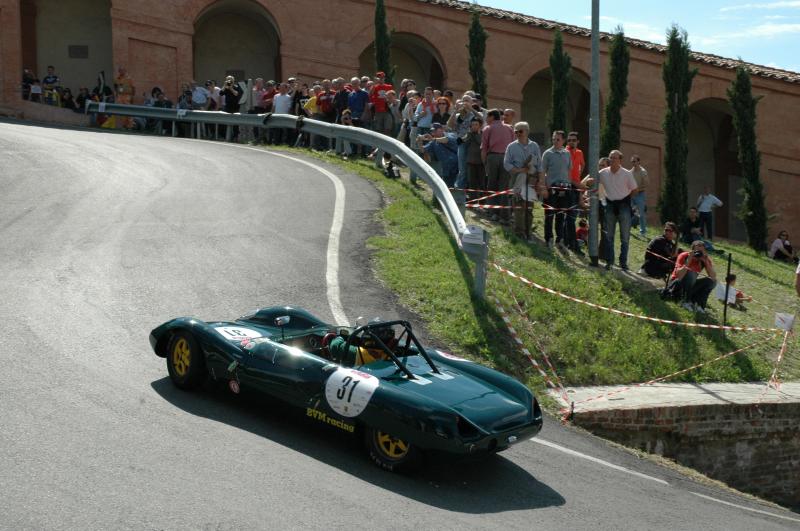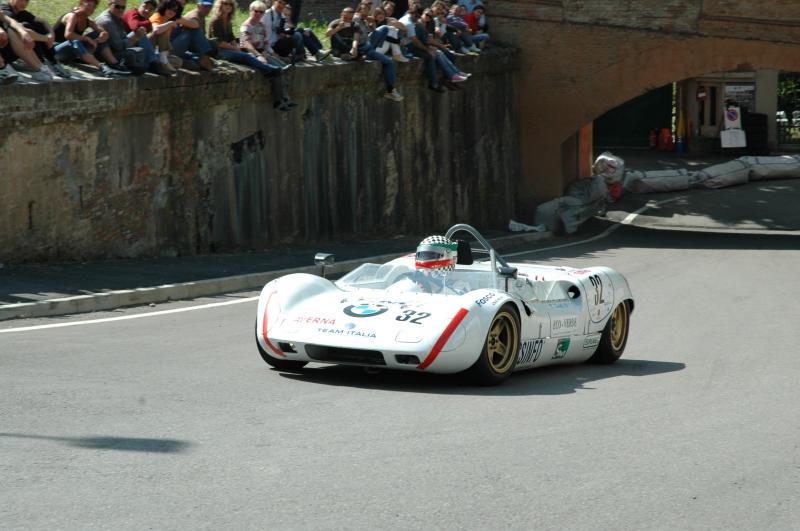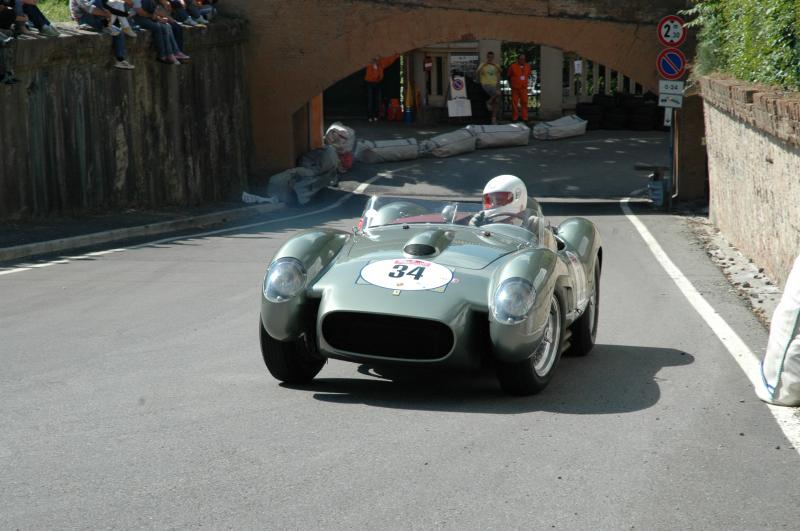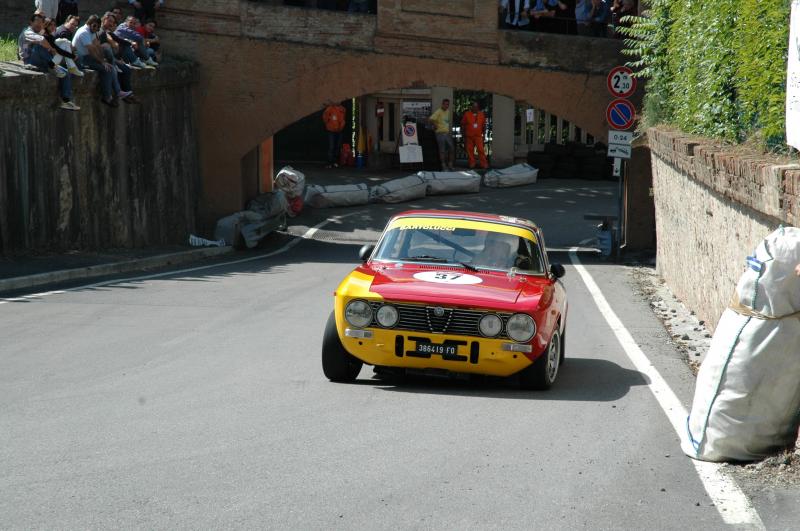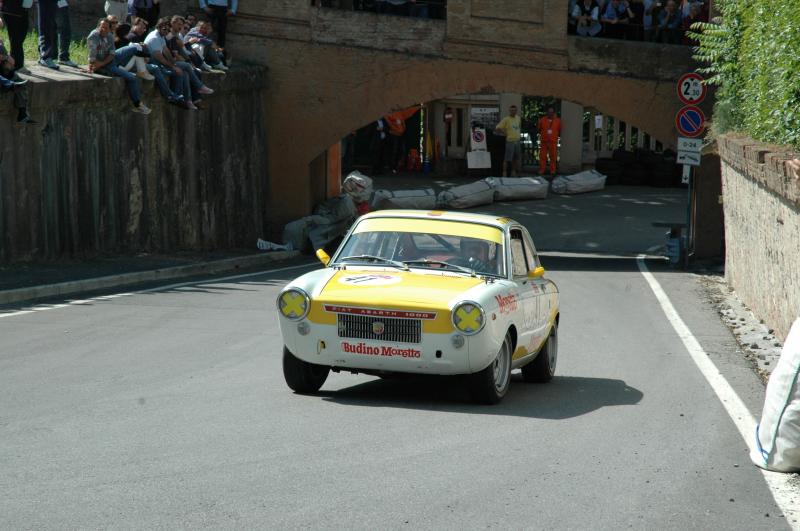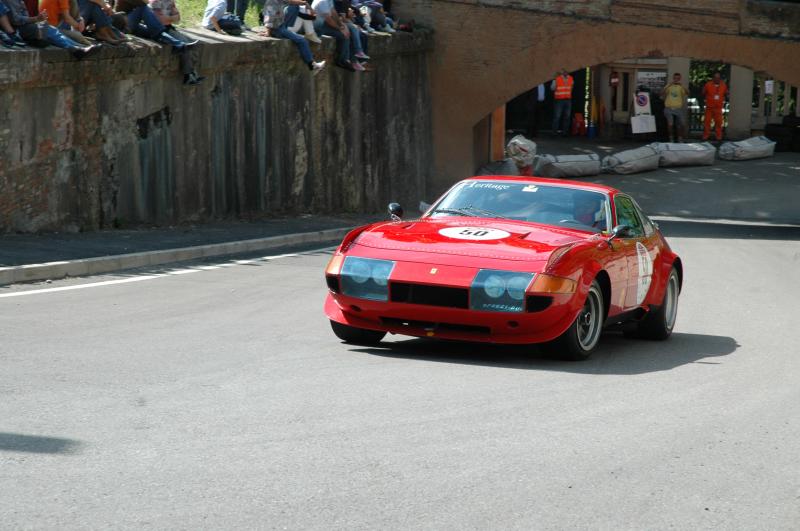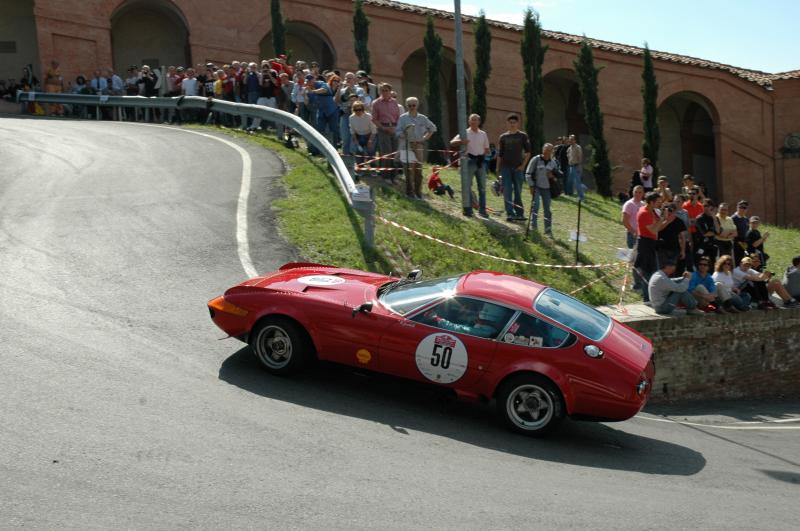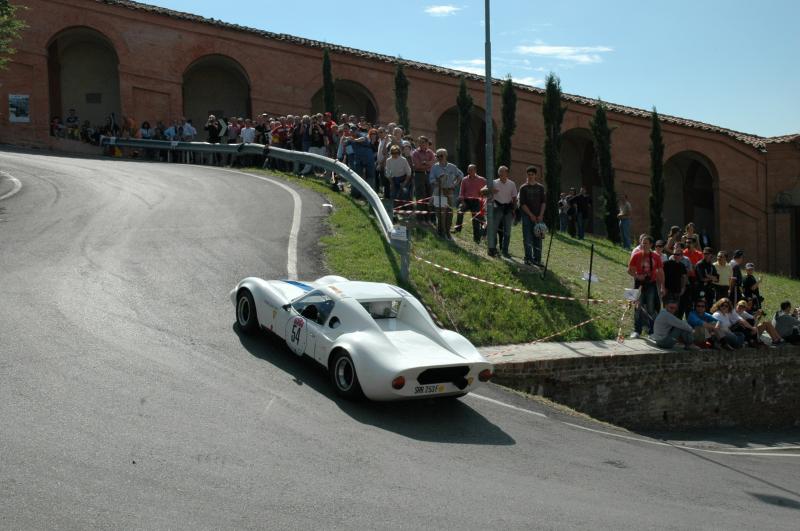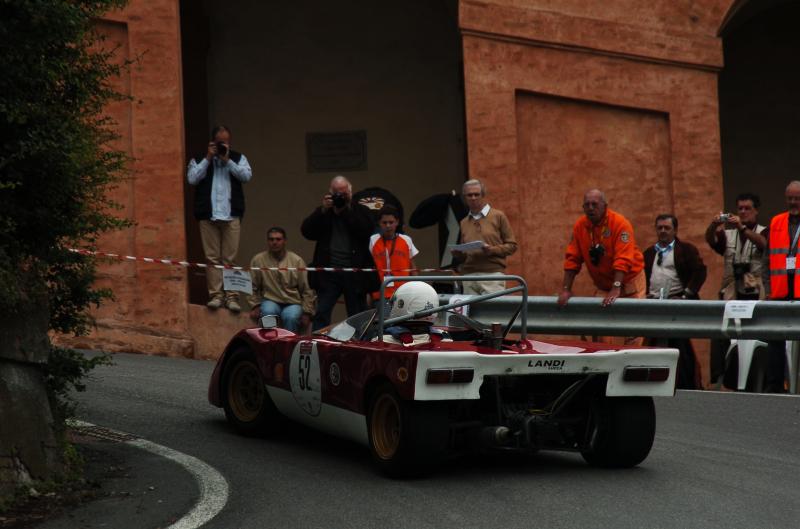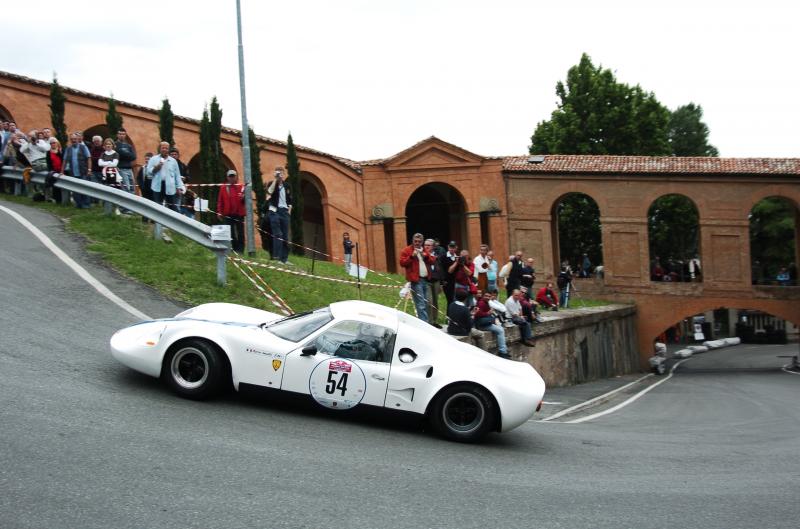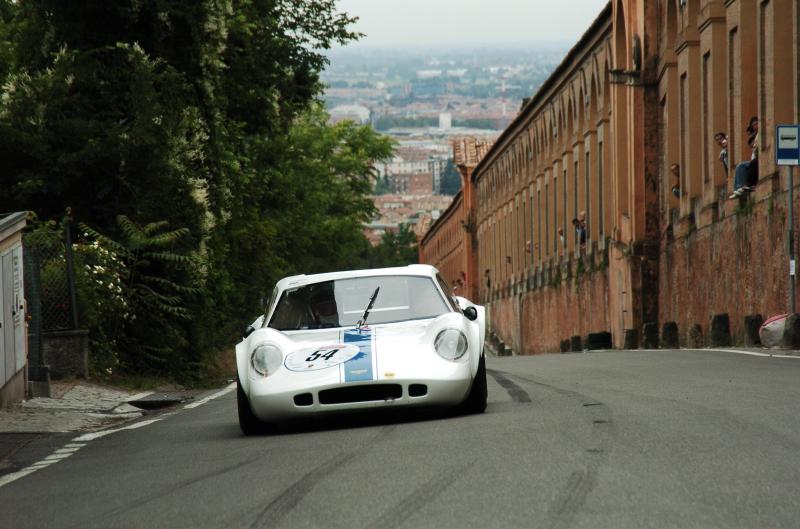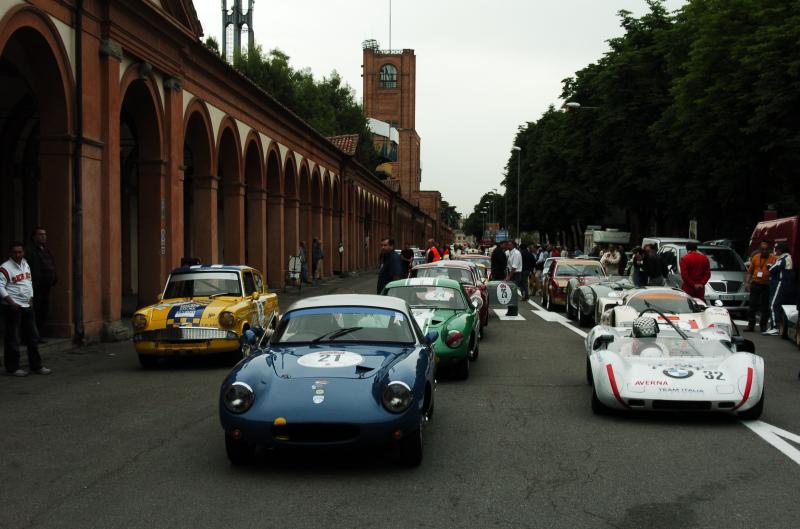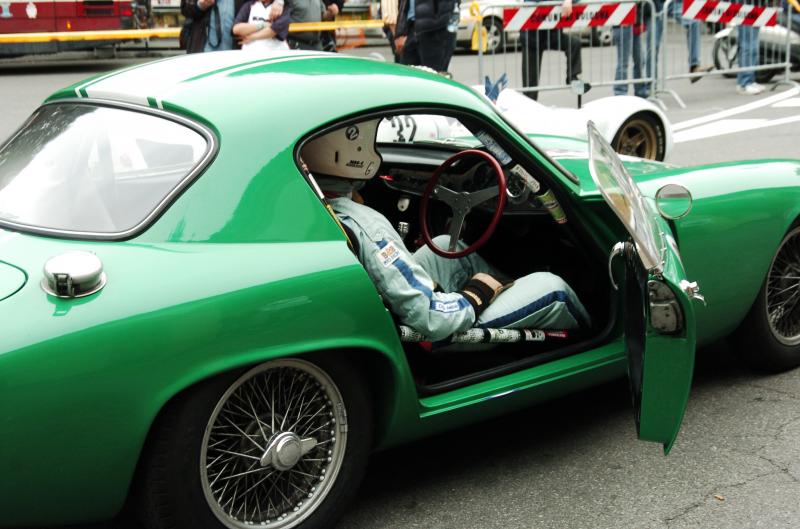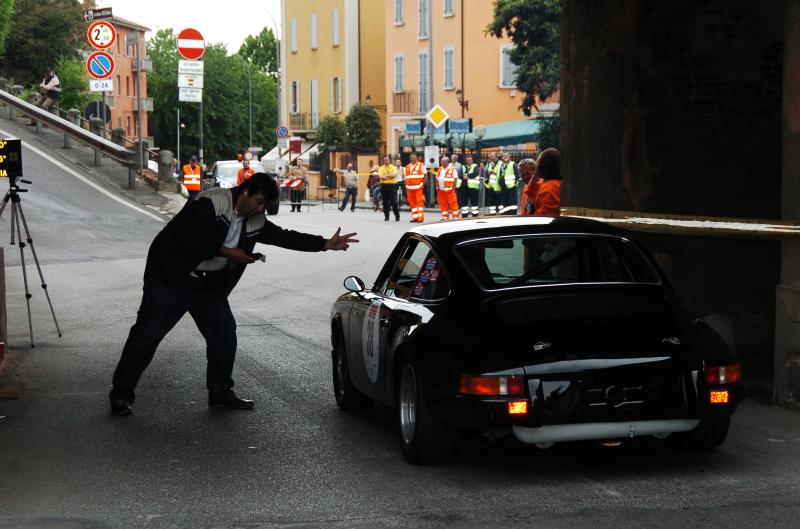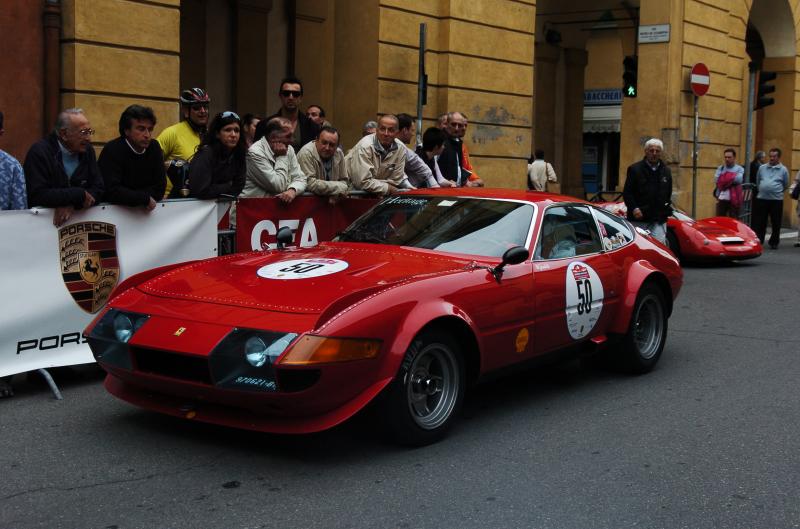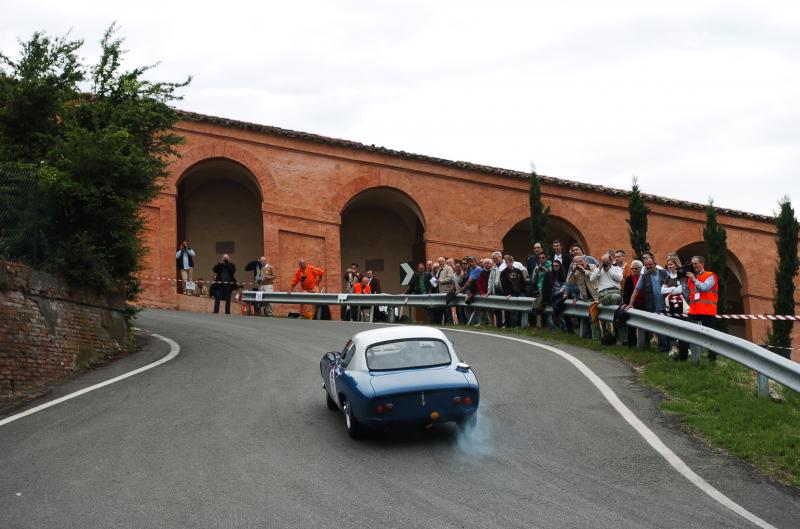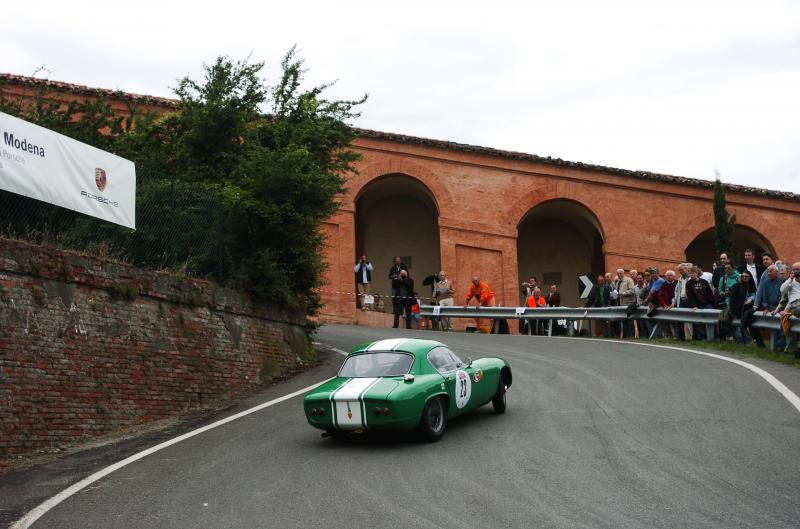 Story and photos by Roberto Giordanelli - all strictly copyright.
For further information please visit www.roberto-giordanelli.com

---
ClassicInside - The Classic Driver Newsletter
Free Subscription!