BMW's new 5-Series - photo gallery

Before these cars become a familiar site in company car parks and motorway service areas throughout the world, their owners enjoying a 'power breakfast meeting', take time out to appreciate how the Munich company has updated its executive icon for the 21st century, and how it compares with models past.
You can see the family resemblance going back to the 1970s, and how cleverly BMW have crafted the looks of the 7-Series, itself heavily criticised in the press for styling awkwardness, onto a neater, fresher-faced 5. Mercedes-Benz were happy with their new E-Class, now they have some very serious opposition. The car is available for sale in the UK shortly.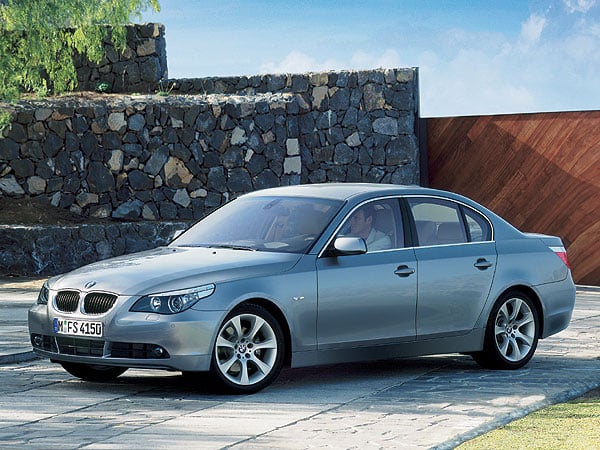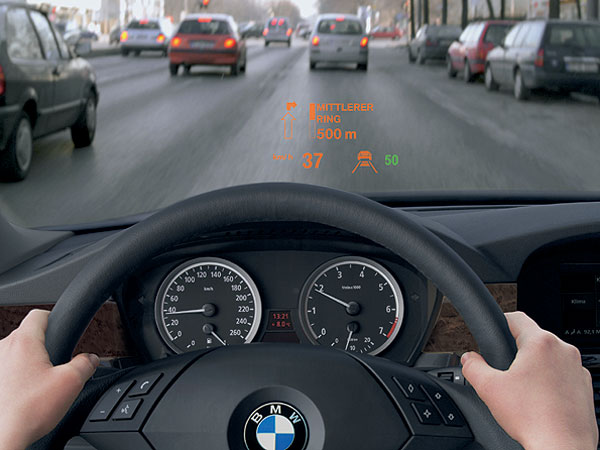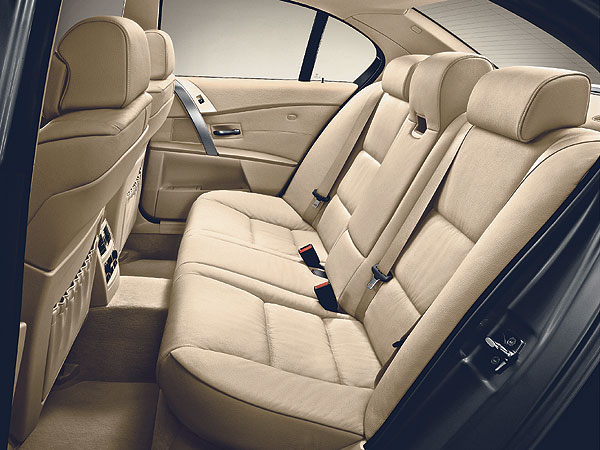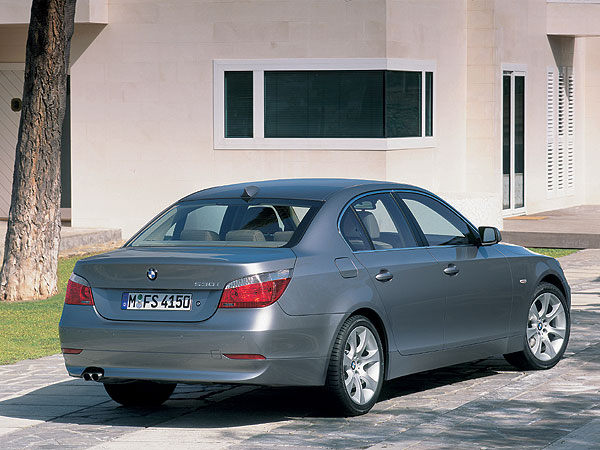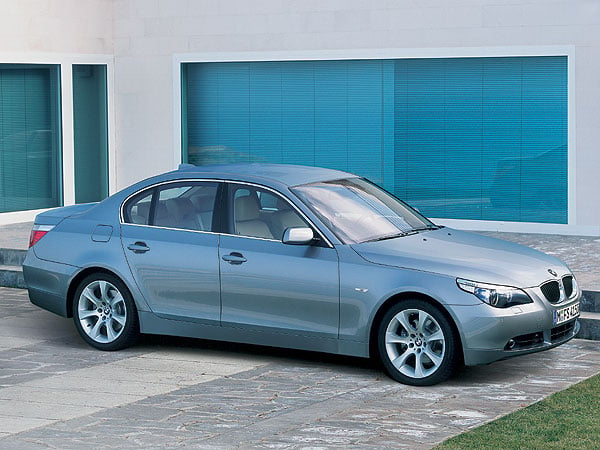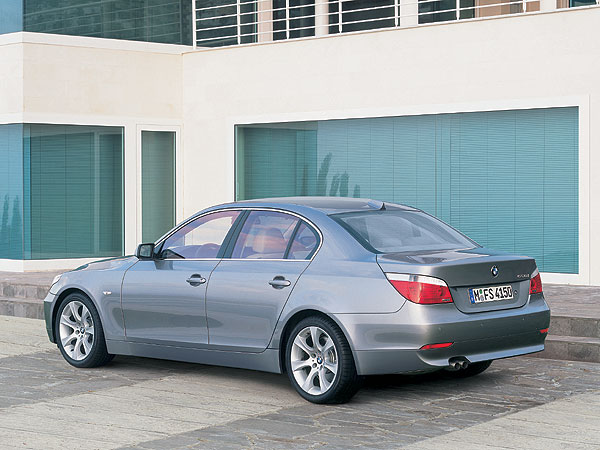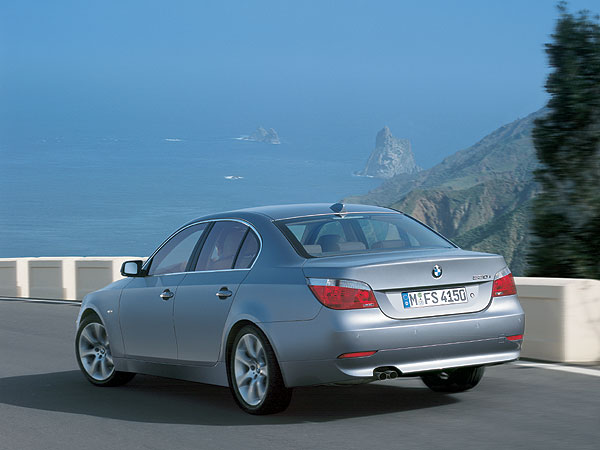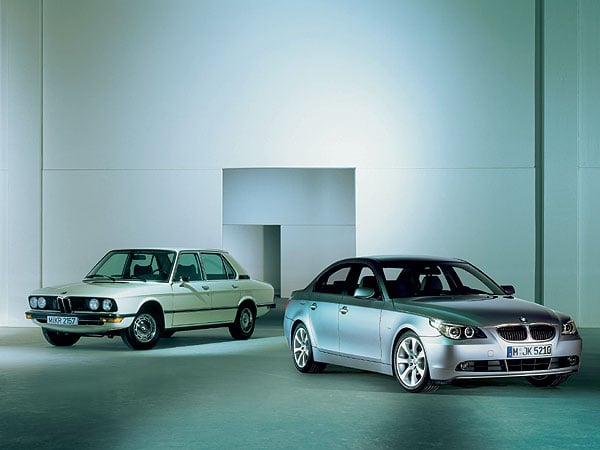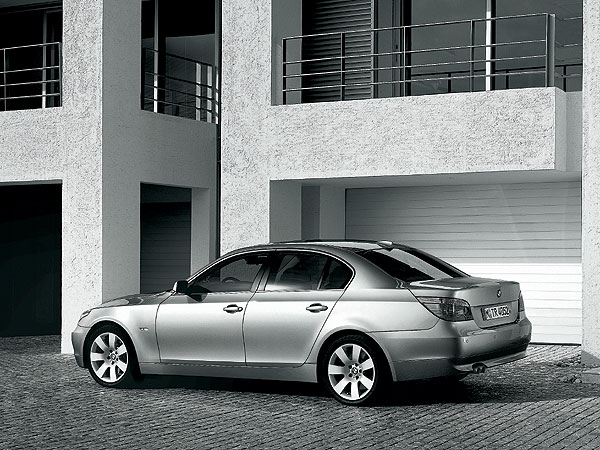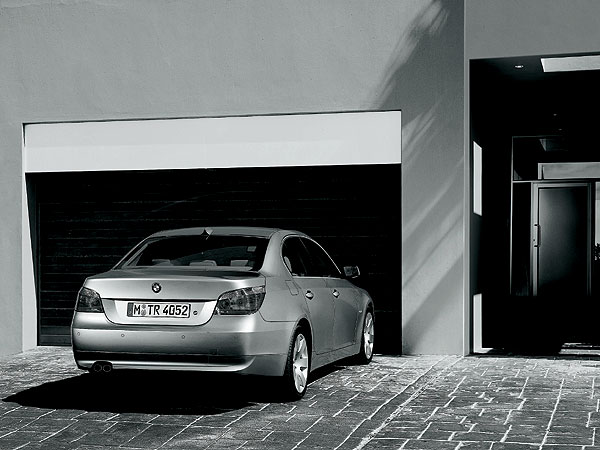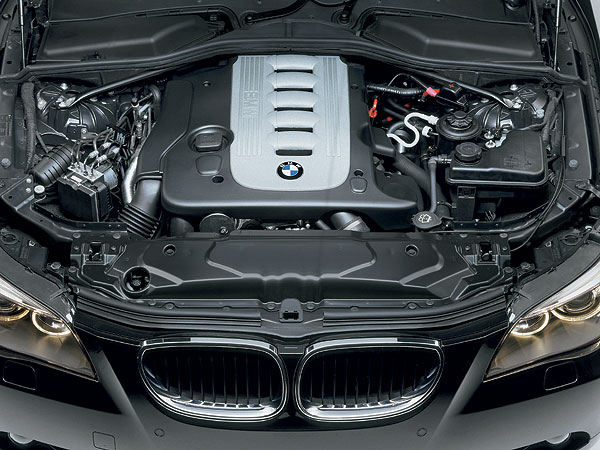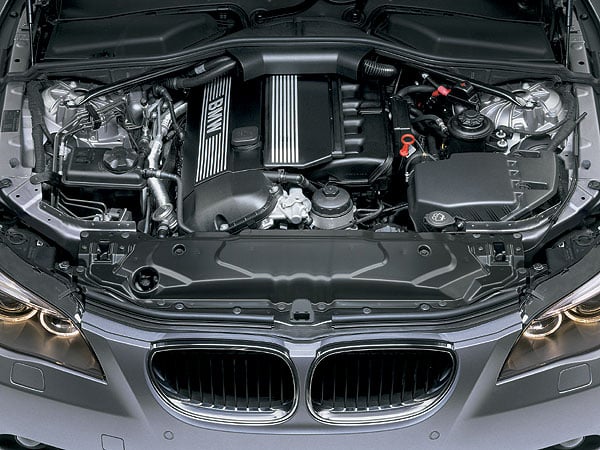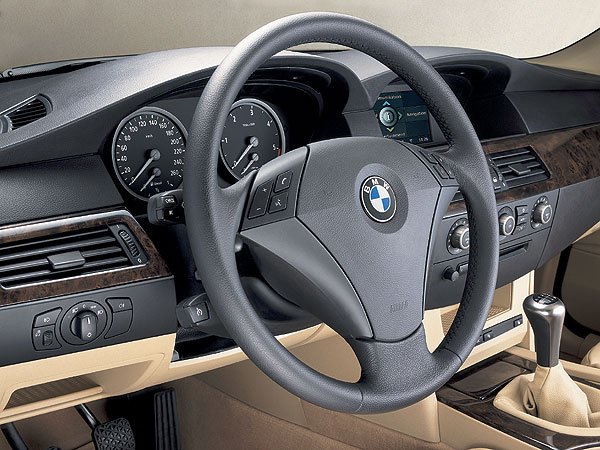 Text: Steve Wakefield
Photos: BMW