BMW M3 CRT: ultra-lightweight design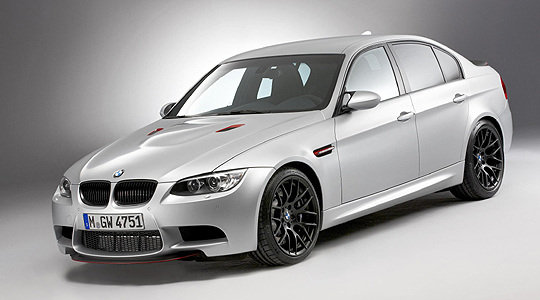 On the eve of the Nürburgring 24 Hours, BMW unveiled a limited-edition, high-performance version of its M3 Saloon – the BMW M3 CRT (Carbon Racing Technology).
The innovative use of carbonfibre reinforced plastic (CFRP) allows a weight-to-power ratio of 3.5kg per HP – and hence the high-revving, 450HP V8 engine propels the M3 CRT to 62mph in a mere 4.4 seconds.
Just 67 units of the BMW M3 CRT, with its lightweight design components including cellular carbon honeycomb bonnet and front bucket seats, will be produced. From BMW's point of view, the main purpose of the innovations is to pave the way for the forthcoming BMW i3 and BMW i8 eco-models, due to go into volume production in 2013 and equipped with innovative electric and BMW ActiveHybrid drive system technologies.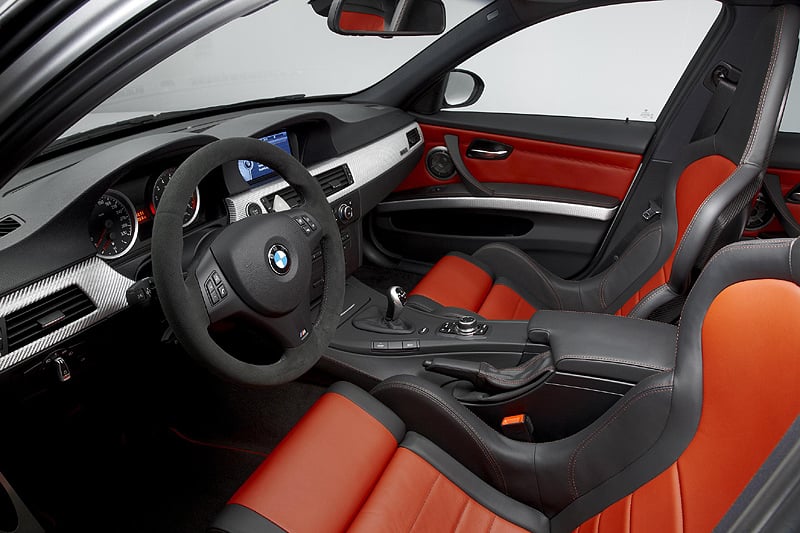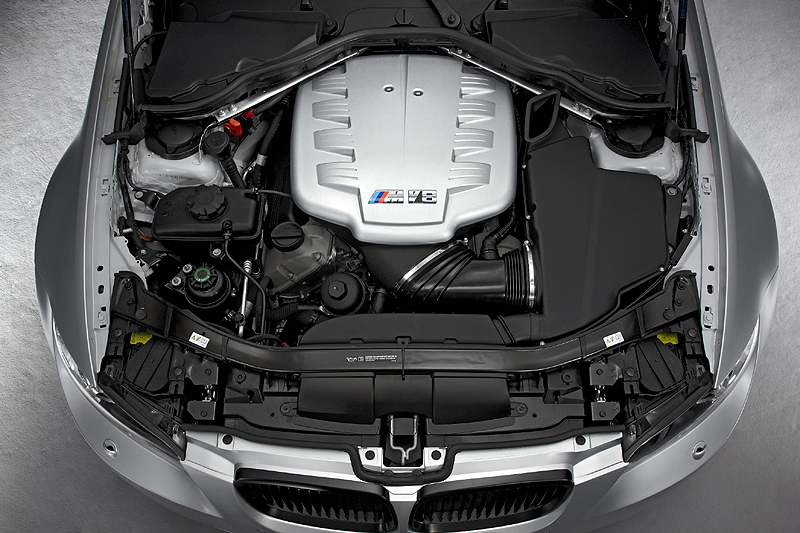 Whereas the M3 CRT has a bonnet made from a lightweight CFRP mat, consisting of carbonfibre thread impregnated with synthetic resin, the bodies of the BMW i3 and i8 will be made entirely of CFRP in the passenger cell area. In the case of the M3 CRT, the bonnet has the strength of a conventional steel equivalent, but roughly quarter its weight. Even compared with the aluminium bonnet of the standard BMW M3 Saloon, the weight saving is around 50 per cent.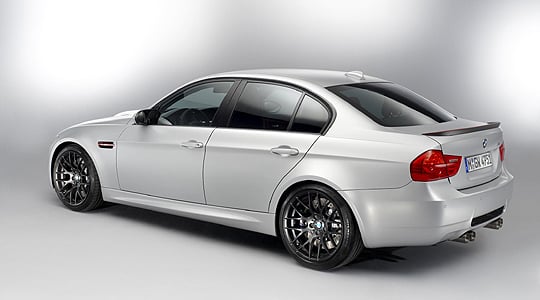 The BMW M3 CRT also has specially configured sound-proofing and a sports exhaust system with a titanium muffler, plus two individual rear seats promising exceptional lateral support.
Text: Charis Whitcombe
Photos: BMW

---
ClassicInside - The Classic Driver Newsletter
Free Subscription!