Soak up the summer with the unu electric scooter
Meet the unu. This funky electric scooter is emissions-free, looks great and you won't spend hours looking for a parking space...
Fresh summer air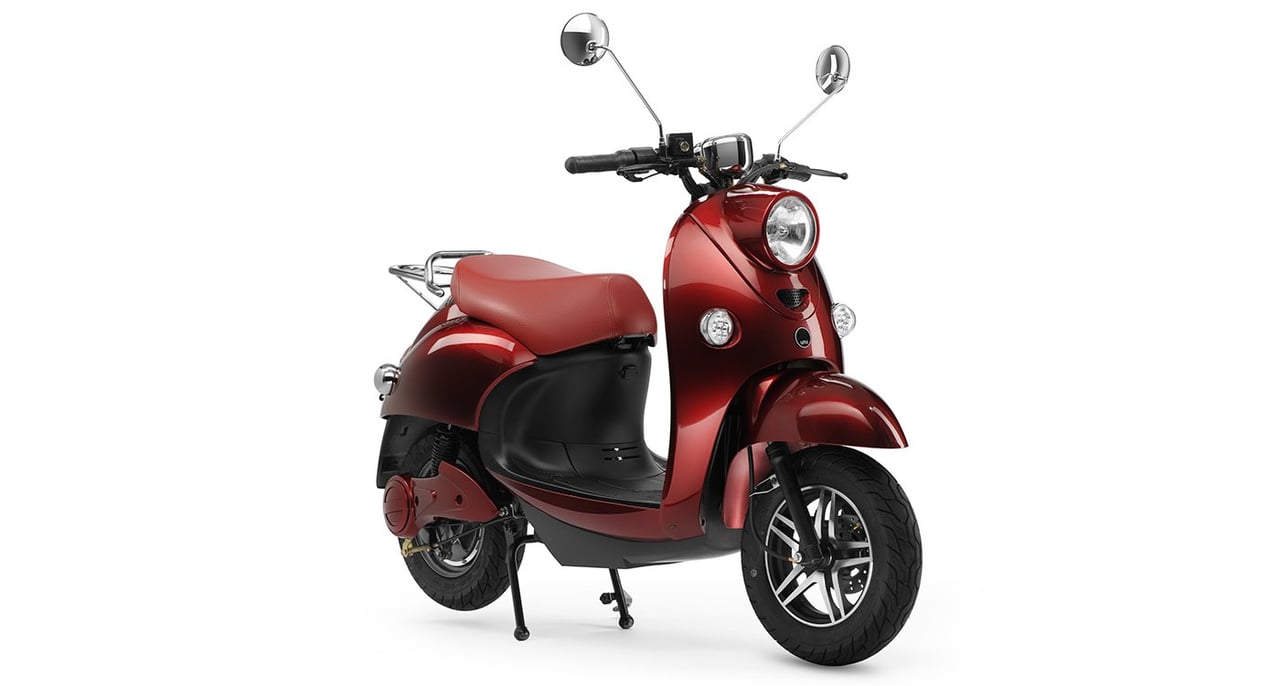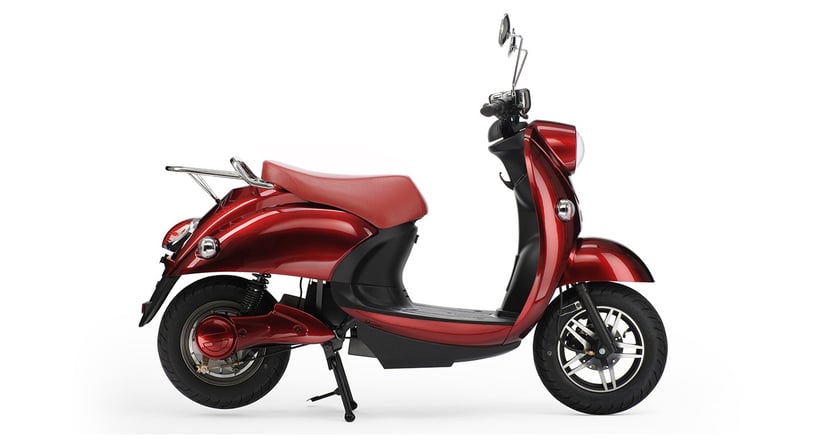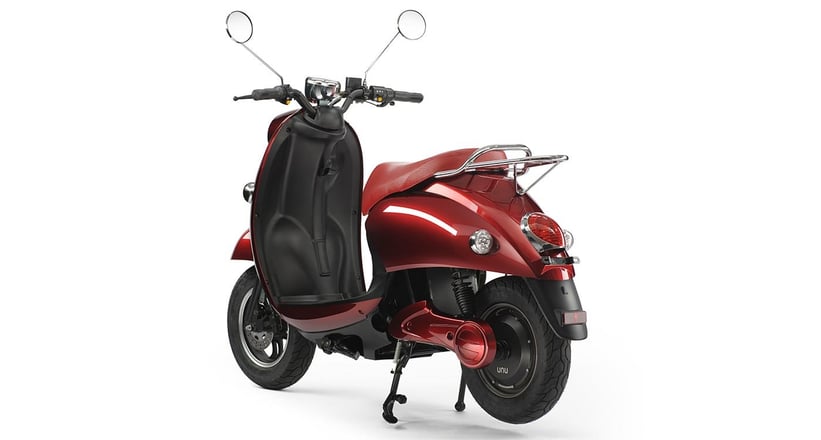 Zipping around the city on a scooter is surely a more enjoyable way of taking in your surroundings than sitting in an air-conditioned car, shielded from the fresh air, or sweating it out on a bicycle, at war with the traffic. But a two-stroke engine is so last year, not to mention unnecessarily uneconomical. Atahi Elias and Pascal Blum, founders of unu, have just the solution to embrace urban life.
The e-scooter has a battery range of 50km, with the option of an additional battery which will double that to 100km. The standout feature is that the battery is portable (the next-gen lithium-ion unit weighs just 8kg), meaning that you can charge up at your desk, then enjoy maximum performance on your way home – something to look forward to after a tough day at work.
Order at the click of a mouse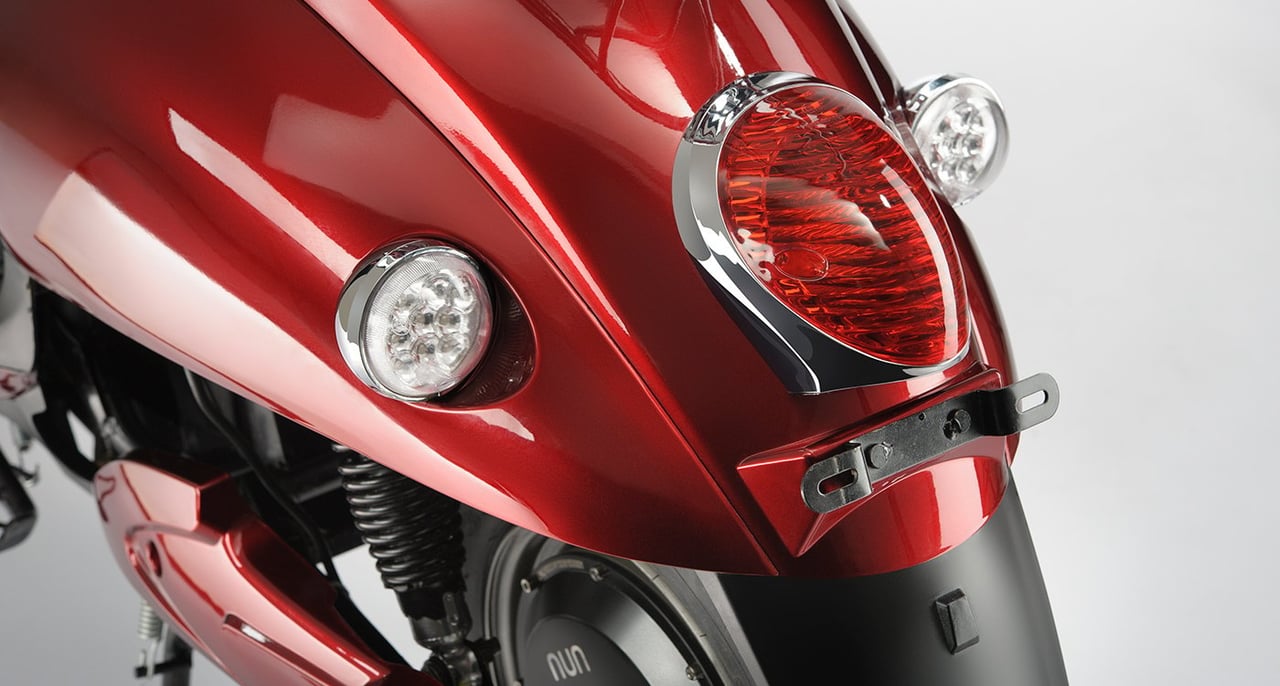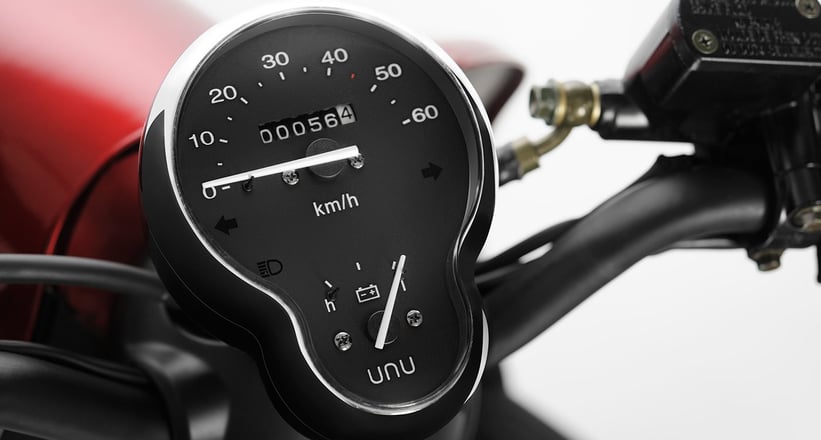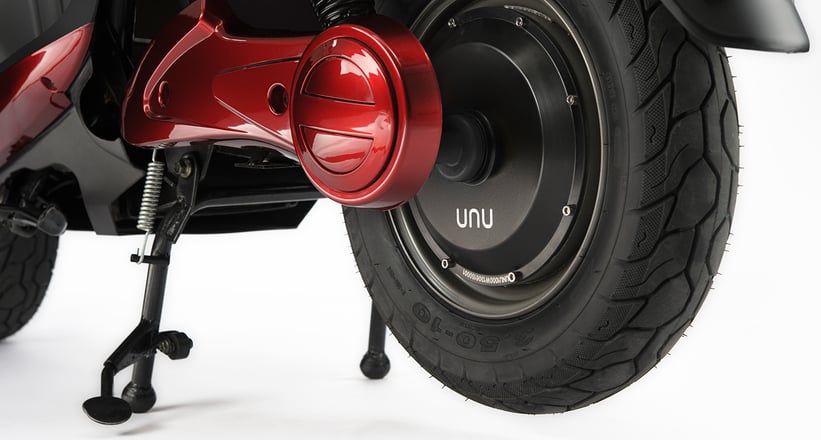 The scooter itself weighs a scant 58kg – significantly lighter than a comparable Vespa, for example – and produces up to 3,000 watts, so you should never feel underpowered. The marketing concept is also interesting. With the ability to order online (customisation options are extensive, just look at the configurator) and get it delivered to your door, the unu is an attractive proposition. Prices start at 1,699 euros. The summer's not yet over…