Hesketh Motorcycles: Back with a vengeance
The most expensive production motorcycle on the market back in 1981 was the Hesketh V1000. With a price tag of £4,500, it cost £1,505 more than the class-leading BMW R100RS - but it drank fuel, leaked oil, weighed too much and proved irritatingly unreliable...
It was partly the Zandvoort GP win that prompted Lord Hesketh to establish Hesketh Motorcycles
Unsurprisingly, aristocrat Lord Alexander Hesketh's attempt at reviving the British motorcycle industry fell by the wayside and fewer than 150 V1000s left the Daventry workshops before the firm went into receivership, little more than a year after its founding.
But now the Hesketh name is set to come thundering back, having been bought by engineer and entrepreneur Paul Sleeman, who is about to produce an initial run of 24 new-generation Hesketh superbikes at a small factory in Redhill, in the UK county of Surrey.
Success second time around?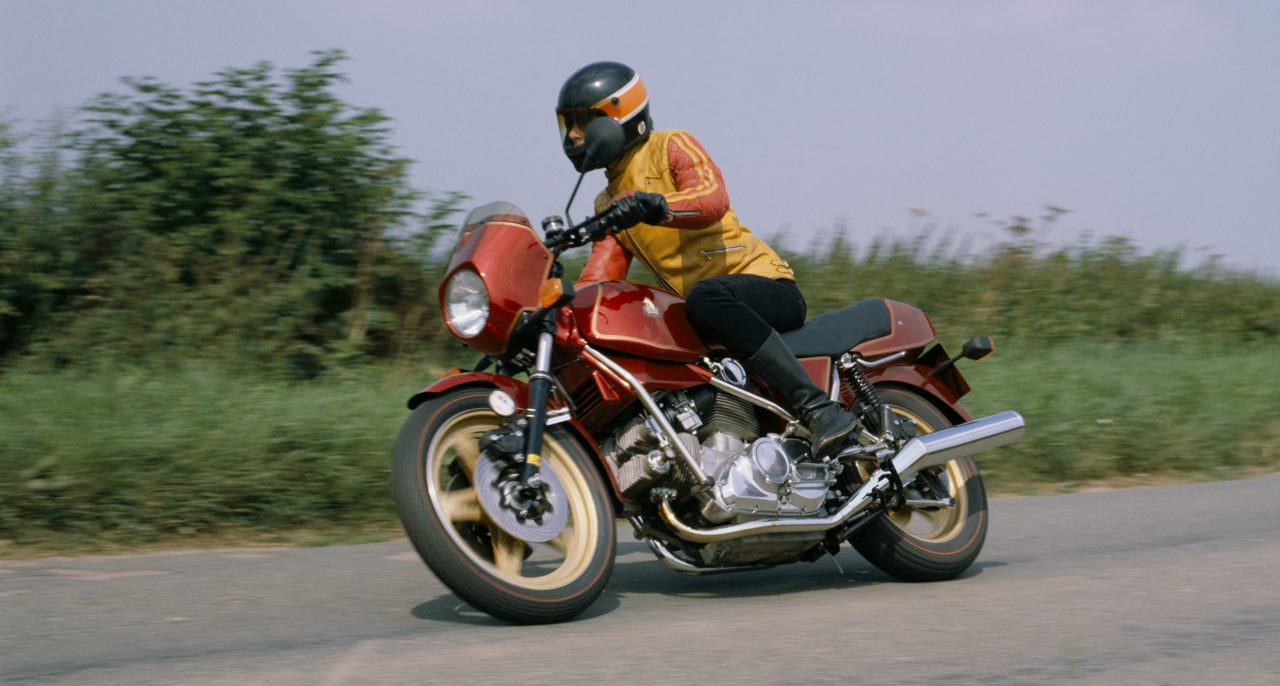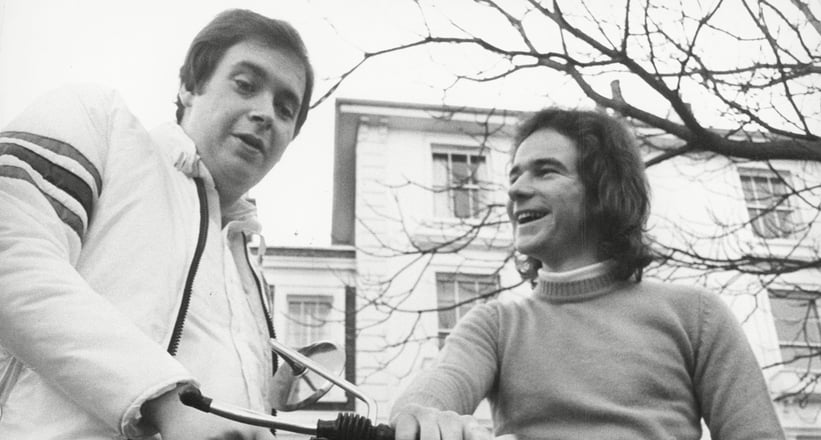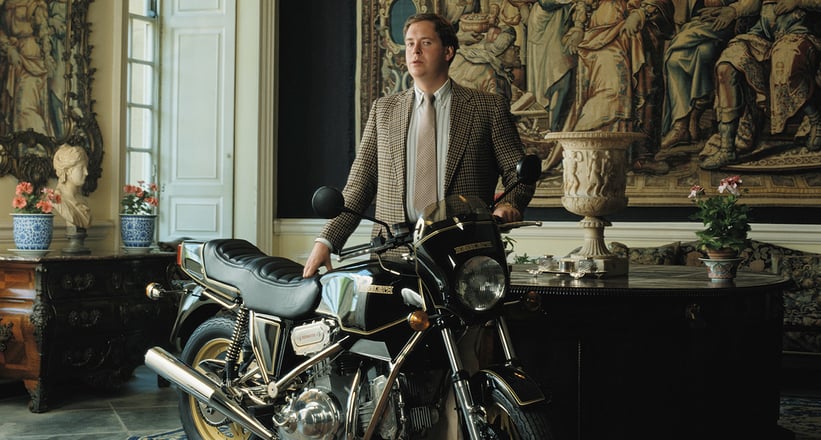 The 21st Century Hesketh promises to be a whole lot better than the original, since it is being assembled using top-quality, bought-in components that range from a 1,950cc S and S V-twin engine to Ohlins suspension, Beringer brakes and Brock's Performance carbonfibre wheels.
And with a fuel tank sited below the engine, carbonfibre bodywork, underseat exhausts and a hefty, U.S.-made frame designed to handle the S and S motor's prodigious torque, the bike represents a truly tempting package. Unfortunately, the one thing it has in common with the original Hesketh is that it's far from cheap - getting hold of one, when they go on sale in February, is going to cost you £35,000.
Sleeman has called the bike the '24' in honour of the racing number worn by the Hesketh F1 car driven to victory at the Dutch Grand Prix in 1975 - the last time a Formula One race was won by a privateer team. The initial series of 24 bikes will also have paintwork inspired by Hunt's car, being red, white and blue and with English and Scottish flags on the tailpieces.
The Hunt-Hesketh legacy lives on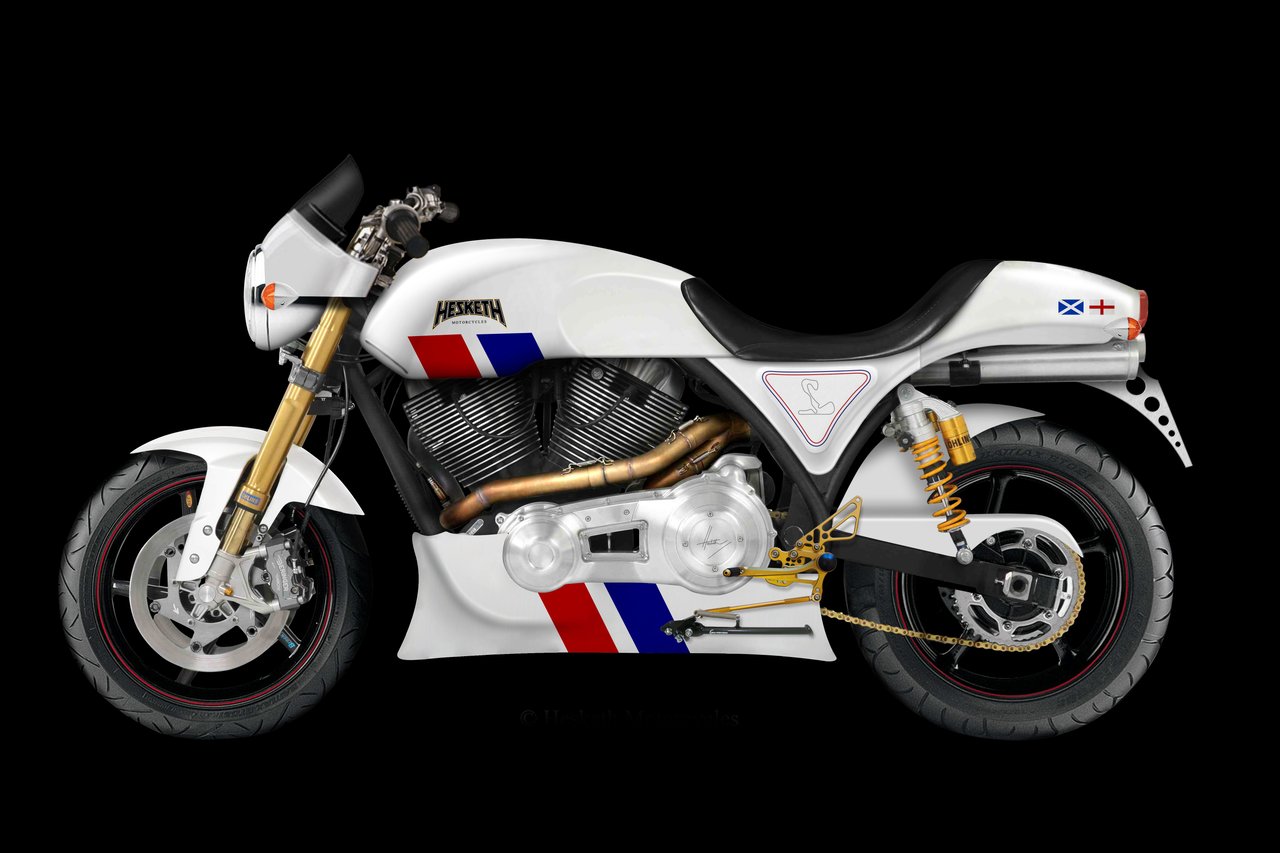 It was partly the Zandvoort win that prompted Lord Hesketh to establish Hesketh Motorcycles, which he hoped would combine F1-style engineering with sparkling performance. In the event that wasn't to be, and the Hesketh marque subsequently passed to test and development engineer Mick Broom, who kept the name alive by servicing and restoring existing machines and, very occasionally, building new ones to order.
But in 2010, Broom sold the rights to Sleeman, a successful engineering entrepreneur who devised the Diesel Key mis-fuelling device. Once the Hesketh 24 has established itself on the market, Sleeman intends to build a further, non-limited series of bikes to a slightly different design. So watch this space....
Photos: Hesketh Motorcycles/Getty Images/Action Library