At the Glemseck 101 festival people live and breathe motorcycles
Bettering the 10th anniversary of the event last year was always going to be tricky, but the organisers of the Glemseck 101 motorcycle festival, held on the former Solitude racetrack in Stuttgart, nevertheless succeeded in raising the bar even higher in 2016…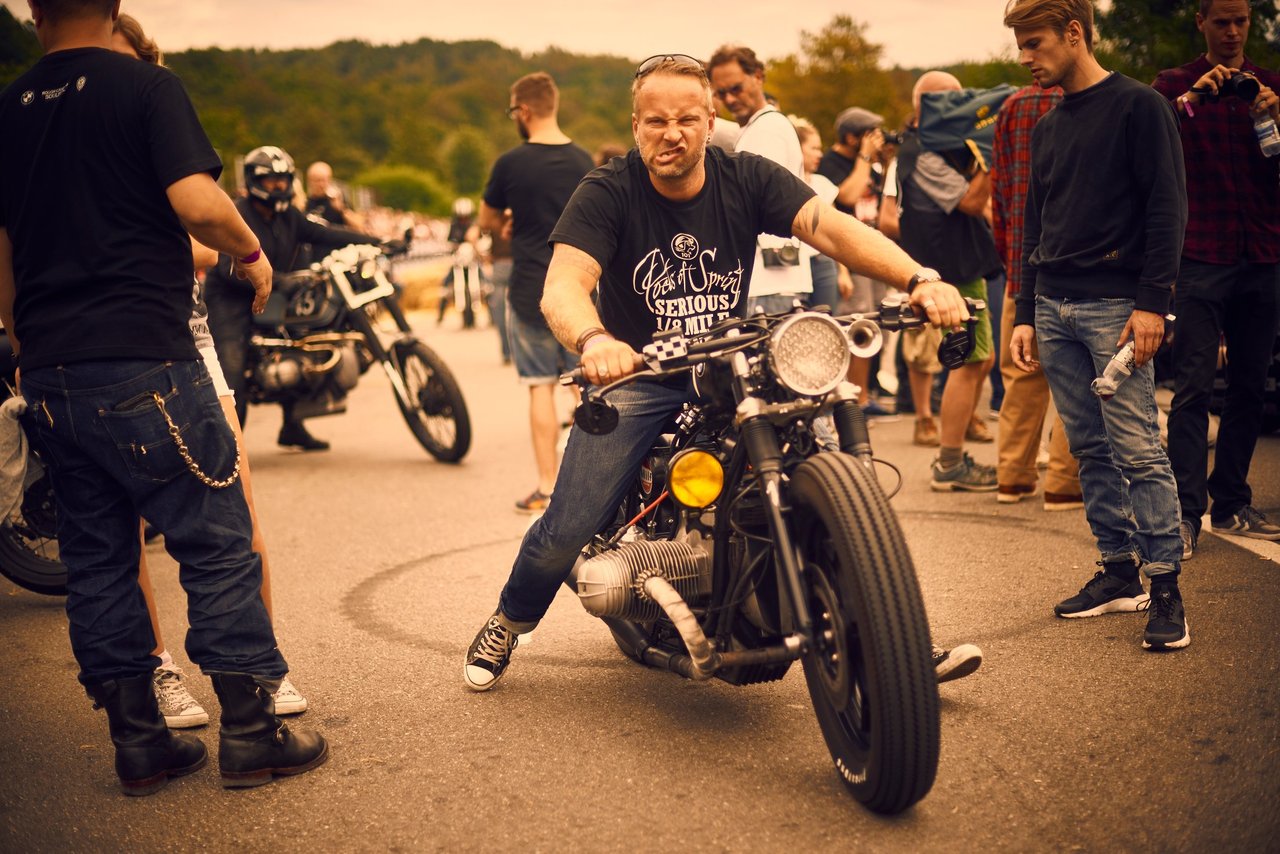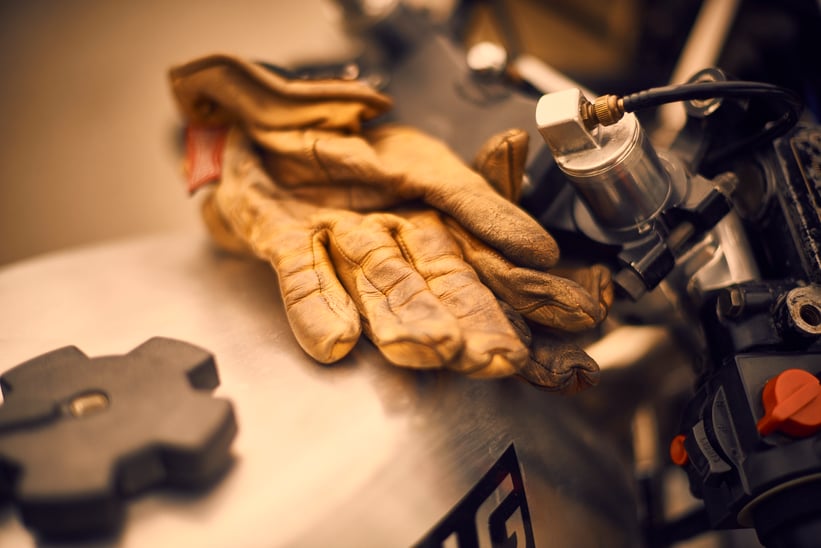 Over 40,000 motorcycle enthusiasts descended on the Glemseck 101 festival last weekend to ogle the newest offerings from both the major manufacturers and the finest custom workshops from across Europe. The atmosphere was, as usual, electric, with clubs, clothing brands and cult motorcycle organisations such as the famous Ace Café in London joining together for a motorcycle-themed party that carried on well into the early hours.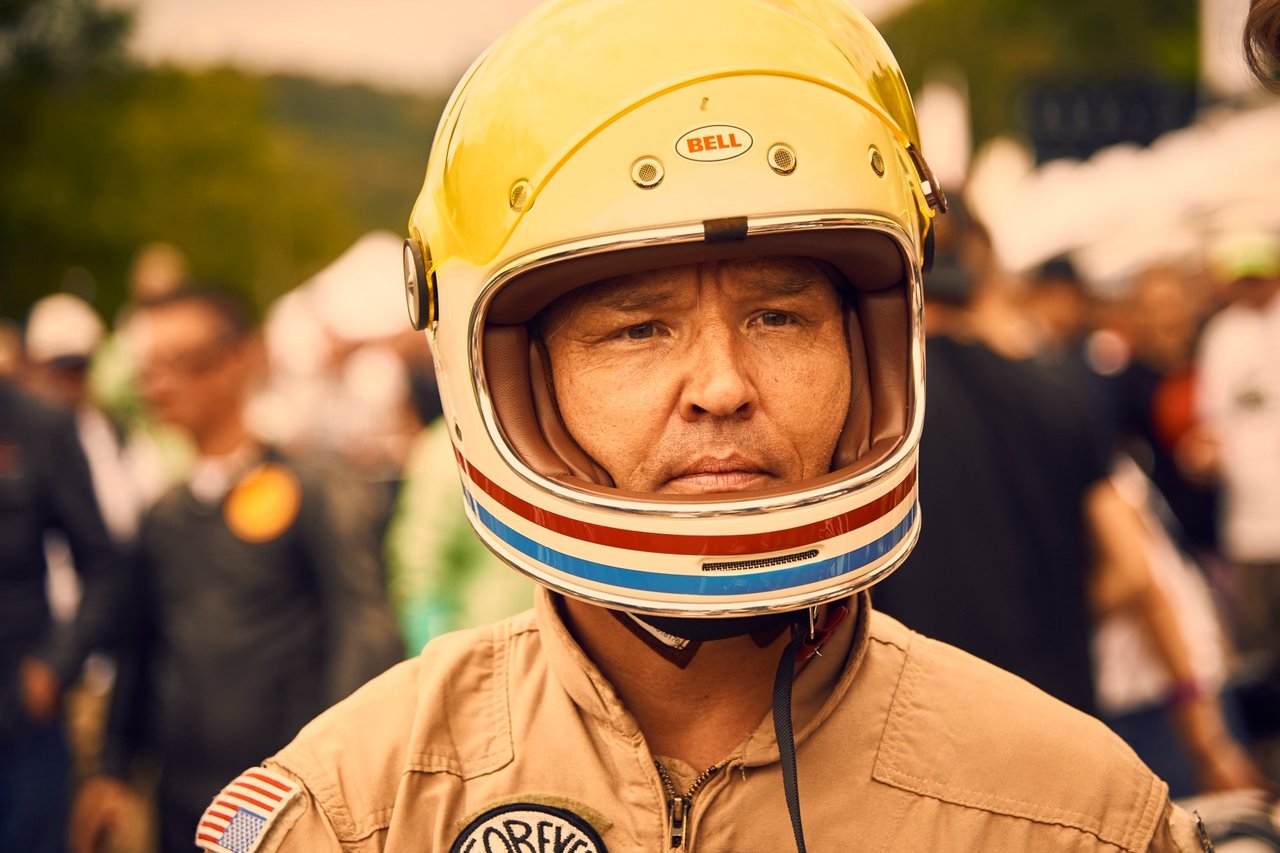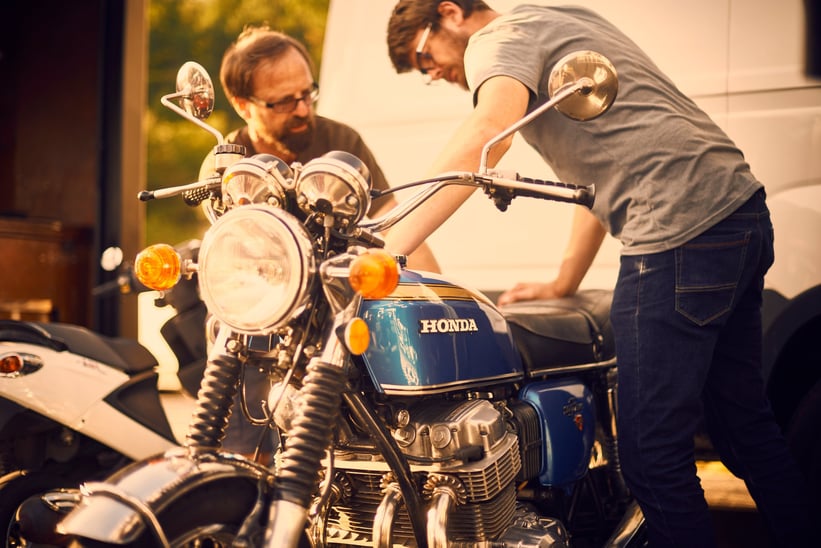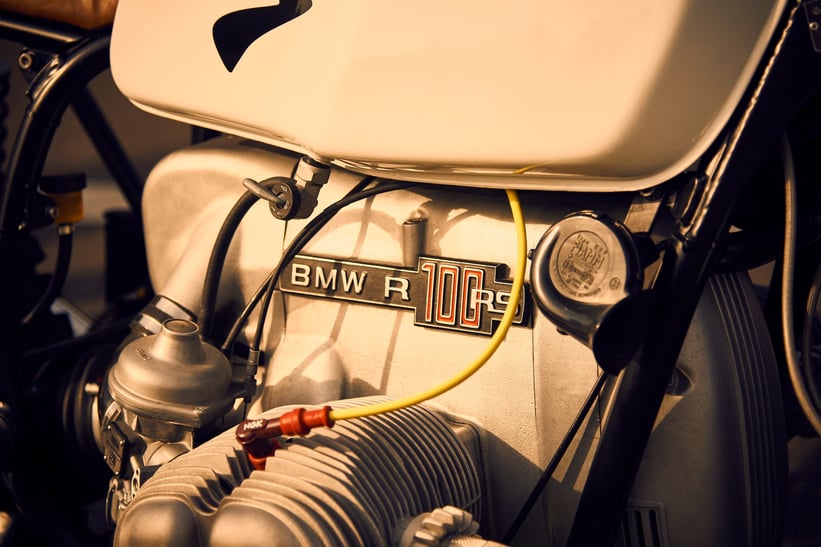 Despite the numerous attractions, many of which were new for 2016, the drag races remained at the heart of the festival, attracting both production and custom motorcycles and legendary riders such as Carl Fogarty and Maria Costello to ride them on the 1/8-mile sprint. Tobias Aichele from Classic Driver dealer Premium Motorrad, who finished fourth in the elimination races, prepared a Freddy Spencer superbike recreation for Briton Connor Cummins to ride.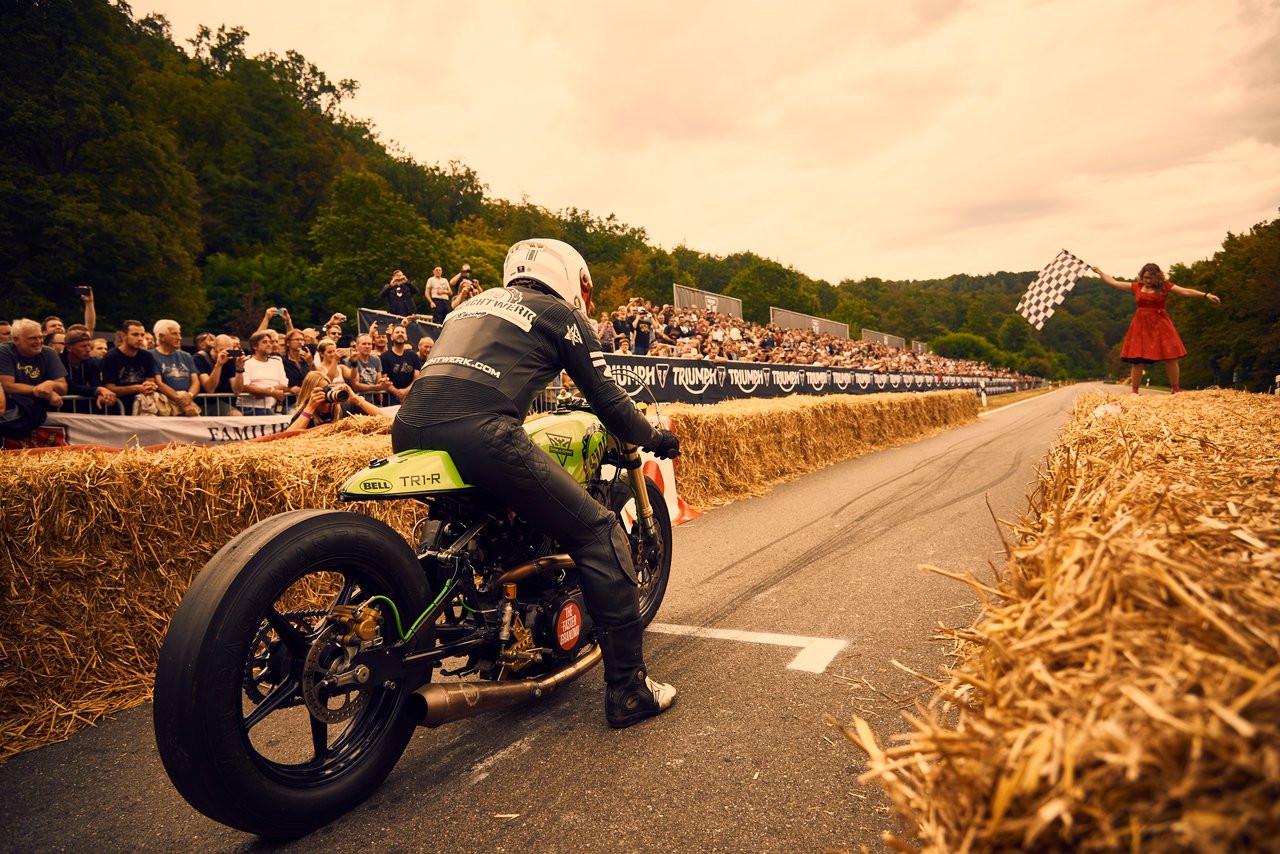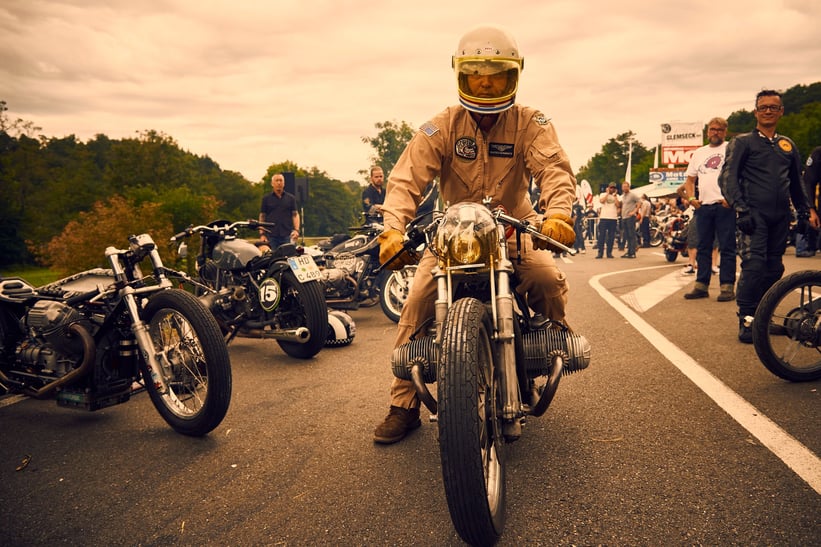 Aside from Wheels & Waves in Biarritz, there are few places as enjoyable as Glemseck to revel in the increasingly popular world of motorcycles.
Photos: Frederik Dulay for Classic Driver © 2016