Two wheels good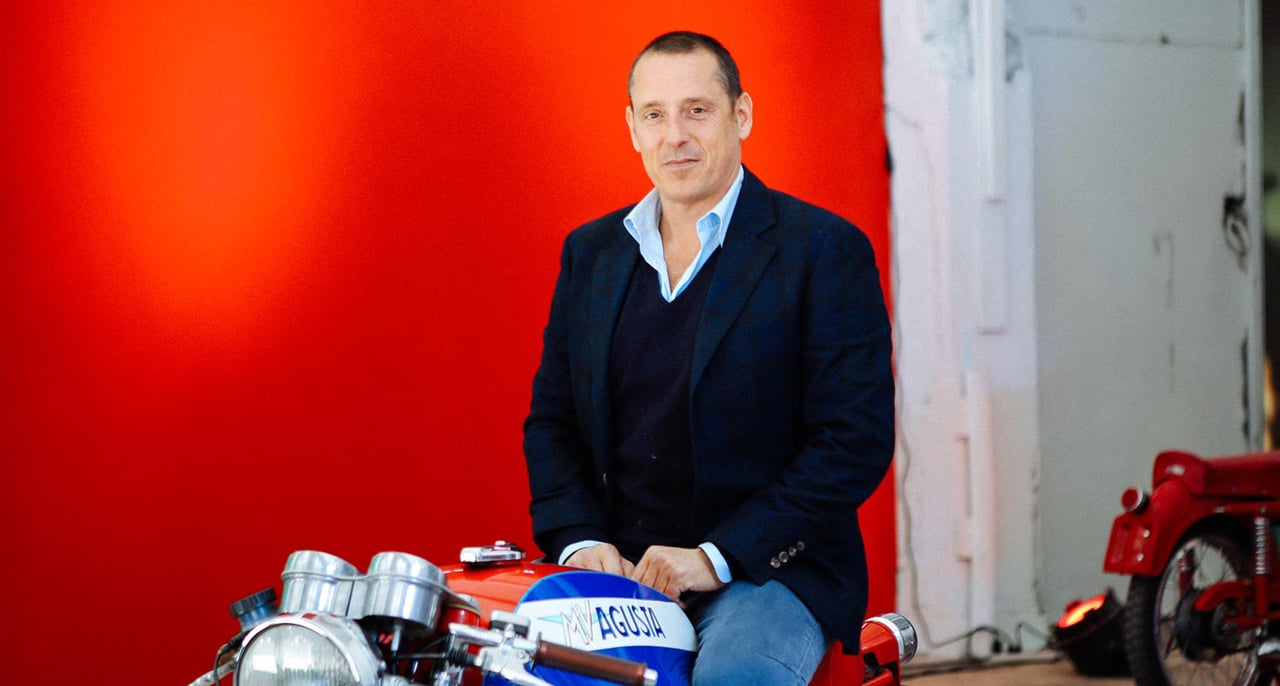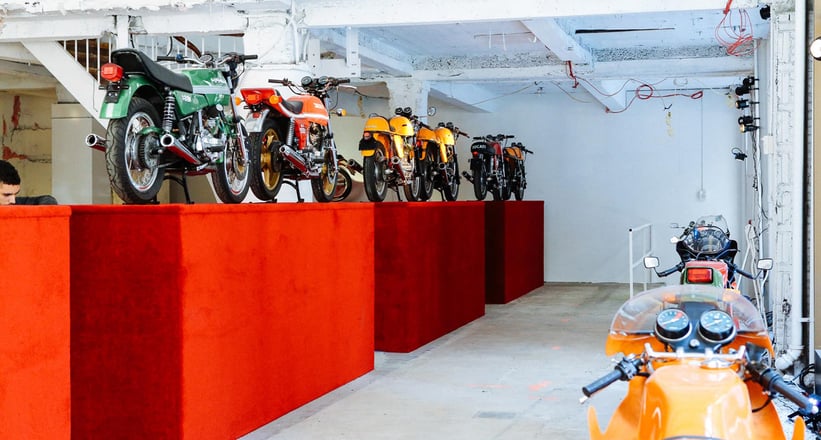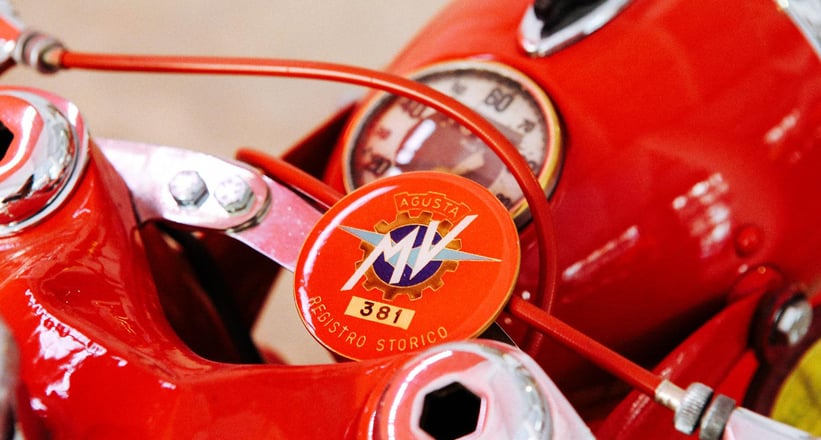 As keen on riding his fleet of classic Italian motorcycles as he is collecting them, the producer of Eminem's '8 Mile' movie, Stuart Parr, is also a celebrated designer and architect. Projects such as 'Manhattan Loft' and 'Clearhouse' in Shelter Island, New York, highlight Parr's impeccable taste, and position him as a creative thinker operating at the top of his game. He's also something of a bike nut, as his latest exhibition 'Art of the Italian Two Wheel' eminently (we couldn't help ourselves) proves.
Italian masterpieces
Featuring exquisite models from brands such as Ducati, MV Agusta, Laverda, Magni and Benelli, the show is located in a shabby industrial space in midtown Manhattan, which only highlights the two-wheel masterpieces even more strongly. The show opens on 18 April for three months. Visit www.stuartparrcollection.com for more information.
Photos: Thomas Welch for Selectism.com