Are you brave enough for these infernal racing bikes?
Pounding around a track cocooned in the snug confines of a sports car's interior can be fun, but some might say nothing can replace the sheer thrill of getting your knee down on a thoroughbred racing bike. Fortunately, there are some fantastic examples currently for sale on the Classic Driver…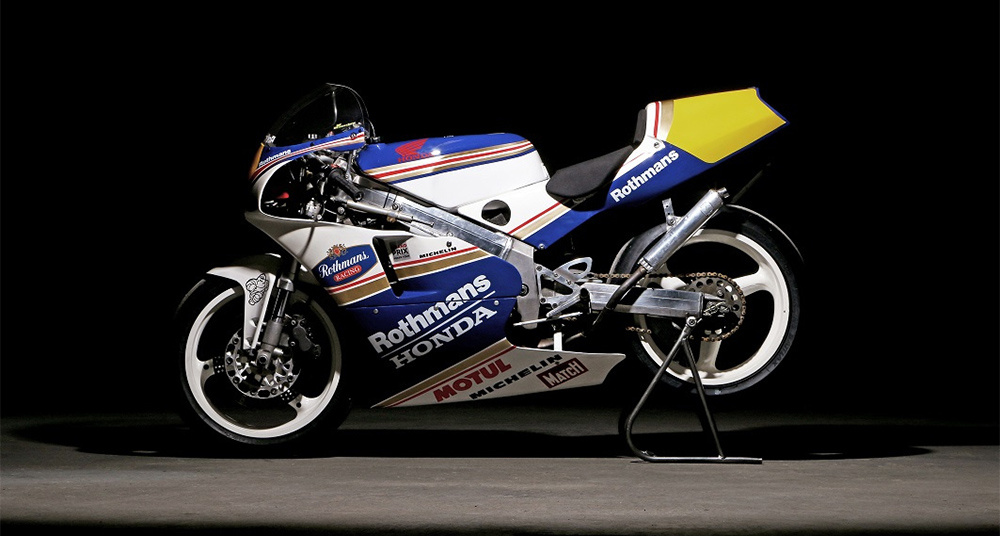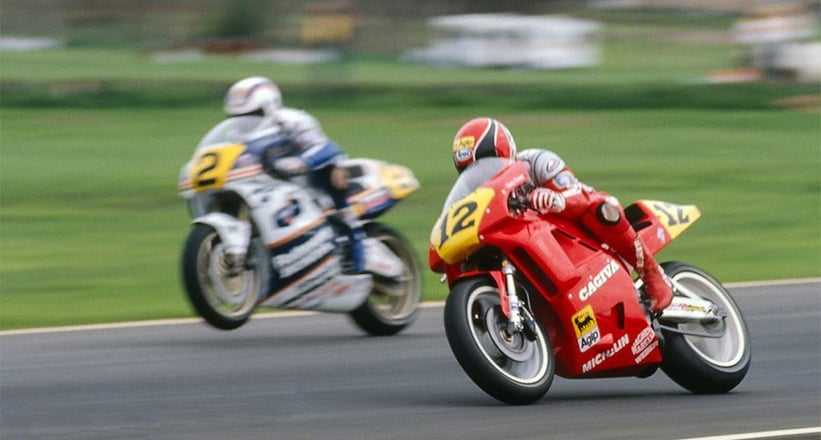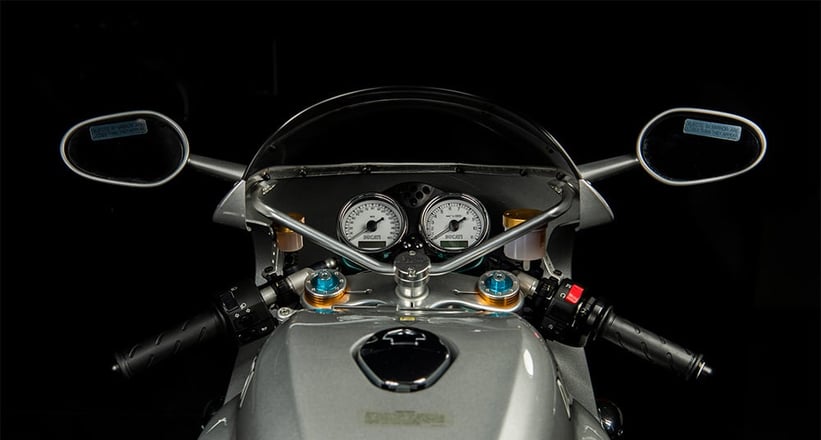 For hardcore road bikers, perhaps track days are the logical next step in the quest for that next dose of adrenalin? There are currently some formidable track-ready motorcycles for sale in the Classic Driver Market, some of which are genuinely significant examples. Take the 1989 Cagiva V585 that was raced for the Works by Randy Mamola or the rare and beautifully original 1992 Honda RS 250 R SPL. You can view more road and track racers listed below or, if you're on the lookout for a motorcycle that's a little bit more sedate, head to the Classic Driver Market.
10 racing bikes from the Classic Driver Market